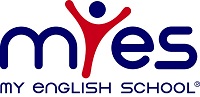 Deadline: Fri 13 Mar 2020 00:00:00 UTC
Italy: Brescia, Como, Perugia, Rome.
Myes Italia Srl
My English School in Italy is currently looking for 4 Director of Studies for our established schools in Rome and in Brescia (May 2020 with training in April 2020), as well as our new openings in Perugia and Como (July 2020 with training in June 2020).

Our Director of Studies position is a management position looking after the running of the teaching & learning side of the school. This involves leading a team of teachers, recruiting and training, teaching and organising the school timetable.

Deadline: Tue 31 Mar 2020 00:00:00 UTC
United Kingdom: Dundee, Scotland.
University of Dundee
Based on campus in the centre of Dundee, you will deliver online lessons in EAP (English for Academic Purposes) to small groups of students preparing to begin masters courses at the university in September.

All materials and lesson plans will be provided, as will training and support on how to deliver this innovative online EAP course.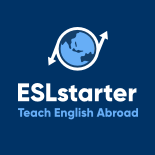 Deadline: Thu 30 Apr 2020 00:00:00 UTC
Hong Kong, Japan, Taiwan, Spain, Thailand: Hong Kong, Japan, Taiwan, Spain, Thailand.
ESLstarter Ltd
- Exciting locations including Japan, Hong Kong, Taiwan, Thailand, Spain, Korea, China
- Up to £3,500 monthly
- Teach English (TEFL) to young learners, teens and adults
- Career professional development opportunities
- Full support and access to mentor teachers
- 6 month - 1 year contracts available
- Accommodation support / visa assistance
- Full training and orientation
- Over 5,000 successful hires
- Teach and inspire in Asia!
Deadline: Fri 27 Mar 2020 00:00:00 UTC
Ukraine: Kyiv/Uzhgorod.
Study.ua
Ukrainian leading educational company Study.ua is looking for a qualified and experienced native level speaker of English to work at Summer English language camp in Ukraine. We are currently looking for an animator/activity leader to participate in camp games and activities, take part in workshops, organizate and host evening activities, accompany campers during the excursions, play and spend time with children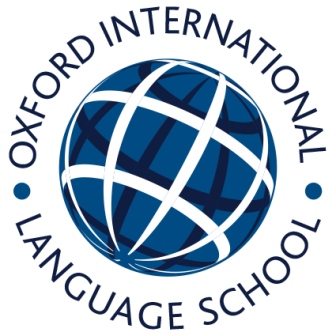 Deadline: Fri 20 Mar 2020 00:00:00 UTC
United Kingdom: Oxford.
Oxford International Language School
A one month contract available for a full-time EFL Teacher and Activities Supervisor. Teaching junior students aged 13-17 years old. Maximum class size is 10 students per class. To co-ordinate and participate in the activity programme for the Junior Summer School. Working dates 05 July to 02 August 2020 inclusive.

Mauritania: Nouakchott.
Higher Institute of English
Responds to over 90% of job applications usually within 20 hours
The Higher Institute of English in Nouakchott, Mauritania is looking for able and enthusiastic Teachers for our degree in International Communication Studies and for our in-service courses

Deadline: Fri 27 Mar 2020 00:00:00 UTC
Spain: Leon, Spain.
English First
Opportunity to work in a relatively new and upcoming English Academy in the centre of Leon, Spain.
Are you a professional English teacher who LOVES teaching English? Are you fun, charismatic and demanding?

The position is available to begin immediately, in the month of March 2020.

Deadline: Fri 10 Apr 2020 00:00:00 UTC
United Kingdom: 15 Round Church St, Cambridge CB5 8AD.
Cambridge Education Group
At Stafford House International we are committed to putting our students at the heart of everything we do and we need customer centred thinkers to help us to deliver an outstanding student experience.
We encourage our staff to be proactive, quick thinking and we love to hear new ideas and also contributions on how we can improve and evolve our current practices. As an English Teacher you will develop, deliver, and support academic programmes in line with agreed standards and policies.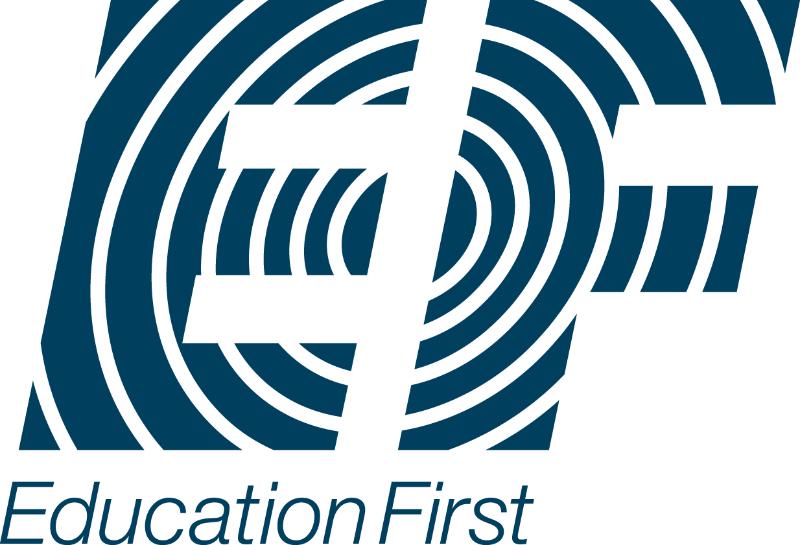 Deadline: Mon 30 Mar 2020 00:00:00 UTC
United Kingdom: Bournemouth.
EF Education First
SEEKING SUMMER TEACHERS
EF Bournemouth is offering an exciting opportunity for newly qualified or experienced teachers to join our 16+ 12+ centres this summer and maybe beyond, for the right 'can do' candidate.
Experience with EF, the world's largest TEFL provider, can lead to a fascinating and varied career or a memorable summer of hard work with plenty of fun.
Required: CELTA/Trinity certificate. Degree preferable.
Start June29. Provisional end Aug 14.
Invaluable experience for CV.
#1 UK beach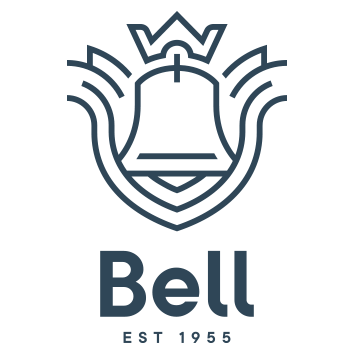 Thailand: Thailand, Bangkok.
Bell Educational Services
Bell is recruiting for EFL Teachers (Key Stage 2 (9-11 year olds)) to join our expanding partnership English programme at Assumption College Thonburi in Bangkok.

This post involves up to 21 hours of classroom teaching per week to Thai students.

Applicants must be able to start work in May 2020 and July 2020 and must have experience teaching very young learners.

* Denotes EU nationals preferred