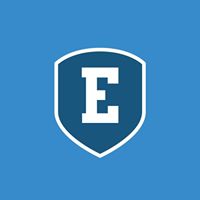 Deadline: Sat 19 Oct 2019 00:00:00 UTC
Italy: Bari, Italy.
Escape Campus London
- Teach class sizes ranging from 5 - 15 pupils.
- Plan and conduct communications classes.
- Teaching all levels from Pre-beginner to Advanced.
- May need to assist with OPTs (Oral Placement Tests)
- Create, plan and deliver quality lessons for students of all levels.
- Invigilate and mark tests at the end of units and courses.
- Differentiate for all types of students in lessons.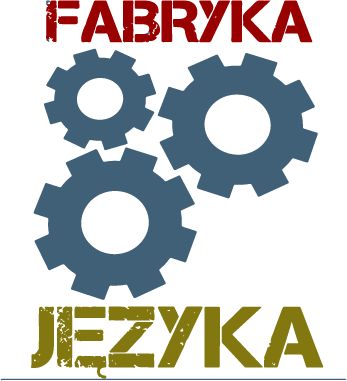 Poland: Poland, Wloclawek , Kujawsko Pomorskie Region.
Fabryka Jzyka S.C. J.Smieszny, W.Syska
Fabryka Jezyka Language School, Wlolcawek, Poland, is currently recruiting for a position of a Native Level Speaker to start as soon as possible - 1 year contract.

We are a busy school, located in the city centre. We currently cooperate with 15 teachers plus administrative staff. Our school services a number of in-company contracts, as well as in-school classes.

We are seeking a dynamic, well motivated and being able to work on its own initiative teacher.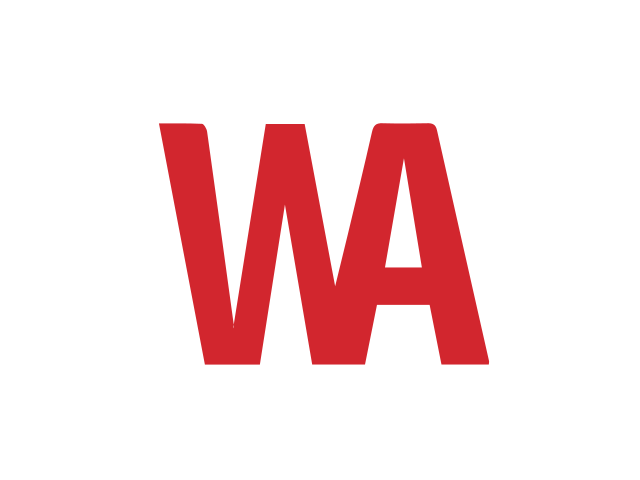 Deadline: Mon 02 Sep 2019 00:00:00 UTC
Spain: El Saucejo.
Academia Willow
We are looking for a teacher to teach children and teenagers of all ages, as well as adults if necessary. No experience is necessary for this post, and all the training will be provided. Although the contract starts on 16th September, we would like the new teacher to be here a week before, around the 9th September to settle down and receive some training.

Spain: San Fernando, Cadiz .
oxford crew school
We need a native level teacher for students from 3 to 17 to prepare the Official Cambridge Exams: from Starters to B1. We work with small groups (between 3 and 10 students). We offer a long-term contract from the 30th of September to the 31th of May with the possibility of remaining with us.
We offer 16 hours per week and we also pay holidays, including Easter and Christmas.
The lessons will be given in the afternoons/evenings (from 16:00 to 20:00) from Monday to Thursday.

Online English: Online.
VivaLing
Do you want to meet young learners from around the world from the comfort of your own home? VivaLing is the online academy chosen by kids and parents in more than 40 countries around the world to learn languages in a fun and interactive way, as featured in: Tech in Asia, Bett Asia Leadership Summit, Le Petit Journal, La Tribune, and BFM TV, to name a few.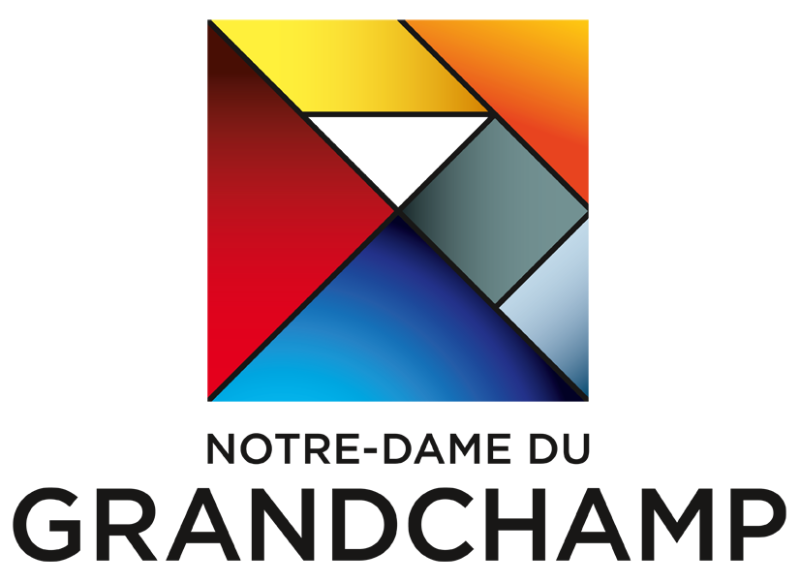 Deadline: Fri 18 Oct 2019 00:00:00 UTC
France: VERSAILLES.
Notre-Dame du GRANDCHAMP
Temporary teaching position in history & geography available
from Nov. 2019 for a minimum of 3 months, full or part time,
seconde, première and terminale year groups in the British
International Section (O.I.B.) and Euro section.


Deadline: Tue 15 Oct 2019 00:00:00 UTC
Greece: Positions available throughout Greece.
Teach English Greece
** Please note that immediate starts have now been filled **

-Teaching 24-26 teaching hours per week.
-Lessons usually last between 1 and 2 hours.
- Teaching mainly young learners (with the possibility of some adults).
-Classes are generally small, with around 8-12 students per group.
-Lessons take place mainly in the afternoons and evenings, Monday to Friday.
-Teachers will usually have a variety of ages and levels in their timetable.

All of these factors vary slightly depending on the school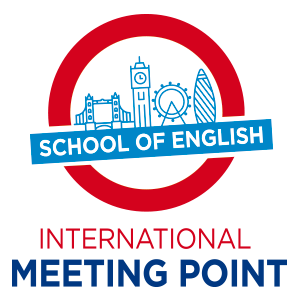 Italy: Reggio di Calabria.
Meeting point school
Full-time teacher required for private language school in Reggio di Calabria starting in September 2019.
Deadline: Thu 31 Oct 2019 00:00:00 UTC
Turkey: Kahramanmaras.
MUCA LANGUAGE SCHOOL AND OVERSEAS EDUCATION
We work all week days except Fridays. Since this is an English Language Course, students from almost all age groups attend our course. Therefore, the candidates are expected to have a good rappor with students of various ages. the post requires good communication skills in addition to the skills to teach English effectively by using enjoyable teaching methods.

Deadline: Sun 27 Oct 2019 00:00:00 UTC
Russian Federation: Moscow and Moscow Region, Russia.
BKC-International House Moscow
Positions available throughout the year
Are you fresh-off CELTA and looking for a career start? Or have you taught all over the world, seen pretty much everything and yet feel like you need a new adventure? Then BKC-IH Moscow might be the place for you!
Whether you are a newly qualified teacher ready to broaden your teaching and traveling horizons or a very experienced one looking to tick off another country on your "to go" list - teaching in Russia is the right move!

* Denotes EU nationals preferred