Deadline: Wed 31 Oct 2018 00:00:00 GMT
Online English: Online.
HIOFFER
For onsite and online teaching applicants, please send your updated CV via the link below.

You may also send me an email for inquiries.

We are looking forward to having you in our growing team!!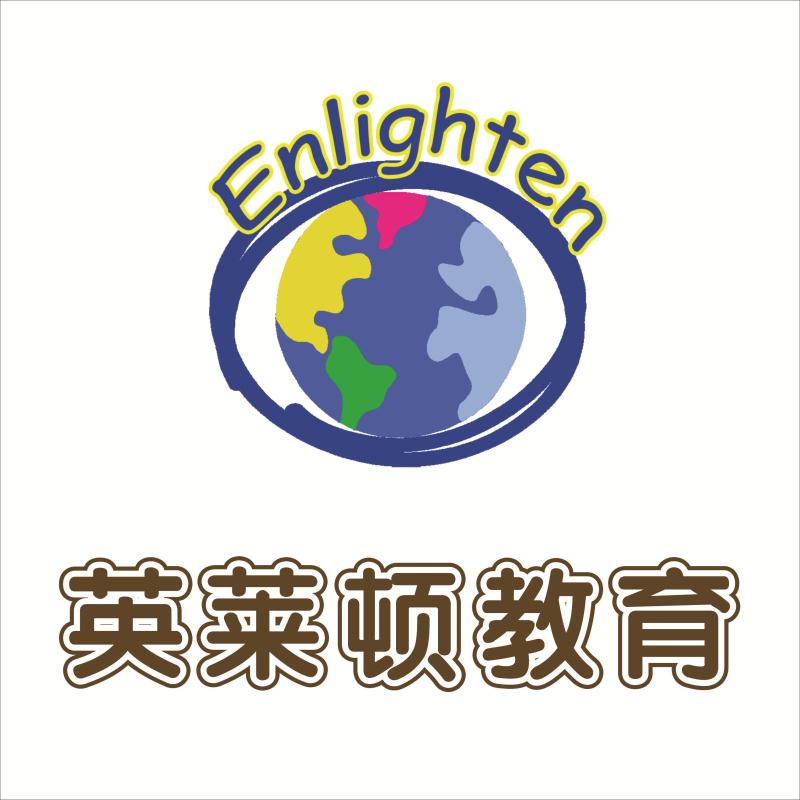 China, China, China, China, China: No.580 Hangying East Road, Shuangliu District, Chengdu City, Scihuan Province, China..
Enligten English
Enlighten Education is a pioneer in multiple intelligence English courses for children of 3-14. We have a diversified spiral curriculum system involving language learning, picture book reading, drama, baking, Lego, sports, music, dance, painting, science, maths and more, in order to improve the eight intelligence of children.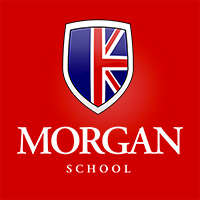 Deadline: Mon 15 Oct 2018 00:00:00 GMT
Italy: Terlizzi.
Morgan School Terlizzi
- Teaching Young Learners
- Delivering lessons for academic purposes
- Experience preparing Cambridge Exams
- Have good classroom management
- Plan, prepare and deliver lessons to range of classes and age groups
- Prepare tests, examination papers and take responsibility for correcting them
- Mark and provide appropriate feedback on oral and written work
- Confidence, diligence and positive personality
- Part-time or full-time job

China: Changning district Shanghai.
IseeEducation
deliver daily English class to students aged from 3 to teenagers, there are around 20 classes a week. Also, you will be full supported with Chinese workers team.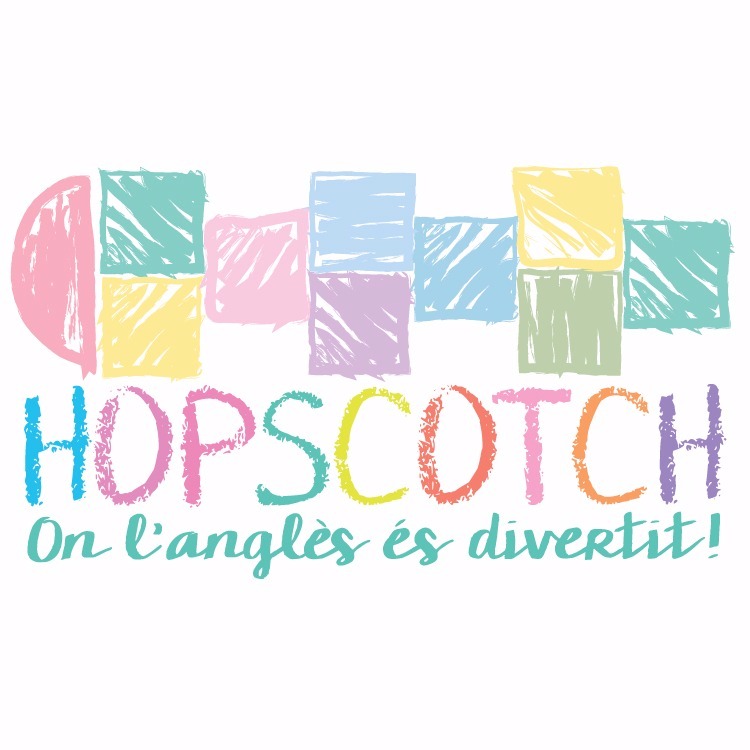 Deadline: Fri 19 Oct 2018 00:00:00 GMT
Spain: Cambrils.
Hopscotch Angles
We need hard working staff and that can come together and work productively.

MUSTS:
- Have experience working with children.
- Be a native level speaker.
- Professional yet playful.



Deadline: Sun 21 Oct 2018 00:00:00 GMT
Poland: Wloclawek , Kujawsko Pomorskie Region.
Oxford School Sp. z o.o.
Busy Language School OXFORD SCHOOL is currently looking for one EFL/ESOL teacher.
We offer full time job contract, competitive salary, free accommodation and opportunity to participate in Russian or Polish language course.
Join our wonderful team of teachers in Wloclawek in the very heart of Poland on the Vistula River.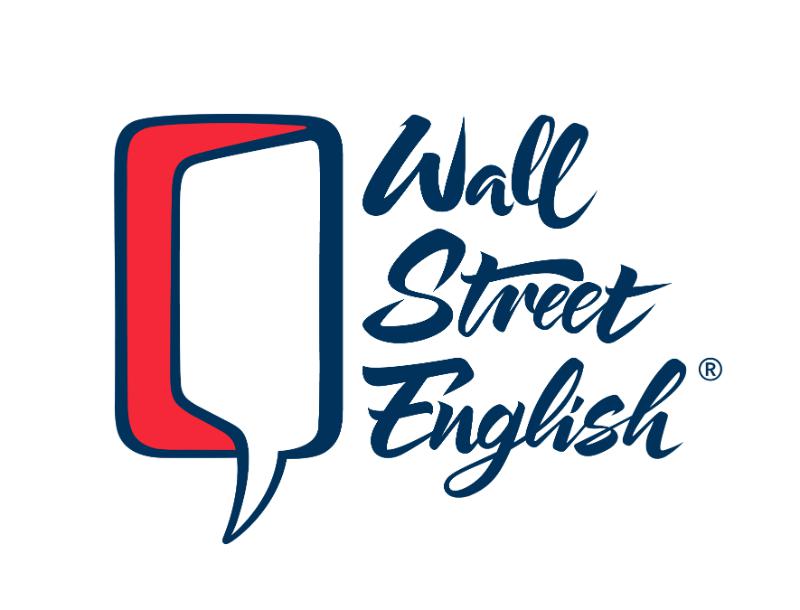 Deadline: Thu 25 Oct 2018 00:00:00 GMT
Italy: Siena or Arezzo Tuscany.
Free Speech srl- Wall Street English
Wall Street English - The Worlds Leading Provider of English as a second Language is looking for qualified and experienced English Teachers to join their new team in the beautiful city of Siena or Arezzo.
In our society we are friendly, dynamic and hard-working and we would like to find people who are able to complement our team.

Deadline: Fri 16 Nov 2018 00:00:00 GMT
United Kingdom: Southend-on-Sea.
The TEFL Academy
This role involves:
Delivering the course by following The TEFL Academy course curriculum
Support students who want to gain a World accredited TEFL qualification to teach English abroad
Guide students with practical teaching and learning skills
Assess students work and offer constructive feedback throughout the 20-hour weekend course


Deadline: Sun 04 Nov 2018 00:00:00 GMT
United Kingdom: Taunton, Somerset.
Taunton School
The Summer School Director will hold primary responsibility for the recruitment of the target number of international students onto the six-week Summer School and ten-day Pre-Sessional Courses. The post will also have responsibility for the Summer School Coordinator, Summer School Academic Manager and Summer School Pastoral Manager.

Vietnam: Vietnam .
Reliable English school
Hours:

All teachers will start teaching part-time. As you receive positive feedback from students, your hours will increase to full-time, or you may remain part-time. RES does its best to be flexible in scheduling around your other commitments. We offer stable hours and guarantee stable and top income for good teachers.

Support:

A syllabus and materials are provided for each level, though teachers are encouraged to supplement as they see fit. An extensive range of supplementary materials are


* Denotes EU nationals preferred