Deadline: Thu 20 Feb 2020 00:00:00 UTC
Recruiting 2 experienced Business English Teachers in Verona
- interesting and motivated students
- competitive compensation package and training opportunities
- progressive and well-organised school, established in 2003
- suitable only for candidates already resident in Italy with previous teaching experience
- please email your CV

China: China.
CH-UK cultural exchange LTD
Teaching English all around China
Very competitive package , free accomodation/flight & travel allowance / free insurance etc
No teaching experience required
Any subject of degree is acceptable
Very friendly and supportive staff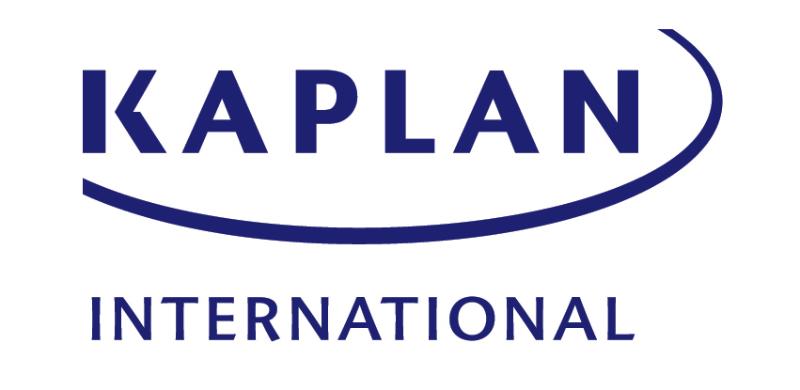 Deadline: Fri 28 Feb 2020 00:00:00 UTC
United Kingdom: London.
Kaplan International
At Kaplan International College London, we're looking to appoint a Sessional Tutor to join our successful team and provide stimulating, effective teaching to international students preparing to study on undergraduate and/or postgraduate programmes at our partner university institutions. We are looking for individuals with teaching knowledge and expertise in English for Academic Purposes.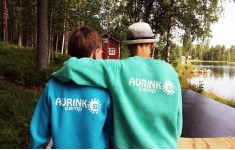 Deadline: Thu 30 Apr 2020 00:00:00 UTC
Finland, Czechia: Finland & Czechia.
EnglishNative
NATIVE LEVEL SPEAKERS
TEACHERS NEEDED FOR FINNISH AND CZECH SUMMER CAMPS


We are currently recruiting teachers for Finland and the Czech Republic. No experience required, but preferred. Tefl- or similar- qualifications preferred.
Camp dates are:

Finland:

1 Session- 24.05 - 06.06.
2 Session- 06.06 - 19.06.
3 Session- 19.06 - 02.07.
4 Session- 02.07 - 15.07.
5 Session- 15.07 - 28.07.
6 Session- 28.07 - 10.08.
7 Session- 10.08 - 23.08.

Czech Republic:

1 Session- 27.06-10.07
2 Session- 10.07-23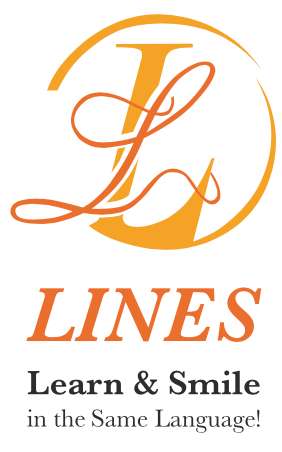 United Kingdom: Newbury, Berkshire.
Lines Languages
Residential and non-residential EFL teaching positions at Lines Languages summer school based at our centres at Downe House (Berkshire) and Queenswood (Hertfordshire). 24 hours of teaching a week over 4 days Mon-Fri plus one mid-week, full day excursion. No afternoon, evening or weekend residential, activity or airport duties. Maximum class size of 10. We welcome applications from both experienced and newly-qualified teachers who can demonstrate a genuine passion for teaching young people.
United Kingdom: LONDON.
Nacel English School
THE JOB IS TEACHING GENERAL AND/OR EXAM ENGLISH TO ADULTS OR TEENAGERS IN MIXED NATIONALITY CLASSES OF DIFFERENT LEVELS.
* WE ACCEPT STUDENTS UNDER THE AGE OF 18, AND THEREFORE APPROPRIATE CHECKS TO ENSURE THE CHILDREN'S SAFETY WILL BE CARRIED OUT BEFORE EMPLOYMENT (INCLUDING REFERENCES AND DBS CHECKS)
* PLEASE SEND YOUR CV

United Kingdom: London.
Twin Summer Centres
This is a permanent, full-time position. Working closely with the Senior Programme Manager, the Head of Seasonal Delivery and the core staff team at Twin, Academic and Programme Leader acts as the face of NCS and Summer Centres (SC) and line-manages seasonal staff through the NCS and academic SC programme, taking on responsibility for the safety and well-being of groups of young people and international students.


United Kingdom: Warningcamp.
Echo Language School
We are looking for an enthusiastic, organised and pro-active Director of Studies at our junior summer schoool near Arundel, West Sussex. ECHO, a British Council Accredited school established in 1988, is different: a maximum of only 25 students (8 per class) and English as the only language allowed facilitates an accepting, inclusive atmosphere of respect which helps even a short course have a significant impact on students' language skills, confidence and happiness during their stay.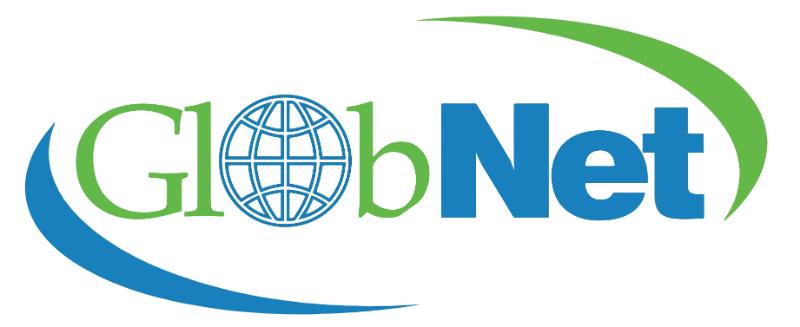 Deadline: Sat 30 Jan 2021 00:00:00 UTC
Oman: Oman.
Global Business Network LLC
-Contribute to the scholarship and intellectual life of the College by conducting high quality teaching as appropriate and as instructed by the HoD
-The post holders will also participate in the wider Departmental activities
-In addition to teaching, subject planning, preparation and research, also advise and guide students
-Invigilating examinations
-Participate in faculty and administrative meeting
-The range of duties may vary from time to time but faculties are engaged primarily in teaching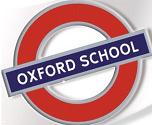 Italy: Romano di Lombardia, Bergamo Area, Northern Italy.
Oxford International School
Oxford International School, Bergamo Area, Northern Italy is recruiting experienced, dynamic teachers to start in February 2020.
Full-time positions with a great opportunity for professional development.
Extensive resources and teaching materials available.
Relaxed informal atmosphere while aiming to maintain Oxford School's excellent teaching and professional standards.
High-speed WiFi Internet access.
Excellent conditions.

* Denotes EU nationals preferred