Deadline: Fri 16 Mar 2018 00:00:00 GMT
United Kingdom , Richmond-upon-Thames, London
Oxford House College
Oxford House College is recruiting a year round Manager, to start as soon as possible, for its small school in Richmond (London). Candidates should have a Degree and recognised EFL qualification and be available for a face to face interview in London.
View Details
Deadline: Mon 12 Feb 2018 00:00:00 GMT
United Kingdom , Brighton
Language in Action Ltd
DELTA Qualified, Experienced Academic Manger, for full time position in Brighton, UK
View Details

Deadline: Sun 31 Dec 2017 00:00:00 GMT
Vietnam , Ho Chi Minh City
Wall Street English Co., LTD
Experienced IELTS Teachers needed for full & part time positions in Ho Chi Minh City.
View Details


Deadline: Fri 02 Mar 2018 00:00:00 GMT
United Kingdom , Norwich
Canalescuola Coop. Soc. Onlus
The teacher's commitment should be:
- teaching General English 9:00 - 10:45 and 11:15 - 13:00, from Monday to Friday;
- linguistic support to liaise with Canalescuola staff (5 educators) during the students' activities in the afternoon (from 14:30 to 16:00), 6 afternoons only - when excursions are not scheduled;
- tasks would also include the planning of the lessons, liaising with our senior English teacher, who will be also teaching General English in the morning

View Details


Deadline: Wed 31 May 2017 00:00:00 GMT
United Kingdom , Eastbourne, England
ACCORD International Summer Schools
Residential and Non-Residential EFL Teacher + Activity Leader Role based at one of our three fantastic UK Locations. Hosting approximately 50-80 children per week at our centres, you will be part of a large team delivering a memorable experience for all children attending one of ACCORD ISS' summer schools.We welcome children from all over the world and the international community during the summer is a remarkable experience for all involved. We look forward to working with you!
View Details
United Kingdom , Various locations in the UK - mainly in the South East
Oxford International Education Group
Oxford International are looking to recruit qualified and passionate EFL Teachers to deliver our excellent academic programme on our residential language school programmes during the Easter and/or summer of 2018 at one of our centres across the UK.
View Details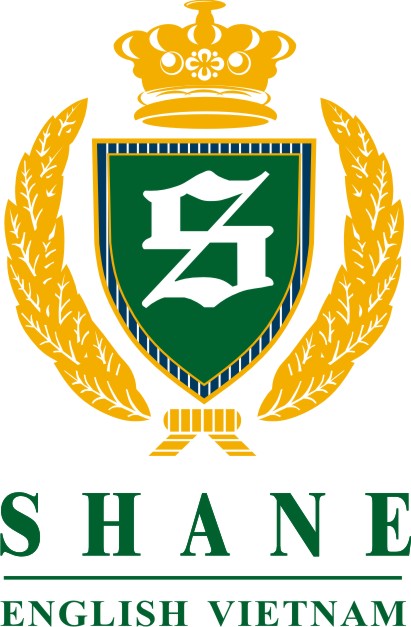 Vietnam , District 10 Ho Chi Minh City, & Ben Tre city
Shane English Centre Vietnam
Would you like to work for a dynamic, diverse school which will challenge you and enhance your career? Are you an enthusiastic, sociable, hard-working and patient individual?
You're in the right place! We have teaching opportunities in Ho Chi Minh City, Vietnam's bustling economic capital, and the Mekong Delta. Our company is expanding, so there are opportunities to get fantastic experience with learners aged 3-60 whilst enjoying a vibrant, tropical city with a friendly school environment.

View Details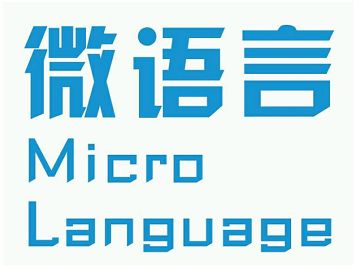 Deadline: Fri 02 Nov 2018 00:00:00 GMT
Online English , Online
Micro Language
Job Description:
- Job title: Part-time English Consultant;
- Provide oral English course to students of all ages (4 to 18 mainly);
- Class type varies from 1 one 1 class to group class to public school class;
- Each class lasts for 25- 50 mins;
- Course Materials are provided;
Position Highlights:
- The Pay: Depends on your experience, averages around $12-30 per hour;
- Working Hours: Based on your available hours; peak hours will be advised during interv

View Details
Deadline: Fri 01 Feb 2019 00:00:00 GMT
China , China Mainland
Young Go, EMORE
Position Details:
Positions Available For English Teacher Native level speaker only

1Classroom teaching for3- to12-year-olds.
2Full-time: 8 working hours per day with 6 class hours and 2 preparing hours,
Part-time: negotiate the time
3Monthly salary paid on the 15th of each succeeding month

View Details
Deadline: Thu 01 Mar 2018 00:00:00 GMT
Vietnam , Binh Duong Province
EIU Language Center
EIU Language Center is in Thu Dau Mot City, Binh Duong Province (approximately 50 minutes drive from Ho Chi Minh City) in the south of Vietnam. We are looking for professional, committed and qualified EFL teachers to be part of our secure and growing language center. Our center offers General English, Business English, IELTS Preparation and ESP courses for adults as well as General English for secondary and high school students. We are looking to recruit teachers to start at the end of March.
View Details

* Denotes EU nationals preferred