Deadline: Thu 25 Oct 2018 00:00:00 GMT
Egypt: City Stars, Cairo.
British Council
British Council Egypt seeks to recruit a full time Young Learner Programme Manager, to work in the teaching centre based in City Stars. To view and apply for the post, please visit our website. Deadline to apply for the post is 11th October 2018. Ref No EGY-S-0632.
Deadline: Wed 31 Jan 2018 00:00:00 GMT
China: Beijing.
Congrong Wisdom Academy
We are Wisdom Academy, an English training center concentrates on the education for the primary, secondary, GCSE and A-level students. Now we are looking for the teachers who can take the responsibility to help our students improve.


Deadline: Wed 15 Aug 2018 00:00:00 GMT
Germany: Bamberg.
Target Training GmbH
Target Training is a Germany-based company which helps its clients to operate more effectively with their English-speaking partners.
Our training is essentially pragmatic and focuses on giving programme participants the communication skills they need to do their jobs.
Full-time employment (including paid holiday and social insurance cover)
Regular working hours (40 hours / week in office hours)
An attractive salary (€ 2,600 - € 2,750 depending on qualifications and experience)

Deadline: Thu 15 Nov 2018 00:00:00 GMT
Poland: Gliwice, Krakow, Wroclaw, Bielsko-Biala, Tychy.
SPEED SCHOOL OF ENGLISH
Europe? Opportunity Knocks In The Best Region Of Poland!
We are looking for positive, friendly, creative, confident and resourceful candidates - native level speakers of English, interested in teaching English in Poland in the academic year 2018/2019 (to start working in October 2018).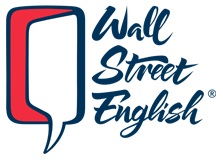 Indonesia: Jakarta.
Wall Street English - Indonesia (PT Wahana Semesta Ilmu)
Wall Street English Indonesia is looking for outstanding native (visa requirement) English Trainers, as well as dynamic, team-driven Center Experience Managers, to join our family and teach communicative English to our adult members. As an integral part of WSE Indonesia, you will teach a variety of classes and be actively involved in creating a community that helps learners to communicate in English, with confidence, thus opening up a world of opportunity.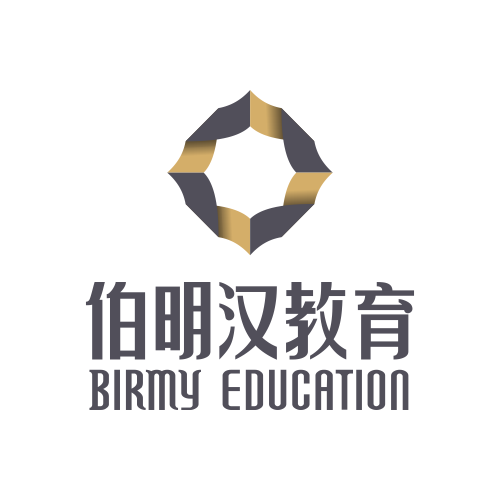 Deadline: Mon 31 Dec 2018 00:00:00 GMT
China: Taizhou City Zhejiang Province.
Birmy Education
Salary RMB 20000-30000/ Month ( $ 2900-4400)
Weekly working hours 40 working hours per week with 25 teaching hours
Days off 5 working days 2 days off
Students Age Group 4-15 years old Kids Center) 6-65( Mix aged center)
Class Size 1-10 students
Job Contents Lesson planning and preparation Provide English courses to students Conduct level tests Administration duties (i.e. Attendance records, curriculum development) Counsel students by providing constructive feedback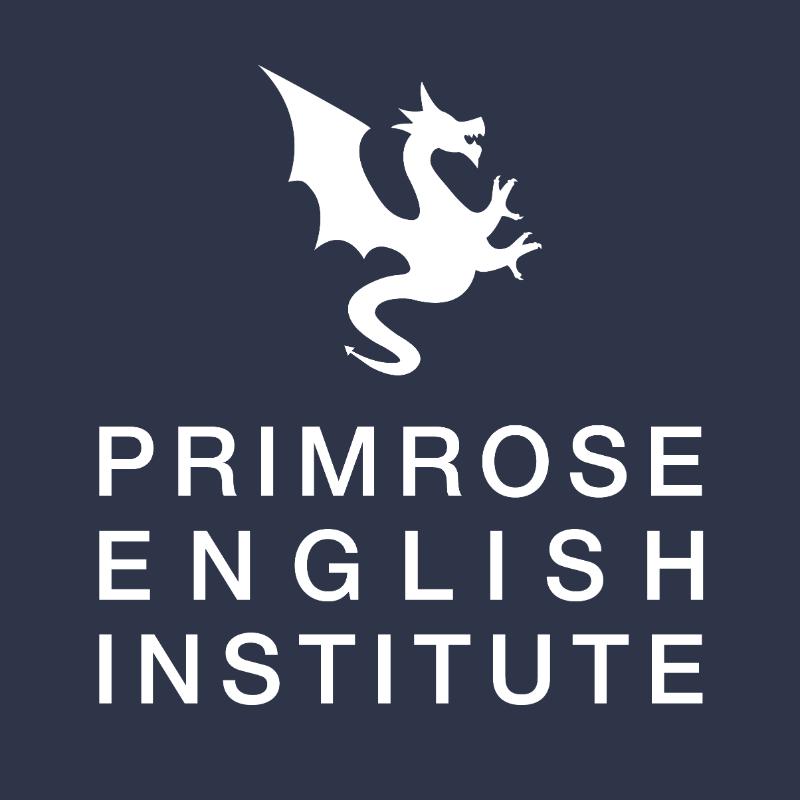 Deadline: Sat 15 Sep 2018 00:00:00 GMT
Hong Kong: 128-132 Caine Road.
Primrose English Institute
Outcomes:

-Maintain and grow student numbers by 20% in the first year
-Marking teaching material within 95% accuracy
-Students to achieve assessment marks at or above 80%
-Improve teaching strategy by end of the first year to improve student outcomes
-Increased relationship visibility with students measured through parent feedback
-Successfully complete company CPD programme within six months.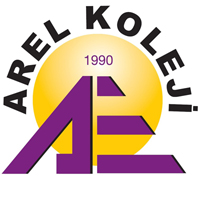 Deadline: Sun 16 Sep 2018 00:00:00 GMT
Turkey: Istanbul.
AREL SCHOOLS
AREL is offering an immediate start position teaching young learners. We are looking for an ESL teacher for our Primary School classes.

Deadline: Fri 30 Nov 2018 00:00:00 GMT
Italy: Locri (RC) - Italy.
English Centre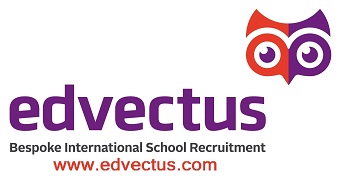 China: Guangzhou, Shenzhen, Tianjin, Hangzhou, Chongqing, Beijing, Dongguan, Foshan.
Edvectus
Access over 100 jobs with one application!
Edvectus works with a large number of client schools across China, offering you a world of opportunity with a single application. You will be working with our team of internationally experienced ex-teachers based in London and the US to find a great role in China. Our service is free to teachers.


* Denotes EU nationals preferred