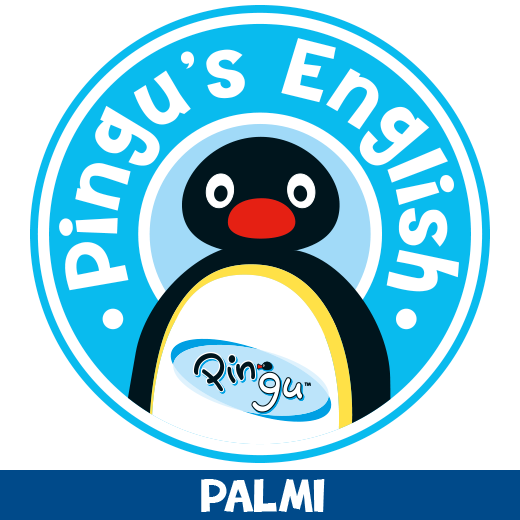 Deadline: Thu 30 Aug 2018 00:00:00 GMT
Italy, Palmi RC.
English School
LEARNING WITH FUN. WE ARE TEACHING BECAUSE WE BELIEVE IN THE CULTURE OF SHARING,LEARNING AND LOVING. WE CAN LEARN MORE THAN WE CAN TEACH.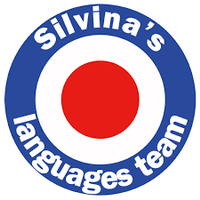 Deadline: Fri 21 Sep 2018 00:00:00 GMT
Spain, Sevilla La Nueva.
Silvina s Languages Team
Teacher's responsibilities:
- Preparation and imparting classes
- Attending weekly meetings (paid)
- Supervision and correction of exams
- Writing of end-of-term reports
- Preparation for external examinations: Cambridge KET, PET, FCE, CAE.
- Classes could be taught at the academy in Sevilla La Nueva, schools (nearby locations) or
pupil`s home.
- Students are grouped (10 to 12) according to level and age (from 3 years old).
- All material provided.
- Levels from Beginner to Advanced.

Kazakhstan, Aktau, Atyrau.
ETI Ltd
ETI Kazakhstan has a vacancy for a full-time, English native level speaker teacher for our office in Atyrau and Aktau. As part of a small team the successful candidate will teach General and Business English to corporate and public course students. The role will also include teaching some exams courses and experience of working with children of ten upwards would be a benefit.


Deadline: Fri 28 Sep 2018 00:00:00 GMT
Germany, Nürnberg.
Hardman Gmbh & Co KG
Job Title: Assoicate Business English Trainer

We are recruiting newly qualified (0-2 years' experience) EFL teachers who are serious, motivated professionals who would like to turn their EFL qualification into a career.

We offer professional development and growth opportunities.

Your hours are made up of the following duties: training, administrative, creating material and attending company meetings.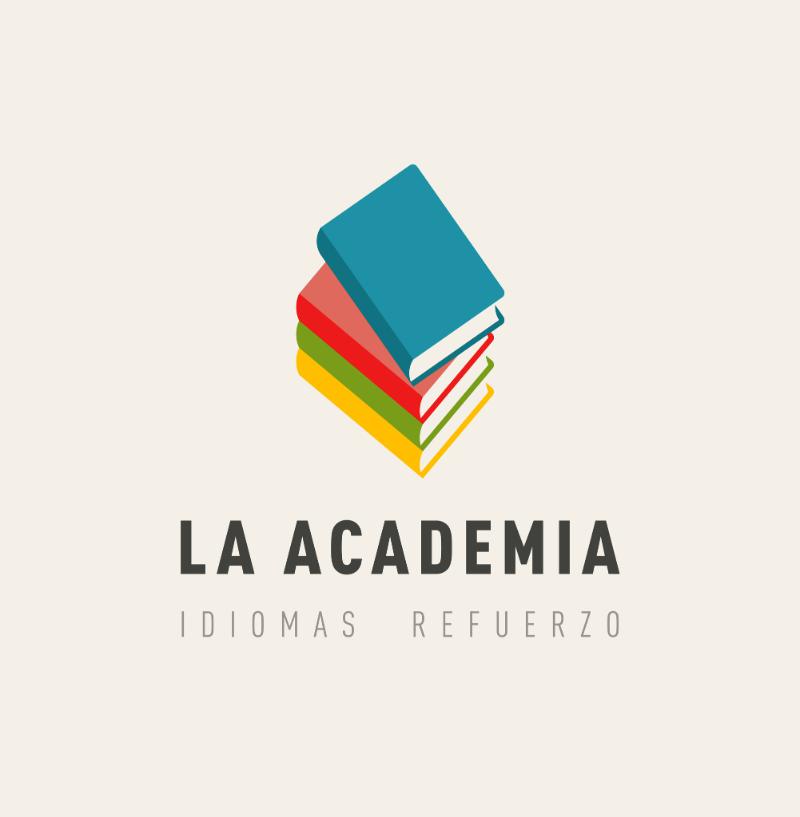 Deadline: Fri 31 Aug 2018 00:00:00 GMT
Spain, La Algaba.
La Academia
We are a modern and dynamic, private language school that will provide English courses to kids, teens and adults at all levels.

We are currently looking for 1 fun, energetic and lively, qualified EFL Teacher to join our team for the 2018/19 academic year.

Classes start 17th September 2018, if you enjoy teaching then La Academia in La Algaba, Sevilla is the place for you.


Deadline: Thu 31 May 2018 00:00:00 GMT
United Kingdom, Central Birmingham.
The Language Gallery
About Us:
The Language Gallery (TLG) delivers high quality language courses at a number of locations worldwide. With centres in London, Manchester, Birmingham, Hannover, Berlin, Toronto and Vancouver, we pride ourselves on our internationalism and our interactive approach to learning.


Deadline: Fri 31 Aug 2018 00:00:00 GMT
Italy, mazara del vallo.
Morgan School Mazara del Vallo
MORGAN SCHOOL OFFERS:
- Up to 1350 NET Salary (depending on experience) - up to 25 hours p/w.
- A beautiful accommodation (no sharing) - 350 euros.
- Reimbursement of return ight on completion of contract (up to 100 euros). - National bank holidays paid.
- If you work less than the contracted hours you still receive your full salary.
- Free Italian lessons (10 hours).
- Pick up from airport.


Deadline: Sat 25 Aug 2018 00:00:00 GMT
Slovakia, Czech Republic, Slovakia and Czech Republic.
TalkTalkCourses s.r.o.
TalkTalk teachers teach at a different school in a different place each week and our students range in age from 8 to 18. Our focus is to enable as many opportunities for students to speak as possible, we are not concerned with teaching grammar but in encouraging students to use the language they have already acquired from their own teachers. Our courses are fun, exciting and immensely helpful to our students.

TalkTalk teachers work on 4 month renewable contracts to map the school year.


Deadline: Fri 31 Aug 2018 00:00:00 GMT
United Kingdom, LS5 3JB.
i-to-i TEFL
We're looking for a CELTA/TrinityTESOL/DELTA qualified teacher to join our team. You should have experience of teaching overseas and the ability to mark submissions from students learning to be TEFL teachers themselves. You'll join a small team and work alongside the Academic Head to help with the academic support of our students, assistance with job seeking and writing articles on teaching overseas.

Deadline: Tue 31 Jul 2018 00:00:00 GMT
Portugal, Mafra .
Learning Gate Lda
Teaching children from the age of 5 to late teens and adults in individual and group lessons.

You must be very responsible, independent, flexible with your hours and enjoy working in a team. Full support and training provided.

Must have at least two years experience and be a committed, passionate and yet fun teacher who can be trusted to deliver a very high standard of teaching and results.


* Denotes EU nationals preferred