Deadline: Fri 15 Feb 2019 00:00:00 GMT
United Kingdom: Salisbury.
Babylon School of English
Part-time Accommodation Manager for a busy city centre Language School. Flexible hours

United Kingdom: 167 Queensway, W2 4SB.
Bayswater College
Bayswater College is seeking professional teachers for closed groups in the heart of London. The successful candidate will be expected to teach classes to various nationality groups of teenagers and adults. We need teachers who are comfortable in a range of teaching environments and are dedicated to continuous professional development. There is a possibility to stay on after the groups leave but that is not guaranteed.


Deadline: Sun 28 Jan 2018 00:00:00 GMT
Poland: Bydgoszcz.
International House Bydgoszcz
We are looking for enthusiastic teachers interested in developing professionally to join our successful school. With a strong development programme and a cooperative and supportive teaching and administration team, IH Bydgoszcz is a great school to work at. Our school was rated as excellent in many categories (including teaching, systems and procedures and the professional development available) in its last IH inspection. We aim to maintain these standards to benefit both teachers and students.


Deadline: Thu 31 Jan 2019 00:00:00 GMT
United Kingdom: Eastbourne, East Sussex.
English Centre Eastbourne
TEACHING:
Teachers will teach from 15 23 hours per week [contact hours]
Students may be junior closed [monolingual] groups aged between 12 and 17 or adult multinational EFL, ESP or EAP classes. Junior Summer School classes are multinational.
Opportunities for involvement in supervision of afternoon activities, excursions as well as airport arrival transfers are available and remunerated in addition to teaching.
IMPORTANT: Applicants MUST be resident in Eastbourne or within easy reach of the town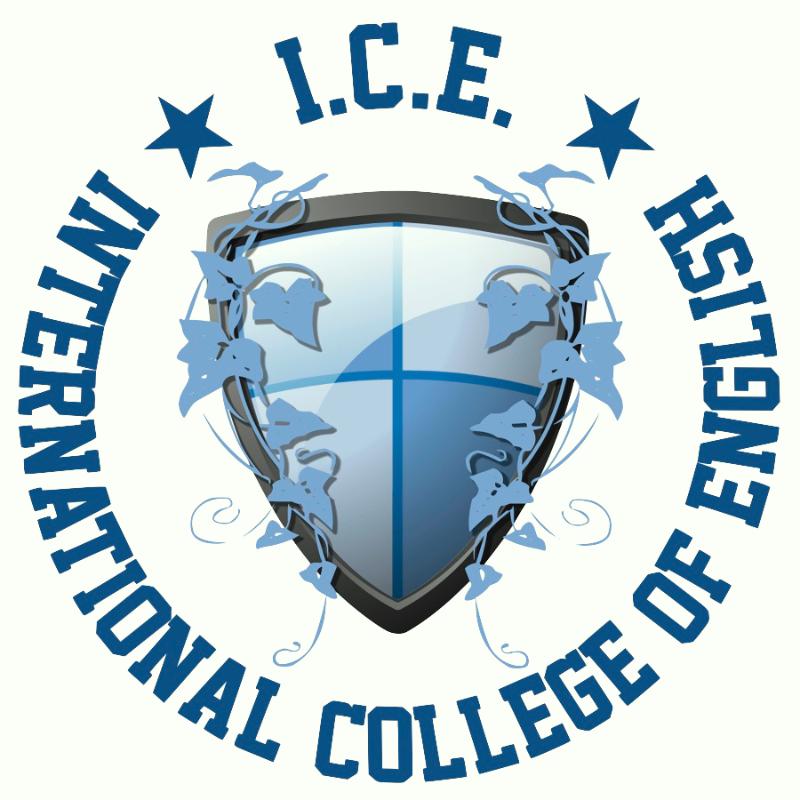 Deadline: Tue 15 Jan 2019 00:00:00 GMT
United Kingdom: Portsmouth, Hampshire, UK.
International College of English
Host Family Contracts.
0900 - 1230 Teaching.
Assisting with students on cultural trips from 1345 - 1830/1900
1 or 2 evening socials per week.
Weekend at least one full day trip to London

Residential Contracts
0730 wake students , pastoral care until breakfast
Lessons 0900 - 1230
Afternoon Activities and Cultural Visits 1345 - 1830
Evening Activity 2030 - 2230

For Host Family contracts, evenings are free
For Residential Contracts, x 3 sessions (morning/afternoon or Evening) off per week


Italy: Veneto.
Oxford School of English srl
THE OXFORD SCHOOL OF ENGLISH IS CONSTANTLY LOOKING FOR NEW TEACHERS TO JOIN OUR DYNAMIC, GROWING TEAM AT ONE OF OUR MANY LOCATIONS THROUGHOUT ITALY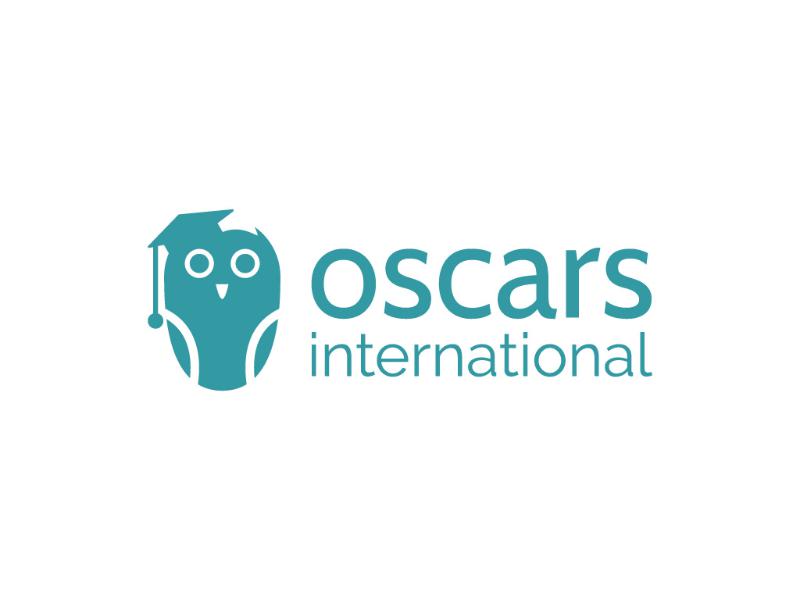 Deadline: Thu 31 Jan 2019 00:00:00 GMT
Ireland: 33/34 Dame St, Dublin 2, Ireland.
OSCARS International
The Director of Studies for Oscars International Dublin will be responsible for recruitment and management of the teaching team, the delivery of all academic programmes and the quality of the academic service provided to all students.
The Director of Studies works closely with the Centre Manager and Group Academic Director; excellent communication skills are essential.
This role would suit a proven leader with a strong track record in the TEFL industry.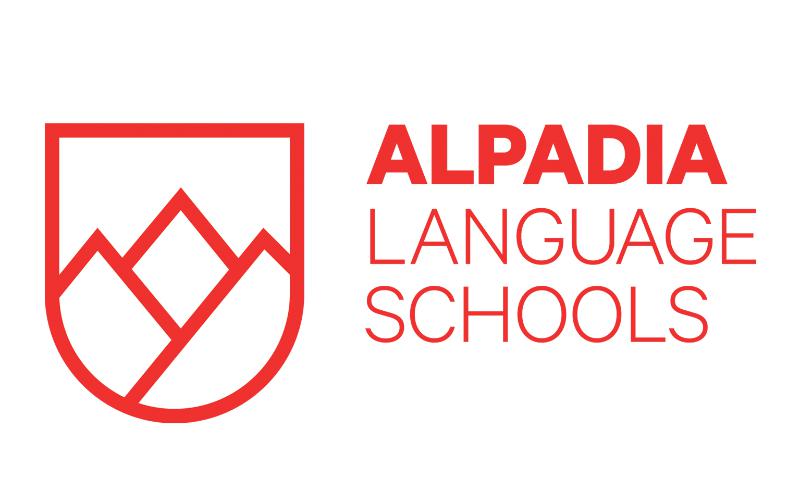 Deadline: Thu 28 Feb 2019 00:00:00 GMT
United Kingdom: London.
ALPADIA SA
Location: UK located, to be discussed

Employment type: Full time

Start date: to be discussed


Deadline: Fri 25 Jan 2019 00:00:00 GMT
Spain: Aviles.
Ireland Idiomas
IMMEDIATE START
25-hour/week contract up to end of June 2019
Over time hours optional
Monday to Friday
Maximum 10 students per class
1 to 1 classes
Summer contracts available in 2019.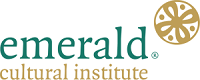 Deadline: Fri 09 Jun 2017 00:00:00 GMT
United Kingdom: Kent, Sussex, The Cotswolds and Dublin.
Emerald Cultural Institute (UK)
Managerial and non managerial positions available for junior residential summer schools in the UK and Ireland. Positions start at the end of June/first week of July.

* Denotes EU nationals preferred