Indonesia , Jakarta, Surabaya, Bali and 20 other cities across Indonesia
EF English First
EF English First Indonesia delivers English language classes to over 20,000 students from diverse backgrounds and age groups year-round in over 70 schools across this vast and fascinating nation. As an EF teacher, you'll be provided with the educational resources to become the best you can be. Our modern classrooms offer state-of-the-art technology including touch screen TVs, interactive whiteboards and iPads, while our small class sizes allow you to really get to know your students.

Deadline: Sat 30 Jun 2018 00:00:00 GMT
Japan , Kagoshima City
Kagoshima Immaculate Heart College
Teachers are required to live in an all female dormitory and provide supervision and guidance to students as well as organize language related dormitory activities.
College classes are taught by the individual teacher (no team teaching) and typically cover areas such as speech, composition, area studies, hotel & airline English, business English.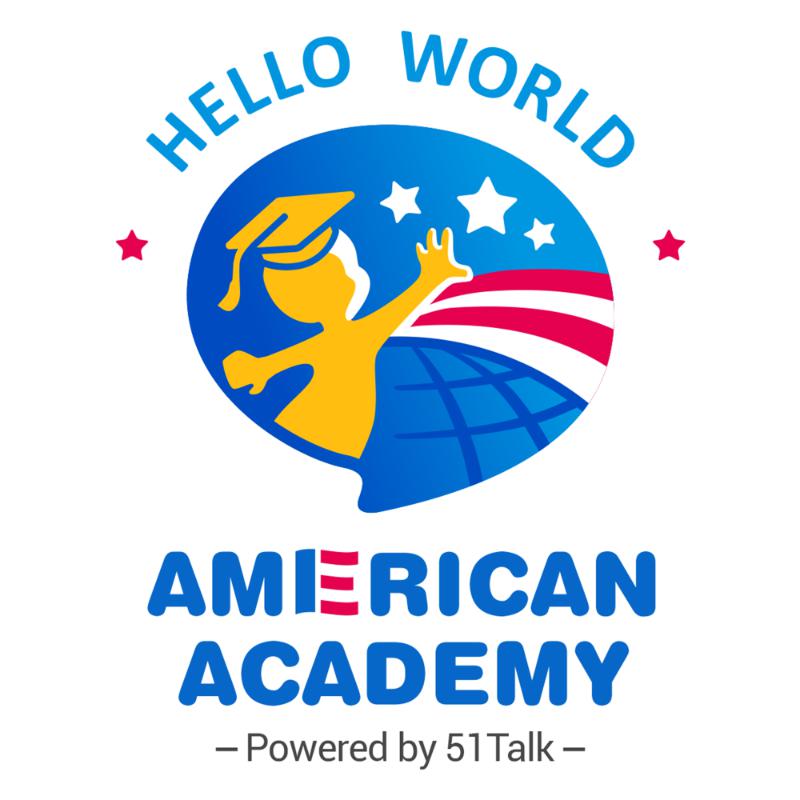 Online English , Online
51Talk
Like you, 51Talk wants to make the world a better place for tomorrow. As one of Chinas premier online education-al companies, our mission is to make quality education available and affordable in China. Our talented North Ameri-can teachers are vital to our success. They make a difference every day by teaching Chinese K-12 kids about Eng-lish, American culture and values through our online platform.

Japan , The Greater Tokyo Area and Nagoya
Westgate Corporation
Westgate aims to shape the future of English education in Japan. We have been providing conversation-based practical English lessons since 1983 and hire over 400 instructors every year. Generations of Japanese students have developed their communicative English skills and cultural awareness on our programs. As well as helping to shape the direction of our students lives and careers, we have also been a gateway to career development for countless English instructors around the world.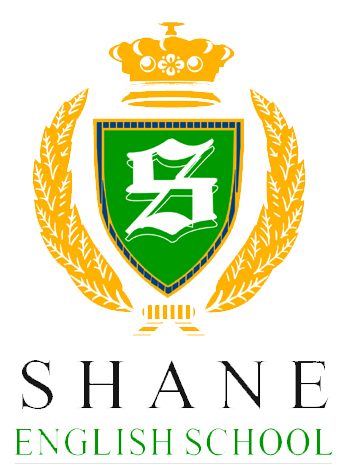 Deadline: Fri 31 Aug 2018 00:00:00 GMT
China , Wuxi, Jiangsu, China
Shane English School Wuxi
Live and teach in China with a foreign owned and managed English training center. 15,000-17,000 RMB a month, 10,000 RMB end of contract bonus, up to 7500 RMB in bonuses throughout the year, a week of paid training before you begin teaching, one month paid holidays throughout the year and free Chinese lessons makes Shane schools the perfect working environment for all teachers. Join our team of over 40 teachers from around the world as well as over 100 local Chinese staff.
Deadline: Tue 31 Jul 2018 00:00:00 GMT
China , Shanghai, Guangzhou
International School Alliance of China
Join our ESL teachers community and work in a PUBLIC school in China for the 2018-2019 School Year!
- Teach in a public school or an international school with 2000-4000 students
- 50 paid working days vacation during the summer and winter break
- Additional 6,000 RMB relocation allowance to help you relocate to China
- Attend a 3-day orientation (including a day tour) in Hangzhou where transportation and accommodation are all paid
- Daily meals provided at the school cafeteria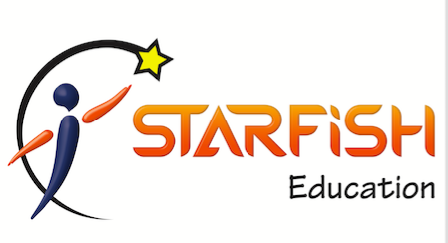 Deadline: Sun 27 May 2018 00:00:00 GMT
Myanmar , Yangon
STARFISH Education
STARFISH Education was founded in 2008 and incorporated as a service company in 2013. During these years, STARFISH Education has trained more than six thousands students. We have both Native and Local qualified teachers.
STARFISH Education is also Exclusive Kaplan Certified Education Provider for Myanmar that we are offering Test Preparation courses such as IELTS, TOEFL, SAT, ACT, GMAT, GRE, etc. So we are recruiting more qualified and experienced teachers to work with us.

Vietnam , Ho Chi Minh City, Hanoi, Can Tho, Bien Hoa, Binh Duong, Vung Tau, Danang
ILA Vietnam
To provide students at ILA and partner schools with a premium quality English language learning experience and to complete all associated planning and administration work in accordance with ILA requirements.ILA provides teachers the opportunity to teach a wide range of students and develop their teaching skills and career,supported by a dedicated academic management team. Structured ongoing professional development and a wide range of teaching resources, along with cutting edge methodology.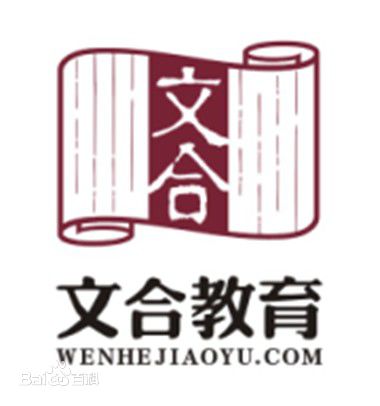 Deadline: Mon 30 Apr 2018 00:00:00 GMT
China , Hanghzou
Wenhe Education
Job Description
- School Location: all cities in China(negotiable upon arrival, most of them are in Zhejiang Province)
- Position: English teacher or teacher of elective courses like music, dance, football, western food etc in public school
- Workload: 21 hours max per week, 13 on average, with 2 days off
- Class size: 30-40 students
- Student age: 3-24 ( kindergarten, primary school, middle school, high school, a few universities and academy.)

Deadline: Wed 28 Feb 2018 00:00:00 GMT
South Korea , Busan
Korean Horizons
Public Schools in South Korea.
Teach at an Elementary or Middle or Public High School.
22 classes per week. 1 class is 40-50mins in duration.
365 day contract.
Our service is free, we are paid by the government here to recruit you.
Rent-free apartment
18 working days paid vacation plus national holidays
2.6m won in flights (if your flight is less - and it will be - you keep the difference)
Google our creditability - Korean Horizons.



* Denotes EU nationals preferred