Vietnam: Hanoi.
Atlantic Group
COMPANY OVERVIEW
Atlantic Five-Star English opened in 2017. We provide students with high-quality English language education along with the 21st-century skills to succeed in higher education and beyond. Our facilities are purpose-built with the latest technology, including smart boards and tablets in every classroom. We are an official IELTS test venue and a Cambridge Exams Authorised Centre (VN301).

Deadline: Wed 31 Aug 2022 00:00:00 UTC
Germany: Frankfurt am Main.
Linguarama Spracheninstitut GmbH
Linguarama is a thriving language training centre based in the centre of Frankfurt am Main, one of Europe's most exciting and cosmopolitan cities. Linguarama is a Europe-wide company specialising in customized language training for business. Our client base ranges from small companies to multi-national corporations. We offer both f2f and virtual classroom training supported by our own online platform. The Director of Studies is a management position overseeing the complete course cycle.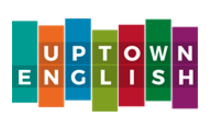 Spain: Barcelona.
Uptown English
Teaching 17-22 hours to a variety of students of different ages and levels from primary school to advanced adults. All hours would currently be in the afternoon and evening.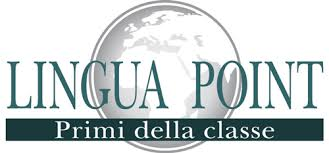 Italy: Reggio Emilia.
LINGUA POINT AISLI REGGIO EMILIA
Full time position in a well established language school in Reggio Emilia with career development opportunities. The school is an accredited member of AISLi and a Cambridge English Assessment exam centre. You are a YL and Cambridge Exams specialist with a genuine passion for teaching and continuous development. You are enthusiastic and open to innovation and change, willing to share expertise and best practices.
Armenia: Yerevan.
CRC Language Centre
Great opportunity for teaching and professional development in one of the leading language schools. We are an Authorised Centre for the Cambridge Exams and comply with high standards in education. Our classes are well equipped. We provide a wide range of materials needed for the lessons.
Apply for the vocation, find professional and friendly colleagues and esquire different cultures in one of our international offices.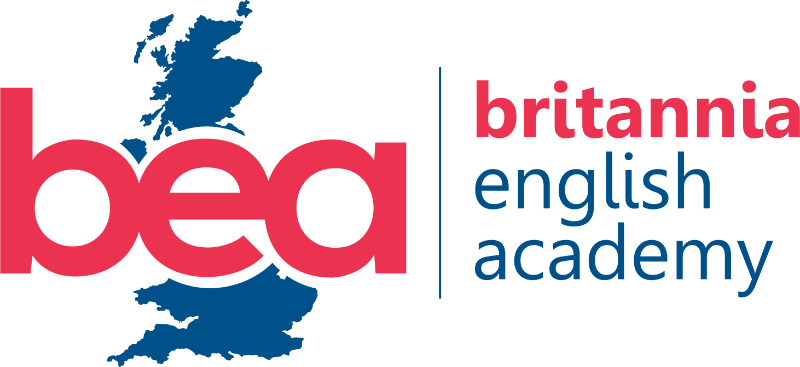 Deadline: Wed 17 Aug 2022 00:00:00 UTC
United Kingdom: Manchester, UK.
Britannia English Academy
The job is likely to involve:
-teaching General English to adults.
-teaching Conversation Classes to adults
-teaching one-to-one or one-to-two classes.

There is the possibility of:
-teaching junior classes (over the summer)
-teaching exam classes
-teaching online (using Zoom)

Our learners can be of a range of ages, backgrounds and levels, moreover, there is the possibility of weekend (Saturday mornings) and evening work.

Spain: Valladolid, Spain.
International House Valladolid
We are looking for three teachers to join our existing team. The job involves both on-site and off-site teaching but with the majority of teaching being on-site in one of our centers.

South Korea: South Korea.
Top Placement In
In order to speed up the process, please send us an e-mail with the following:
1. A resume
2. A recent photo of yourself (Smiling, not with sunglasses )
3. An earliest available date
4. Your nationality & current location
5. Applying for a position alone or with a friend/partner?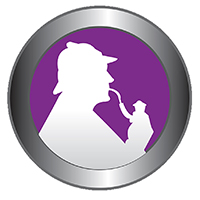 Spain: Valladolid.
IDIOMAS WATSON
>If you want to be an outstanding teacher and make a real difference to peoples lives
->If you want an exciting opportunity to live and work in the heart of Spain
THEN HERES YOUR OPPORTUNITY! COME AND TEACH ENGLISH AT IDIOMAS WATSON IN VALLADOLID!

* Denotes EU nationals preferred