Russian Federation: Moscow.
Denis' School
U R charismatic, dynamic and looking for the new opportunities to use your qualifications and experience in one of the world's biggest and beautiful cities –Moscow!
U R looking for something challenging and very rewarding…
U R dreaming to say "I love my job!"
U R willing to work with Russia's best and brightest companies….
Denis' School is currently looking for YOU too!!!
Denis' School is continually looking for experienced and charismatic Corporate EFL Teachers

Online English: Online.
TEFLworld01
Teach online classes and courses to young learners in China. Lessons are 40-minutes and are all taught via an interactive platform, hence no planning is needed. Teachers can opt between courses and/or one-off trial and standby classes. More details available upon application.
Deadline: Wed 31 Oct 2018 00:00:00 GMT
United Kingdom: Southampton.
Language School
Tutor for ESOL courses preparing and delivering lessons that form part of a scheme of work that the tutor has prepared based on the curriculum and previously delivered course information.

We have a wealth of materials and resources to use and we are always happy to add to our library.

Other documentation necessary will be individual learning plans for each learner and a group profile.

There will also be a small amount of invigilation necessary.


Russian Federation: Moscow.
English nanny
The family, living in the center of Moscow, is looking for Governess for 2 Girls aged 8 and 4 years old.
Deadline: Mon 31 Dec 2018 00:00:00 GMT
Indonesia: Jakarta, Tangerang, Bogor.
EF English First Swara Group
Gain your experience in teaching English with the World's Largest Language Schools in Jakarta, Tangerang, Bogor - Indonesia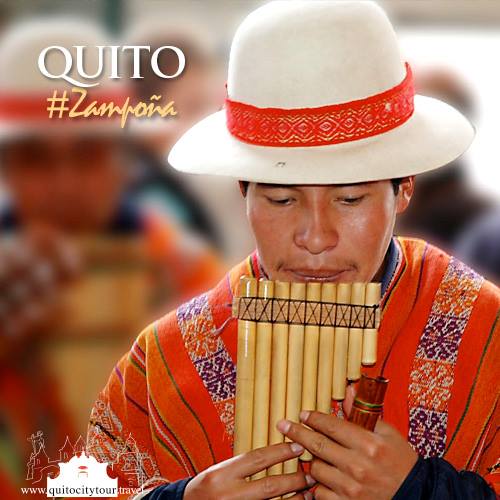 Deadline: Tue 30 Oct 2018 00:00:00 GMT
Ecuador: Atacames, Esmeraldas.
FCC Ingles International Language Center
Position would include teaching English in private schools. Teaching private students TOEFL class for private classes to achieve goals to work overseas. All other classes are taught with our 5 Level English books. Volunteers have found that is a memorable experience. Position is for 6months-1year. Requests for the position extended, would be a review for longer duration. Also, English Coordinator position would be a 1yr minimum volunteer position.

United Kingdom: United Kingdom.
Intuition Languages
HOST AND TEACH ENGLISH IN YOUR HOME WITH INTUITION LANGUAGES.
We are looking for qualified and experienced English teachers who can host and teach international students in their home.
Currently, we are interested in working with Host Tutors in the following locations:
UK: all areas, but particularly London, Oxford, Cambridge, Brighton, York, Manchester, Liverpool, Bath, Bristol, Edinburgh, Glasgow and Cardiff.
IRELAND: Dublin, Cork and Galway.
MALTA


Malaysia: Puchong.
Modern English
We are looking for enthusiastic and committed English Teachers.
Teachers with a strong preference for Lower Primary classes (6-9 years old) and those with significant IELTS experience are encouraged to apply.
Contact hours of up to 24 per week, in a 40-hour working week.


Spain: Anglophone English, Almeria, Spain.
Anglophone English
This position is an opportunity to grow and lead projects collaborating with teachers around the world who provide classes to our corporate and private clients. In addition, you will form part of a team dedicated to providing quality, cutting edge ESL education.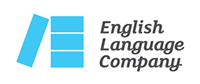 Australia: Sydney.
English Language Company
Award-winning, large city centre English language school is looking for great teachers to join our team in Sydney for variable start dates and day or evening timetable. If you are living in Sydney or planning to arrive on a working holiday visa and would like to work in an excellent, professional teaching environment then please contact us.

* Denotes EU nationals preferred