Russian Federation: Moscow.
IPT (International Professional Training) Ltd
We are a purely corporate training company, dealing exclusively with in-company corporate clients.
We currently teach nearly 300 groups of students and individuals at over 50 companies in Moscow, employing over 90 EFL teachers including 14 Native speakers.
We teach the full range of standard courses including Business and General English, ESP courses including Business Writing, Negotiations, Presentations and Meetings, and exam preparation courses such as BEC, ICFE and IELTS.

Deadline: Mon 30 Sep 2019 00:00:00 UTC
Australia: Laverton, VIC.
Department of Defence
The Department of Defence currently has a vacancy for an energetic and motivated individual to lead the TESOL Teacher Development Programs. The Defence International Training Centre provides training in support of the Defence Co-operation Program and seeks applicants for the position of Executive Level 1 (EL1) Head of TESOL Teacher Development Programs.
Deadline: Sun 08 Sep 2019 00:00:00 UTC
United Kingdom: Southampton.
Bfluent School of English
P/T experianced and qualified EFL/ESOL tutor in Central Southampton
Planning lesson based on the curriculum
Completing the paperwork necessary for publically funded courses (not overly onerous)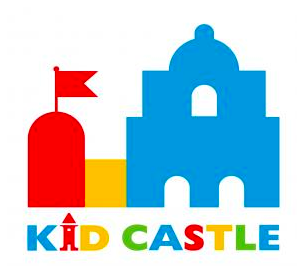 Deadline: Tue 31 Dec 2019 00:00:00 UTC
China: China.
Kid Castle Educational Corporation
At Kid Castle, we run both bilingual Kindergartens and after-school Training Center schools. In total, we have over 700 branches in Taiwan and China. New branches in both markets are opening up every few months! We're currently opening up new schools in the cities of Taichung, Hsinchu and Kaohsiung in Taiwan, and Fuzhou, Nanchang, Chongqing, Chengdu, Xian, Hefei and Changchun in China. This is where new excellent teachers will be placed and we look forward to supporting you on the growth journey
Deadline: Sun 04 Aug 2019 00:00:00 UTC
Oman: Muscat.
Modern Gulf Institute
Teaching English at the institute and/or local organisations. Times may vary according to client requirements, however it is most likely to be evenings.

Deadline: Sat 21 Sep 2019 00:00:00 UTC
Spain: Paseo de Europa, 28, 41012 Sevilla.
The English House
URGENT! We are looking for two part-time teachers for Monday - Friday afternoons/ evenings. The ideal candidate would have experience teaching young learners and teenagers and a passion for personal and professional development. Teacher must be available for immediate start!

We strive to create a professional, fun, and positive atmosphere at the school. Please contact us for more information about our school and values. We look forward to learning more about you :)


Deadline: Tue 10 Sep 2019 00:00:00 UTC
Spain: Lugo.
Welcome English School
For the following school year starting in September 2019, we are looking for an energetic native-level teacher, to work mainly with your learners, as part of our creative team and enjoy a collaborative, positive working environment.

Online English: Online.
m2r Ltd
Work from home and teach ESL to adults and children!
Excellent hourly rates of pay, no prior experience needed, choose the hours that suit you!
We are representing the largest English language learning institution in the world with more than 180 million users and over 20000 teachers based in around 135 cities across the globe.
Why not join them and start earning now!!!
Contact us for more details...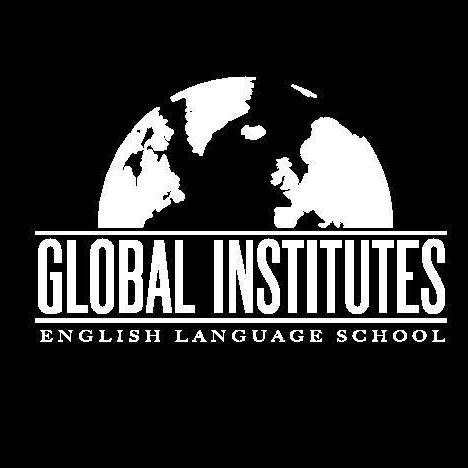 Deadline: Fri 20 Sep 2019 00:00:00 UTC
Italy: Rome.
Global Institutes
This is a full time position starting in September 2019 and continuing into June 2020.
Teachers will work with a variety of students. Classes include children as young as 3 years old, teenagers in Cambridge preparation classes and adults of all levels. We have a maximum class size of 8, and teachers will work with both groups and individuals.
Teaching schedule is mostly Monday-Friday from 15:45-20:30 depending on the day, with a total of 15-20 hours per week.

* Denotes EU nationals preferred