Vietnam , Ho Chi Minh
RMIT Vietnam
We are seeking applications from suitably qualified English Language Educators, to join the our School of Languages and English in RMIT Ho Chi Minh City campus in 2018.


Deadline: Sat 31 Mar 2018 00:00:00 GMT
United Kingdom , London Greenwich, London Kingston, London Uxbridge, London Windsor, Brighton, Canterbury, Chelmsford, Chester, Edinburgh, Effingham, Liverpool, Loughborough, Stirling, Dublin.
PLUS Education
Duties and responsibilities:
Ensuring student well-being in collaboration with the Activity and Campus Managers and PLUS Head Office, adhering to our safeguarding policy.
Being a positive and enthusiastic presence on campus, interacting with students to aid English practice.
Promoting, organising, and running all activities set out by PLUS and coordinated by the Activity Manager.
Encouraging and motivating students to participate in activities.
Supervising groups on trips and excursions.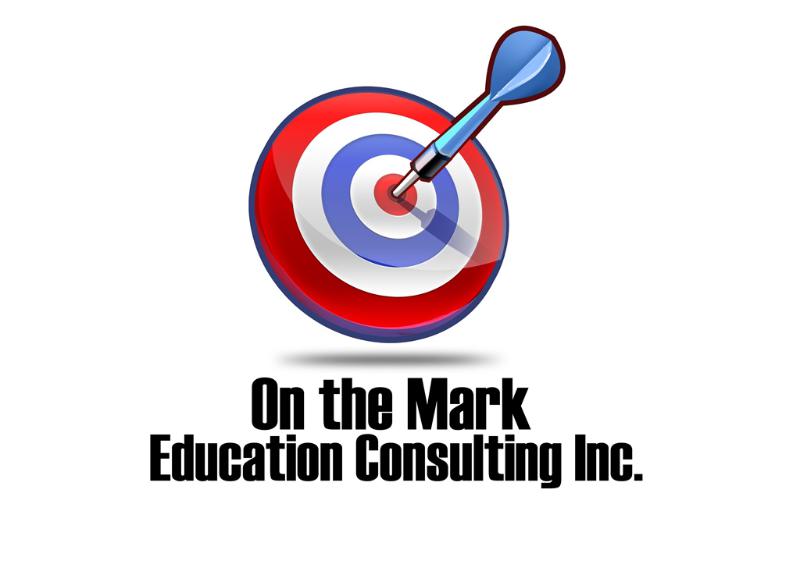 Deadline: Mon 30 Apr 2018 00:00:00 GMT
Indonesia , Hong Kong , China , Thailand , Macau , Shanghai
On the Mark Education Consulting Inc.
- Professional public & private schools in over 30 major cities in China
- Jobs also available in Thailand/Hong Kong/Macau/Indonesia
- Teach motivated adult or young learners
- Modern classrooms with excellent teaching resources
- Year-round start dates
- Structured training and practical teacher training program
- New and experienced teachers welcome to apply
- Work visas provided
- Completely free recruitment process
- Apply today and take begin your teaching adventure in Asia


Russian Federation , Moscow
IPT (International Professional Training) Ltd
We are a purely corporate training company, dealing exclusively with in-company corporate clients.
We currently teach nearly 300 groups of students and individuals at over 50 companies in Moscow, employing over 90 EFL teachers including 14 Native speakers.
We teach the full range of standard courses including Business and General English, ESP courses including Business Writing, Negotiations, Presentations and Meetings, and exam preparation courses such as BEC, ICFE and IELTS.



Deadline: Thu 31 May 2018 00:00:00 GMT
United Kingdom , United Kingdom
Eurocentres UK
Eurocentres is a worldwide language learning organisation with schools in London, Cambridge, Brighton and Bournemouth. We are looking for dynamic, adaptable and friendly teachers to join our highly motivated teaching team in all our UK schools.

France , COMPIEGNE / ROUEN / LE HAVRE
inlingua Normandie-Picardie
We are looking for a teacher who could join at the earliest and who has a car. (or is willing to buy one)
You will be part of a team of 55 people.

We specialize in business English, with some general English and our students are of a wide range of professions and levels.
We offer a range of type of lessons: individual, group, telephone, virtual classroom..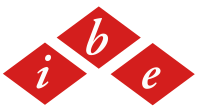 Deadline: Mon 31 Dec 2018 00:00:00 GMT
Italy , Online, Milano, Bologna, Rome, Turin, Verona and many other cities around Italy
Intensive Business English
We are currently seeking teachers for two different types of positions:
1) IN COMPANY COURSES - qualified and experienced Business English teachers for all major cities in Italy (Milan, Rome, Turin, Bologna, Verona, etc.). All applicants must already be living in Italy.
2) ONLINE COURSES - qualified and experienced teachers for our online courses. Applicants can be based anywhere in the world. Courses are platform-based and lessons are conducted via Skype or similar technology.


Deadline: Fri 13 Apr 2018 00:00:00 GMT
China , Shanghai
Giraffe English
Giraffe English is looking for passionate & enthusiastic staff to join our team of educators. At Giraffe, we are not only ESL teachers, but members of a supportive community made up of staff from around the world. Students at Giraffe range from 3 to 12 years old, and our curriculum revolves around creating an enriching environment. Giraffe also has many opportunities for career advancement, holds numerous events throughout the year, and is an ideal place to gain experience while living abroad.
Deadline: Wed 28 Feb 2018 00:00:00 GMT
China , china
ilike Travel Co
Eton House International is looking for preschool teachers who are responsible for providing a safe and developmentally appropriate environment for young children (3 to 6 years old) to teach in our schools in China.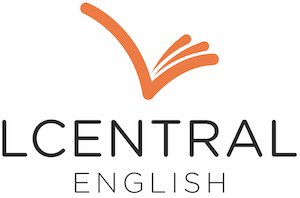 Deadline: Sat 31 Mar 2018 00:00:00 GMT
Singapore , Singapore
LCentral English Enrichment Centres
Working at LCentral is a rewarding experience. Not only do you receive thorough training in the teaching of reading, you also get to experience on a daily basis the pleasure of helping children achieve important milestones on their path to reading and English success. You will also work with students in primary school who will often amaze you with their English ability. 
We also provide ongoing professional development that helps you become a more effective teacher.


* Denotes EU nationals preferred