Deadline: Sat 24 Nov 2018 00:00:00 GMT
Italy: Piacenza.
Agora' di Francesco Merenda & C. S.a.s.
Mother tongue level English teacher with University degree and CELTA or equivalent certificate. Willing to work with teenagers and adults.

Deadline: Fri 21 Dec 2018 00:00:00 GMT
Russian Federation: Chelyabinsk, South Urals.
Zoloterra English Language Centre
Positions available from December 2018. Suitable for couples.
If you want to experience Russian life outside Moscow this could be the position for you. We are the best private school in the city of Chelyabinsk, South Urals region, Russia and we offer the best Moscows salary and benefits with the significantly less cost of living.
There is a possibility for the teachers to extend the contract after the first successful year. Our current teachers have all been with us for more than few years.


Germany: Paderborn - NRW -.
Lingua Masters
We are looking for a qualified English trainer who can start as soon as possible . We're offering a fulltime position (with contract / social security package / paid vacation etc.) for teaching at least a minimum of six teaching units (= 6 x 45 min.) per day.


Deadline: Fri 28 Sep 2018 00:00:00 GMT
Fun, native level ESL teacher. Teaching small groups (max 8.) of children at infant, primary and secondary level. English to adults. Cambridge and EOI exam preparation in groups and individually.

Good discipline is required with the childrens groups and freedom to use art and crafts, games and the internet. Understanding and experience of Cambridge exams required.
Position October 2018- beginning of June 2019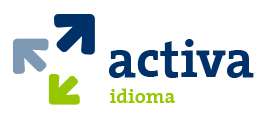 Deadline: Fri 01 Mar 2019 00:00:00 GMT
Online English: Online.
Activa Idioma
We are hiring adaptable, tech-savvy teachers for our part-time OnLive Teacher position.

This online teaching position is ideal for someone who wants supplementary income. This role involves teaching online (OnLive) general English classes via Skype while working with the student on the Activa Board -our online learning platform.

The Activa Board houses lesson materials including lesson plan, audio, video, exercises, and even an interactive whiteboard. No prep time required.


Italy: Ragusa.
Kiosk International Language School
Kiosk International Language School, a Cambridge preparation centre located in Ragusa, Italy, is looking for a native level English teacher with CELTA Certificate for the academic year 2018/19. The position is available from the present time to the end of May.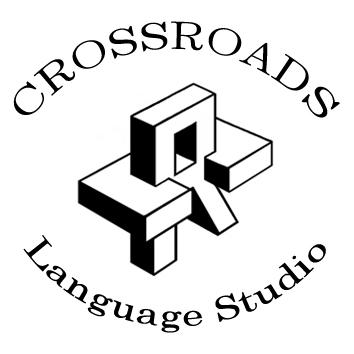 Deadline: Fri 30 Nov 2018 00:00:00 GMT
Japan: Matsuyama-shi, Ehime-ken.
CROSSROADS LTD.
*We train adults in Business English, ESP, preparation for proficiency exams(TOEIC, TOEFL, etc)and General English.
*Lessons are located in-house and on-site at company locations.
*Students are mostly business people, technicians, professionals, company employees, housewives and retirees and the occasional high school student.
*Lessons are conducted in small groups (up to 6) as well as in private classes.
*Classes are usually once a week.
*We use original teaching materials.

Online English: Online.
m2r Ltd
Work from home and teach ESL to adults and children!
Excellent hourly rates of pay, no prior experience needed, choose the hours that suit you!
We are representing the largest English language learning institution in the world with more than 180 million users and over 20000 teachers based in around 135 cities across the globe.
Why not join them and start earning now!!!
Contact us for more details...


* Denotes EU nationals preferred