Bulgaria , Plovdiv
English Academy - Plovdiv
Full-time English language teacher (Native level) of children and adults to start in mid-April 2018. The school is based in Plovdiv, Bulgaria.

United Kingdom , BR3 4PR
Kings Education, London
The EFL Teacher delivers English language lessons to groups of international students at Kings London, a busy college. Kings empowers international students to achieve their fullest ambitions, whether developing English skills for life or graduating from British or American universities. At Kings, students always come first.
Saudi Arabia , Dhahran, Saudi Arabia
Language Solutions International
English language instructors required for initial temporary positions with BAE and BAE SDT in Saudi Arabia. $4000 - 4500 USD per month + accommodation. Opportunities for roll over temporary contracts or transfer to direct hire.
United Kingdom , Oxford, Cambridge and Reading
Oxford Active Ltd
We are currently recruiting residential and non-residential EFL Teachers and Teacher/Activity Leaders to join our friendly summer school teams.
We are looking for enthusiastic, responsible EFL teachers for our British Council accredited Young Learner Courses running in Oxford, Cambridge and Reading.
Contracts are available from two to eight weeks, starting in June.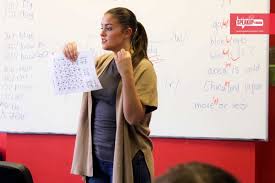 United Kingdom , 139-143 Oxford Street, London, W1D 2JA
Speak Up London
What teachers need to cover during these lessons is something engaging and active which will focus on students speaking as much as possible, including feedback. We suggest setting up a debate, having a discussion on current affairs, practising practical language and using communicative games, all of which work well, amongst many others. The typical lesson includes a warmer/starter, engaging/learning stage, production stage and plenary/feedback.
Online English , Online
Vimbox (Skyeng)
At the moment we want to build a solid team of great teachers that will start giving lessons to our students via Skype or our virtual platform.
We can offer the following:
- individual sessions with students, most of them are motivated working adults;
- full training on our platform after the launch;
- friendly and supportive team always eager to help and guide on any issue.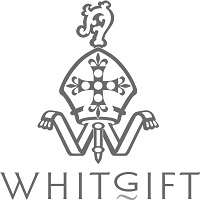 Deadline: Mon 19 Mar 2018 00:00:00 GMT
United Kingdom , CR2 6YT
Whitgift Summer School
Whitgift is a leading independent school on the outskirts of London set in an attractive 48-acre parkland site. We are looking for a team of inspirational and dynamic EFL teachers who have a passion for student-centred teaching and learning, as well as a creative approach to lessons, to teach English as a Foreign Language and related subjects at our 2018 Summer School. The salary is £545 per week plus holiday pay.

Vietnam , Ho Chi Minh
RMIT Vietnam
We are seeking applications from suitably qualified English Language Educators, to join the our School of Languages and English in RMIT Ho Chi Minh City campus in 2018.


Deadline: Sat 31 Mar 2018 00:00:00 GMT
United Kingdom , London Greenwich, London Kingston, London Uxbridge, London Windsor, Brighton, Canterbury, Chelmsford, Chester, Edinburgh, Effingham, Liverpool, Loughborough, Stirling, Dublin.
PLUS Education
Duties and responsibilities:
Ensuring student well-being in collaboration with the Activity and Campus Managers and PLUS Head Office, adhering to our safeguarding policy.
Being a positive and enthusiastic presence on campus, interacting with students to aid English practice.
Promoting, organising, and running all activities set out by PLUS and coordinated by the Activity Manager.
Encouraging and motivating students to participate in activities.
Supervising groups on trips and excursions.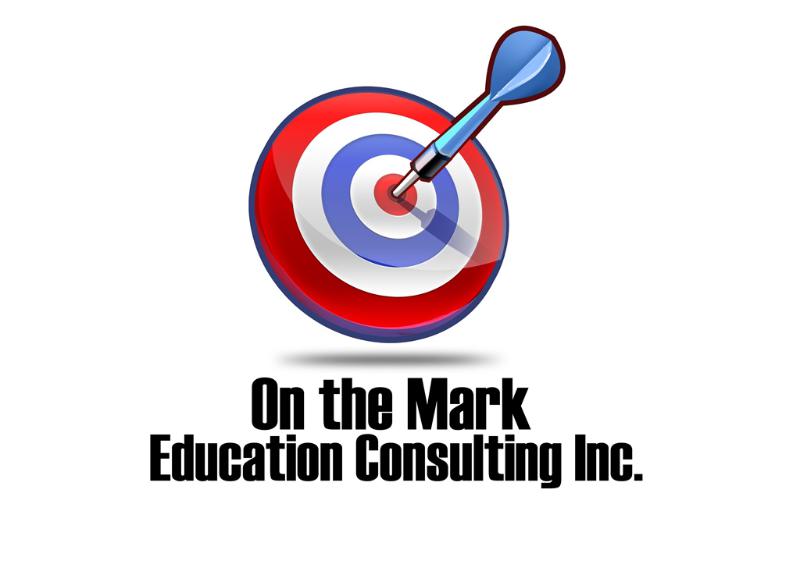 Deadline: Mon 30 Apr 2018 00:00:00 GMT
Indonesia , Hong Kong , China , Thailand , Macau , Shanghai
On the Mark Education Consulting Inc.
- Professional public & private schools in over 30 major cities in China
- Jobs also available in Thailand/Hong Kong/Macau/Indonesia
- Teach motivated adult or young learners
- Modern classrooms with excellent teaching resources
- Year-round start dates
- Structured training and practical teacher training program
- New and experienced teachers welcome to apply
- Work visas provided
- Completely free recruitment process
- Apply today and take begin your teaching adventure in Asia


* Denotes EU nationals preferred