Deadline: Sun 30 Sep 2018 00:00:00 GMT
Slovakia, Trnava, Slovakia.
Your Choice - jazykové služby, s.r.o.
We are looking for qualified and experienced native level English teachers to teach English to kids, students at primary and secondary schools, and to join our international team of teachers in Trnava, Slovakia. Along with teaching kids, we also teach adults and corporate clients to balance the teaching schedule.
Our ideal candidate will be energetic, flexible and responsible, and will be capable and enthusiastic about teaching kids, teenagers and adults.



Spain, Carmona, Seville.
Academia Oxford
The Academia Oxford urgently needs an enthusiastic and motivated teacher to replace one of our teachers who will soon have to return to the UK due to a sudden family illness. Our school is a busy language school (established 1986) in Carmona, a scenic and charming old town 30 kilometres from Seville. The successful candidates will need to work mainly with teenagers, with one adult class per week.
Deadline: Mon 15 Oct 2018 00:00:00 GMT
China, Hangzhou.
The Learning Mall
Great teaching position in Hangzhou, one of the most beautiful cities in China. 20 hours (no office hours) 15,000rmb to 17,000rmb per month plus other benefits Great community of teachers and all the support you need.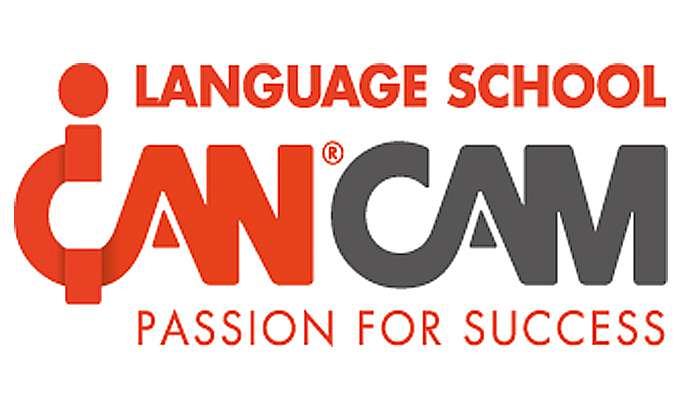 Vietnam, Ho Chi Minh City.
ICAN CAM LANGUAGE CENTER
We are currently looking for qualified native level English speaking teachers to teach in public schools and language centers in district 12, HCMC, Vietnam
Deadline: Sun 30 Sep 2018 00:00:00 GMT
China, China.
ilike Travel Co
We are one of the leading International IB Pre-school in China. Our School is looking for preschool teachers to provide a safe and developmentally appropriate environment for young children to teach in our schools in China.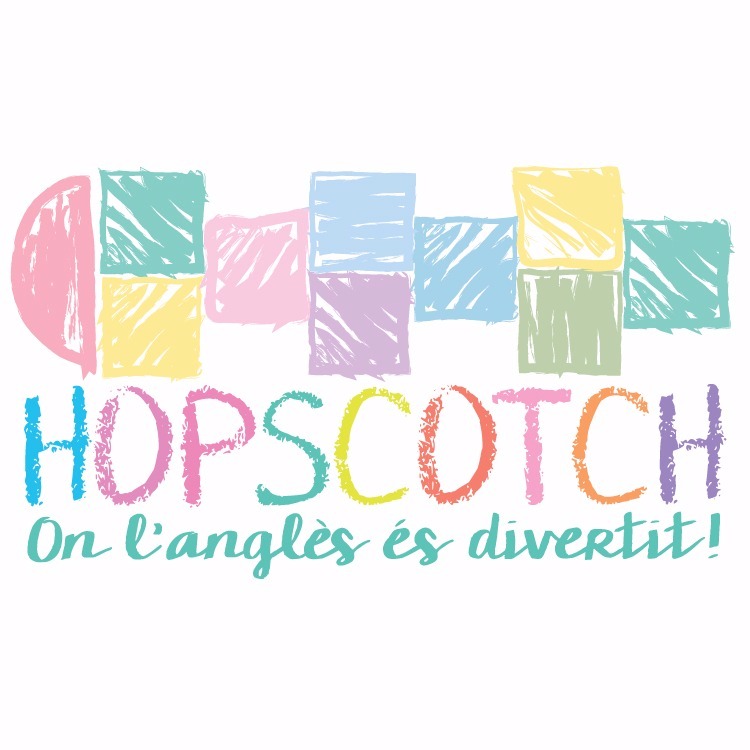 Deadline: Sun 23 Sep 2018 00:00:00 GMT
Spain, Cambrils.
Hopscotch Angles
We need hard working staff and that can come together and work productively.

MUSTS:
- Have expierence working with children.
- Be a native level speaker.
- Professional yet playful.



Deadline: Thu 20 Sep 2018 00:00:00 GMT
Spain, Jaen.
Centro Britanico
English College located in the city of Jaen in the south of Spain and is looking to recruit a native level qualified EFL teacher for full-time position.

Tanzania, Monduli, Arusha Region..
The Indigenous Education Foundation of Tanzania
Are you an educator looking to make a tangible social impact?
Passionate about teaching and inspired by young leaders?
Eager to grow amidst a diverse team of talented professionals?
Orkeeswa School is looking for an experienced, hard-working, and passionate English Teacher to join our team in Tanzania, East Africa.
We are looking for an experienced EFL teacher comfortable working with students new to the English language.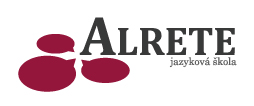 Deadline: Wed 31 Oct 2018 00:00:00 GMT
Czech Republic, Ivancice.
Alrete
You will teach mainly English, other languages are bonuses for us. Most of our offices are set in our main building in Ivancice, but there are some lessons in other places.

Our priority is to find a nice native level speaker for our students to be in touch (often for the first time) with real English.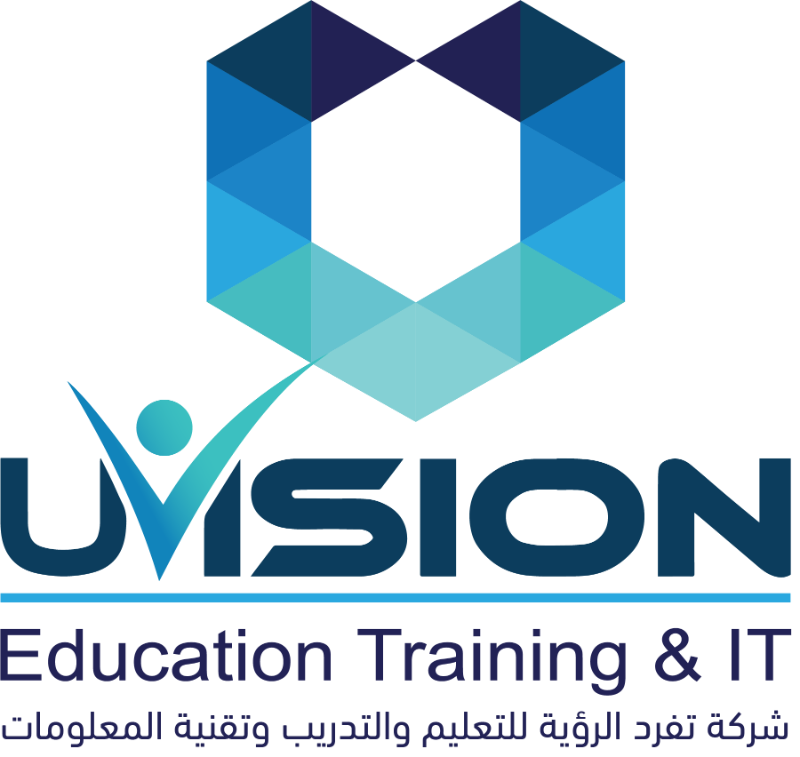 Deadline: Tue 31 Jul 2018 00:00:00 GMT
Saudi Arabia, Saudi Arabia.
U Vision Training & Education Co.
Summary: The English Language Training (ELT) Instructor will plan and conduct English as a Second Language/English as a Foreign Language (ESL/EFL) classroom instruction to Royal Saudi Air Force (RSAF) military personnel.

Essential Duties and Responsibilities: (Reasonable accommodations may be made to enable individuals with disabilities to perform the essential functions of this position)
Apply conventional teaching techniques and computer-based instructional materials to enhance clas


* Denotes EU nationals preferred