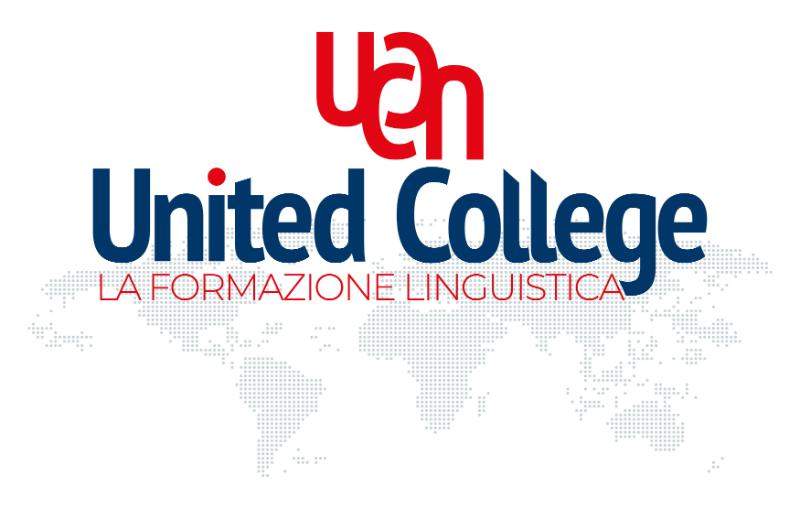 Deadline: Sat 28 Sep 2019 00:00:00 UTC
Italy: Siracusa, Sicily.
The United College
We are looking for enthusiastic E.F.L. teachers to join our team in sunny Siracusa.
Contract runs from 1st October 2019 to 13th June 2020 with paid in-house training in the last week of September.
Up to 25 teaching hours per week including young learners, in-company courses, Cambridge preparation, general English and 1:1 classes.
If you have a miniumum of 1 year's teaching experience and are keen to develop your skills, we would like to hear from you.
Deadline: Mon 30 Sep 2019 00:00:00 UTC
Italy: British School of Lecce (Puglia) Italy.
British School of Lecce
In the magnificent baroque city of Lecce, the British School of Lecce (Puglia), established since 1978, has an EFL teaching vacancy for the coming academic year 2019-20. We are looking for a dynamic, motivated individual, with suitable teaching qualifications, to join our very professional staff in welcoming surroundings. The successful candidate will have their own classroom and will be expected to teach group (maximum 12 students) and individual courses.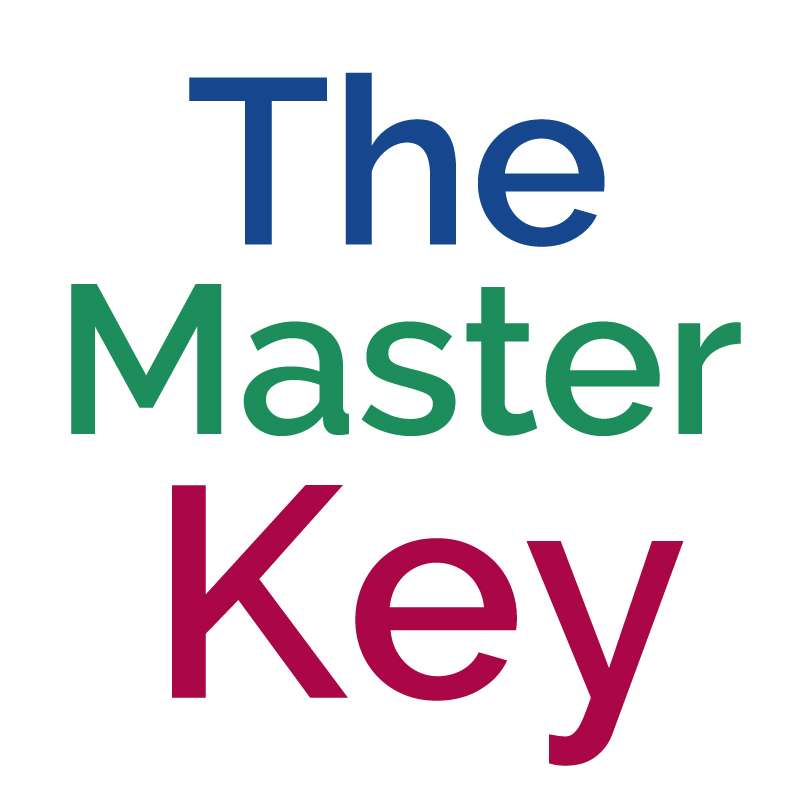 Deadline: Thu 10 Oct 2019 00:00:00 UTC
Spain: Zaragoza .
The Master Key
English teacher who really loves and enjoys his/ her job.
China: Hefei, China.
EF Education First Hefei China
Position Description:
Teach students from the ages of 3-18 using EF course materials. Learn and grow as a teacher. Explore one of Chinas fastest growing cities.
Spain: Elche.
EUG Languages
We are looking for two individuals to work as language assistants in a primary and secondary school in Elche, in the city of Alicante, Spain. These assistants will spend 25 weekly hours working in the school whilst also completing a teacher training course provided by a local university. Assistants will receive accommodation with a Spanihs host family and meals will be provided. We also provide a Spanish language course and continuous training.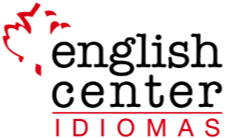 Deadline: Mon 30 Sep 2019 00:00:00 UTC
Spain: Calahorra, La Rioja.
English Center
English Center is a well-established language school situated in Calahorra, La Rioja. We have been teaching foreign languages, mainly English, French and German, since 1985. Ever since, we are leaders in language teaching in Calahorra and its area of influence.

We recently moved into new premises!!!

We are looking for an energetic, motivating, friendly and well-qualified teacher to join our team. The teacher MUST enjoy teaching a variety of ages and levels.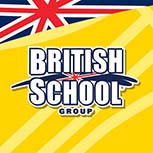 Deadline: Thu 26 Sep 2019 00:00:00 UTC
Italy: Melfi (PZ).
British School Group
British School Group (est. 1952) requires an English teacher of young learners (6 yrs +) for the academic year 2019-2020.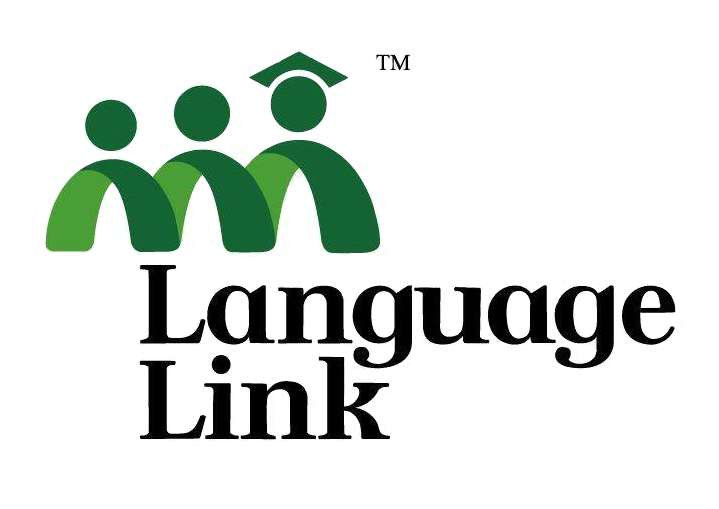 Uzbekistan, China: Beijing; HohHot, Tashkent.
Language Link
English Teacher position following academic curriculum for ages 3-17 year old.
Contract is for 1 year with option for renewal
Teaching hours approx. 30hrs
HohHot, Tashkent, Beijing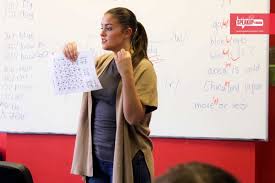 United Kingdom: London, W1D 2JA.
Speak Up London
We offer a teaching experience programme for CELTA / TESOL / ESOL teachers - qualified teachers wishing to return to teaching, newly qualified teachers as well as people currently enrolled on a teaching course looking to gain valuable experience in this competitive industry. This is a Voluntary, unpaid position since we offer these classes to our students completely FREE OF CHARGE. However, we believe it to be an invaluable opportunity for teachers.

Please be aware this is a U.K only position.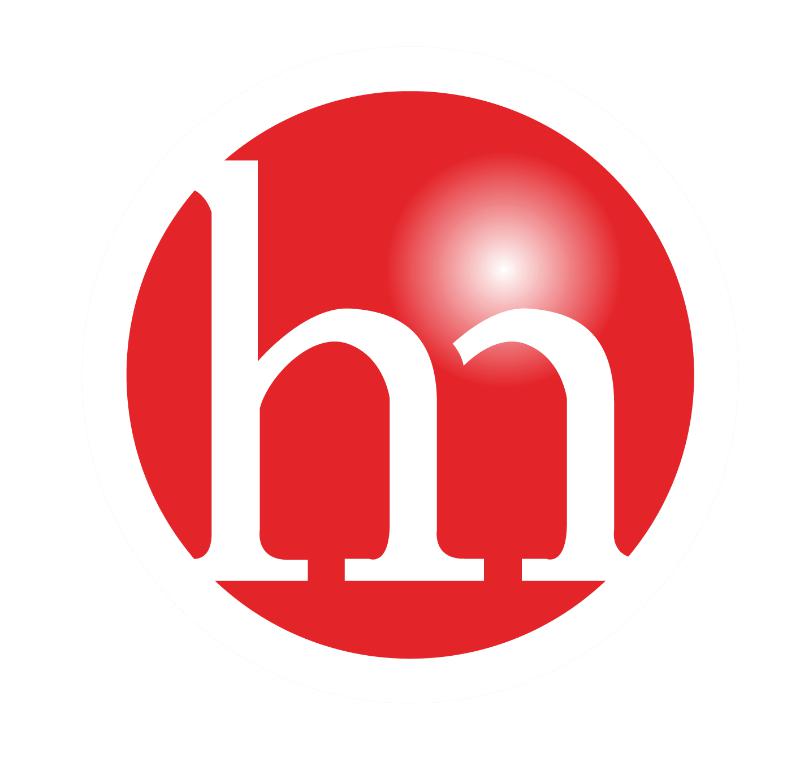 Oman: Military Technological College, Muscat, Oman.
Hawthorn Muscat English Language Center
Hawthorn Muscat English Language Centre is hiring native English speakers (visa requirement) to work as EFL Teachers to be assigned to work for our client, the Military Technological College (MTC) located in Muscat, Sultanate of Oman. The current post is to start immediately on the 08/09/2019 for 12 months, with a possibility of a contract renewal.

* Denotes EU nationals preferred