Italy , Naples
inlingua Napoli
We are looking for qualified teachers to join our team in the lively up-and-coming city of Naples. We offer a guarantee of 80 hours monthly which will provide teachers with a stable income and financial stability in the event of slack periods. Newcomers to the city are also given assistance in finding accommodation and getting to know the city. Our school is situated in Vomero, a tranquil and beautiful neighbourhood.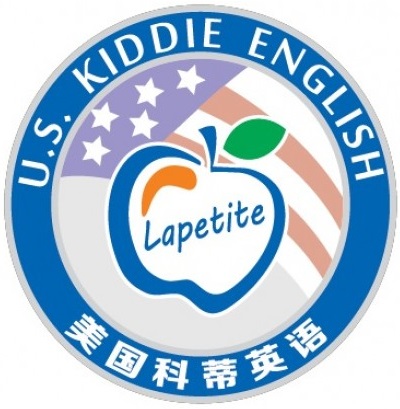 Deadline: Mon 30 Apr 2018 00:00:00 GMT
China , zhejiang, wenzhou
Kiddie English
-Planning and delivering lessons to young learners aged 3-12 (10 students/class)
-25 teaching hours and 15 office hours per week
-Able to work on weekends and evenings
-Able to attend weekly training and planning sessions
-Use electronic media and courseware to teach English efficiently
-Evaluate student progress and provide ongoing guidance for improvement
-Participate in social activities with students and staff organized by your school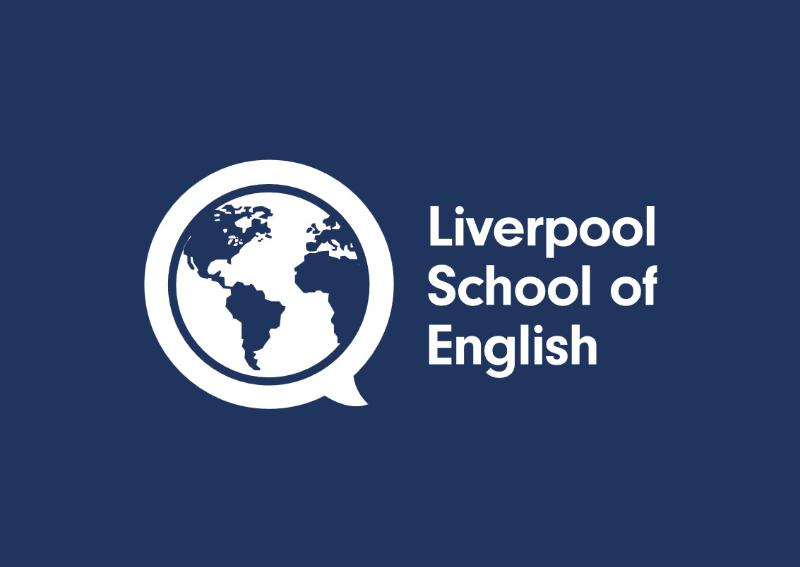 Deadline: Fri 08 Jun 2018 00:00:00 GMT
United Kingdom , Liverpool
Liverpool School of English
Teach English in Liverpool! Liverpool School of English is seeking to recruit enthusiastic and reliable EFL teachers for our Main School in July & August 2018
United Kingdom , London
LSC Stanton
LSC Stanton is seeking professional teachers for our school in the heart of London. The successful candidate will be expected to teach classes to mixed nationality groups of adults and young learners. We need teachers who are comfortable in a range of teaching environments and are dedicated to continuous professional development.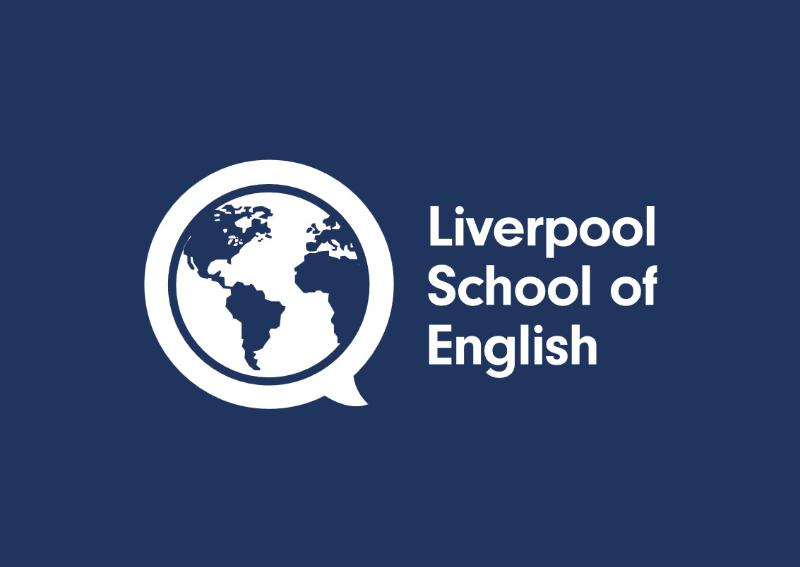 Deadline: Fri 11 May 2018 00:00:00 GMT
United Kingdom , Liverpool or London
Liverpool School of English
We are currently recruiting enthusiastic and reliable Centre Management Team Members, EFL Teachers and Activity Leaders for our Young Learner Summer Schools based in Liverpool and London. The schools will run between June and August 2018 and positions are available from 2- 8 weeks with the possibility for contracts to be extended during the summer. Residential and non-residential positions available and interviews will be held either in person or by Skype depending on your location.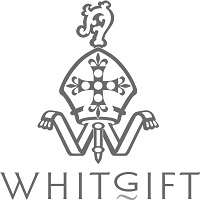 Deadline: Fri 23 Mar 2018 00:00:00 GMT
United Kingdom , South Croydon
Whitgift Summer School
Whitgift is a leading independent school on the outskirts of London set in an attractive 48-acre parkland site. We are seeking to appoint an Activity Manager who will be responsible for the planning, implementing and day to day running of a varied co-curricular programme and a team of Senior Activity Leaders who will lead groups of students and supervise multiple activities throughout the summer.
Deadline: Mon 30 Apr 2018 00:00:00 GMT
China , Shanghai, China
Concordia University Chicago
Responsibilities Include:
Assesses the accomplishments of students on a regular basis and provide progress reports as required.
Works cooperatively with other school personnel to meet students needs.
Serves on content specific curriculum committees to create content, evaluate the instructional program, and improvements as needed.
Utilizes a variety of instructional techniques, instructional media, and technology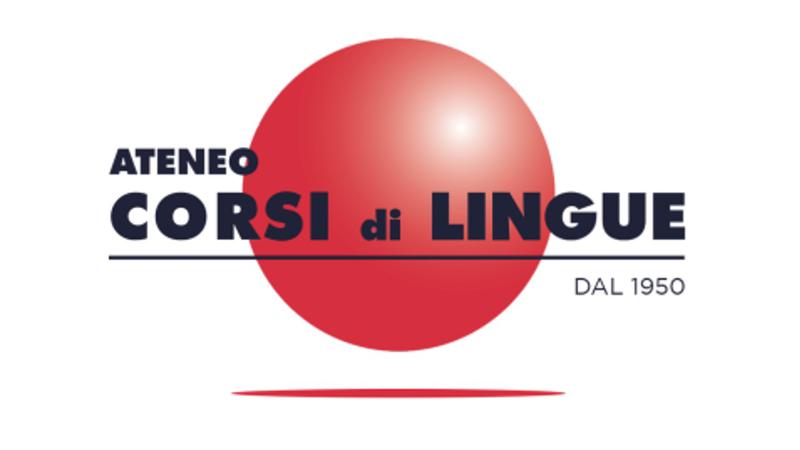 Italy , Varese (Lombardy)
Corsi di Lingue Varese s.r.l.
Dynamic, motivated teacher required for lively, international language school in Varese near Milan, the beautiful Italian Lakes and Alps, close to Malpensa airport. Full range of courses for all ages taught, including Cambridge Exam preparation. Our school is a Cambridge exam centre, possibility of training to become an examiner. Experience and qualifications essential. IMMEDIATE start.

United Kingdom , Woodstock
Oxford Active Ltd
We are looking for a full-time member of staff to assist the preparation and delivery of our language programmes. Based mainly at Head Office, you will organise, plan and deliver academic and integration English language programmes.
This is a challenging but very rewarding post for the right person. There will be some weekend work and occasional late evenings at busy times, but this is balanced by a friendly, flexible working environment where everyone works together towards the same goals.


Deadline: Sat 31 Mar 2018 00:00:00 GMT
Russian Federation , Russia, Saint-Peterburg, Prosveshchenia avenue, house 99
Infinitive Language School
We are looking for a motivated and enthusiastic Native Level English teacher to cover the position of a full-time teacher starting September 2018.

* Denotes EU nationals preferred