YOUNG LEARNERS EFL TEACHER
Experience: 2 YEARS
Number of positions: 1
Degree Required
Details of Position
The project
After School is an independent project, setup in 2009, with a clear objective: provide learners with a unique, fun, English-speaking learning experience. Most of our students are French-speaking, monolingual children who have had little or no previous exposure to a foreign language: we are their first structured English language experience. After School has received great support from the local community and continues to grow each year with this ambitious objective remaining central to our project. After School is a well structured, passionate and driven team of educators with the energy and desire to contribute to a student-focused approach to learning. They are supported by a Learning manager, a (V)YL coordinator and an administrative coordinator to facilitate their teaching and development. As part of its ongoing development, the After School has a strong record for developing and promoting teachers.
You can find out more about our project on our website.

The role and values
Each teacher is responsible for teaching up to 4 different age groups within the centre and partner schools. In centre, we have a vast majority of Young Learners aged 5-10 with a minority of Very Young Learners (3-4) and Teens (11-16). Teaching at partner schools can involve full class teaching and Cambridge exam preparation.
After School teachers are committed representatives of our core values: fun, independent learning, and nurturing.
Learning should always be fun. After School believes that experience precedes understanding. Creating a positive bond to learning and using a foreign language is key to improving results. Learners who are stimulated and enjoying their time in class find it easier to overcome difficulties and inhibitions. Our sessions deliver playful and engaging content to create these positive conditions.
Clarity and predictability are central to developing our learners independence. Our sessions are structured to provide clear targets for the learners, as well as offer opportunities to broaden their experience, and take initiative.
Finally, we are committed to providing a nurturing environment for our learners. Building confidence, encouraging initiative and managing risk-taking are key to the After Schools successes. This requires control on the part of the teaching team, and commitment to fair and transparent communication.

The key responsibilities
As a teacher you will be asked to uphold these values in every aspect of your duties:
Creating, promoting and supporting an attractive 100% English speaking environment.
Providing regular and structured feedback on learning attainment to parents and learners.
Contributing to the planning across age groups under the Learning Managers supervision.
Managing teacher-class interaction and implementing behaviour management policies across the school.
Identifying and using appropriate teaching techniques and materials for two or more levels.
Contributing to and supporting in-class and centre events.

The location
The After School centre is the biggest English-language learning centre in France!
We are located in Chatou and Maisons Laffitte which are two pleasant Western suburbs located approximately 20 minutes from central Paris on the train. Both venues are purpose built, brand new space which offer an exciting learning and teaching environment. In each centre there are a total of 6 bright, spacious rooms each equipped with laptops and wireless internet. All classrooms are adapted for teaching age groups 3-17 thanks to different seating arrangements. Each class has shelves, worktops, plenty of storage space, multiple display areas and hot and cold air conditioning. Partners school are located within a 30-minute commute from the centres.

The hours & schedule
This position is full time, involving around 20 hours of contact time and about 13 hours of planning, training & meetings, preparation and feedback. Schedule is as follows:
Full day in centre on Wednesdays & Saturdays (at least 7.5 hours of contact time)
Partner school & afternoon classes on weekdays
two full days off a week (Sunday & Monday)
We run holiday camps during school breaks which means classes run Monday through to Friday and weekends are off.
There are 25 days of paid leave, not including bank holidays.
Qualifications
The profile
Past experiences are valued: teaching experience, formal education but also travels, books read, or problems faced in the past. An After School teacher is expected to create and support rich, diverse and fun learning sessions. We believe that the following features are valuable for candidates wanting to join our organisation:
a Humanities university degree; education or linguistics studies a valuable asset;
Formal initial teacher training (TESOL, CELTA or internationally recognised teaching certificate). PGCE or teaching degree a valued asset;
800 hours of EFL classroom experience across several age groups;
has been observed teaching and has received documented feedback for at least 2 levels;
a basic understanding of different language learning theories and methods;
strong observational and analytical skills;
willingness to provide and engage with an immersive learning experience;
Salary and Benefits
Having an opportunity to teach in Paris is great, we provide you with:
a starting salary of 1550 net per month (1400 in salary + up to 150 net/month in travel card subsidy and luncheon vouchers)
fully paid induction;
a great place to learn & a varied teaching environment;
ongoing internal & external training and support throughout the school year;
a subsidy for French lessons;
Job Location
Job Summary
The After School is recruiting an young learners EFL teacher to contribute to an exciting, student-focused teaching approach in Chatou and Maisons-Laffitte (20-minutes from central Paris).
Join us to support and develop positive relationships to learning English as a foreign language by delivering playful and engaging lessons.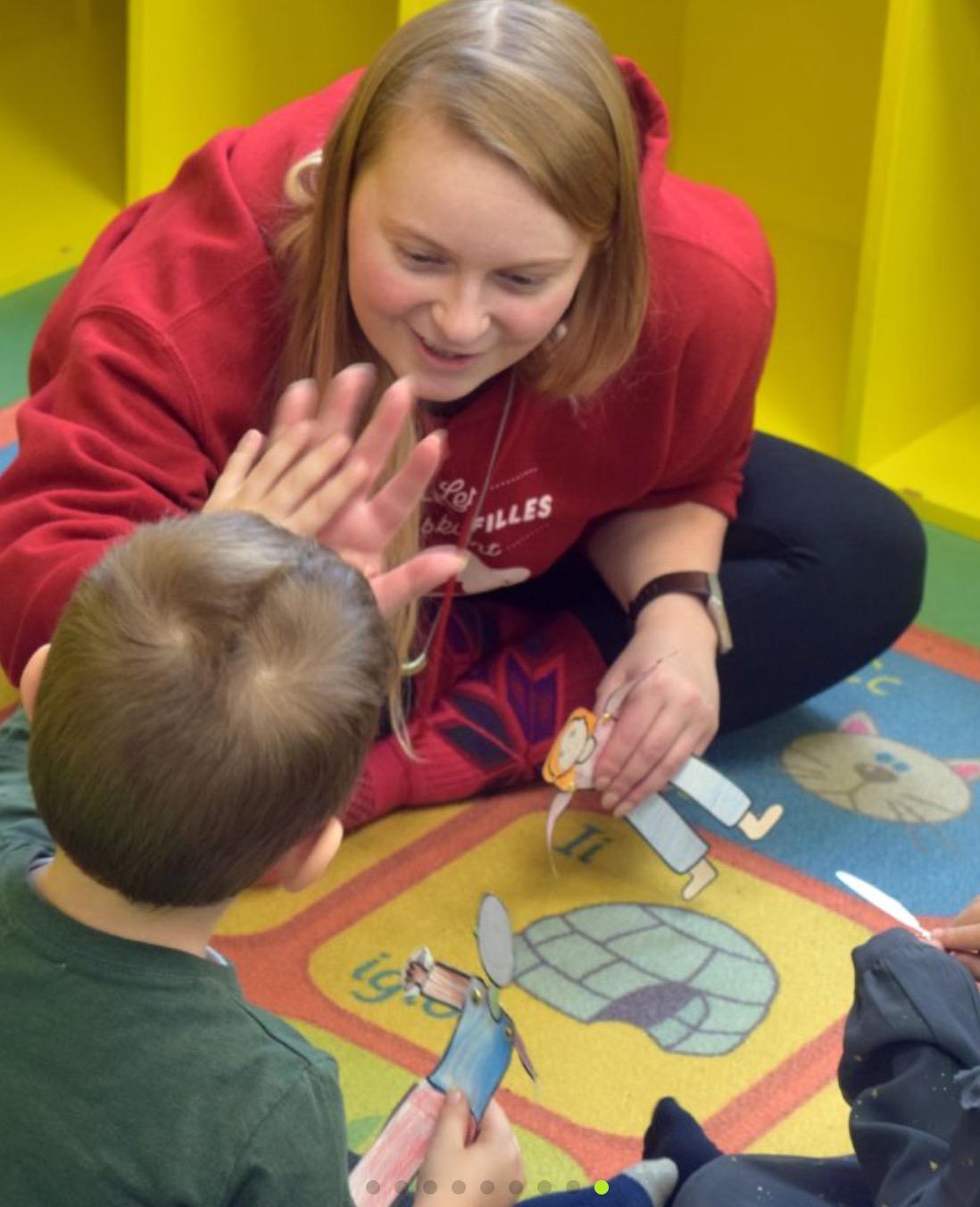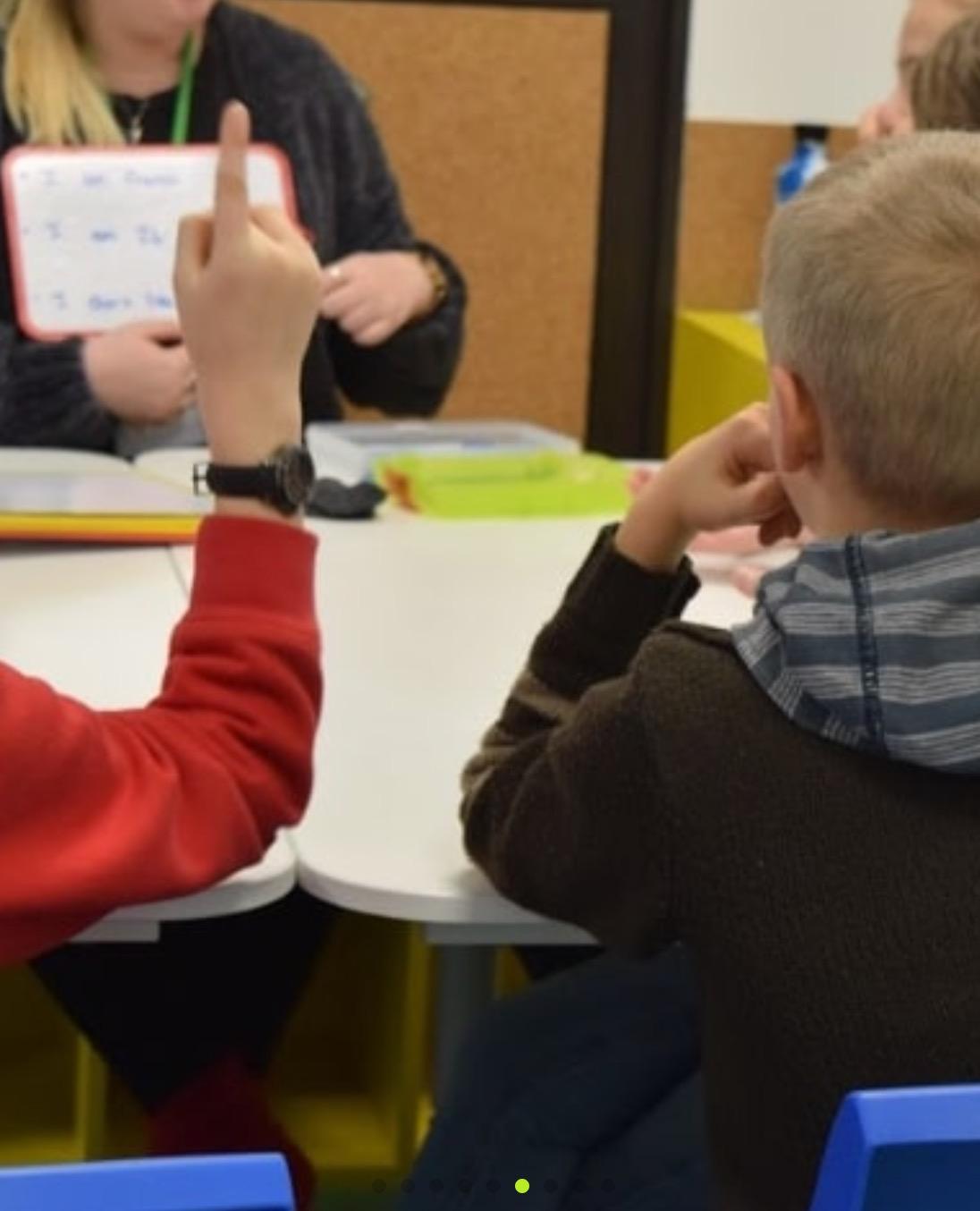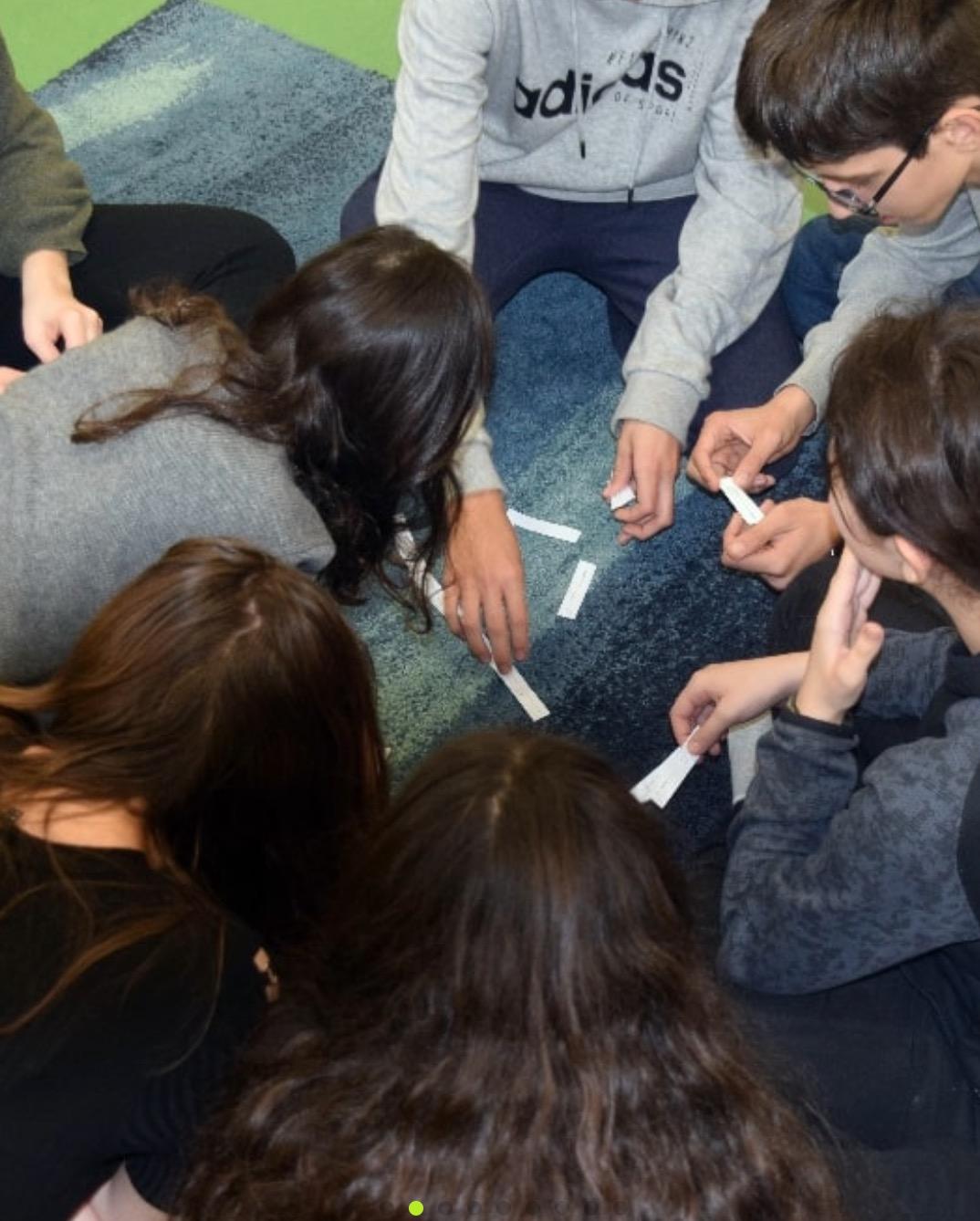 Company Details
Step this way and join us in Chiang Mai, Thailand for an opportunity to teach English to the World: 4 weeks of onsite training including 6 observed teaching practices at local schools followed by a job guarantee.
www.seetefl.com
Learn how to teach English confidently and get the most prestigious TEFL Certificate! Small groups, personal approach and individual support. Highly qualified, experienced and supportive team of tutors. Very high pass rate!
www.teflcertificates-avo.com
Accredited 4-week TEFL course in Prague with job guidance worldwide. Our graduates are teaching in 60+ countries.
Click to find out more.
Reach more than 100,000 potential students each month with Train to Teach targeted advertising via our platform, social media, apps & newsletters.
Download our Advertising Media Pack