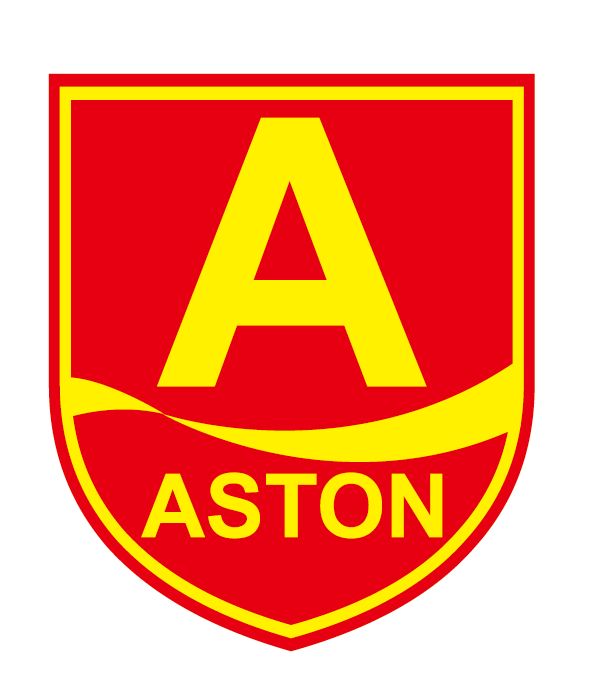 China , Various Cities
Beijing Aston Educational Consulting Company Limited
[2018]TEACH WITH ASTON ENGLISH ACROSS CHINA+LOW HOURS+FREE APARTMENT+UP TO 15000RMB+CAREER OPPORTUNITIES+3 DAYS OFF EVERY WEEK+UPFRONT PAID FLIGHTS AVAILABLE

Are you looking for a unique experience after graduation or are you a new teacher looking for the perfect start to your ESL career in China; then Aston English offers you an exciting opportunity. We have great teaching and career opportunities available at our schools across China.Apply now for early consideration!


View Details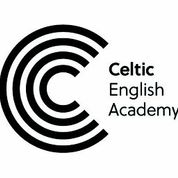 Deadline: Wed 31 Jan 2018 00:00:00 GMT
United Kingdom , Cardiff
Celtic English Academy
The general responsibilities for this position include, but are not limited to the following:
- Teaching between 6 and 22.25 hours per week
- Helping to manage the teaching staff
- Observing teachers and providing them with feedback
- Helping with student enquiries
- Completing reports
- Delivering in-house training sessions
- Maintaining, updating and improving resources
- Contributing to course development
- Supporting the DoS with the smooth day to day running of the academy

View Details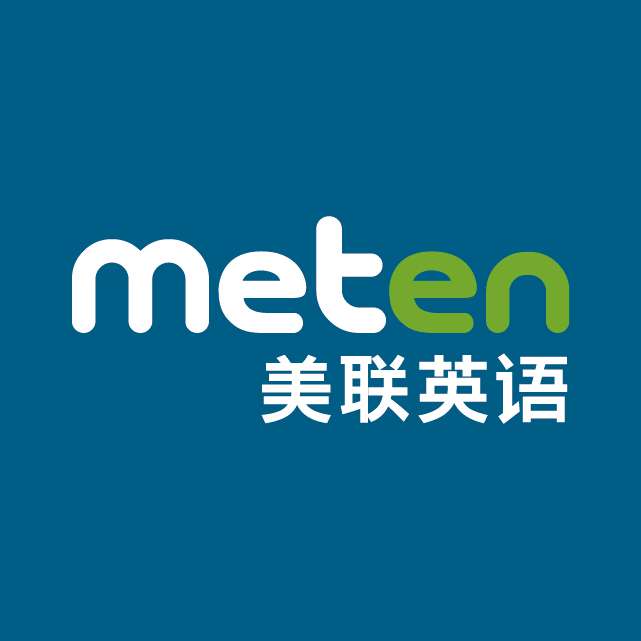 Deadline: Sun 31 Dec 2017 00:00:00 GMT
China , Shenzhen,Guangzhou,Beijing,Chengdu,Xi'an,Nanjing,Suzhou,Changsha,Wuhan,Ningbo,Xiamen and so on
Meten English
Are you a Native Level English speaker looking for your next exciting oversea adventure?
METEN ENGLISH offers ESL teaching positions in China with a comprehensive salary package, which includes a competitive salary, an accommodation allowance, a flight allowance, a work visa, a comprehensive medical and accidental insurance and other bonuses.
Come and join us, let's experience the fancinating Chinese culture together.

View Details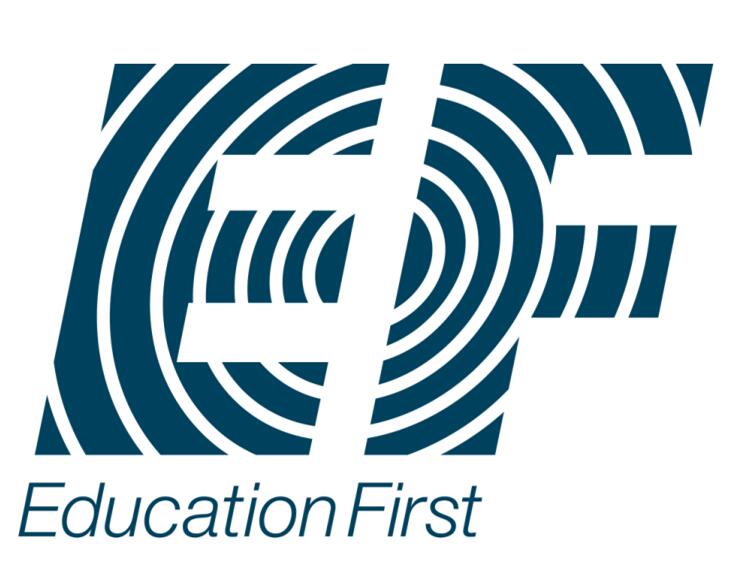 Deadline: Mon 31 Dec 2018 00:00:00 GMT
China , Wuhan, Hubei Province, China
English First
EF Wuhan has year-round start dates for positive and motivated ESL teachers.
View Details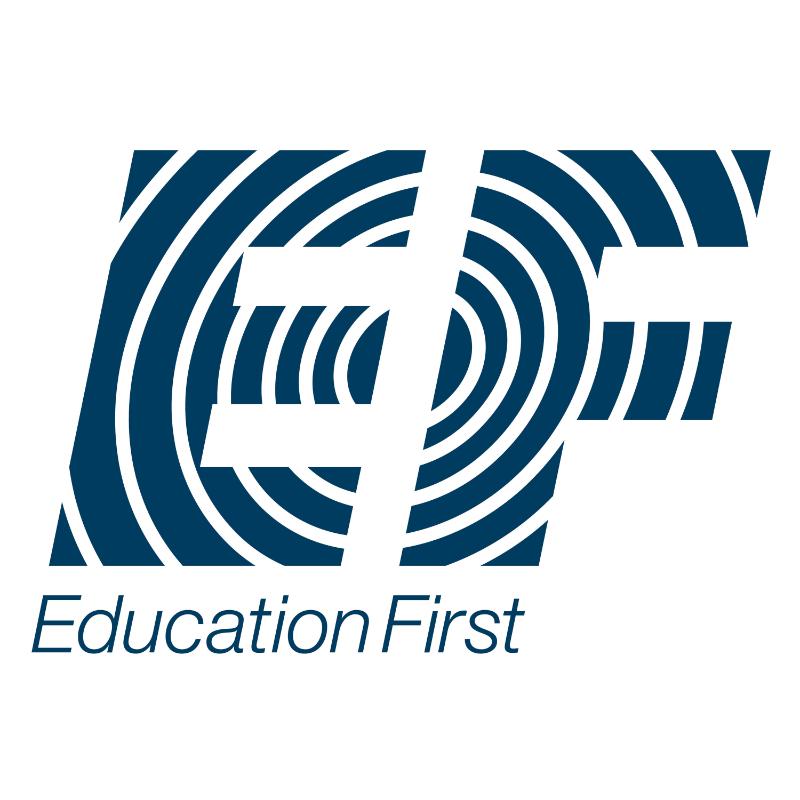 Deadline: Sun 30 Sep 2018 00:00:00 GMT
China , Jiangsu, Zhangjiagang
EF English First Zhangjiagang
Established in 2002, EF Zhangjiagang is one of the biggest EF schools in China. We're always looking to enhance our team with more enthusiastic teachers with a passion for living and teaching in China, so visit us at our website (link below) or apply here to get in touch!
View Details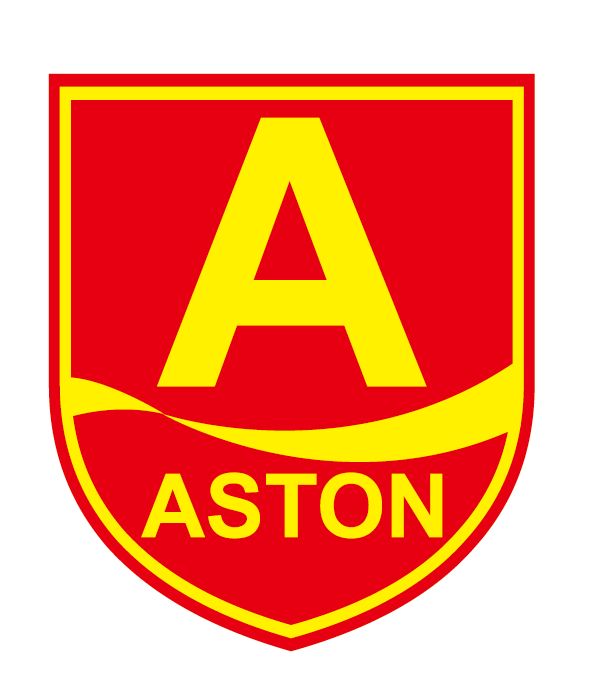 China , Various Cities across China
Beijing Aston Educational Consulting Company Limited
Great Opportunity for Newly Qualified Teachers With Aston English in China. Competitive Salary Free Work Visa Free Accommodation Free Chinese Lessons and Paid Holidays!

Avoid The Pollution, Traffic And High Prices. Experience The Real China And Save Money In A Tier 2 Or Tier 3 City!

Xi'an, Sanya, Weihai, Jinan, Yantai, Guiyang, Tangshan, Dalian, Hefei And More...... Modern Cities With A Traditional Chinese Feel, The Perfect Combination.

Apply Now For Early Consideration!


View Details
Vietnam , Binh Duong, Bien Hoa, Can Tho, Ho Chi Minh City, Hanoi
ILA Vietnam
To provide students at ILA and partner schools with a premium quality English language learning experience and to complete all associated planning and administration work in accordance with ILA requirements.ILA provides teachers the opportunity to teach a wide range of students and develop their teaching skills and career,supported by a dedicated academic management team. Structured ongoing professional development and a wide range of teaching resources, along with cutting edge methodology.
View Details


Deadline: Wed 31 May 2017 00:00:00 GMT
United Kingdom , Eastbourne, England
ACCORD International Summer Schools
Residential and Non-Residential EFL Teacher + Activity Leader Role based at one of our three fantastic UK Locations. Hosting approximately 50-80 children per week at our centres, you will be part of a large team delivering a memorable experience for all children attending one of ACCORD ISS' summer schools.We welcome children from all over the world and the international community during the summer is a remarkable experience for all involved. We look forward to working with you!
View Details
United Kingdom , Various locations in the UK - mainly in the South East
Oxford International Education Group
Oxford International are looking to recruit qualified and passionate EFL Teachers to deliver our excellent academic programme on our residential language school programmes during the Easter and/or summer of 2018 at one of our centres across the UK.
View Details

China , Qingdao
Premier English
British owned and run company.
Based in Qingdao, one of China's cleanest and most desirable cities.
Salary 9,000 - 12,000 RMB per month, depending on responsibilities.
Flights paid upfront
FREE Mandarin lessons (up to an hour every weekday)
FREE modern accommodation provided

View Details

* Denotes EU nationals preferred