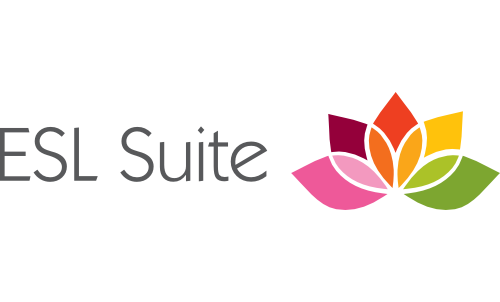 Deadline: Sun 04 Feb 2018 00:00:00 GMT
China , South Korea , Taiwan , Shenzhen, Shanghai, Guangzhou, Beijing, Tianjin & MORE
ESL Suite Consulting Co.,Ltd.
Seeking qualified teachers for Preschool, K-12, Universities, and Adults.

Various placements available, including:
*ESL / Oral English
*EAP / ESP
*Exam Prep (SAT, ACT, GAC, IELTS, etc.)
*Subject Teachers (Mathematics, Natural Sciences, Accounting, Music, etc.)
*Senior-level positions (Head Teacher, Director of Studies, Principal)

All teachers, regardless of experience level, are welcome to apply!

View Details

* Denotes EU nationals preferred