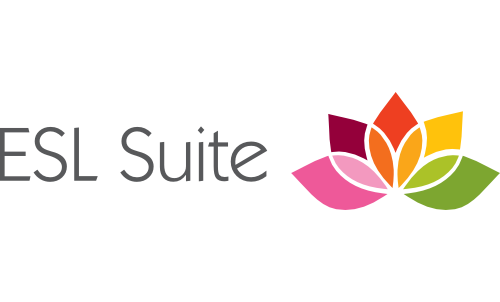 Deadline: Fri 01 Mar 2019 00:00:00 GMT
China: Shenzhen.
ESL Suite Consulting Co.,Ltd.
We aim to accelerate the process of cultural exchange and education, meanwhile cultivating students' career vision and international competitiveness. We plan to introduce foreign teachers for our English departments in private kindergartens and public schools grade 1 - 12. Our hope is not only to help students improve English fluency, but also to promote international understanding and cooperation.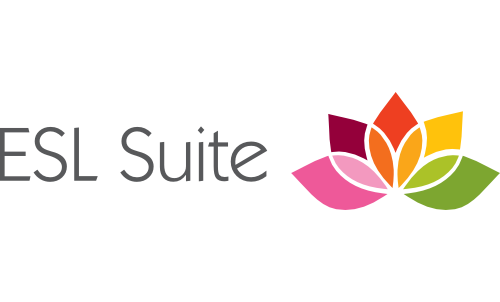 Deadline: Fri 16 Nov 2018 00:00:00 GMT
Taiwan: Taipei.
ESL Suite Consulting Co.,Ltd.
Teach EFL at a Taiwanese Kindergarten, or at the Elementary / Secondary level. Our schools teach a wide variety of skills and knowledge; in addition to EFL, students learn Chinese, math, art, and science. This helps students become more well-rounded, while also appealing to different skills and learner types.

* Denotes EU nationals preferred