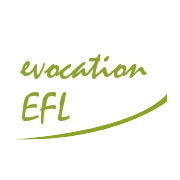 Deadline: Thu 12 Jul 2018 00:00:00 GMT
United Kingdom , London
Evocation EFL
Teach EFL with Evocation EFL. Great varied work in the best London language schools. With an agency, you choose when you want to work. Bookings can be anything from a morning or afternoon through to full weeks at a time, especially in summer. Super variety with adult and teenage classes, general English, exam classes or your specialism. Degree and CELTA or equivalent to apply, please. DBS preferable. Some of our teachers have been with us for more than 10 years. Join the Evocation team today!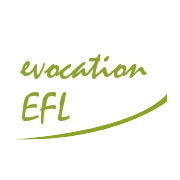 Deadline: Sat 14 Jul 2018 00:00:00 GMT
Italy , Italy
Evocation EFL
Teach General English and Business English classes to adults and young learners. There will be around 25 teaching hours per week, so plenty of time to enjoy la bella Italia.

History and modernity side by side, breathtaking landscapes (and sea views), a world of art and culture, superlative food and drink, cosmopolitan cities, delightful small towns and villages. You will love exploring all that Italy has to offer.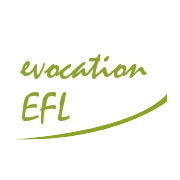 Deadline: Fri 22 Jun 2018 00:00:00 GMT
Turkey , Istanbul
Evocation EFL
Our lovely Istanbul school consists of an elementary school, a secondary school and a Language Centre. We need EFL teachers at all three sites. We also need subject teachers (teaching in English) at the elementary and secondary school sites. If you can teach a range of subjects, you can earn more. But even just teaching English for 20 hours a week, you will be well paid and able to enjoy all the mysteries and excitements of Istanbul. August start, June 2019 finish. Apply now.

* Denotes EU nationals preferred