United Kingdom: Torquay, UK.
International House Torquay
We are looking for teachers to work in our busy Summer Academy for Young Learners and deliver bespoke classes to closed school groups throughout the year. We also deliver courses in General English, English and Golf, and English for Families, as well as Cambridge and IELTS exam Preparation. We deliver specific courses for students aged 16+, 30+ and 50+. The average age of our students is 42 and they are taught in small classes of either 12, 6 or 4 students.

* Denotes EU nationals preferred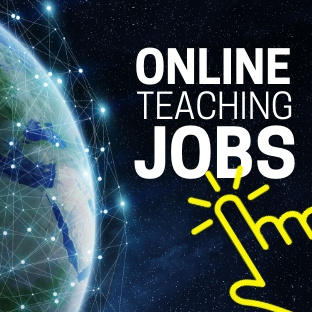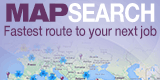 Businesses For Sale
ELT Agents Wanted