China: hebei province.
Congrong Wisdom Academy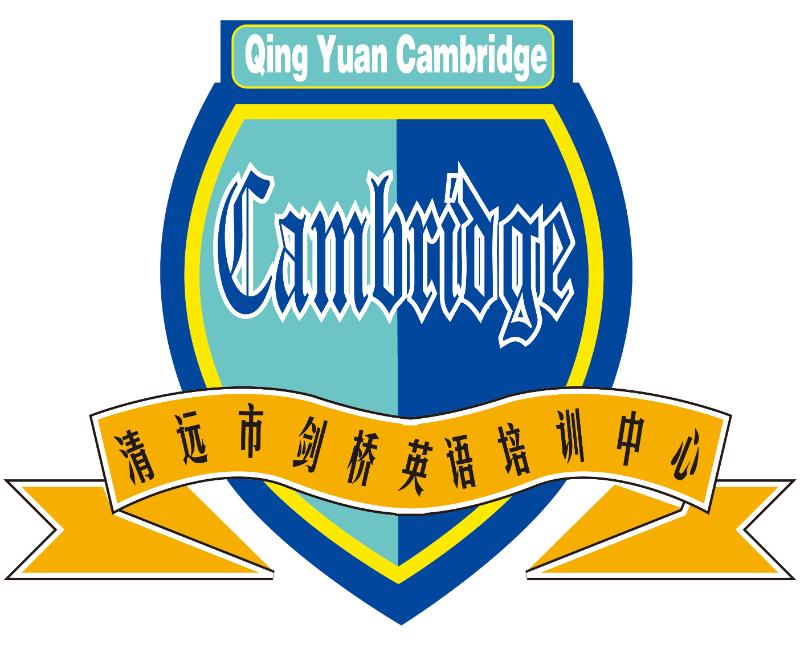 Deadline: Mon 30 Sep 2019 00:00:00 UTC
China: Qing Yuan,Guangdong, Southern China.
Qing Yuan Cambridge Language Training School
Overview of Responsibilities:
1. Prepare and conduct full-English immersion lessons for students. We have classes ranging from kindergarten to adult.
2. Implement classroom activities, structure, and routine in alignment with QYCETS philosophy and curriculum.
3. Teach demonstration lessons and assist with promotional activities.
4. Collaborate with the centers administrative and academic departments, teaching staff, Chinese teaching assistants, and support staff.
5. Attend on-the-job train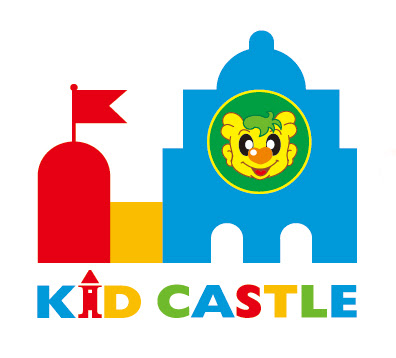 China: Shanghai, Chengdu, Nanjing, Xi'an, Fuzhou, Nanchang, Hefei, Jilin.
Kid Castle Educational Corporation
We are looking for enthusiastic and outgoing teachers with a passion for working with young learners. Teachers will be responsible for planning lessons and instructing students between the ages of 3 and 12. Kid Castle schools use our own curriculum and materials with full training provided for new teachers. We also have ongoing training available for personal advancement. Teachers will work 34 hours per week including up to 24 teaching hours.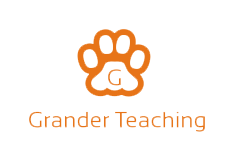 China: Multiple cities .
Grander Teaching
Probably the best choice for new ESL teacher.Teach in China with Grander Teaching, job placement and on-going assistance.Especially offering positions in public schools and training schools all over China.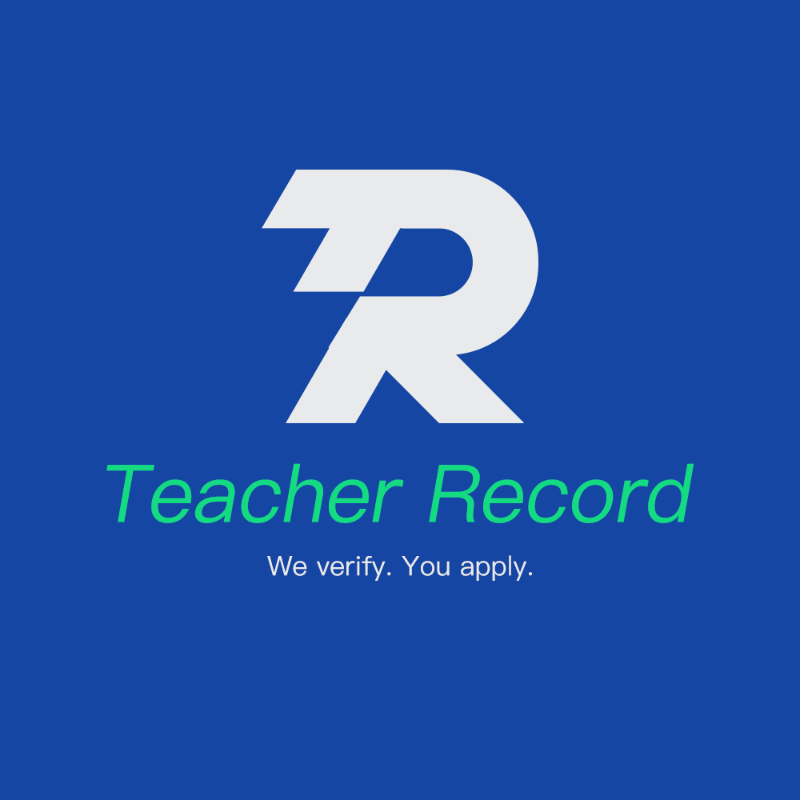 China: China.
Teacher Record
1. Public school and international school
2. Government own School ( Primary School,Middle school, High School)
3. IELTS course teacher
4. Business English
5. Adult students.
6. University Lecturer
7. University assistant
1,4000 RMB-3,5000 RMB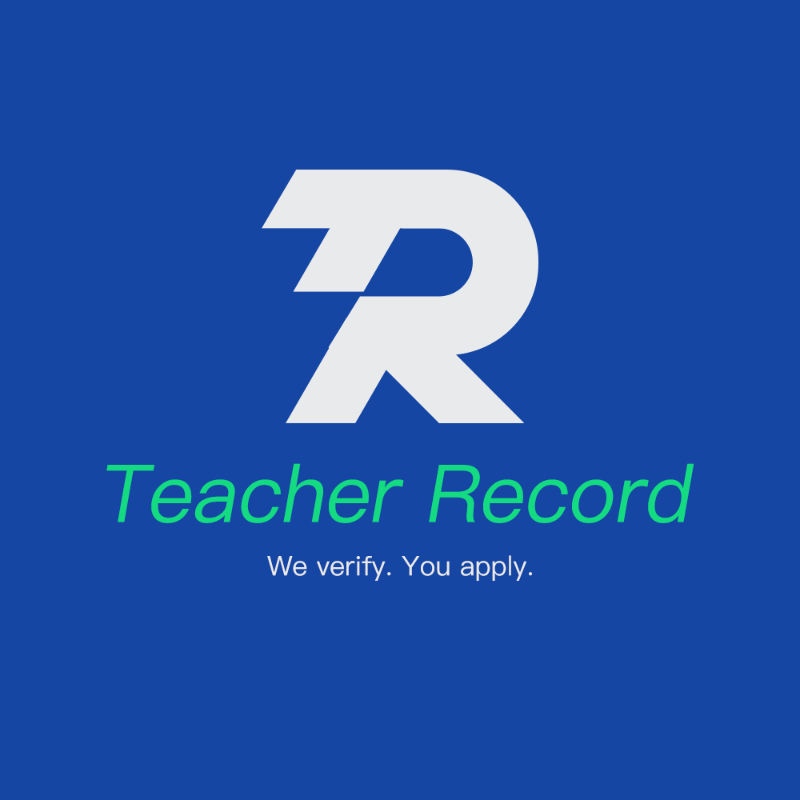 China: China.
Rancca Limited
14000-32000 CNY a month Approximately up to 4512 USD Monthly salary
We have
1. Training Center in different city of China
2. Government own School ( Primary School,Middle school, High School)
3. IELTS course teacher
4. Business English
5. Adult students.
6. University Lecturer
7. University assisstant
Flight ticket and accommodation Inclued in some of our schools
Bonus
Social insurance
Visa assistant
With some of our projects provide free lunch and dinner and also Free Chinese learning

China: Shanghai.
Shanghai Euroway Training Centre
Shanghai Euroway Training Centre is professionally run with joint western/Chinese management. With its high reputation on education and service quality, there have been more than 5000 students who have studied with us since 18 years ago the company set up. As a leading language centre, we offer excellent opportunities for teachers wishing to make a career in English language teaching and promotion opportunities exist within the organization for talented and focused individuals.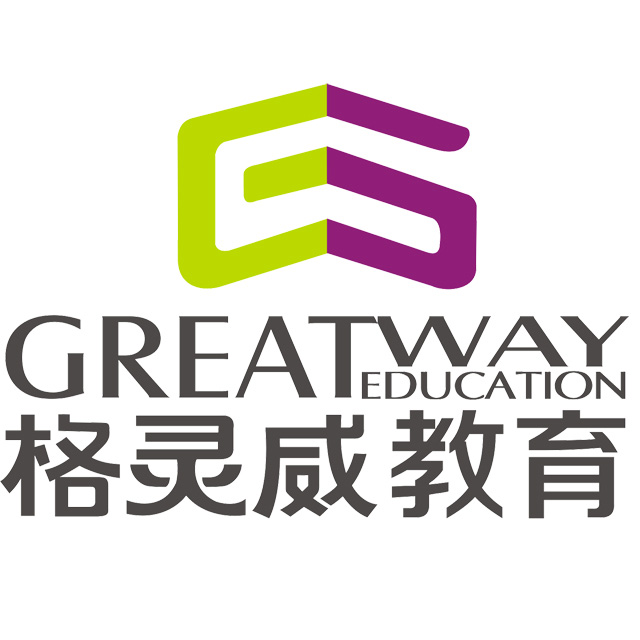 China: Huizhou City, Guangdong, China.
Greatway Educational Services Ltd
- Full training provided
- Teachers will be required to adhere to the standard working hours in addition to their maximum of 22 teaching hours per week.
- Class sizes are between 10 - 15, however occasionally there might be a VIP one to one class.
- Teachers are required to dress appropriately
- Full teaching curriculum provided by Greatway
- The teacher will be expected to take part in various school activities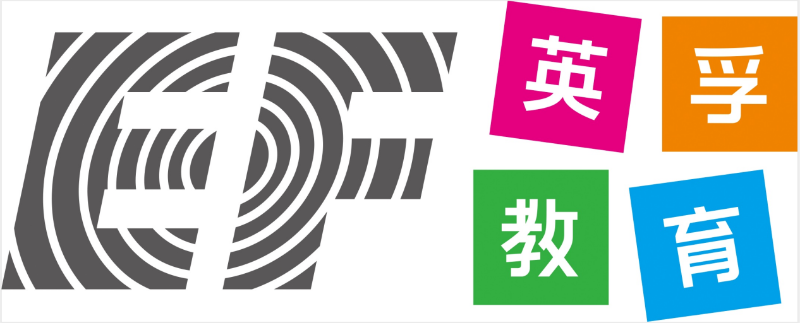 Deadline: Fri 01 Nov 2019 00:00:00 UTC
China: Xi'an.
EF Education First Xi'an
== Teaching Jobs In China's Ancient Capital==
Full Time Teaching Position Available!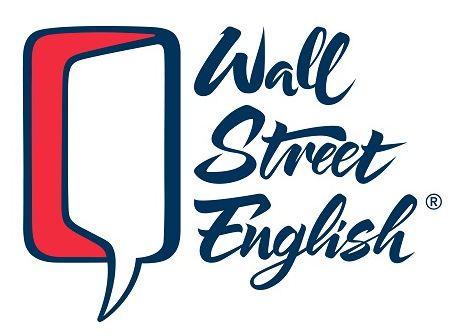 China: Beijing, Shanghai, Shenzhen, Wuxi, Qingdao, Suzhou.
Wall Street English(China)
As China's leading adult English education provider, we are seeking new teachers to join our expanding team.If you like teaching adults, come to join us now!

* Denotes EU nationals preferred