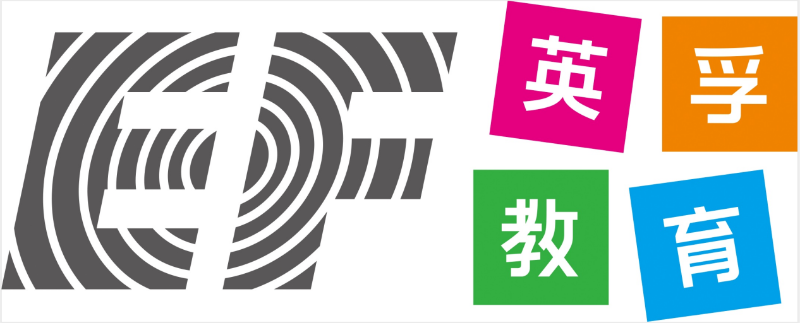 China: Xi'an.
EF Education First Xi'an
== Teaching Jobs In China's Ancient Capital==
Full Time Teaching Position Available!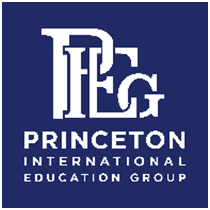 China: Shenzhen, Guangdong Province, China.
Princeton Education & Technology(Shenzhen) Co., LTD
-The teacher plans and implements the curriculum with suitable teaching method and variety of teaching ways to reflect the multidimensional needs of development on basis of knowledge learning and achieve teaching goals.

-To complete the teaching and daily class construction work with other teachers with active participation, work with parents and assesses the needs of individual children. Be responsible for every student.

-Include international kindergarten, primary school, junior high school

China: Shenzhen.
Southern University of Science and Technology
The Center for Language Education (CLE) at Southern University of Science and Technology (SUSTech) invites applications for an English-Language teaching position. The Center for Language Education (CLE) is committed to enhancing SUSTech students' capacity of English and other foreign languages through various language programs and contributing to the internationalization of SUSTech. The successful applicant will teach a diverse range of SUSTech students (undergraduate and postgraduate).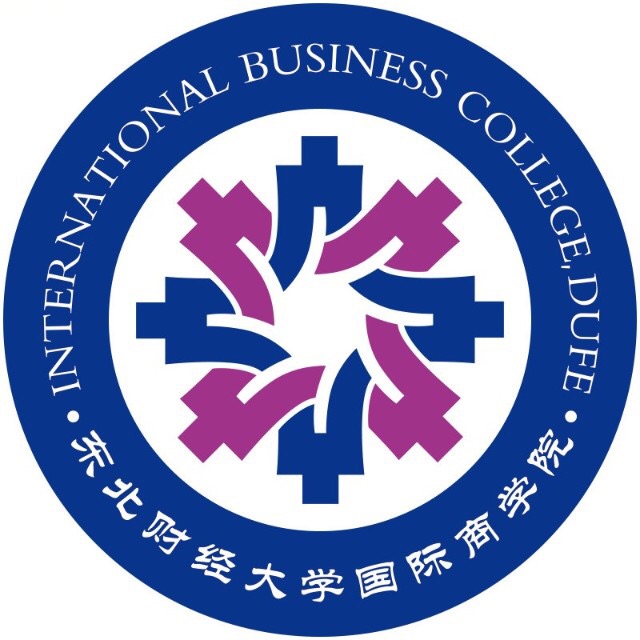 China: Dalian, Liaoning.
International Business College, Dongbei University of Finance and Economics
- Full-time Lecturer/Senior Lecturer positions in English teaching
- Opportunity in teaching in higher education level
- Competitive salary package and benefits
- Located in Dalian, China, a beautiful coastal city with a pleasant climate
- International working environment
- Required to work in China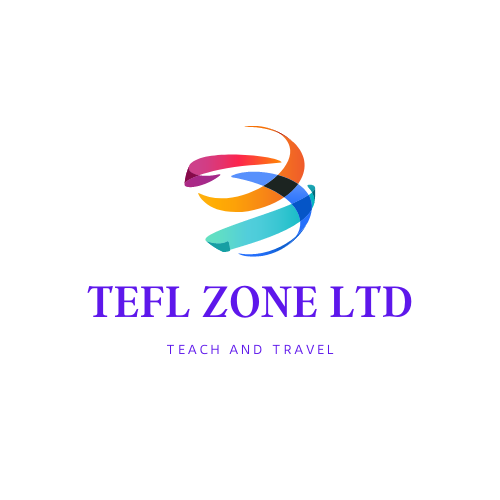 Deadline: Wed 31 May 2023 00:00:00 UTC
China: Shenzhen.
TEFL Zone LTD
Teach English in public schools in Shenzhen City China. Join our public school program in September 2023. Work in primary and middle schools in Shenzhen. Work alongside local teachers teaching oral English. Low work hours. China's borders are now open.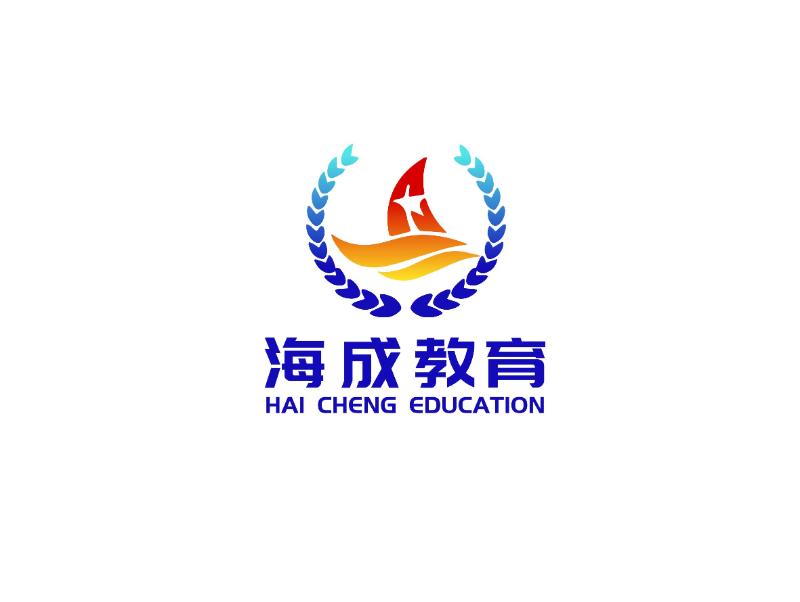 China: Hangzhou,Suzhou, Nanjing, Shanghai.
Zhejiang Haicheng Education Technology Company Limited
1. English ESL teachers in Hangzhou and cities nearby(close to Shanghai, China), salary is up to 20,000 RMB
2. Other subject teachers of PE/Fine Arts/Music/Drama/Football etc in Hangzhou and nearby cities, salary is up to 14,000 RMB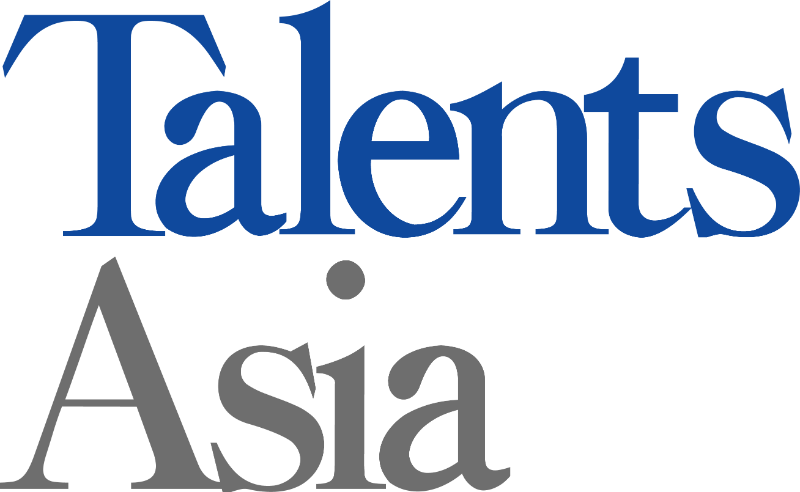 Deadline: Sun 31 Dec 2023 00:00:00 UTC
China: Beijing, Shenzhen, Guangzhou, Chengdu, Chongqing, Dongguan, Quanzhou, Wuhan, Wuxi, Zhongshan, Changsha, Kunming, Nanjing, Ningbo Suzhou, Xiamen.
Tic international
(20000-42000) Kindergarten and international schools' jobs in China
China: HANGZHOU.
China Youth International
Worktime: Monday - Friday, one hour lunch break;
Lesson planning according to teaching materials, and students' English level;
Promoting learning in a professional and comprehensive manner;
Creating an environment to promote English interaction among Chinese students in the class;
Observing and evaluating each student's behavior and educational needs, and providing individualized instruction to each student as needed;

South Korea, China, Taiwan, Thailand, Hong Kong: South East Asia.
TEFL Graduate
TEFL Graduate aims to serve as a gateway to the dream of travelling and teaching abroad. We specialise in providing top quality TEFL training and job placement. We have partnered with Asia's most reputable employers.
China: Dalian City, Liaoning Province.
Ulster University
Teacher Job Description
The main role of a Language and Liberal Arts teacher is to engage with the students and make sure that the students, in turn, engage with all aspects of the teaching and learning programme-classes and activities and excursions (as required). This means communicating, interacting and motivating students in their studies.This position requires teachers to come to Dalian China to do face-to-face teaching in September 2023.

* Denotes EU nationals preferred