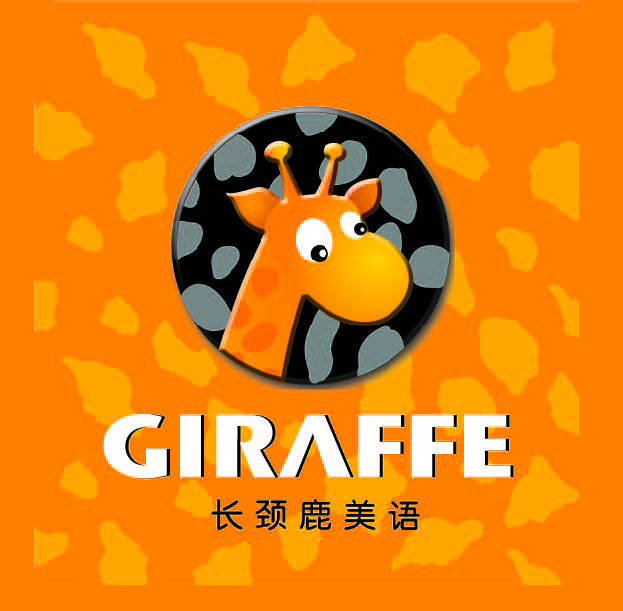 China: wuhan, china.
Giraffe
Bored of your daily routine? or maybe you want to travel and make money? Well, summer is here and it's time to pack your bags! You're headed to China for a year!
In that year you will be:
- Teaching Children
- Travelling across South-East Asia and China
- Saving a lot of money
- Making memories, eating delicious foods, meeting new people, and experiencing a new culture
If this life-style is for you, then make sure to apply, and send us your resume. We would like to chat and get to know you.

South Korea, Thailand, Japan, Vietnam, China: China, Thailand, South Korea, Vietnam, Japan, Hong Kong, Camdoia, Indonesia.
TEFL Graduate
TEFL Graduate aims to serve as a gateway to the dream of travelling and teaching abroad. We specialise in providing top quality TEFL training and job placement. We have partnered with Asia's most reputable employers.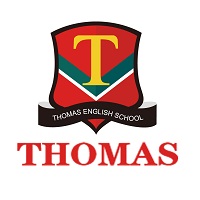 China: xinjiang urumqi.
Thomas English School
A training center(with a brand name),working days are from wednesday to sunday,monday and tuesday are day off.
flexible teaching hours,lesson plan is already provided with easy multimedia.furthermore training will be provided if necessary (paid).
Deadline: Mon 30 Nov 2020 00:00:00 UTC
China: Shenzhen.
Leading ESL Ltd Pty
WE RECRUIT FOR ALL TEACHING POSITIONS ALL YEAR ROUND !!
-TEFL teachers to teach in all the cities in China, especially in first tier cities, Shenzhen, Beijing, Guangzhou, Shanghai,. etc.
-Various positions including 100 public schools in China, and training centers and kindergartens.
-Degree and non criminal record essential. Teaching experience not necessary.
We offer free, personal services. We will help you every step of the way!!

China: Shanghai.
Shanghai Euroway Training Centre
Shanghai Euroway Training Centre is professionally run with joint western/Chinese management. With its high reputation on education and service quality, there have been more than 5000 students who have studied with us since 17 years ago the company set up. As a leading language centre, we offer excellent opportunities for teachers wishing to make a career in English language teaching and promotion opportunities exist within the organization for talented and focused individuals.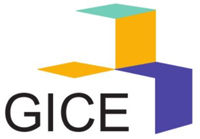 China: Beijing.Taiyuan.
Glacier International Cultural Exchange
GICE has 7 English schools and 4 kindergarten in Beijing and 2 Training centers in Taiyuan, Shanxi province in China. GICE is also a team committed to helping young learners gain a greater awareness of the benefits and the knowledge obtained from cross-cultural experiences. We show our students how to learn English, a language that can open doors to other cultures. We help them to grow as young leaders.

China: Beijing, Guangzhou, Hangzhou.
KKANDOO English
2 different opportunities for ESL Teachers in China with KKANDOO ENGLISH

1. Kindergaten positions in a great location(Chaoyang) in the capital Beijing. Good packages consisting of a good monthly salary(15000) , regular steady hours (8-5), good holidays,free lunches, free accommodation, 5 day week
2. Attractive positions in English Language Centres in Hangzhou and Guangzhou. Good salaries(19000/20000) plus accommodation allowance. Good working environment. Nice locations -flexible working.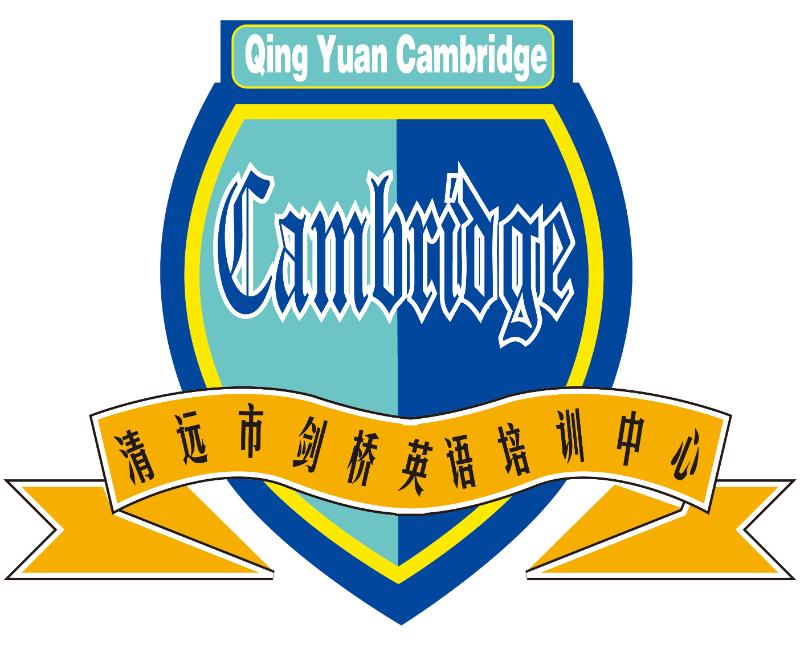 Deadline: Mon 30 Sep 2019 00:00:00 UTC
China: Qing Yuan,Guangdong, Southern China.
Qing Yuan Cambridge Language Training School
Overview of Responsibilities:
1. Prepare and conduct full-English immersion lessons for students. We have classes ranging from kindergarten to adult.
2. Implement classroom activities, structure, and routine in alignment with QYCETS philosophy and curriculum.
3. Teach demonstration lessons and assist with promotional activities.
4. Collaborate with the centers administrative and academic departments, teaching staff, Chinese teaching assistants, and support staff.
5. Attend on-the-job train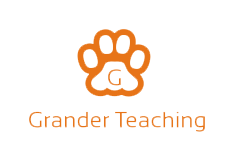 China: Multiple cities .
Grander Teaching
Teach in China with Grander Teaching, job placement and on-going assistance for our teachers to live better in China.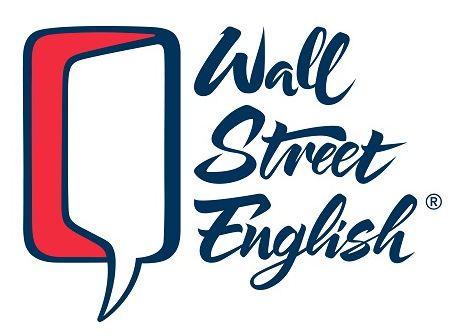 China: Beijing, Shanghai, Guangzhou, Shenzhen, Hangzhou, Nanjing, Tianjin, Wuxi, Qingdao, Suzhou, Foshan.
Wall Street English(China)
Currently all the Service Manager Trainee vacancies were filled.

We still have vacancies for VVIP ESL teacher position in Beijing and Shenzhen. Please find the JD below:

Our VIP program takes our method teaching out of the centers and into the students' homes and offices. These programs give the students all the time they need with both native and local teachers.

As a Wall Street English teacher you can travel throughout the city and teach a variety of students from a range of materials

* Denotes EU nationals preferred