Deadline: Fri 05 Jul 2019 00:00:00 UTC
China: 268, Tian'E dang Road, Suzhou, Jiangsu.
Suzhou North America High School
Duties:
1.Work Monday through Friday from 8:00AM to 5:00PM (Free at weekends).
2.Teach up to 25 periods per week. A period is 45 minutes.
3.Be professional consistent with the schools mission and values
4.Capable of working in a team
5.Responsible of the development of related subject/program (teaching materials and plan)
6.Up to two supervision duties per week, in the evening (6:30-9:00PM).
7.Teach up to 30 students (max) classes
8.Any other related teaching duties assigned by the school

South Korea, Thailand, Taiwan, Vietnam, China: Vietnam, China, South Korea, Taiwan and Thailand.
TEFL Graduate
TEFL Graduate aims to serve as a gateway to the dream of travelling and teaching abroad. We specialise in providing top quality TEFL training and job placement. We have partnered with Asia's most reputable employers.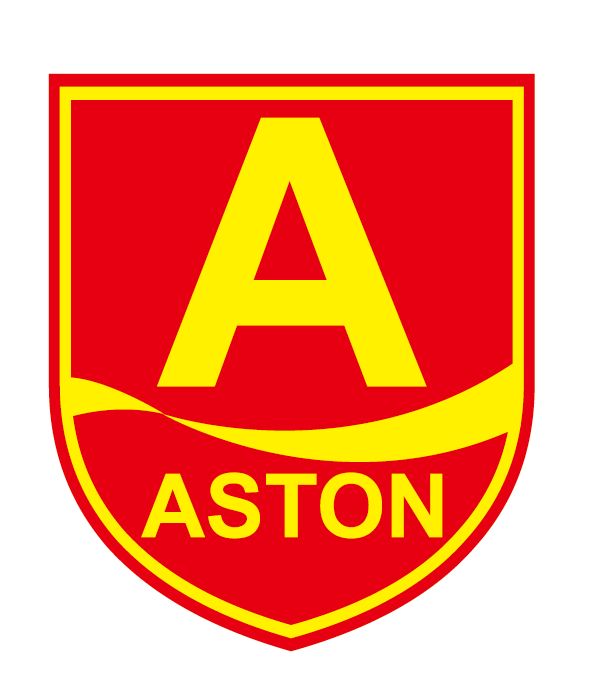 China: Xi'an, Sanya, Nanjing, Jinan, Guiyang, Dalian, Xiamen, Dandong and more.
Beijing Aston Educational Consulting Company Limited
[2020NEW] Rewarding ESL Teaching Positions For New Teachers/Over 20 Years Experience In China/3 Days Off Every Week/Upfront Paid Flights Available/Up To 18000RMB Per Month
Xi'an, Jinan, Nanjing, Guiyang, Sanya, Dalian, Dandong and more.....
Great Opportunity For Newly Qualified Teachers With Aston English In China. Competitive Salary Free Work Visa Free Accommodation Free Chinese Lessons And Paid Holidays!!
China: Jinan or Tianjin.
Belgrave Education
Working Hours
Mon/Tues off
Weds - Fri 14:00 -20:30
Sat & Sun Six hours of classes between 9:00 and 19:15
Deadline: Mon 30 Nov 2020 00:00:00 UTC
Hong Kong, China, Macau: Hong Kong, Macau, Shanghai, Shenzhen, Guangzhou, Hangzhou, Changsha, Huizhou, Dongguan and Guiyang..
Global Teacher Recruitment
Teach a range of English classes such as phonics, reading comprehension, creative writing, and grammar.
Prepare and implement lessons, crafts, and activities
Administrative duties
China: hebei province.
Congrong Wisdom Academy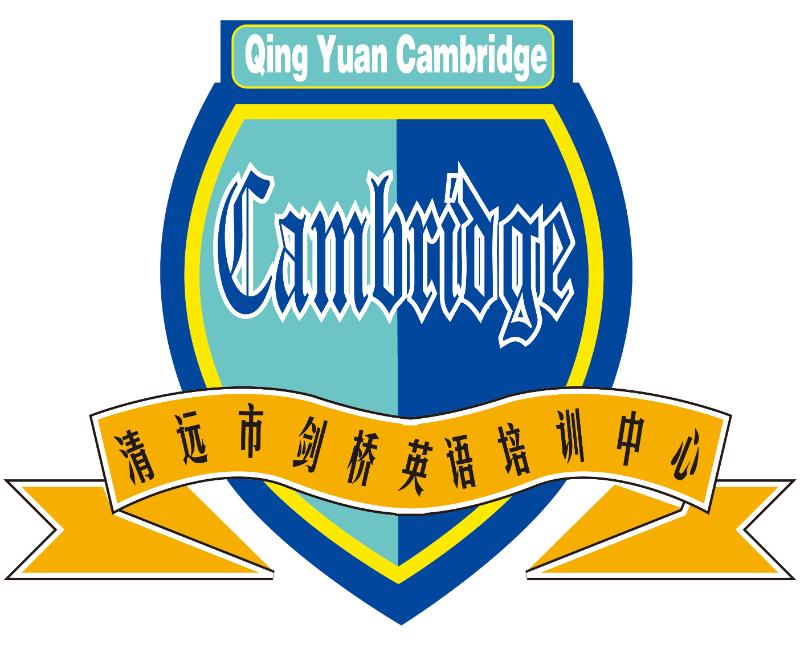 Deadline: Mon 30 Sep 2019 00:00:00 UTC
China: Qing Yuan,Guangdong, Southern China.
Qing Yuan Cambridge Language Training School
Overview of Responsibilities:
1. Prepare and conduct full-English immersion lessons for students. We have classes ranging from kindergarten to adult.
2. Implement classroom activities, structure, and routine in alignment with QYCETS philosophy and curriculum.
3. Teach demonstration lessons and assist with promotional activities.
4. Collaborate with the centers administrative and academic departments, teaching staff, Chinese teaching assistants, and support staff.
5. Attend on-the-job train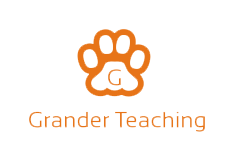 China: Multiple cities .
Grander Teaching
Probably the best choice for new ESL teacher.Teach in China with Grander Teaching, job placement and on-going assistance.Especially offering positions in public schools and training schools all over China.

China: China.
Gold Star TEFL Recruitment
- Professional public & private schools in over 50 major cities in China
- Teach motivated adult or young learners
- Modern classrooms with excellent teaching resources
- Year-round start dates
- Structured training and practical teacher training program
- New and experienced teachers welcome to apply
- Legal Z work visas provided
- Completely free recruitment process from start to finish
- Apply today and take begin your teaching adventure in China with a school you can trust!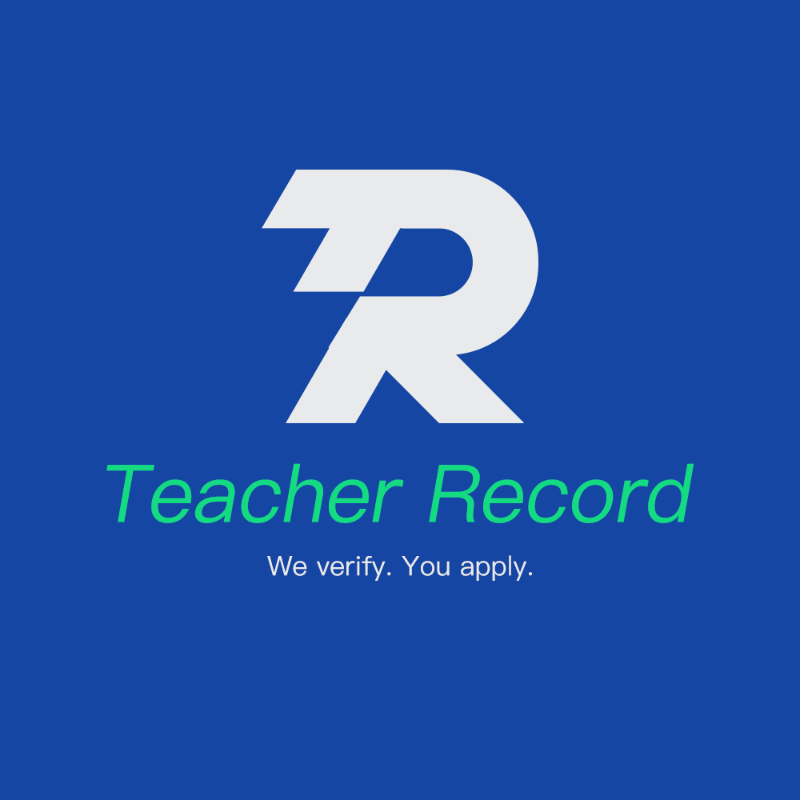 China: China.
Teacher Record
1. Public school and international school
2. Government own School ( Primary School,Middle school, High School)
3. IELTS course teacher
4. Business English
5. Adult students.
6. University Lecturer
7. University assistant
1,4000 RMB-3,5000 RMB

* Denotes EU nationals preferred