Deadline: Sun 30 Sep 2018 00:00:00 GMT
China, Shanghai, Nanjing, Hangzhou, Suzhou, Wuhan.
Giraffe English
Giraffe English is looking for passionate & enthusiastic staff to join our team of educators. At Giraffe, we are not only ESL teachers, but members of a supportive community made up of staff from around the world. Students at Giraffe range from 3 to 12 years old, and our curriculum revolves around creating an enriching environment. Giraffe also has many opportunities for career advancement, holds numerous events throughout the year, and is an ideal place to gain experience while living abroad.
Deadline: Wed 31 Oct 2018 00:00:00 GMT
China, China.
Click China Cultural Exchange Co.,Ltd
Click China Cultural Exchange Co.,Ltd.,the recruiters with the certified license issued by SAFEA (State Administration of Foreign Experts Affairs P.R. China), Registration No: A3 4290001. We are providing free of charge services for students (candidates) on China jobs matching and jobs seeking.

A strong salary, great benefits and a low cost of living make China a popular choice!
China, Yuyao City, Zhejiang Province.
Mecha Studio, China
** TEACH IN CHINA WITH WORLD'S LARGEST EDUCATION PROVIDER **

- COMPETITIVE PACKAGE

- GREAT TRAINING & SUPPORT FOR NEW TEACHERS

- AMAZING CAREER ADVANCEMENT OPPORTUNITIES

- DESIRABLE LOCATION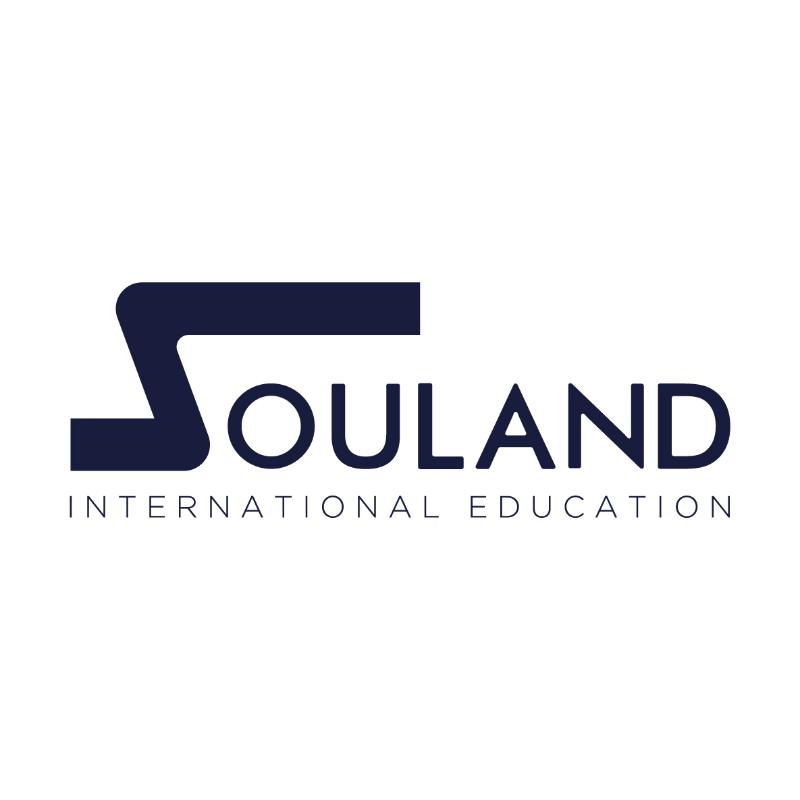 China, Shenzhen, Hangzhou, Jiangsu, Hunan, Wuhan, Guizhou, Jiangxi .
Souland International Education Resourcing Limited Company
WE RECRUIT FOR ALL TEACHING POSITIONS ALL YEAR ROUND
-TEFL teachers to teach in Southern and Eastern China
-Various positions in partnership with more than 200 public schools in China.
-Degree essential. Teaching experience not necessary.
We offer free, personal services. We will help you every step of the way.

China, Xi'an.
Xi'an Ying Te Si
General Responsibilities
o Increase students English language proficiency
o Take part in collaborative curriculum planning sessions
o Manage and supervise classroom behaviour and learning
o Report to the principal on students development
o Launch students onto the path to reaching their full potential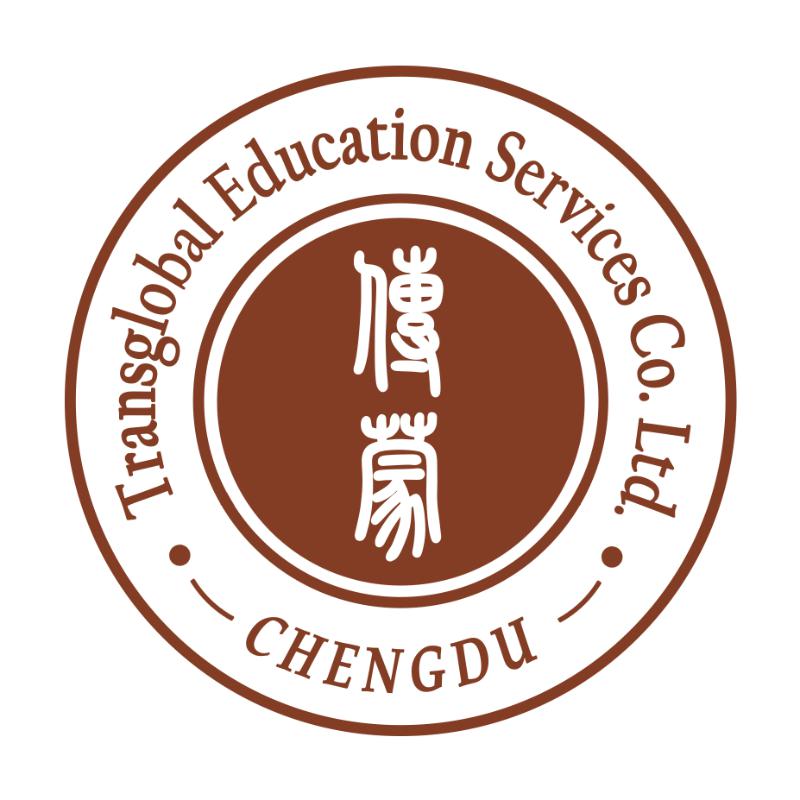 China, Chengdu.
Transglobal Education(Chengdu)Co. Ltd.
1. Deliver a business/conversational English course to adults
2. Evaluate students skill levels and craft individualized lessons following the schools provided curriculum and materials
3. Deliver an excellent standard of instruction in classes ranging from 1 to 15 students
4. Provide 100 teaching hours per month / 35 hours per week with two days off (usually not over the weekend)
5. Enjoy a professional office environment and modern, sophisticated teaching facilities
6. Participate in ong

China, Beijing, Shanghai, Guangzhou, Shenzhen, 60+ cities in China.
EF English First
Teach anywhere in China with EF English First. Bring your inspiring ESL skills to our community of over 2,000 ESL/TEFL/TESOL/CELTA teachers across 60 cities in China. Whether you are new to the ESL community, would like to grow your area of expertise, or rise into teacher management; EF English First has a career path to suit your needs. Be part of a continually growing company who helps the next generation of students open their world through education.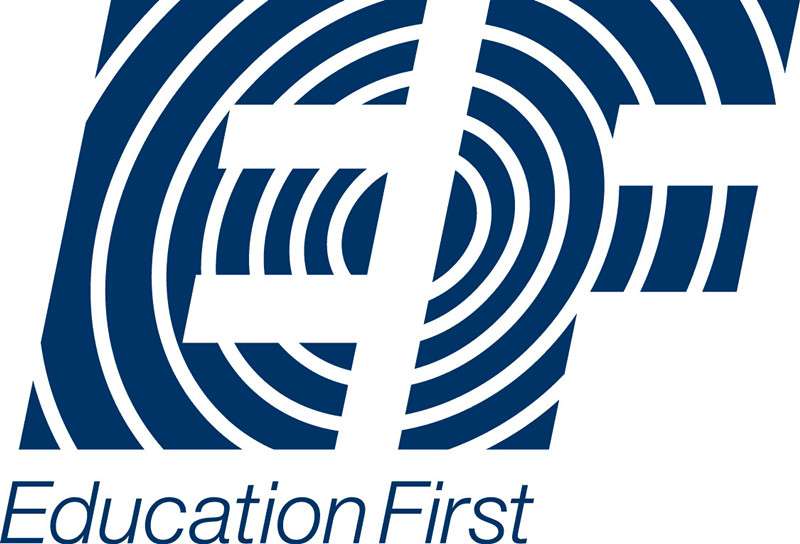 Deadline: Thu 15 Nov 2018 00:00:00 GMT
China, Suzhou, China.
EF English First
EF Suzhou seek experienced native level English teachers for children aged 3 to 18.
Monthly pay package is from 13000 to 18000 RMB(net.). (See full description); plus medical insurance; flight allowance; and other bonuses.
Collaborative management, excellent continuing professional development up to mini-MBA.
Opportunities for senior teachers and DoS positions as we expand.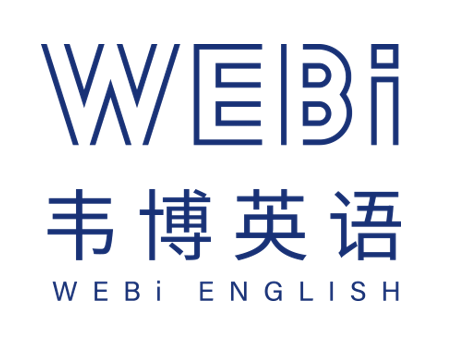 Deadline: Sat 01 Dec 2018 00:00:00 GMT
China, Shenzhen, Guangzhou, Wuhan, Foshan, Shanghai, Beijing and so on.
Web International English
Adult English teaching job in vibrant South China cities.
Join us at Web International English.
Let us guide you to the exhilarating journey of living and working in the mordern-day China!

China, hangzhou.
Haida HR
We are assisting its client in China - a chain of Schools in the recruitment of Teachers
English Teachers - 100


* Denotes EU nationals preferred