Deadline: Tue 31 Jan 2017 00:00:00 GMT
China: china.
Rancca Limited
Our program is an English Teaching Program at Primary Schools in Beijing, financed by Beijing Municipal Commission of Education, and organized by Beijing Language and Culture University. The aim of the program is to enhance the English education of local primary schools in Beijing with the recruitment of qualified foreign English teaching talents.
1. 19000 RMB (pre-tax) per month (Approximately value of 2900 in USD)
2. 4000 RMB one-time house allowance for brokers commission
3. Flights Ticket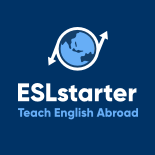 Deadline: Fri 01 Mar 2019 00:00:00 GMT
China: Wuxi.
ESLstarter Ltd
- Register now for exciting teaching opportunities in Eastern China
- Excellent benefits and low cost of living
- Full training and curriculum provided to you
- Flight allowance
- Teach small classes, Primary & Secondary level
- Legal working visa, including reimbursement for visa application
- Come and experience beautiful Wuxi city
- Teach 20 - 25 hours p / week
- Start any month


China: Shanghai.
Shanghai Euroway Training Centre
Shanghai Euroway Training Centre is professionally run with joint western/Chinese management. With its high reputation on education and service quality, there have been more than 5000 students who have studied with us since 17 years ago the company set up. As a leading language centre, we offer excellent opportunities for teachers wishing to make a career in English language teaching and promotion opportunities exist within the organization for talented and focused individuals.
Deadline: Thu 30 May 2019 00:00:00 GMT
Saudi Arabia, Taiwan, Japan, China: Various cities.
Tamaki TEFL Recruitment (TTR)
Here at Tamaki TEFL Recruitment (TTR), youll find expert support to secure a great teaching job overseas in Japan, China, Taiwan or Saudi Arabia. We offer a tailored placement service, comprehensive support network and the benefit of extensive experience in this exciting industry.
Whether youre an experienced TEFL teacher or youre just starting out, TTR will pair you up with an overseas establishment thats reputable, and ideally suited to your level of expertise.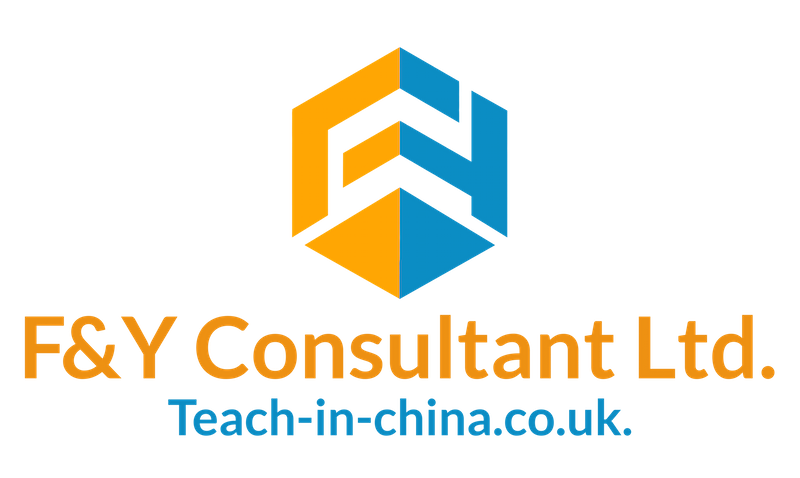 Deadline: Sun 31 May 2020 00:00:00 GMT
China: Beijing,Wuhan, Shenzhen, Shanghai, Dongguan, Chengdu, Changsha, Taizhou, Rugao, Haimen, Guiyang, Xian.
F&Y Consultant Ltd
Job Location
Beijing City, Wuhan City, Chengdu City, Guiyang City
All of Jiangsu Province, All of Hunan Province
Xuzhou, Fuqing, Henan, LuoHe, Jiaxing, Xian, Haimen
Dongguan City (Shenzhen)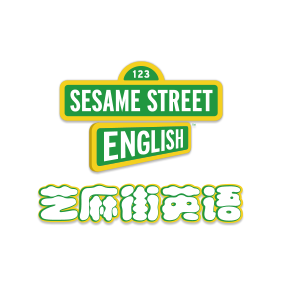 China: China.
Sesame Street English
We are Sesame Street English, a famous brand originating from the USA. We now are currently looking for English teachers who would like to relocate to China to teach our students who are mostly 3 to 12 years old.

Deadline: Tue 31 Dec 2019 00:00:00 GMT
China: Urumqi, Xinjiang, China.
EF Urumqi English First
Fantastic career development opportunities both here in Urumqi and as part of the world's largest private language school. The school runs the Cambridge TKT qualification for teachers interested in enhancing their skills and for longer serving teachers, funding to study the Trinity Dip TEFL International Diploma in Language teaching management (IDLTM)
China: Xi'an, SHAANXI .
EF Education First Xi'an
== Teaching Jobs In China's Ancient Capital==
Full Time Teaching Position Available!

China: Beijing, Shanghai, Guangzhou, Shenzhen, 60+ cities in China.
EF English First
Teach anywhere in China with EF English First. Bring your inspiring ESL skills to our community of over 2,000 ESL/TEFL/TESOL/CELTA teachers across 60 cities in China. Whether you are new to the ESL community, would like to grow your area of expertise, or rise into teacher management; EF English First has a career path to suit your needs. Be part of a continually growing company who helps the next generation of students open their world through education.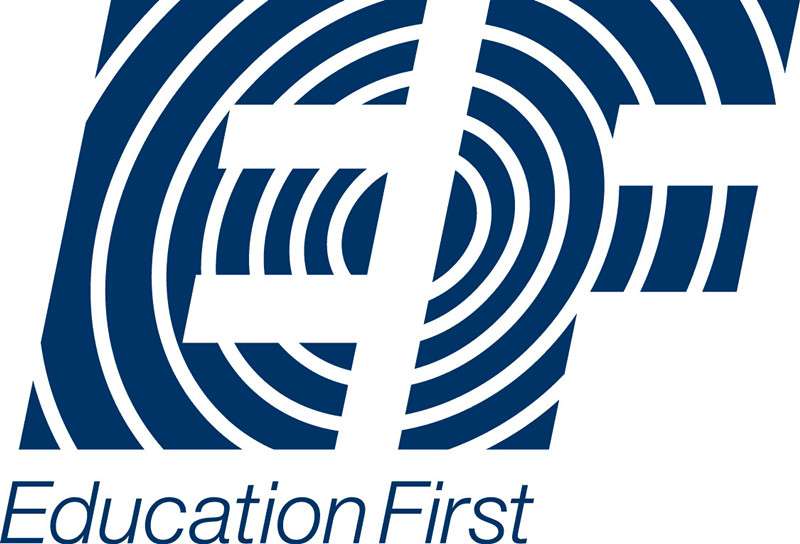 Deadline: Sun 08 Dec 2019 00:00:00 GMT
China: Suzhou,Jiangsu Province,China.
EF Education First
EF Suzhou seek experienced native level English teachers for children aged 3 to 18.
Monthly pay package is from 14000 to 20000 RMB. (See full description); plus medical insurance; flight allowance; and other bonuses.
Collaborative management, excellent continuing professional development up to mini-MBA.
Opportunities for senior teachers and DoS positions as we expand.


* Denotes EU nationals preferred