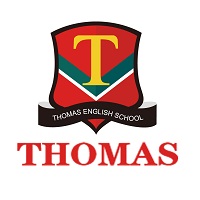 China: xinjiang urumqi.
Thomas English School
Responds to 30-40% of job applications usually within 8 days
its a training center(with a brand name).working days are from wednesday to sunday,monday and tuesday are off.
flexible teaching hours, 2 hours rest time.
lesson plan is already provided with easy multimedia.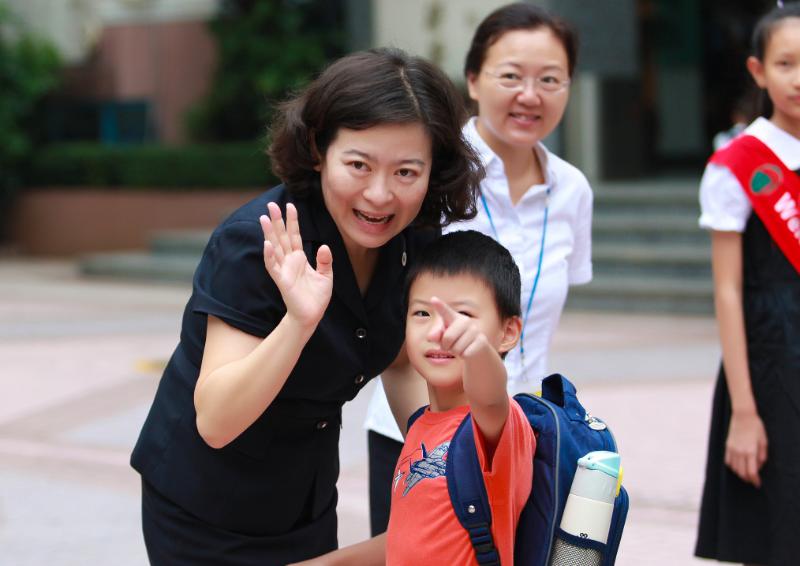 Deadline: Sun 21 Apr 2019 00:00:00 GMT
China: Shenzhen Donghai Primary School, China.
Education Gateway UK
- Very prestigious primary school in Shenzhen, China
- To join their established foreign teachers team and happy working environment from start of September
- Students are age 6-12, class sizes up to 20.
- Competitive package of c. £31,000-£34,000 pounds Sterling per year offered. 11 month initial contract
- Great opportunity to enhance leadership & management skills in a very successful school
- Skype meeting with the head of Shenzhen School before the contract is arranged directly with school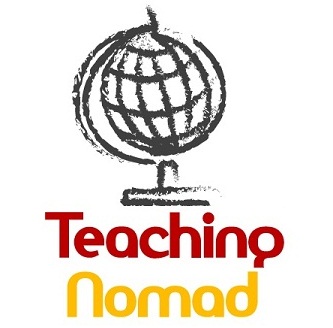 China, United Arab Emirates: Shanghai.
Teaching Nomad
Register today to speak with a placement consultant!

China: Shanghai.
Shanghai Euroway Training Centre
Responds to 20-30% of job applications usually within 2 days
Shanghai Euroway Training Centre is professionally run with joint western/Chinese management. With its high reputation on education and service quality, there have been more than 5000 students who have studied with us since 17 years ago the company set up. As a leading language centre, we offer excellent opportunities for teachers wishing to make a career in English language teaching and promotion opportunities exist within the organization for talented and focused individuals.

China: China.
The Walt Disney Company Ltd.
Your adventure with Disney starts now, come and see how far we can take you!


We're looking for passionate, out-going, English speaking, English as a Second Language (ESL) teachers. You'll get to discover a new culture, inspire children to learn a new language, and grow and develop your own skills in ways you never dreamed. It's all possible at Disney English.

Deadline: Fri 26 Apr 2019 00:00:00 GMT
China: Beijing.
University of the West of England
Responds to 50-60% of job applications usually within 12 hours
Teachers Required for Pre-sessional in China

Dates required 20 May to 16th August 2018 (13weeks). Contracts will also be given for 6 weeks (20 May to 30 June) or 7 weeks (1 July to 16th August).

Hours:
Up to 30 hours per week, Monday to Friday.

The Job:
You will teach in a Chinese university in Beijing. The students need to raise their IELTS scores from 4.5, 5.0 or 5.5 to 6.0 or 6.5 in order to enter the final year of a degree programme in a UK university. This is a Pre-sessional English cou
Deadline: Wed 15 May 2019 00:00:00 GMT
China: shanghai.
allshine education
Location: putuo district, shanghai
Institution type: kindergarten
work time: full time 7:45am-4:15 pm from monday to friday
teaching workload: about 20 periods per week
No.of students: no more than 15 kids per group
teaching assistant for each group

salary and benefits
Monthly salary: 22K RMB or above based on qualifications, after tax
free accomodation or 5K living allowance
travel bonus: 10K-12K on completion of a 1 year contract
work visa provided
insurrance covered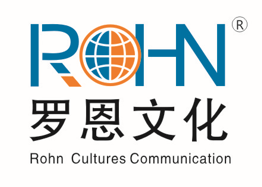 Deadline: Wed 07 Aug 2019 00:00:00 GMT
China: BeiJing, JiNan,HangZhou,JinHua,ChangZhou. etc.
Rohn cultures communication
Responds to 10-20% of job applications usually within 20 hours
Our company is a staff recruiting company for schools in China.We only help foreign teachers contact schools directly for free. our company receive several schools offer ,2 aviation English teachers and 2 ESL teachers are needed at a famous university in Beijing in DEC! We also received new offers from international schools/public schools and 2 colleges(no office hour) in Jinhua city and other cities for Sept 2019!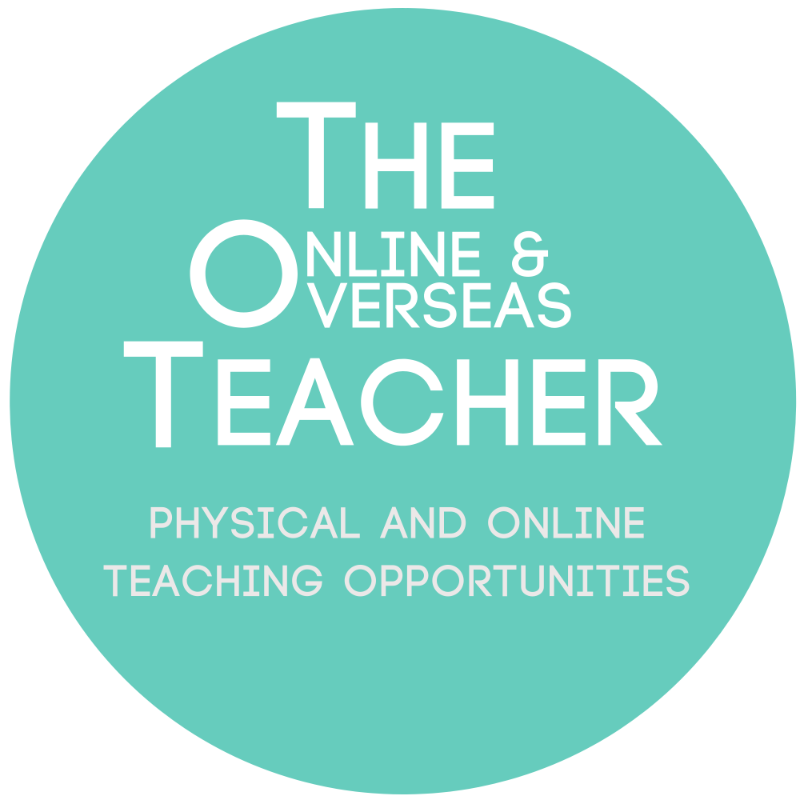 Deadline: Tue 31 Dec 2019 00:00:00 GMT
China: China.
The Online & Overseas Teacher
Responds to 40-50% of job applications usually within 17 hours
You will be teaching students aged 5 - 15
Accommodation provided
flight allowance provided
Paid holidays
Ongoing support & Teacher Training at the school
Meet and greet at the airport
Above industry standard rates of pay
12 month contracts
Fantastic working environments
Award-winning schools with excellent management structures
Assistance with setting up bank accounts and obtaining SIM cards etc.

Deadline: Tue 31 Dec 2019 00:00:00 GMT
China: Urumqi, Xinjiang, China.
EF Urumqi English First
Responds to Up to 10% of job applications usually within 15 days
Fantastic career development opportunities both here in Urumqi and as part of the world's largest private language school. The school runs the Cambridge TKT qualification for teachers interested in enhancing their skills and for longer serving teachers, funding to study the Trinity Dip TEFL International Diploma in Language teaching management (IDLTM)

* Denotes EU nationals preferred