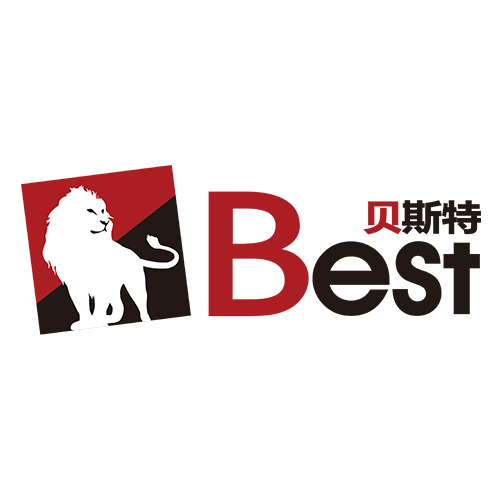 Deadline: Thu 01 Nov 2018 00:00:00 GMT
China: Guangzhou, Shenzhen, Dongguan, Zhuhai, Zhongshan, Beijing, Shanghai.
BEST EDUCATION CO.LTD.
Highly paid opportunities for EFL, Literature, Economics, Psychology, History, Maths, Sciences and Computing teachers in cities and age groups of your choice in China!
Deadline: Tue 31 Jan 2017 00:00:00 GMT
China: china.
Rancca Limited
Our program is an English Teaching Program at Primary Schools in Beijing, financed by Beijing Municipal Commission of Education, and organized by Beijing Language and Culture University. The aim of the program is to enhance the English education of local primary schools in Beijing with the recruitment of qualified foreign English teaching talents.
1. 19000 RMB (pre-tax) per month (Approximately value of 2900 in USD)
2. 4000 RMB one-time house allowance for brokers commission
3. Flights Ticket


China: China.
The Walt Disney Company Ltd.
Your adventure with Disney starts now, come and see how far we can take you!


We're looking for passionate, out-going, English speaking, English as a Second Language (ESL) teachers. You'll get to discover a new culture, inspire children to learn a new language, and grow and develop your own skills in ways you never dreamed. It's all possible at Disney English.


China: Guiyang, Guizhou Province.
Interlingua School
1. A pleasant learning/teaching environment(classrooms are surrounded by a library(see the school website) and independent learning is encouraged
2. Result-oriented. The curriculum provided is taken as a platform on which teachers work in their own ways and teach with their talents
3. Freedom and trust are bestowed to teachers for both teachers' creativity and students'.
4. Academic and technique support and career development opportunity.
5. Competitive salary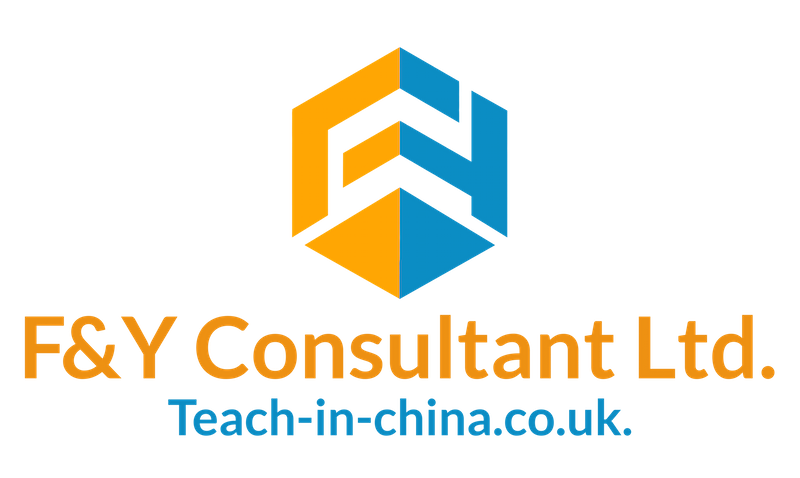 Deadline: Sun 31 May 2020 00:00:00 GMT
China: Beijing,Wuhan, Shenzhen, Shanghai, Dongguan, Chengdu, Changsha, Taizhou, Rugao, Haimen, Guiyang, Xian.
F&Y Consultant Ltd
Job Location
Beijing City, Wuhan City, Chengdu City, Guiyang City
All of Jiangsu Province, All of Hunan Province
Xuzhou, Fuqing, Henan, LuoHe, Jiaxing, Xian, Haimen
Dongguan City (Shenzhen)


China: Beijing/Shanghai.
KKANDOO English
Quality positions for energetic ESL teachers in Beijing and Shanghai. Needed as soon as possible. Excellent package and benefits. Create a fun and engaging learning environment for children with a mixture of teaching, lesson planning and curriculum development. And enjoy an exciting new life in the great cities of Shanghai and Beijing. Experience not essential as full training will be given

China: Shanghai.
Shanghai Euroway Training Centre
Shanghai Euroway Training Centre is professionally run with joint western/Chinese management. With its high reputation on education and service quality, there have been more than 5000 students who have studied with us since 17 years ago the company set up. As a leading language centre, we offer excellent opportunities for teachers wishing to make a career in English language teaching and promotion opportunities exist within the organization for talented and focused individuals.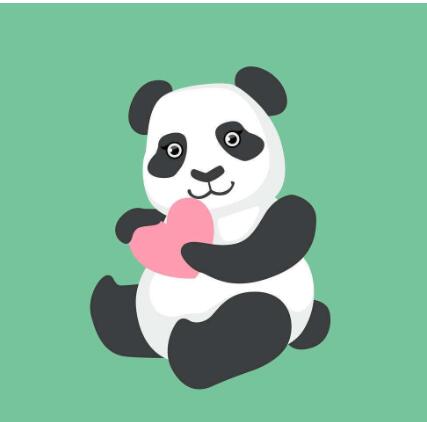 Deadline: Mon 31 Dec 2018 00:00:00 GMT
China: All cities.
Chengdu Jiangshuai Recruiting Agency
13000-25000rmb, ESL teacher needed all over ChinaPublic schools, International schools, kindergarten, training schools. Competitive salary. free apartment Z visa. summer and winter holidays. Math, Physics, A-level, . Beijing Shanghai Guangzhou Shenzhen. Hangzhou, Suzhou, Chengdu, Xian, Kunming ...

If you are interested, please send me the resume, photo. Passport. DegreeJob No
And Let me know your expected school. working city. Salary.


Deadline: Tue 31 Dec 2019 00:00:00 GMT
China: Urumqi, Xinjiang, China.
EF Urumqi English First
Fantastic career development opportunities both here in Urumqi and as part of the world's largest private language school. The school runs the Cambridge TKT qualification for teachers interested in enhancing their skills and for longer serving teachers, funding to study the Trinity Dip TEFL International Diploma in Language teaching management (IDLTM)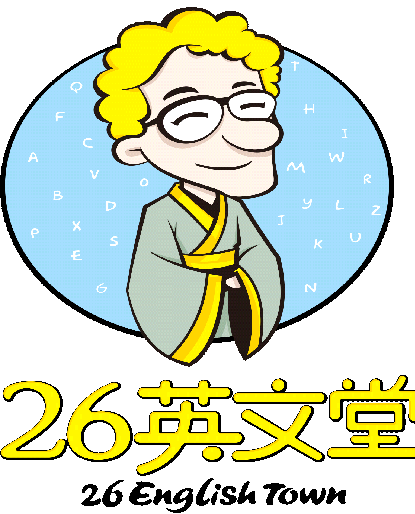 Deadline: Sat 11 Nov 2017 00:00:00 GMT
China: Beijing, China.
26 English Town
26 English Town is looking for teachers for its school in South Beijing that can start right away. We are a school that teaches English to children aged 3 - 15. We believe that teachers need to be able to develop themselves and should have creative freedom. This is the only way that teachers can get the best out of themselves, so they can get the best out of the students. Besides that we give good opportunities for growth (in salary and position) and offer you fantastic colleagues.

* Denotes EU nationals preferred