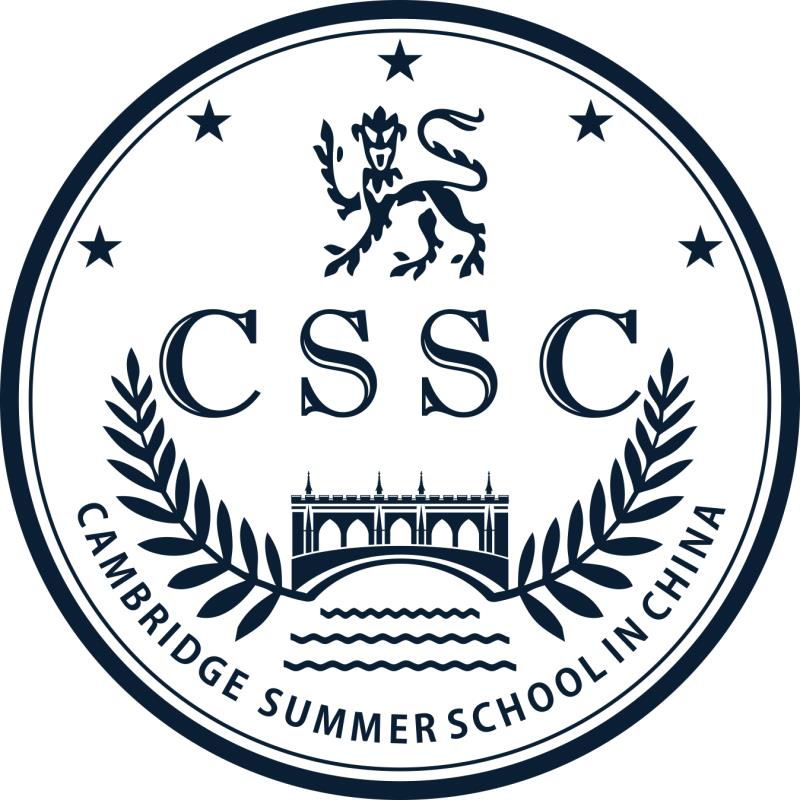 China: Guangzhou, Shenzhen.
Elite Journey UK Limited
An exciting opportunity to direct or teach in varied education programmes across multiple cities in China and the globe! Our projects range from summer camps to study visits and exchange programmes. We aim to provide students with highest quality lessons and activities to grow their English proficiency, 21st century skills, global competence and confidence. We are recruiting both International Education Director and Teacher who is able to teach English debate/Project-Based Learning/STEAM units.
Deadline: Thu 11 Oct 2018 00:00:00 GMT
China: Beijing, Shanghai, Guangzhou, Chongqing.
British Council
Team leaders have a big role to play in ensuring that their teams deliver assessments. You will focus on developing a team ensuring they have the skills required to deliver and in measuring their performance. You will be responsible for effective line management and academic support for groups of full-time IELTS Examiners, you will also ensure high standards of assessment which meet quality standards.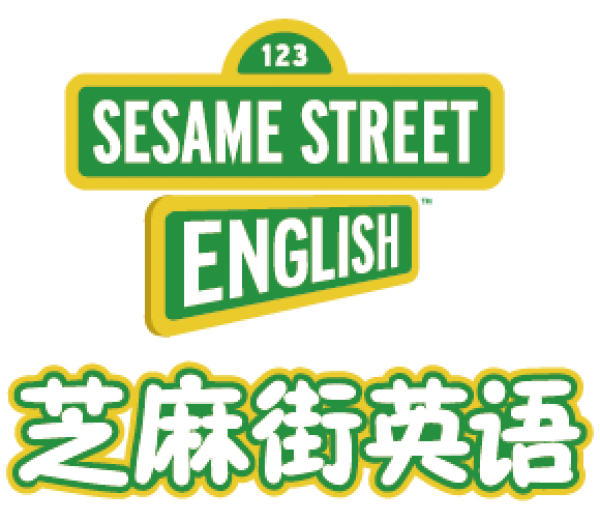 Deadline: Fri 01 Feb 2019 00:00:00 GMT
China: Xian .
Sesame Street English
Are you looking for a change? A new adventure or experience? Why not teach while living in one of the most historical and fascinating countries in the world! (with up to 18,000RMB per month)

Sesame Street English is now recruiting for 2019.
Fantastic young learner opportunities
Free accommodation
Help settling in
Career promotion opportunities
All visa, medical, permits arranged
Chinese lessons arranged
go-karting, games nights, waterparks, archery, bowling, dinners and nights out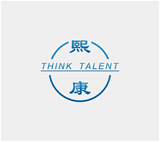 China: Hangzhou, Nanjing,Suzhou, Shanghai,Qingdao.
Think Talent
- Give lessons to the highest standards of English language teaching
- Develop and use suitable supplementary materials as necessary
- Maintain student and class records
China: Beijing,Shanghai,Guangzhou,Chongqing.
British Council
If you have any interest, please directly APPLY on the British Council Website (via 'apply' button below).

For enquiries about the post, please send an email to the EA Examiner Recruitment Team.

China: Shanghai.
IseeESLTeachers
IseeESLTeachers is one of the leading privately owned education companies in Shanghai. We have vacancies for teaching positions across China so if you prefer the fast paced city life like Shanghai, or want to be immersed in the more traditional culture of a smaller city, we probably have the position for you. We have both Kids & Teens positions available across China.
Official wechat: iseeeslteachers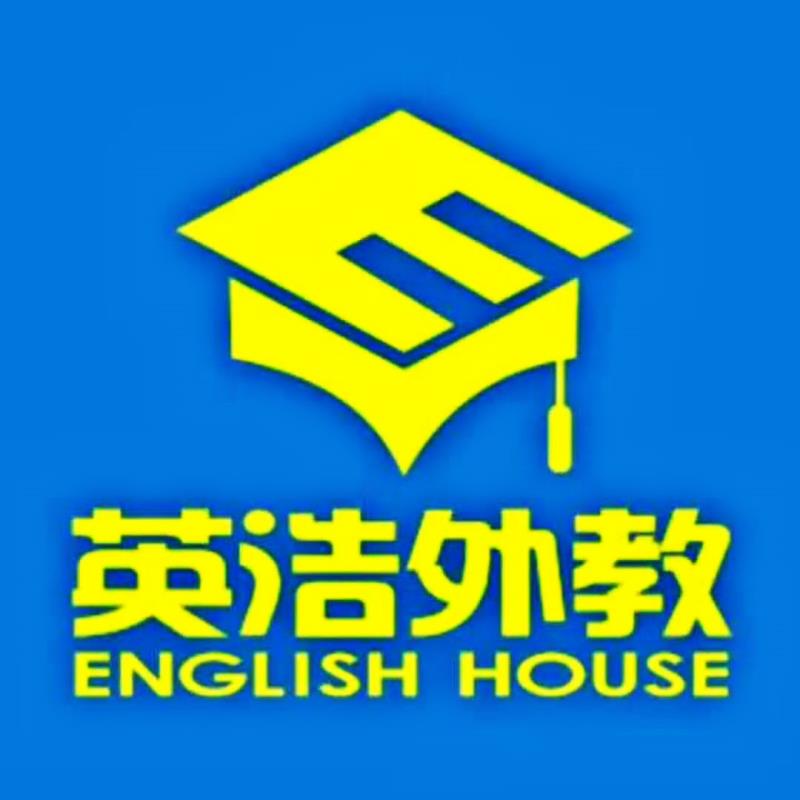 Deadline: Tue 01 Oct 2019 00:00:00 GMT
China: more than 60 cities in China.
English House Education
The Job:
Teach young learners in a small class setting.
Be creative, passionate and keen to see your students thrive.
Put your own twist on the provided syllabus and lesson plans.
Closely follow each childs development and produce reports for parents and the Head Teacher.
Harness the strengths of each child to help them thrive.

Deadline: Tue 20 Aug 2019 00:00:00 GMT
China: Mentougou District of Beijing.
China Services International
We also have other positions available in Beijing and other locations. Don't hesitate to contact us if you are interested. Thanks.
China: Room B805, Uspace No.8 guangqumen wai street , chaoyang district Beijing 100022 China .
Beijing Auchan Culture
If you are a fun and energetic person, If you love children and teaching, if you are looking forward to Start your teaching career in China from your home, contact us.
Beijing Auchan Culture was founded in 2008. Since then, we have helped thousands of foreign teachers relocate to China. We are highly experienced in this industry, and treat every prospective teacher with loyalty and honesty. We welcome you to try our services, and we are confident that you will be happy to work with us.
Beijing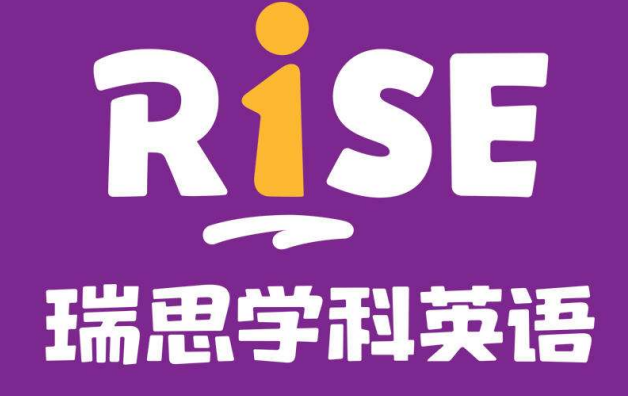 Deadline: Tue 08 Oct 2019 00:00:00 GMT
China: Wuxi ,China.
Rise Subject English Wuxi
English Teaching jobs in Wuxi ,Jiangsu ,China.
20-24 hours working per week ( 6 office hours +18 teaching hours)
two days off every week .
The school offer all the courseware material for class.

* Denotes EU nationals preferred