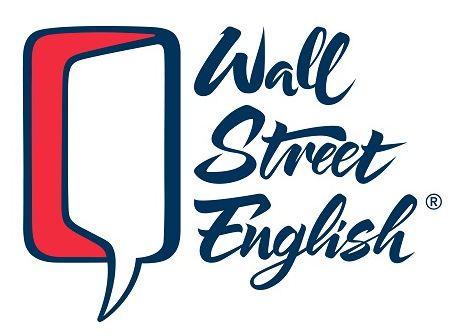 China: Shanghai, Hangzhou, Nanjing, Suzhou, Wuxi, Beijing, Qingdao, Shenzhen, Guangzhou.
Wall Street English(China)
At WSE, teaching English is about making a difference in our students' lives. Our goal is to break down the barriers of language and culture. We are looking for professionals who are seeking international experience and adventure, committed to working in a fast-paced and student-centered environment. Our VVIP program takes our method teaching out of the centers. As a VVIP Foreign Teacher you can travel throughout the city and teach a variety of students from a range of materials.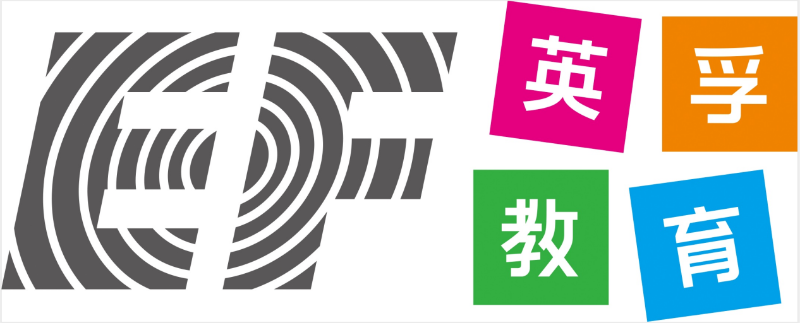 Deadline: Fri 01 Nov 2019 00:00:00 UTC
China: Xi'an.
EF Education First Xi'an
== Teaching Jobs In China's Ancient Capital==
Full Time Teaching Position Available!

Deadline: Sun 15 Aug 2021 00:00:00 UTC
China: 268, Tian'E dang Road, Suzhou, Jiangsu.
Suzhou North America High School
Duties:
1.Work Monday through Friday from 8:00AM to 5:00PM (Free at weekends).
2.Teach up to 25 periods per week. A period is 45 minutes.
3.Be professional consistent with the schools mission and values
4.Capable of working in a team
5.Responsible of the development of related subject/program (teaching materials and plan)
6.Up to two supervision duties per week, in the evening (6:30-9:00PM).
7.Teach up to 30 students (max) classes
8.Any other related teaching duties assigned by the school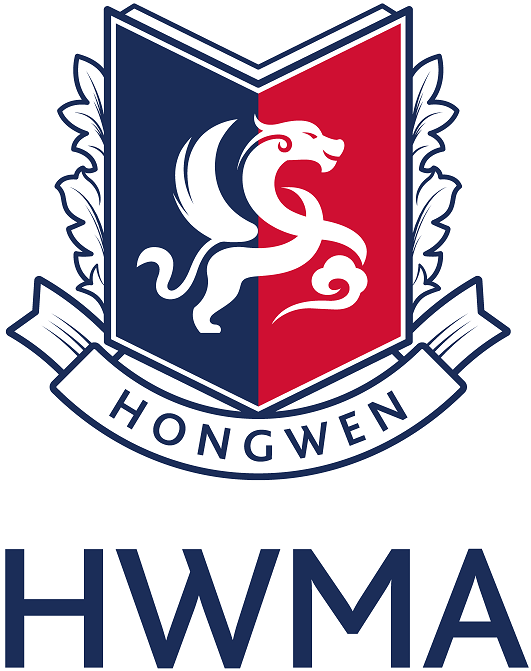 China: Shanghai, Xiamen, Wuhan City in China.
Shanghai Team Joy Management Limited
Homeroom teacher in a International Montessori Kindergarten to support Montessori Lead Teacher.

China: Shanghai.
Shanghai Euroway Training Centre
Shanghai Euroway Training Centre is professionally run with joint western/Chinese management. With its high reputation on education and service quality, there have been more than 5000 students who have studied with us since 18 years ago the company set up. As a leading language centre, we offer excellent opportunities for teachers wishing to make a career in English language teaching and promotion opportunities exist within the organization for talented and focused individuals.

China: China.
Gold Star TEFL Recruitment
- Professional public & private schools in over 50 major cities in China
- Teach motivated adult or young learners
- Modern classrooms with excellent teaching resources
- Year-round start dates
- Structured training and practical teacher training program
- New and experienced teachers welcome to apply
- Legal Z work visas provided
- Completely free recruitment process from start to finish
- Apply today and take begin your teaching adventure in China with a school you can trust!
Deadline: Tue 31 Dec 2019 00:00:00 UTC
China: Beijing, Shenzhen, Guangzhou, Chengdu, Chongqing, Dongguan, Jiangmen, Mianyang, Quanzhou, Wuhan, Wuxi, Zhongshan, Changsha, Foshan, Hefei, Huizhou, Kunming, Nanjing, Ningbo, Nantong, Nanchang, Suzhou, Shaoxing, Shenyang, Xiamen, Xian.
Tic international
Top(16000-22000RMB) adults ESL job & kids ESL job/ kindergarten (18000-27000RMB) around China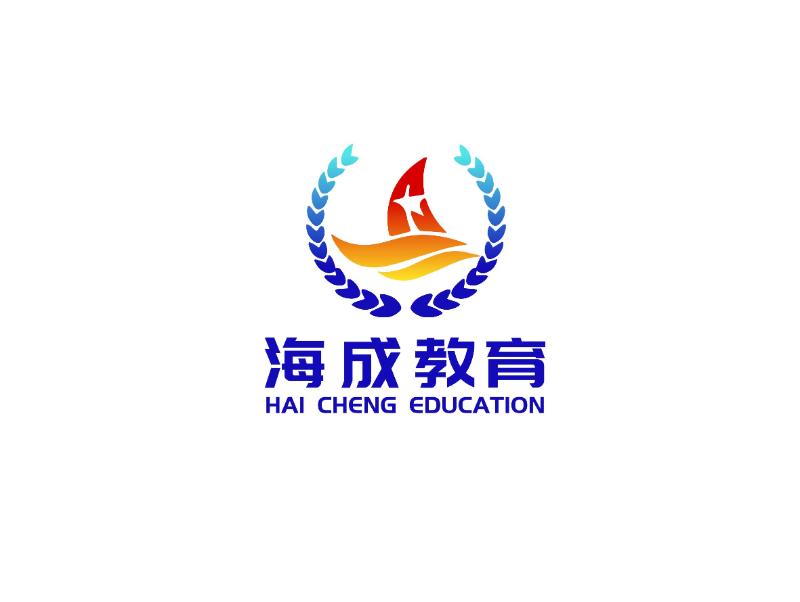 China: Hangzhou, Suzhou, Nanjing, Shaoxing and other cities nearby.
Zhejiang Haicheng Education Technology Company Limited
- Multiple locations in Hangzhou, Suzhou, Nanjing etc, for you to choose.
- Relaxed working schedule(Monday to Friday, Morning to Afternoon)
- Multiple subjects(ESL, Science,Drama, Music, PE, etc)
- Age groups of 3-6y,7-12y and 13-18y
- Paid public holidays and half-paid summer/winter vacations
- Salary up to 18,000 rmb.
- Paid Legal Z-Visa
- Flight allowance
- Free housing or housing allowance provided
- Comprehensive medical and health insurance
- Free Mandarin lessons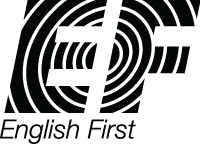 China: Hangzhou,China.
Hangzhou Yingzhifu Language Training Center
- 10 Centers in Hangzhou and Huzhou
- 100+ Internationals Teachers currently employed
- Paid Legal Z-Visa
- Flight allowance
- Bonus for every class taught
- Quarterly Performance bonuses
- Monthly housing allowance
- Contract completion bonus up to 15,000 RMB
- Paid onboard training and continuous professional development program
- Comprehensive medical insurance
- Free Mandarin lessons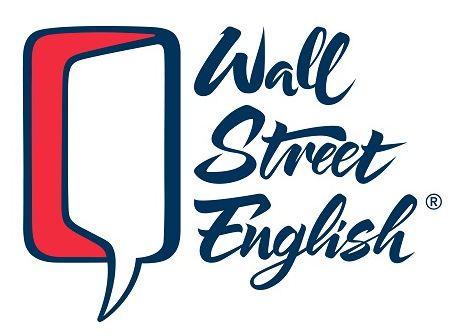 China: Beijing, Shanghai, Guangzhou, Shenzhen, Hangzhou, Nanjing, Tianjin, Wuxi, Qingdao, Suzhou.
Wall Street English(China)
As a Foreign Teacher you will be responsible for delivering the WSE material to our students using the WSE methodology.
You will lead classes to ensure that students are learning, understanding and applying their new knowledge; all done in a professional and supportive environment, for both the students and the teacher.
You will be part of an international team that focuses on top quality lesson delivery and student satisfaction.

* Denotes EU nationals preferred