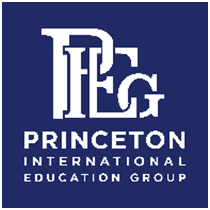 China: Shenzhen, Guangdong Province, China.
Princeton Education & Technology(Shenzhen) Co., LTD
-The teacher plans and implements the curriculum, and with active participation of other members of the teaching team, works with parents and assesses the needs of individual children.

-Include kindergarten, primary school, junior high school and high school.

-Modern classrooms with excellent teaching resources.

-New and experienced teachers welcome to apply.

-We have schools that offer a PU letter, which will gain you access and working rights into China.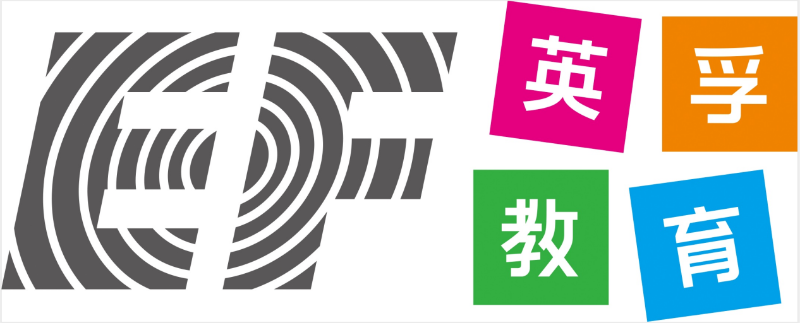 China: Xi'an.
EF Education First Xi'an
== Teaching Jobs In China's Ancient Capital==
Full Time Teaching Position Available!

China: 268, Tian'E dang Road, Suzhou, Jiangsu.
Suzhou North America High School
Duties:
1.Work Monday through Friday from 8:00AM to 5:00PM (Free at weekends).
2.Teach up to 25 periods per week. A period is 45 minutes.
3.Be professional consistent with the schools mission and values
4.Capable of working in a team
5.Responsible of the development of related subject/program (teaching materials and plan)
6.Up to two supervision duties per week, in the evening (6:30-9:00PM).
7.Teach up to 30 students (max) classes
8.Any other related teaching duties assigned by the school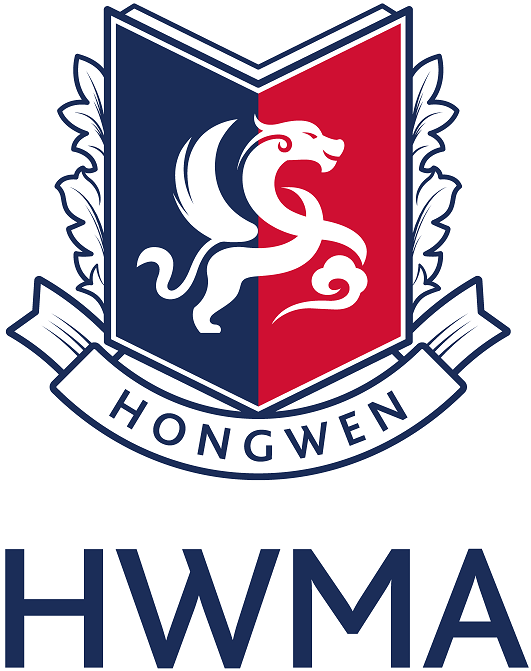 China: Shanghai, Xiamen, Wuhan City in China.
Shanghai Team Joy Management Limited
Homeroom teacher in a International Montessori Kindergarten to support Montessori Lead Teacher.

South Korea, China, Taiwan, Thailand, Hong Kong: South East Asia.
TEFL Graduate
TEFL Graduate aims to serve as a gateway to the dream of travelling and teaching abroad. We specialise in providing top quality TEFL training and job placement. We have partnered with Asia's most reputable employers.

China: Shanghai.
Shanghai Euroway Training Centre
Shanghai Euroway Training Centre is professionally run with joint western/Chinese management. With its high reputation on education and service quality, there have been more than 5000 students who have studied with us since 18 years ago the company set up. As a leading language centre, we offer excellent opportunities for teachers wishing to make a career in English language teaching and promotion opportunities exist within the organization for talented and focused individuals.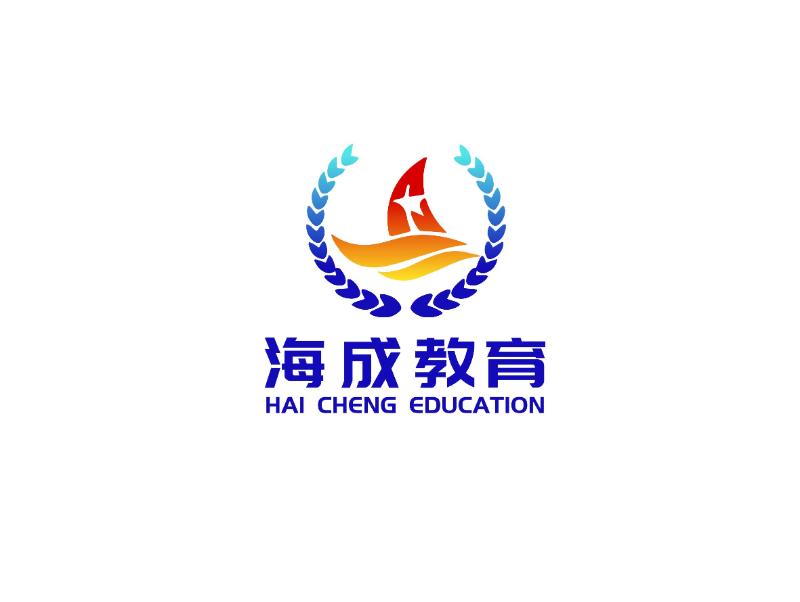 China: Hangzhou, Suzhou, Nanjing, Shaoxing and other cities nearby.
Zhejiang Haicheng Education Technology Company Limited
- Multiple locations in Hangzhou, Suzhou, Nanjing etc, for you to choose.
- Relaxed working schedule(Monday to Friday, Morning to Afternoon)
- Multiple subjects(ESL, Science,Drama, Music, PE, etc)
- Age groups of 3-6y,7-12y and 13-18y
- Paid public holidays and half-paid summer/winter vacations
- Salary up to 18,000 rmb.
- Paid Legal Z-Visa
- Flight allowance
- Free housing or housing allowance provided
- Comprehensive medical and health insurance
- Free Mandarin lessons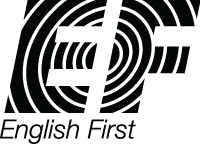 China: Hangzhou,China.
Hangzhou Yingzhifu Language Training Center
- 10 Centers in Hangzhou and Huzhou
- 100+ Internationals Teachers currently employed
- Paid Legal Z-Visa
- Flight allowance
- Bonus for every class taught
- Quarterly Performance bonuses
- Monthly housing allowance
- Contract completion bonus up to 15,000 RMB
- Paid onboard training and continuous professional development program
- Comprehensive medical insurance
- Free Mandarin lessons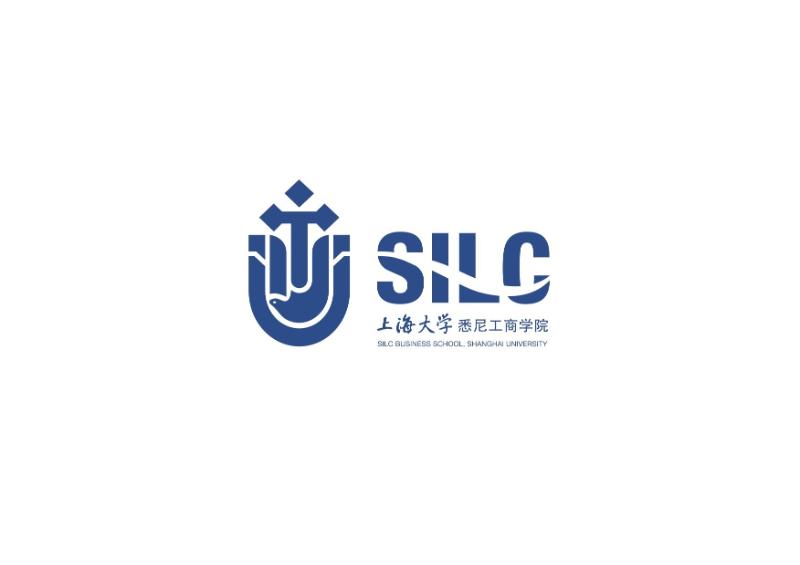 Deadline: Sat 01 Oct 2022 00:00:00 UTC
China: 20 Chengzhong Road, Jiading District.
SILC Business School, Shanghai University
Title: English as a Foreign Language (EFL) Teacher
Department: English Programs
Location: Jiading campus, Shanghai
Reporting to: Head - English Department
Overall Role Description:
An EFL Teacher at SILC prepares / plans and delivers all teaching requirements end-to-end on a termly basis using a prescribed syllabus and materials.
English teachers duties are divided into three categories: teaching requirements, administrative requirements and additional requirements.
China: Dalian.
Global Institute of Management and Economics, Dongbei University of Finance and Economics
Full Time English Teacher

Application Procedure

To apply, please send your cover letter, CV, and 2 reference letters. For further questions on the advertised position, please contact:

Ms. Caroline Li
Human Resources Office
Global Institute of Management and Economics
Dongbei University of Finance and Economics
Dalian, P.R.China

* Denotes EU nationals preferred