China: Beijing, Shanghai, Guangzhou, Shenzhen, 60+ cities in China.
EF English First
Start your 2020 adventure teaching anywhere in China with EF English First. Bring your inspiring ESL skills to our community of over 2,000 ESL/TEFL/TESOL/CELTA teachers across 60 cities in China. Whether you are new to the ESL community, would like to grow your area of expertise, or rise into teacher management; EF English First has a career path to suit your needs. Be part of a continually growing company who helps the next generation of students open their world through education.

China: China.
Gold Star TEFL Recruitment
- Professional public & private schools in over 50 major cities in China
- Teach motivated adult or young learners
- Modern classrooms with excellent teaching resources
- Year-round start dates
- Structured training and practical teacher training program
- New and experienced teachers welcome to apply
- Legal Z work visas provided
- Completely free recruitment process from start to finish
- Apply today and take begin your teaching adventure in China with a school you can trust!
China: Chengdu, Dongguan, Guangzhou, Quanzhou, Shenyang, Dalian.
Beijing Aston Educational Consulting Co., LTD
In conjunction with our Balboa school in San Diego, Balboa international Education offers Chinese students the opportunity to receive a U.S. high school diploma, in addition to their Chinese diploma. This greatly increases the students ability to get accepted into the best U.S. colleges and preparing them to study abroad.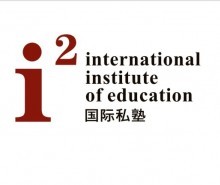 Deadline: Mon 30 Nov 2020 00:00:00 UTC
China: Baoli International Square Guiyang China.
i2 International Institute of Education
1. Job title: English Teacher;

2. Provide English course to students of all ages (3 to 6 years old) ;

3. Give demos to new students and do marketing activities;

4. Attend weekly meeting, training, workshop and do paper work required;

5. Handle class size 1:6

6. 5 working days per week, available on weekend;

7. Working hours per week: 35 (30 teaching units--around 20 hours )

8. Location: Guiyang City (The Capital city of Guizhou Province)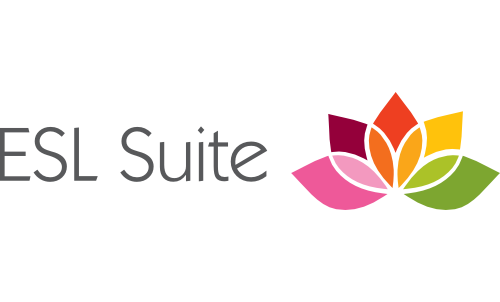 Deadline: Fri 03 Apr 2020 00:00:00 UTC
China: Shenzhen, Shanghai, Beijing, Tianjin, Guangzhou, Nanjing, Suzhou, & More.
ESL Suite Consulting Co.,Ltd.
Whether you're just starting out as an EFL teacher or have accumulated years of experience in the field, ESL Suite is a sound choice for your next step. As China's most trusted agency recruiting firm since 2013, our schools are well-established and fully equipped to operate to the highest standards. You can expect excellent training and support, as well as professional development opportunities and ongoing pastoral care. Apply today to learn more!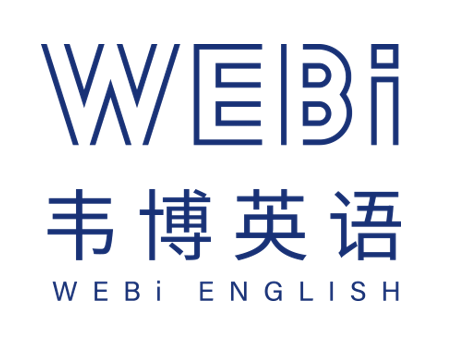 China: Shenzhen, Guangzhou, Foshan, Dongguan, Wuhan, Nanchang, Kunming, Fuzhou, Quanzhou.
Web International English
WEB International English was founded in China in 1998. With nearly 20 years of experience in the field of education, we have become one of the leaders in the language training industry. We have over 180 schools located more than 40 cities, that have different focuses ranging from adult students, young learners, IELTS and test preparation, and online courses.

Join us for a splendid adventure in China!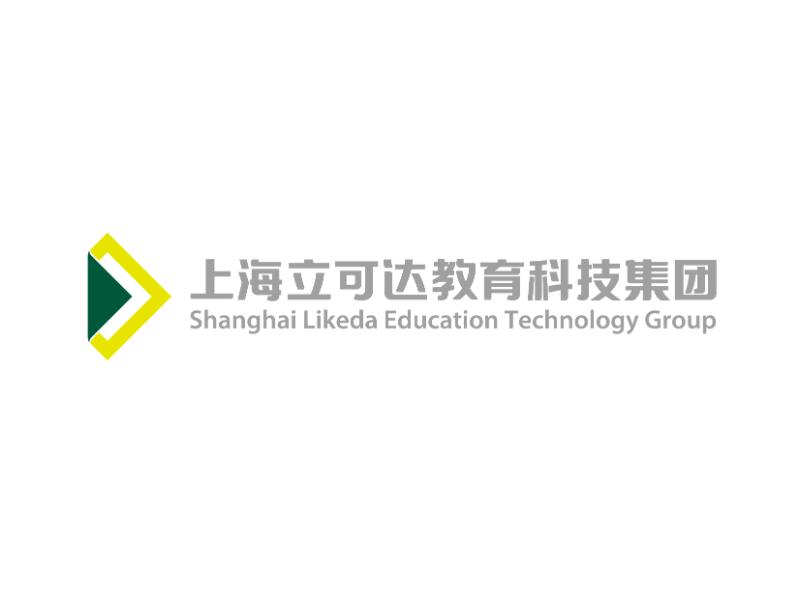 Deadline: Tue 01 Sep 2020 00:00:00 UTC
China: Wenzhou.
Shanghai Likeda Education Technology Group
-Full time English teacher in elementary and middle school
-Located in Wenzhou, Zhejiang Province, China
-Competitive salary and benefits
-Nice working environment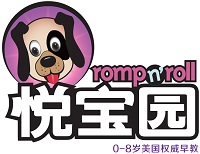 China: Beijing, China.
Romp n'Roll
This full-time position requires the ability to lead Gym, Art, Music and Budy Bear Oral English in English for children between the ages of 6 months to 8 years old. And ability to teach kindergarten.
Lesson plans for all classes are provided and our curriculum has been developed based on the developmental stages of children and includes age appropriate activities. As an instructor you will be trained on childhood development, lesson plan implementation, communication with children and adults.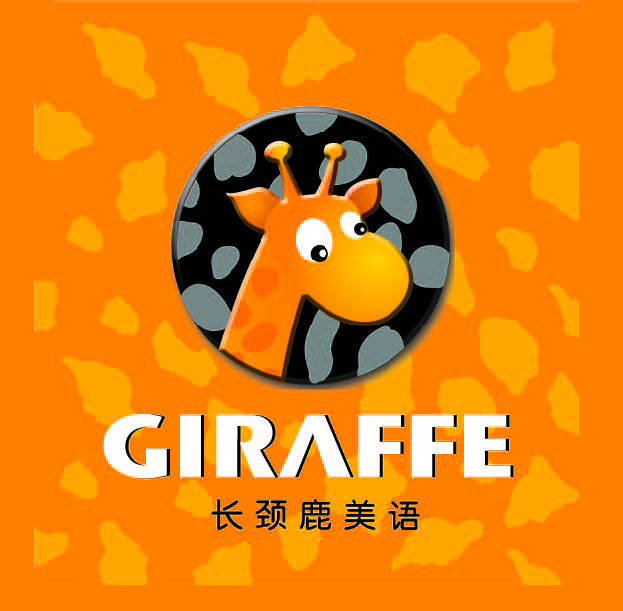 China: wuhan, china.
Giraffe
Bored of your daily routine? or maybe you want to travel and make money? Well, summer is here and it's time to pack your bags! You're headed to China for a year!
In that year you will be:
- Teaching Children
- Travelling across South-East Asia and China
- Saving a lot of money
- Making memories, eating delicious foods, meeting new people, and experiencing a new culture
If this life-style is for you, then make sure to apply, and send us your resume. We would like to chat and get to know you.

South Korea, Thailand, Japan, Vietnam, China: China, Thailand, South Korea, Vietnam, Japan, Hong Kong, Camdoia, Indonesia.
TEFL Graduate
TEFL Graduate aims to serve as a gateway to the dream of travelling and teaching abroad. We specialise in providing top quality TEFL training and job placement. We have partnered with Asia's most reputable employers.

* Denotes EU nationals preferred