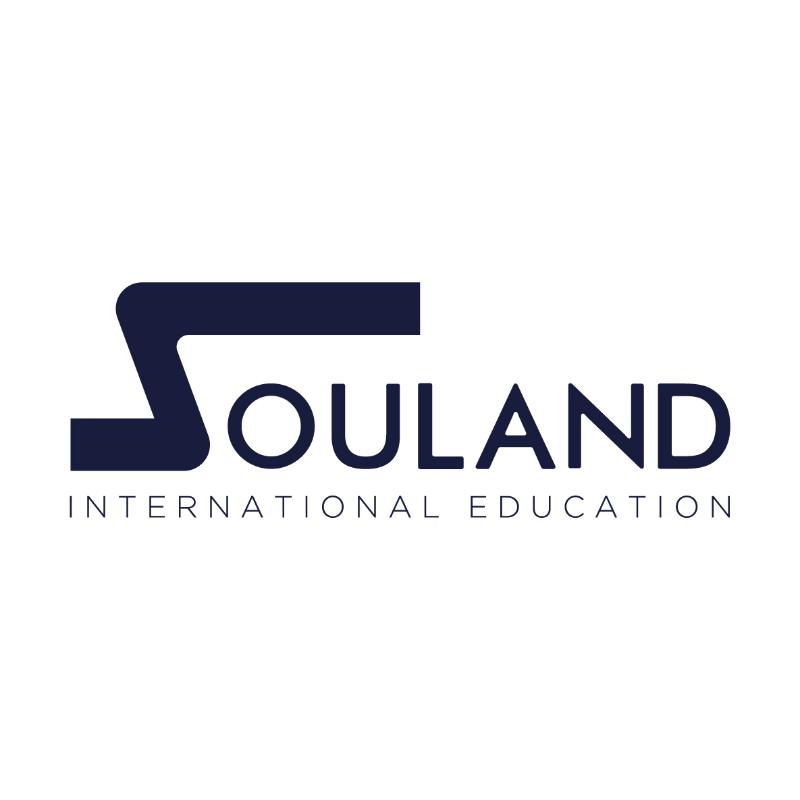 China: Shenzhen, Hangzhou, Jiangsu, Hunan, Wuhan, Guizhou, Jiangxi .
Souland International Education Resourcing Limited Company
WE RECRUIT FOR ALL TEACHING POSITIONS ALL YEAR ROUND
-TEFL teachers to teach in Southern and Eastern China
-Various positions in partnership with more than 200 public schools in China.
-Degree essential. Teaching experience not necessary.
We offer free, personal services. We will help you every step of the way.

Deadline: Wed 31 Jan 2018 00:00:00 GMT
China: Beijing.
Congrong Wisdom Academy
We are Wisdom Academy, an English training center concentrates on the education for the primary, secondary, GCSE and A-level students. Now we are looking for the teachers who can take the responsibility to help our students improve.
China: Beijing, Shanghai, Guangzhou, Shenzhen, 60+ cities in China.
EF English First
Teach anywhere in China with EF English First. Bring your inspiring ESL skills to our community of over 2,000 ESL/TEFL/TESOL/CELTA teachers across 60 cities in China. Whether you are new to the ESL community, would like to grow your area of expertise, or rise into teacher management; EF English First has a career path to suit your needs. Be part of a continually growing company who helps the next generation of students open their world through education.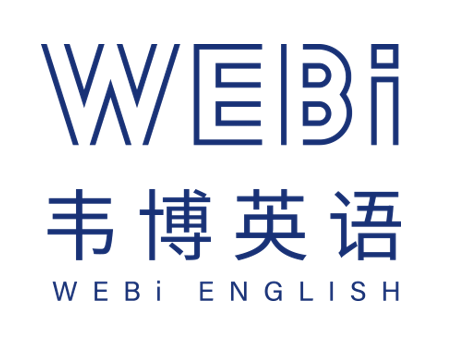 Deadline: Sat 01 Dec 2018 00:00:00 GMT
China: Shenzhen, Guangzhou, Wuhan, Foshan, Shanghai, Beijing and so on.
Web International English
Adult English teaching job in vibrant South China cities.
Join us at Web International English.
Let us guide you to the exhilarating journey of living and working in the mordern-day China!

Deadline: Wed 20 Nov 2019 00:00:00 GMT
China: Shanghai, Beijing, Hangzhou, Xiamen, Qingdao, Chongqing, Wuhan,Tianjin, Changsha.
Shanghai Team Joy Management Limited
Follow the Montessori lead teacher to manage the class daily.
Finish English lesson planning, English lesson teaching, and evaluate children's English level.
Participate in training and other related assignments.
Accomplish daily teaching records.
Cooperate to do enrollment activities, parent workshops, and other related events in and out of school.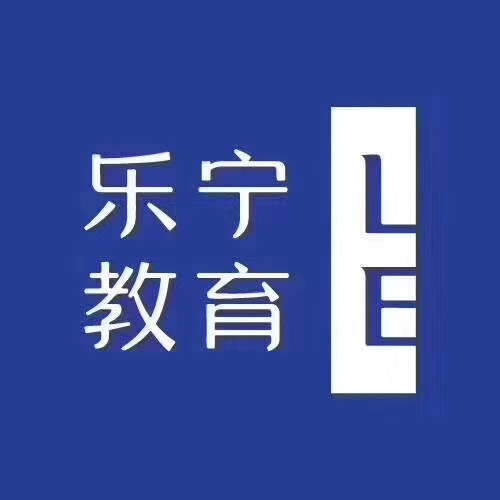 Deadline: Mon 31 Dec 2018 00:00:00 GMT
China: Shanghai.
Shanghai Learning Education and Training Co Ltd
Interested in travel and new cultures? Want to spend more time experiencing living abroad than sitting in an office each day? Want to help young kids get a head start? Come to Shanghai, join us at Learning Education (LE).

We have a competitive package, and an unmatched work-life balance, which really should be life-work balance, given the free time you will have at your disposal. You can pursue all of your own interests and hobbies, be that travel, language, further study, sports...

Deadline: Mon 31 Dec 2018 00:00:00 GMT
China: C709 Xiang Sheng Jie,zheng zhou, henan, P.R.China.
Zhengzhou Zhongsheng Education Service Co. Ltd
We have a wide variety of teaching positions on offer in locations all over China. Our positions available from 3 years kids to adult, from English language teacher to Art and sports tutors. No matter what area you prefer, we can find a right position for you.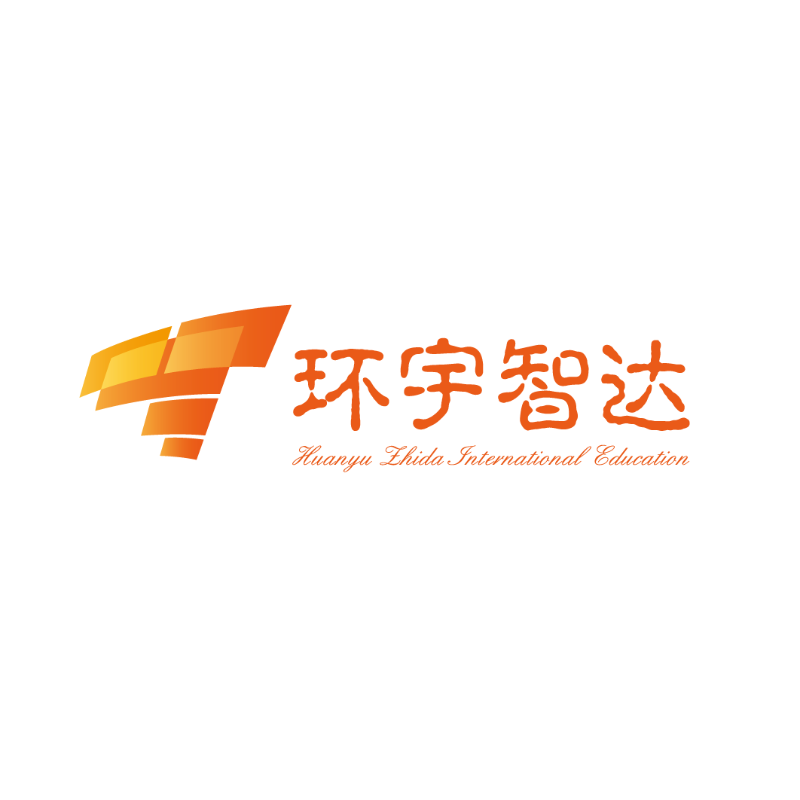 Deadline: Sat 10 Mar 2018 00:00:00 GMT
China: beijing ,China.
Beijing Huanyu Zhida International Education Consulting Co.,ltd
Responsibilities:
Planning and delivering lessons to young learners aged 8-15 years old (class size 30-40)
Teaching at primary school, middle school or high school campus
Teaching 20-27 classes per week, each class is 45 minutes
Using electronic media and course ware to teach English efficiently and effectively
Evaluating students progress and providing ongoing guidance for improvement
Participating in social activities with students organized by your school


Deadline: Thu 11 Oct 2018 00:00:00 GMT
China: Beijing, Shanghai, Guangzhou, Chongqing.
British Council
Team leaders have a big role to play in ensuring that their teams deliver assessments. You will focus on developing a team ensuring they have the skills required to deliver and in measuring their performance. You will be responsible for effective line management and academic support for groups of full-time IELTS Examiners, you will also ensure high standards of assessment which meet quality standards.

Deadline: Fri 01 Feb 2019 00:00:00 GMT
China: Xian .
Pears Passion English
Are you looking for a change? A new adventure or experience? Why not teach while living in one of the most historical and fascinating countries in the world! (with up to 16,000RMB per month)

Pears Passion English is now recruiting for 2018/19.
Fantastic young learner opportunities
Free accommodation
Help settling in
Career promotion opportunities
All visa, medical, permits arranged
Chinese lessons arranged
go-karting, games nights, waterparks, archery, bowling, dinners and nights out


* Denotes EU nationals preferred