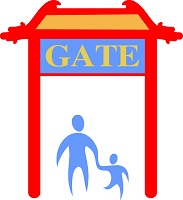 Deadline: Tue 06 Jun 2017 00:00:00 GMT
China , Weihai, Shandong Province
GATE Education
We are looking for a full time ESL teacher on a one year contract.
Teaching hours: maximum 24 a week.
Office hours: 5 a week.
We expect teachers to spend at least 3 hours a week on lesson planning plus 1 hour for meetings & training.
Classes: Mostly 5-15 year old children's classes, though we have a strong IELTS exam focus and are looking for both Children's teachers and IELTS specialists. All teachers would be expected to teach some of both. Most classes are a maximum of 14 students.

View Details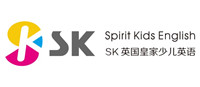 China , Guangzhou Zhuhai Shenzhen Dongguan Multiple Cities
Spiritkids English
YOU CAN OFFER US:
- Teach English lessons in coordination with Chinese teaching assistants.
- Prepare lessons.
- Review children's work and progress. (including speaking, writing, reading and art work)
- Occasionally take part in your school's extra-curricular and social activities.
- Team-work with your fellow teachers.
- Take part in the training seminars we offer our teachers in order to enhance and develop their professional teaching skills.

View Details

China , Shanghai and other cities across China
EduLINKED
EduLINKED is a professional education service provider specializes in education professionals recruiting. We offer a tailored recruitment service, comprehensive support network and the benefit of extensive experience in this exciting industry. With EduLINKED, you will secure great teaching placement across China from bustling cities to more laidback cultural places.
View Details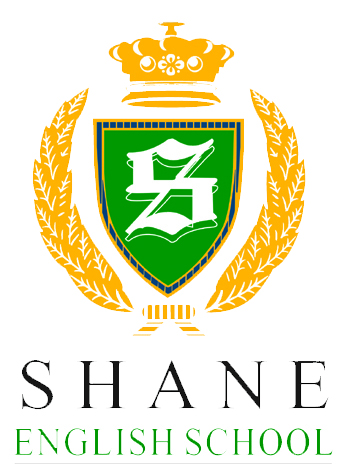 Deadline: Thu 18 Aug 2016 00:00:00 GMT
China , Many cities
Shane English School, China
How can I apply?
If this sounds like the sort of opportunity you're looking for, contact our recruitment team today with the following documents to arrange an interview:
CV / resume
Copy of degree
Copy TEFL or equivalent
Copy of passport photo page

View Details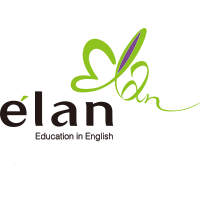 Deadline: Wed 25 Apr 2018 00:00:00 GMT
China , Beijing
Time Education China Holdings Ltd.
Library Coaches:
- Engage with and explore literature with students
- Maintain a positive and encouraging learning environment
- Identify strengths and weaknesses of students through data analysis
English Teachers:
- Teach Core Literature, Reading and Writing Courses
- Coach in the Library
- Research and Development Projects

View Details

Deadline: Wed 21 Mar 2018 00:00:00 GMT
China , Shanghai
English First Academic Partnerships
We are currently recruiting university teachers for Shanghai
View Details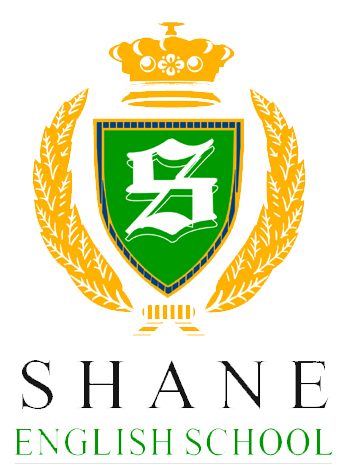 Deadline: Fri 31 Aug 2018 00:00:00 GMT
China , Wuxi, Jiangsu, China
Shane English School Wuxi
Live and teach in China with a foreign owned and managed English training center. 13,000-14,000 RMB a month, 10,000 RMB end of contract bonus, up to 7500 RMB in bonuses throughout the year, a week of paid training before you begin teaching, one month paid holidays throughout the year and free Chinese lessons makes Shane schools the perfect working environment for all teachers. Join our team of over 40 teachers from around the world as well as over 100 local Chinese staff.
View Details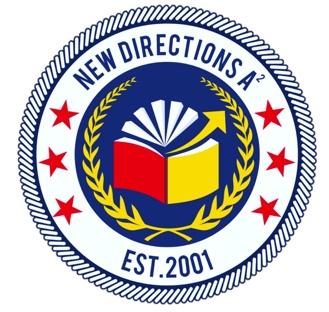 Deadline: Tue 13 Mar 2018 00:00:00 GMT
China , Guangzhou
New Directions for Academic Advancement
New Directions A2 is seeking full-time teachers to instruct children ages 3-15 years old at their International English training centers in Guangzhou, Fuzhou and Xiamen China. Join this exciting organization in one of the most dynamic country's in the world and make a positive impact in the lives of children.
View Details

Deadline: Mon 30 Apr 2018 00:00:00 GMT
China , Shanghai, Beijing, Guangzhou, Chengdu, Nanjing, Shenzhen
The Walt Disney Company Ltd.
Disney will give you the opportunity to learn, grow, teach and lead – apply now!
View Details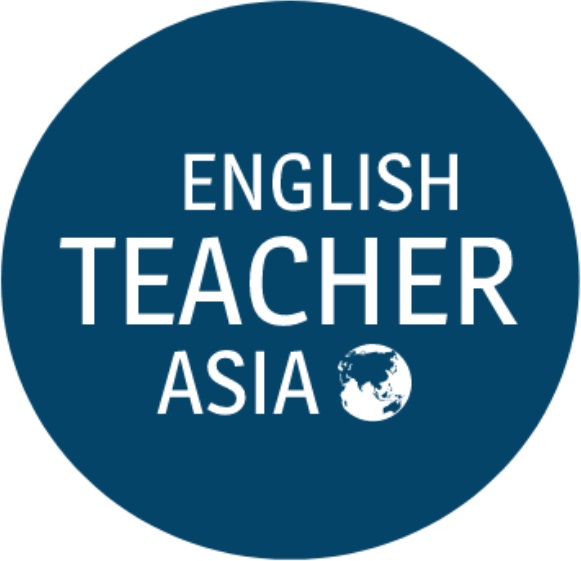 Deadline: Sat 31 Mar 2018 00:00:00 GMT
China , Guangdong, Hebei, Henan, Hubei, Hunan, Jiangsu, Shaanxi, Zhejiang
English Teacher Asia
The duties to be performed by the Employee include:
1. Teaching English classes following teaching philosophies and methodology.
2. Lesson planning and preparation.
3. Supervising tests.
4. Assisting with administration
5. Counselling students.
6. Proactively participating in the schools social program including Extra Curricular Activities (ECAs).
7. Actively participating in employee training programs.
8. Attending teacher meetings.

View Details

* Denotes EU nationals preferred