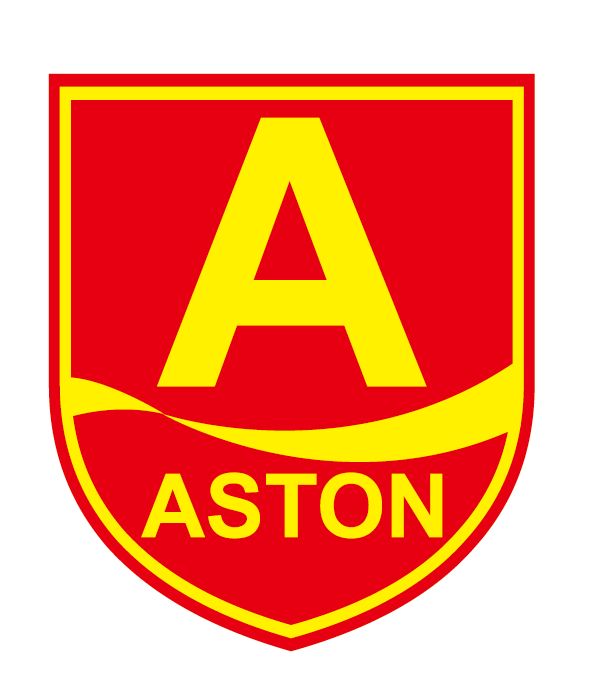 China , Various Cities
Beijing Aston Educational Consulting Company Limited
[2018]TEACH WITH ASTON ENGLISH ACROSS CHINA+LOW HOURS+FREE APARTMENT+UP TO 15000RMB+CAREER OPPORTUNITIES+3 DAYS OFF EVERY WEEK+UPFRONT PAID FLIGHTS AVAILABLE

Are you looking for a unique experience after graduation or are you a new teacher looking for the perfect start to your ESL career in China; then Aston English offers you an exciting opportunity. We have great teaching and career opportunities available at our schools across China.Apply now for early consideration!


View Details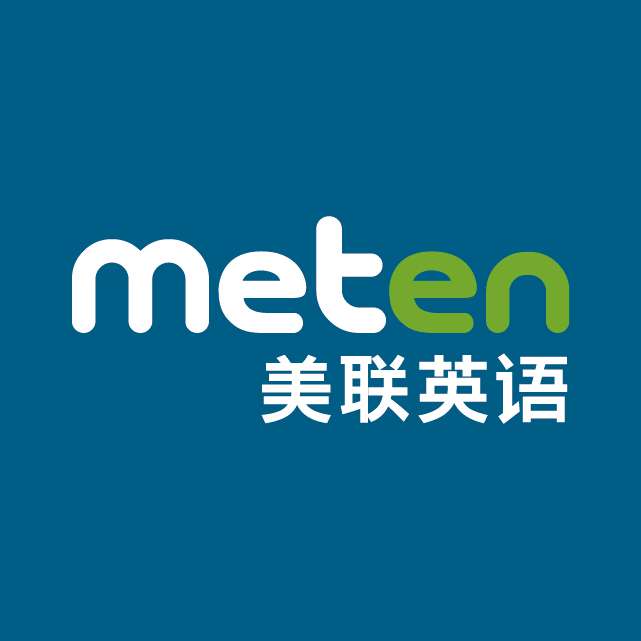 Deadline: Sun 31 Dec 2017 00:00:00 GMT
China , Shenzhen,Guangzhou,Beijing,Chengdu,Xi'an,Nanjing,Suzhou,Changsha,Wuhan,Ningbo,Xiamen and so on
Meten English
Are you a Native Level English speaker looking for your next exciting oversea adventure?
METEN ENGLISH offers ESL teaching positions in China with a comprehensive salary package, which includes a competitive salary, an accommodation allowance, a flight allowance, a work visa, a comprehensive medical and accidental insurance and other bonuses.
Come and join us, let's experience the fancinating Chinese culture together.

View Details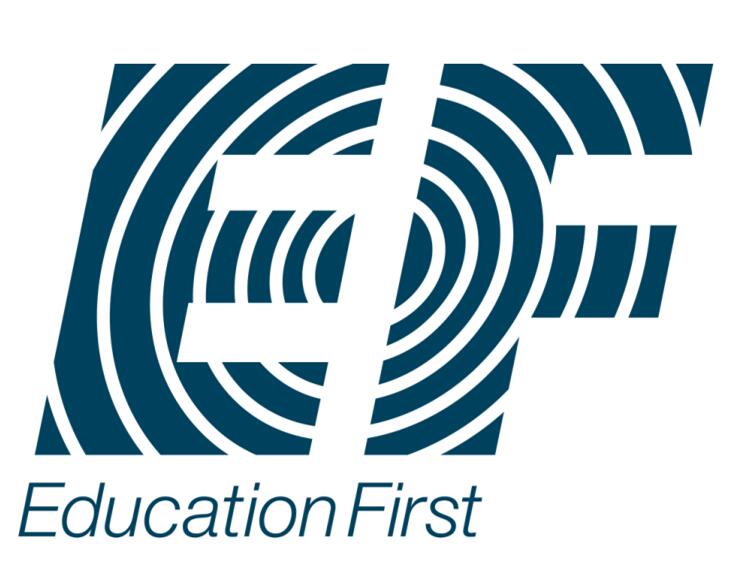 Deadline: Mon 31 Dec 2018 00:00:00 GMT
China , Wuhan, Hubei Province, China
English First
EF Wuhan has year-round start dates for positive and motivated ESL teachers.
View Details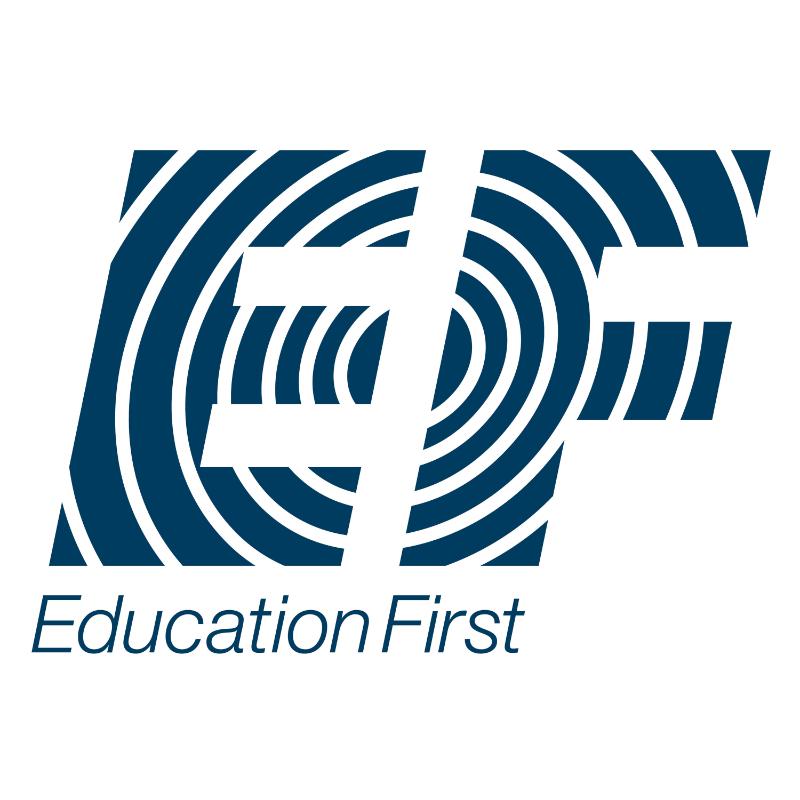 Deadline: Sun 30 Sep 2018 00:00:00 GMT
China , Jiangsu, Zhangjiagang
EF English First Zhangjiagang
Established in 2002, EF Zhangjiagang is one of the biggest EF schools in China. We're always looking to enhance our team with more enthusiastic teachers with a passion for living and teaching in China, so visit us at our website (link below) or apply here to get in touch!
View Details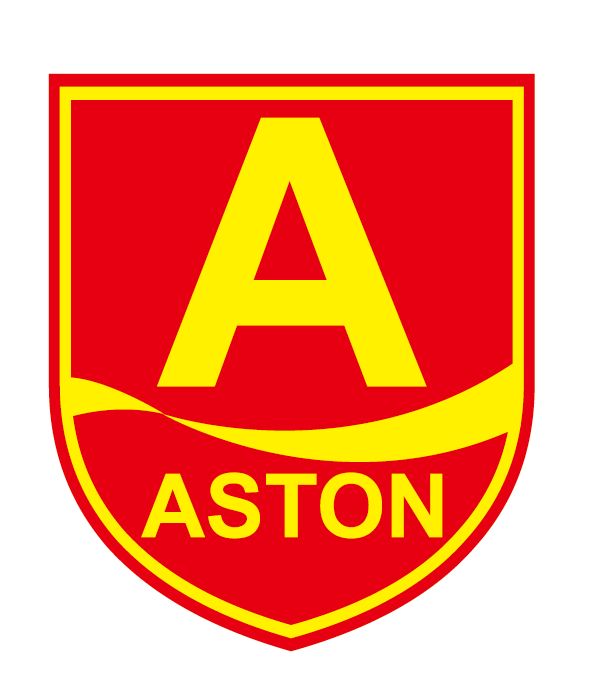 China , Various Cities across China
Beijing Aston Educational Consulting Company Limited
Great Opportunity for Newly Qualified Teachers With Aston English in China. Competitive Salary Free Work Visa Free Accommodation Free Chinese Lessons and Paid Holidays!

Avoid The Pollution, Traffic And High Prices. Experience The Real China And Save Money In A Tier 2 Or Tier 3 City!

Xi'an, Sanya, Weihai, Jinan, Yantai, Guiyang, Tangshan, Dalian, Hefei And More...... Modern Cities With A Traditional Chinese Feel, The Perfect Combination.

Apply Now For Early Consideration!


View Details

China , Qingdao
Premier English
British owned and run company.
Based in Qingdao, one of China's cleanest and most desirable cities.
Salary 9,000 - 12,000 RMB per month, depending on responsibilities.
Flights paid upfront
FREE Mandarin lessons (up to an hour every weekday)
FREE modern accommodation provided

View Details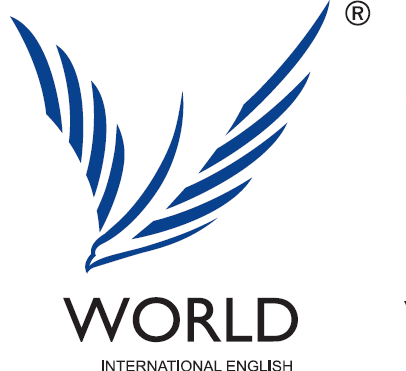 China , Guangzhou, Ningbo, Hangzhou, Suzhou and Jinan
WORLD International English
Native Level English Teachers with experience and qualifications are urged to apply. The teaching positions are in Guangzhou, Ningbo, Hangzhou, Suzhou and Jinan. We also provide job training for employees if you have no teaching experience before. We offer competitive salary, benefits, professional curriculum and training to our teachers. Furthermore, we committed to build an amazing working environment for our teachers.
View Details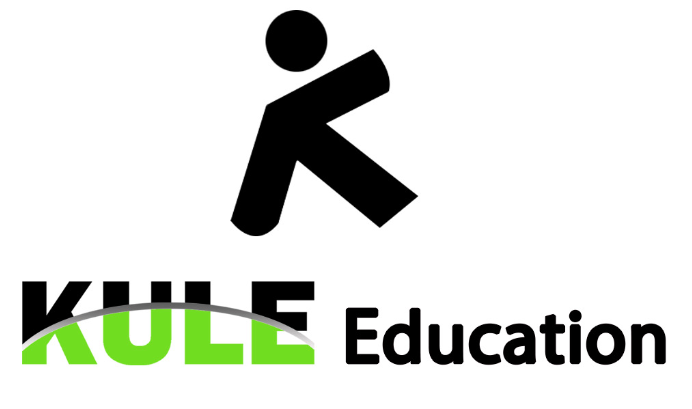 Deadline: Fri 01 Sep 2017 00:00:00 GMT
China , Fuzhou
Kule education
ESL,Science Teachers Wanted for International ,Public ,Private ,training schools in Fuzhou,changzhou,Shanghai,Hangzhou,Nanjing,Shenzhen,Guangzhou Beijing.
View Details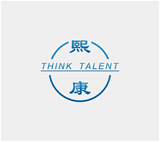 China , All around China
Think Talent
- Give lessons to the highest standards of English language teaching
- Develop and use suitable supplementary materials as necessary
- Maintain student and class records

View Details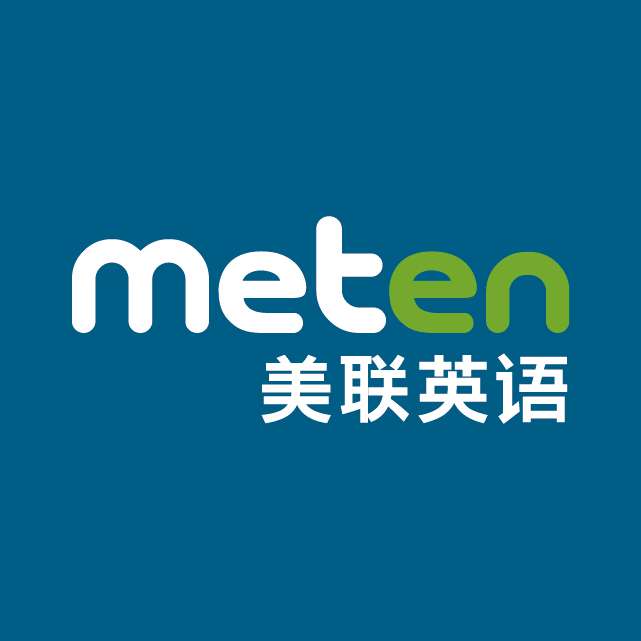 Deadline: Wed 01 Nov 2017 00:00:00 GMT
China , Ningbo, Shaoxing, Shenzhen, Guangzhou, Nantong,Kunming, Xiamen, Wuxi, Chengdu, Chongqing,Wuhan
Meten English
National Teacher Trainer
1. Hold training according to the requirements and needs
2. Gather feedback through training and class observation in the centers and provide feedback to the centers as well
3. Provide teaching support and professional guidance nationwide
4. Create a series of training courses (including videos, training manuals, test, etc)
5. Check and evaluate the regional trainer's report
6. Assist the new product promotion if necessary.

View Details

* Denotes EU nationals preferred