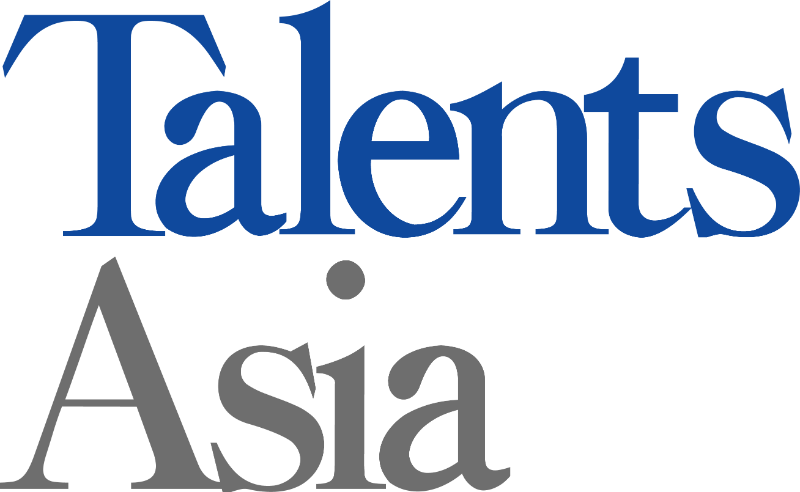 Deadline: Sun 31 Dec 2023 00:00:00 UTC
China: Beijing, Shenzhen, Guangzhou, Chengdu, Chongqing, Dongguan, Quanzhou, Wuhan, Wuxi, Zhongshan, Changsha, Kunming, Nanjing, Ningbo Suzhou, Xiamen.
Tic international
(20000-42000) Kindergarten and international schools' jobs in China

China: Shenzhen.
Southern University of Science and Technology
The Center for Language Education (CLE) at Southern University of Science and Technology (SUSTech) invites applications for an English Language Instructor position. The successful candidate will teach a diverse range of SUSTech students (undergraduate and postgraduate). SUSTech is a young public university located in Shenzhen, China, near Hong Kong. The main languages of instruction at the university are Chinese and English.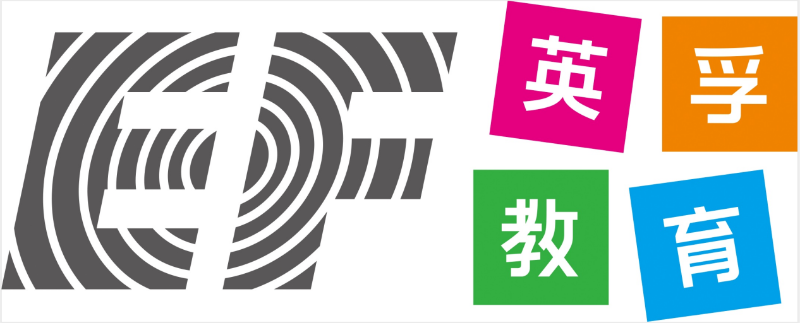 China: Xi'an.
EF Education First Xi'an
== Teaching Jobs In China's Ancient Capital==
Full Time Teaching Position Available!

Deadline: Fri 15 Dec 2023 00:00:00 UTC
China: Suzhou.
Xi'an Jiaotong-Liverpool University
EAP faculty positions available now at EMI international university in Suzhou, China.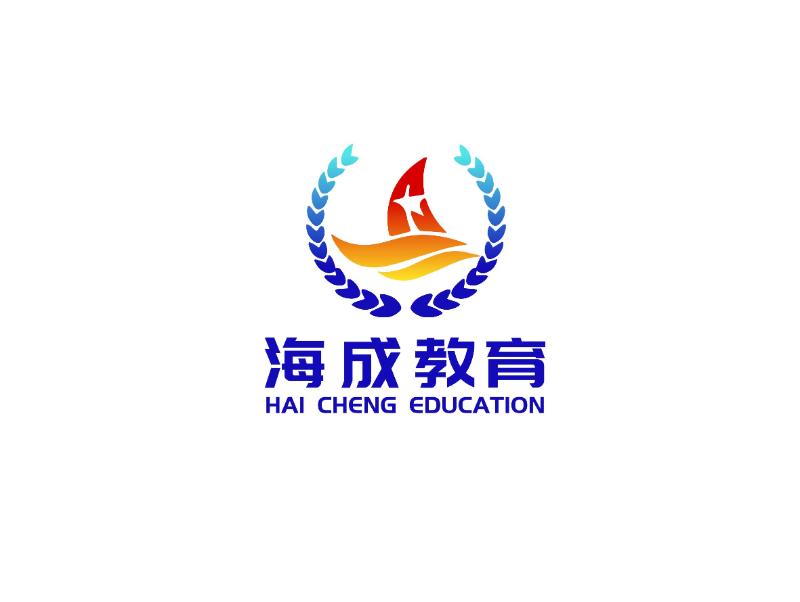 China: Hangzhou, Suzhou, Nanjing, Wenzhou, Shaoxing and other cities nearby.
Zhejiang Haicheng Education Technology Company Limited
- Multiple locations in Hangzhou, Suzhou, Nanjing etc, for you to choose.
- Relaxed working schedule(Monday to Friday, Morning to Afternoon)
- Multiple subjects(ESL, Science,Drama, Music, PE, etc)
- Age groups of 3-6y,7-12y and 13-18y
- Paid public holidays and half-paid winter vacations
- Salary up to 20,000 rmb.
- Paid Legal Z-Visa
- Flight allowance
- Free housing or housing allowance provided
- Comprehensive medical and health insurance
- Free Mandarin lessons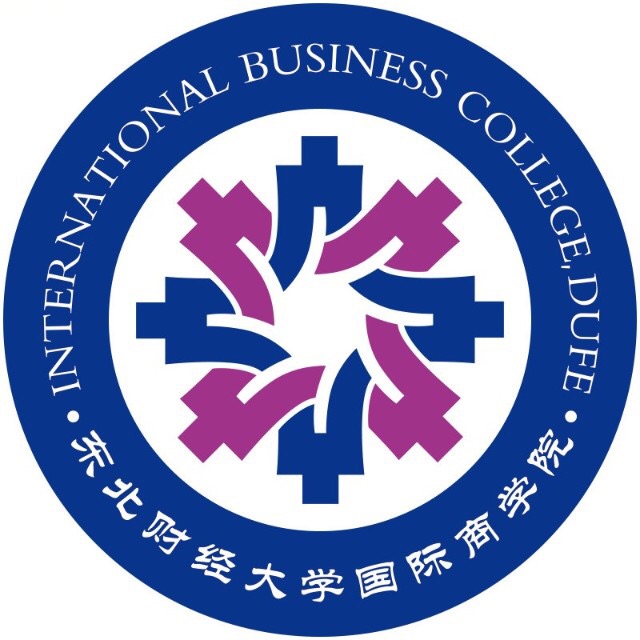 China: Dalian, Liaoning.
International Business College, Dongbei University of Finance and Economics
- Full-time Lecturer/Senior Lecturer positions in English teaching
- Six weeks of paid winter and summer vacation each
- Opportunity in teaching in higher education level
- Competitive salary package and benefits
- Located in Dalian, China, a beautiful coastal city with a pleasant climate
- Required to work in China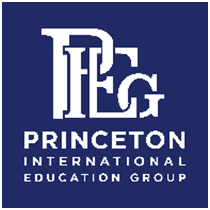 China: Shenzhen, Guangdong Province, China.
Princeton Education & Technology(Shenzhen) Co., LTD
-The teacher plans and implements the curriculum with suitable teaching method and variety of teaching ways to reflect the multidimensional needs of development on basis of knowledge learning and achieve teaching goals.

-To complete the teaching and daily class construction work with other teachers with active participation, work with parents and assesses the needs of individual children. Be responsible for every student.

-Include international kindergarten, primary school, junior high school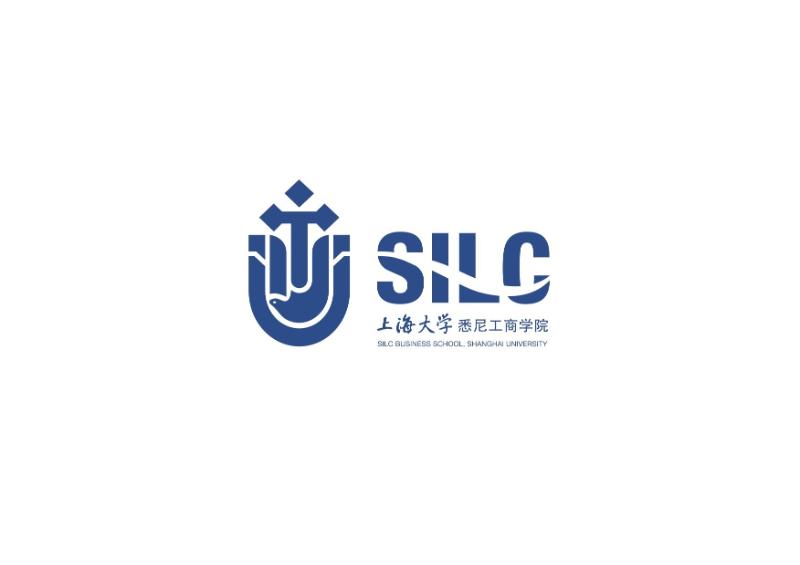 China: 20 Chengzhong Road, Jiading District.
SILC Business School, Shanghai University
Title: English as a Foreign Language (EFL) Teacher
Department: English Programs
Location: Jiading campus, Shanghai
Reporting to: Head - English Department
Overall Role Description:
An EFL Teacher at SILC prepares / plans and delivers all teaching requirements end-to-end on a termly basis using a prescribed syllabus and materials.
English teachers duties are divided into three categories: teaching requirements, administrative requirements and additional requirements.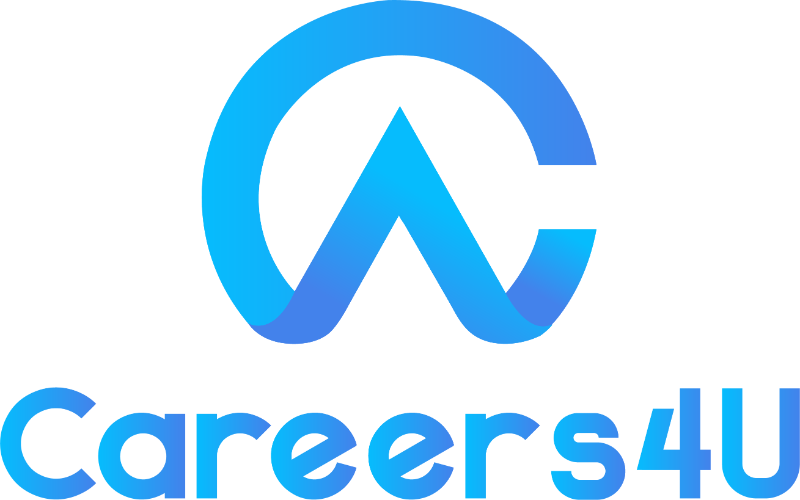 China: Multiple locations across China.
Careers4U
Homeroom and ESL teacher roles in major cities across China, Work visa provided.

China: Harbin, Chongqing, Xi'an, Jinan, Hohhot, Qingdao.
AEMG Education
University EAP Teachers needed across different locations in China
- Location: Harbin, Chongqing, Xi'an, Jinan, Hohhot, Qingdao
- Starting Date: 2023 Spring Semester (January / February 2024)
- Full time, one year contract

* Denotes EU nationals preferred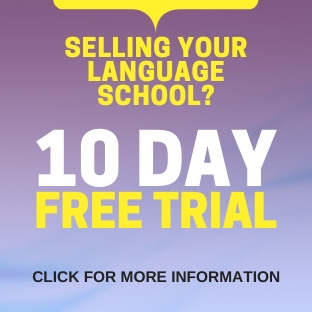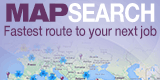 Businesses For Sale
ELT Agents Wanted