China: Dalian, Liaoning.
International Business College, Dongbei University of Finance and Economics
- Full-time Lecturer/Senior Lecturer positions in English teaching
- Opportunity in teaching in higher education level
- Competitive salary package and benefits
- Located in Dalian, China, a beautiful coastal city with a pleasant climate
- International working environment
Deadline: Sun 31 Jul 2022 00:00:00 UTC
China: Suzhou, Jiangsu Province, China.
Octojobs
We are currently seeking potential candidates to teach in China.

Successful applicants will be teaching english at the following institutions depending on placement and choice:

Training School(ESL Teacher)
Public School(ESL Teacher)
Kindergarten(ESL Teacher)
International School(ESL Teacher)

The teaching locations are located all over different Cities in China, with multiple locations on offer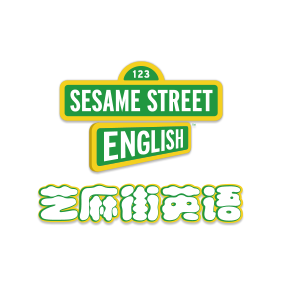 China: China.
Sesame Street English
We are recruiting for Sesame Street English, a famous brand originating from the USA. We now are currently looking for English teachers who would like to relocate to China to teach our students who are mostly 3 to 12 years old. We will help with the PU letters application.

South Korea, China, Taiwan, Thailand, Hong Kong: South East Asia.
TEFL Graduate
TEFL Graduate aims to serve as a gateway to the dream of travelling and teaching abroad. We specialise in providing top quality TEFL training and job placement. We have partnered with Asia's most reputable employers.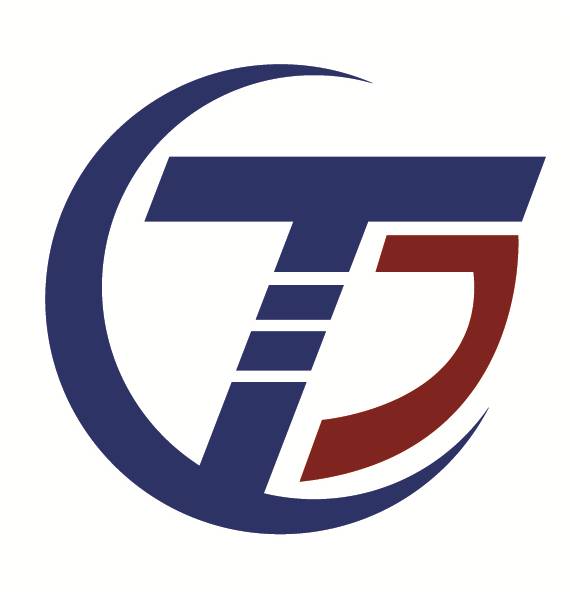 China: Futian District, Shenzhen.
TD Education
Job Responsibilities:

-Monday to Friday classes with evenings and weekends off
-Deliver learner-centered, engaging lessons to students
-Attend school activities, parties, and other events
Actively participate in professional development workshops and activities

Deadline: Mon 15 Aug 2022 00:00:00 UTC
China: Suzhou.
Xi'an Jiaotong-Liverpool University
Value excellent teaching, professional development, community, innovation and creativity, and diversity? Have Masters + English teaching qualification and experience teaching English for Academic Purposes? Fancy working for the world's largest English Language Centre at China's biggest Sino-British joint venture university? Desire comfortable living in an ultramodern 2500-year-old Chinese city proud to show off its World Heritage roots? Live in Suzhou? Apply now!
China: Multiple Cities.
Teach English Global
Teach English Global is an education recruitment company that was founded by teachers, for teachers. Our aim is simple, we want to help teachers find the best English teaching opportunity available to them in China!

On June 16th the Chinese government eradicated the 'PU Letter', meaning that gaining a work visa in China is now as easy as it was before Covid! As a result, the majority of our schools have restarted their overseas recruitment and are desperately looking for English teachers!

China: beijing.
Beijing E-english limited Company
Relocate to China for this amazing opportunity. It is a one year full-time regular job. Monthly income is between US$2,000~US$3,200.
China: Beijing Tianjin Fushun Yantai Hangzhou Qingdao.
JinChengQianLi
Your first choice in china!!! PU Letter Provided!!! Flight Ticket Provided!!!!!
We know all the process for foreigners to come to China , we will provide help for all of the process including legal work permit, PU letter, green code and flight ticket. only if you have special skills in different fields we will have a suitable position for you.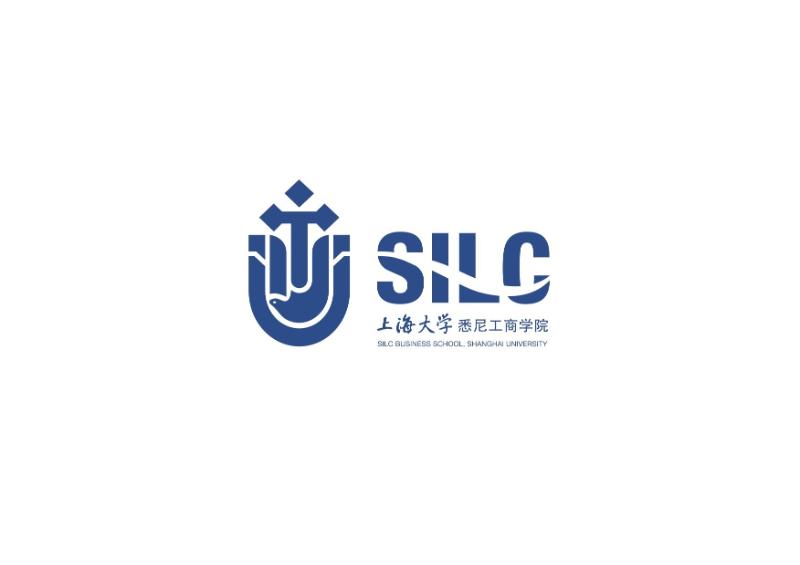 Deadline: Sat 01 Oct 2022 00:00:00 UTC
China: 20 Chengzhong Road, Jiading District.
SILC Business School, Shanghai University
Title: English as a Foreign Language (EFL) Teacher
Department: English Programs
Location: Jiading campus, Shanghai
Reporting to: Head - English Department
Overall Role Description:
An EFL Teacher at SILC prepares / plans and delivers all teaching requirements end-to-end on a termly basis using a prescribed syllabus and materials.
English teachers duties are divided into three categories: teaching requirements, administrative requirements and additional requirements.

* Denotes EU nationals preferred