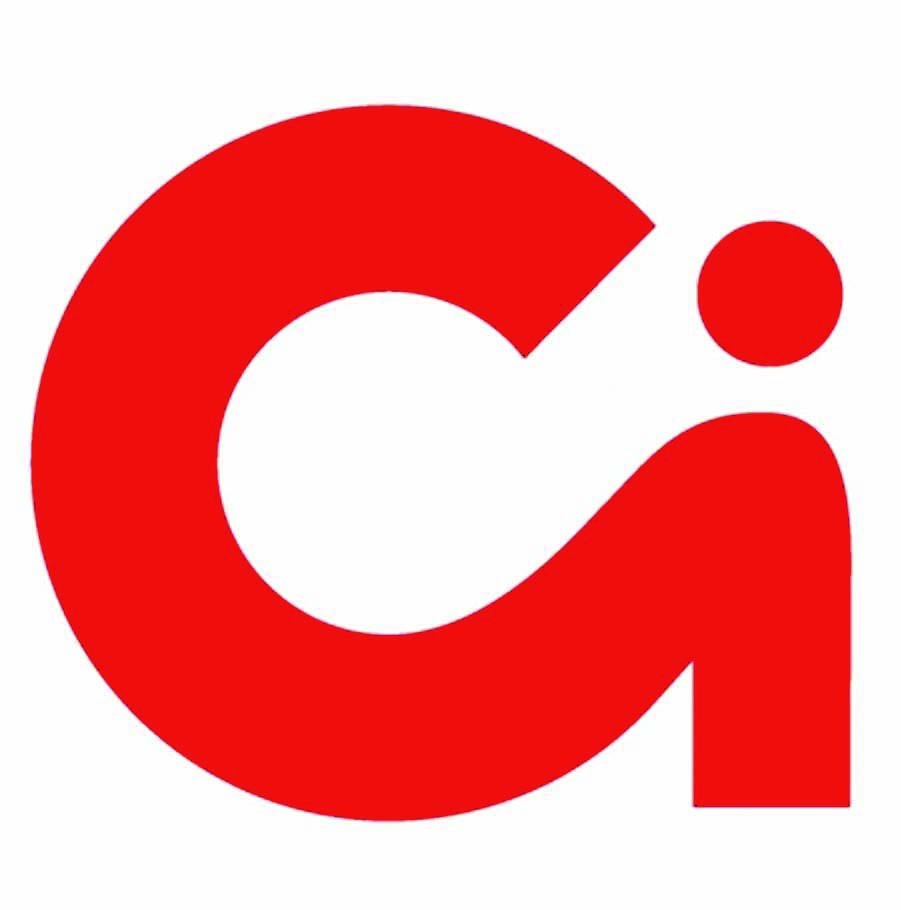 Deadline: Fri 12 Jul 2019 00:00:00 GMT
United Kingdom: Locations across Kent and Hampshire.
Concorde International
Concorde International is seeking well-qualified and experienced Academic Managers who have a proven track record in student-centred, activity courses for young learners of English. They must also have the ability to inspire, lead and professionally support teachers in a dynamic, highly-energised learning environment. Specifically, we are looking for individuals who share in our commitment to strive for excellence at our junior summer schools, for 8 to 17 year olds, across Kent and Hampshire.

* Denotes EU nationals preferred