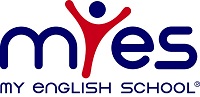 Deadline: Wed 08 Feb 2023 00:00:00 UTC
Online: Online.
Myes Italia Srl
My English School in Europe is looking for freelance online English teachers to teach groups of adult students online, via our flexible online timetable: Connect.

We provide a comprehensive professional development program for teachers who wish to grow with us, as well as a pay scale, tied to improvement, which allows you to make steps up as you gain experience with us.

My English School is a network of schools in Italy, France and Spain, with over 50 schools.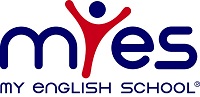 Italy: Ancona, Bari, Bergamo, Bologna, Brescia, Busto Arsizio, Cagliari, Catania, Como, Ferrara, Florence, Genoa, Livorno, Milan, Modena, Monza, Naples.....
Myes Italia Srl
My English School is looking for qualified, passionate, English-speakers to join our young, dynamic and motivated teaching teams in several schools across Italy.
We have positions starting in May/June as well as several roles in September.
At MyES, Fun and creativity are encouraged in our learning-centered workplace. Full training is provided, as well as the chance to be part of the life of the school through ongoing training, team meetings, events and social life.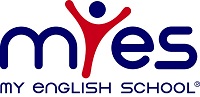 Italy: Rome.
Myes Italia Srl
My English School in Italy is currently looking for Director of Studies for our school in Rome.

The role would start ion March 1st with full training for the position beforehand.

Please use the direct link feature or our website to apply for this role.
You must be legally able to live and work in the European Union to apply for this role.

Job Description:
Ensure the quality of our teaching and learning for MyES students.

* Denotes EU nationals preferred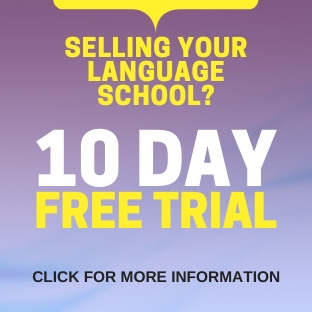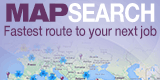 Businesses For Sale
ELT Agents Wanted