Hong Kong: Kowloon.
English Education Services (HK) Ltd
A British company that has been providing quality education to local students for over 20 years. We work with Munsang College (Kindergarten & Primary Sections) providing them with fun & stimulating English courses & activities that supplement the school curriculum.
We are looking for positive, confident & energetic native English speakers to join our team of over 20 teachers. We offer a supportive working environment & provide a stepping stone into teaching in the city where 'East meets West'.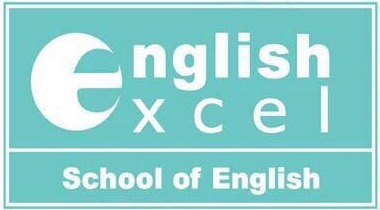 Hong Kong: Hong Kong.
English Excel
Successful candidates will be based in one of our centres across Hong Kong. You will be responsible for:
- Planning and preparing lessons plans based upon student proficiency
- Teaching children in a small group environment
- Completing relevant administration Successful applicants will work in a supportive and rewarding environment as part of a small team in one of our centres in Hong Kong.
Hong Kong: Causeway Bay, Hong Kong.
miniMinds
We offer a diversity of teaching opportunities in a small group setting - ranging from phonics and oral conversations for kindergarteners to creative and analytical writing for primary and secondary students. Besides teaching, our teachers are also involved in curriculum building effort, teachers' workshop and other development programmes to support teachers' personal and professional aspiration and growth.
Deadline: Mon 31 Aug 2020 00:00:00 UTC
Hong Kong: Hong Kong, Tsuen Wan, Tai Po, Aberdeen.
HK Education Provider Co Ltd
Your responsibilities will be:
1. Teach English to students ranging from 2 to 6 years old.
2. Follow school curriculum to prepare teaching units.
3. Prepare teaching materials, i.e. books, flash cards, stuff toys, props, finger/hand puppets etc.
4. Prepare and submit lesson plans which include procedure, songs and games.
5. Prepare student worksheet, colouring page.
6. Design and Prepare outcomes based learning activities.
7. Design and prepare classroom display board (every 2 months).
Deadline: Mon 10 Aug 2020 00:00:00 UTC
Hong Kong, China, Macau: Hong Kong, Macau, Shanghai, Shenzhen, Guangzhou, Hangzhou, Changsha, Huizhou, Zhongshan, Dongguan and Guiyang..
Global Teacher Recruitment
Teach a range of English classes such as phonics, reading comprehension, creative writing, and grammar.
Prepare and implement lessons, crafts, and activities
Administrative duties

* Denotes EU nationals preferred