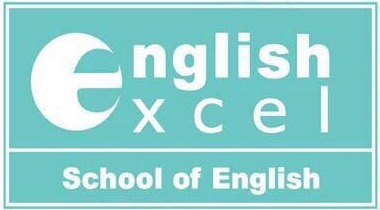 Deadline: Sun 31 Dec 2017 00:00:00 GMT
Hong Kong , Hong Kong
English Excel
Successful applicants will work as part of a small team in one of our schools which are located throughout Hong Kong schools. You will be responsible for planning, preparing and teaching lessons, alongside related administration. You will complete a fully comprehensive induction programme for new teachers and there will be opportunities to develop your professional skills. You may also have the opportunity to be responsible for interviewing prospective students for class placement.
View Details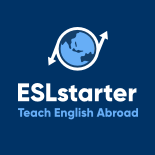 Deadline: Tue 19 Dec 2017 00:00:00 GMT
Hong Kong , Hong Kong
ESLstarter Ltd
- Teach small groups of young Hong Kong learners (maximum 4 students per class)
- Share your experiences / culture
- Teach English through an interactive learning environment such as cookery, crafts, outings
- All schools located within central Hong Kong district
- Career professional development opportunities
- Mentoring scheme, accommodation support and great social life
Does this sound like you? If so, we'd love to hear from you!

View Details

Hong Kong , Hong Kong
Chancery English
Chancery English, awarded as " The Most Favourite Education Centre in Hong Kong", was established in 2004. We have 6 centres in Hong Kong. We are now looking for passionate teachers to teach our students mainly aged from 6 to 18. Our maximum class size is 6 students. We provide teachers working visa sponsorship, accommodation, comprehensive training, career development, a flight ticket to Hong Kong and competitive salary package. The job starts in January, February and March 2018.
View Details
Hong Kong , Hong Kong
JEI Masterkid Learning Centre
Successful applicant will work as part of our small team in our English Learning Centre. Our centre is private owned in Yuen Long, Hong Kong. We offer English courses and playgroups for kid age 2-16 year old.
View Details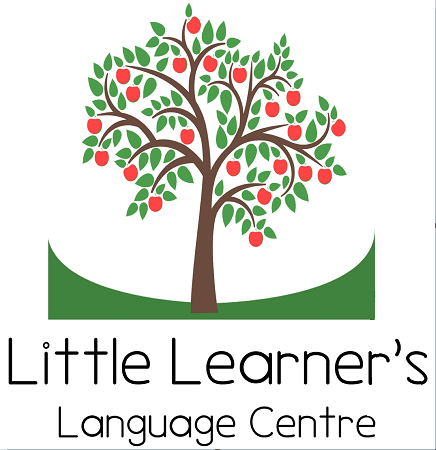 Deadline: Fri 22 Dec 2017 00:00:00 GMT
Hong Kong , Ma Wan
Little Learner's Language Centre
Little Learner's Language Centre is currently expanding the business and we looking for Native Level English Teachers to join us in Hong Kong. We offer fun and innovative courses to students who are aged between 2 to 16. We maintain our small class size to make sure our teachers and students have the best learning and teaching environment.
We are located on Ma Wan which is a lovely island and it is not a long commute from Hong Kong island or Kowloon.

View Details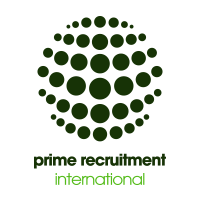 Hong Kong , Hong Kong
Prime Recruitment International
Primary school EFL teachers required for government run scheme in Hong Kong (NETs)
View Details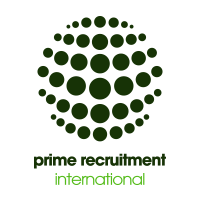 Hong Kong , Hong Kong
Prime Recruitment International
Secondary school teachers required for government run scheme in Hong Kong (NETs)
View Details

* Denotes EU nationals preferred