Hong Kong , Hong Kong
Chancery English
Chancery English, awarded as " The Most Favourite Education Centre in Hong Kong", was established in 2004. We have 5 centres in Hong Kong. We are now looking for passionate teachers to teach our students mainly aged from 6 to 18. Our maximum class size is 6 students. We provide teachers working visa sponsorship, accommodation, comprehensive training, career development, a flight ticket to Hong Kong and competitive salary package. The job starts in May, June, August 2018.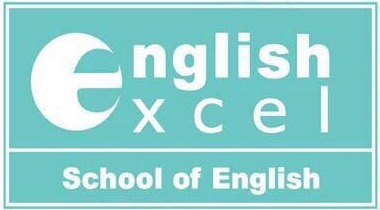 Deadline: Mon 30 Apr 2018 00:00:00 GMT
Hong Kong , Hong Kong
English Excel
Successful applicants will work as part of a small team in one of our schools which are located throughout Hong Kong schools. You will be responsible for planning, preparing and teaching lessons, alongside related administration. You will complete a fully comprehensive induction programme for new teachers and there will be opportunities to develop your professional skills. You may also have the opportunity to be responsible for interviewing prospective students for class placement.

Deadline: Fri 29 Jun 2018 00:00:00 GMT
Hong Kong , Hong Kong
Headstart Group Limited
Experience life in one of the world's most dynamic and vibrant cities! Teach English alongside our growing team of over 700 passionate professionals.
Founded in 2006, Headstart Group Ltd. aspires to make an impact on the most important industry in the world - education. We are Hong Kong and Macau's leading English educational institution. We are dynamic, driven and full of energy.
Join us and don't miss this great opportunity! Develop your teaching skills, meet new friends and make money!

Hong Kong , China , Macau , Bahrain , Guangzhou, Hangzhou, Shanghai, Guiyang
Global Teacher Recruitment
-Teach a diverse variety of classes such as phonics, reading comprehension, creative writing, and grammar.
-Plan and implement lessons, crafts, and activities.
-Administer student progress reports to parents.
-Organise and prepare necessary class materials (all resources provided.)

Hong Kong , Causeway Bay, Hong Kong
miniMinds
We offer a diversity of teaching opportunities in a small group setting - ranging from phonics and oral conversations for kindergarteners to creative and analytical writing for primary and secondary students. Besides teaching, our teachers are also involved in curriculum building effort, teachers' workshop and other development programmes to support teachers' personal and professional aspiration and growth.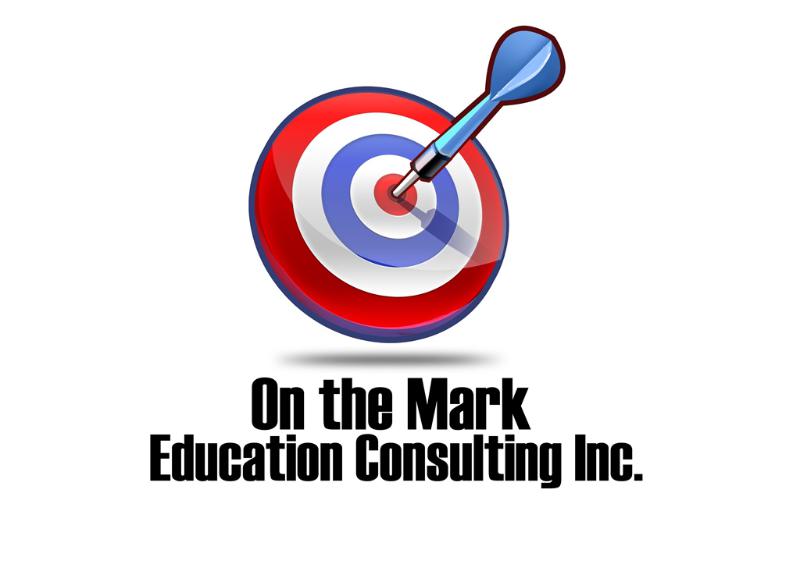 Deadline: Mon 30 Apr 2018 00:00:00 GMT
Indonesia , Hong Kong , China , Thailand , Macau , Shanghai
On the Mark Education Consulting Inc.
- Professional public & private schools in over 30 major cities in China
- Jobs also available in Thailand/Hong Kong/Macau/Indonesia
- Teach motivated adult or young learners
- Modern classrooms with excellent teaching resources
- Year-round start dates
- Structured training and practical teacher training program
- New and experienced teachers welcome to apply
- Work visas provided
- Completely free recruitment process
- Apply today and take begin your teaching adventure in Asia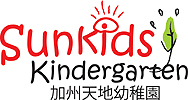 Deadline: Fri 30 Jun 2017 00:00:00 GMT
Hong Kong , Hong Kong
Kids Explorer
Position available immediately or for August 1 2018 to July 2019. Teaching as a class teacher during the week and a playgroup teacher two Saturday mornings for the academic year 2017-2018 (Full time)

Hong Kong , park central, tseung kwan o
Little Cosmos Language & Art Centre
- We are looking for full time ESL / Native Level English Teachers to join in April / May 2018
- Salary: HK$22,000 - HK$26,000/month depends on experiences
- Responsible to teach English classes to children aged between 1 and 12 according to a well-developed curriculum and teaching materials
- Love and feel comfortable staying with young children
- Will sponsor work visa for suitable oversea candidates


* Denotes EU nationals preferred