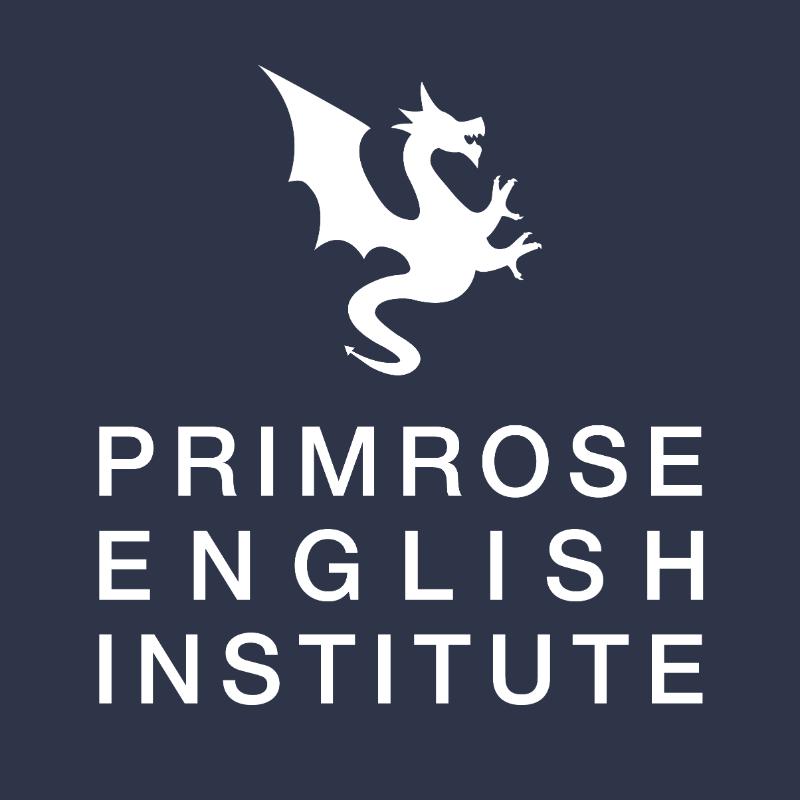 Deadline: Fri 29 Mar 2019 00:00:00 GMT
Hong Kong: 128-132 Caine Road.
Primrose English Institute
Outcomes:

-Maintain and grow student numbers by 20% in the first year
-Marking teaching material within 95% accuracy
-Students to achieve assessment marks at or above 80%
-Improve teaching strategy by end of the first year to improve student outcomes
-Increased relationship visibility with students measured through parent feedback
-Successfully complete company CPD programme within six months.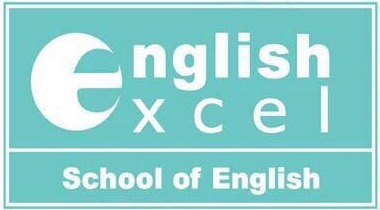 Deadline: Sun 31 Mar 2019 00:00:00 GMT
Hong Kong: Hong Kong.
English Excel
Successful applicants will work in a supportive working environment as part of a small team in one of our learning centres in Hong Kong. You will be responsible for planning, preparing and teaching lessons and completing related administration. We will provide you with a comprehensive induction programme for new teachers and lots of opportunities to develop your professional skills. You may also have the opportunity to be responsible for interviewing prospective students for class placement
Hong Kong: Causeway Bay, Hong Kong.
miniMinds
We offer a diversity of teaching opportunities in a small group setting - ranging from phonics and oral conversations for kindergarteners to creative and analytical writing for primary and secondary students. Besides teaching, our teachers are also involved in curriculum building effort, teachers' workshop and other development programmes to support teachers' personal and professional aspiration and growth.
Deadline: Sat 09 Mar 2019 00:00:00 GMT
Hong Kong: Hong Kong.
Jolly Kingdom (MPH)
- Class teacher to children aged 3 - 12, maximum of 6 per class.
- Preparation of lesson plans and teaching materials.
- Maintaining a safe, well-organized and stimulating classroom environment.
- Be willing to commit to work on Saturday.
- Be willing to commit to a 1 year contract.


Deadline: Tue 31 Jul 2018 00:00:00 GMT
Hong Kong: Hong Kong.
Headstart Group Limited
Headstart is an Education Group based in Hong Kong that collaborates with local schools to select and place teachers in Kindergartens, Primary and Secondary Schools. We are currently looking for enthusiastic and motivated candidates to work as English teachers from Aug/Sept 2018. Successful candidates have the possibility to stay on on the highly rewarding government run NET scheme.

Hong Kong: Hong Kong.
Chancery English
Chancery English, awarded as " The Most Favourite Education Centre in Hong Kong", was established in 2004. We have 6 centres in Hong Kong. We are now looking for passionate teachers to teach our students mainly aged from 6 to 18. Our maximum class size is 6 students. We provide teachers working visa sponsorship, accommodation, comprehensive training, career development, a flight ticket to Hong Kong and competitive salary package.
Deadline: Wed 27 Feb 2019 00:00:00 GMT
Hong Kong: Hong Kong, Macau, Shanghai, Shenzhen, Guangzhou, Huizhou, Foshan, Hangzhou, Zhongshan, Guiyang, Dongguan.
Global Teacher Recruitment
You will be teaching a variety of English classes to students aged between 2.5-12 years old in a fun and engaging environment.

Role and Responsibilities:
Teach a diverse variety of classes such as phonics, reading comprehension, creative writing, and grammar.
Plan and implement lessons, crafts, and activities.
Administer student progress reports to parents.
Organise and prepare necessary class materials (all resources provided.)


* Denotes EU nationals preferred