Deadline: Mon 12 Aug 2019 00:00:00 GMT
Hong Kong: Kwun Tong, Tsuen Wan, Tuen Mun, Kwai Chung.
HK Education Provider Co Ltd
School location:-
Since the students are very young, most schools will have many branches in different district. Very often, 1 school will have 5-6 branches. You will be assigned to 1 branch.
Teaching hours
You will have 3 hours for morning session AM students and 3 hours in the afternoon for PM students, they different students so you can repeat whatever you teach in the morning and teach in the afternoon.
You will teach the topics and across subjects, English Story book, Singing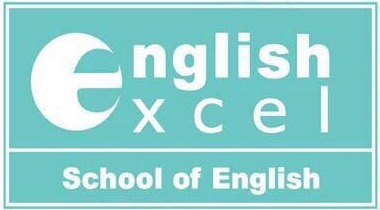 Deadline: Tue 31 Dec 2019 00:00:00 GMT
Hong Kong: Hong Kong.
English Excel
Successful applicants will work in a supportive and rewarding environment as part of a small team in one of our centres in Hong Kong. You will be responsible for planning, preparing and teaching lessons and completing related administration. We will provide you with a comprehensive induction programme for new teachers and lots of opportunities to develop your professional skills.
Hong Kong: Causeway Bay, Hong Kong.
miniMinds
We offer a diversity of teaching opportunities in a small group setting - ranging from phonics and oral conversations for kindergarteners to creative and analytical writing for primary and secondary students. Besides teaching, our teachers are also involved in curriculum building effort, teachers' workshop and other development programmes to support teachers' personal and professional aspiration and growth.

Hong Kong: Hong Kong.
Headstart Group Limited
- Deliver English lessons to the highest teaching standards
- Engage in lesson planning and teaching resource preparations
- Design activities to promote students interest in learning English
- Require to work 2 Saturday mornings in each month and attend school activities, such as Open Day, Parent's Day, Sports Day, etc.

Specific duties will vary depending on the school and phase in which you are teaching.

Hong Kong: Hong Kong.
Chancery English
Chancery English, awarded as " The Most Favourite Education Centre in Hong Kong", was established in 2004. We have 6 centres in Hong Kong. We are now looking for passionate teachers to teach our students mainly aged from 6 to 18. Our maximum class size is 6 students. We provide teachers working visa sponsorship, accommodation, comprehensive training, career development, a flight ticket to Hong Kong and competitive salary package.

Hong Kong: Kowloon.
English Education Services (HK) Ltd
A British company that has been providing quality education to local students for over 20 years. We work with Munsang College (Kindergarten and Primary Sections) providing them with fun and stimulating English courses and activities that supplement the school curriculum.
We are looking for positive, confident and energetic native level English speakers to join our team of over 20 teachers.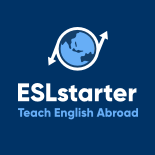 Deadline: Wed 17 Jul 2019 00:00:00 GMT
Hong Kong: Hong Kong.
ESLstarter Ltd
Come teach in Hong Kong!
Do you love helping others improve their confidence in speaking, writing, reading and understanding English?
This role offers you the opportunity to do just that at a well established, extra-curricular English school with over 18 years of experience in this field.
Your role will be to increase student exposure to spoken English and help build their confidence in using the language.
Learn how to teach TEFL and gain experience with the support of mentor teachers.
Deadline: Sun 30 Jun 2019 00:00:00 GMT
Hong Kong: Hong Kong.
Anchors Kindergarten
Native level English speaking teachers are required to work alongside local teaching staff to:-
- teach the English curriculum according to given lesson plans
- support and assist class teachers in management of the class
- supervise and care for children
- liaise with parents
- prepare reports, mark books, prepare art materials and undertake other admin duties as required
This is a 5 day a week post (Mon-Fri 8:15-5:00) with some Saturdays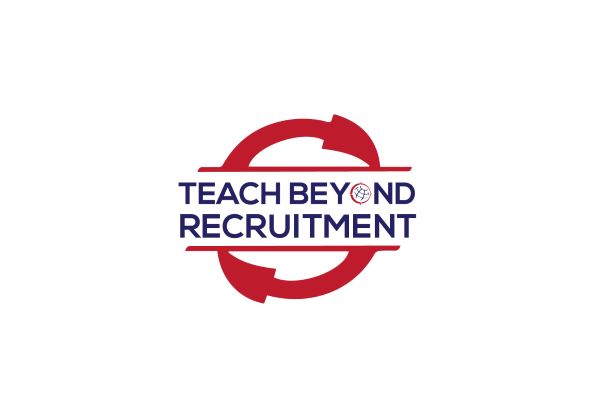 China, Hong Kong: Hong Kong.
Teach Beyond Recruitment Ltd
We are looking for qualified teachers for placements in amazing schools throughout Hong Kong and China. Find an incredible school, fantastic benefits, and a great location with Teach Beyond Recruitment. If you're an outgoing person with a sense of adventure then well find the perfect placement for you.
Hong Kong: Hong Kong.
Spark English Learning Centre
Excellent teaching opportunity in Hong Kong for native level English speakers trained in Early Years. You will work with a team of teachers who are dedicated to making English learning a fulfilling experience for young learners. Competitive package with relocation assistance.

* Denotes EU nationals preferred