Vietnam, Thailand, Romania, Italy, Hong Kong: GLOBAL OPPORTUNITIES.
British Council
English and Exams is a dynamic and global community within the British Council, the UKs international organization for cultural relations. Be part of a unique global teaching team striving to help English language learners achieve their linguistic, study, work, and life goals.

Joining the British Council as a teacher offers flexible opportunities to teach English to young people and adults around the world. Our professional and innovative teaching practices demonstrate and support our values.
Hong Kong: Causeway Bay, Hong Kong.
miniMinds
We offer a diversity of teaching opportunities in a small group setting - ranging from phonics and oral conversations for kindergarteners to creative and analytical writing for primary and secondary students. Besides teaching, our teachers are also involved in curriculum building effort, teachers' workshop and other development programmes to support teachers' personal and professional aspiration and growth.

South Korea, China, Taiwan, Thailand, Hong Kong: South East Asia.
TEFL Graduate
TEFL Graduate aims to serve as a gateway to the dream of travelling and teaching abroad. We specialise in providing top quality TEFL training and job placement. We have partnered with Asia's most reputable employers.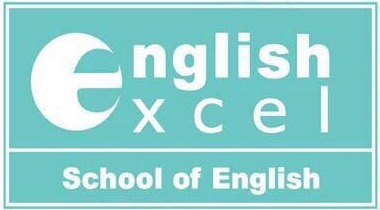 Hong Kong: Hong Kong.
English Excel
Successful candidates will be based at one of our centres across Hong Kong. You will be responsible for:

- Planning and preparing lessons plans based upon student proficiency
- Teaching children in a small group environment
- Completing relevant administration.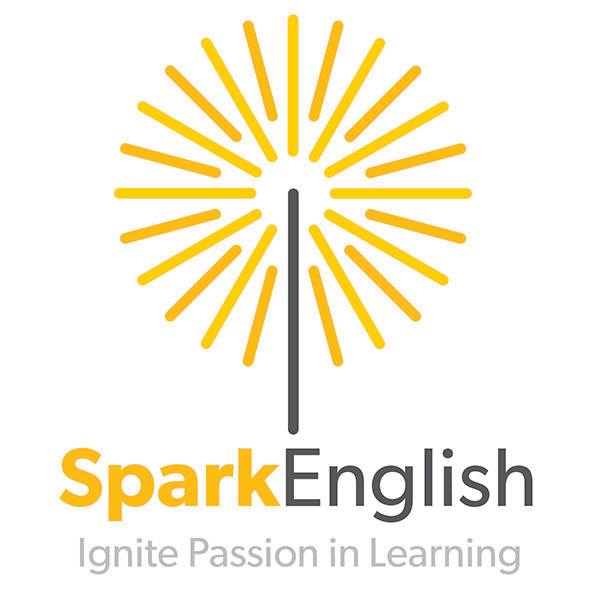 Hong Kong: Hong Kong.
Spark English Learning Centre
We are looking for teachers who are passionate in teaching English as a second language to young children. Our teachers play a big part in helping young learners achieve literacy and critical thinking through our all-round curriculum. Our programmes are run in small classes to make sure each student receives the individual attention required for successful and effective learning. Teachers work as a team in an open and fun-loving environment.
Deadline: Tue 31 Jan 2023 00:00:00 UTC
Hong Kong: Hong Kong.
Wight Development CO LTD
Jolly Kingdom is a vibrant, successful and jolly place to work and learn. We are is a well-established and respected, professional English language training centre.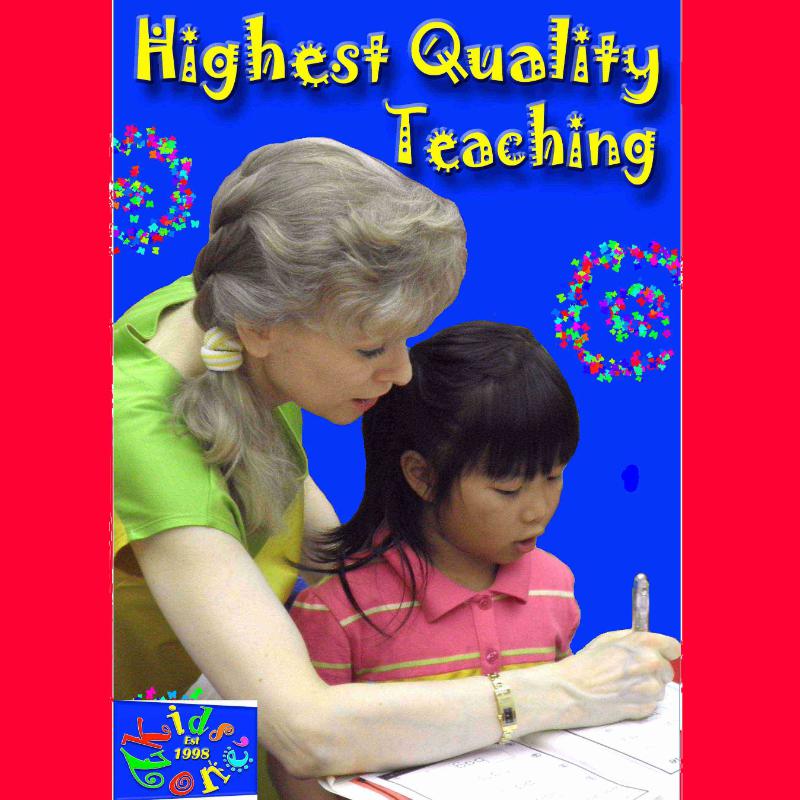 Hong Kong: Kowloon, Hong Kong.
Kids' Zone School of Language
We urgently require a Full-Time Native Level English Teacher to join our team of dedicated professionals.
Competitive salary: HK$26k to 30K per month.
Starting December 2022.
Gratuity payment upon satisfactory completion of 2-year contract.
We provide sponsorship.
We are one of the most reputable & well-established tutorial schools in Hong Kong, registered with the Hong Kong Education Bureau.
Established in 1998, providing the highest quality education.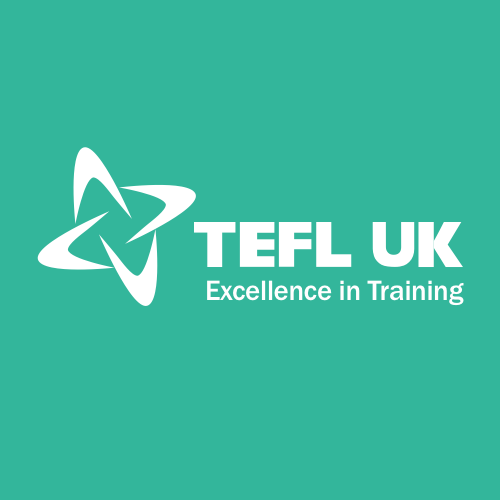 Deadline: Thu 15 Dec 2022 00:00:00 UTC
Hong Kong: Hong Kong.
TEFL UK
- Choose a 4 or 12 month teaching contract in Hong Kong
- HK$ 23,000 - 24,000 per month
- Teach small classes of Young Learners
- Full training and orientation provided to you
- Optional and affordable staff accommodation, includes WIFI and cleaning service
- Lesson planning support from mentor teachers
- Start any month
- Well established school with experienced and professional support

Hong Kong: Causeway Bay.
Brandon Centre Limited
You will be teaching English/your subject to our expat and local students (6 - 14) in groups or individually as though you were teaching in a British primary school. We have our own curriculum to which you will add your own ideas.

Teaching public speaking, debate and interview skills to small groups (up to 12) in an international school you'll find that our students are great fun, engaged and energetic. Every day is different and you'll be adaptable and ready to inspire

Full training provided.

* Denotes EU nationals preferred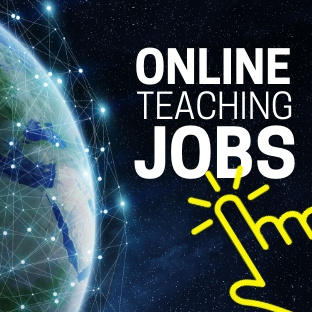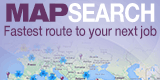 Businesses For Sale
ELT Agents Wanted