Deadline: Thu 09 Aug 2018 00:00:00 GMT
Hong Kong , Hong Kong, Shanghai, Guangzhou, Shenzhen, Hangzhou
Global Teacher Recruitment
Finding teaching jobs abroad has never been easier! Global Teacher Recruitment is an international teacher recruitment agency for schools and learning centres in Asia. We help teachers to find teaching jobs in a safe and easy way.
Hong Kong , Causeway Bay, Hong Kong
miniMinds
We offer a diversity of teaching opportunities in a small group setting - ranging from phonics and oral conversations for kindergarteners to creative and analytical writing for primary and secondary students. Besides teaching, our teachers are also involved in curriculum building effort, teachers' workshop and other development programmes to support teachers' personal and professional aspiration and growth.

Hong Kong , Kowloon
English Education Services (HK) Ltd
We work with Munsang College (Kindergarten and Primary Sections) providing them with English courses and activities that supplement the school curriculum.
We are looking for positive, confident and energetic native level English speakers to join our team of over 20 teachers.


Hong Kong , Hong Kong
Chancery English
Chancery English, awarded as " The Most Favourite Education Centre in Hong Kong", was established in 2004. We have 5 centres in Hong Kong. We are now looking for passionate teachers to teach our students mainly aged from 6 to 18. Our maximum class size is 6 students. We provide teachers working visa sponsorship, accommodation, comprehensive training, career development, a flight ticket to Hong Kong and competitive salary package. The job starts in May, June, August 2018.
Deadline: Tue 31 Jul 2018 00:00:00 GMT
Hong Kong , Hong Kong
Anchors Kindergarten
Native Level English speaking teachers are required to work alongside local teaching staff to:-
- teach the English curriculum according to given lesson plans
- support and assist class teachers in management of the class
- supervise and care for children
- liaise with parents
- prepare reports, mark books, prepare art materials and undertake other admin duties as required
This is a 5 day a week post (Mon-Fri 8:15-5:00) with some Saturdays


Deadline: Tue 31 Jul 2018 00:00:00 GMT
Hong Kong , Hong Kong
Headstart Group Limited
Headstart is an Education Group based in Hong Kong that collaborates with local schools to select and place teachers in Kindergartens, Primary and Secondary Schools. We are currently looking for enthusiastic and motivated candidates to work as English teachers from Aug/Sept 2018. Successful candidates have the possibility to stay on on the highly rewarding government run NET scheme.

Deadline: Fri 31 Aug 2018 00:00:00 GMT
Hong Kong , Kornhill, Hong Kong
Little Cosmos Language & Art Centre
Duties:
- Responsible to teach English classes to children aged between 1 and 12 according to a well-developed curriculum and teaching materials.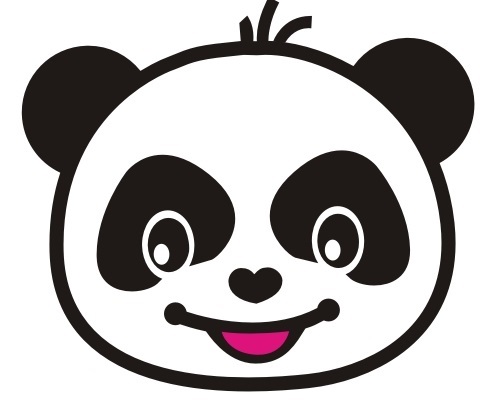 Hong Kong , Whampoa Garden Hunghom Kowloon
Little Panda English Learning Centre
The programmes we offer to students are sourced from renowned publishers and material for teachers through teacher guide books ensure that our classes are delivered to the course aims and objectives. We take pride in delivering engaging lessons, encouraging our students to progress within an environment where English is fun to learn. Our syllabus covers Letterland Phonics, Cambridge YLE, Trinity and Macmillan reading comprehension and grammar courses. All teachers are required plan their lessons

Hong Kong , Hong Kong
Opo English Education Limited
- Teach English to children up to 12 years old
- Administer students' learning progress reports
- Stationed at our Causeway Bay office and willing to travel to students' homes on the Hong Kong Island side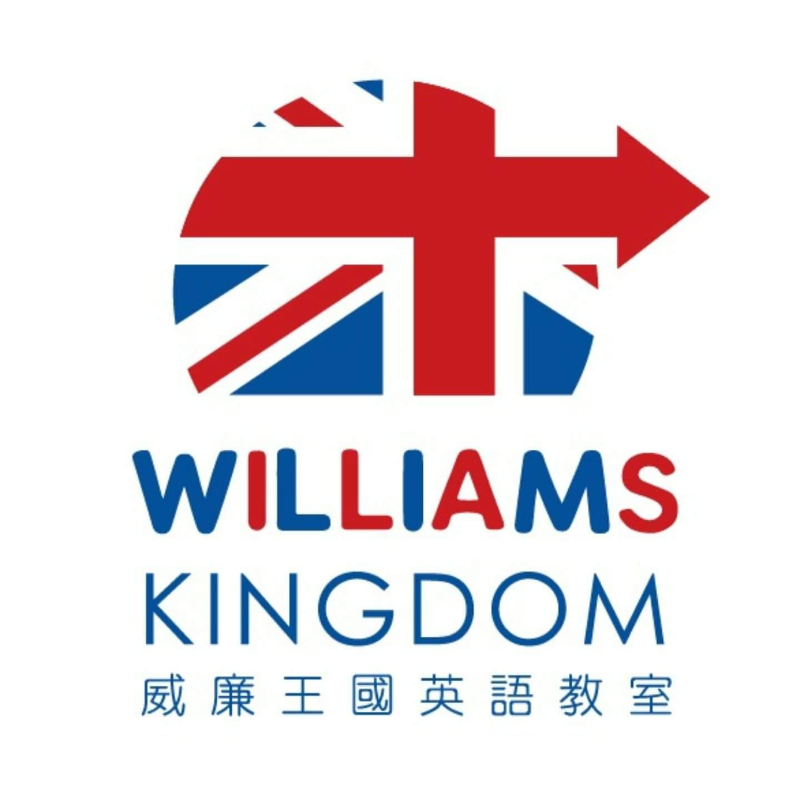 Hong Kong , Hong Kong
Williams kingdom
Teach a diverse variety of classes such as phonics, reading comprehension, creative writing and grammar.
Plan and implement lessons, crafts and activities
Administer student progress reports to parents
Organize and prepare necessary class materials


* Denotes EU nationals preferred