Hong Kong, Causeway Bay, Hong Kong.
miniMinds
We offer a diversity of teaching opportunities in a small group setting - ranging from phonics and oral conversations for kindergarteners to creative and analytical writing for primary and secondary students. Besides teaching, our teachers are also involved in curriculum building effort, teachers' workshop and other development programmes to support teachers' personal and professional aspiration and growth.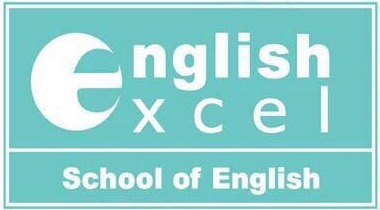 Deadline: Sat 01 Dec 2018 00:00:00 GMT
Hong Kong, Hong Kong.
English Excel
Successful applicants will work as part of a small team in one of our schools which are located throughout Hong Kong schools. You will be responsible for planning, preparing and teaching lessons, alongside related administration. You will complete a fully comprehensive induction programme for new teachers and there will be opportunities to develop your professional skills. You may also have the opportunity to be responsible for interviewing prospective students for class placement.

Hong Kong, Kowloon.
English Education Services (HK) Ltd
We work with Munsang College (Kindergarten and Primary Sections) providing them with English courses and activities that supplement the school curriculum.
We are looking for positive, confident and energetic native level English speakers to join our team of over 20 teachers.


Deadline: Tue 31 Jul 2018 00:00:00 GMT
Hong Kong, Hong Kong.
Headstart Group Limited
Headstart is an Education Group based in Hong Kong that collaborates with local schools to select and place teachers in Kindergartens, Primary and Secondary Schools. We are currently looking for enthusiastic and motivated candidates to work as English teachers from Aug/Sept 2018. Successful candidates have the possibility to stay on on the highly rewarding government run NET scheme.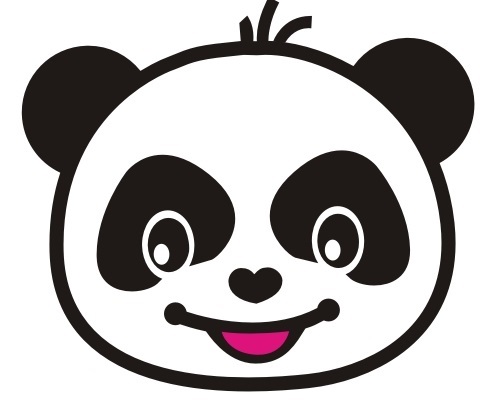 Hong Kong, Whampoa Garden Hunghom Kowloon.
Little Panda English Learning Centre
The programmes we offer to students are sourced from renowned publishers and material for teachers through teacher guide books ensure that our classes are delivered to the course aims and objectives. We take pride in delivering engaging lessons, encouraging our students to progress within an environment where English is fun to learn. Our syllabus covers Letterland Phonics, Cambridge YLE, Trinity and Macmillan reading comprehension and grammar courses. All teachers are required plan their lessons

Deadline: Wed 31 Oct 2018 00:00:00 GMT
Hong Kong, Hong Kong.
Headstart Group Limited
- Deliver English lessons to the highest teaching standards
- Engage in lesson planning and teaching resource preparations
-Design activities to promote students interest in learning English

Specific duties will vary depending on the school and phase in which you are teaching.

Deadline: Sun 30 Sep 2018 00:00:00 GMT
Hong Kong, Hong Kong.
Bulbies Company Limited
We hire Native Level English Teachers and assign them to different local kindergartens. Teachers need to teach English-related courses by following our guidelines. Teachers may need to write lesson plans and customize the material according to the school requirements.

* Denotes EU nationals preferred