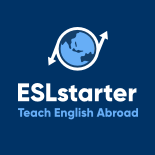 Hong Kong, Japan, Taiwan, Vietnam, China: Hong Kong, Japan, Taiwan, Vietnam, China.
ESLstarter Ltd
- Exciting locations including Japan, Hong Kong, Taiwan, Vietnam and China
- Up to £3,500 monthly
- Teach English (TEFL) to young learners, teens and adults
- Career professional development opportunities
- Full support and access to mentor teachers
- 6 month - 1 year contracts available
- Accommodation support / visa assistance
- Full training and orientation
- Over 5,000 successful hires
- Teach and inspire in Asia!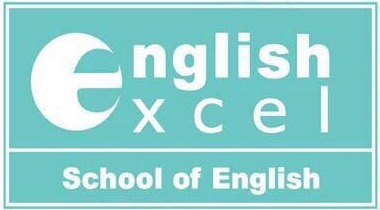 Hong Kong: Hong Kong.
English Excel
Successful applicants will work in a supportive and rewarding environment as part of a small team in one of our centres in Hong Kong. You will be responsible for planning, preparing and teaching lessons and completing related administration. We will provide you with a comprehensive induction programme for new teachers and lots of opportunities to develop your professional skills.
Hong Kong: Causeway Bay, Hong Kong.
miniMinds
We offer a diversity of teaching opportunities in a small group setting - ranging from phonics and oral conversations for kindergarteners to creative and analytical writing for primary and secondary students. Besides teaching, our teachers are also involved in curriculum building effort, teachers' workshop and other development programmes to support teachers' personal and professional aspiration and growth.

Hong Kong: Kowloon.
English Education Services (HK) Ltd
A British company that has been providing quality education to local students for over 20 years. We work with Munsang College (Kindergarten and Primary Sections) providing them with fun and stimulating English courses and activities that supplement the school curriculum.
We are looking for positive, confident and energetic native level English speakers to join our team of over 20 teachers.
Deadline: Thu 31 Oct 2019 00:00:00 UTC
Hong Kong: Kwun Tong, Tsuen Wan, Tuen Mun, Kwai Chung.
HK Education Provider Co Ltd
School location:-
Since the students are very young, most schools will have many branches in different district. Very often, 1 school will have 5-6 branches. You will be assigned to 1 branch.
Teaching hours
You will have 3 hours for morning session AM students and 3 hours in the afternoon for PM students, they different students so you can repeat whatever you teach in the morning and teach in the afternoon.
You will teach the topics and across subjects, English Story book, Singing

Hong Kong: Hong Kong.
Chancery English
Chancery English, awarded as " The Most Favourite Education Centre in Hong Kong", was established in 2004. We have 6 centres in Hong Kong. We are now looking for passionate teachers to teach our students mainly aged from 6 to 18. Our maximum class size is 6 students. We provide teachers working visa sponsorship, accommodation, comprehensive training, career development, a flight ticket to Hong Kong and competitive salary package.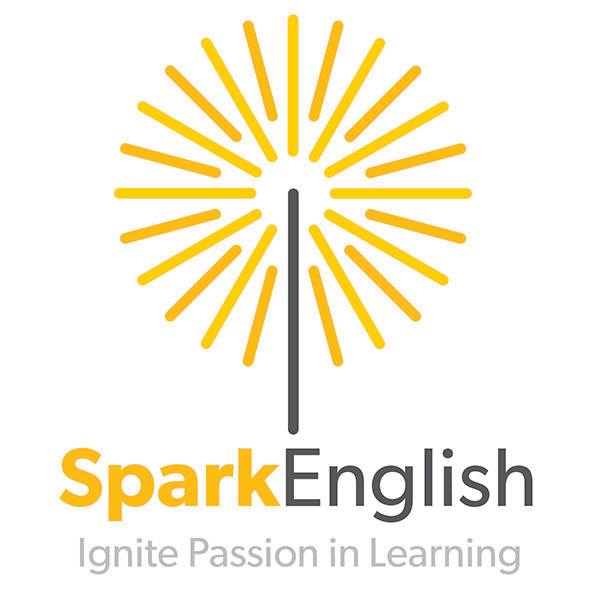 Hong Kong: Hong Kong.
Spark English Learning Centre
SparkEnglish is looking for candidates with a passion in making English learning a fulfilling experience for our young learners in Hong Kong. If you are a great team player and have a passion for teaching, send us your application!

You'll be working in a fun-loving and supportive environment. You'll have the opportunity to teach English as a second language in an all-round manner. Induction training and ongoing training will be provided.
Hong Kong: Tseung Kwan O, Hong Kong.
Explorer Island
Come and join Explorer Island, a trusted team of professionals specialising in language learning since 2009. We offer a wide range of English courses for young learners aged 1-12. Appropriate classes & age groups are offered to match each teacher's experience and skill set. We provide continuous on the job training; flexible working schedules; visa sponsorship and more. Inquire for more details!
Hong Kong: Hong Kong.
Brilliant Education
Teach Eye Level Eng, Cambridge and Trinity course etc....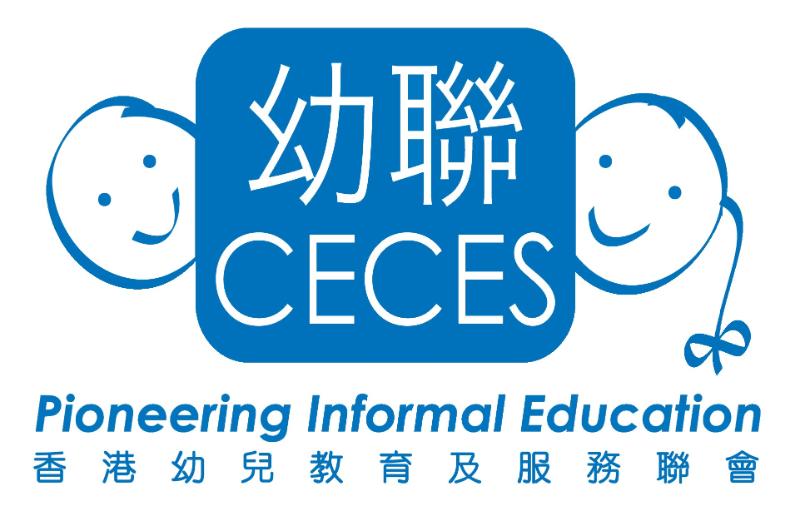 Hong Kong: Hong Kong.
Hong Kong Council of Early Childhood Education and Services
Hong Kong Council of Early Childhood Education and Services (known as CECES) is a non-profit organization founded in 1982. CECES has 36 years professional experience and aiming at the developmental needs of children under age of 15. We are now seeking qualified native level English teacher to join our team for delivering quality teaching service to kindergartens in HK.

* Denotes EU nationals preferred