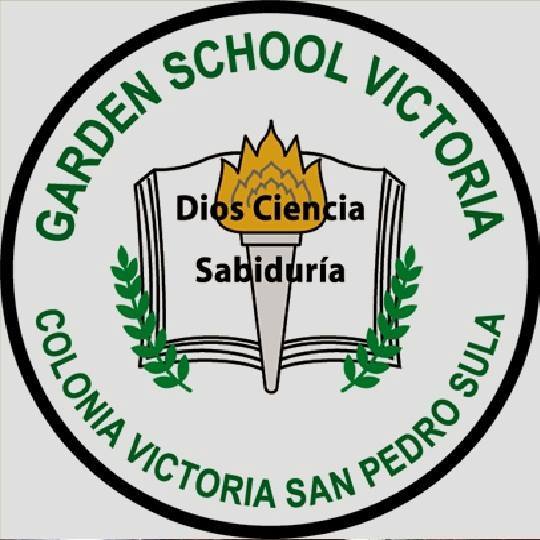 Deadline: Wed 30 Nov 2022 00:00:00 UTC
Honduras: Brisas del Valle, Honduras.
Garden School Victoria
We are a bilingual school located in an impoverished area of Honduras. Our mission is to offer a solid bilingual education at an affordable price so that our students have more opportunities in the future and can break the cycle of poverty many families in Honduras are trapped in.
Deadline: Fri 28 Oct 2022 00:00:00 UTC
Honduras: Copan Ruinas.
Mayatan School
Work from Monday to Friday, 7 am to 3 pm. With 30 instructional periods a week. School calendar runs from August to June, with three weeks off for Christmas and one for Holy week. Class size around 22 students per class room.
Deadline: Wed 30 Nov 2022 00:00:00 UTC
Honduras: Cofradia, Honduras.
Cofrada's Bilingual School
We teach preschool through 11th grade and are currently recruiting for our 2022-2023 school year (Aug-June).

For August 2022-June 2023, we are looking for in-person volunteer willing to make at least a 3-month commitment to the school.

* Denotes EU nationals preferred