Deadline: Mon 31 Dec 2018 00:00:00 GMT
Honduras , Cofradia Cortes
Cofradia's Bilingual Education Center
We are looking for passionate, hardworking, and adventurous individuals who want to change lives. Through learning English, our students can have better, brighter futures and escape the cycle of poverty that they and their families are trapped in. Our volunteers work Monday through Friday from 7am to 2pm, and spend most of their free time immersed in the community. We are looking for people who are able to adapt well to cultural differences and put forth their best effort on a daily basis.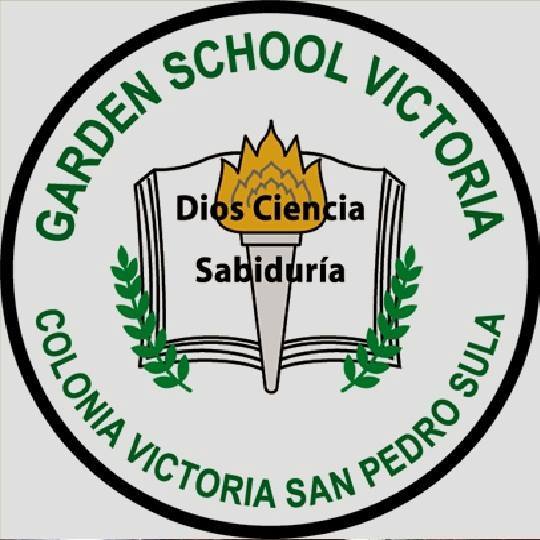 Deadline: Fri 15 Nov 2019 00:00:00 GMT
Honduras , Brisas del Valle, Honduras
Garden School Victoria
We are a bilingual school located in an impoverished area of Honduras. Our mission is to offer a solid bilingual education at an affordable price so that our students have more opportunities in the future and can break the cycle of poverty many families in Honduras are trapped in. We look for native or near-native English speakers to teach because we find that our volunteers create engaging, dynamic classroom environments and achieve higher levels of fluency in our students.

* Denotes EU nationals preferred