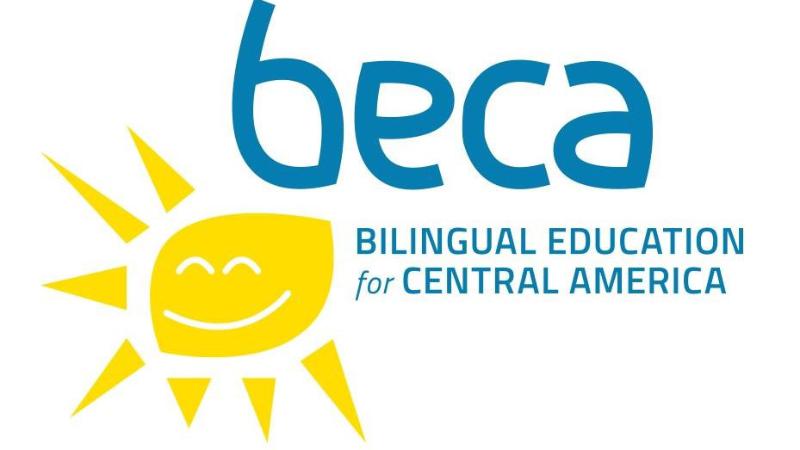 Deadline: Tue 15 Jun 2021 00:00:00 UTC
Honduras: Cofradia.
Bilingual Education For Central America (BECA)
Required Duties:
Foster a safe and productive classroom environment for students
Facilitate relationships with students, their parents, and community members through home visits

Plan lessons and teach in English all subject areas with the Volunteer Teacher is a team member who plays an integral role in the education of our students. The highlight of this job is the genuine nature of the experience: leading a classroom of 25 students and connecting with their families.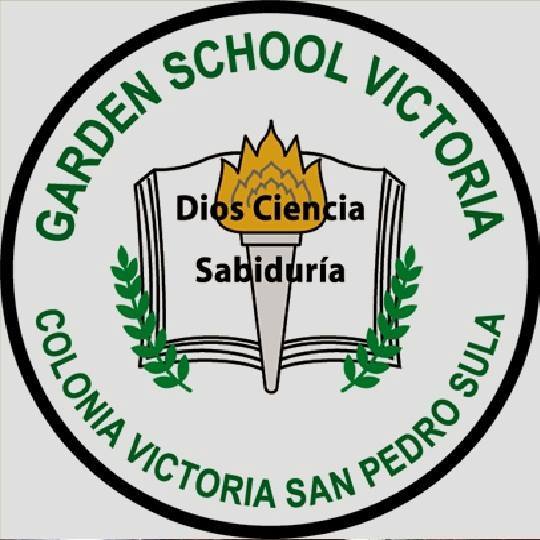 Deadline: Wed 15 Dec 2021 00:00:00 UTC
Honduras: Brisas del Valle, Honduras.
Garden School Victoria
We are a bilingual school located in an impoverished area of Honduras. Our mission is to offer a solid bilingual education at an affordable price so that our students have more opportunities in the future and can break the cycle of poverty many families in Honduras are trapped in. We look for native or near-native English speakers to teach because we find that our volunteers create engaging, dynamic classroom environments and achieve higher levels of fluency in our students.

* Denotes EU nationals preferred