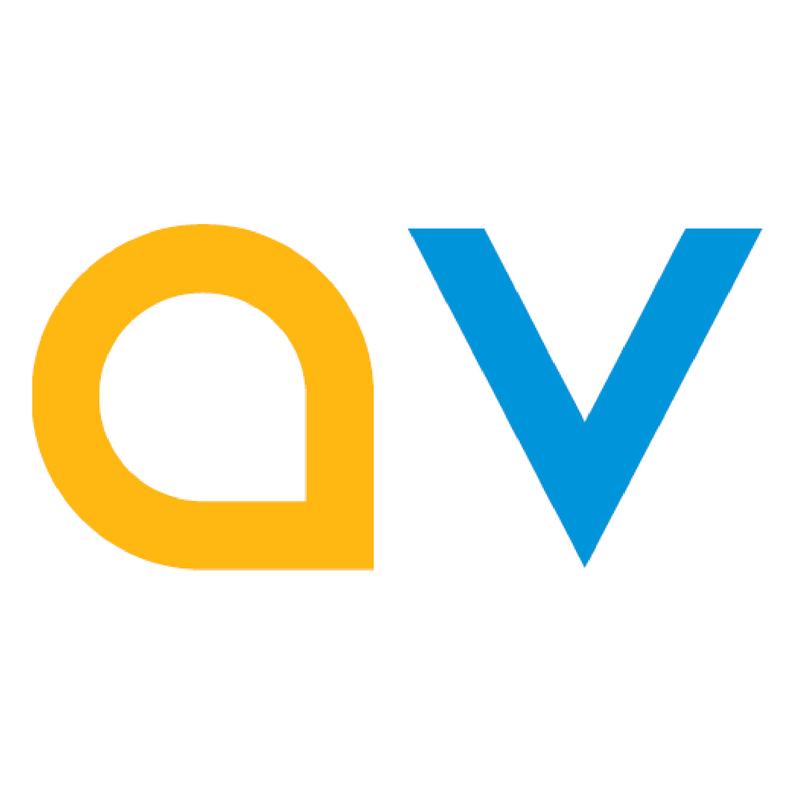 Deadline: Sun 31 Mar 2019 00:00:00 GMT
Spain, France, Germany: France, Germany, Spain..
Angloville Sp. z. o. o. SK
Volunteer abroad as an English-speaking Mentor and discover multiple European countries with free hotel stays. TEFL Scholarship, board and lodging in beautiful venues, free city tours - all included! As seen in: the Lonely Planet, Forbes, Fashion Magazine, Travel Magazine.

France: Paris and surrounding suburbs.
The Turner Learning Center
TLC specializes in offering an enriching academic English language program to both native and non native speakers between the ages of 6 and 18. We also provide specialized and individualized English language programs to adults.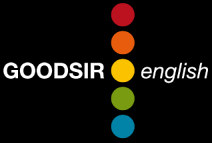 Deadline: Sat 24 Aug 2019 00:00:00 GMT
France: SAINT ETIENNE.
GOODSIR ENGLISH
Responds to over 90% of job applications usually within 21 hours
You will be teaching business clients a minimum of 20 hours per week (averaged over the year) either individually or in mini groups. The initial contract will be for 6 months with the possibility of it becoming permanent should business allow. We will be sure to let you know well in advance if this will be possible.

Deadline: Sun 30 Jun 2019 00:00:00 GMT
France: PARIS,FRANCE.
PARIS INSTITUTE OF CHILDCARE TRAINING
Join an anglophone Community in France to live, work and study in Paris.
With 100 full time opportunities for native level speakers available, this is a unique opportunity allowing you to

- live in a beautiful city and get free French lessons
- study and obtain a certificate in Early Years Childcare education
- work with a French family help their children learn English
-put all that theory into practise by doing paid for placements in international school and creches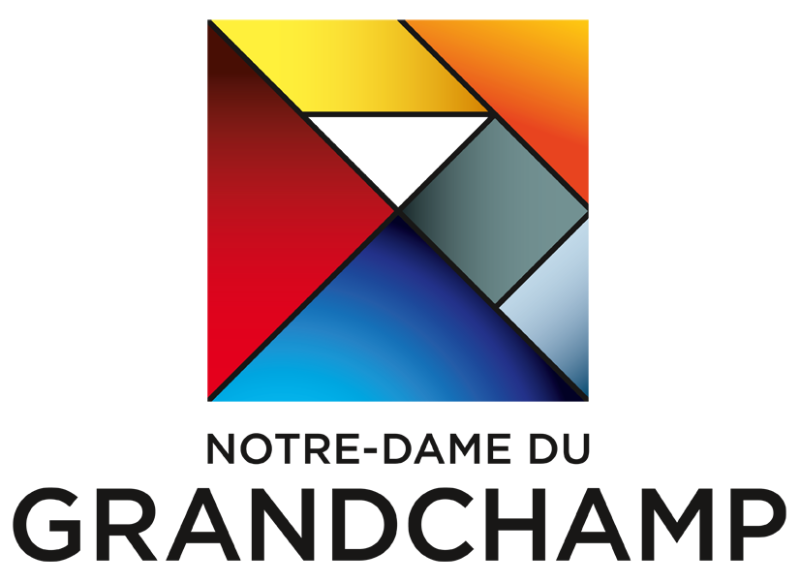 Deadline: Sun 16 Jun 2019 00:00:00 GMT
France: VERSAILLES.
Notre-Dame du GRANDCHAMP
The position involves about 20 hours per week of conversation with small groups of students aged 14-17.
These students already have a good mastery of English as they are all preparing for the CAE exam of Cambridge (level C1). They follow the European track, and have around 10 hours a week taught in English.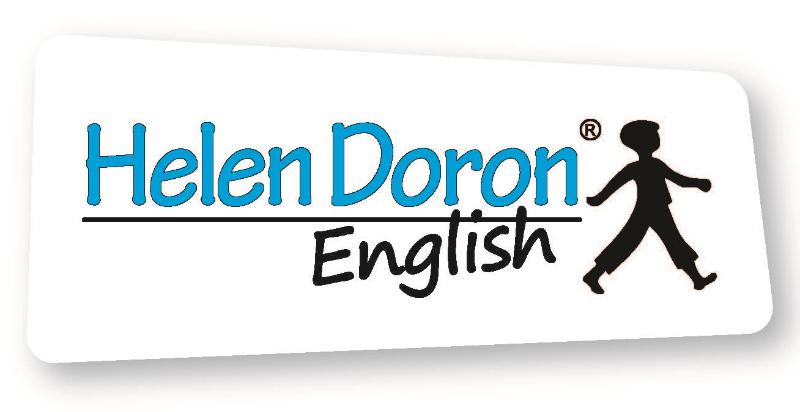 Deadline: Mon 15 Jul 2019 00:00:00 GMT
France: Enghien Les Bains.
Helen Doron English
Part time positions available starting September 2019 with the possibility to increase hours as required.
What we provide:
Minimum one week teachers training course
Stable hours
A great work environment!
You have:
Native level English
A warm and friendly personality
A flexible schedule
Valid working papers
Contact us!
France: Maisons Lafitte.
After School
The After School is opening its second centre in 2019-2020 !

Join us in Paris to support and develop positive relationships to learning English as a foreign language by delivering playful and engaging lessons.
We are recruiting 5, full time, Young Learners EFL teachers for the start of 2019-2020 school year, to contribute to this new phase of an exciting, student-focused teaching project in Paris.

France: Chatou.
After School
The After School is recruiting a smart & ambitious learning manager to be the recognised point of contact for providing all things fun & learning to teachers, learners and families.
Join us to support developing positive relationships to learning English as a foreign language in a dynamic, stimulating professional environment.


* Denotes EU nationals preferred