France: Paris and surrounding suburbs.
The Turner Learning Center
TLC specializes in offering an enriching academic English language program to both native and non native speakers between the ages of 6 and 18. We also provide specialized and individualized English language programs to adults.


Deadline: Thu 07 Mar 2019 00:00:00 GMT
France: Paris.
marcus evans linguarama
Full time Business English teachers and locally based part-time Teachers of Business English - Paris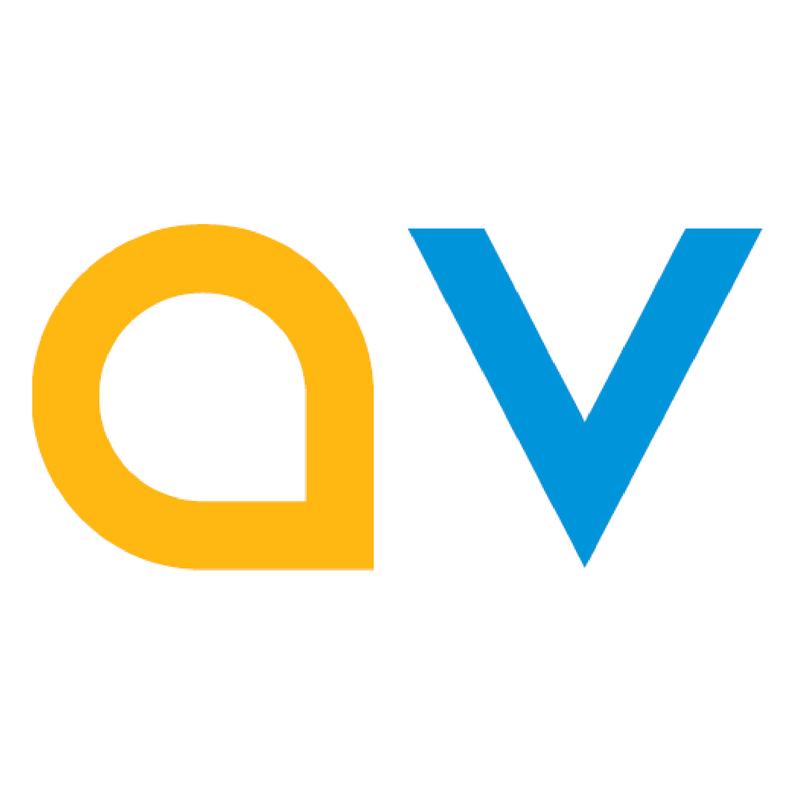 Deadline: Sun 31 Mar 2019 00:00:00 GMT
Spain, France, Germany: France, Germany, Spain..
Angloville Sp. z. o. o. SK
Volunteer abroad as an English-speaking Mentor and discover multiple European countries with free hotel stays. TEFL Scholarship, board and lodging in beautiful venues, free city tours - all included! As seen in: the Lonely Planet, Forbes, Fashion Magazine, Travel Magazine.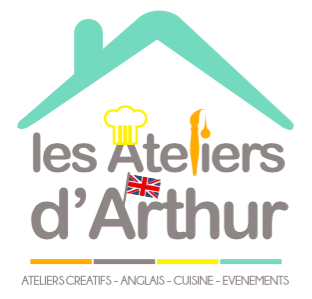 Deadline: Thu 07 Mar 2019 00:00:00 GMT
France: montpellier.
Les Ateliers d'Arthur
Your job will be:
- to prepare the lessons based on the prepared program for different levels and for school partner or for the lessons taking place in les Ateliers d'Arthur.
- to prepare the activities leaflets based on the program.
- to Share children's progression with the parents
- to evaluate the children for progression.
- to Discuss and share with the responsible of the structure


Deadline: Tue 12 Mar 2019 00:00:00 GMT
France: Paris.
marcus evans linguarama
The successful candidate will be a Business Developer responsible for leading the drive to increase sales locally and the sales of English in England programmes into the UK as well as for the general management of the centre.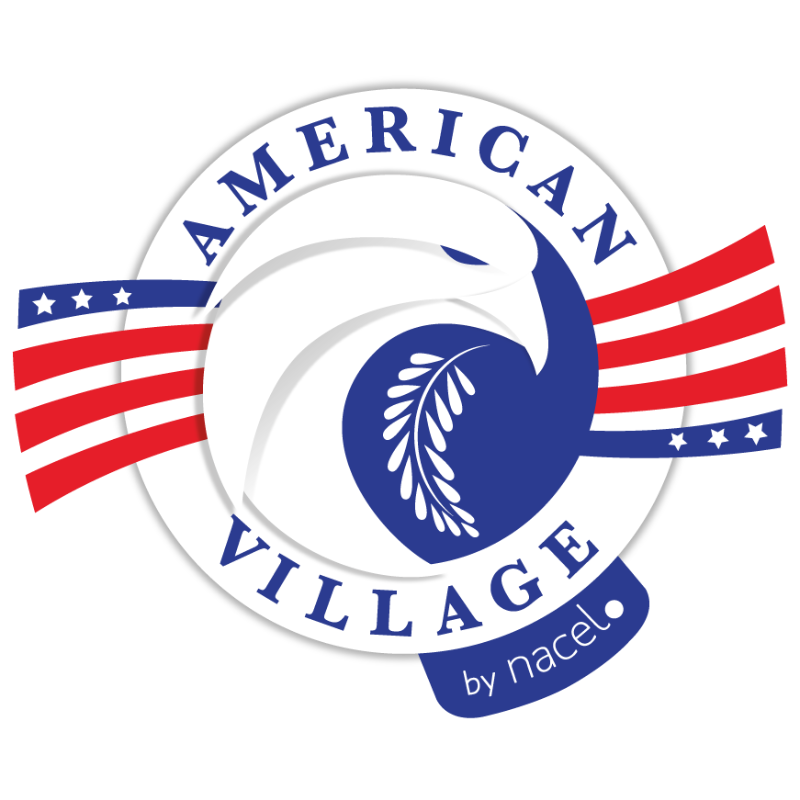 Deadline: Thu 28 Feb 2019 00:00:00 GMT
France: France.
Nacel - American Village
Lead fun recreational activities in English (sports, field games, arts and crafts, etc)
Ensure the safety and well-being of the campers under your care
Teach up to 2 hours of English classes, daily. Working at American Village Camps is a good first ESL job, it is a childcare position that also gives you experience putting into place the techniques you learned in CELTA, TEFL or TESL training.

The full job description is available on our recruitment website.


Deadline: Thu 07 Feb 2019 00:00:00 GMT
France: Voiron (near Grenoble).
JML Jane Mclucas
Seeking a qualified full time ELT trainer for small family run school in Voiron (near Grenoble).Candidates must be autonomous, flexible, creative, dynamic and have good interpersonal skills. Candidates must be available quickly and preferably already living in France as we would prefer the successful candidate to start in February.
Full drivers licence required

The After School is recruiting one full time teacher for a March 2019 start and 3 Young Learners EFL teachers for the start of 2019-2020 school year, to contribute to an exciting, student-focused teaching project in Paris. Join us to support and develop positive relationships to learning English as a foreign language by delivering playful and engaging lessons.

* Denotes EU nationals preferred