France , Paris ans surrounding suburbs
The Turner Learning Center
TLC specializes in offering an enriching academic English language program to both native and non native speakers between the ages of 6 and18. We also provide specialized and individualized English language programs to adults.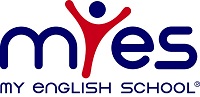 Deadline: Thu 28 Jun 2018 00:00:00 GMT
Italy , France , Bari, Bergamo, Bologna, Ferrara, Florence, Genova, Milan, Modena, Monza, Naples, Palermo, Padua, Parma, Pescara, Rome, Treviso, Turin, Verona, Lyon
Myes Italia Srl
My English School is looking for qualified, passionate, English-speakers to join our young, dynamic and motivated teaching teams in several schools across Italy.
We have positions starting in May/June, as well as September in cities across Italy.
At MyES, Fun and creativity are encouraged in our learning-centered workplace. Full training is provided, as well as the chance to be part of the life of the school through ongoing training, team meetings, events and social life.

Learning should always be fun. We are looking for teachers to join us and contribute to representing our core values: fun, independent learning, and nurturing. Join us to deliver playful and engaging content throughout the 2018-2019 year and beyond.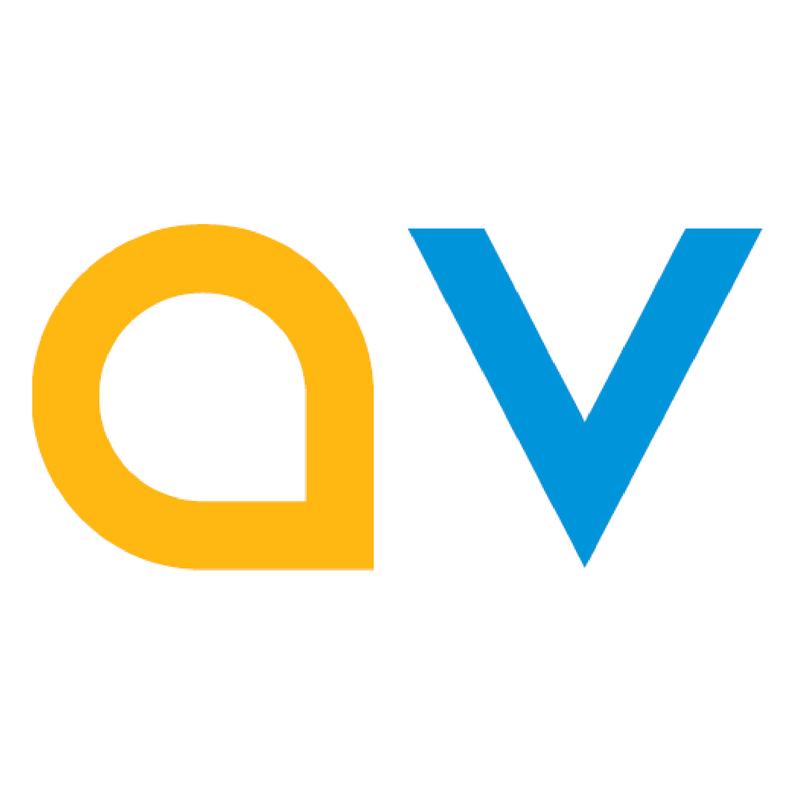 Poland , Czech Republic , France , Italy , United Kingdom , Prague
Angloville Sp. z. o. o. SK
Join more than 8000 people from all over the world for an Angloville language and cultural immersion experience this year. Becoming TEFL-qualified (optional), while discovering Europe for free.
During a Summer Program you will be an English-Speaking Mentor for young European language learners on full immersion English camps. While on the camps, you will enjoy free board and lodging in beautiful hotels.
Featured in: Lonely Planet, Forbes, Fashion Magazine, Travel Magazine, Glasgow Guardian



France , PARIS
WALL STREET INSTITUTE
Are you looking for a position in one of our 55 locations in France or 28 countries in the world? Then why not start by joining us in Paris, Reims or Lyon?

France , COMPIEGNE / ROUEN / LE HAVRE
inlingua Normandie-Picardie
We are looking for a teacher who could join at the earliest and who has a car. (or is willing to buy one)
You will be part of a team of 55 people.

We specialize in business English, with some general English and our students are of a wide range of professions and levels.
We offer a range of type of lessons: individual, group, telephone, virtual classroom..


* Denotes EU nationals preferred