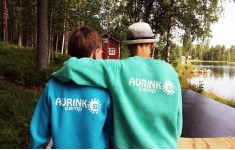 Deadline: Thu 30 Apr 2020 00:00:00 UTC
Finland, Czechia: Finland & Czechia.
EnglishNative
NATIVE LEVEL SPEAKERS
TEACHERS NEEDED FOR FINNISH AND CZECH SUMMER CAMPS


We are currently recruiting teachers for Finland and the Czech Republic. No experience required, but preferred. Tefl- or similar- qualifications preferred.
Camp dates are:

Finland:

1 Session- 24.05 - 06.06.
2 Session- 06.06 - 19.06.
3 Session- 19.06 - 02.07.
4 Session- 02.07 - 15.07.
5 Session- 15.07 - 28.07.
6 Session- 28.07 - 10.08.
7 Session- 10.08 - 23.08.

Czech Republic:

1 Session- 27.06-10.07
2 Session- 10.07-23

Czechia: Czech Republic.
EDUA Group, s.r.o.
Join us and become a teacher at EDUA Group, the biggest private education company in the Czech Republic. You can choose teaching in-company language courses and/or public courses as well. As the market leader in language education we can offer you a wide range of benefits, flexible working hours (we adapt the number of hours to your needs) and the opportunity to educate yourself in the field through our regular training, workshops and conferences.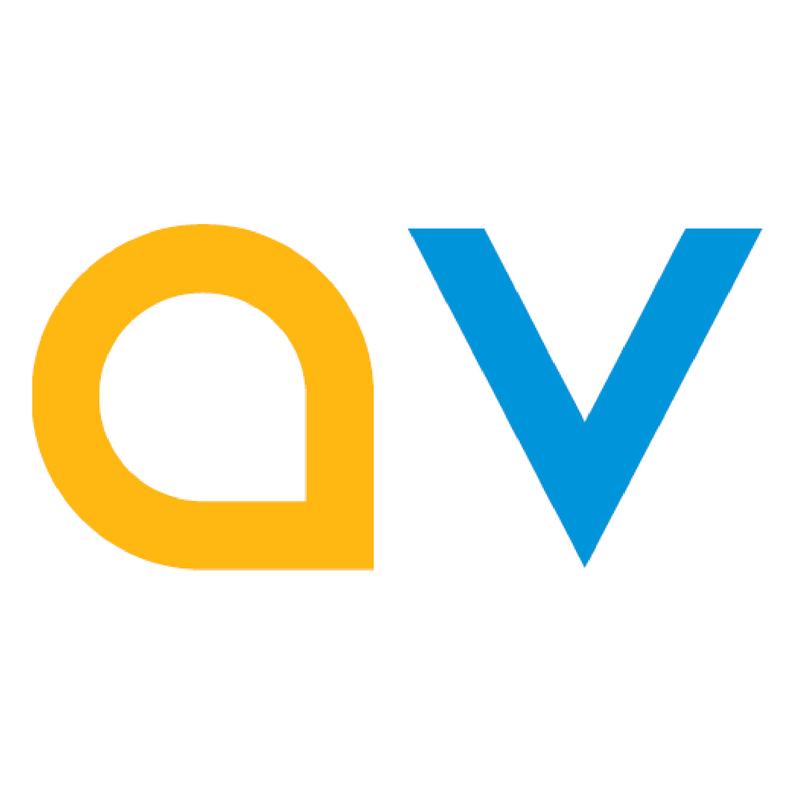 Italy, Czechia, United Kingdom, Ireland, Poland: Europe.
Angloville Sp. z. o. o. SK
Volunteer abroad as an English-Speaking Mentor and discover 7+ European countries for free, having your board and lodging in beautiful hotels covered. Still not a qualified teacher ? Become TEFL-qualified in weeks using an AngloTEFL Scholarship! Join more than 8000 people from all over the world for an Angloville experience this year.
Featured in: Lonely Planet, Forbes, Fashion Magazine, Travel Magazine, Glasgow Guardian


Deadline: Mon 10 Feb 2020 00:00:00 UTC
Czechia: Liberec.
Swallow School of English
2 teachers. One adult/ business focus, one willing to learn or able to teach young learners. Full training given to novices. Qualifications are important, but ability and passion are paramount, and if you have the skills, strength of personality and sensitivity, and you can motivate and engage your students, whether you specialize in adults, young learners or teenagers, then let's talk. Love teaching - join our staff of committed teachers. Help, support and guidance given.

Deadline: Sun 01 Mar 2020 00:00:00 UTC
Slovakia, Czechia: Slovakia and Czech Republic.
TalkTalkCourses s.r.o.
TalkTalk teachers teach at a different school in a different town or city each week. Our students range in age from 10 to 18. Our focus is to provide as many opportunities for students to speak as possible, we are not concerned with teaching grammar but in encouraging students to use the language they have already acquired from their own teachers. Our courses are fun, exciting and immensely helpful to our students

TalkTalk contracts are flexible so that teachers can take time off to travel

Deadline: Fri 06 Mar 2020 00:00:00 UTC
Czechia: Tabor, Czech Republic.
English Centre Tabor
Teach English in beautiful South Bohemia. The English Centre Tabor requires an English teacher to start immediately in a friendly, supportive and flexible environment with an above average salary and low cost of living in a wonderfully historical setting.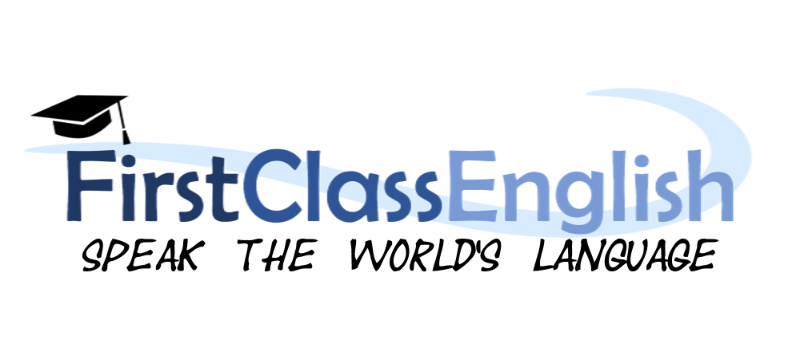 Deadline: Mon 08 Jun 2020 00:00:00 UTC
Czechia: Chomutov.
First Class English
We are looking for enthusiastic, energetic and educated instructors for our Summer Camp 2020!
Join a small local business for our summer project with local children aged 10 to 15 years old. Apply if you love games, music, sport, art and speaking English!
Dates:
(Course 1) Monday 13th July Friday 17th July 2020
(Course 2) Monday 20th July Friday 24th July 2020
Everyday 0800 - 1600
Deadline: Tue 05 Mar 2019 00:00:00 UTC
Slovakia, Czechia: Various towns and cities.
Sidas Language School
An enjoyable, travelling teaching experience that allows you to teach a great variety of different students, to learn more about your own skills and how to overcome different teaching challenges and lets you see a great deal of a country in a short space of time.

* Denotes EU nationals preferred