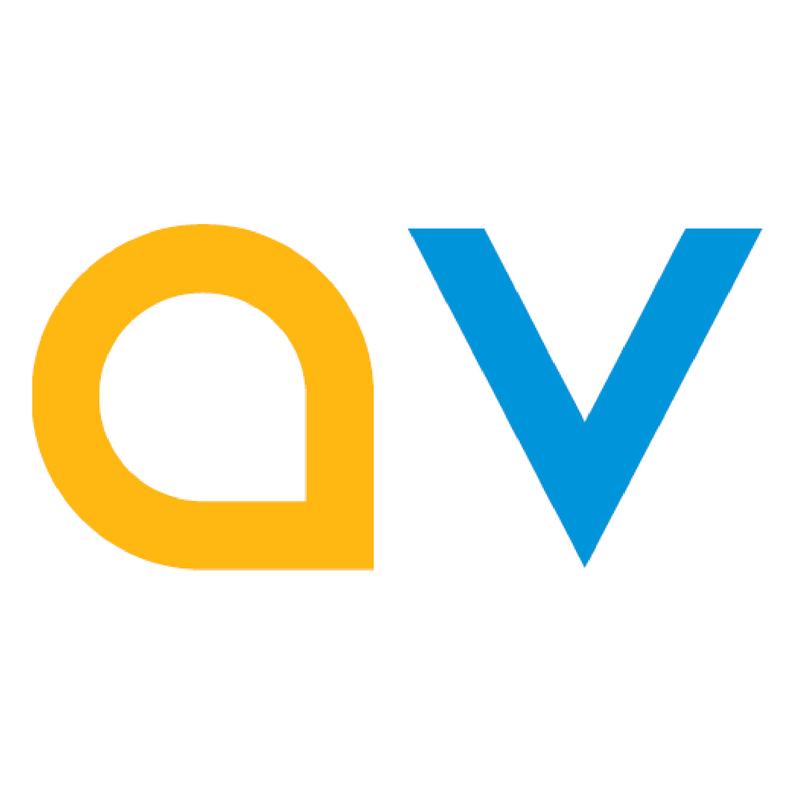 Deadline: Tue 09 Jan 2018 00:00:00 GMT
Italy , Hungary , Poland , United Kingdom , Czech Republic , Europe
Angloville Sp. z. o. o. SK
Angloville is the perfect place to be if you enjoy meeting new people, learning about their lives and sharing some of your own stories and adventures. It is also an amazing experience with a chance to improve your CV and launch your teaching career. During the programme you will take part in various activities and a series of conversations during full English immersion programmes in beautiful venues around Europe, while helping European students with their conversational English.
View Details
Czech Republic , Karlínské náměstí 8, 186 00 Prague 8
EDUA Group, s.r.o.
Join the biggest educational group in the Czech Republic! EDUA Group is looking for new English teachers who are willing to share their commitment with our students.
View Details

Deadline: Wed 10 Jan 2018 00:00:00 GMT
Slovakia , Czech Republic , Slovakia and Czech Republic
TalkTalkCourses s.r.o.
TalkTalk teachers teach at a different school in a different place each week and our students range in age from 8 to 18. Our focus is to provide as many opportunities for students to speak as possible, we are not concerned with teaching grammar but in enabling students to use the language they have already acquired from their own teachers.
A TalkTalk experience is truly unique.
Teachers will have the opportunity to work through to the finish of the school year at the end of June 2018

View Details


Czech Republic , Freyova 12/1 Prague 9
TEFL Worldwide
Hours:
Guaranteed 40 hours per course.
Must be available to work 13:30/14:30 – 18:00/18:30 the following days of each course:
Week 1: Thursday and Friday
Weeks 2, 3 and 4: Tuesday through Friday

2017 Course Dates
May 29 – June 23, 2017
July 3 – July 28, 2017
August 7 – September 1, 2017
September 11 – October 6, 2017
October 16 – November 10, 2017
November 20 – December 15, 2017

2018 Course Dates
January 8 – February 2, 2018
February 12 – March 9, 2018
March 19 – April 13, 2018
etc...
View Details


Deadline: Mon 04 Sep 2017 00:00:00 GMT
Czech Republic , Liberec
Swallow School of English
2 x YL teachers and 2 x general/ adult/ in company/ 1 to 1 teachers. Qualifications are important, but ability and passion are paramount, and if you have the skills, strength of personality and sensitivity, and you can motivate and engage your students, whether you specialize in adults, young learners or teenagers, then let's talk. Love teaching – Join our staff of committed teachers. Help, support and guidance given.
View Details
Czech Republic , Prague
James Cook Languages s.r.o.
- teaching English in companies
- small group and individual courses
- general and/or business English
- grammar and conversation courses
- various levels
- regular weekly courses and intensive courses

View Details

Deadline: Sun 31 Dec 2017 00:00:00 GMT
Czech Republic , Zamberk
Erudio
English teacher for step-by-step nursery school.
Kids 2-7 years old. Two 15 min. English classes a day, 30 min. activity centre a day, free play, total 15 hours a week.
4 hours a week afterschool club primary school (6-8 years old).
Possibility of adult lessons in case of interest.
Classes must be dynamic including games, songs and activities according to monthly themes. Large variety of resources and learning tools available.

View Details

* Denotes EU nationals preferred