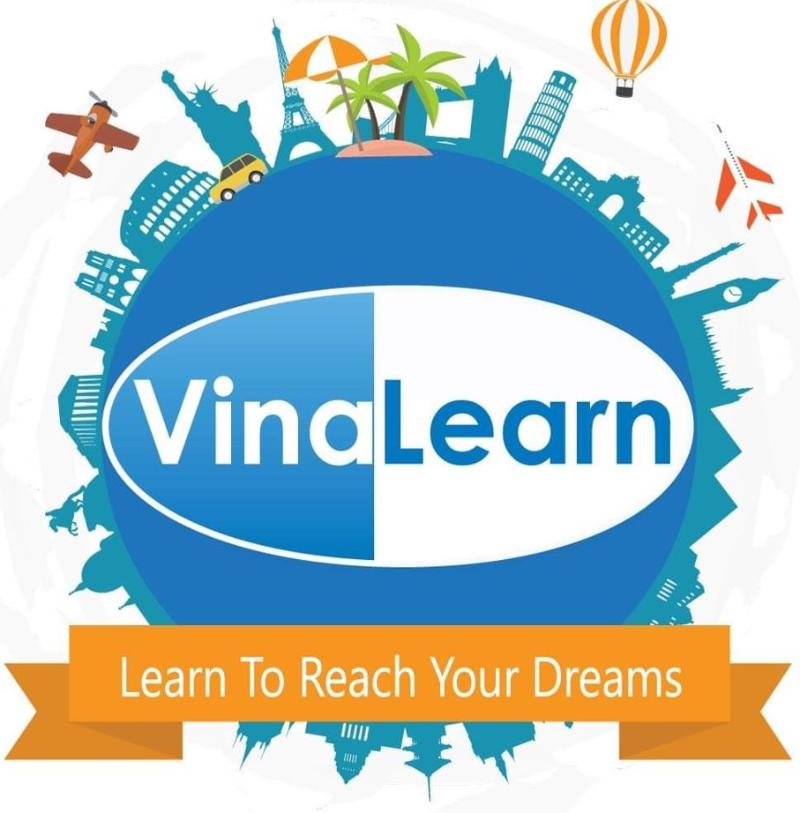 Vietnam: Ho Chi Minh.
Vinalearn English
Vinalearn English offers teachers the chance to teach at public schools across Ho Chi Minh City, experiencing the challenges and rewards of teaching English in Vietnam. At Vinalearn, teachers have the chance to inspire the next generation while experiencing Vietnam's beautiful scenery, bustling cities, rich culture, and phenomenally unique lifestyle.

Vietnam: Ho Chi Minh City.
EMG Education
As part of a project with the Department Of Education and Training in HCMC, EMG Education deliver a CLIL program in English, Maths and Science in Primary, Secondary schools and High schools
EMG Education are looking for highly skilled and dedicated teachers who are enthusiastic about creating engaging and interactive lessons.
Vietnam: Binh Duong.
Eastern International University
Teachers required at Eastern International University, Vietnam. This is a great opportunity to teach diligent, engaged tertiary level students in Binh Duong New City - 30 kilometres north of Saigon.

Vietnam: Thu Dau Mot, Binh Duong Province.
EIU Language Center
EIU Language Center, a well-established school near Ho Chi Minh City in Vietnam, needs teachers to work at our school and at off-site projects. To meet our goal of offering the highest standard of English language education, we need professional and committed EFL teachers. We teach General English, IELTS Preparation, Business English and ESP courses for adults and teenagers. Working at our center is a great way to gain experience as well as enjoy the best Vietnam has to offer.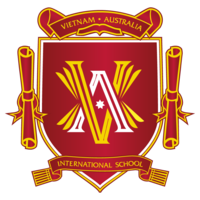 Vietnam: Ho Chi Minh City.
Vietnam Australia International Education Corporation
Primary School English Teacher - starting end of summer 2023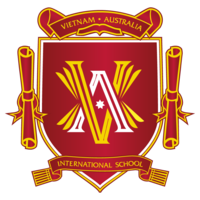 Vietnam: Ho Chi Minh City.
Vietnam Australia International Education Corporation
Secondary School English Teacher - starting end of summer 2023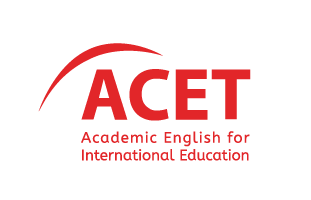 Vietnam: Hanoi & Hochiminh city.
BRANCH OF IDP EDUCATION (VIETNAM) COMPANY LIMITED
We are recruiting suitably qualified and experienced teachers for ACET Vietnam in Hanoi and Ho Chi Minh to teach in our Academic English, IELTS preparation, and First Steps (teens) programs. ACET is a leader in Vietnam in the provision of Academic English and IELTS preparation courses. Our mission is to provide Vietnamese students with the English language and study skills foundation that will ultimately lead them to the completion of degree-level study at English-speaking university campuses.

Deadline: Mon 31 Jul 2023 00:00:00 UTC
Vietnam: Hanoi.
Language Link Vietnam
- Teach the provided syllabus using ESL methods (primary OR secondary students).
- Create and facilitate engaging activities.
- Administer mid-term and final tests.
- Participate in mandatory monthly training workshops and meetings.
- Attend annual parent-teacher meetings.
- Regular communication with our team.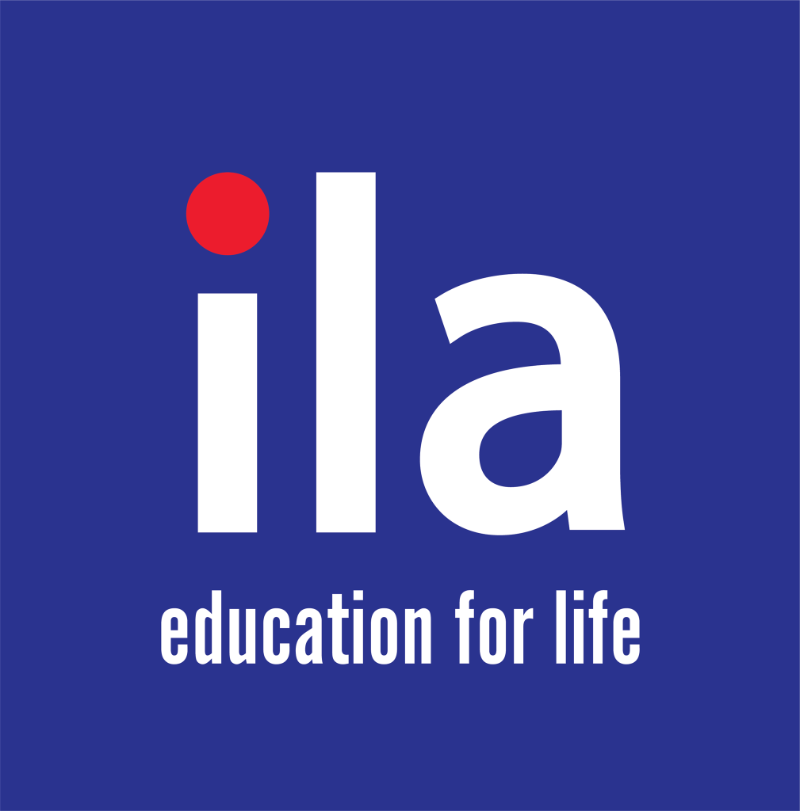 Vietnam: Ho Chi Minh City, Long Khanh, Vinh Long, Rach Gia, Can Tho.
ILA Vietnam
ILA Vietnam is hiring: Expatriate ESL/EFL Teacher in Ho Chi Minh City, Can Tho, Long Khanh, Rach Gia, Vinh Long and more cities in Vietnam. ILA is one of the largest international language providers in Vietnam, with 22 years of experience and a team of 700+ qualified expatriate teachers working at 50+ Language Centres across the country. You will receive dedicated support throughout the Visa & Work Permit application process, and additional bonuses when working outside of metropolitan areas.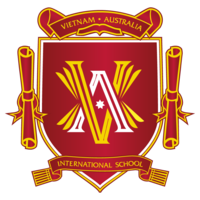 Vietnam: Ho Chi Minh City.
Vietnam Australia International Education Corporation
Kindergarten Teacher - starting end of summer 2023

* Denotes EU nationals preferred