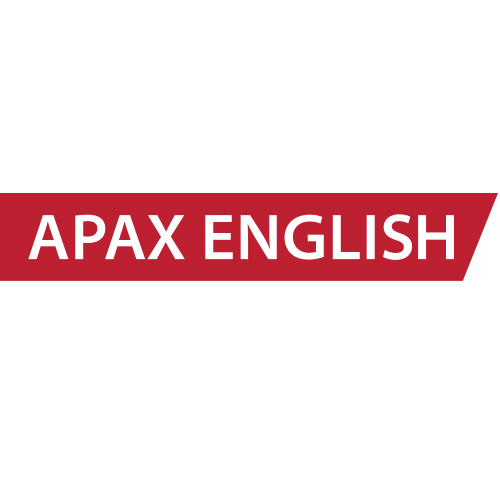 Vietnam: Vietnam .
APAX English
Position & Responsibilities
Our program brings a new style of curriculum and technology that has raised the bar of English education in Vietnam. Our unique program has an emphasis on critical thinking, creativity and character traits for success.
-21 Teaching Hours Per Week
-10-16 Average Class Size
-Deliver fully prepared lessons
-Classroom management skills
-Administrative duties

Deadline: Thu 02 Apr 2020 00:00:00 UTC
Vietnam: Ho Chi Minh City.
Wall Street English Co., LTD
SEEKING FULL-TIME GENERAL ENGLISH TEACHERS FOR 2019-2020

Are you looking to develop as a teacher in one of the world's most exciting companies as well as in one of the world's most exciting countries? If the answer is yes, then Wall Street English Vietnam may be just the job you have been looking for. Offering a competitive salary, guaranteed hours as well as clear career paths, Wall Street English Vietnam is currently hiring both general English teachers.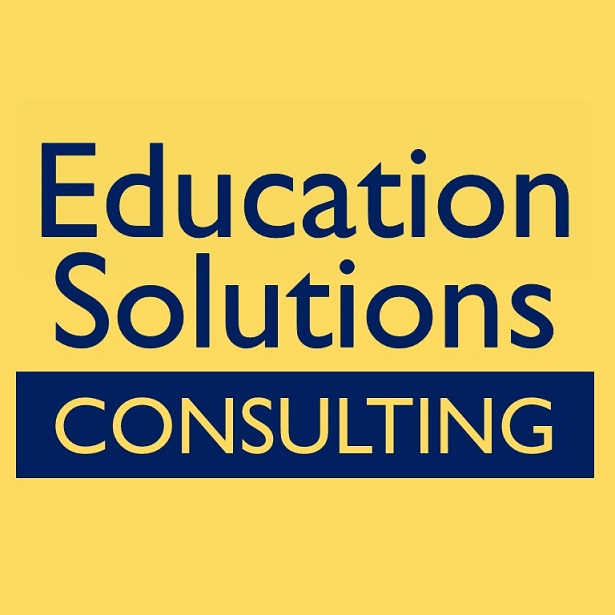 Vietnam: Hanoi.
Education Solutions

Education Solutions is currently recruiting full-time Primary and Secondary EFL teachers for public schools in Hanoi, Vietnam. We welcome all qualified, open-minded, energetic and passionate English teachers to apply and help make a positive difference in the lives of students in Vietnam.

Positions are available for the academic year 2020-21 starting August 2020.

++ All schools are located in Hanoi
++ Monday - Friday fixed day time schedule NO WEEKEND CLASSES ++
++ Join a team of over 16

South Korea, Thailand, Japan, Vietnam, China: China, Thailand, South Korea, Vietnam, Japan, Hong Kong, Camdoia, Indonesia.
TEFL Graduate
TEFL Graduate aims to serve as a gateway to the dream of travelling and teaching abroad. We specialise in providing top quality TEFL training and job placement. We have partnered with Asia's most reputable employers.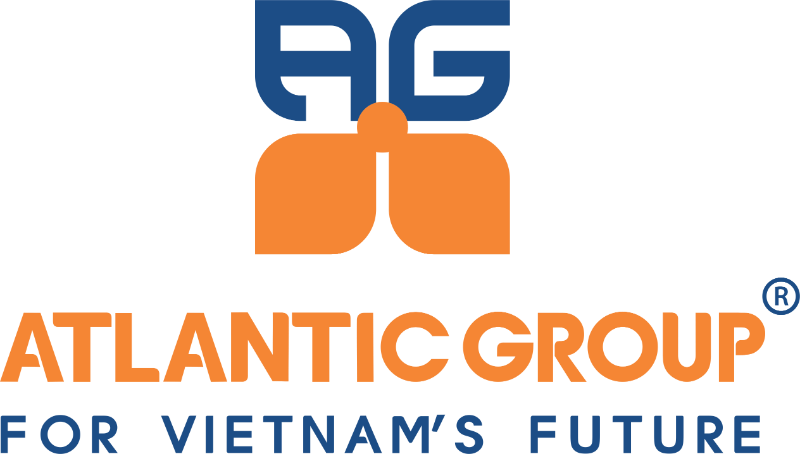 Deadline: Sun 31 May 2020 00:00:00 UTC
Vietnam: Hanoi.
Atlantic Education and Training Company
How to apply:
Interested candidates are advised to send their updated CV, cover letter, and scans of degree and certificates, passport page and Vietnam visa via the apply link below.Submission of original documents will be required upon signing contract for Work Permit application (copies will not be accepted). `
Applications will be considered on a first-come, first-served basis. Only shortlisted candidates will be contacted.

Deadline: Thu 31 Dec 2020 00:00:00 UTC
Vietnam: Ho Chi Minh City; Ha Noi; Da Nang.
RMIT Vietnam
Excellent opportunity for qualified English Language Educators to join RMIT Vietnam's School of English and University Pathways at Ho Chi Minh, Hanoi and Da Nang Campuses.

Deadline: Wed 09 Sep 2020 00:00:00 UTC
Vietnam: Hanoi and Ho Chi Minh City.
IDP Education (Vietnam) Ltd. Company
We are recruiting suitably qualified and experienced teachers for ACET Vietnam in Hanoi and Ho Chi Minh to teach on our academic English, IELTS preparation, and First Steps (Teens) programmes. ACET is the leader in Vietnam in the provision of academic English and IELTS preparation courses, and has been delivering the AE curriculum, provided by UTS:Insearch in Sydney, since 2002.

Deadline: Wed 15 Jul 2020 00:00:00 UTC
Vietnam: Hanoi, Vietnam .
Language Link Vietnam
Schools Link runs the most successful and largest Public School outreach programme in Hanoi, teaching over 600,000 students from primary to secondary age.

All teachers will undergo a 2 week paid induction to prepare them for the school year, as well as ongoing professional and career development.

Language Link was established in 1975 and is now one of the most successful international language training organisations. We have branches in Vietnam, England, China and Uzbekistan.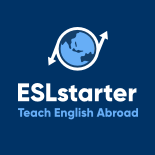 Deadline: Fri 22 May 2020 00:00:00 UTC
Vietnam: Ho Chi Minh.
ESLstarter Ltd
- Teaching in Vietnam is a rewarding and enriching experience
- Enjoy great benefits including excellent local salary and accommodation
- 9 month contract
- You will have time to explore Vietnam with 24 days of paid vacation
- You'll work with students of all ages and focus on delivering English language curriculum
- Join an international team with lots of social events and meet ups
- You will teach in beautiful Ho Chi Minh city
- Full support from a dedicated in-country team

Deadline: Thu 30 Apr 2020 00:00:00 UTC
Vietnam: hanoi.
IDP Education (Vietnam) Ltd. Company
The Director of Studies (DOS) in Hanoi is responsible for the coordination of programmes for all of ACETs students at all two centres in Hanoi and leads a team of Assistant Director(s) of Studies; Academic Coordinator(s) as well as a diverse group of local and expatriate teachers. The DOS reports to the Country Manager.

* Denotes EU nationals preferred