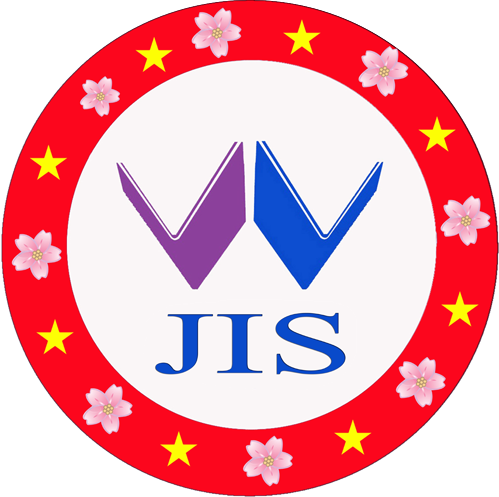 Deadline: Mon 10 Jul 2017 00:00:00 GMT
Vietnam , 34 Tố Hữu, Vạn phúc, Hà đông, Hà Nội
Japanese International School
We are looking for experienced, qualified, English native level teachers (QT, PGCE) with TEFL, TESOL, DELTA etc. to teach English for children from age 3 to secondary level and prepare students to take Cambridge Checkpoint exams at the age of 12 and IGCSE at the age of 16. To apply for this job you need a proven record of 4- 5 years experience to teach in the primary school in an English speaking country or abroad. The new academic year starts on 15th July.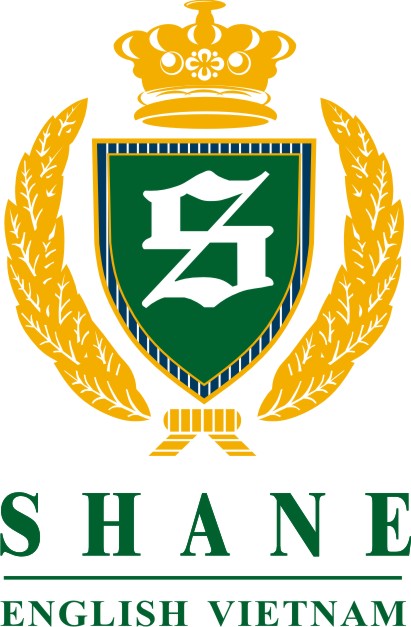 Vietnam , District 10 Ho Chi Minh City, & Ben Tre city
Shane English Centre Vietnam
Would you like to work for a dynamic, diverse school which will challenge you and enhance your career? Are you an enthusiastic, sociable, hard-working and patient individual?
You're in the right place! We have teaching opportunities in Ho Chi Minh City, Vietnam's bustling economic capital, and the Mekong Delta. Our company is expanding, so there are opportunities to get fantastic experience with learners aged 3-60 whilst enjoying a vibrant, tropical city with a friendly school environment.

Vietnam , Binh Duong
Eastern International University
Teachers required at Eastern International University, Vietnam. Come and teach diligent, engaging tertiary level students In Binh Duong New City - 30 kilometres north of Saigon.
Vietnam , Binh Duong, Bien Hoa, Can Tho, Ho Chi Minh City, Hanoi
ILA Vietnam
To provide students at ILA and partner schools with a premium quality English language learning experience and to complete all associated planning and administration work in accordance with ILA requirements.ILA provides teachers the opportunity to teach a wide range of students and develop their teaching skills and career,supported by a dedicated academic management team. Structured ongoing professional development and a wide range of teaching resources, along with cutting edge methodology.
Vietnam , Ho Chi Minh City, Thu Dau Mot City, Bien Hoa City, Vung Tau City, Hanoi
Vietnam USA Society (VUS)
We have amazing teaching opportunities in our new purpose built schools in Dong Nai, and Binh Duong, amongst others.
Our learners range from 4 years old, all the way up to high level IELTS and TOEFL courses. There are monthly workshops for teachers and each year we hold a huge TESOL conference which is open to anyone in the field of education.

Vietnam , Hanoi, Ho Chi Minh City
APAX English
Typical tasks that may be carried out include but are not limited to:
- Preparing and delivering fully organized lessons that are provided (No lesson planning is required)
- Classroom management
- Marking and providing appropriate feedback to quizzes, writing assignments, etc.
- Attending and contributing to training sessions
- Basic administration: taking attendance, inputting grades, giving monthly feedback on student progress, etc.


Deadline: Tue 31 Oct 2017 00:00:00 GMT
Vietnam , Ho Chi Minh City
Wall Street English Co., LTD
Are you looking for a rewarding opportunity teaching motivated and interesting adults? Would you like to work for a professional company that offers guaranteed hours and fixed salary, opportunities for professional development and a competitive employment package? If so, then Wall Street English is the perfect choice for you!
Wall Street English Vietnam has 6 successful centres across Ho Chi Minh City and is continuing to expand, join us as we grow!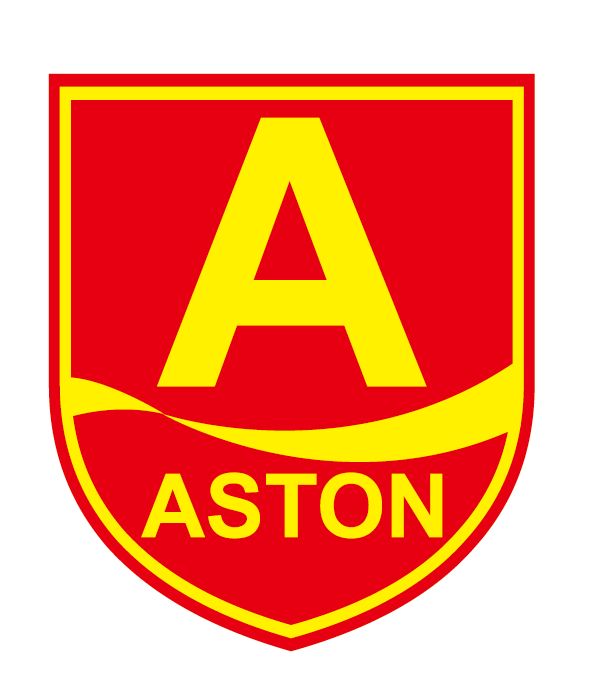 China , Vietnam , Xi'an, Sanya, Nanjing, Jinan, Guiyang, Dalian, Xiamen,Dandong and more
Beijing Aston Educational Consulting Company Limited
[2018NEW] Rewarding ESL Teaching Positions For New Teachers/Over 20 Years Experience In China/3 Days Off Every Week/Upfront Paid Flights Available/Up To 16000RMB Per Month
Xi'an, Jinan, Nanjing, Guiyang, Sanya, Dalian, Dandong and more.....
Great Opportunity For Newly Qualified Teachers With Aston English In China. Competitive Salary Free Work Visa Free Accommodation Free Chinese Lessons And Paid Holidays!!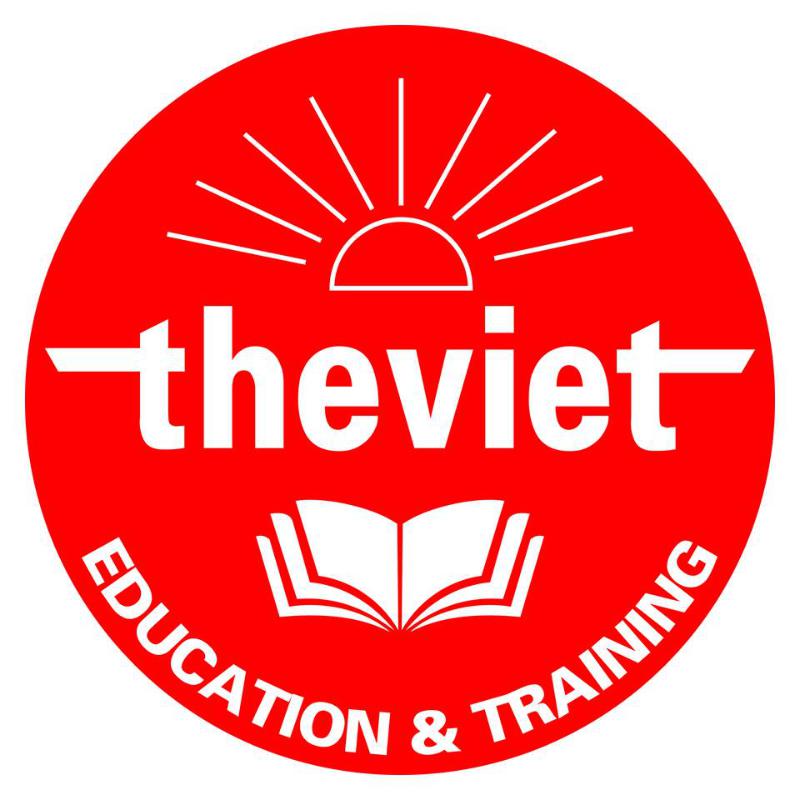 Deadline: Wed 01 Aug 2018 00:00:00 GMT
Vietnam , Bac Giang, Vietnam
The Viet Education Centre
We are looking for enthusiastic teachers to start work at the end of August 2018 in Bac Giang, Vietnam.
Vietnam , Ho Chi Minh City, Hanoi, Can Tho, Bien Hoa, Binh Duong, Vung Tau, Danang
ILA Vietnam
Planning, preparing and delivering lessons to ILA students. Completing all teaching associated administration within deadlines Providing appropriate feedback to students on oral and written work. Participating in professional development, teacher meetings and workshops Following ILA methodology and using a variety of materials and teaching techniques to enhance student learning, outcomes, and maintain student interest. Testing students as required.

* Denotes EU nationals preferred