United Kingdom, Italy, Spain, Vietnam, Poland: UK, Italy, Spain, Vietnam, Poland.
International House World Organisation
Apply to work in an International House School! You will you will have an employment contract specifically with a local school where you can expect to work alongside suitably qualified teachers, and benefit from professional development opportunities and support from senior teaching staff and academic managers.

Vietnam, Thailand, Romania, Italy, Hong Kong: GLOBAL OPPORTUNITIES.
British Council
English and Exams is a dynamic and global community within the British Council, the UKs international organization for cultural relations. Be part of a unique global teaching team striving to help English language learners achieve their linguistic, study, work, and life goals.

Joining the British Council as a teacher offers flexible opportunities to teach English to young people and adults around the world. Our professional and innovative teaching practices demonstrate and support our values.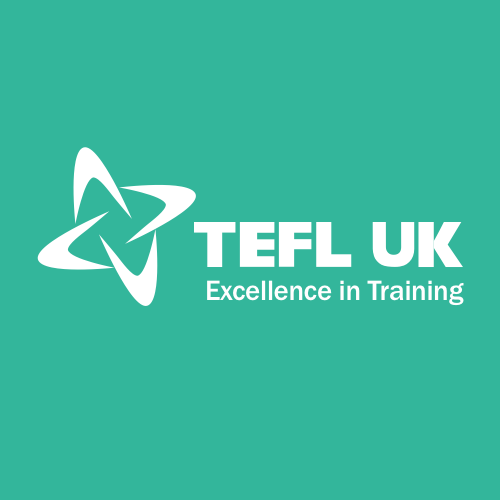 Deadline: Fri 15 Jul 2022 00:00:00 UTC
Vietnam: Ho Chi Minh.
TEFL UK
- Teaching in Vietnam is a rewarding and enriching experience
- Enjoy great benefits including excellent local salary and accommodation
- 9 month contract
- You will have time to explore Vietnam with 24 days of paid vacation
- You'll work with students of all ages and focus on delivering English language curriculum
- Join an international team with lots of social events and meet ups
- You will teach in beautiful Ho Chi Minh city
- Full support from a dedicated in-country team
Vietnam: Hanoi.
BRANCH OF IDP EDUCATION (VIETNAM) COMPANY LIMITED
The role is a full-time position consisting of at least 15 teaching hours and 10 admin hours per week. In the event that the ST does not teach 15 hours in a week, admin hours will be counted towards teaching hours at the ratio of 2 admin hours = 1 teaching hour. Placement Testing and Marketing events count as admin hours. The final-month salary is calculated pro-rata based on the number of teaching hours taught that month.

Vietnam: Ho Chi Minh City.
EMG Education
As part of a project with the Department Of Education and Training in HCMC, EMG Education deliver a CLIL program in English, Maths and Science in Primary, Secondary schools and High schools
EMG Education are looking for highly skilled and dedicated teachers who are enthusiastic about creating engaging and interactive lessons.
Vietnam: Hanoi.
BRANCH OF IDP EDUCATION (VIETNAM) COMPANY LIMITED
ACET Hanoi is hiring suitably qualified and enthusiastic teachers for our Schools Link partnership program for July and late August start dates. This is a Monday-to-Friday high school daytime teaching position consisting of between 15-18 contact teaching hours per week (and around 18-24 hours per week for July and August).
Vietnam: Binh Duong.
Eastern International University
Teachers required at Eastern International University, Vietnam. This is a great opportunity to teach diligent, engaged tertiary level students in Binh Duong New City - 30 kilometres north of Saigon.

Deadline: Sat 31 Dec 2022 00:00:00 UTC
Vietnam: Ho Chi Minh City; Ha Noi; Danang.
RMIT Vietnam
Excellent opportunity for qualified English Language Educators to join RMIT Vietnam's School of English and University Pathways at Ho Chi Minh, Hanoi and Da Nang Campuses.
Vietnam: Vietnam.
Apollo Education and Training Vietnam
Plan communicative, student-centred and participative lessons while following a designated syllabus
Participate in professional development activities. These include training sessions, peer observations and developmental observations led by senior academic team members
Teach across our range of levels, ages, and courses
Administer and mark course tests
Write student reports
Conduct placement testing
Teach off-site classes, as required

Vietnam: Thu Dau Mot, Binh Duong Province.
EIU Language Center
EIU Language Center, an established school located close to Ho Chi Minh City in Vietnam is looking for professional, committed, and qualified EFL teachers to teach at our center and at off-site projects. We teach General English, Business English, IELTS and ESP courses for adults and teenagers. With border controls relaxing recently in Vietnam we can accept applications from teachers outside Vietnam, and we especially encourage qualified teachers with more than three years experience to apply.

* Denotes EU nationals preferred