Vietnam: Hanoi, Ho Chi Minh City.
APAX English
Typical tasks that may be carried out include but are not limited to:
- Preparing and delivering fully organized lessons that are provided (No lesson planning is required)
- Classroom management
- Marking and providing appropriate feedback to quizzes, writing assignments, etc.
- Attending and contributing to training sessions
- Basic administration: taking attendance, inputting grades, giving monthly feedback on student progress, etc.

Vietnam: Bien Hoa, Binh Duong, Can Tho, Rach Gia.
ILA Vietnam
A position at ILA offers exciting new opportunities for teachers to broaden their horizons both in and out of the classroom.

ILA is Vietnam's leading English Language training organisation. We have training centres around the country and are continuing to grow every year.


Deadline: Tue 14 May 2019 00:00:00 GMT
Vietnam: Ho Chi Minh City.
Wall Street English Co., LTD
SEEKING FULL-TIME GENERAL ENGLISH AND IELTS TEACHERS FOR 2018-2019

Are you looking to develop as a teacher in one of the world's most exciting companies as well as in one of the world's most exciting cities? If the answer is yes, then Wall Street English Vietnam may be just the job you have been looking for. Offering a competitive salary, guaranteed hours as well as clear career paths, Wall Street English Vietnam is currently hiring both general English and IELTs teachers.


South Korea, Thailand, Japan, Vietnam, China: China, Thailand, South Korea, Vietnam, Japan, Hong Kong, Camdoia, Indonesia.
TEFL Graduate
TEFL Graduate aims to serve as a gateway to the dream of travelling and teaching abroad. We specialise in providing top quality TEFL training and job placement. We have partnered with Asia's most reputable employers.

Vietnam: Hanoi and Ho Chi Minh City.
IDP Education (Vietnam) Ltd. Company
We are recruiting suitably qualified and experienced teachers for ACET Vietnam in Hanoi and Ho Chi Minh to teach on our academic English, IELTS preparation, and First Steps (Teens) programmes. ACET is the leader in Vietnam in the provision of academic English and IELTS preparation courses, and has been delivering the AE curriculum, provided by UTS:Insearch in Sydney, since 2002.

Vietnam: Vietnam .
Reliable English school
Hours:

All teachers will start teaching part-time. As you receive positive feedback from students, your hours will increase to full-time, or you may remain part-time. RES does its best to be flexible in scheduling around your other commitments. We offer stable hours and guarantee stable and top income for good teachers.

Support:

A syllabus and materials are provided for each level, though teachers are encouraged to supplement as they see fit. An extensive range of supplementary materials are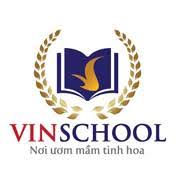 Deadline: Sat 30 Jun 2018 00:00:00 GMT
Vietnam: Vinschool, Hanoi.
Vinschool
Vinschool is seeking dynamic, dedicated and experienced teachers of English as a Second Language to join our international teaching team.

Successful applicants will teach English on Cambridge or Standard programs to Primary or Secondary school levels.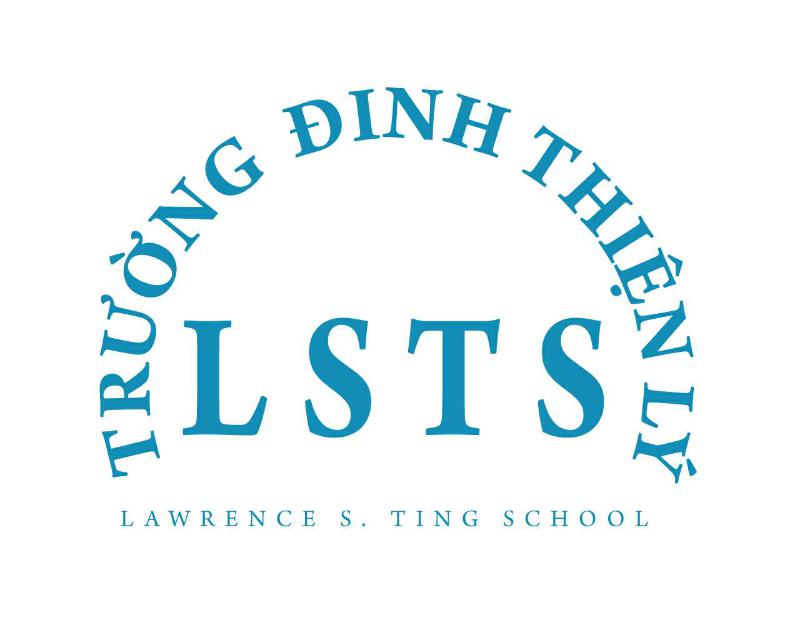 Vietnam: Ho Chi Minh City, Vietnam.
Lawrence S.Ting School
Secondary-High School ESL Teacher Recruitment
>>> How to Apply?
Please send these following documents:
- Detailed resume
- Color photograph
- Work permit (if applicable in VN)
- Reference letters from current, recent or past employers (if any)

Vietnam: Ho Chi Minh City, Vietnam.
Dai Truong Phat Joint Stock Company
Are you looking for a rewarding opportunity teaching learners of all ages especially for Pre-school, Elementary and Secondary school students? Would you like to work with a team of dedicated, experienced, native-speaking teachers and professional staff? Would you like to work for a professional company that offers guaranteed hours with fixed salary and opportunities for professional development?
If so, the DTP Academy is the best choice for you!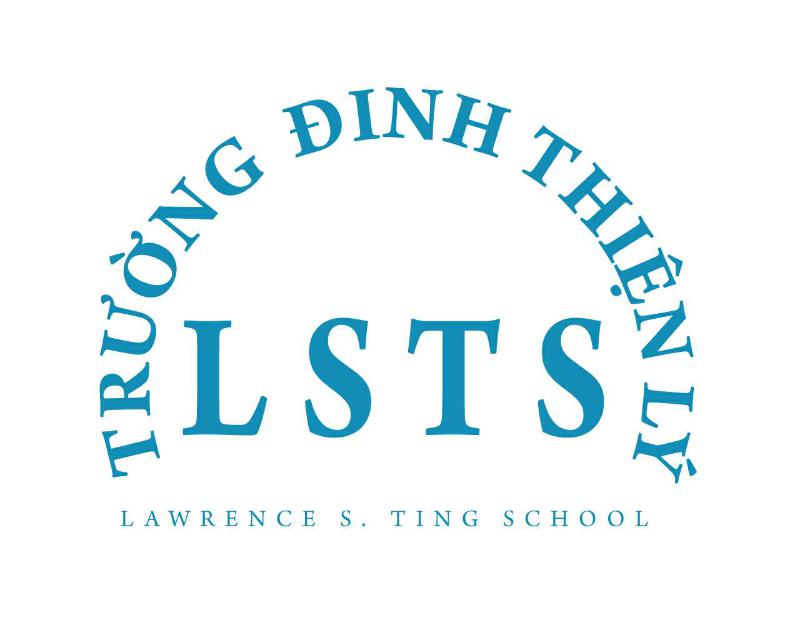 Vietnam: 80 Nguyen Duc Canh street, Tan Phong Ward, District 7, Ho Chi Minh City, Vietnam.
Lawrence S.Ting School
Secondary-High School ESL Teacher Recruitment
>>> How to Apply?
Please send these following documents via the link below
- Detailed resume
- Color photograph
- Work permit (if applicable in VN)
- Reference letters from current, recent or past employers (if any)


* Denotes EU nationals preferred