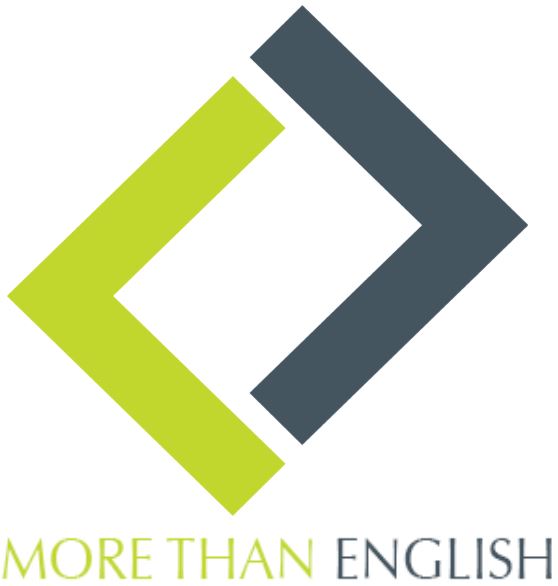 Deadline: Fri 30 Jun 2023 00:00:00 UTC
United Kingdom: moor park.
More Than English
Our purpose is to create educational experiences that will change lives, and the world. This summer develop your skills and future proof your career by joining us:

Student Services Manager £605
Senior Teacher £605
Activity Programme Manager: £605
Teacher £545-£578
House Parent £545
Activity Leader £445
Photographer & Blogger £434
Programme Assistant £395

Residential positions with all meals included on our stunning 20 hectare campus in Ludlow, Shropshire, nr Shrewsbury (West Midlands).
United Kingdom: Eastbourne, Bath, Cirencester, Horsham, Hayward's Heath, Nottingham.
Elac Study Vacations
We are looking for enthusiastic and dynamic staff to work at our 7 British Council accredited summer centres across the UK during July and into August.

Teacher total weekly pay if no holiday taken:

Non-Residential staff £504.32 pw - £543.54pw
Residential staff £433.63 - £472.86pw (includes full board and accommodation)

NB: A £63.70 accommodation supplement has already been deducted from the residential basic pay.

Job descritions for all positions available on our Elac Education website.
Deadline: Wed 31 May 2023 00:00:00 UTC
United Kingdom: Lord Wandsworth College, Long Sutton, Hook, Hampshire, RG29 1TA.
Wimbledon School of English
Come and spend your summer in the beautiful setting of Lord Wandsworth College, working for one of the top English language schools in the UK! With comfortable accommodation, all meals provided, and excellent facilities, you can focus on delivering high-quality, interactive lessons to 12-17yr old students from all around the world.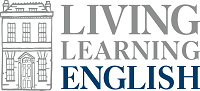 United Kingdom: All regions of the UK.
Living Learning English
Welcoming, qualified teachers with comfortable homes required to host and teach one or two students in their own homes. General, Business or Academic English, adults and teenagers. 15-30 hours tuition per week, plus activities and excursions.

LLE is a leading provider of bespoke educational solutions. As a professional organisation with an excellent track record, LLE is accredited by the British Council, a member of Quality English and became an EL Gazette Centre of Excellence in 2017.
Deadline: Sat 01 Jul 2023 00:00:00 UTC
United Kingdom: London.
Kings Summer
Full time role 30 hours teaching
To help with testing and placement of students
To provide 30 hours EFL instruction
Attendance at regular staff meetings and teacher development workshops (2 hours per week)
To monitor and record student attendance
To monitor and counsel students on academic matters
To ensure students receive the Kings planned syllabus
To submit regular specified academic paperwork to Director of Studies (work records, class registers, completed reports)

Deadline: Fri 31 Mar 2023 00:00:00 UTC
United Kingdom: Ramsgate, Dover, London.
Churchill House Summer Centres
Responds to over 90% of job applications usually within 23 hours
We offer great pay for our teachers. Make your summer count and work for us.
Teaching multinational classes with a communicative approach! With fun, engaging activities in and out of class. Does this sound like you?
Can you participate fully, actively, enthusiastically and effectively in activities, excursions, and pastoral care duties?
If this sounds like a summer you could enjoy, get in touch with us!
We have over 30 years of experience in Summer Schools.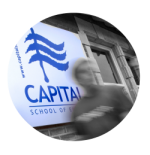 Deadline: Fri 16 Jun 2023 00:00:00 UTC
United Kingdom: Bournemouth.
Capital School of English
Main Duties (Link to our Teaching and Learning Policy)
-plan, prepare and deliver lessons
-create a safe, secure and positive learning environment
-provide appropriate and timely feedback
-complete administrative tasks related to teaching.
-ensure the welfare of our students
-participate in team meetings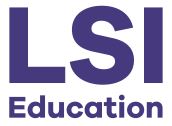 United Kingdom: Cambridge.
LSI Cambridge
LSI Cambridge is a year-round British Council-accredited school based on Tenison Road, with a summer centre at Abbey College operating from July 2nd to August 13th.

We are looking for enthusiastic and creative teachers and activity leaders to provide engaging English language lessons / activities and excursions to overseas students aged 10-17.
We have residential and non-residential positions available for teachers and activity leaders. Residential positions include accommodation and meals.

Deadline: Fri 14 Apr 2023 00:00:00 UTC
United Kingdom: Bristol.
International House Bristol
Teach Kids, Teens or Adults this summer, at one of our three centres: Queens Avenue or Oakfield Road (Bristol)- or Bromsgrove residential summer school.

Materials provided. Social events for Bristol teachers. FREE LUNCHES for all teachers Monday-Friday at all sites.

All teachers must complete Enhanced DBS for the Child Workforce (or have the DBS Update Service and show original Enhanced DBS Child Workforce certificate) via IHB, and application form.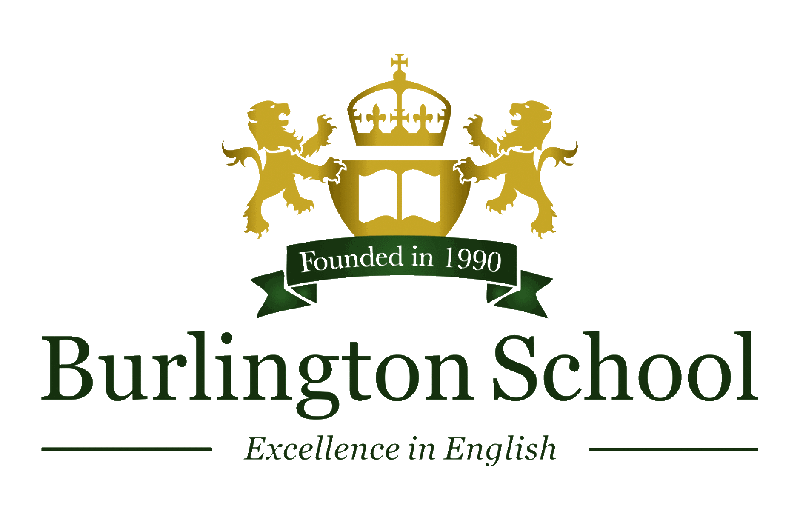 United Kingdom: London, SW12.
Burlington School
Burlington School is looking to recruit non-residential (permanent) and residential (summer only) EFL Teachers for Young Learners for its school in Balham, South London. Evening and weekend work could be required.

* Denotes EU nationals preferred