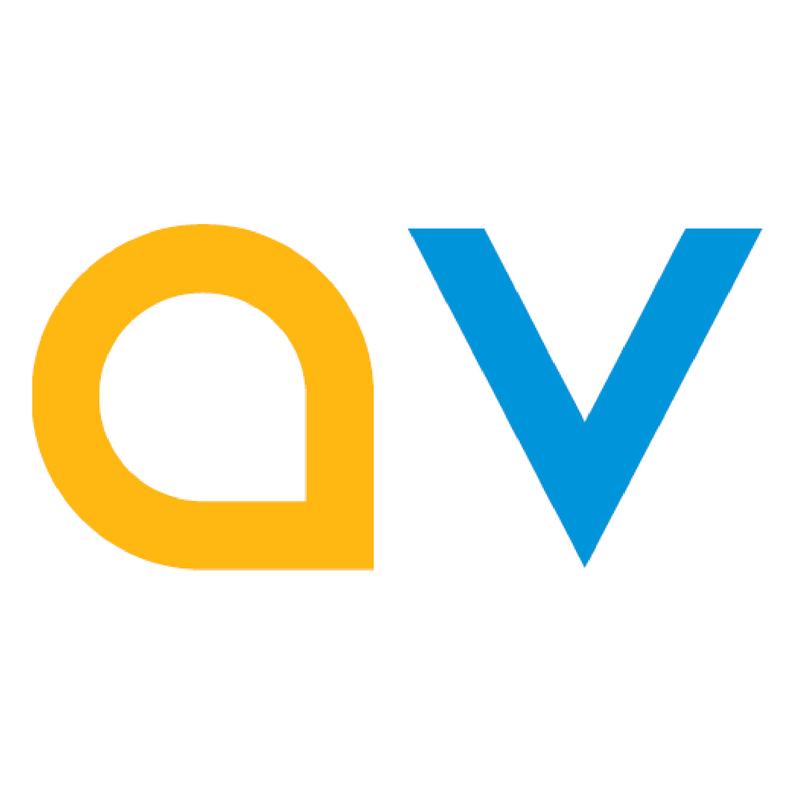 Spain, Hungary, United Kingdom, Germany, Poland: Europe.
Angloville Sp. z. o. o. SK
Volunteer abroad as an English-Speaking Mentor and discover several European countries for free, having your board and lodging in beautiful hotels covered. Still not a qualified teacher ? Become TEFL-qualified in weeks using an AngloTEFL Scholarship!

All programmes run strictly in accordance with government health & sanitary requirements. #safeholiday

Featured in: the Lonely Planet, Forbes, Fashion Magazine, Travel Magazine, Glasgow Guardian.


Deadline: Mon 15 Feb 2021 00:00:00 UTC
United Kingdom: Various.
Discovery Summer
Discovery Summer is looking for inspiring and enterprising Course Directors committed to delivering a high-quality summer programme for international students aged 10-17.

Gross salary from £1000/week + free accommodation + £425 for pre-course work + discretionary bonus.
You will have high aspirations, a willingness to learn and the ability to promote and deliver the values and ethos of Discovery Summer to a team of approx 15 staff. 3.5 5.5-week summer vacancies starting late June/early July.


Deadline: Mon 15 Feb 2021 00:00:00 UTC
United Kingdom: W8 5EA.
Discovery Summer
Discovery Summer is recruiting highly motivated, professional and experienced Directors of Studies for residential summer posts in top UK boarding schools.

Late June/mid-August. Student age range varies by centre (8-17 years).

Gross salary up to £839/week + £300 for pre-course work + free board and lodging


Deadline: Sun 31 Jan 2021 00:00:00 UTC
United Kingdom: Manchester.
Berlitz Manchester
Berlitz Manchester requires an Assistant Director of Studies to join its academic team.

The post involves supporting the Director of Studies to ensure the efficient and effective running of the school and to ensure a high level of student satisfaction.

We are looking for an innovative team leader who will ensure all academic activities within the centre are carried out to the highest standard and enjoy assisting with the continual professional development of the teaching team.

United Kingdom: Oxford.
Summer Boarding Courses Ltd
SBC International is looking for Academic Managers, Teachers and Tutors to join our summer schools and colleges in Oxford and the South of England from July to end of August 2021.

SBC is the first, and currently only, summer school provider in the UK to have achieved a perfect 15 Areas of Strength in a British Council inspection.

SBC International offer competitive salary remuneration packages

Deadline: Fri 12 Feb 2021 00:00:00 UTC
United Kingdom: Bournemouth.
Anglo Ltd
Head of Teaching reports to company Director.
Main responsibilities to include:
-recruitment and training of teaching managers and teachers for up to 12 centres
-syllabus design
-learner placement via online testing
-Trinity GESE set-up and coordination
-assessment and distribution of certificates
-compliance with British Council and Accreditation UK requirements
-quality assurance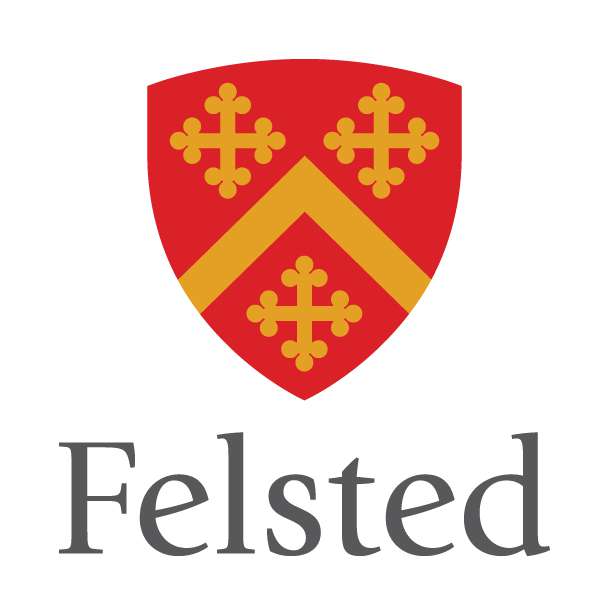 Deadline: Sun 10 May 2020 00:00:00 UTC
United Kingdom: Felsted.
Felsted School
The role involves planning and delivering a suitable TEFL programme in conjunction with Senior Teachers and the Academic Manager to the students to help them become confident English speakers. The successful candidate will hold a CELTA (or equivalent) qualification and will be required to complete reports on the students and conduct project classes once a week.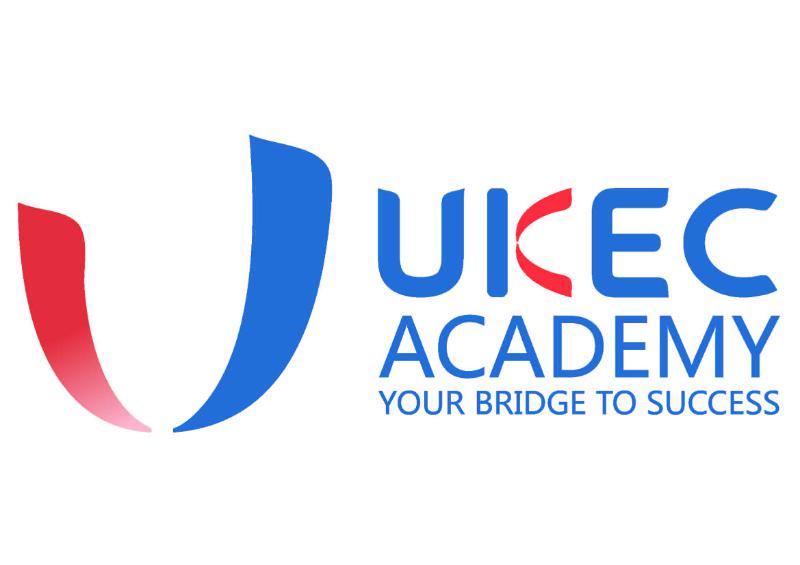 Deadline: Sun 31 Jan 2021 00:00:00 UTC
United Kingdom: Manchester.
Xinlung Group Ltd
EFL teacher required for flexible cover (Between Mon-Fri 09:00-17:30) for UKEC Academy.
Currently lessons are taking place online but the successful candidate must be based in Manchester ready for when face to face teaching resumes. Collaborate with main class teachers in the delivery of language and content for the continuation of courses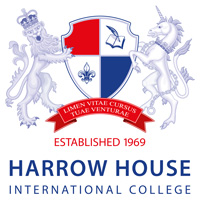 Deadline: Fri 06 Dec 2019 00:00:00 UTC
United Kingdom: Swanage Dorset.
Harrow House International College
Are you an energetic and flexible teacher, looking for a short term teaching post ?
Keen to work on the south coast at an accredited school with excellent facilities?
Check us out on our website (link below).


Deadline: Sun 03 Jan 2021 00:00:00 UTC
United Kingdom: Leeds.
Leeds English Language School
The Leeds English Language School is looking for a Director of Studies to join our existing team in January 2021. This person will work with us in moving the school forward after a challenging year.

* Denotes EU nationals preferred