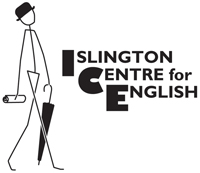 United Kingdom: Islington, London n1 9pf.
Islington Centre for English
London EFL teaching position. Come and teach with our lovely team at our boutique language school 2 minutes from Angel station in Islington, London, N1 9PF.
Deadline: Fri 15 Jul 2022 00:00:00 UTC
United Kingdom: Oundle School (Northamptonshire), Worth School (West Sussex), Herstmonceux Castle (East Sussex).
Exsportise Ltd
BSS are looking for qualified EFL & Subject Teachers to join us this June - August at our UK based summer schools. BSS aims to inspire and help our students to develop the knowledge, abilities and qualities needed to fulfil their potential in both their personal and professional lives.

If you are enthusiastic, conscientious, motivated, want a challenge and love working with children and young adults we look forward to hearing from you!

United Kingdom: Oxford.
Oxford House College
The Oxford English Centre, Oxford, is currently recruiting Summer EFL teachers for July and August. Face to face teaching plus social activities. Accommodation provided if necessary. To Apply please send a covering email and your CV via the link below.
Deadline: Sat 09 Jul 2022 00:00:00 UTC
United Kingdom: Eastbourne, Bath, Nottingham, Hayward's Heath, Horsham.
Elac Study Vacations
We are looking for enthusiastic and dynamic staff to work at our 7 British Council accredited summer centres across the UK.

Non-residential and residential positions available, with no pastoral duties for staff.

We believe strongly in our responsibility to promote the development of our teachers and have a varied programme of staff development and continuous support.

Accredited by the British Council and Members of English UK & Young Learners English UK.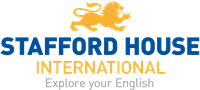 Deadline: Fri 08 Jul 2022 00:00:00 UTC
United Kingdom: London, WC1A 2DA.
Stafford House School of English
A committed and enthusiastic Senior Teacher required to join the Academic Team at Stafford House London for a busy summer. The successful candidate will be Diploma-qualified, with extensive teaching experience and excellent organisational and interpersonal skills.
Deadline: Fri 29 Jul 2022 00:00:00 UTC
United Kingdom: London, Bournemouth, Brighton, Hatfield, Oxford,.
Eurocentres
Our Bayswater Summer operation is back for 2022 and we are looking for experienced and enthusiastic summer staff to deliver successful experiences for our clients.
United Kingdom: Torquay, Devon.
International House Torquay
The average age of our students is 42 and they are taught in small classes. We offer courses in General English, English for Professionals, English and Golf, English for Families as well as Cambridge and IELTS exam Preparation. Our courses are extremely varied and we value candidates who thrive on challenge and variety.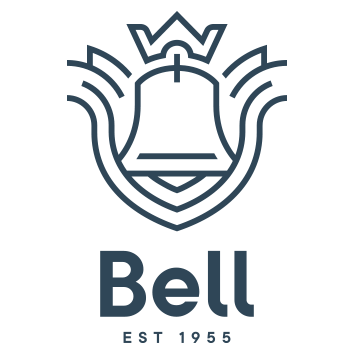 Deadline: Fri 15 Jul 2022 00:00:00 UTC
United Kingdom: Cambridge.
Bell Educational Services
Bell Cambridge currently has opportunities for teachers to join us on summer contracts and can offer long periods of employment from late June September if desired. In addition to very competitive pay rates (with additional holiday pay), we offer a highly supportive environment and professional development opportunities, and subsidised lunches.

Candidates must have either a Cambridge English teaching qualification (CELTA/DELTA) or a Trinity London London teaching qualification (CERT/DIPLOMA).

United Kingdom: Cambridge, Oxford, London, Surrey, Sussex and Kent .
Bucksmore Education
Bucksmore Education - an award-winning Education provider (Language Educator of the Year 2019 PIEoneer awards) is hiring engaging, motivated EFL teaching staff and Education professionals for memorable BC accredited Junior programmes teaching students aged 10-17 for summer 2022 in prestigious residential settings around the UK. Competitive basic pay plus holiday pay as well as weekly performance bonus of up to £50 (see details below).
United Kingdom: London, Cambridge, Canterbury Oakham, Bournemouth.
Stafford House
Are you looking for an enjoyable yet challenging summer teaching position in a supportive and professional environment?

If so, we have both residential and non-residential teaching positions in 7 prestigious and diverse locations across the UK.

Salaries range from £450-£517.86 per week dependent on job role. Increments available for experience and holiday pay of 12.07%.

* Denotes EU nationals preferred