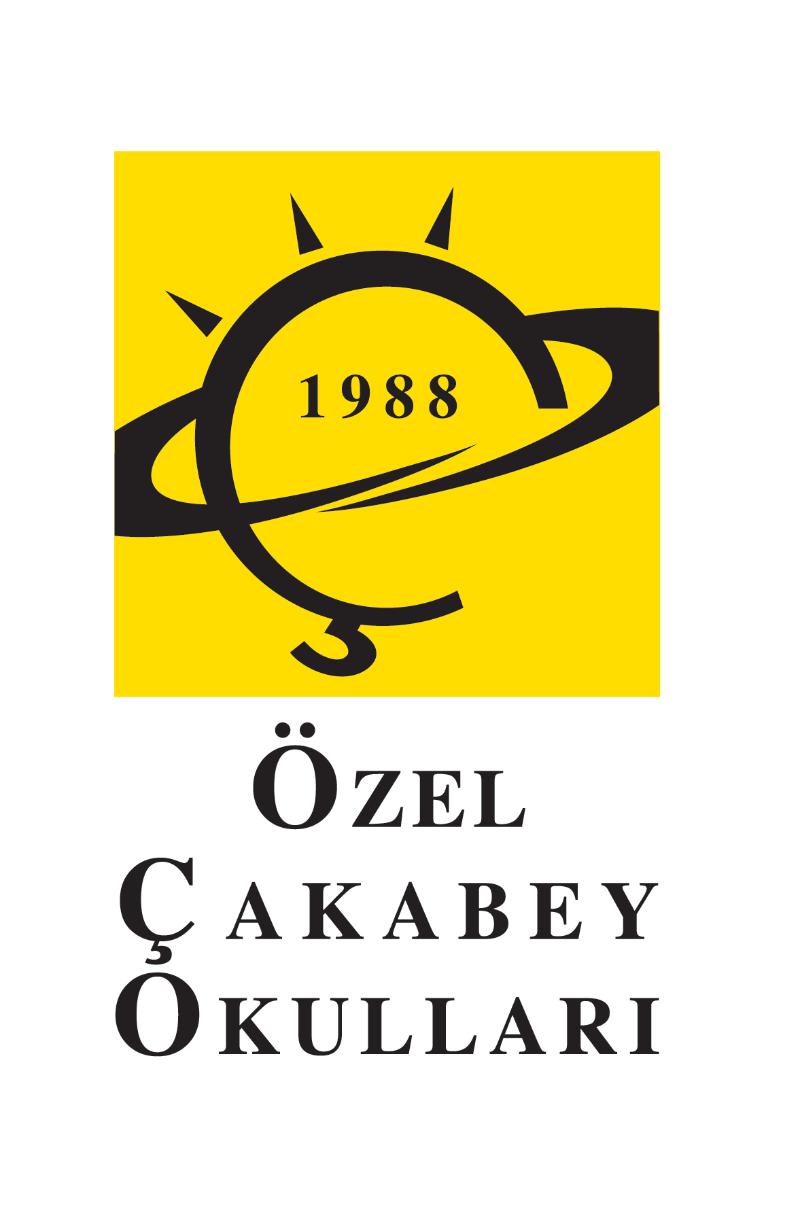 Deadline: Sat 25 May 2019 00:00:00 GMT
Turkey: Cakabey Schools Izmir .
Keremoglu Ozel Egitim A.S.
Cakabey Schools is seeking a candidate for a full time Primary school English teaching position beginning the 2019-2020 academic year.We are working Monday to Friday starting from 9to 5.Lessons are 40 minutes and we teach min 20 lessons to max 30 lessons per week.We are looking for team players who will be working well with colleagues,do not hesitate to help others.
Deadline: Sun 31 Mar 2019 00:00:00 GMT
Turkey: Besiktas, Istanbul.
Erkan Ulu Schools
Teachers work from 07.45 to 16.00-(17.00 usually 2 days). Teaching 24 hours a week. Teachers are expected to have also a weekly club. Teachers need to be to work in a team and produce materials to accompany the course books and novels used.Technology is an in evident part of the education at school. Teachers need to be able to use smart boards and Apple computers. All middle school students are required to use an iPad.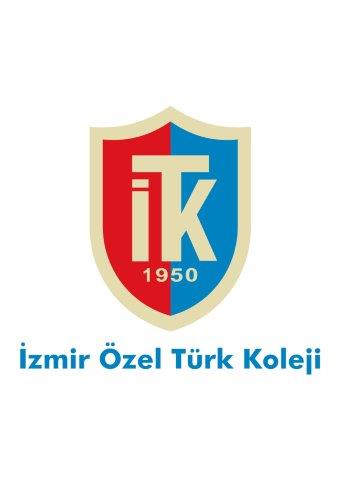 Deadline: Sun 28 Apr 2019 00:00:00 GMT
Turkey: Izmir.
İzmir Private Turkish College (k-12)
We are a private school located in Izmir/Turkey.
Izmir Private Turkish College (k-12) is one of the oldest educational institutions in Izmir.
We are looking to recruit native level speaking English teachers


* Denotes EU nationals preferred