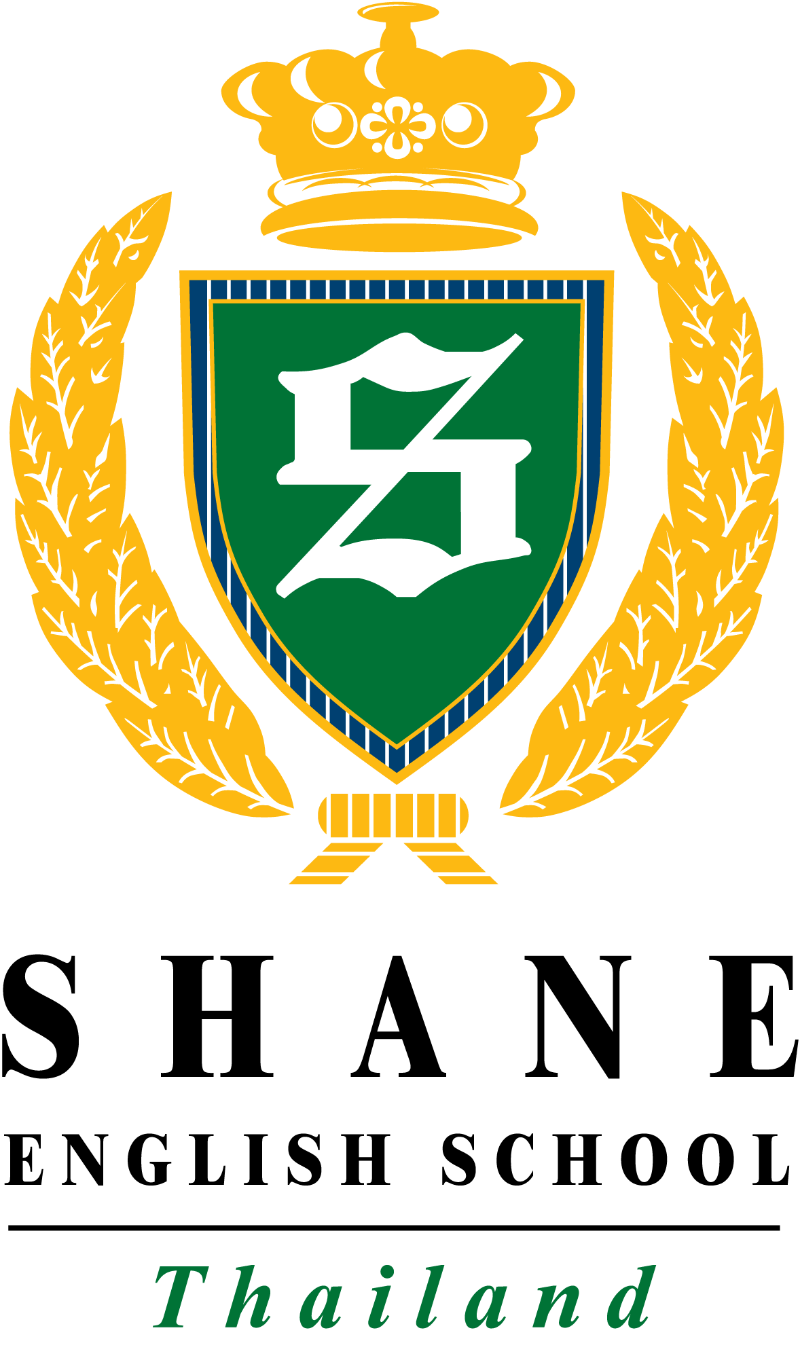 Thailand: Bangkok, Chonburi, Rayong, Samutprakarn, Samutsakorn, Khonkhan, Nakornratchasrima, Karnjanaburi, Suphanburi.
Shane English School Thailand
Shane English School Thailand is looking for native level English speaking teachers for our schools across Thailand. The right candidate will love working with children and teenagers of all ages. Teachers will also be required to teach some adult students. We implement highly effective teaching methods that empower students to reach their full potential. We have fully comprehensive curricula and course materials. We provide training and ongoing academic support.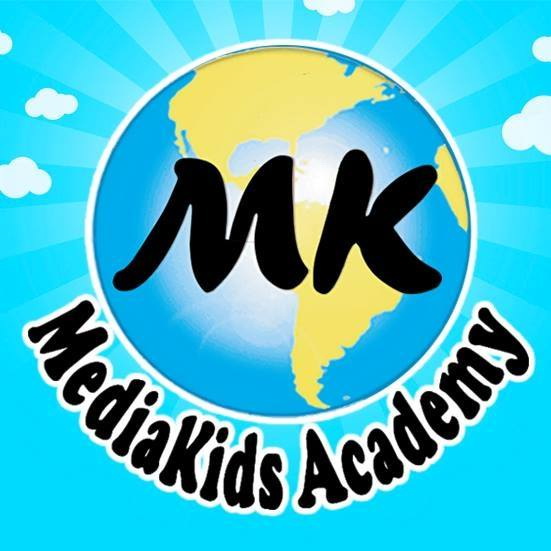 Deadline: Sat 31 Mar 2018 00:00:00 UTC
Thailand: Thailand.
MediaKids Academy
MediaKids Academy is Thailands top English teaching placement provider. If you are looking for a unique life experience while making a difference in the lives of others, then we would love to hear from you! MediaKids has placed and supported thousands of teachers from around the world, providing teachers with the opportunity to fully immerse in the culture and become part of the local community.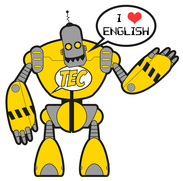 Deadline: Mon 30 Sep 2019 00:00:00 UTC
Thailand: Trat.
Trat English Community (TEC)
Responds to over 90% of job applications usually within 15 hours
TEC is an innovative, small English language college located in a beautiful coastal region that is a leaping off point to the surrounding tropical islands. TEC is run by an experienced language instructor who sees this position as not just an opportunity to see another culture firsthand but also one for professional development. We are serious about education and want teachers who are as well.

South Korea, Thailand, Japan, Vietnam, China: China, Thailand, South Korea, Vietnam, Japan, Hong Kong, Camdoia, Indonesia.
TEFL Graduate
TEFL Graduate aims to serve as a gateway to the dream of travelling and teaching abroad. We specialise in providing top quality TEFL training and job placement. We have partnered with Asia's most reputable employers.

Deadline: Sat 31 Aug 2019 00:00:00 UTC
Thailand: Bangkok.
Wall Street English Thailand
As our Full Time Native Level English Teachers, you are entitled to:
- 40 teaching hours per week
- VISA and Work Permit support
- Paid training and professional development
- 10-day annual leave

As our Part Time Native Level English Teachers, you are entitled to:
- 20 teaching hours per week
- VISA and Work Permit support
- Paid training and professional development
- 10-day annual leave

* Denotes EU nationals preferred