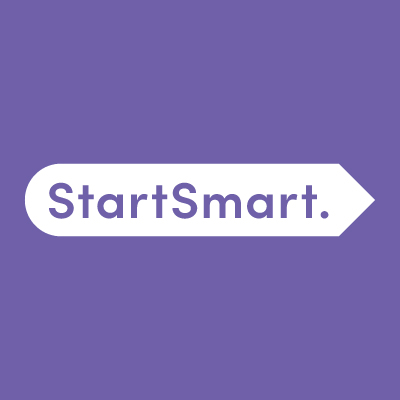 Deadline: Mon 30 Apr 2018 00:00:00 GMT
Thailand , Various
StartSmart Education
Teach & Travel in Thailand for the experience of a lifetime. Be a teacher, Not a tourist! Apply now for May,2018 start dates.
Full time positions teaching ESL, English as a Second Language, in the Thailand public school system. Our company, together with our Thailand placement coordinators, works with over 75 schools to offer over 250 teaching positions in over 30 different provinces throughout Thailand. 4-5 month renewable contracts provide ample travel time during school breaks.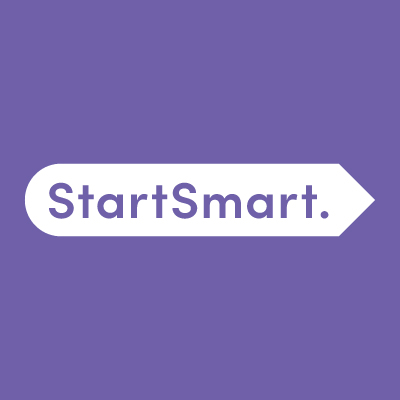 Thailand , Various Cities
StartSmart Education
ESL Instructor positions available in various cities throughout Thailand. With over 200 positions available in over 75 schools, we have something for everyone. Everything from kindergarten to high school, from basic ESL to homeroom duties to biology or math classes. Work in a small local town immersing yourself in the culture or choose a large city in a school with thousands of students. Be a teacher, not a tourist!
Positions start this May 2018
20-24 hours/week
Monday-Friday
8:00-4:00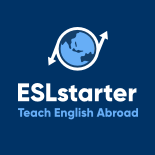 Deadline: Sun 15 Apr 2018 00:00:00 GMT
Thailand , Bangkok
ESLstarter Ltd
- Come teach in Thailand!
- Salary 30,000 - 34,000 baht / month
- Accommodation allowance 3,000 baht / month
- Be part of an international team
- Contract renewal bonuses
- 20 - 24 teaching hours / week
- Monday - Friday teaching only
- 24 / 7 teacher support with full orientation on arrival
- Now recruiting for May 2018 arrivals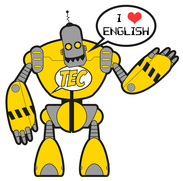 Deadline: Sun 07 May 2017 00:00:00 GMT
Thailand , Trat
Trat English Community (TEC)
TEC is an innovative, small English language college located in a beautiful coastal region that is a leaping off point to the surrounding tropical islands. TEC is run by an experienced language instructor who sees this position as not just an opportunity to see another culture firsthand but also one for professional development. We are serious about education and want teachers who are as well.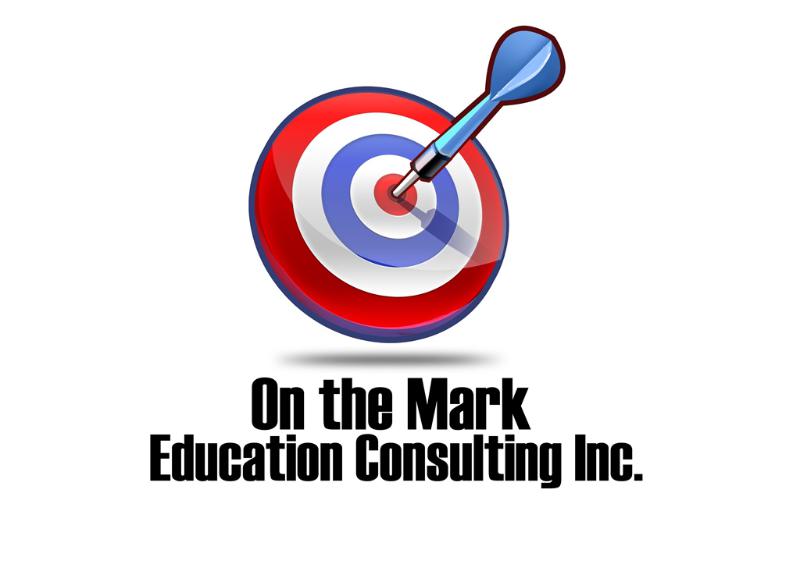 Deadline: Mon 30 Apr 2018 00:00:00 GMT
Indonesia , Hong Kong , China , Thailand , Macau , Shanghai
On the Mark Education Consulting Inc.
- Professional public & private schools in over 30 major cities in China
- Jobs also available in Thailand/Hong Kong/Macau/Indonesia
- Teach motivated adult or young learners
- Modern classrooms with excellent teaching resources
- Year-round start dates
- Structured training and practical teacher training program
- New and experienced teachers welcome to apply
- Work visas provided
- Completely free recruitment process
- Apply today and take begin your teaching adventure in Asia


Thailand , Bangkok
SINE Education
Set off on the adventure of a lifetime in 2018 with Sine.
SINE Education is a leading provider of English conversation programs to government secondary schools all over Thailand. If you would like to share your knowledge and skills to help Thai students improve their English, then we would love to hear from you.

Thailand , Various Locations Around Thailand
MediaKids Academy
- Teach Basic English listening, speaking skills and/or reading, writing, grammar
- Monday-Friday
- 20-24 teaching hours/week
- Lesson planning and basic record keeping


Deadline: Fri 31 Aug 2018 00:00:00 GMT
China , Japan , Thailand , South Korea , Vietnam , all cities
TEFL Graduate
TEFL Graduate aims to serve as a gateway to the dream of travelling and teaching abroad. We specialise in providing top quality TEFL training and job placement. We have partnered with Asia's most reputable employers.
Salaries range from $900 - $3,500 per month (depending on location,experience and qualifications)
Accommodation assistance
Flight reimbursement
Sponsored visas and work permits
Medical insurance
Bonus schemes
Transportation allowance
Generous holidays


* Denotes EU nationals preferred