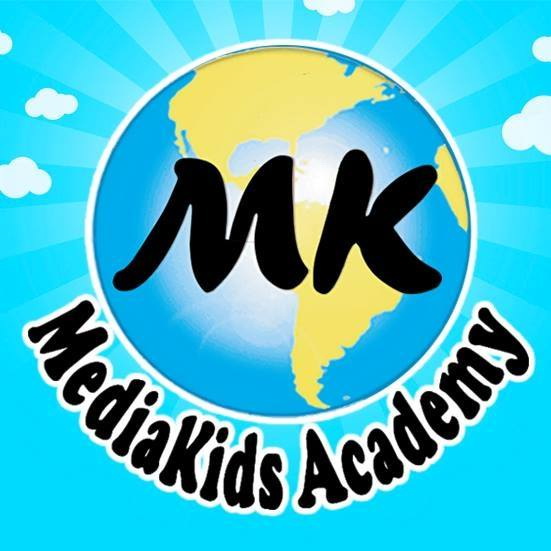 Deadline: Sat 31 Mar 2018 00:00:00 GMT
Thailand: Thailand.
MediaKids Academy
MediaKids Academy is Thailands top English teaching placement provider. If you are looking for a unique life experience while making a difference in the lives of others, then we would love to hear from you! MediaKids has placed and supported thousands of teachers from around the world, providing teachers with the opportunity to fully immerse in the culture and become part of the local community.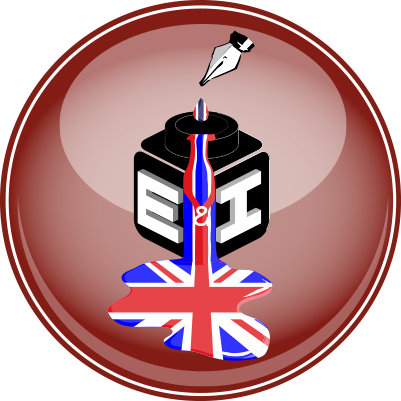 Thailand: Lopburi.
English and I Co., Ltd.
English & I Co., Ltd. is looking for full time native level English speaking teachers for our Kindergarten and Primary programmes in Lopburi. We offer a full-time contract with the salary of 37,500 baht per month*. Teachers will also get 4 weeks of paid holiday throughout the year (2 weeks in April, 1 week in October and at least a week around Christmas and New Year) plus Thai Buddhist and national holidays. Applicants must have a Bachelor's degree.
* Terms and conditions apply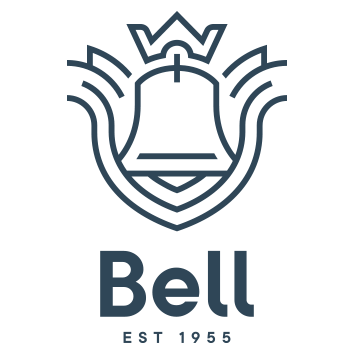 Thailand: Thailand.
Bell Educational Services
Bell is recruiting for two EFL teachers (Key Stage 1 / 5-8 year olds and Key Stage 2 8-11 year olds) to join our expanding partnership English programme at Assumption College Thonburi in Bangkok.

This post involves up to 21 hours of classroom teaching per week to Thai students.

Applicants must be able to start work on 30th September 2019 and must have experience teaching young learners.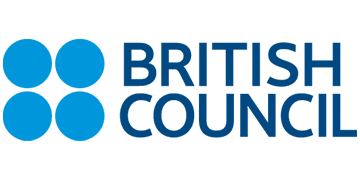 Thailand, Indonesia, Singapore, Malaysia, China: Multiple Locations - East Asia - Singapore, Malaysia, China, Indonesia, Thailand, Vietnam, Myanmar, Hong Kong, Taiwan, South Korea, Japan.
British Council
Teacher of English (East Asia) - specialising across Adults or/and Young Learners

South Korea, Thailand, Japan, Vietnam, China: China, Thailand, South Korea, Vietnam, Japan, Hong Kong, Camdoia, Indonesia.
TEFL Graduate
TEFL Graduate aims to serve as a gateway to the dream of travelling and teaching abroad. We specialise in providing top quality TEFL training and job placement. We have partnered with Asia's most reputable employers.

Deadline: Tue 30 Apr 2019 00:00:00 GMT
Thailand: Bangkok.
Wall Street English Thailand
As our Native Level English Teachers, you are entitled to:
- 40 teaching hours per week
- VISA and Work Permit support
- Paid training and professional development
- 10-day annual leave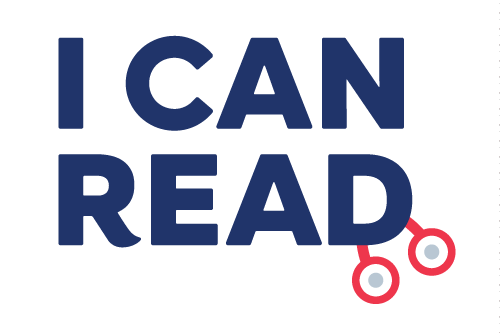 Thailand: Udon Thani.
I Can Read System Thailand
We specialise in the teaching of English literacy skills in addition to other important areas of child development, such as cognitive and social skills.

Successful applicants will be required to teach reading, writing, speaking and listening skills using the specially-developed I Can Read System. Comprehensive training will be provided in all of our programmes and methods. I Can Read teachers are required to apply the methods learned during their training in their classes.
Deadline: Wed 15 May 2019 00:00:00 GMT
Thailand: Various in Thailand.
Open Book Teachers
Teach English in Thailand, 5 or 10 months contract. 18 schools in 12 provinces available.
Your weeks at school will comprise approximatively 20 classroom hours, from Monday to Friday (7:30am-4:00pm).
The curriculum is provided by the school then engage your favorite teaching mode, freely create constructive & fun lesson-plans and bring some of what you've got to the students of Thailand.

* Denotes EU nationals preferred