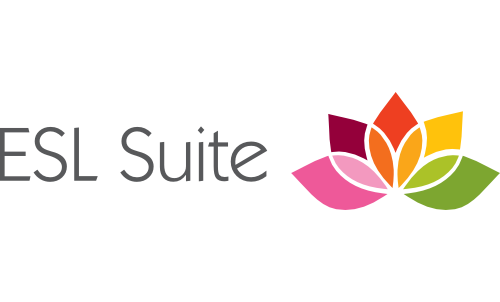 Deadline: Fri 16 Nov 2018 00:00:00 GMT
Taiwan , Taipei
ESL Suite Consulting Co.,Ltd.
Teach EFL at a Taiwanese Kindergarten, or at the Elementary / Secondary level. Our schools teach a wide variety of skills and knowledge; in addition to EFL, students learn Chinese, math, art, and science. This helps students become more well-rounded, while also appealing to different skills and learner types.
Deadline: Tue 30 Apr 2019 00:00:00 GMT
China , Taiwan , Online English , Onsite in China and Taiwan or Online work from home
Oakary
We're working with multiple English teaching partners, here are some focuses
- Preschool (age 3~6)
- K12 (age 6~12)
- Business professional (adult)
We are working with,
- Online teaching SinceWin (preschool), iTutorGroup/TutorABC/VIPJr (age 5~18)
- Onsite teaching abroad in Shanghai, China teaching Kids Castle (age 5~12)

China , Taiwan , Vietnam , Thailand , Japan , Indonesia
Saxoncourt Group
Interested in teaching English in Asia? Apply now to teach English with Saxoncourt
Schools throughout mainland China, Taiwan, Japan, Thailand, Indonesia and Vietnam.



* Denotes EU nationals preferred