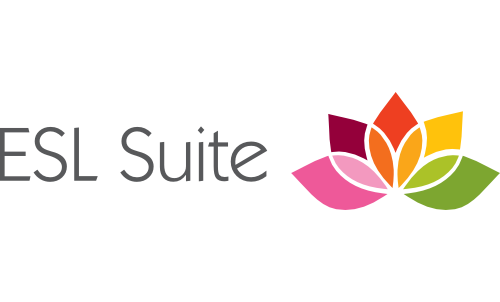 Deadline: Sun 04 Feb 2018 00:00:00 GMT
China , South Korea , Taiwan , Shenzhen, Shanghai, Guangzhou, Beijing, Tianjin & MORE
ESL Suite Consulting Co.,Ltd.
Seeking qualified teachers for Preschool, K-12, Universities, and Adults.

Various placements available, including:
*ESL / Oral English
*EAP / ESP
*Exam Prep (SAT, ACT, GAC, IELTS, etc.)
*Subject Teachers (Mathematics, Natural Sciences, Accounting, Music, etc.)
*Senior-level positions (Head Teacher, Director of Studies, Principal)

All teachers, regardless of experience level, are welcome to apply!

View Details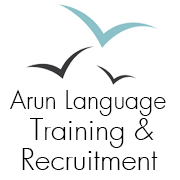 Taiwan , Taipai, Tainan, Kaohsiung,Taichung
Arun Language Training & Recruitment Ltd
Teaching English in Taiwan is an excellent choice for those looking for their first or second EFL position after graduation. Even if you haven't yet gained a TEFL certificate, you can still apply.
The HR team will ensure that you can arrive and start work within a few weeks of applying if you would like to start right away. There are vacancies throughout the year. Taiwan offers mountainous terrain, hot springs, busy nightlife and markets serving up some of the most exciting street food in Asia.

View Details
Deadline: Fri 24 Aug 2018 00:00:00 GMT
China , Saudi Arabia , Japan , Taiwan , Various cities China, Japan, Taiwan, Saudi Arabia
Tamaki TEFL Recruitment (TTR)
Teaching positions in Japan, Taiwan, China and Saudi Arabia. Get in touch for more details!
View Details

* Denotes EU nationals preferred