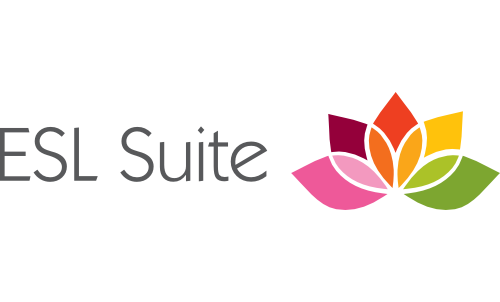 Deadline: Fri 16 Nov 2018 00:00:00 GMT
Taiwan: Taipei.
ESL Suite Consulting Co.,Ltd.
Teach EFL at a Taiwanese Kindergarten, or at the Elementary / Secondary level. Our schools teach a wide variety of skills and knowledge; in addition to EFL, students learn Chinese, math, art, and science. This helps students become more well-rounded, while also appealing to different skills and learner types.
Deadline: Thu 30 May 2019 00:00:00 GMT
Japan, China, Saudi Arabia, Taiwan: Various cities.
Tamaki TEFL Recruitment (TTR)
Here at Tamaki TEFL Recruitment (TTR), youll find expert support to secure a great teaching job overseas in Japan, China, Taiwan or Saudi Arabia. We offer a tailored placement service, comprehensive support network and the benefit of extensive experience in this exciting industry.
Whether youre an experienced TEFL teacher or youre just starting out, TTR will pair you up with an overseas establishment thats reputable, and ideally suited to your level of expertise.


Deadline: Tue 12 Feb 2019 00:00:00 GMT
Taiwan: Zhunan Township, Miaoli County.
Shane Zhunan
We have been open for almost 15 years, but over the last few years has begun to rapidly improve and expand. We need someone to help us continue our journey. We have massive outdoor play areas, creative lessons and we have just finished our beautiful brand new teaching space (its a gothic castle with a red telephone box). We mainly need an EFL teacher of elementary school students, but have art, PE, football, climbing, robotics etc plus group adult/high school students.

* Denotes EU nationals preferred