Deadline: Sun 09 Jun 2019 00:00:00 GMT
Spain: Seville, Spain (with prep in London, UK).
Red Ochre
Teach Seville is an Erasmus+ programme we set up to give teachers who have recently got their TESOL, CELTA or TEFL, practical teaching experience within a supported environment. Placements are based in Seville, Spain, last 97 days and all expenses are paid -flights, accommodation, bills, Spanish lessons, 24/7 in country support, orientation, preparation training and 110 Euros per week for food and local travel. Participants must be mostly UK based and kind, committed and curious. All welcome.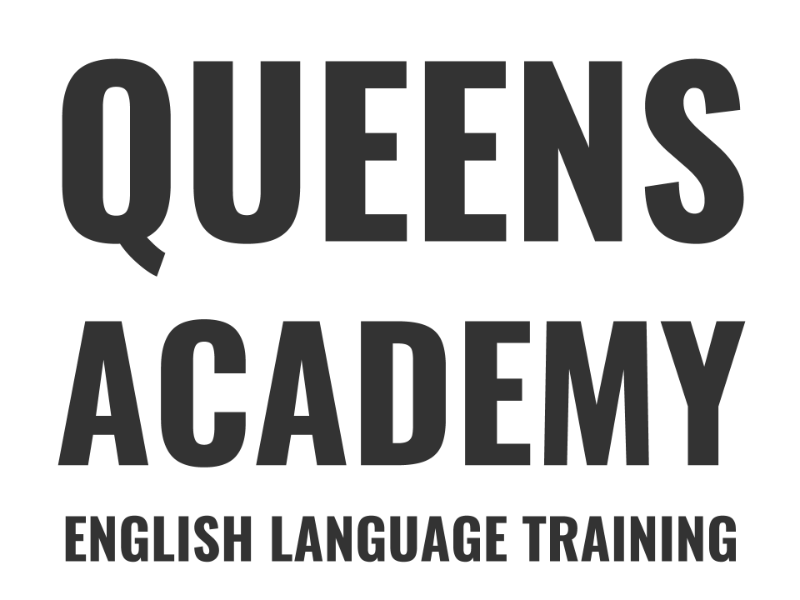 Deadline: Wed 31 Jul 2019 00:00:00 GMT
Spain: Valencia.
Queens Academy
16-20 hours of teaching per week- Teaching Teenagers, Adults General English and Speaking Classes.

Monday-Thursday. Friday off.

A typical day will be:

16.30-17.30 Teenagers General English
18.00-19.00 A2 Adults
19.00-20.00 B1 Adults
20.30-21.30 Adult Speaking Class

There will opportunities for development sessions on Fridays but generally this is a day to relax, mark homework and prepare for the following week.

This is a relaxed schedule that will be highly enjoyable to teach.
Deadline: Thu 06 Jun 2019 00:00:00 GMT
Spain: Madrid and Murcia.
ConversaSpain
Fees/Costs and Available Options in Madrid

- Basic: 1,275
- Basic + 140-Hour TEFL Course*: 1,675
- Basic + Immersion Week in Madrid: 1,775
- Basic + TEFL Course + Immersion Week: 2,100

Fees/Costs and Available Options in Murcia

- Basic: 1,050
- Basic + 140-Hour TEFL Course*: 1,450
- Basic + Immersion Week in Madrid: 1,550
- Basic + TEFL Course + Immersion Week: 1,900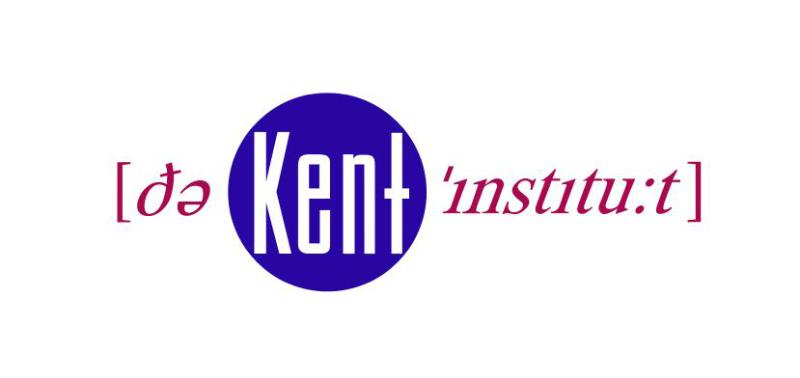 Deadline: Fri 12 Jul 2019 00:00:00 GMT
Spain: Valencia .
THE KENT INSTITUTE
Join The Kent Institute team and enhance your career in a top quality private school of English. We teach Pre-A1 to C2 level, providing a professional and friendly working atmosphere, in the classroom and among staff. We are recruiting EFL native or bilingual experienced teachers for next academic course from October 2019 to June 2020. Excellent working conditions and salary. Enjoy Mediterranean life in the most exciting and vibrant Spanish city.


Deadline: Thu 15 Aug 2019 00:00:00 GMT
Spain: Central Andalusia; Utrera, Montilla, Carmona, Lucena, Écija, Espartinas.
Central Andalusian Language Academies
Responds to over 90% of job applications usually within 4 hours
Academic year 2019-20.

At the CALAC group of language schools you can become the teacher you really want to be, with the salary and conditions to match.

Start as a newly-qualified CELTA-TESOL teacher and become a Young Learner specialist in under a year. Already have experience? Then maybe a subsidised modular DELTA or a specialist online course is the next step for you.

At CALAC schools career enhancement is guaranteed.


Spain: Malaga.
Britannia School of English
Successful teachers,would prepare and plan quality EFL classes to primary,secondary and teenage groups.Britannia School of English collaborates with Exams Andalucia,with the objective of providing a recognised Cambridge Certificate to our successful students.


Deadline: Sun 30 Jun 2019 00:00:00 GMT
Spain: Melilla, Spain.
British Centre of Melilla
We require EFL teachers starting in September 2019. The majority of our students are young learners from 3 years, however, we also have groups of teenagers, university students working towards the B1 and B2 and some adult classes both general and business. If you have a passion for teaching and would enjoy the adventure of living in a multicultural city like Melilla, the British Centre might be just the place for you!
Visit our website for more information.

Deadline: Sat 15 Jun 2019 00:00:00 GMT
Spain: BURELA.
Academia ANJO
Two ESL teachers required for the academic year 2019-20 (commencing in September). The positions available include teaching children from the age of 5-16 and levels range from complete beginners to B1 ("Cambridge Preliminary") on the CEFR. A love of children is imperative as is the readiness to adapt to a new culture and surroundings. Our professional ethos is second to none and guaranteed support and guidance are provided at all times. Shared accommodation is provided and paid for by the school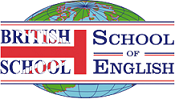 Spain: Vilanova i la Geltru, Barcelona.
British School
Responds to 60-70% of job applications usually within 19 hours
Highly motivated TEFL teacher for Young Learners, Teens and Adults required for September 2019 to June 2020 for an extremely successful language school in the Barcelona area. Qualifications and experience teaching English as a second or foreign language are essential.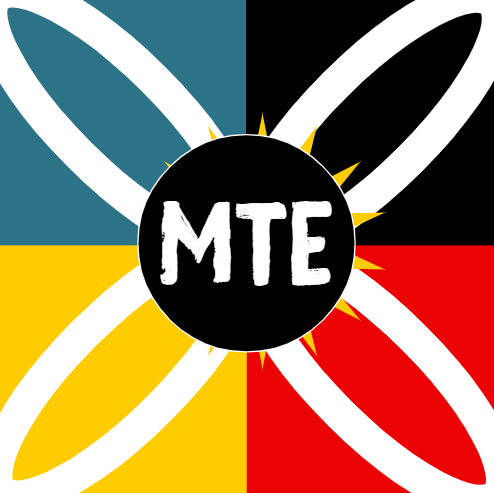 Deadline: Tue 02 Apr 2019 00:00:00 GMT
Spain: Granada.
My TEFL Experience
If you're looking to find work as an English teacher, but are lacking the confidence to take the first step, then we can help! Come to the beautiful city of Granada, in Andalusia, and practise with real students, while getting all the help and support you need.

- 24/7 support
- Class planning & teaching assistance
- Additional training if required
- Accommodation inc.
- Airport pick-up
- No teaching experience necessary
- Local job search support if you wish to stay on
- Programme fees apply

* Denotes EU nationals preferred