Spain: OURENSE.
Play & Say
Residential position in Galicia (July 2022)

United Kingdom, Italy, Spain, Vietnam, Poland: UK, Italy, Spain, Vietnam, Poland.
International House World Organisation
Apply to work in an International House School! You will you will have an employment contract specifically with a local school where you can expect to work alongside suitably qualified teachers, and benefit from professional development opportunities and support from senior teaching staff and academic managers.

Deadline: Thu 30 Jun 2022 00:00:00 UTC
Spain: Logroño.
Helen Doron English Logroño
We're looking for the best DYNAMIC native level English TEACHERS with WORK PERMIT to teach EFL to children & teens. Various posts starting Sept'2022. For a min. 18 classes/wk 1.300 EU gross/month. Permanent/Temporary contracts to be discussed. Excellent benefits.
Teachers who love to learn and teach in a different way. Initial training, unique materials,
and ongoing support.
Logrono, La Rioja, it's been ranked as one of the best cities to live in Spain
Join our wonderful team now!!!

Spain: Melilla.
centrosd2
As an English language teacher at CentrosD2, your role could include:
- BEDA training and immersion classes in local infant, primary and secondary schools
- English for very young learners (2, 3, 4 and 5 years)
- Cambridge English for young learners
- Courses for primary, adolescents and adults preparing for official examinations
- TOEIC intensive courses
- Cambridge examinations for all CEFR levels
- Language Cert tests for all CEFR levels
- Subsidized training programs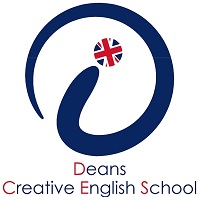 Deadline: Thu 01 Sep 2022 00:00:00 UTC
Spain: Badajoz, Extremadura.
DEANS CREATIVE ENGLISH SCHOOL
Deans Creative English School, Badajoz, Spain seeks two hard-working, enthusiastic teachers who
have a strong desire to improve as teachers while contributing to our academic programme. It is crucial that they are able to work both independently and as part of a team. The positions will suit teachers who wish to develop and who are not afraid to experiment with their own ideas. In fact, they will be encouraged to do so!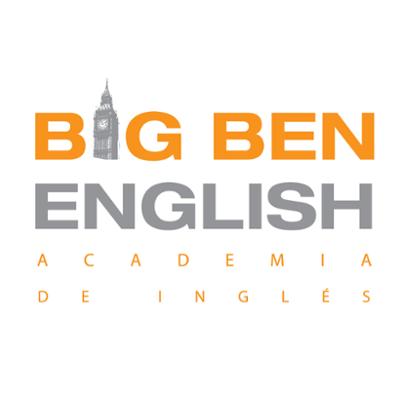 Spain: Puente Genil, Cordoba, Andalusia.
Big Ben English
Enthusiastic EFL teachers required for a very professional language school to teach all ages, including Cambridge exam preparation. September 2022 - June 2023.

Small Andalusian town that has a very low cost of living and a high quality of life.

Applicants must have EU citizenship or hold a Spanish TIE.

Positions are for highly-motivated teachers with English at first language level, with CELTA or equivalent, degree and a minimum of 1 year of experience teaching groups.


Deadline: Sun 31 Jul 2022 00:00:00 UTC
Spain: Arrasate Mondragon.
MondragonLingua
MondragonLingua, a leading language school in the Basque Country, northern Spain, is looking for enthusiastic teachers to join our friendly, supportive teams in Arrasate Mondragon and Onate. We are looking for 'all-rounders' who are seeking to gain experience teaching a range of classes. We are within easy reach of the Basque capitals and the coast. The town is surrounded by stunning mountainous countryside which tends to attract lovers of the outdoors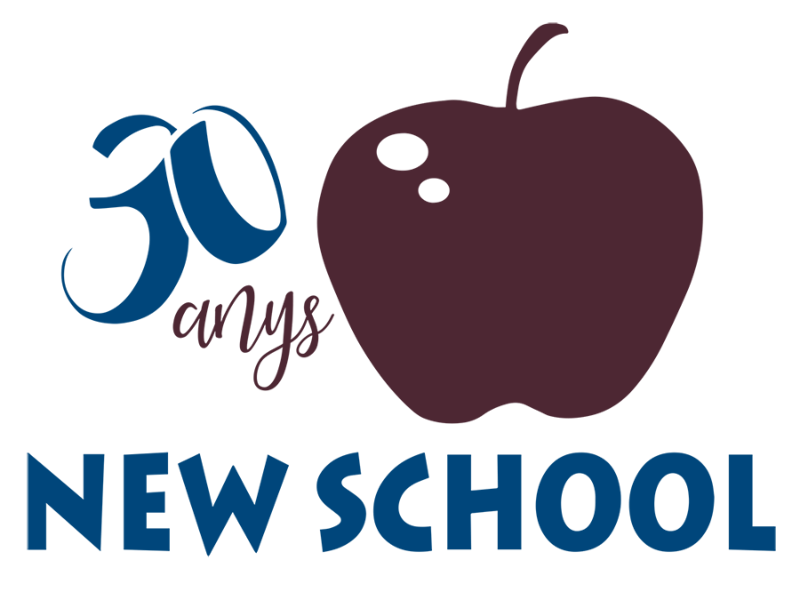 Deadline: Fri 15 Jul 2022 00:00:00 UTC
Spain: Tàrrega (Lleida), Spain.
NEW SCHOOL II SL
EFL Teacher with Spanish at NEW SCHOOL from September 2022 to June 2023, renewable. Looking for an enthusiastic and responsible language teaching professional for different age groups and levels with a minimum of one year experience in teaching.
Tarrega is a peaceful and lively small-sized town with a privileged location 100km from Barcelona, 20 minutes from Lleida and an hour drive to the mountains or the beach.

Deadline: Fri 01 Jul 2022 00:00:00 UTC
Spain: Val d'aran.
Ryan's English
*URGENT*
We need a teacher that is able to come and start on the 3rd of July, teaching english to classes of around 12 children. Helping to prepare them for presentations that they will do at the end of the week.
Teaching 2.5 hours in the morning and 2.5hours with a different class in the afternoon, then helping out (but not leading) a football or dance practice.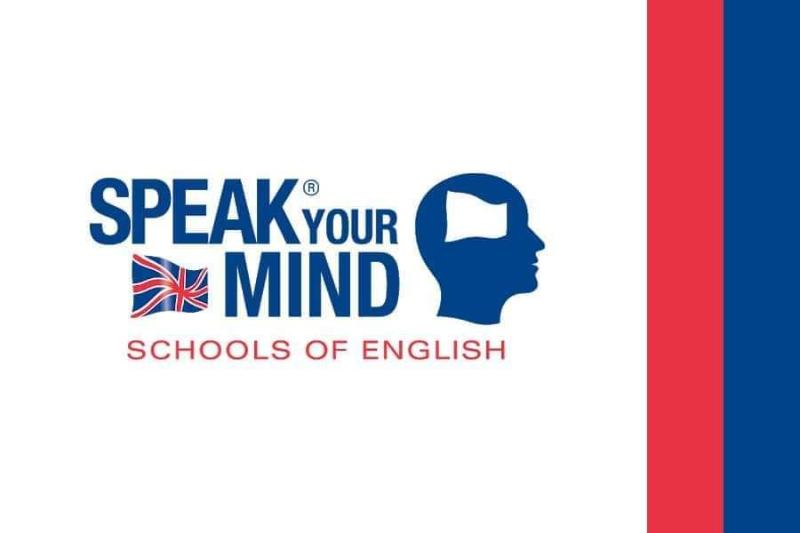 Spain: Sevilla.
Speak Your Mind Sevilla. English Mind Institute S.L
We are looking for 2 teachers to join our existing team teaching children, teenagers and adults.
Teachers must be enthusiastic and energetic.

Teachers will be provided with initial teacher training and support.

Contracts are from mid September until late June with paid holidays at Christmas and Easter.

Starting contracts are 20h a week, from Monday to Friday (the bulk of classes are from Monday to Thursday, we rotate the few classes we have on Fridays

* Denotes EU nationals preferred