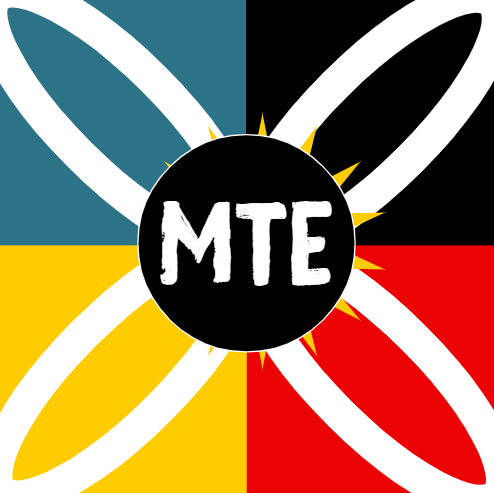 Deadline: Tue 02 Apr 2019 00:00:00 GMT
Spain: Granada.
My TEFL Experience
If you're looking to find work as an English teacher, but are lacking the confidence to take the first step, then we can help! Come to the beautiful city of Granada, in Andalusia, and practise with real students, while getting all the help and support you need.

- 24/7 support
- Class planning & teaching assistance
- Additional training if required
- Accommodation inc.
- Airport pick-up
- No teaching experience necessary
- Local job search support if you wish to stay on
- Programme fees apply


Deadline: Thu 30 May 2019 00:00:00 GMT
Spain: 02003.
Black & White Centre
Well established school looking for General English teacher for children, teenagers and adults. Timetable Monday to Fridays, generally afternoon and evening work. Homogeneous groups-min 5 max.9
We work with set text books and syllabuses that are tried and tested and encourage creativity at all times.All classrooms have a projector, laptop , whiteboard and all teaching resources necessary. Vast range of additional materials available i.e educational games, realia,etc.Help and support provided.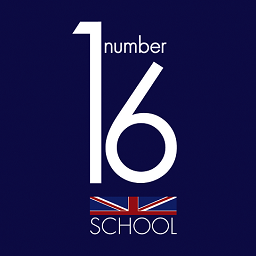 Spain: ZARAGOZA.
Unique English SLU
Are you friendly, reliable and open to new experiences?
Sick of hearing about Brexit? Fancy becoming a teacher in Spain?
We provide full training, help settling in, and a fantastic opportunity to meet new people.
Over 100 English speakers work with us teaching adults and kids and this year we have more students than ever. Apply to Number 16 and experience something different.
No prior experience required, we take great pride in training the next generation of TEFL teachers.


Spain: Murcia.
American School of Murcia
School Principal at the American School of Murcia
Spain: Cities all over the country.
Multilingual Education Development & Support
Are you TEFL/TESOL certified and eager to gain valuable professional experience in Spain? We encourage candidates interested in becoming Language Assistants to apply ASAP as the application period is about to close. Participants with a TEFL/TESOL will join our Advanced program, which includes a teaching-related training given by a university (paid by the program). They will teach 20-25 hours per week, and receive a monthly grant (930-1,162), and ongoing in-country support.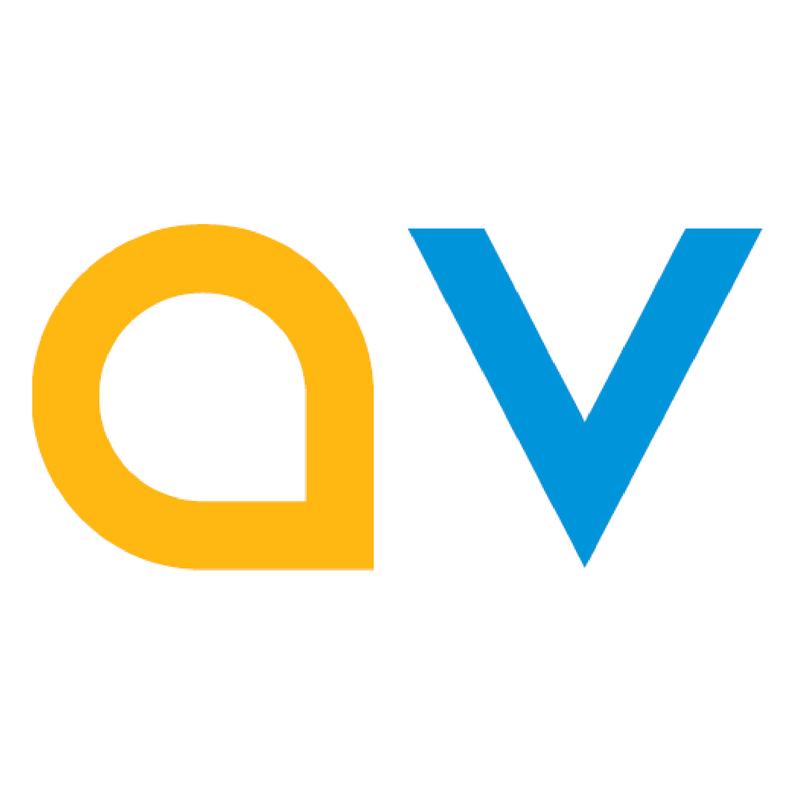 Deadline: Sun 31 Mar 2019 00:00:00 GMT
Spain, France, Germany: France, Germany, Spain..
Angloville Sp. z. o. o. SK
Volunteer abroad as an English-speaking Mentor and discover multiple European countries with free hotel stays. TEFL Scholarship, board and lodging in beautiful venues, free city tours - all included! As seen in: the Lonely Planet, Forbes, Fashion Magazine, Travel Magazine.

Deadline: Tue 30 Apr 2019 00:00:00 GMT
Spain: Las Rozas, Madrid.
Multilingual Education Development & Support
Are you a fully qualified teacher passionate about education? Do you have teaching experience? Orvalle is currently looking for a Secondary School Teacher in Madrid.

Qualifications to teach Secondary level students in a British/Irish School and native-level English speaker are required.

- Pupils age range: 13-18 (secondary)
- Contract Type: Full Time
- Contract term: Long Term/ Stable Position
- Salary: 23,900 gross/year
- Other perks: family benefits / school lunch included
- Catholic school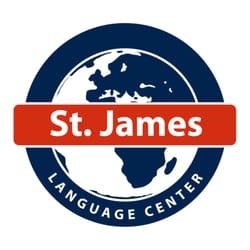 Deadline: Sun 08 Sep 2019 00:00:00 GMT
Spain: Almonte.
St. James Almonte
We are looking for one teacher to join our existing team teaching children, teenagers and adults.

Teachers at St James Almonte attend the excellent training programme at the main centre with all the other St James teachers, on average once or twice a month.

We also have regular meetings at our centre to share ideas and help each other with planning.

Contracts are from early September until late June with paid holidays at Christmas and Semana Santa and accrued holiday pay paid on completion of


Deadline: Wed 20 Feb 2019 00:00:00 GMT
Spain: A Coruna and Valencia Region.
UKLC (UK Language Courses)
The CELTA/CertTESOL courses deal predominantly with how to teach English to adults and give little or no direction to trainees about how to teach young learners and teenagers (7-16 years). We offer extra YLs training before you leave for Spain and, upon arrival there, most people will be placed in primary or secondary schools where you will be able to put your theory into practice over a four week period.

Spain: Huelva.
CENTRO EDIMBURGO
Centro Edimburgo Idiomas is a large, friendly and well-established private language school situated in Huelva, Southern Spain with over 1200 pupils and 38 years' experience. 2 teaching positions are available for 2019-20 academic course for serious, dynamic and hard working professionals who take pride in their work and want to expand their experience in teaching English. Why not send us your CV with a recent photogragh and 2 reference contact details?

* Denotes EU nationals preferred