Spain: LEBRIJA. SEVILLA.
REAL ENGLISH
REAL ENGLISH IS A WELL-ESTABLISHED,PROFESSIONAL ENGLISH ACADEMY PROVIDING GENERAL ENGLISH AND CAMBRIDGE EXAM PREPARATION. SITUATED BETWEEN SEVILLE AND JEREZ, 20 MINUTES FROM THE CADIZ COAST AND JEREZ AIRPORT AND 40 MINUTES FROM SEVILLE CAPITAL.
PURPOSE-BUILT PREMISES WITH SPACIOUS CLASSROOMS,COMPUTERS,PROJECTORS AND INTERACTIVE WHITEBOARDS. EXCELLENT SALARY,WORKING CONDITIONS AND ATMOSPHERE IN AN AREA WITH A VERY LOW COST OF LIVING.TRAINING GIVEN IN ALL ASPECTS


Spain: Madrid.
Chester School of English
Chester School of English in Madrid, Spain is looking for full-time and part-time EFL teachers to start in January 2020. Our full-time contract is for 25 teaching hours a week. Classes normally include both adult and children's classes as well as Cambridge exam preparation. We provide training and support through our Teacher Training department.

Spain: Puertollano.
Express English
Teaching children aged 8 - 14. Coursebooks provided. Cambridge B1 preparation with some groups. 24 teaching hours weekly. 3.30pm - 8.30pm. Early finish (7.30) Friday. Maximum 12 students per class.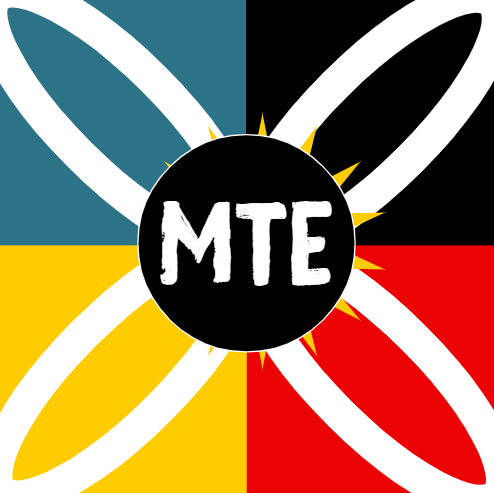 Deadline: Tue 02 Apr 2019 00:00:00 UTC
Spain: Granada.
My TEFL Experience
If you're looking to find work as an English teacher, but are lacking the confidence to take the first step, then we can help! Come to the beautiful city of Granada, in Andalusia, and practise with real students, while getting all the help and support you need.

- 24/7 support
- Class planning & teaching assistance
- Additional training if required
- Accommodation inc.
- Airport pick-up
- No teaching experience necessary
- Local job search support if you wish to stay on
- Programme fees apply


Deadline: Fri 29 Nov 2019 00:00:00 UTC
Spain: Pamplona.
West End Idiomas
Dynamic, experienced teacher needed for a large language school in the north of Spain. Teaching young learners and advanced level teenagers. Excellent work conditions.


Deadline: Fri 20 Dec 2019 00:00:00 UTC
Spain: Melilla, Spain.
British Centre of Melilla
We require EFL teachers starting in January 2020. The majority of our students are young learners from 3 years, however, we also have groups of teenagers, university students working towards the B1 and B2 and some adult classes both general and business. If you have a passion for teaching and would enjoy the adventure of living in a multicultural city like Melilla, the British Centre might be just the place for you!
Visit our website for more information.
Spain: MADRID.
ConversaSpain
Do you want to teach English in Spain during the next academic year? Join our ConversaSpain Program to become an Auxiliar de Conversacin, and experience the Spanish culture first-hand while teaching 4 days a week from October to the end of May/June. ConversaSpain currently works with more than 300 public schools in the regions of Madrid and Murcia, in which you will be able to improve your teaching skills and transmit your culture to learners of English.

Apply ASAP.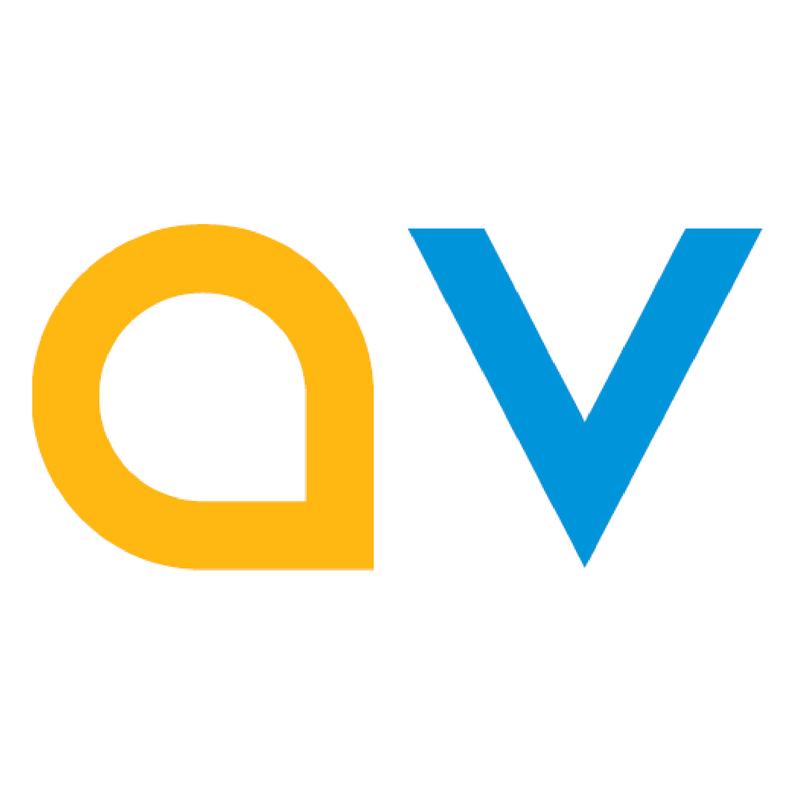 Deadline: Sun 31 Mar 2019 00:00:00 UTC
Spain, France, Germany: France, Germany, Spain..
Angloville Sp. z. o. o. SK
Volunteer abroad as an English-speaking Mentor and discover multiple European countries with free hotel stays. TEFL Scholarship, board and lodging in beautiful venues, free city tours - all included! As seen in: the Lonely Planet, Forbes, Fashion Magazine, Travel Magazine.


Deadline: Wed 18 Dec 2019 00:00:00 UTC
Spain: Santpedor.
Golden Gate English School
Responsible for preparing and delivering classes to groups of maximum eight students per class. Scheduling is Monday to Friday, with all classes running from 4:30 to 9:40pm. Early finish on Tuesdays and Thursdays at 8:40pm and 7:30pm on Fridays. Three mornings per week, two hours each are for prep and teacher meetings. NO COMPANY CLASSES AND WEEKENDS FREE!

Deadline: Sat 30 Nov 2019 00:00:00 UTC
Spain: Madrid.
International House Madrid S.A.
IH Madrid are currently recruiting for a combination of adults and YL teaching. We are looking for enthusiastic and experienced teachers who enjoy teaching all class types. We have a well-established professional development programme and offer our teachers a wide range of training courses. Teachers should expect to have either 20-23 hours of teaching or 10-13 hours. Timetables of 20+ hours will involve teaching Saturdays at some point.

* Denotes EU nationals preferred