Deadline: Fri 07 Dec 2018 00:00:00 GMT
Spain: Melilla, Spain.
British Centre of Melilla
We require EFL teachers starting immediately. The majority of our students are young learners from 3 years, however, we also have groups of teenagers, university students working towards the B1 and B2 and some adult classes both general and business. If you have a passion for teaching and would enjoy the adventure of living in a multicultural city like Melilla, the British Centre might be just the place for you!
Visit our website for more information.


Spain: Guipúzcoa.
Komaberri Bi sl
A wonderful opportunity of living and working in northern Spain
We are an innovative and forward-looking language services company based in SIX locations in Spain and one more in Italy, who pioneered the introduction of the European Language Portfolio in the region.
We are looking for native level English speakers for TEFL positions starting in January 2019 involving classes to both adults and young learners either in our centres or in-company.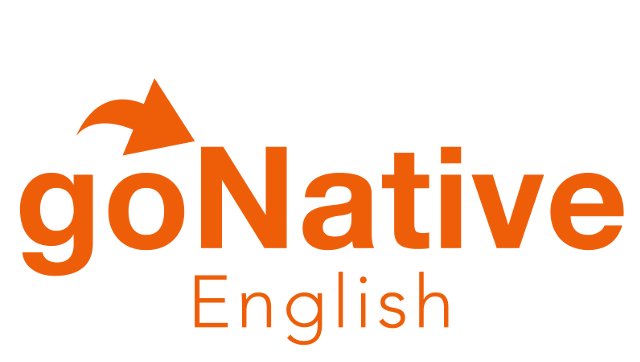 Spain: Almeria.
goNative English
JANUARY START. English teacher needed in Almeria to teach Cambridge exam classes to adults and young learners in a fun, friendly, fast-growing new academy.

Native-level, qualified teacher needed to fill a position teaching all levels of the Cambridge suite, including YL exams from the age of 6. Monday to Friday (no weekend classes). We are looking for a professional, qualified teacher who is keen to experience life on the Mediterranean.

Deadline: Sun 02 Dec 2018 00:00:00 GMT
Spain: Cities all over the country.
Multilingual Education Development & Support
Do you want to teach English in Spain and eager to gain valuable professional experience in a school? We encourage interested candidates to apply before November 11th. Receive a monthly income, TEFL-related training (paid by the programme), and ongoing in-country support. We work with more than 200 schools in Spain.
Spain: Barcelona.
Almondbury
You will assist the main teacher in a Spanish mainstream school and help with the English language classes. You will be under the supervision of the main teacher so you will be able to learn and gain valuable teaching experience from a professional. You are not required to be able to speak Spanish and you are not required to have any formal teaching qualifications. An excellent level of English is required and you should be educated to at least A level standard or possess an equivalent diploma.

Deadline: Fri 21 Dec 2018 00:00:00 GMT
Spain: A Coruna and Valencia Region.
UKLC (UK Language Courses)
The CELTA/CertTESOL courses deal predominantly with how to teach English to adults and give little or no direction to trainees about how to teach young learners and teenagers (7-16 years). We offer extra YLs training before you leave for Spain and, upon arrival there, most people will be placed in primary or secondary schools where you will be able to put your theory into practice over a four week period.
Deadline: Thu 15 Nov 2018 00:00:00 GMT
Spain: Madrid.
ConversaSpain
Teach English in Spain in January! Become a Language and Cultural Ambassador in Madrid with ConversaSpain, a Spanish organization that cooperates with more than 150 public schools in different regions in Spain. Participants get paid 875 to 1,000 euros monthly and teach 15-16 hours per week over 4 consecutive days. ConversaSpain provides participants with support moving to Spain, initial training, and advice. Apply ASAP or by November 22th: there are limited positions available

Deadline: Mon 31 Dec 2018 00:00:00 GMT
Spain: Madrid.
The Green Monkey
The Green Monkey is a rapidly growing franchise of language schools in Spain. We are mainly based in Madrid and always looking for new recruits. If you'd like to join our team for the rest of the academic year, now's the time! We are recruiting full-time English teachers to work until June 2019.


Deadline: Wed 28 Nov 2018 00:00:00 GMT
Spain: Madrid and Barcelona .
marcus evans linguarama
Teachers of Business English - Madrid and Barcelona


Deadline: Mon 31 Dec 2018 00:00:00 GMT
Spain: Arrasate-Mondragon.
MondragonLingua
MondragonLingua, a leading language school in the Basque Country, northern Spain, is looking for enthusiastic teachers to join our friendly, supportive teams in Arrasate-Mondragon and Onati. We are looking for 'all-rounders' who are seeking to gain experience teaching a range of classes. Arrasate and Onati are within easy reach of the Basque capitals and a 45-minute drive from the coast. Both towns are surrounded by stunning mountainous countryside which tends to attract lovers of the outdoors.

* Denotes EU nationals preferred