Deadline: Sun 18 Dec 2022 00:00:00 UTC
Spain: Arucas.
ingles vivo
Native level English teachers for young learners.
Looking to broaden your horizons? Do you have a real passion for teaching and want to explore new methodologies while building your career? Tired of short term positions and want to put down roots for a while in paradise? If you can speak Native level English and intermediate Spanish, we have the job for you!


Spain: Sanlúcar de Barrameda.
The CALEDONIA School of English
The CALEDONIA School of English, an international, award-winning Cambridge Premium Centre on the SW Spanish coast, is seeking a qualified and motivated EFL teacher.

The job entails teaching from Young Learners to B2 levels, working with motivated students in a friendly, professional school with attractive premises and excellent resources.

We offer a Monday-Friday timetable, on-going training and excellent working conditions. We welcome only teachers who are fully committed to the profession.

Deadline: Fri 30 Dec 2022 00:00:00 UTC
Spain: Navarra.
Play & Say
Residential position in Navarra.


Spain: Madrid, Galicia, Navarra, Andalucia, Catalunia,Valencia.
UP International Education
ROLE
UP International offers an educational and teacher training program, free of charge(which allows to apply for a student visa if needed) that easily combines a theoretical training course and a teaching assistant placement in a Spanish school equivalent to approximately 20 teaching hours a week, under a signed agreement and a monthly grant to cover your living expenses.
The hours would be completed typically within 9 to 5 Monday to Friday, teaching to Infant, primary and or secondary pupil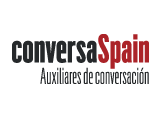 Spain: Madrid, Castilla-La Mancha and Murcia.
ConversaSpain
The program offers you the amazing opportunity to become an Auxiliar de Conversacion in a public school in the Madrid, Castilla-La Mancha, or Murcia regions, where you will teach English 3-4 days a week, from October to the end of May or June, while learning first-hand about the Spanish culture.

Spain: Melilla.
centrosd2
CentrosD2, an established English Academy in the city of Melilla, is looking for enthusiastic and experienced YL teachers.
The city of Melilla offers you a unique teaching experience in one of the Spanish enclaves on the incredible North African coast.
Teachers will have the opportunity to travel extensively in the neighbouring cities of Morocco and improve your level of Spanish like nowhere else due to the limited international tourism here in Melilla.
Judge the beauty of this city here for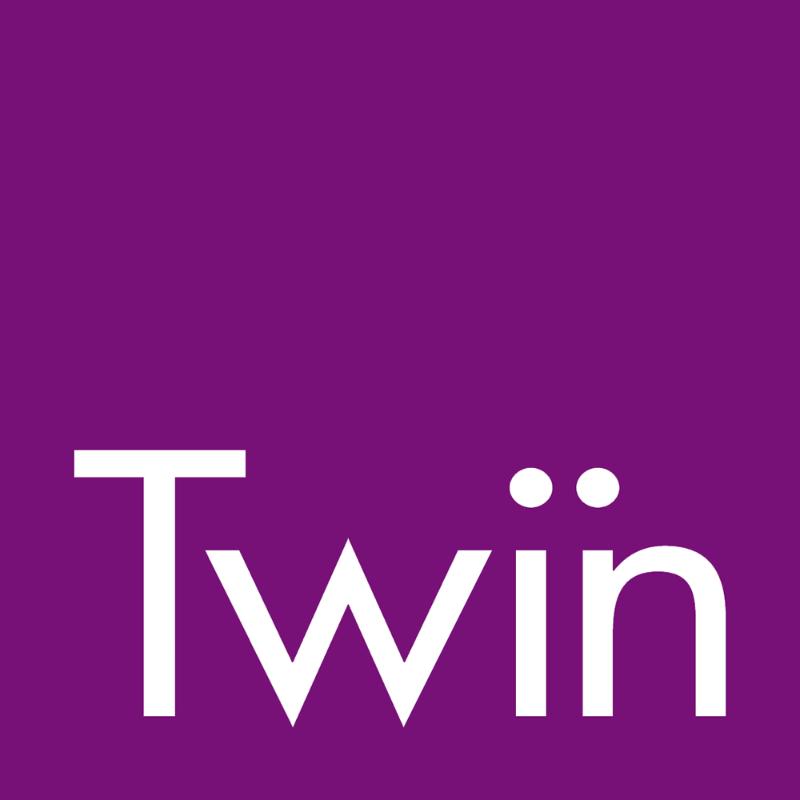 Deadline: Sun 15 Jan 2023 00:00:00 UTC
Spain: Seville.
Twin Training International
Internship in a prestigious school of Spain (Seville, Andalusia) where you will have the opportunity to develop as a teacher of English, your responsibilities could include: Assessing students, shadowing and observing teachers, planning lessons and deliver learning materials and activities, teaching support classes, assisting with complementary tasks, such as level testing for new students or as a substitute.

Spain: Ibiza.
Instituto de Idiomas Ibiza
- Organize covers and substitute teachers
- Structuring and grouping students with our school management system,
- Accompany the students and parents during their studies at the school,
- Assign teachers to groups and private classes
- Observe classes
- Induct new teachers,
- Speak to parents and students,
- Manage Cambridge/Trinity exam preparations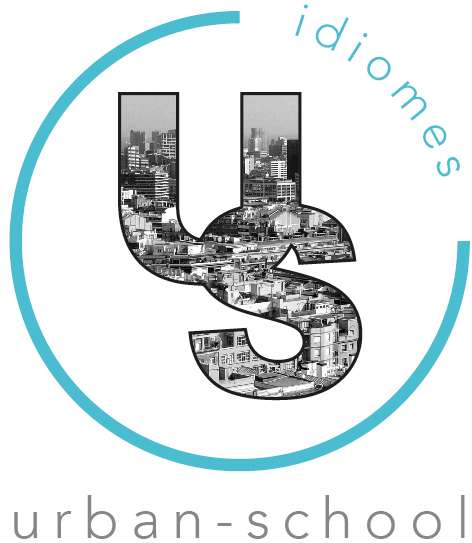 Deadline: Fri 06 Jan 2023 00:00:00 UTC
Spain: Barcelona.
Urban School
We are looking for a teacher to take on between 12 and 20 weekly hours.

Blocked afternoon hours between 15.30h and 21h (20h finish on Fridays).

Groups classes of a maximum of 10 students.

On-site classes only.

No weekend classes.

Possibility of extra 121s.

We are looking for someone who can commit to working with us for the rest of the academic year, and ideally someone who would continue with us next academic year.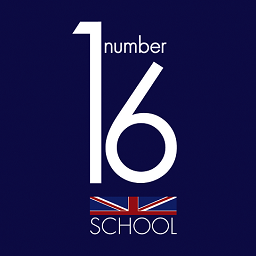 Spain: BILBAO.
Unique English SLU
BECOME AN ENGLISH TEACHER IN SPAIN (BILBAO) - PAPERWORK (VISA) PROVIDED -

With over 300 teachers working with us, we are currently helping our more than 10,000 students achieve their goals daily!

No prior experience required - we provide full initial and ongoing training as well as a fantastic opportunity to meet other people.

We provide help settling in and all of the necessary paperwork to work in Spain after Brexit/ different work VISAs - Working in Spain has never been easier!

* Denotes EU nationals preferred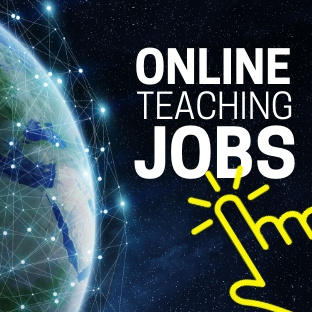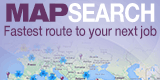 Businesses For Sale
ELT Agents Wanted