Deadline: Tue 15 Aug 2017 00:00:00 GMT
Spain , Central Andalusia; Utrera, Montilla, Carmona, Lucena, Écija, Espartinas.
Central Andalusian Language Academies
Academic year 2018-19. At the CALAC group of language schools you can become the teacher you really want to be, with the salary to match. Start as a newly-qualified CELTA-TESOL teacher and become a Young Learner specialist in under a year. Already have experience? Then maybe a subsidised modular DELTA or a specialist online course is for you. Looking for a new challenge? In that case please apply for one of our management posts.

Spain , Antequera (Malaga)
oxford crew school
We need experienced teachers for students from 3 to 17 to prepare the Official Cambridge Exams: from Starters to FCE. We work with small groups (between 4 and 10 students). The lessons will be given in a public school in the afternoons /evenings (from 16:00 to 21:00) and in the mornings as a conversational assistant (between 4 and 8 hours per week) with a total of 20/24 hours per week.
We offer a long-term contract from mid-September to mid-June with the possibility of continuing with us.



Deadline: Mon 30 Jul 2018 00:00:00 GMT
Spain , Madrid
marcus evans linguarama
We are looking to recruit a new Cente Manager for Madrid, starting in September 2018. The successful candidate will be responsible for the overall personnel and financial management of the centre and in particular for leading the drive to increase sales locally and for the sales of English in England programmes into the UK as well as for the general management of the centre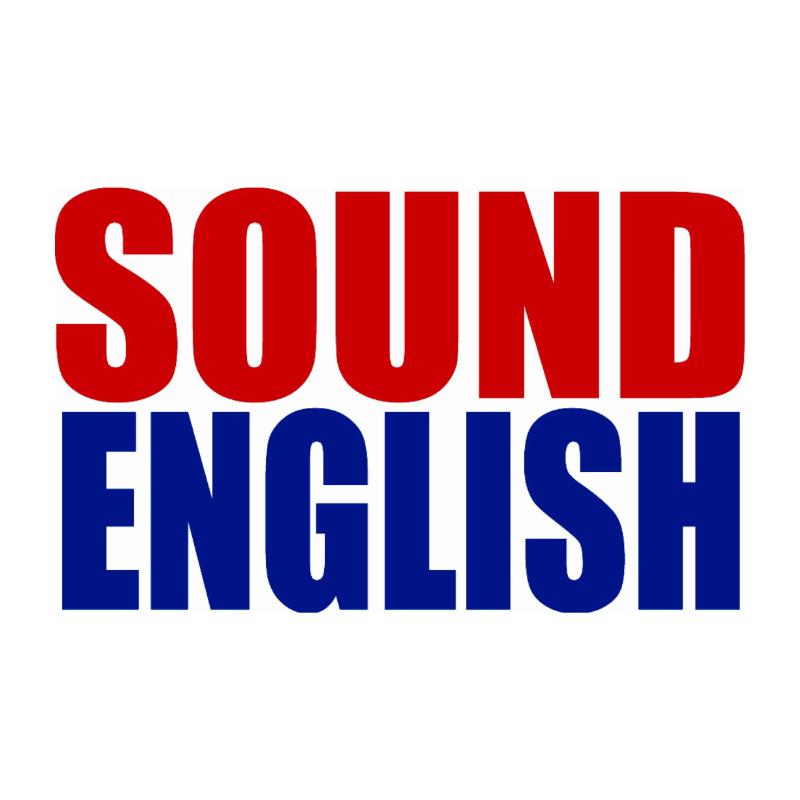 Spain , TORRELAVEGA
Sound English
We are seeking a full time teacher to teach small groups of students in the evenings in our academy in Torrelavega, from October to June. The students are mainly primary and secondary school students preparing for cambridge exams. All resources are provided and all students will have a course book. Teachers are given full support before the course starts and throughout the year.

Deadline: Mon 22 Jan 2018 00:00:00 GMT
Spain , Calle Dulce Maria Loynaz 5 y 7, Alcala de henares
Learn and Play
Learn and Play is looking for a dynamic teacher to join our team.
Don't miss this opportunity to join a fun and creative language centers in Spain!


Spain , Sant Feliu de Guíxols, Girona
Open English
We are looking for 3 energetic, motivating, effective teachers to join our team for the next academic year, October to June 2018-2019. We teach students from 4-years-old up to adults at all levels, including exam classes, so teachers need to enjoy teaching a variety of ages.

Open English is situated in Sant Feliu de Guxols, a friendly, coastal town on the Costa Brava between Barcelona and France.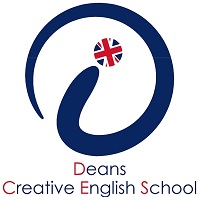 Deadline: Fri 31 Aug 2018 00:00:00 GMT
Spain , Badajoz, Extremadura
DEANS CREATIVE ENGLISH SCHOOL
Deans Creative English School, Badajoz, Spain seeks two hard-working, enthusiastic teachers who
have a real desire to improve as EFL professionals while contributing to our academic programme. It is crucial that they are able to work both independently and as part of a team. The positions will suit teachers who wish to grow and develop and are not afraid to experiment with their own ideas, in fact they will be encouraged to do so!


Deadline: Wed 25 Jul 2018 00:00:00 GMT
Spain , All over the country
Multilingual Education Development & Support
Do you want to teach English in Spain and eager to gain valuable professional experience in a school? We encourage interested candidates to apply before July 25th. Receive a monthly income, TEFL-related training (paid by the programme), and ongoing in-country support. Currently September start is only available for candidates with an EU passport, due to visa deadlines. We work with more than 200 schools in Spain.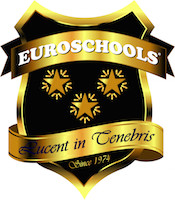 Deadline: Fri 07 Sep 2018 00:00:00 GMT
Spain , Vigo
European Language Schools.
Vacancy for 1st class EFL teacher,start 1/10/2018 to 30/6/2019.Prestigious,highly professional EFL schools,estd. 1974;attractive surroundings,well equipped classrooms,resource materials,coursebooks,teacher manuals,iPads,DVDs,etc.;pleasant,friendly atmosphere,15 classrooms,normal student max.10 per class.Communicative Method. AGES 5 yrs to adult. Levels: beginners to Proficiency.Preparation for Cambridge exams;Fantastic setting,west coast Spain,3rd best climate in mainland Spain,beautiful, scenic

Spain , BARCELONA
Helen Doron English Sant Martí - Barcelona
- A 25 teaching-hour legal Spanish contract
- Attendance required at a weekly meeting & a training session
- Native level teachers. Knowing some Spanish will be appreciated
- A variety of ages: babies, children, teens and adults
- Teachers work in blocks from Monday to Friday (9:00-11:30 & 15:50-22:00)
- From September/October 2017 to end-June 2018
- Our holidays: 2 weeks at Christmas, 1 week at Easter and number of other public holidays
- 10 minutes to the city centre (well-connected)


* Denotes EU nationals preferred