Deadline: Sun 15 Jul 2018 00:00:00 GMT
Slovakia , Trnava, Slovakia
Your Choice - jazykové služby, s.r.o.
We are looking for qualified and experienced native level English teachers (1 position to teach English to primary school kids and 1 position to teach science to primary and high school kids) to join our international team of teachers in Trnava, Slovakia. Our ideal candidate will be energetic, flexible and responsible, and will be capable and enthusiastic about teaching kids and teenagers.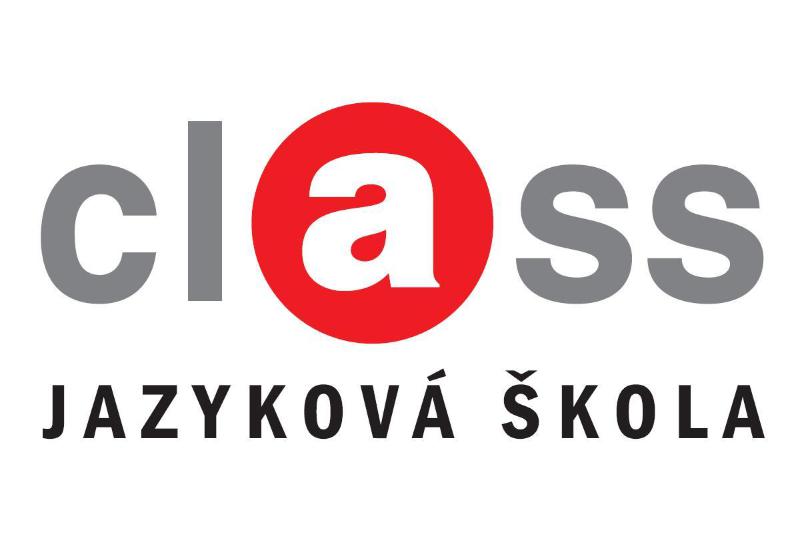 Deadline: Sun 13 May 2018 00:00:00 GMT
Slovakia , Bratislava
Class language school
For the camp:
Teach two 60-minute lessons in the morning (9 mornings per trip)
Co-run one afternoon choice activity (75 minutes)
Participate in the big group activity in the early evening
For the course year:
Teaching English to kids aged 4-17 in groups of 5-7 students. All classes are at or in the vicinity of the school. Might include teaching subjects in English like arts&crafts or some adult courses.



Deadline: Sat 01 Sep 2018 00:00:00 GMT
Slovakia , Bratislava
International House Bratislava
IH Bratislava is recruiting qualified EFL teachers to join a team of over 65 professional teachers.
Starting dates: June to September 2018.
Bratislava's advantage is its proximity to cities such as Vienna, Prague and Budapest. A capital city steeped in history and culture, it is also possible to spend time shopping in some of Slovakia's largest shopping centres, drink coffee in cosy coffee shops or enjoy a beer and traditional Slovak food.


Deadline: Fri 15 Jun 2018 00:00:00 GMT
Slovakia , Banska Bystrica,Zvolen
SPEAK Jazykova Skola
A wonderful place in the middle of Slovakia. You will be a member of our professional and fun team. 50 teachers, 3 locations, over 1600 students. We are expanding our business and search for new teachers who will teach General English classes to children, young adults and adults. FCE/CAE preparation courses, ages 4 - 99. In - companies teaching, one - to - one teaching, summer camps.
This position is for teachers whose biggest passion in life is TEACHING and INSPIRING others.


Deadline: Fri 20 Jul 2018 00:00:00 GMT
Slovakia , Bratislava
ProStaff
English teacher required to join a team of professionals in corporate language training starting mid-Aug or Sept'18.
We are looking for language teachers who are qualified, punctual, professional, hard-working, highly motivated, well-organized, responsible, committed and able to do project work in a business environment.
If you enjoy teaching and wish to gain valuable corporate language training experience as part of your career development then ProStaff in Bratislava is the place for you.

Deadline: Mon 11 Apr 2016 00:00:00 GMT
Slovakia , Bratislava, Slovakia
the Bridge - English language centre
Teaching adults at advanced level of English (B2-C2), general English, business English, English for specific purposes (if applicable), full time - 25-27 lessons a week.
Teaching small groups or individuals, public courses as well as corporate courses
If you are an enthusiastic and dynamic teacher who loves meeting new people and who cares about his/her students progress, do not hesitate to contact us.

Deadline: Fri 31 Aug 2018 00:00:00 GMT
Slovakia , Czech Republic , Various towns and cities
Sidas Language School
An enjoyable, travelling teaching experience that allows you to teach a great variety of different students, to learn more about your own skills and how to overcome different teaching challenges and lets you see a great deal of a country in a short space of time.

* Denotes EU nationals preferred