Saudi Arabia: Riyadh, Saudi Arabia.
International Aviation Technical College at Riyadh
All applicants must have their certificates attested by the Saudi Embassy. Anyone who has not will not be shortlisted.
The expected join date is during September.



The Instructor is responsible for delivering training in English as a Foreign Language, or Information Technology, to male Saudi Arabian undergraduates in their first year of a three-year tertiary program in Aviation Engineering, approximately 22 students per class, 30 contact hours per week.

DUTIES
Plan and deliver pedagogic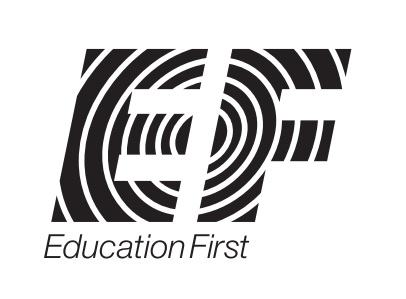 Saudi Arabia: Alula.
EF Education First
Seeking a passionate, fully fluent English-speaking teacher to join EF Alula's groundbreaking educational program. This role is at the forefront of transforming AlUla into a prime tourism and business hub. Responsibilities include planning and delivering 30 hours of English lessons weekly to adult students, implementing the Efekta Learning System, classroom management, student assessment, and collaborative teamwork.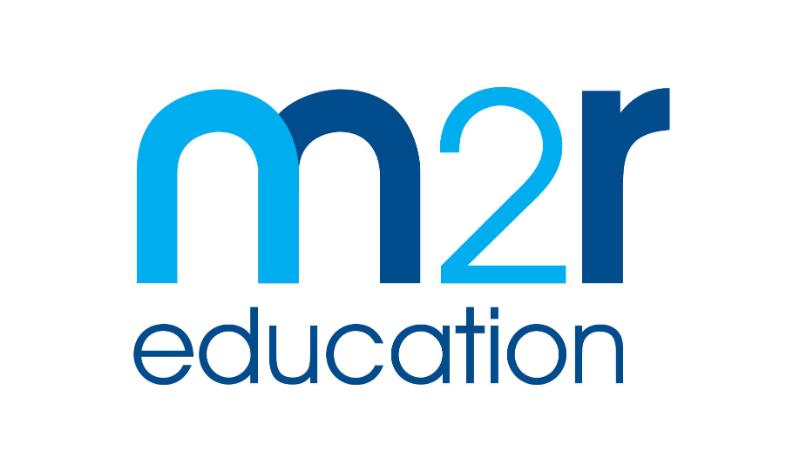 Saudi Arabia: Dammam.
m2r Ltd
ESL Instructor (male) - various locations, Saudi Arabia
Up to 15000 SAR (£3000) tax free per month INCLUDING housing and transportation allowance, flights, visa
Contact us now for more details!
ASAP starts

Saudi Arabia: Dammam.
Global Recruitment Solutions (UK) Ltd
Our clients, a well known Oil Company based in Dharhan are now recruiting MALE ESL Teachers to teach young adults at their training Centres.

Interviews in London will be held between 10th - 17th December and all applicants must be available in the UK.
Saudi Arabia: Abha.
Education First
ESL and IELTS Teacher (University level)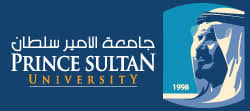 Saudi Arabia: Riyadh.
Prince Sultan University
Deliver up to 20 teaching hours per week in class and/or online;
Note: = one teaching hour = 50 minutes classroom time;
Use the departmental LMS/VLE resources as required by the programme;
Maintain class registers and work records accurately;
Deal with difficult situations with students in a calm and collected manner;
Administer and mark course assessment tasks accurately;
Administer and mark exams accurately;
Complete periodic and end of course student reports.

* Denotes EU nationals preferred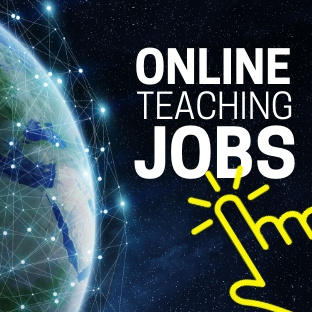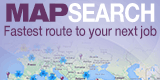 Businesses For Sale
ELT Agents Wanted