Saudi Arabia: Dhahran, Saudi Arabia.
Language Solutions International
English language instructors required for positions with BAE SDT in Saudi Arabia. $4500 USD per month + accommodation.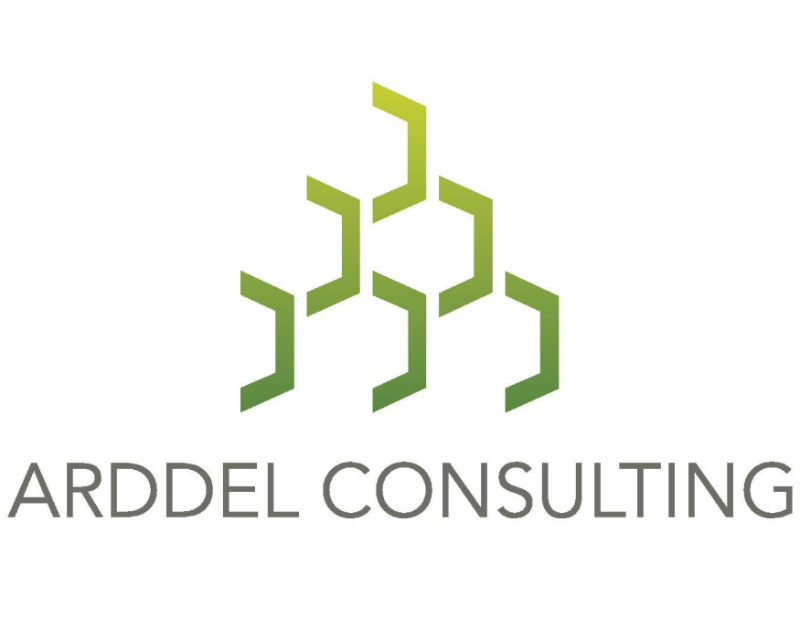 Deadline: Sun 01 Sep 2019 00:00:00 UTC
Saudi Arabia: Riyadh/Dammam/Jeddah.
Arddel Consulting
As the Kingdom of Saudi Arabia pursues its 2030 Vision, education is at the very heart of development plans. Our client is looking for enthusiastic and committed English language teaching professionals to deliver English at a well-established institutions in Riyadh, Dammam and Jeddah. The students are primarily young adults (18-23), in either an academic (university preparatory programmes) or professional training setting.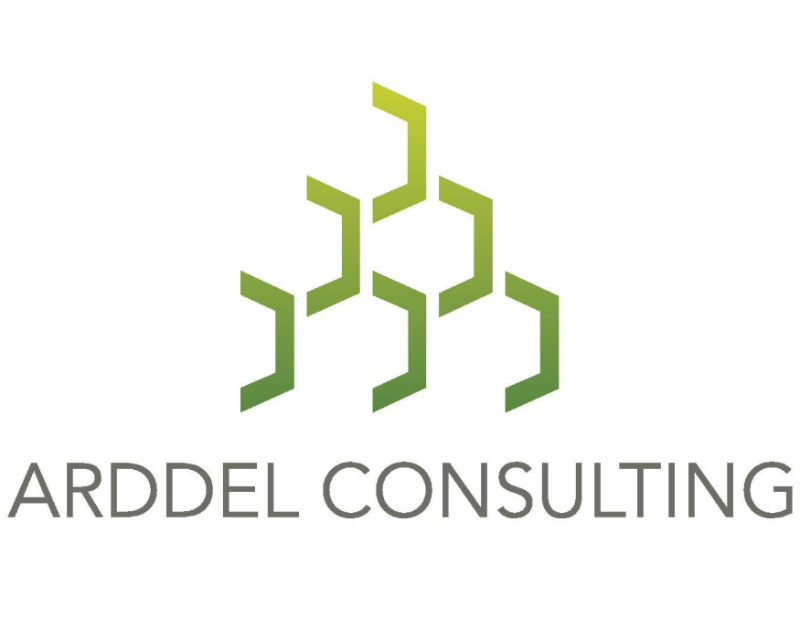 Deadline: Sun 01 Sep 2019 00:00:00 UTC
Saudi Arabia: Riyadh, Juaymah, Baish .
Arddel Consulting
Our client, a leading vocational training provider in the Kingdom of Saudi Arabia, is seeking qualified and experienced English Instructors to deliver general and technical English programmes (Male campuses only).
Recruitment is on-going with flexible start dates throughout 2019.
These positions are 12 month contracts, direct hire by the institution, and offer Iqama visas.


Saudi Arabia: RIYADH.
ICEAT
HIRING ESL TEACHERS FOR THE LEADING UNIVERSITIES OF SAUDI ARABIA FOR THE ACADEMIC YEAR 2019-2020 & THE CURRENT ACADEMIC YEAR

ICEAT is looking for the reliable candidates to sign up as ESL Teachers for the leading universities of Saudi Arabia for the current Academic year with immediate deployment and also for the coming Academic year 2019-2020.
Deployment will start after Eid Holidays / Summer Break (09 Jun 2019) on wards after qualifying the interview & the employment visa process
Saudi Arabia: Saudi Arabia.
Education Company
We are offering EFL positions to work with some of our top-ranked universities and institutes across the Kingdom of Saudi Arabia for the next academic year 2019, 2020.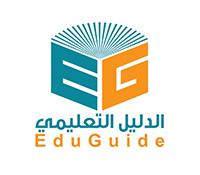 Saudi Arabia: Saudi Arabia.
Eduguide
Our institutional clients are looking for experienced, career-driven English language education professionals to deliver English courses for both university students and in-service professional training.

Teachers will be required to prepare and deliver academic English language classes (for low intermediate to upper intermediate level students) using a communicative and student-centered approach.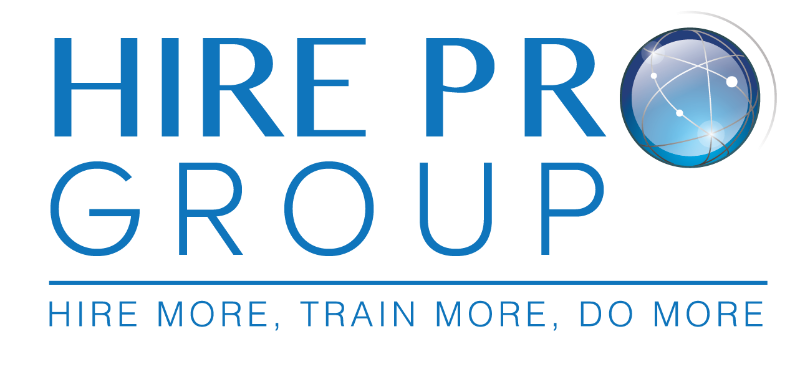 Saudi Arabia: Saudi Arabia.
Hire Pro LLC

Deadline: Sun 18 Aug 2019 00:00:00 UTC
Saudi Arabia: Riyadh.
Owmega
Job Description:

Immediate start for this opportunity. A team from King Saud University, Common First Year based in Riyadh, Saudi Arabia will be conducting Skype interviews ASAP. This will be facilitated through Edu Guide.

Those with attested documents can come through the employment visa process and all others through the business work visa process.
Saudi Arabia: Riyadh.
High Profile Nannies
Governess teacher role in Riyadh for a Royal family well known to us in Riyadh, Saudi Arabia for little boy aged 4.
He has suspected ADHD and needs a governess teacher full of energy. He will attend a mainstream International school. You will ideally be a Primary teacher or TEFL Teacher and attend school in the mornings with the child to help him in the classroom.

Fully staffed home with nannies, Chef, housekeeping employed
Own bedroom and bathroom in grounds
Fantastic package
£700-1000pw
Deadline: Sat 30 Nov 2019 00:00:00 UTC
Japan, China, Saudi Arabia, Taiwan: Various cities.
Tamaki TEFL Recruitment (TTR)
Here at Tamaki TEFL Recruitment (TTR), youll find expert support to secure a great teaching job overseas in Japan, China, Taiwan or Saudi Arabia. We offer a tailored placement service, comprehensive support network and the benefit of extensive experience in this exciting industry.
Whether youre an experienced TEFL teacher or youre just starting out, TTR will pair you up with an overseas establishment thats reputable, and ideally suited to your level of expertise.

* Denotes EU nationals preferred