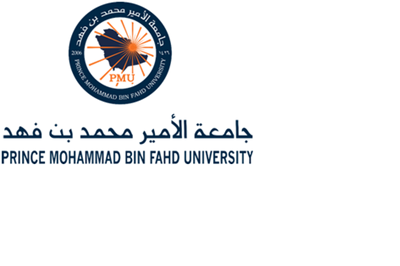 Saudi Arabia: AlKhobar.
Prince Mohammad Bin Fahd University
GENERAL DESCRIPTION

Levels, Courses
The program consists of four levels: pre-beginner, beginner, intermediate, and advanced, corresponding, roughly, to CEFR levels A0- high B1. The overall IELTS score of a student entering the advanced level, would be 5 with a 4.5 in writing. The male and female campuses have approximately 500-550 students each.
Under the Director, Chair (Male Campus) and Associate Chair (Female Campus), each level has a level representative or coordinator to direct work on

Deadline: Tue 31 Mar 2020 00:00:00 UTC
Saudi Arabia: Various locations.
European Centre
European Centre seeks corporate English language instructors (male status applicants) for its projects in business, petrochemicals, utilities and heavy industries sectors. Applications are especially welcome from instructors who take a task based approach to English language teaching. Occasional openings are also available for DLI experienced instructors on our Ministry of Interior projects.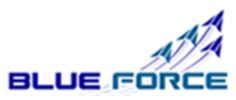 Deadline: Tue 10 Mar 2020 00:00:00 UTC
Saudi Arabia: Dhahran.
BlueForce Inc.
Instructors teach a maximum of six 50-minute periods per day, five days per week (Sunday through Thursday). Instructors teach in a classroom of no more than 10 cadets and utilize the Defense Language Institute (DLI) American Language Course curriculum.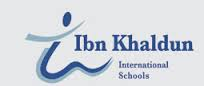 Saudi Arabia: Riyadh, Saudi Arabia.
Ibn Khaldun International Schools
Class teachers and managers for an international school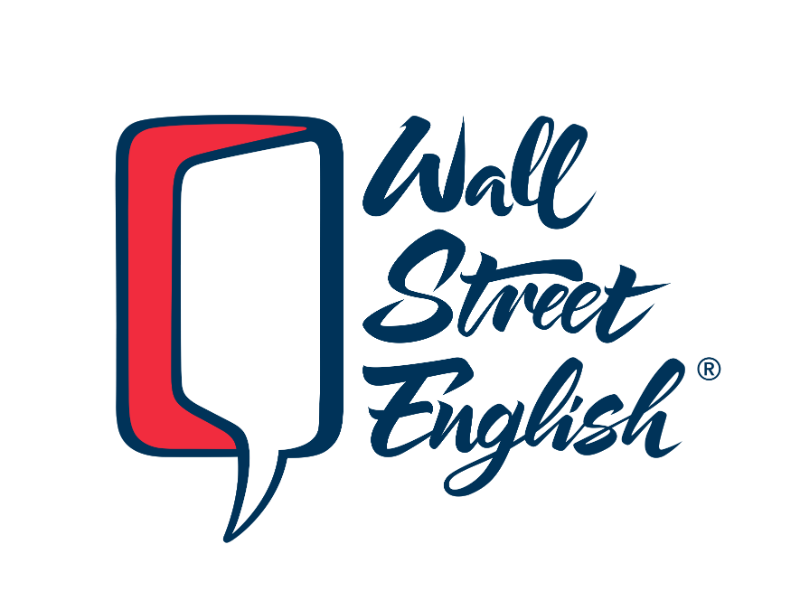 Deadline: Sat 11 Apr 2020 00:00:00 UTC
Saudi Arabia: Riyadh, Jeddah, Khobar, Hail .
Wall Street English KSA
As a Teacher, you play a central and pivotal role in the success of our Students journey to acquire the English language. You will directly contribute to the Students learning by preparing and teaching fun, interactive, and dynamic classes. Your natural teaching ability will guarantee that the Students are successfully acquiring English throughout their course and can communicate effectively in accordance with their level.
Deadline: Sat 30 May 2020 00:00:00 UTC
Saudi Arabia: Jeddah, Saudi Arabia .
Dar Alfikr Schools
First time in Saudi Arabia?
This would be a great place to start you teaching career in the Arab world.
We are looking for teachers who can meet the special needs of students learning English as a second or foreign language for an International school in Jeddah, Saudi Arabia. Teachers with serious EFL/ESL teaching experience and a familiarity with the US Common Core standards and the American K-12 curriculum are invited to apply.

We are looking for male teachers only at this time.

* Denotes EU nationals preferred