Deadline: Sat 31 Mar 2018 00:00:00 GMT
Saudi Arabia , Various locations
European Centre
European Centre seeks corporate English language instructors (male status applicants) for its projects in the petrochemicals, utilities and heavy industries sectors. Applications are especially welcome from instructors who take a task based approach to English language teaching. We offer work visas from the get go, guaranteeing muqeem cards (residence permits) shortly after arrival in Saudi Arabia. We also have one vacancy for a married status teaching couple at our Jubail male/female centres.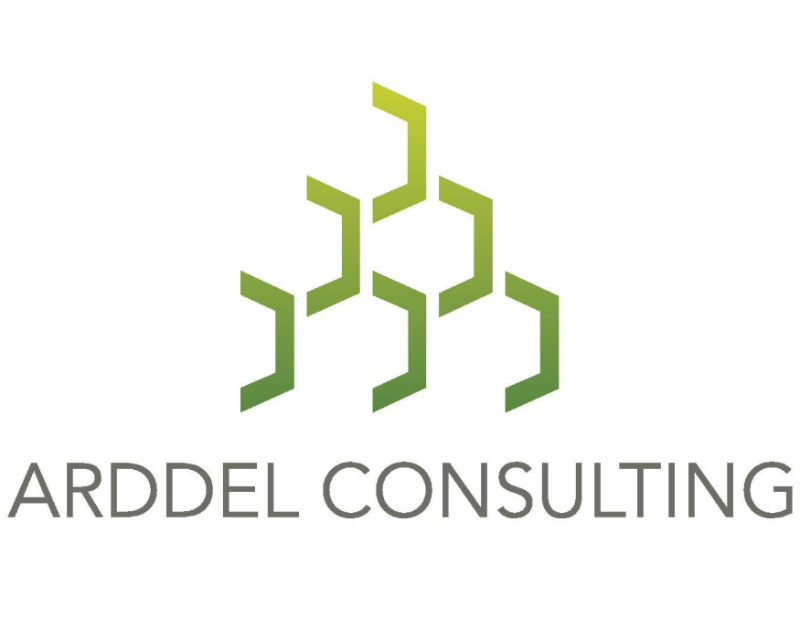 Deadline: Fri 31 Aug 2018 00:00:00 GMT
Saudi Arabia , Various
Arddel Consulting
Our clients are looking for enthusiastic and committed English language teachers (male and female) to work on Preparatory Programs in multiple Saudi Arabian universities for academic year 2018/19.
Apply now for an interview, successful candidates will receive immediate job offers:
- London, UK: 27,28,29 March
- New York City, NY, USA: 4,5,6 April
Preference will be given to face-to-face candidates, but online video interviews will be scheduled for those unable to attend the above dates.


Deadline: Wed 06 Dec 2017 00:00:00 GMT
Saudi Arabia , Riyadh
Pimento Connection Ltd
Working in an established team of UK teaching staff teaching English to young Saudi Students.
The students are destined for a career in telecommunicatons and need improved English skills to enable them to train as technicians.
Small class sizes and manageable contact periods.

Saudi Arabia , Dhahran, Saudi Arabia
Language Solutions International
English language instructors required for initial temporary positions with BAE and BAE SDT in Saudi Arabia. $4000 - 4500 USD per month + accommodation. Opportunities for roll over temporary contracts or transfer to direct hire.

Deadline: Thu 31 May 2018 00:00:00 GMT
Saudi Arabia , Prince Sultan University, Riyadh, KSA
Prince Sultan University
The English Department is seeking applicants for the positions of Language Lecturer/Language Instructor for its up-coming Academic Year 2018/ 2019, which starts in the last week of September 2018.
Saudi Arabia , Riyadh
High Profile Nannies
Live in Governess Teacher in Riyadh, Saudi Arabia for a Royal family with boy aged 3 years old. There are maids employed for nursery duties in Riyadh.
The Governess teacher will have a good knowledge of the Early years curriculum and be able to plan lessons and teach the child. She should also be able to assist with developing his speech. He has had some speech delay however he has now caught up.
The child is very active and needs an energetic governess.
The child has an ABA therapist.


* Denotes EU nationals preferred