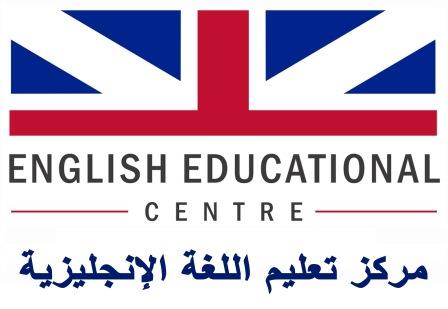 Saudi Arabia: Riyadh.
English Educational Centre
Must be female (visa requirement)
Teach up to 26 contact hours per week
Teach General English (at all levels both adults & YL + IELTS prep courses)
Produce effective lesson plans and supplementary learning materials
Write informal assessments
Invigilate and otherwise participate in students' assessment
Participate in student level placement testing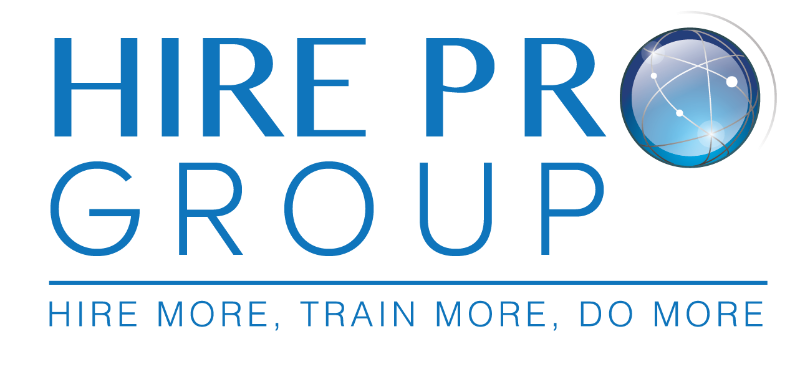 Saudi Arabia: 12 location.
Hire Pro LLC
Depending on experience we have position to teach at the university level or early childhood. We have 40 plus openings for different locations.

* Denotes EU nationals preferred