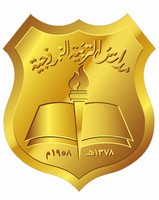 Deadline: Wed 01 Apr 2020 00:00:00 UTC
Saudi Arabia: Riyadh, Kingdom of Saudi Arabia.
Al Tarbiyah Al Namouthajiyah Schools
Male and female ESL teachers

Female teachers grades K-12.
Male teachers grades 2-12.

Saudi Arabia: RIYADH.
ICEAT
HIRING ESL TEACHERS FOR THE LEADING UNIVERSITIES OF SAUDI ARABIA FOR THE ACADEMIC YEAR 2019-2020 & THE CURRENT ACADEMIC YEAR

ICEAT is looking for the reliable candidates to sign up as ESL Teachers for the leading universities of Saudi Arabia for the current Academic year with immediate deployment and also for the coming Academic year 2019-2020.
Deployment will start after Eid Holidays / Summer Break (09 Jun 2019) on wards after qualifying the interview & the employment visa process

Deadline: Tue 31 Mar 2020 00:00:00 UTC
Saudi Arabia: Various locations.
European Centre
European Centre seeks corporate English language instructors (male status applicants) for its projects in business, petrochemicals, utilities and heavy industries sectors. Applications are especially welcome from instructors who take a task based approach to English language teaching. Occasional openings are also available for DLI experienced instructors on our Ministry of Interior projects.
Saudi Arabia: Riyadh .
Education Company
The position entails teaching English language skills such as ( reading, writing, speaking) to a class of 30 to 35 adult students with ages ranging between 18-20 using the preset curriculum (HeadwayorUnlock) and teaching resources provided by the university.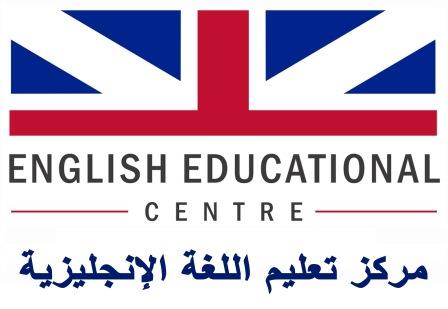 Saudi Arabia: Riyadh.
English Educational Centre
Must be female
Teach up to 26 contact hours per week
Teach General English (at all levels both adults & YL + IELTS prep courses)
Produce effective lesson plans and supplementary learning materials
Write informal assessments
Invigilate and otherwise participate in students' assessment
Participate in student level placement testing

* Denotes EU nationals preferred