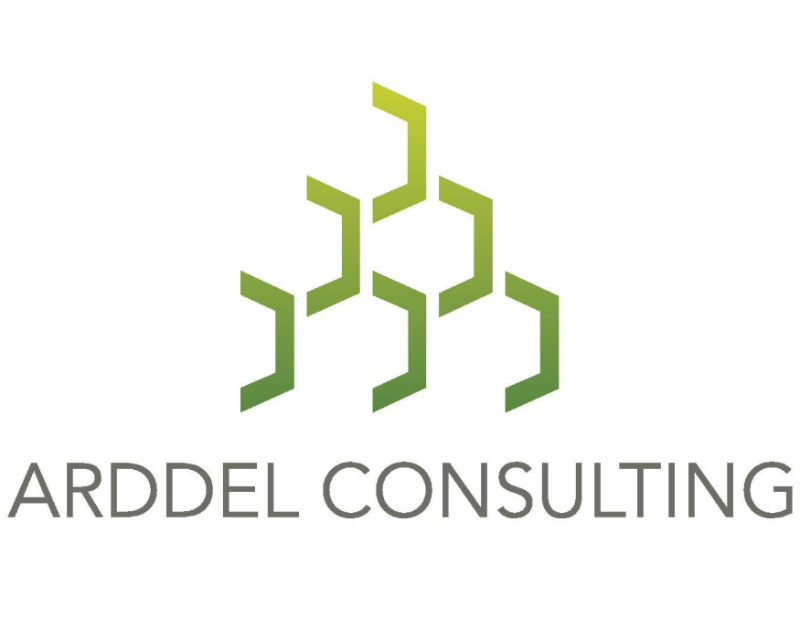 Deadline: Sun 01 Sep 2019 00:00:00 GMT
Saudi Arabia: Riyadh/Dammam/Jeddah.
Arddel Consulting
As the Kingdom of Saudi Arabia pursues its 2030 Vision, education is at the very heart of development plans. Our client is looking for enthusiastic and committed English language teaching professionals to deliver English at a well-established institutions in Riyadh, Dammam and Jeddah. The students are primarily young adults (18-23), in either an academic (university preparatory programmes) or professional training setting.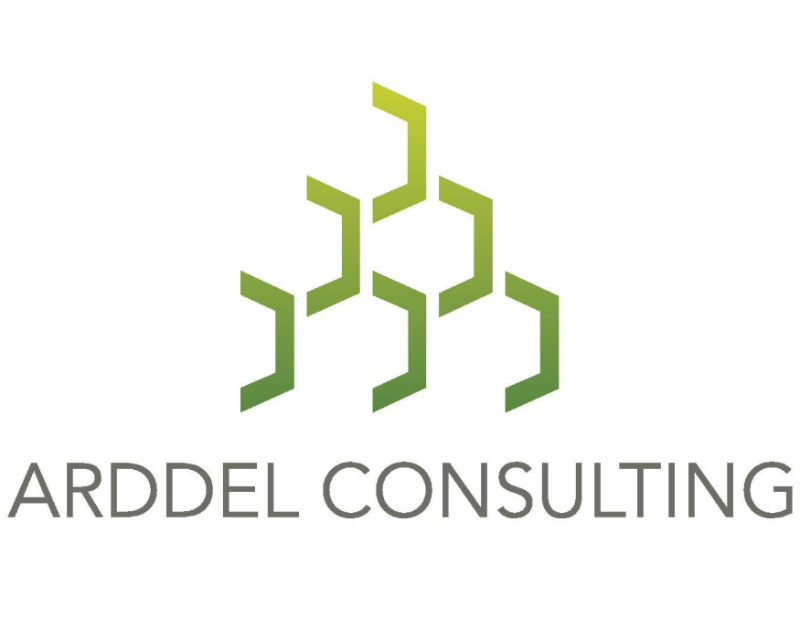 Deadline: Sun 01 Sep 2019 00:00:00 GMT
Saudi Arabia: Riyadh, Juaymah, Baish .
Arddel Consulting
Our client, a leading vocational training provider in the Kingdom of Saudi Arabia, is seeking qualified and experienced English Instructors to deliver general and technical English programmes (Male campuses only).
Recruitment is on-going with flexible start dates throughout 2019.
These positions are 12 month contracts, direct hire by the institution, and offer Iqama visas.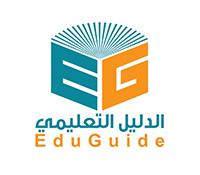 Saudi Arabia: Saudi Arabia.
Eduguide
Our institutional clients are looking for experienced, career-driven English language education professionals to deliver English courses for both university students and in-service professional training.

Teachers will be required to prepare and deliver academic English language classes (for low intermediate to upper intermediate level students) using a communicative and student-centered approach.

Saudi Arabia: Dhahran, Saudi Arabia.
Language Solutions International
English language instructors required for positions with BAE in Saudi Arabia. $4500 USD per month + compound accommodation / shared apartment.
Deadline: Wed 31 Jul 2019 00:00:00 GMT
Japan, China, Saudi Arabia, Taiwan: Various cities.
Tamaki TEFL Recruitment (TTR)
Here at Tamaki TEFL Recruitment (TTR), youll find expert support to secure a great teaching job overseas in Japan, China, Taiwan or Saudi Arabia. We offer a tailored placement service, comprehensive support network and the benefit of extensive experience in this exciting industry.
Whether youre an experienced TEFL teacher or youre just starting out, TTR will pair you up with an overseas establishment thats reputable, and ideally suited to your level of expertise.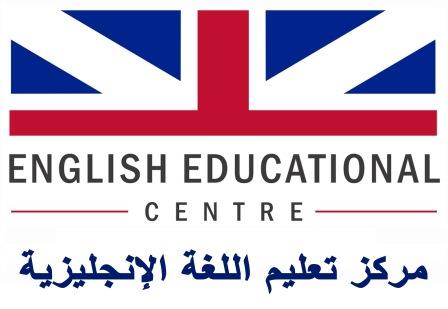 Saudi Arabia: Riyadh.
English Educational Centre
Must be female
Teach up to 26 contact hours per week
Teach General English (at all levels both adults & YL + IELTS prep courses)
Produce effective lesson plans and supplementary learning materials
Write informal assessments
Invigilate and otherwise participate in students' assessment
Participate in student level placement testing

Saudi Arabia: Dhahran/Dammam.
Chenega Applied Solutions, LLC
The English Language Training (ELT) Instructor will plan and conduct English as a Second Language/English as a Foreign Language (ESL/EFL) classroom instruction to Royal Saudi Air Force (RSAF) military personnel.

Please Apply via the link below.

Deadline: Thu 20 Jun 2019 00:00:00 GMT
Saudi Arabia: Saudi Arabia.
Alezdihar Institute
Teaching English as a Second Language for Kids and Adults.

Saudi Arabia: RIYADH.
ICEAT
HIRING ESL TEACHERS FOR THE LEADING UNIVERSITIES OF SAUDI ARABIA FOR THE ACADEMIC YEAR 2019-2020 & THE CURRENT ACADEMIC YEAR

ICEAT is looking for the reliable candidates to sign up as ESL Teachers for the leading universities of Saudi Arabia for the current Academic year with immediate deployment and also for the coming Academic year 2019-2020.
Deployment will start after Eid Holidays / Summer Break (09 Jun 2019) on wards after qualifying the interview & the employment visa process

Deadline: Sat 31 Aug 2019 00:00:00 GMT
Saudi Arabia: Riyadh.
Prince Sultan University
The English Program is seeking applicants with the rank of Lecturer for the up-coming Academic Year 2019/2020, which starts in September 2019.

* Denotes EU nationals preferred