Deadline: Tue 30 Jun 2020 00:00:00 UTC
Saudi Arabia: Riyadh.
Prince Sultan University
The candidate is expected to teach courses including but not limited to:
CEFR A1 A1+ All skills
CEFR A1+ - A2+ All Skills
CEFR A2+ - B1+ All Skills
Academic Writing/Technical Writing (EAP)
There are also opportunities to teach these electives: French/German/Spanish/Japanese: CEFR A1-A1+
The position requires native speakers of English with Bac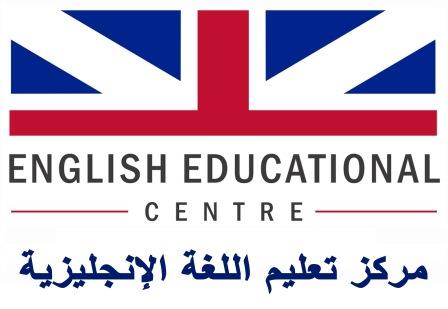 Saudi Arabia: Riyadh.
English Educational Centre
Must be female (visa requirement)
Teach up to 26 contact hours per week
Teach General English (at all levels both adults & YL + IELTS prep courses)
Produce effective lesson plans and supplementary learning materials
Write informal assessments
Invigilate and otherwise participate in students' assessment
Participate in student level placement testing
Deadline: Sat 29 Feb 2020 00:00:00 UTC
Saudi Arabia: Saudi Arabia.
Prime Time Solutions
Adult English trainers for Saudi Arabia.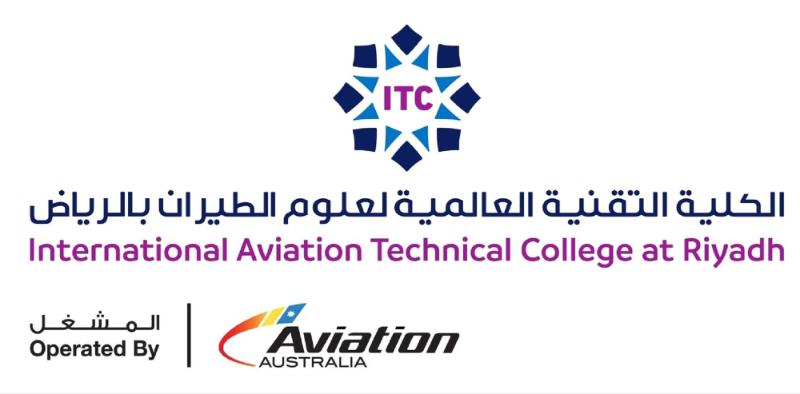 Deadline: Wed 08 Apr 2020 00:00:00 UTC
Saudi Arabia: Riyadh.
Aviation Australia Riyadh College
In relation to the Vocational Campus, the Quality manager shall:
Maintain effective communication and relationships with all regulatory, legislative and certification bodies
on matters concerning Academic, Educational and Industry matters.
Manage the independent function and authority of the examiners role.
Manage the continuous improvement program.
Establish and maintain an effective audit program.
Establish and maintain a quality awareness program.

* Denotes EU nationals preferred