Deadline: Wed 31 Aug 2022 00:00:00 UTC
Poland: Lukow.
Language Inspiration
Join our friendly & supportive team, only 90 mins from Warsaw and Lublin!
Here you will have the opportunity to teach a wide range of ages and levels from Young Learners to Adults, both face to face and online.
Both newly-qualified and more experienced teachers are welcome to apply, and there are many opportunities for teacher development throughout the school year.


Poland: Bielsko-Biala.
International House Integra Bielsko Sp. z o.o.
International House in Poland is looking for an enthusiastic and paasionate teacher to join our dedicated team in the period of 28.09.2022 - 07.06.2023.
We offer:
* Mon-Fri work and free weekends
* A variety of levels and age groups to teach
* Competitive salary + extra bonuses
* Professional EFL development opportunities - IH world certified
* Personal gratification and job satisfaction
* Unique location: explore the Beskidy mountains in your free time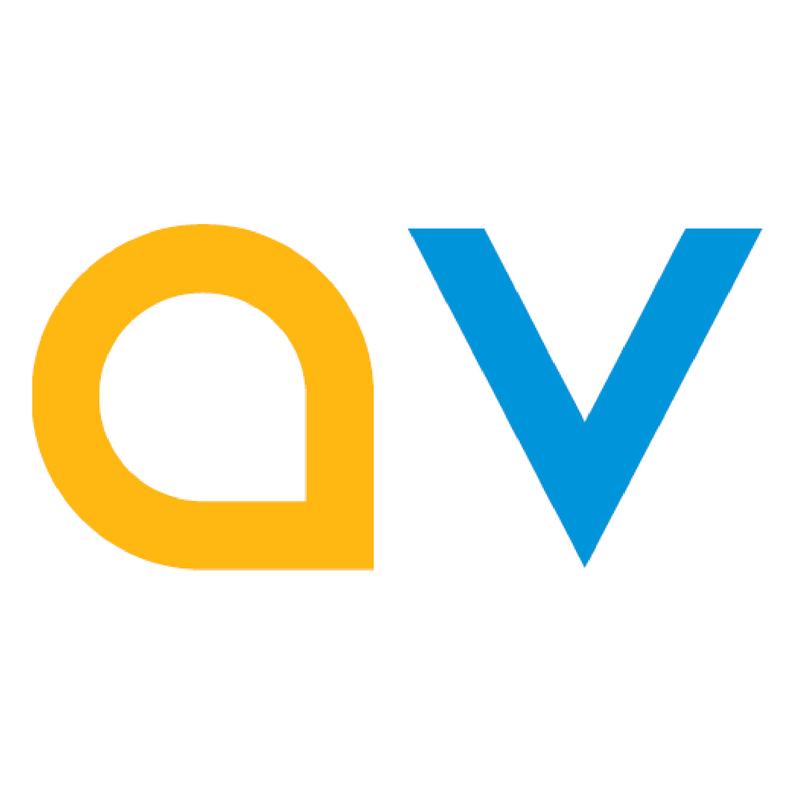 Deadline: Sat 31 Dec 2022 00:00:00 UTC
Malta, Hungary, Greece, Italy, Poland: Malta, Hungary, Greece, Italy, Poland, France, Germany, Latvia, Sweden.
Angloville Sp. ZOO
2022 & 2023: Travel abroad as an English-speaking Participant and discover multiple European countries with free hotel stays. TEFL Scholarship, board and lodging in beautiful venues, free city tours - all included!

As seen in: the Lonely Planet, Forbes, Fashion Magazine, Travel Magazine.
All programmes run strictly in accordance with local government health, safety and sanitary regulations #safetravel.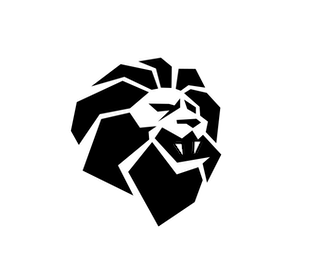 Deadline: Wed 17 Aug 2022 00:00:00 UTC
Poland: Krakow.
Three lions English for Life
We are looking for dynamic, professional native level speaker English teachers to teach with us ONLINE and/or IN-SCHOOL. All materials and plans are provided to the teacher in digital format - no paper or printing required.
We guarantee an exceptionally high level of care for our teachers, with a good salary. We want our teachers to feel comfortable, valued and motivated because this will maximise the satisfaction of our students. We only teach adults and ONLINE lessons are via Zoom.
Deadline: Sat 20 Aug 2022 00:00:00 UTC
Poland: Elblag.
Regent College International Schools
Prospective teachers will work at primary/high school and the language school teaching English to enthusiastic students. Teachers will teach conversational classes as well as classes following Cambridge Primary programme (maths, science, English) to young learners aged 7-12.
At the language school teachers will teach ESL classes with a coursebook and focusing on all skills and grammar to students of all ages and levels. Teachers will work with groups and individual students.


Deadline: Mon 15 Aug 2022 00:00:00 UTC
Poland: Mikolow Poland.
QUADERNO
The school is located in a small, charming town Mikolow with a beautiful market square and a few pubs and restaurants. It's an ideal place for those who like semi-quiet life, however, the city of Katowice is only 20 minutes away by train/bus for those who like more entertainment.
The school is located in the center. Our friendly staff are always willing to help new teachers with lesson preparation and "social life" after hours:) Everyone in our school makes sure you feel a member of our family.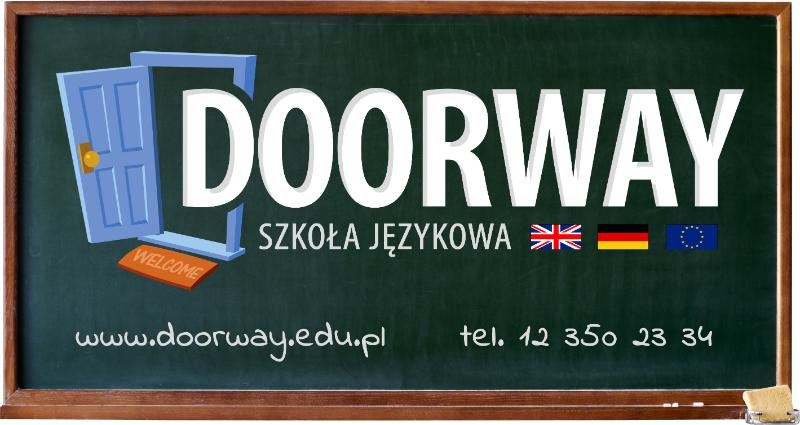 Deadline: Thu 01 Sep 2022 00:00:00 UTC
Poland: Dobczyce.
Doorway Szkola Jezykowa
Doorway is looking for a positive, energetic teacher of English for the 2022-2023 academic year. We guarantee full employment from 3 to 9pm, Monday to Thursday, until 7pm on Friday. There will be no lessons on Saturdays.


Deadline: Wed 31 Aug 2022 00:00:00 UTC
Poland: Bojano.
Chit Chat Szkola Jezykowa Sebastian Leitich
You will be based at our language and learning centre located just outside the bustling TriCity metropolitan area (Gdansk, Gdynia, Sopot) in the heart of beautiful Kashubia in the north of Poland.
Lessons are held at our location in Bojano and local preschools/schools. You will be comprehensively supported with materials and pedagogical guidance. Please see our website for more about us.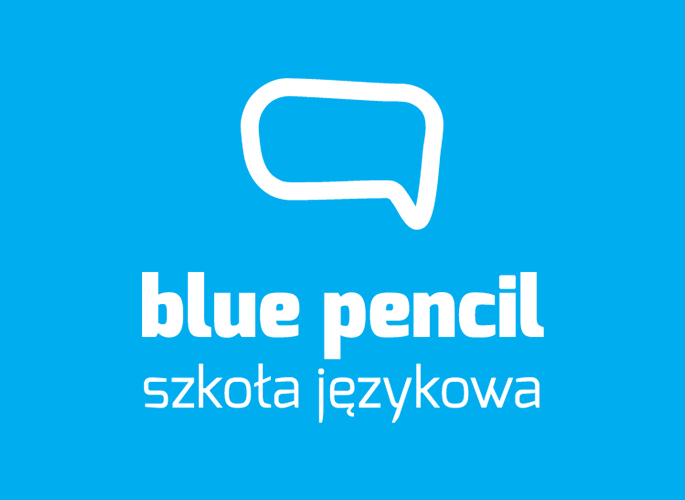 Deadline: Wed 31 Aug 2022 00:00:00 UTC
Poland: Warsaw.
Blue Pencil Language School
Blue Pencil is a fast growing language school in Warsaw, Poland. We have been setting high standards in education since 2012. We are looking for a full time teacher (proficient English speaker) available from September 2022 who would like to stay with us at least one academic year, till the end of June 2023.
We are looking for a teacher who can:
- Work with teenagers and adult students
- Prepare teenagers for Cambridge exams
- Work in a school in Warsaw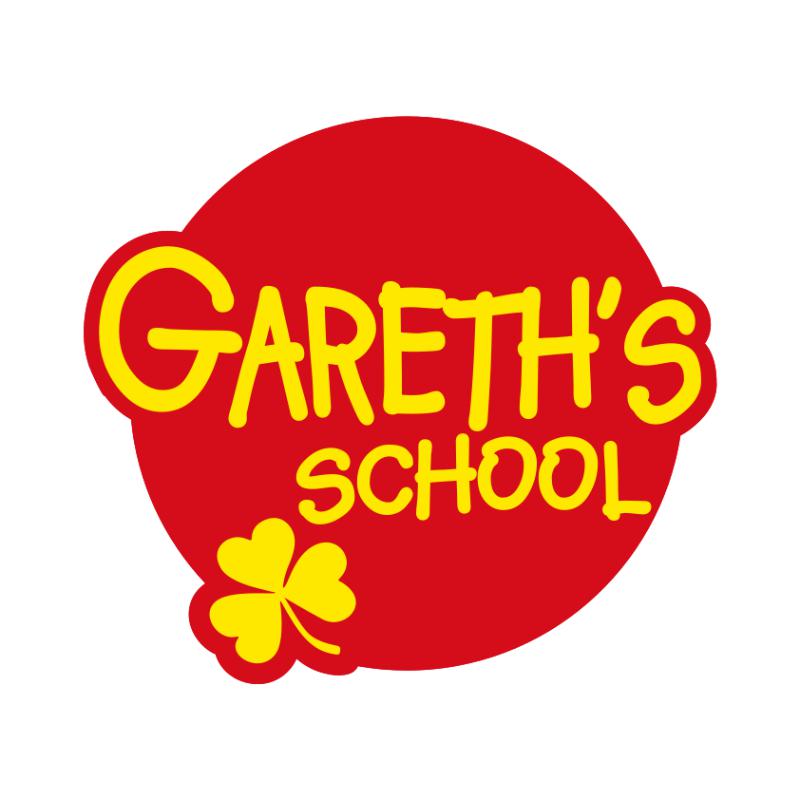 Deadline: Wed 31 Aug 2022 00:00:00 UTC
Poland: Kielce.
Gareth's School
Are you an outgoing, energetic person?

Do you enjoy, or feel you will enjoy, working with young learners and teenagers?

Are you interested and prepared to work hard and earn some real money?

If you can honestly answer yes to the above questions then we would love to hear from you!

* Denotes EU nationals preferred