Deadline: Thu 14 Dec 2023 00:00:00 UTC
Poland: Cracow (Krakow) .
York School of English
A teacher will be able to:
1. work in the private quality PASE recognized institution
2. teach in a professional environment as a part of an international team of ELT teachers from
England, Ireland, Italy, Greece, Spain, Poland, and other
3. teach various levels & age groups in accordance with ELT experience & preference
4. follow syllabuses in a creative way with 'student can do' objectives
5. use multimedia: IWB and digital materials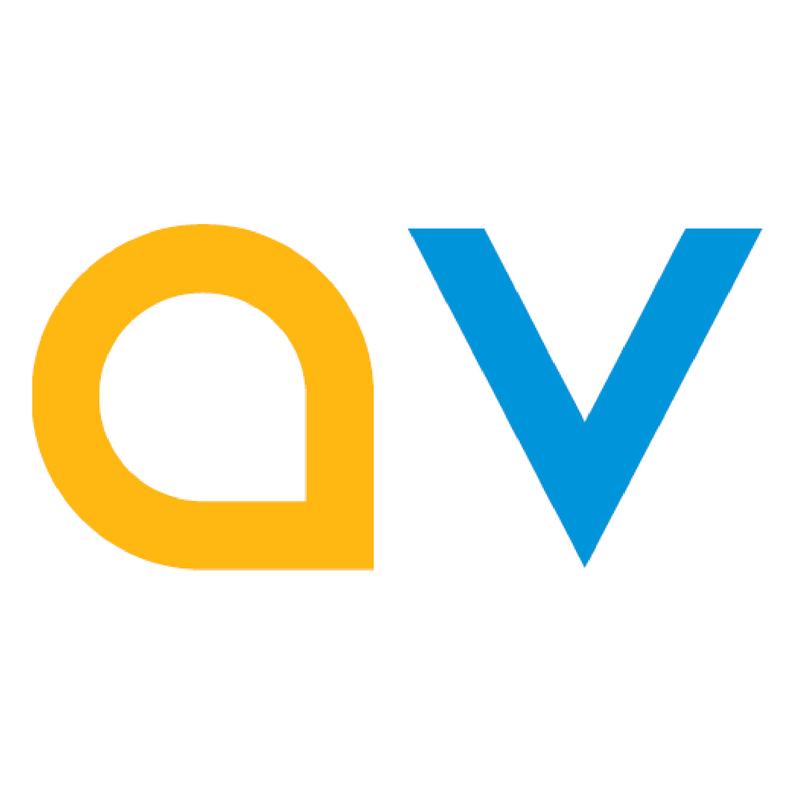 Hungary, Poland: Poland & Hungary.
Angloville Sp. ZOO
Travel abroad as an English-speaking Participant and discover multiple European countries with free hotel stays. TEFL Scholarship, board and lodging in beautiful venues, free city tours - all included!

As seen in: the Lonely Planet, Forbes, Fashion Magazine, Travel Magazine.

Deadline: Sat 06 Jan 2024 00:00:00 UTC
Poland: Debica.
Brytania School of English, Bożena Kula
Brytania offers one vacant position at its own venue in Debica,Poland. The school is a well-established institution and prepares students for the main suite of Cambridge Exams.
The contract could be renewable for the following academic year 2024/25.
The candidate is welcome to join our small group of native speakers from the UK,the USA, Australia and Canada not to mention Polish teachers with a native speaker level of language competence.
We offer friendly and professional teaching environment.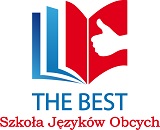 Deadline: Sun 31 Dec 2023 00:00:00 UTC
Poland: Kostrzyn nad Odra, Witnica.
Szkoła Języków Obcych The Best Kornel Naruszewicz
English Teacher in Sulecin, Kostrzyn nad Odra, Witnica, Subice and Zary in Poland
We are based in Kostrzyn upon Odra on Polish-German border (free movement within Schengen Zone) and only 70 km from Berlin in Germany. We are currently looking for teachers of English to take up work for at least one school year starting from 02.01.2024 and ending on 14.07.2024.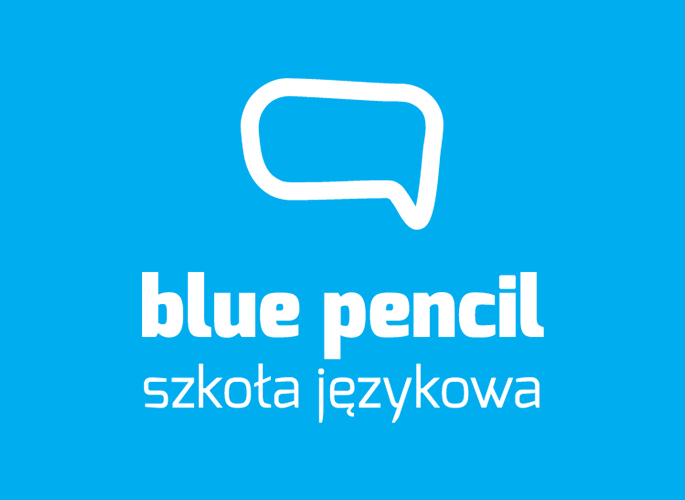 Deadline: Sun 31 Dec 2023 00:00:00 UTC
Poland: Warsaw.
Blue Pencil Language School
Blue Pencil is a fast-growing language school in Warsaw. We have been setting high standards in education since 2012. We are looking for a full-time teacher (a proficient English speaker) available from January 2024 who would like to stay with us at least until the end of the academic year (June 2024), ideally longer.

We are looking for teachers who:

- have experience teaching adults and teens
- are proficient English speakers
- are excellent team players
Poland: Multiple Cities.
Wiz Global LLC
Job Summary
Looking to teach in the heart of Central Europe and be part of Europe's most exciting and most flexible teaching program?
Working with English Wizards provides a unique and revolutionary opportunity for qualified ESL teachers from all over the world to find paying work in one of Europe's hottest teaching markets.
As an English Wizard, the entire country is your oyster! We do not limit our teachers to any specific schools, hours, or teaching styles.

* Denotes EU nationals preferred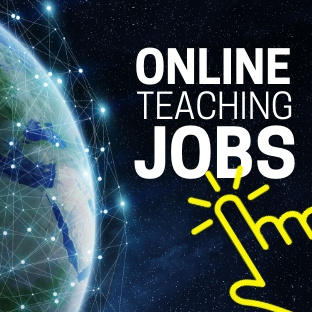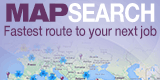 Businesses For Sale
ELT Agents Wanted