Deadline: Thu 02 Aug 2018 00:00:00 GMT
Poland, Katowice.
English Montessori School
English Montessori School near Krakow, is the only school in the South of Poland to offer Montessori education together with a bilingual English/Polish learning programme and a full-time native level speaker teacher for each group.
We are currently looking for a Native Level Speaker English Teacher (children 9-12 years old) for a start date at the end of August/beginning of September 2018.



Deadline: Mon 20 Aug 2018 00:00:00 GMT
Poland, Cracow, university city & business centre with unique international atmosphere; famous for history & art, good food & entertainment .
York School of English
Teachers will be able to:
1. work in the QUALITY ENGLISH & PASE recognized private institution
2.teach in a professional environment as a part of an international team of ELT teachers from
England, Italy,Greece,Spain, Poland and other
3.teach various levels & age groups A1- C2 mainly in accordance with ELT experience & preference
4.follow syllabuses in a creative way aiming at 'student can do' objectives
5. use multimedia: IWB, digital materials, MyLab- free training offered .


Deadline: Fri 07 Sep 2018 00:00:00 GMT
Poland, Debica, Tarnow.
Brytania School of English, Bożena Kula
Brytania School of English is a well-established institution where native level teachers can develop their teaching skills.We are looking for motivated, enthusiastic teachers with commitment and good work organisation skills who are also friendly and can develop a good rapport with our students and the staff.Brytania is also an authorized Cambridge English Examination Centre & specializes in preparation for Cambridge Main Suite and Young Learners exams with an impeccable reputation for success.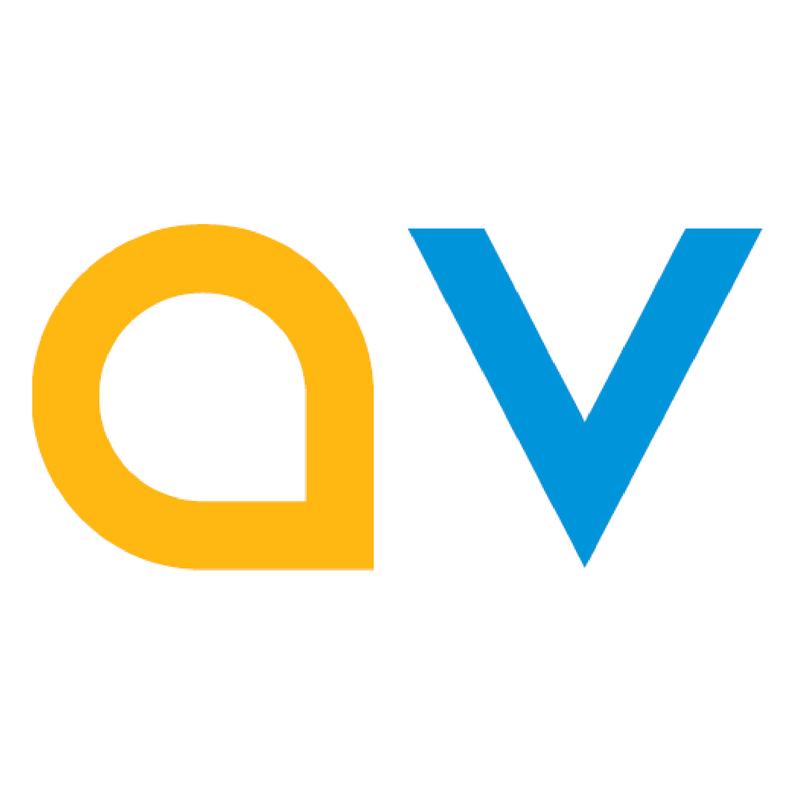 Deadline: Sat 18 Aug 2018 00:00:00 GMT
Italy, Czech Republic, Poland, Germany, Hungary, Krakow.
Angloville Sp. z. o. o. SK
Angloville, an organiser of full immersion language camps is seeking Native level English speakers (or native level speakers) to be Activity Leaders on Youth Immersion Camps (7 day Programmes), and lead games & activities, as well as individual conversational 1 on 1 and 2 on 1 classes. The camps take place in beautiful countryside venues across Poland.
Deadline: Wed 15 Aug 2018 00:00:00 GMT
Poland, Gliwice, Krakow, Wroclaw, Bielsko-Biala, Tychy.
SPEED SCHOOL OF ENGLISH
Europe? Opportunity Knocks In The Best Region Of Poland!
We are looking for positive, friendly, creative, confident and resourceful candidates - native speakers of English, interested in teaching English in Poland in the academic year 2018/2019 (to start working in September 2018).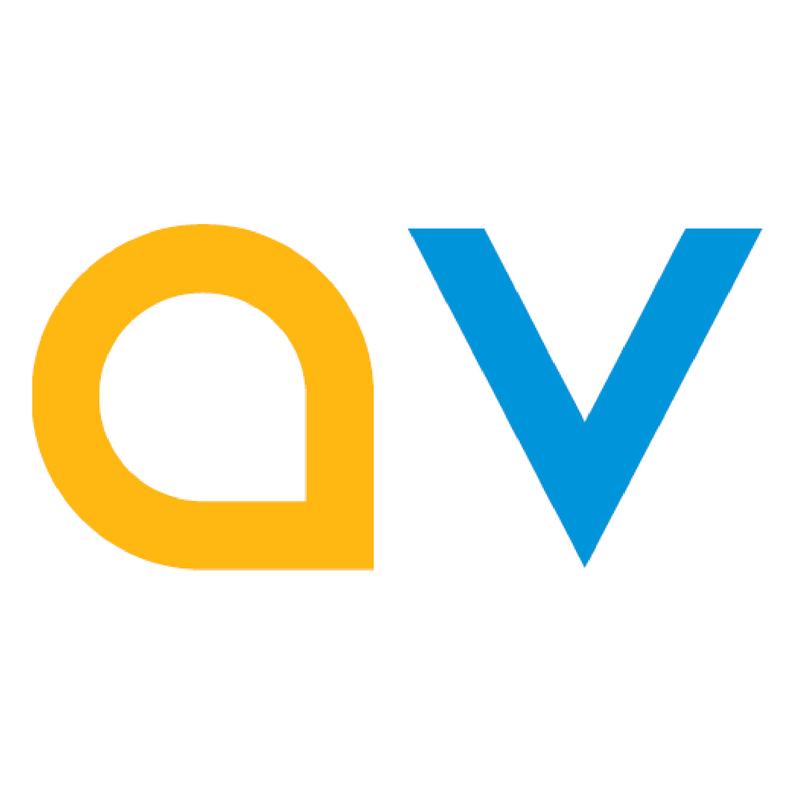 Poland, Czech Republic, Italy, Ireland, United Kingdom, Europe.
Angloville Sp. z. o. o. SK
Volunteer abroad as an English-Speaking Mentor and discover 7+ European countries for free, having your board and lodging in beautiful hotels covered. Still not a qualified teacher ? Become TEFL-qualified in weeks using an AngloTEFL Scholarship! Join more than 8000 people from all over the world for an Angloville experience this year.
Featured in: Lonely Planet, Forbes, Fashion Magazine, Travel Magazine, Glasgow Guardian



Deadline: Sat 15 Sep 2018 00:00:00 GMT
Poland, Lukow.
Language Inspiration
Join our friendly & supportive team, only 90 mins from Warsaw and Lublin!
Here you will have the opportunity to teach a wide range of ages and levels from Young Learners to Adults.
Both newly-qualified and more experienced teachers are welcome to apply, and there are many opportunities for teacher development throughout the school year.



Poland, Bielsko-Biala.
International House Integra Bielsko Sp. z o.o.
International House in Poland requires an EFL teacher to work in its bilingual kindergarten "First Steps" from August 27th 2018 - June 19th 2019. This is a great opportunity for teachers who are interested in working with young children and wish to develop professionally in the EFL world in a well-established and supportive school, whilst immersing themselves in authentic Polish culture amidst the backdrop of a beautiful mountainous region. The school offers a free in-house IHCYLT course.


Deadline: Fri 24 Aug 2018 00:00:00 GMT
Poland, Wloclawek , Kujawsko Pomorskie Region.
Oxford School Sp. z o.o.
Busy Language School OXFORD SCHOOL is currently looking for two EFL/ESOL teachers.
We offer full time job contract, competitive salary, free accommodation and opportunity to participate in Russian or Polish language course.
Join our wonderful team of teachers in Wloclawek in the very heart of Poland on the Vistula River.



Deadline: Fri 14 Sep 2018 00:00:00 GMT
Poland, Bydgoszcz.
International House Bydgoszcz
We need enthusiastic teachers interested in developing professionally to join our successful school. With a strong development program, particularly for recently-qualified teachers, and a cooperative and supportive teaching and administration team, IH Bydgoszcz is a great school to work at. We were rated as excellent in many categories (including teaching, admin and professional development) in our last IH inspection, and aim to support teachers to maintain these standards for our students.

* Denotes EU nationals preferred