Poland , Bielsko-Biala
International House Integra Bielsko Sp. z o.o.
International House in Poland requires an enthusiastic and responsible EFL teacher to work in its bilingual kindergarten "First Steps" from January 2nd - June 22nd 2018. This is a great opportunity for the teacher who is interested in working with young children and wish to develop professionally in the EFL world in a well-established and supportive school, whilst immersing themselves in authentic Polish culture amidst the backdrop of a beautiful mountainous region.
View Details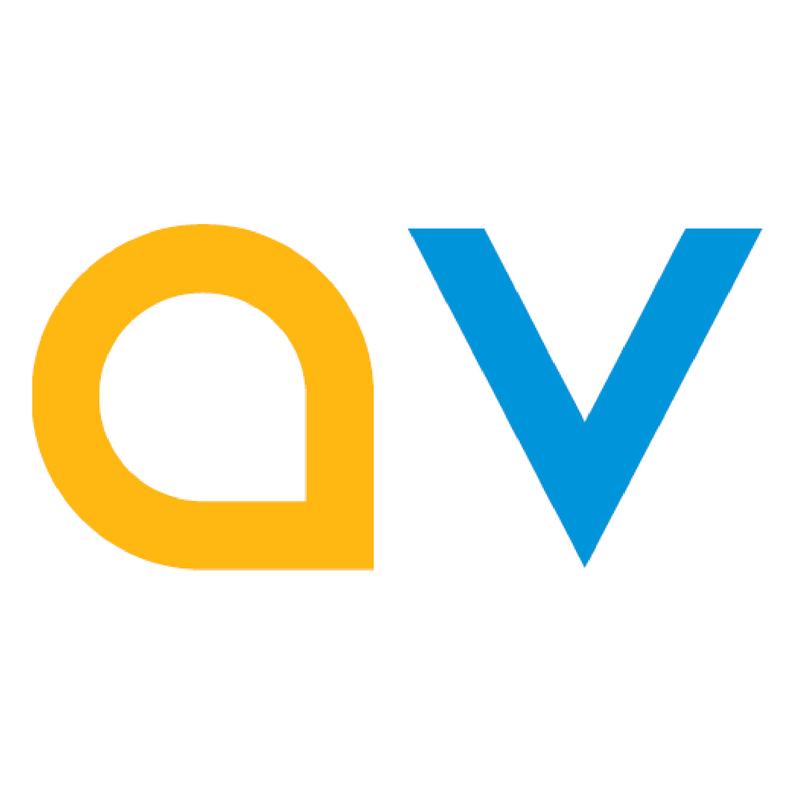 Deadline: Tue 09 Jan 2018 00:00:00 GMT
Italy , Hungary , Poland , United Kingdom , Czech Republic , Europe
Angloville Sp. z. o. o. SK
Angloville is the perfect place to be if you enjoy meeting new people, learning about their lives and sharing some of your own stories and adventures. It is also an amazing experience with a chance to improve your CV and launch your teaching career. During the programme you will take part in various activities and a series of conversations during full English immersion programmes in beautiful venues around Europe, while helping European students with their conversational English.
View Details

Deadline: Sun 31 Dec 2017 00:00:00 GMT
Poland , Myslenice
McGregor Language Schools
A full-time position for a motivated, enthusiastic teacher with a sense of adventure!
View Details

Deadline: Wed 10 Jan 2018 00:00:00 GMT
Quest Language School based in Puawy, Poland is seeking to employ an English Language Teacher
for the second term of the school year 2017/18 (February- June 2018). We are looking for a dynamic and dedicated teacher to join our friendly, supportive, creative and enthusiastic team. The main duties will be to plan and deliver high-quality lessons to different age and level groups, ranging form children to adults.

View Details
Deadline: Tue 31 Jan 2017 00:00:00 GMT
Poland , Gliwice, Krakow, Wroclaw, Bielsko-Biala, Tychy
SPEED SCHOOL OF ENGLISH
Europe? Opportunity Knocks In The Best Region Of Poland!
We are looking for positive, friendly, creative, confident and resourceful candidates - native level speakers of English, interested in teaching English in Poland to start in January 2018.

View Details


Deadline: Wed 03 Jan 2018 00:00:00 GMT
Poland , Bydgoszcz
International House Bydgoszcz
We are looking for enthusiastic teachers with a little experience/CELTA B/A to join our successful school, now 25 years old. With a strong development program, and a cooperative and supportive team, IH Bydgoszcz is a great place to be if you want to improve your teaching. We were rated as excellent in many categories (including teaching, systems and procedures and CPD available) in our last IH inspection, and we aim to maintain these standards for the benefit of both teachers and students.
View Details


Deadline: Sat 13 Jan 2018 00:00:00 GMT
Poland , Kety or Opole
Lucja Falfus FACE2FACE
The school uses the direct method of teaching a very effective and reliable method, which focuses on the development of oral skills. Based on the assumption that the learners should experience the new language in the same way as they experienced their mother tongue, the method uses such techniques as question/answer exercise, dictation, reading aloud, and conversation practice.
View Details


Deadline: Sat 02 Dec 2017 00:00:00 GMT
Poland , Wloclawek , Kujawsko Pomorskie Region
Oxford School Sp. z o.o.
Busy Language School OXFORD SCHOOL is currently looking for an EFL/ESOL teacher
We offer good salary, free accommodation and opportunity to participate in Russian or Polish language course.
Join our wonderful team of teachers in Wloclawek in the very heart of Poland on the Vistula River.

View Details

* Denotes EU nationals preferred