Deadline: Wed 15 Sep 2021 00:00:00 UTC
Poland: Lukow.
Language Inspiration
Join our friendly & supportive team, only 90 mins from Warsaw and Lublin!
Here you will have the opportunity to teach a wide range of ages and levels from Young Learners to Adults, both face to face and online.
Both newly-qualified and more experienced teachers are welcome to apply, and there are many opportunities for teacher development throughout the school year.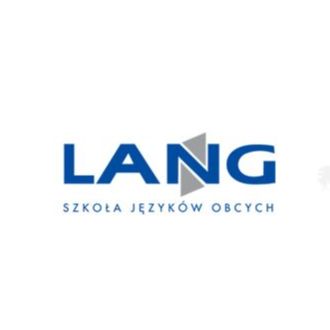 Deadline: Mon 11 Oct 2021 00:00:00 UTC
Poland: Kedzierzyn-Kole.
Lang English Study Centre
LANG is looking for qualified, passionate, English-speakers to join our young, dynamic and motivated team for the 2021/2022 school year. Recent graduates welcome, training provided.
Teaching small groups (up to 12 students), learners' English range from beginner to advanced.

Teachers needed to start immediately.
Poland: Warsaw, Poland.
Primrose Bilingual Preschool
At the moment we are recruiting energetic, dedicated native level speaker teachers of English to work in team with Polish teachers,
implementing a bilingual curriculum. Currently we are looking for teachers to work with
children aged 3-6.
We are looking for people who love to work with kids and know how to create a loving,
caring environment, at the same time being able to set boundaries and manage the
children.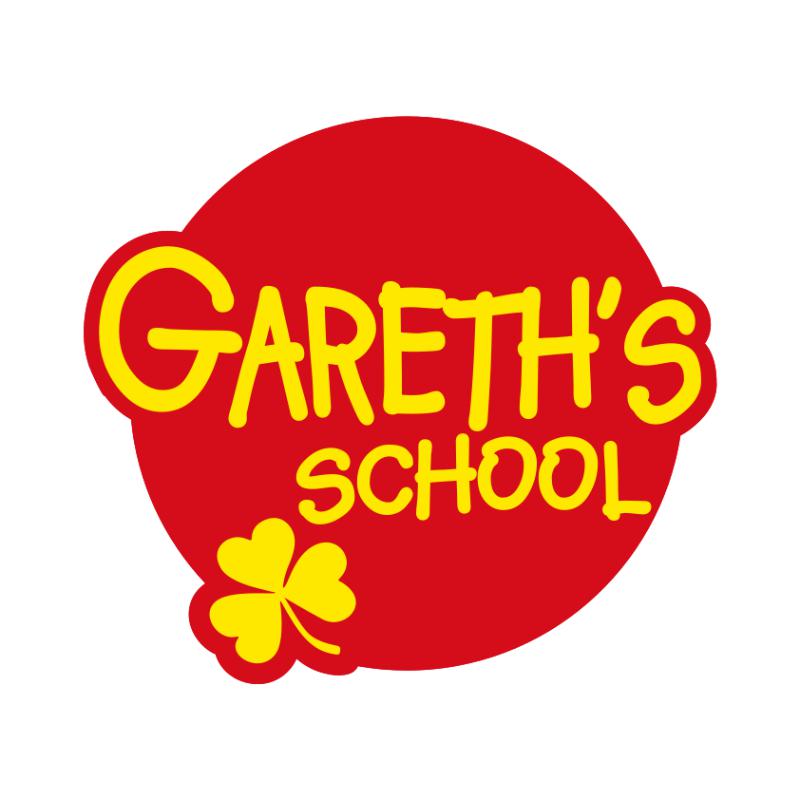 Deadline: Fri 24 Sep 2021 00:00:00 UTC
Poland: Kielce.
Gareth's School
Are you some what of a showman or woman?

Are you open to developing yourself as a teacher by taking part in teacher training workshops?

Are you interested and prepared to work hard and saving some real money?

If you can honestly answer yes to the above questions then we would love to hear from you!


Deadline: Tue 21 Sep 2021 00:00:00 UTC
Poland: Cracow (Krakow) is a university city & business centre with unique international atmosphere; famous for UNESCO heritage, art, good food & entertainment .
York School of English
A teacher will be able to:
1. work in the private QUALITY ENGLISH & PASE recognized institution
2. teach in a professional environment as a part of an international team of ELT teachers from
England, Ireland, Italy, Greece, Spain, Poland, other
3. teach various levels & age groups A1- C2 mainly in accordance with ELT experience & preference
4. follow syllabuses in a creative way with 'student can do' objectives
5. use multimedia: IWB and digital materials
IWB and MyLab-support to follow


Deadline: Thu 30 Sep 2021 00:00:00 UTC
Poland: Mikolow Poland.
QUADERNO
The school is located in a small, charming town Mikolow with a beautiful market square and a few pubs and restaurants. It's an ideal place for those who like semi-quiet life, however, the city of Katowice is only 20 minutes away by train/bus for those who like more entertainment.
The school is located in the center. Our friendly staff are always willing to help new teachers with lesson preparation and "social life" after hours:) Everyone in our school makes sure you feel a member of our family.

* Denotes EU nationals preferred