Deadline: Thu 26 Aug 2021 00:00:00 UTC
South Korea: Seoul.
Korean Horizons
To teach English conversation to public elementary, middle or high school students.

1 year contract (365 days.)

There are 22 classes per week. 1 class is 40-50mins. Hours are Monday to Friday (no weekends.)

Start dates available each month. Nationwide program including all metro cities and provincial regions.

See our website for further detail
South Korea: Seoul.
Korea Global Connections
Work and Travel in South Korea !
Teaching Conversational English to Korean Students.
You will only speak English at school.
Curriculum and Teaching materials are provided. And English speaking director will guide and train you before you start teaching.

South Korea, Thailand, Taiwan, Vietnam, China: Vietnam, China, South Korea, Taiwan and Thailand.
TEFL Graduate
TEFL Graduate aims to serve as a gateway to the dream of travelling and teaching abroad. We specialise in providing top quality TEFL training and job placement. We have partnered with Asia's most reputable employers.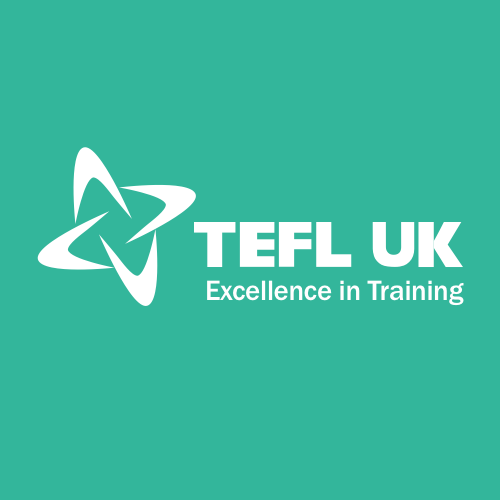 Deadline: Thu 01 Apr 2021 00:00:00 UTC
South Korea: Seoul and throughout.
TEFL UK
- Live & teach in beautiful South Korea
- Public school positions. Contract start August 2021
- Earn a great local salary and save money
- Free furnished private accommodation provided
- Receive a flight allowance of KRW 2,600,000
- Make new friends and share this adventure with hundreds of other English teachers!
- Full orientation
- Korean co-teacher in every class
- Apply early to secure your place!

South Korea: South Korea.
Top Placement In
In order to speed up the process, please send us an e-mail with the following:
1. A resume
2. A recent photo of yourself (Smiling, not with sunglasses )
3. An earliest available date
4. Your nationality & current location
5. Applying for a position alone or with a friend/partner?

* Denotes EU nationals preferred