South Korea: Seoul.
Korea Global Connections
Work and Travel in South Korea !
Teaching Conversational English to Korean Students.
You will only speak English at school.
Curriculum and Teaching materials are provided. And English speaking director will guide and train you before you start teaching.

South Korea: Seoul, Busan, Daejeon, (all metro locations + all regular cities and counties - Nationwide vacancies available).
Korean Horizons
* Rent-free single furnished apartment
* 300,000 won one-time settlement allowance
* Round-trip airfare allowance of 2,600,000 won
* 26 working days paid vacation + national holidays (7 weeks in total)
* Medical contributions
* Pension contributions
* 1 month salary bonus on completion of contract
* Sick paid leave allowance
* Special leave allowance
* KH Premier Support Services Throughout

South Korea, China, Taiwan, Thailand, Hong Kong: South East Asia.
TEFL Graduate
TEFL Graduate aims to serve as a gateway to the dream of travelling and teaching abroad. We specialise in providing top quality TEFL training and job placement. We have partnered with Asia's most reputable employers.
Deadline: Wed 01 Mar 2023 00:00:00 UTC
South Korea: Daegu Metropolitan City.
DAEGU TEFL JOB
English teaching opportunities are available all year round in Daegu, the 3rd largest city in South Korea with its population of 2.5 million and several hundreds native English speaking teachers.

One way flight ticket, rent-free furnished single studio apartment, medical insurance, national pension, airport pick up service etc. are provided.

Native level English speakers with a Bachelor's degree in any field and no criminal record are eligible for E2 visa to teach English in Korea.

South Korea: South Korea.
Top Placement In
In order to speed up the process, please send us an e-mail with the following:
1. A resume
2. A recent photo of yourself (Smiling, not with sunglasses )
3. An earliest available date
4. Your nationality & current location
5. Applying for a position alone or with a friend/partner?

* Denotes EU nationals preferred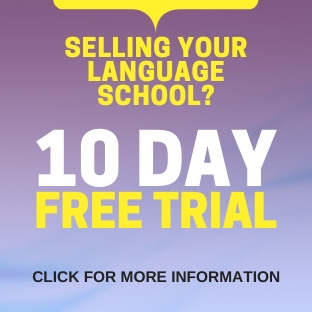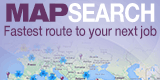 Businesses For Sale
ELT Agents Wanted