Deadline: Thu 26 Sep 2019 00:00:00 GMT
South Korea: Nationwide.
Korean Horizons
Teach English in a Public School in South Korea. Teaching Elementary, Middle or High school children with a prestigious EPIK contract. We work for EPIK and also for education offices.

High salary, low living costs, high savings. Return-flight allowance provided, rent-free studio apartment provided, 18 working days + 15 paid national holidays provided.

No experience required. Assistance provided throughout employment contract.

Google us and check our reputation

Deadline: Tue 31 Dec 2019 00:00:00 GMT
South Korea: Daegu Metropolitan City.
DAEGU TEFL JOB
English teaching jobs available all year round in Daegu Metropolitan city, the 3rd largest city in South Korea with its population of 2.5 million and hundreds of native English speaking teachers.

A prepaid flight to Korea, rent-free fully furnished single studio apartment, medical insurance, national pension etc. are provided.

Native level English speakers with a Bachelor's degree in any field and no criminal record are eligible for E-2 visa for English teaching positions in S.Korea.

South Korea: Nationwide.
Aclipse
CHUNGDAHM INFORMATION:
180+ locations throughout Korea.
Employs more than 1,000 teachers
All classes are taught using the Chungdahm research-based English curriculum.
Both teachers and students use the Chungdahm 3.0 platform where smart tablets and flat screen monitors enhance the educational experience.
Has programs for all age groups ranging from kindergarten through high school.
South Korea: 35-50 Guui 2-Dong, Gwangjin-Gu, Seoul ,South Korea.
Korea Global Connections
Work and Travel in South Korea !
Teaching Conversational English to Korean Students.
You will only speak English at school.
Curriculum and Teaching materials are provided. And English speaking director will guide and train you before you start teaching.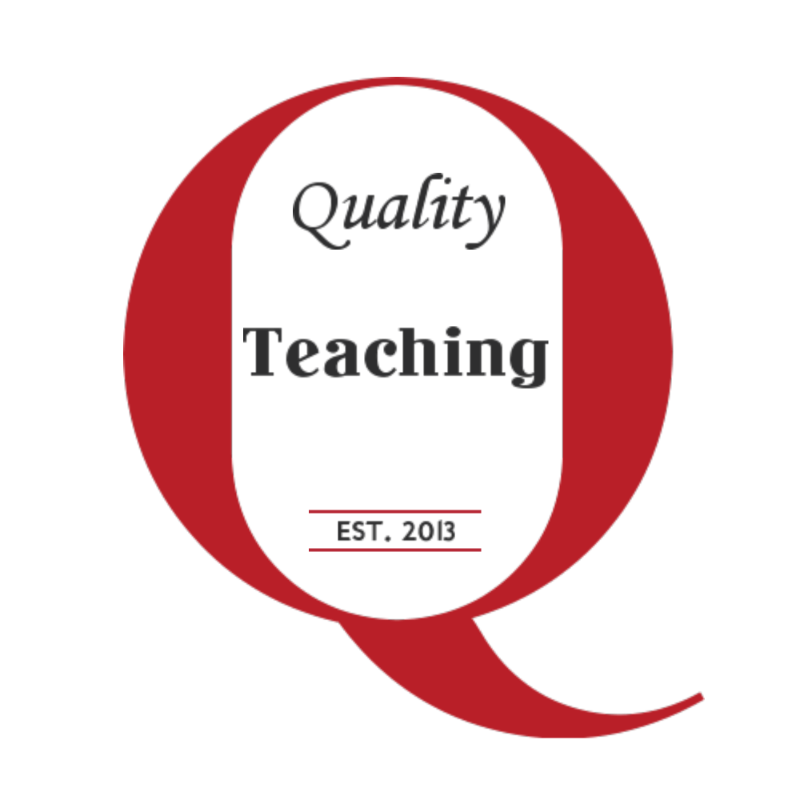 Deadline: Mon 30 Sep 2019 00:00:00 GMT
South Korea: Suncheon Yeosu Mokpo Naju.
quality Teaching in Korea Ltd
Korean Education office (Jeollanamdo office) is currently seeking qualified EFL teachers for August
and November public school positions in Korea. We, Quality Teaching in Korea, are proud of
assisting good candidates for public schools and hope you to have this chance to make a
difference to students; future and for your EFL career.
For more information, please visit our website and don't hesitate to send your CV and cover letter.

South Korea, Thailand, Japan, Vietnam, China: China, Thailand, South Korea, Vietnam, Japan, Hong Kong, Camdoia, Indonesia.
TEFL Graduate
TEFL Graduate aims to serve as a gateway to the dream of travelling and teaching abroad. We specialise in providing top quality TEFL training and job placement. We have partnered with Asia's most reputable employers.

South Korea: South Korea.
Top Placement In
In order to speed up the process, please send us an e-mail with the following:
1. A resume (MS word file, PDF file or written in an email)
2. A recent photo of yourself (Smiling, not with sunglasses )
3. An earliest available date
4. Your nationality & current location
5. Applying for a position alone or with a friend/partner?
South Korea: Jeonju City.
Uncle Lion English Academy
Responds to over 90% of job applications usually within 14 hours
South Korea: Seoul, South Korea.
Soongsil University English Camp
Soongsil University English Camp is pleased to welcome you to 29th Soongsil University English Camp. We believe that your experience and enthusiasm will be an ideal fit for our camp, a place where passion and education come together. Please find the further information below for your participation in this coming camp.

* Denotes EU nationals preferred