Japan: Nagoya, Aichi.
Westgate Corporation
We are seeking highly motivated educators to teach English as the sole instructor in the classrooms of elementary schools or secondary schools in Japan.

This unique opportunity is for bright teachers eager to enrich their teaching skills while realizing the dream of exploring a foreign country.

Japan: The Greater Tokyo Area, Nagoya, and Osaka.
Westgate Corporation
Westgate aims to shape the future of English education in Japan. We have been providing conversation-based practical English lessons since 1983 and hire over 400 instructors every year. Generations of Japanese students have developed their communicative English skills and cultural awareness on our programs. As well as helping to shape the direction of our students lives and careers, we have also been a gateway to career development for countless English instructors around the world.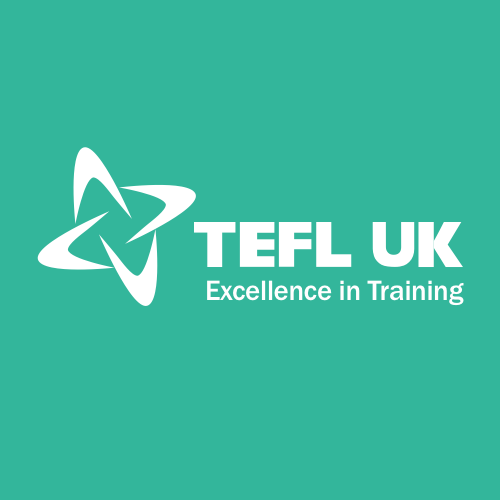 Deadline: Mon 25 Dec 2023 00:00:00 UTC
- Private school teaching jobs in beautiful Japan, Tokyo & other major cities!
- JPY 252,800+ / month with bonus system
- Accommodation support
- Full training on arrival including TEYL course
- 6 weeks annual paid leave including 2 weeks at Christmas / New Year, plus Spring & Summer breaks
- Teach small classes of 1 - 6 students (average 3 students)
- 29.5 hours weekly teaching 50% adults & 50% children
- Average length of teacher stay on this program is almost 3 years

* Denotes EU nationals preferred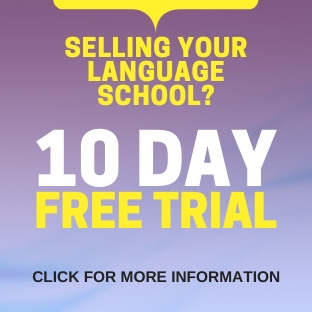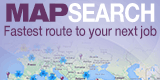 Businesses For Sale
ELT Agents Wanted