Deadline: Wed 03 Jul 2019 00:00:00 GMT
Italy: Veneto and Emilia Romagna.
Smarter English Srl
Smarter English is looking for some great teachers to work for up to 2 weeks in northern Italy during September.
The contract involves teaching small groups of Italian teenagers. Lessons must be fun, engaging and afford lots of much-needed speaking practice.
Afternoons are free.
Accommodation is with local host families.
Pay is 500 euros (gross) per week, plus travel expenses.



Deadline: Wed 31 Jul 2019 00:00:00 GMT
Italy: British School of Verona, Italy.
The British School of Verona
The British School of Verona is looking for full time teachers for the academic year 2019-2020. We are looking for qualified and experienced teachers to teach a range of courses for children, teenagers and adults at all levels.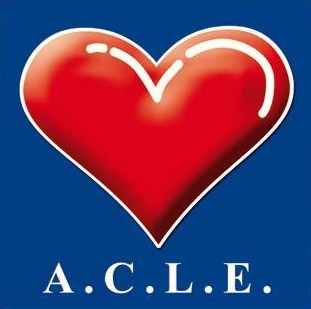 Deadline: Mon 30 Apr 2018 00:00:00 GMT
Teach English, acquire a TEFL-Theatre & Play certificate, explore different places in and around Italy - all while receiving a paid study grant!
All applicants attend a one-week intensive training course in Italy followed by a minimum of three weeks in camps across Italy from the Alps to Sicily.
During this time tutors are provided with free accommodation with Italian host families, food and transport during and between camps.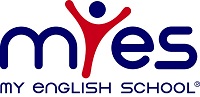 Deadline: Fri 14 Jun 2019 00:00:00 GMT
Italy: Bari, Bergamo, Bologna, Brescia, Busto Arsizio, Ferrara, Florence, Genoa, Livorno, Milan, Modena, Monza, Naples, Novara, Palermo, Padua, Parma, Pescara, Rome, Salerno, Treviso, Turin, Verona, Lyon.
Myes Italia Srl
My English School is looking for qualified, passionate, English-speakers to join our young, dynamic and motivated teaching teams in several schools across Italy.
We have positions starting in April and May in cities across Italy.
At MyES, Fun and creativity are encouraged in our learning-centered workplace. Full training is provided, as well as the chance to be part of the life of the school through ongoing training, team meetings, events and social life.

Deadline: Sat 29 Jun 2019 00:00:00 GMT
Italy: Bari, Puglia.
Lord Byron College
Large, well-established authorised private language school in Bari, South Italy, full member of EAQUALS and accredited training and test centre for Cambridge English, TOEFL, IELTS and DELTA, seeks career minded EFL teachers for period from October 2019 to June 2020. We offer a dynamic and supportive teaching environment for both entry level and experienced teachers, help finding city centre accommodation, free Italian courses and free in house training programmes as part of working hours.


Deadline: Thu 28 Jun 2018 00:00:00 GMT
Italy: Verona.
The Cambridge school
The longest-established language school in Verona is hiring one English teacher for the academic year 2019-20. The school is not only a Cambridge English Platinum Exam Centre but also runs both the Cambridge CELTA and DELTA courses. The successful applicant will teach a range of courses (general English, exam preparation, business English, English for young learners and teenagers) at all levels.


Deadline: Fri 12 Jul 2019 00:00:00 GMT
Italy: Milan, Rome,Turin, Bergamo and Brescia.
marcus evans linguarama
Immediate vacancies for locally based freelance Business English teachers for Milan, Turin and Rome.
Applicants must be qualified and experienced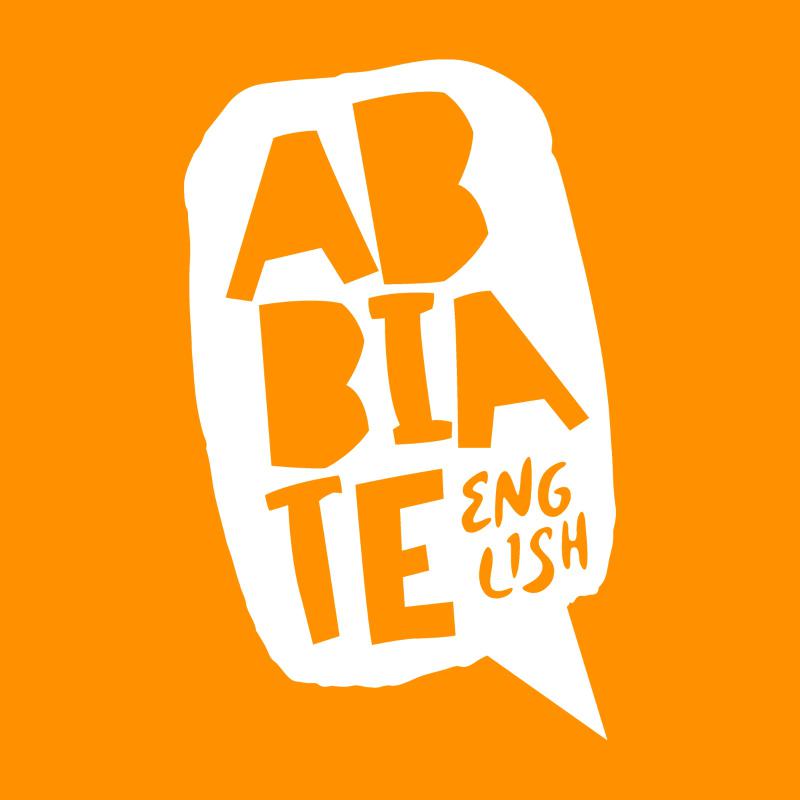 Deadline: Wed 31 Jul 2019 00:00:00 GMT
Italy: Abbiategrasso.
Abbiate English
EFL specialist to teach General English and Cambridge exam preparation to small groups of teens, adults and children in Abbiategrasso near Milan, Italy. The beautiful courtyard of the ex-convent ensures a quiet and protected place of study where we offer high-quality English Language services to students of all ages from the surrounding area. Teachers must be qualified, dynamic, professional and passionate. Good benefits offered.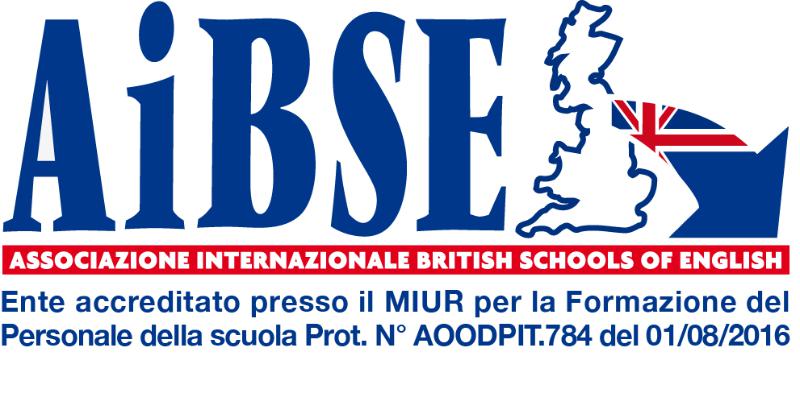 The preferred candidate should be able to teach children, teenagers and adults, Business English courses and be familiar with the Cambridge English syllabus. Help and support, as well as all didactic material, will be provided throughout the year by the Director of Studies. Excellence in didactics is what distinguishes the school from its competitors.Teachers are required to maintain registers, administer tests and prepare reports. Team work, commitment and loyalty are essential requirements.

Deadline: Wed 31 Jul 2019 00:00:00 GMT
Italy: Language Point Milan.
Language Point
Language Point is looking for experienced native level English speaking teachers for Young Learners, Teens and adults in and around Milan starting in September.

* Denotes EU nationals preferred