Deadline: Sun 01 Sep 2019 00:00:00 UTC
Italy: Milan, Rome and Genova.
AIZ Consulting Ltd
AIZ Consulting are recruiting qualified, dynamic teachers and learning professionals with the passion to inspire children to develop and thrive and the talent to deliver exceptional English education at leading schools across Milan.

Our high academic standards and enjoyable learning environments have established our schools as the very best to create an environment for students and teachers to progress, succeed and work to their full potential.

Deadline: Fri 27 Sep 2019 00:00:00 UTC
Italy: LOCRI (RC) ITALY.
English Centre
To be found in the box Details.

Deadline: Wed 21 Aug 2019 00:00:00 UTC
Italy: Bari, Puglia.
Lord Byron College
Large, well-established authorised private language school in Bari, South Italy, full member of EAQUALS and accredited training and test centre for Cambridge English, TOEFL, IELTS and DELTA, seeks career minded EFL teachers for period from October 2019 to June 2020. We offer a dynamic and supportive teaching environment for both entry level and experienced teachers, help finding city centre accommodation, free Italian courses and free in house training programmes as part of working hours.


Deadline: Fri 09 Aug 2019 00:00:00 UTC
Italy: Carpi, Province of Modena.
Benedict School Snc
Benedict School, Carpi (Italy) has an immediate opening for one EFL Teacher.
Start : Sept. 2nd 2019
A Teacher with degree and TEFL/CELTA certificate or similar, min. 2 year TEFL experience.
We are looking for an enthusiastic, adaptable and dependable candidate with a strong passion for Italy's rich cultural heritage and lifestyle. Knowledge of Italian would also be an asset.
Experience in teaching children is required.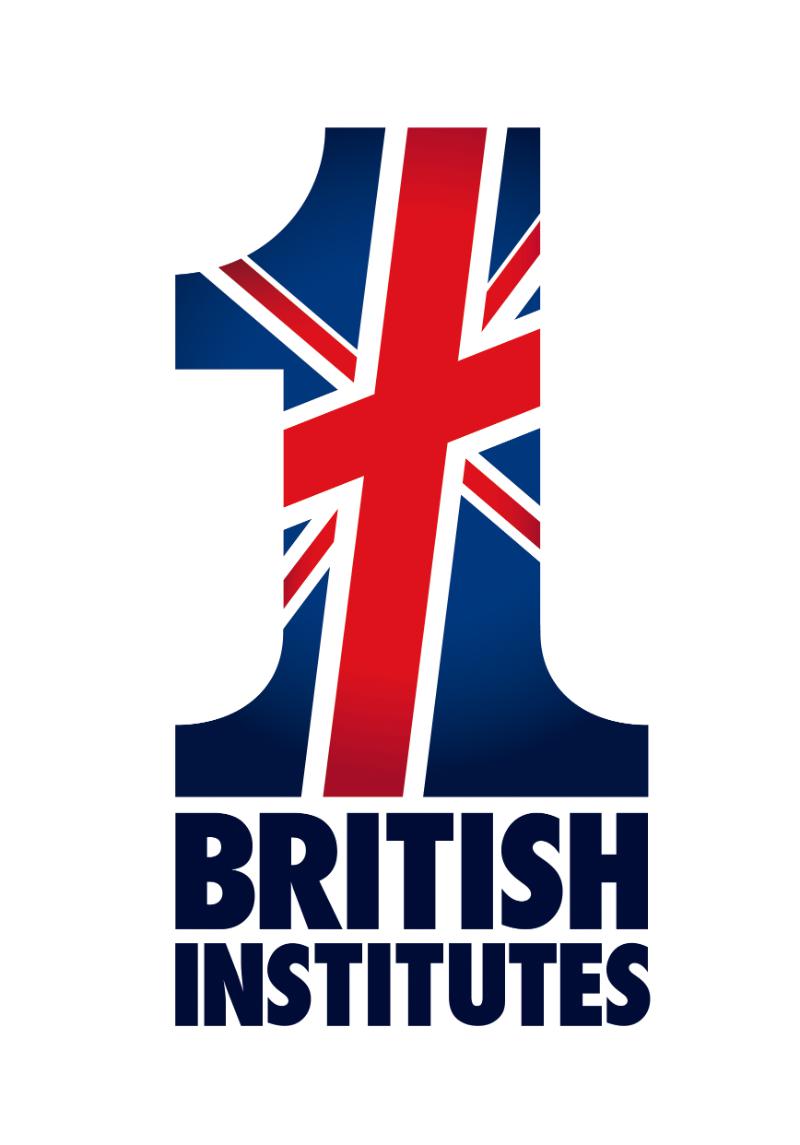 Deadline: Sat 31 Aug 2019 00:00:00 UTC
Italy: BRESCIA.
C.C.I. snc di Eugenio Agosta & C.
BRITISH INSTITUTES BRESCIA (beautifully located in northern Italy, near Lake Garda, Verona and Milan) seeks experienced qualified English mother-tongue level teachers to fulfil two full-time teaching positions from September 2019 till June/July 2020.
Position includes: competitive salary, professional development, stuff support and 25 hour average working week.
Large variety of teaching environments (young learners, adults, general English, business English, C.L.I.L. etc.).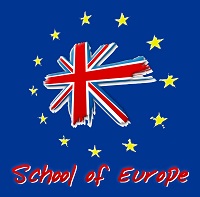 Deadline: Tue 01 Oct 2019 00:00:00 UTC
Italy: BARI, ITALY.
School of Europe
Established in 1989, we are a small, friendly but very professional school deeply rooted in the community with lots of returners. We are now catering also for the children of our former students! The vast majority of courses are in-house with a maximum class size of 8 students. We cater for kids, teenagers and adults and teachers are given a good range of levels and ages. We prepare students for the whole range of Cambridge exams, from Young Learners Starters to Proficiency, including IELTS.

Deadline: Sat 31 Aug 2019 00:00:00 UTC
Italy: PAINA - MILAN.
International Club Academy Associazione Culturale
25 contact hours per week
Possibility of extra hours
Contract runs from September/October to May plus summer camps in June and July.
Renewable
Classes run Monday to Friday and can be mornings, afternoons and some evenings.
Teachers will teach a variety of levels and age groups.

14,00 Euro net per contact hour /100 hours per month
Free accommodation in shared apartment near the school
Free Crash course in Italian
Free use of school car

Italy: Veneto.
Oxford School of English srl
THE OXFORD SCHOOL OF ENGLISH IS CONSTANTLY LOOKING FOR NEW TEACHERS TO JOIN OUR DYNAMIC, GROWING TEAM AT ONE OF OUR MANY LOCATIONS THROUGHOUT ITALY

Italy: Reggio Calabria.
International House British School Reggio Cal.
EFL TEACHER (Maths and English) at a leading school (est. 1964) in South Italy, member of AISLi and International House World Organisation and Cambridge Platinum Authorised Centre.
Excellent opportunities for professional development, including fully-subsidised DELTA Module 1 or 3 and opportunity to be trained as a Cambridge Speaking Examiner for teachers whose experience matches Cambridge requirements.
Start date September 16th 2019, with contract renewable for following academic year(s).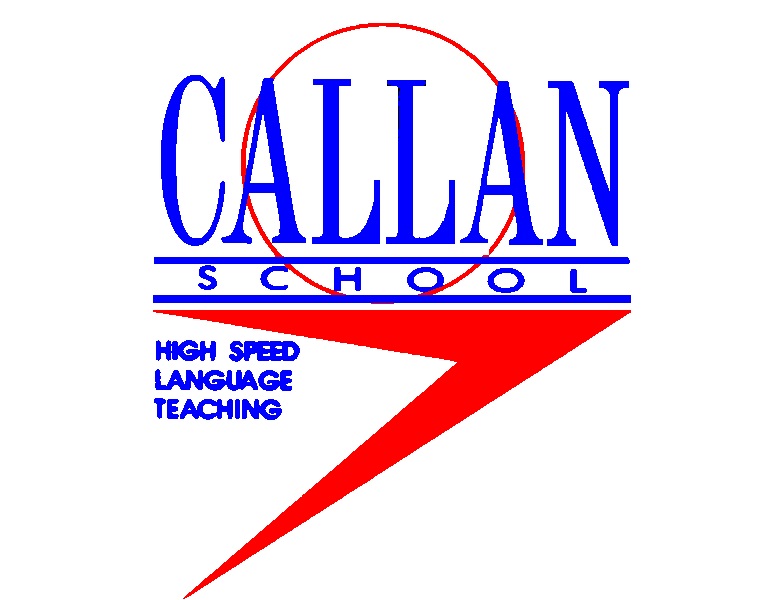 Deadline: Mon 02 Sep 2019 00:00:00 UTC
Italy: BIELLA.
Callan School
We seek two full-time English teachers to join our team for the next academic year.

Teaching general English to children and adults all levels. We collaborate with local schools and businesses.

* Denotes EU nationals preferred