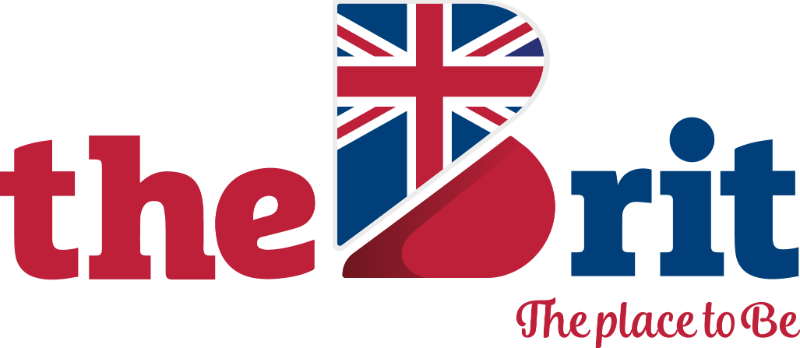 Deadline: Sat 30 Nov 2019 00:00:00 UTC
We are a small friendly but very professional school in the south of Italy.
Courses are in-house and at State schools.
We cater for kids, teenagers and adults. We have lots of returners!
We are a Cambridge preparation centre and prepare students for the whole range of Cambridge Exams and Ielts.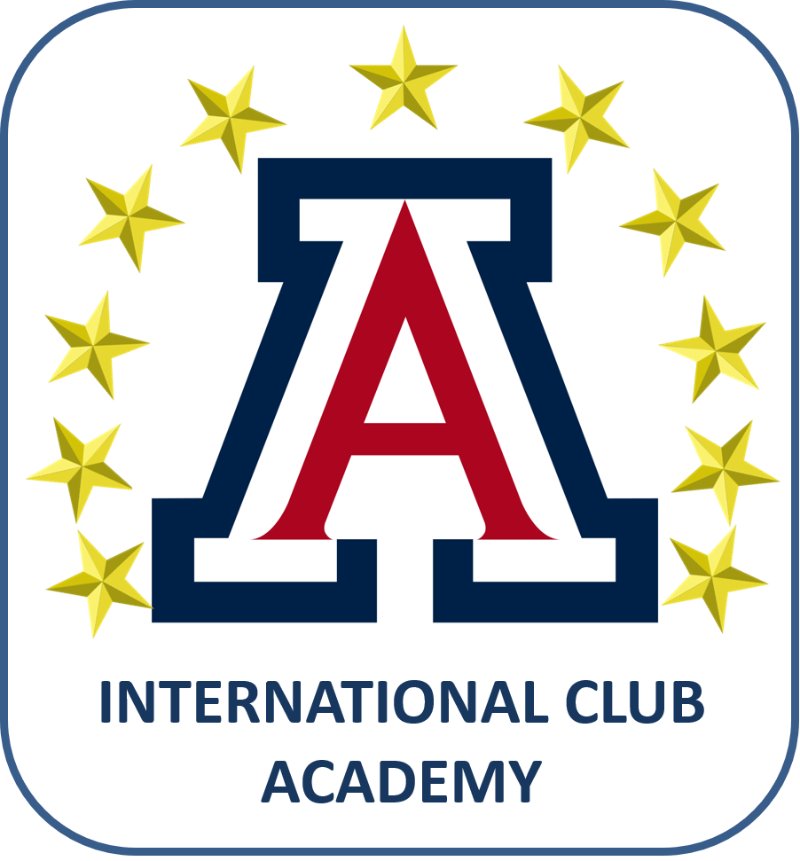 Deadline: Sat 29 Feb 2020 00:00:00 UTC
Italy: PAINA 20833.
International Club Academy Associazione Culturale
4 full-time teaching positions starting in January/February/March till June/July 2020. Renewable for one or more years.
We are are also hiring for summer jobs and for courses starting in September/October.
An average of 25-30 working hours per week
Lessons could be in the morning, in the afternoon and in the evening (Monday to Friday), onsite or off-site.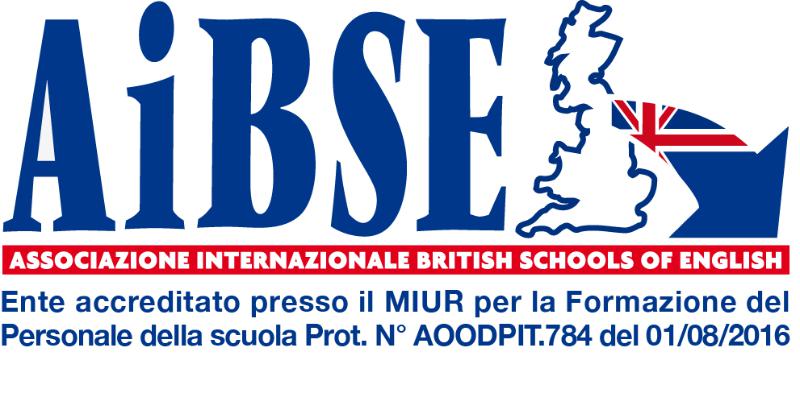 The preferred candidate should be able to teach children, teenagers and adults, Business English courses and be familiar with the Cambridge English syllabus. Help and support, as well as all didactic material, will be provided throughout the year by the Director of Studies. Excellence in didactics is what distinguishes the school from its competitors.Teachers are required to maintain registers, administer tests and prepare reports. Team work, commitment and loyalty are essential requirements.
Deadline: Fri 24 Jan 2020 00:00:00 UTC
Italy: Empoli - Florence - Italy.
TES The English School
Dynamic and professional independent language school established in 1978 based in Empoli Florence - Italy, seeks 1 qualified and experienced mother tongue or native level EFL teacher, with CELTA or TEFL qualification. We provide a contract from January to May renewable, on a basis of 20/30 teaching hours per week.
Salary to be discussed upon application. Please send complete CV with photo.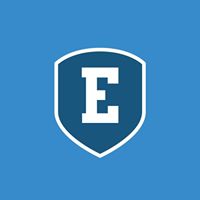 Deadline: Fri 06 Dec 2019 00:00:00 UTC
Italy: Bari, Italy.
Escape Campus London
WE HAVE 2 POSITIONS AVAILABLE - 1 IN DECEMBER & 1 IN JANUARY. PLEASE STATE YOUR EARLIEST START DATE IN YOUR APPLICATION

- Teach class sizes ranging from 5 - 15 pupils, from Pre-beginner to Advanced
- Plan and conduct communications classes
- May need to assist with OPTs (Oral Placement Tests)
- Create, plan and deliver quality lessons
- Invigilate and mark tests at the end of units and courses
- Differentiate for all types of students in lesson

Italy: Casale Monferrato .
English School Training & Consulting
Our teachers are expected to plan and deliver quality group/or individual lessons according to students needs and course programmes. Classes are maximum 10/12 students (onsite) and if you are asked to teach offsite, groups are usually bigger.
You may be asked to do some teaching at state primary and secondary schools in and outside Casale so having a driving license is essential. Use of public transport may also be required.
Elementary italian and driving licence required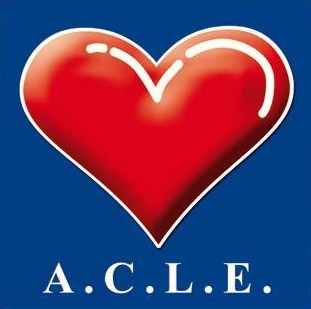 Deadline: Sun 15 Mar 2020 00:00:00 UTC
Travel Italy and become TEFL-TP Certified with A.C.L.E. Receive expert training on how to teach English to Italian children through games, drama, and songs; meet people from around the world; teach at our numerous summer camps and enjoy all that Italy has to offer!


Italy: Alcamo.
Centro Formazione e Servizi "Lingua+"
A Teacher (Native/mother tongue level speakers only,please) required to start immediately(Italian contract to May 2019). Teaching mainly General English, both in our centre and extra curricular courses in state schools. Groups, individuals- adults, teens and young learners.
Most students will be doing exams at the end of the courses- Cambridge, Trinity Pearson LCCI.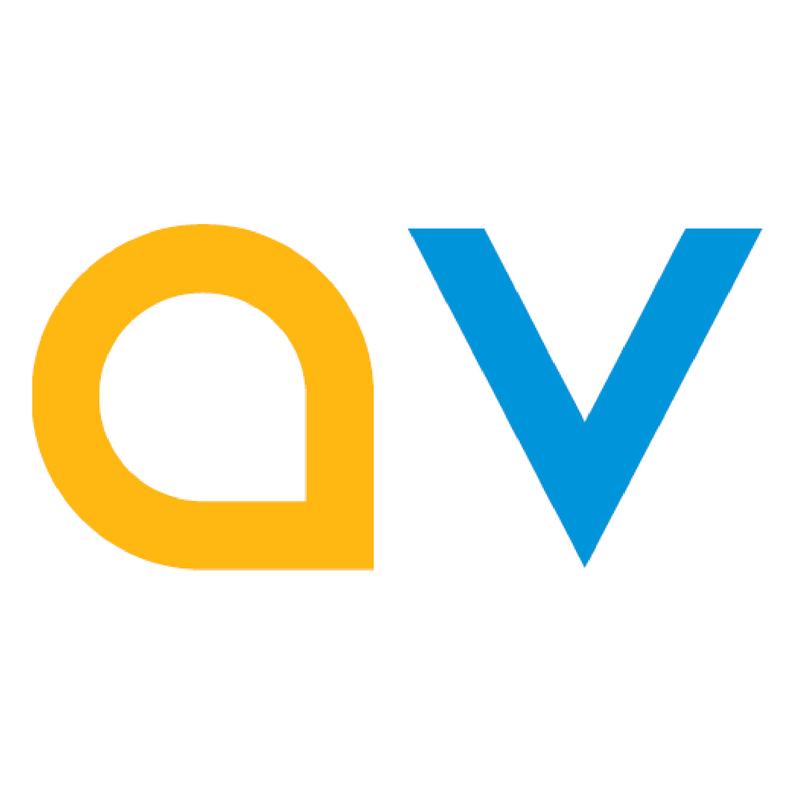 Italy, Czechia, United Kingdom, Ireland, Poland: Europe.
Angloville Sp. z. o. o. SK
Volunteer abroad as an English-Speaking Mentor and discover 7+ European countries for free, having your board and lodging in beautiful hotels covered. Still not a qualified teacher ? Become TEFL-qualified in weeks using an AngloTEFL Scholarship! Join more than 8000 people from all over the world for an Angloville experience this year.
Featured in: Lonely Planet, Forbes, Fashion Magazine, Travel Magazine, Glasgow Guardian

Italy: Lecce.
Oxford Institute Lecce
We are currently looking for experienced, hard-working and motivated professional ESL teachers to complete our team for the coming academic year.
Our school caters for a wide range of learners including Very Young Learners, teens and adults. We also provide courses off-site for businesses and state schools. You are expected to teach an AVERAGE of 25 hours per week from Monday to Friday and are given a range of courses across age and ability levels.

* Denotes EU nationals preferred