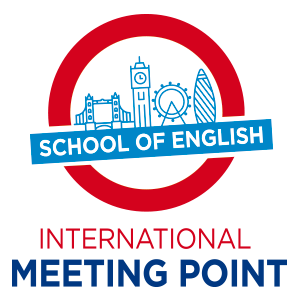 Italy: Reggio di Calabria.
Meeting point school
Full-time teacher required for private language school in Reggio di Calabria starting in October 2019 (as soon as possible).


Deadline: Thu 07 Nov 2019 00:00:00 UTC
Italy: Milan, Turin and Rome.
marcus evans linguarama
Immediate vacancies for locally based freelance Business English teachers for Milan, Turin and Rome and for a full time trainer for Turin. Applicants must be qualified and experienced and for Turin be able to drive

Italy: Veneto.
Oxford School of English srl
THE OXFORD SCHOOL OF ENGLISH IS CONSTANTLY LOOKING FOR NEW TEACHERS TO JOIN OUR DYNAMIC, GROWING TEAM AT ONE OF OUR MANY LOCATIONS THROUGHOUT ITALY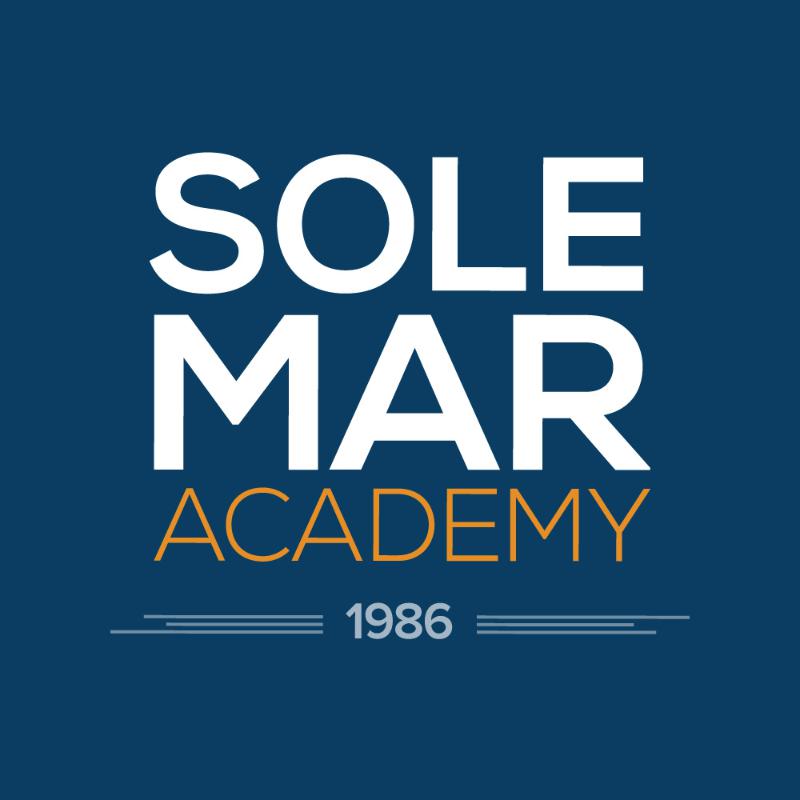 Deadline: Thu 31 Oct 2019 00:00:00 UTC
Italy: Cefalu.
Solemar Academy
Solemar Academy is looking for an English language teacher willing to join our lively team in Cefalu (Palermo - Sicily). The environment is relaxed and very positive. We are looking for someone open, with experience and lots of energy.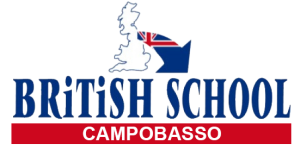 Italy: Campobasso, Molise - Italy.
British School
British School Campobasso is looking for an enthusiastic and well qualified English teacher to join our team.
The candidate should be able to teach children, teenagers and adults, and be familiar with the Cambridge English syllabus. Help and support, as well as all didactic material, will be provided throughout the year by the Director of Studies.
Teachers are required to plan and prepare lessons, maintain class registers and report on each student's progress.

Italy: Lecce.
Oxford Institute Lecce
We are currently looking for experienced, hard-working and motivated professional ESL teachers to complete our team for the coming academic year.
Our school caters for a wide range of learners including Very Young Learners, teens and adults. We also provide courses off-site for businesses and state schools. You are expected to teach an AVERAGE of 25 hours per week from Monday to Friday and are given a range of courses across age and ability levels.

Italy: Ferrara.
Inlingua Ferrara
Excellent opportunity for EFL teacher to grow and diversify at a long-established language school and Cambridge English Language Assessment centre in the UNESCO World Heritage site of Ferrara, Italy.
Experienced full time teacher required for in-school small group and individual courses for the current academic year.
Our friendly team of staff will offer full didactic support and assistance finding accommodation.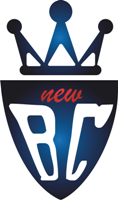 Deadline: Sat 19 Oct 2019 00:00:00 UTC
Italy: Capo d'Orlando/Sant'Agata Militello - Sicily.
New British College
EFL TEACHER NEEDED ASAP IN SICILY
We are looking for 2 teachers
with at least 3 years experience and familiarity
with Cambridge ESOL exams and CEF assessment scale,
able to teach both high and low levels.
adults and YOUNG LEARNERS.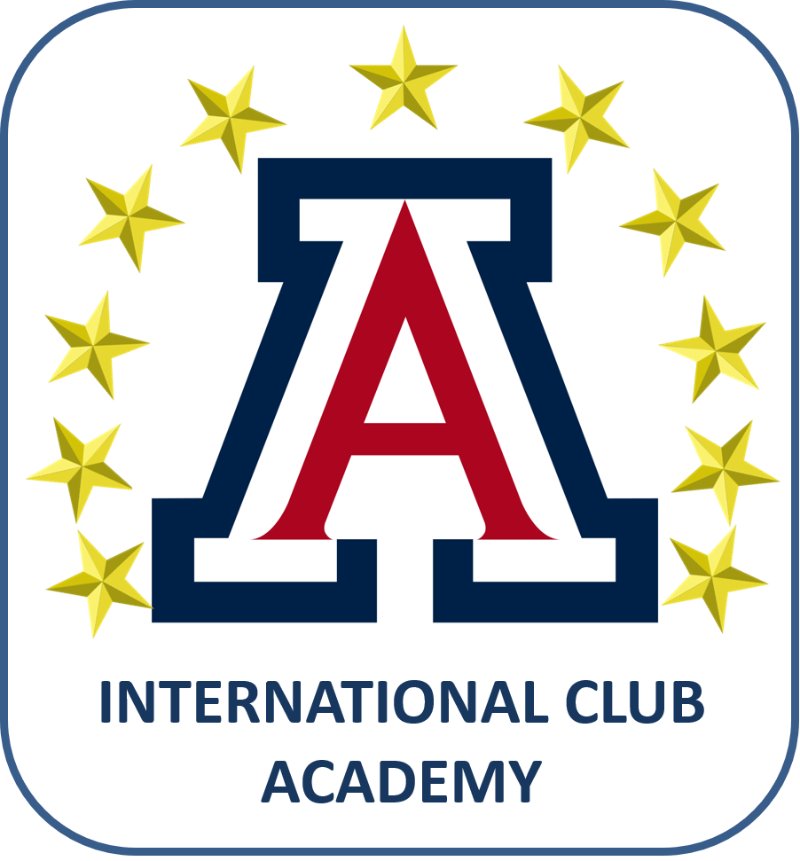 Deadline: Sat 29 Feb 2020 00:00:00 UTC
Italy: PAINA 20833.
International Club Academy Associazione Culturale
4 full-time teaching positions from September/October/November/January 2019 till June/July 2020.
An average of 25 working hours per week
Lessons could be in the morning, in the afternoon and in the evening (Monday to Friday)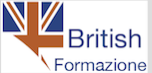 Deadline: Thu 31 Oct 2019 00:00:00 UTC
Italy: Livorno, Italy.
British Formazione
Responds to 50-60% of job applications usually within 21 hours
We are looking for an independent EFL teacher to do about 25 teaching hours a week - preparing students for Cambridge Assessment Exams (KEY, Preliminary, FCE and Advanced),
'CLIL' courses for young students at 'scuola media', teaching state school teachers, lessons in companies and lessons with military personnel. Some travelling may be required. Start date November 2019

* Denotes EU nationals preferred