Deadline: Thu 31 May 2018 00:00:00 GMT
Italy , Naples
British School Group Somma Vesuviana
British School Group is looking for 6 people to hire in 3 different positions, here the details:
- Junior Teacher (1 to 3 years of experience) 25h/w minimum*
- Senior Teacher (3+ years of experience) 25h/w minimum*
- Director of Studies (2 years of experience or more in the same position)20h/w administration and about 10h/w of teaching hours
*teaching hours per week


Italy , Italy
The English Experience
Do you have experience working with children?
Are you looking for something different and rewarding to do this summer?
Working on English Camps might be for you!
The English Experience is currently recruiting both qualified EFL teachers and experienced activity leaders to work with young learners on summer camps predominantly in Italy (some opportunities in Slovenia and Germany). Contracts are typically for two weeks either at the beginning or the end of the European school holidays.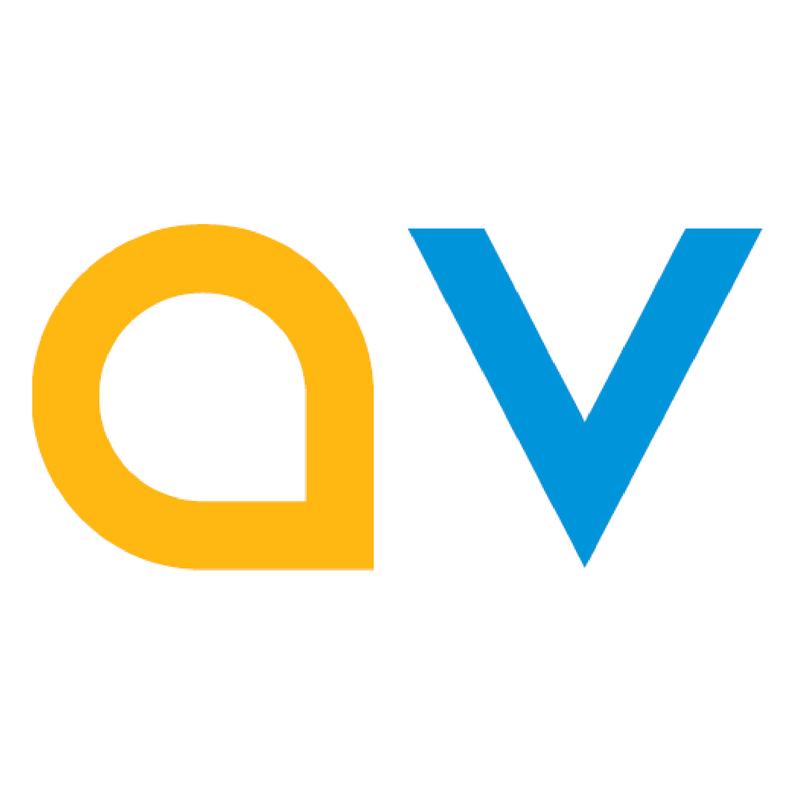 United Kingdom , Czech Republic , Poland , Ireland , Italy , Europe
Angloville Sp. z. o. o. SK
Volunteer abroad as an English-Speaking Mentor and discover 7+ European countries for free, having your board and lodging in beautiful hotels covered. Still not a qualified teacher ? Become TEFL-qualified in weeks using an AngloTEFL Scholarship! Join more than 8000 people from all over the world for an Angloville experience this year.
Featured in: Lonely Planet, Forbes, Fashion Magazine, Travel Magazine, Glasgow Guardian



Deadline: Mon 20 Aug 2018 00:00:00 GMT
Italy , Sanremo
Lingue Senza Frontiere S.r.l.
We are looking for tutors to teach English in Italy (from Rome northwards) in our day camps for Italian children aged 7-14.
The camps run for 2-4 weeks. Our tutors teach in an interactive and fun way through games,
songs, activities, etc.
Please note all tutors must hold a valid EU passport.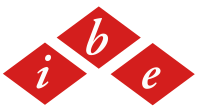 Deadline: Mon 31 Dec 2018 00:00:00 GMT
Italy , Online, Milano, Bologna, Rome, Turin, Verona and many other cities around Italy
Intensive Business English
We are currently seeking teachers for two different types of positions:
1) IN COMPANY COURSES - qualified and experienced Business English teachers for all major cities in Italy (Milan, Rome, Turin, Bologna, Verona, etc.). All applicants must already be living in Italy.
2) ONLINE COURSES - qualified and experienced teachers for our online courses. Applicants can be based anywhere in the world. Courses are platform-based and lessons are conducted via Skype or similar technology.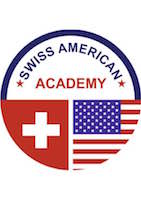 Deadline: Sat 28 Apr 2018 00:00:00 GMT
Switzerland , Italy , Leysin, Switzerland
Swiss American Academy SA
Switzerland - 4 students have to be prepared for IELTS ASAP, dates 22/04 - 25/05/2018 - our apology for short notes!
Italy - 1/07 - 30/07/2018 - English language camp in Lonigo, Italy (near Verona)



Deadline: Sun 06 May 2018 00:00:00 GMT
Italy , AIROLA
Morgan School Airola
Morgan Schools are a network of 35 modern private schools throughout Italy. Our branch in Airola, Southern Italy, is currently seeking to recruit 2 professional Teachers for the new scholastic year, as from September 2018 - we also take into consideration couples or friends who would like to work together. Most importantly, we can ONLY employ Native level ESL teachers.

Italy , Veneto
Oxford School of English srl
THE OXFORD SCHOOL OF ENGLISH IS CONSTANTLY LOOKING FOR NEW TEACHERS TO JOIN OUR DYNAMIC, GROWING TEAM AT ONE OF OUR MANY LOCATIONS THROUGHOUT ITALY

Deadline: Mon 21 May 2018 00:00:00 GMT
Italy , Palmi
The Stamford School of English
Due to our continued expansion, we are looking to recruit enthusiastic teachers, with proven experience, to join our friendly team and help us further develop our successful Young Learners and General English departments. As a Cambridge Exams Centre and long-standing member of the Italian Association of Language Schools (www.aisli.it), we guarantee all our teachers excellent, transparent working conditions with opportunities for professional development and career progression.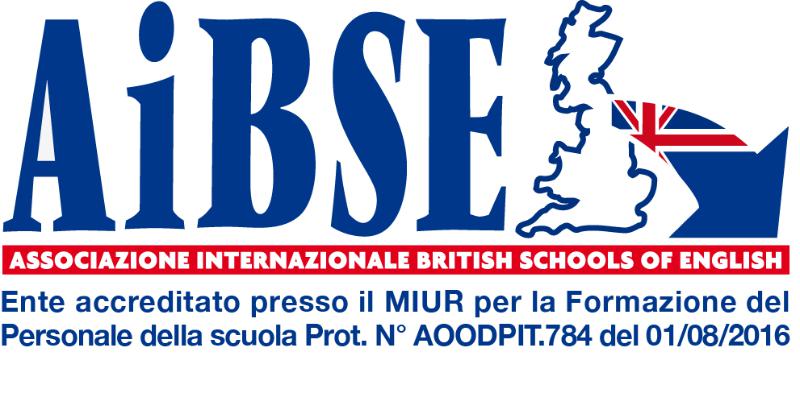 The preferred candidate should be able to teach children, teenagers and adults, Business English courses and be familiar with the Cambridge English syllabus. Help and support, as well as all didactic material, will be provided throughout the year by the Director of Studies. Excellence in didactics is what distinguishes the school from its competitors.Teachers are required to maintain registers, administer tests and prepare reports. Team work, commitment and loyalty are essential requirements.

* Denotes EU nationals preferred