Deadline: Wed 25 Oct 2023 00:00:00 UTC
Italy: Pomigliano D'Arco NAPOLI.
Speakeasy School of English
Job Summary
25 - 32 hours per week
Cambridge Exams preparation.
5 days per week.
Levels: Pre-A1 Starters, A1 Movers, A2 Flyers, KET, PET, FCE, CAE, and CPE (according to experience).
starting from a minimum of 1300 NET per month, plus accommodation, for 25 teaching hours (depending on the experience of the candidate)
EU citizenship is compulsory, as required by Italian employment law.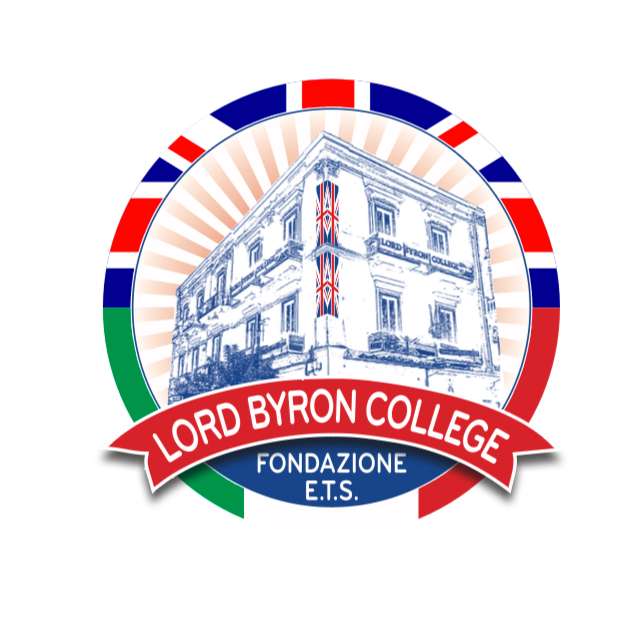 Deadline: Sat 30 Sep 2023 00:00:00 UTC
Italy: Bari, Puglia.
Lord Byron College
Large, well-established authorised private language school in Bari, South Italy, EAQUALS member and accredited training and test centre for Cambridge, TOEFL, IELTS and DELTA, seeks career minded EFL teachers for period from October 2023 to June 2024. We offer fifty years of experience, a dynamic and supportive teaching environment for both entry level and experienced teachers, help finding city centre accommodation, and in house training programmes as part of working hours.

Deadline: Fri 13 Oct 2023 00:00:00 UTC
Italy: Palmi.
The Stamford School of English
Hi.My name is Sam Dyer and I'm the Director of The Stamford.
I'm advertising at this late time because we need an extra team member due to our waiting lists for many courses.
If you genuinely love teaching, want to develop your teaching practice and career with a fab team in an accredited school,please contact me.
For the right candidate, I offer a high net salary,endless support and great professional development opportunities, including becoming a Cambridge Speaking Examiner
Italy: Pompei Italy.
London plus languages
You will be required to teach English for children and adults in classes of 10 to 20 children. You will be offered London plus support and training to make the work enjoyable and full of exciting experiences.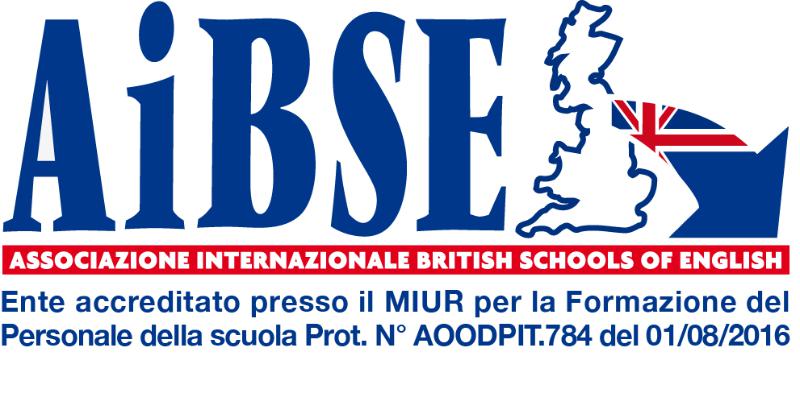 The preferred candidate should be able to teach children, teenagers and adults, Business English courses and be familiar with the Cambridge English syllabus. Help and support, as well as all didactic material, will be provided throughout the year by the Director of Studies. Excellence in didactics is what distinguishes the school from its competitors.Teachers are required to maintain registers, administer tests and prepare reports. Team work, commitment and loyalty are essential requirements.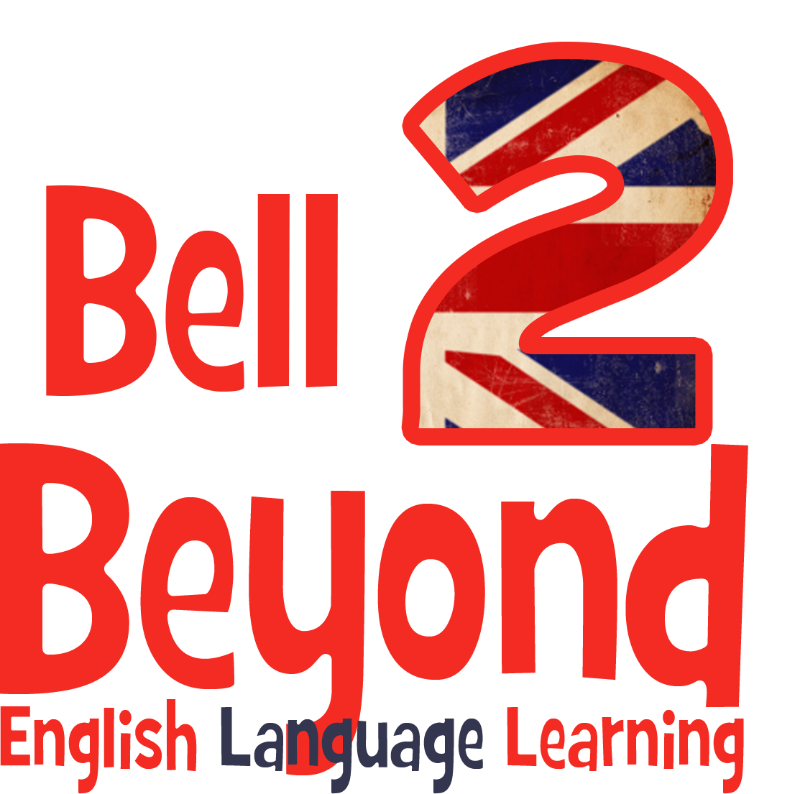 Deadline: Tue 31 Oct 2023 00:00:00 UTC
Italy: Italy.
Bell - Beyond 2 scs
As an EFL teacher, you will be trained to embody the BELL spirit and methodology. You will travel across the country visiting schools and delivering numerous topic- and grammar-based teaching projects to students across the country aged 3 to 14 years.

This is a fantastic opportunity to enhance your teaching skills and experience while putting your knowledge into practice as you work alongside a team of creative and hard-working teachers who share common interests and provide great support.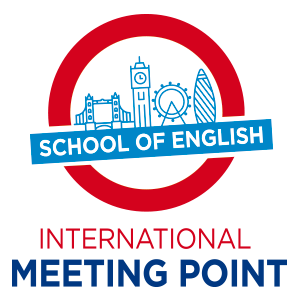 Italy: Reggio Calabria.
Meeting point school
Full-time native level English teachers required for private language school in Reggio Calabria starting September 2023.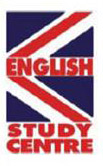 Italy: Catania.
English Study Centre
We are looking to add to our team of enthusiastic and professional teachers.

Work at one of the most respected schools in Catania. Further your career and expand your experience and skill-set.
Gain support from our friendly DOS!
Provide English Language teaching to both individuals and small groups of all levels and ages.
Teach general, business and exam preparation English courses.
Classes to be held in presence and online.

What are you waiting for? Apply now to experience 'La Dolce Vita'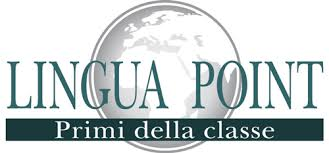 Italy: Reggio Emilia.
LINGUA POINT AISLI REGGIO EMILIA
LinguaPoint is looking for a qualified English teacher with at least 2 years of experience, who is willing to take up a variety of courses, in-house, on site or online. The ideal candidate is open to ongoing training, in-house or online by AISLI, and engaging in social events organised by the school.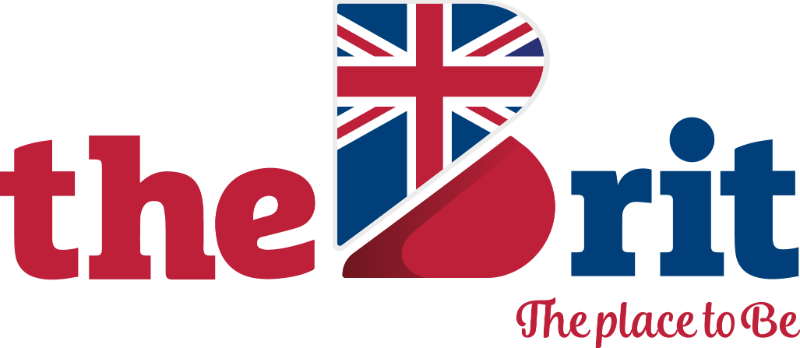 We are a small friendly but very professional school in the south of Italy.
Courses are in-house and at State schools.
We cater for kids, teenagers and adults. We have lots of returners!
We are a Cambridge preparation centre and prepare students for the whole range of Cambridge Exams and Ielts.

* Denotes EU nationals preferred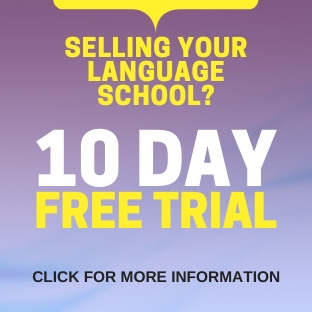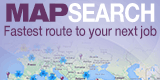 Businesses For Sale
ELT Agents Wanted