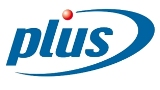 Deadline: Mon 30 Apr 2018 00:00:00 UTC
United Kingdom, Ireland: We are currently recruiting EFL Teachers for our junior summer courses for our centres in: Bath, Brighton, Canterbury, Chelmsford, Chester, Edinburgh, Effingham, Loughborough, London (various locations), Stirling, Windsor and Dublin. .
PLUS - Professional Linguistic & Upper Studies
Are you an experienced EFL Teacher tired of assisting with Summer School activities? Do you wish you could work in a young learner centre purely teaching? Then look no further.
We are looking for energetic and creative EFL teachers to join our team this summer at various campuses on a TEACHING ONLY temporary contract. This is a great opportunity to work as part of an experienced team in a supportive and well-organised British Council accredited school focusing on what you do best- teaching!


Deadline: Fri 12 Jul 2019 00:00:00 UTC
United Kingdom, Ireland: London, Bristol, Worcester, Edinburgh, Portsmouth, Dover, Reading, Galway.
Go Languages Worldwide
Non-residential/residential teachers required in Galway and some UK locations for summer school for young learners to start immediately

Deadline: Wed 31 Jul 2019 00:00:00 UTC
Ireland: Dublin.
Oscars International
Job description

Teacher

Responsibilities
Teaching the students for the prescribed number of hours, either morning or afternoon (or both) as decided by the Company.
Preparing an activity/lesson chart at the beginning of the course.
At all times being punctual and keeping the timetable. Telephoning the Director of Studies / Centre Manager if it is not possible to arrive on time or to at all attend a lesson, at least 60 minutes before the start of the lesson.
Deadline: Thu 25 Jul 2019 00:00:00 UTC
Ireland: Cork.
The TEFL Academy
This role involves:
Delivering the course by following The TEFL Academy course curriculum.
Support students who want to gain a World accredited TEFL qualification to teach English abroad.
Guide students with practical teaching and learning skills.
Assess students work and offer constructive feedback throughout the 20-hour weekend course.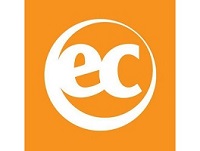 Deadline: Fri 19 Jul 2019 00:00:00 UTC
Ireland: Dublin, Ireland.
EC English Language Centres
The Young Learners EFL Teacher is part of the Academic Team and is responsible for delivering a superior student learning experience through the delivery of our project-based lessons and student (self) assessment.
Deadline: Tue 30 Jul 2019 00:00:00 UTC
Vietnam, United Kingdom, United States, Ireland, South Africa: Ho Chi Minh, Hanoi, Da Nang, Nha Trang, Ha Long, Hai Phong, Hoi An, Can Tho, Vung Tau, Rach Gia, Bien Hoa, Binh Duong.
ILA Vietnam
To provide students at ILA and partner schools with a premium quality English language learning experience and to complete all associated planning and administration work in accordance with ILA requirements.ILA provides teachers the opportunity to teach a wide range of students and develop their teaching skills and career,supported by a dedicated academic management team. Structured ongoing professional development and a wide range of teaching resources, along with cutting edge methodology.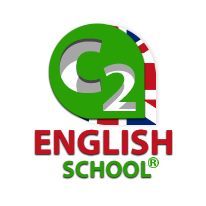 Deadline: Sat 13 Jul 2019 00:00:00 UTC
Ireland: D1.
C2 English School
FANTASTIC OPPORTUNITY TO TEACH ENGLISH IN DUBLIN!

We are looking for an English teacher to deal with a mini-group of 3-4 people from July 28th to August 18th.
So ideally it would be great if you are already based in Ireland and even better if you are close to Dublin.

The position involves 20 teaching hours per week to A2-B2 English students (mainly from Italy) and the students will be shared with other teachers, so some coordination/team-work is required.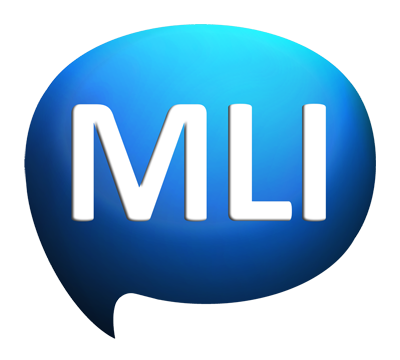 Ireland: Dublin, Galway and Limerick .
MLI International
Here at MLI, we are professional, motivated and friendly and we are looking for like-minded staff to join our team for the summer season.

Teachers at MLI are responsible for the planning and teaching of effective EFL lessons as well as administrative and welfare duties appropriate to the role.

Ireland: Cork.
Cork English Academy
Qualified English Language Trainer required to teach adults. Morning and/or afternoon work available.

Deadline: Mon 29 Jul 2019 00:00:00 UTC
Ireland: Dublin.
EF International Language Schools
Preparing and teaching 3 hours of lessons per morning and afternoon session using EF course books and online resources. Supervising one day of activities per weekend.

* Denotes EU nationals preferred