United Kingdom, Ireland: London, Nottingham, Peterborough, Milton Keynes in the United Kingdom and Saint-Cyran-du-Jambot in France.
Anglophiles Academic Ltd
An exciting opportunity to work during the holidays for a well established language school. We have positions available in February 2024 and April 2024 for the following posts: EFL Teacher for our Residential and Host Family Centres.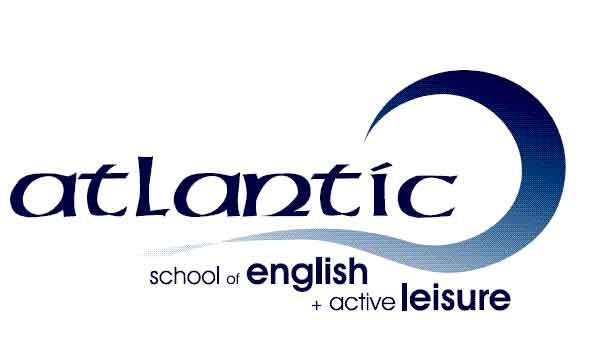 Deadline: Wed 31 Jan 2024 00:00:00 UTC
Ireland: Schull Wst Corkk.
Atlantic School of English
Teaching English to adults who wish to improve general, Business, exam English plus teacher training- year round. Teen teacher contracts may be seasonal or off peak mini-stays.

* Denotes EU nationals preferred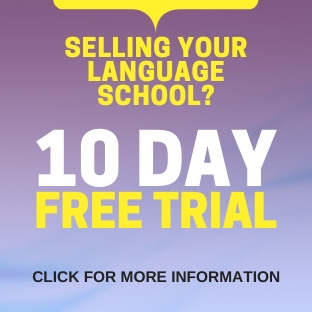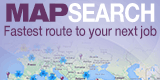 Businesses For Sale
ELT Agents Wanted