Indonesia , Jakarta, Surabaya, Bali and 20 other cities across Indonesia
EF English First
EF English First Indonesia delivers English language classes to over 20,000 students from diverse backgrounds and age groups year-round in over 70 schools across this vast and fascinating nation. As an EF teacher, you'll be provided with the educational resources to become the best you can be. Our modern classrooms offer state-of-the-art technology including touch screen TVs, interactive whiteboards and iPads, while our small class sizes allow you to really get to know your students.
Indonesia , Jakarta, Epiwalk Mall, Epicentrum, Kuningan,
CELS (Complete English Language Solutions) Indonesia
Successful candidates will be expected to train business clients across Jakarta from a number of industries, in ESL.
We are looking for competent ESL trainers to deliver high quality classes across varying industries within central and greater Jakarta.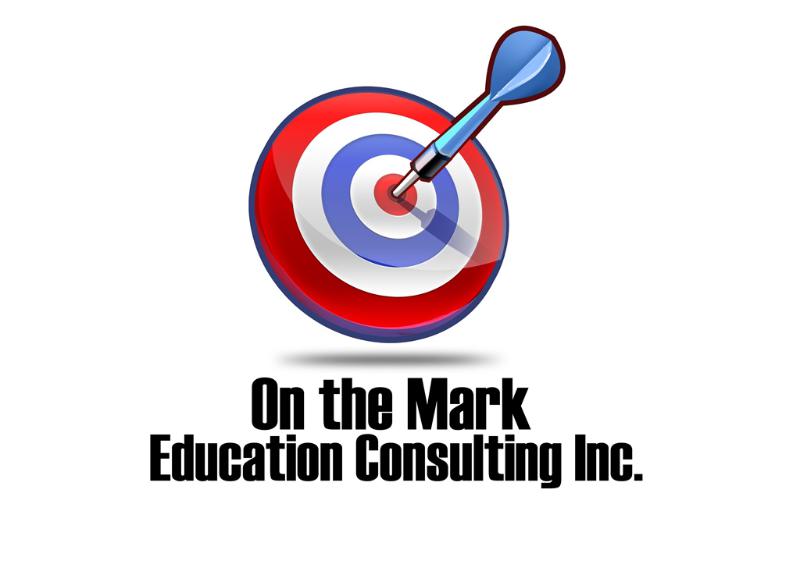 Deadline: Mon 30 Apr 2018 00:00:00 GMT
Indonesia , Hong Kong , China , Thailand , Macau , Shanghai
On the Mark Education Consulting Inc.
- Professional public & private schools in over 30 major cities in China
- Jobs also available in Thailand/Hong Kong/Macau/Indonesia
- Teach motivated adult or young learners
- Modern classrooms with excellent teaching resources
- Year-round start dates
- Structured training and practical teacher training program
- New and experienced teachers welcome to apply
- Work visas provided
- Completely free recruitment process
- Apply today and take begin your teaching adventure in Asia


Deadline: Wed 28 Feb 2018 00:00:00 GMT
Indonesia , Indonesia, North Sumatra
Prime One School
- planning, preparing and delivering lessons to a range of classes and age groups
- preparing and setting lesson plans
- helping in proofreading for school documents
- marking and providing appropriate feedback on oral and written work
- devising, writing and producing new materials, including audio and visual resources
- preparing information for inspection visits and other quality assurance exercises


* Denotes EU nationals preferred