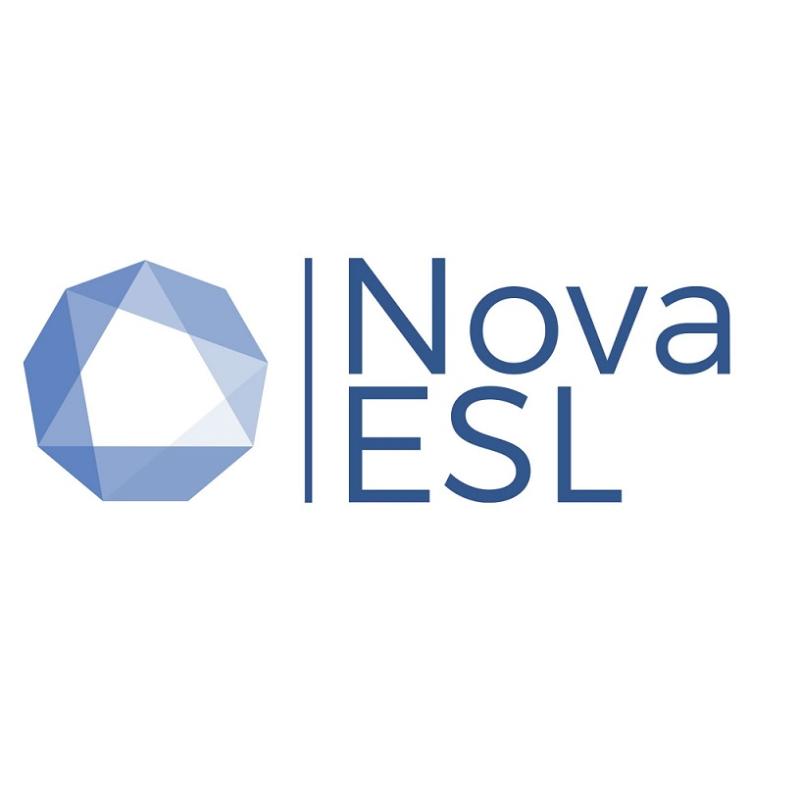 Deadline: Thu 31 Oct 2019 00:00:00 UTC
Renowned for its opulent palaces, temples, parks, gardens and tombs, Beijing contains seven UNESCO World Heritage Sites; most notably the Great Wall of China and the grand Forbidden City complex - the imperial palace during the Ming and Qing dynasties.

With one month's holiday in winter and around 2 months' summer holiday, teaching in a Beijing public school leaves ample time for travelling and provides a high salary on which do so.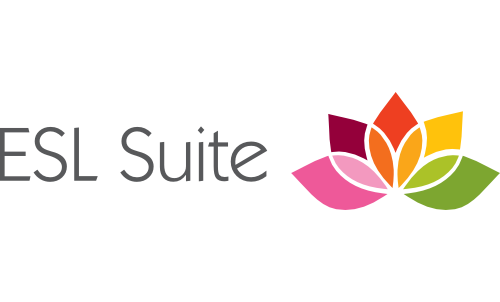 Deadline: Fri 03 Apr 2020 00:00:00 UTC
China: Shenzhen, Shanghai, Beijing, Tianjin, Guangzhou, Nanjing, Suzhou, & More.
ESL Suite Consulting Co.,Ltd.
Whether you're just starting out as an EFL teacher or have accumulated years of experience in the field, ESL Suite is a sound choice for your next step. As China's most trusted agency recruiting firm since 2013, our schools are well-established and fully equipped to operate to the highest standards. You can expect excellent training and support, as well as professional development opportunities and ongoing pastoral care. Apply today to learn more!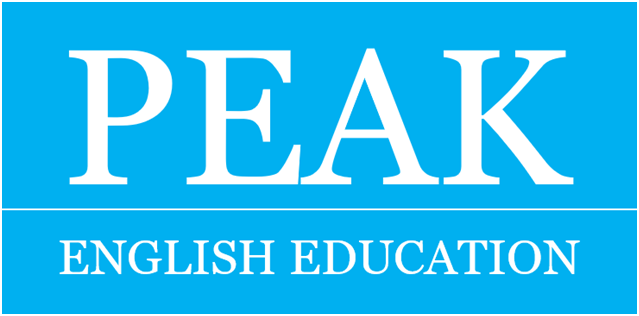 Deadline: Thu 05 Dec 2019 00:00:00 UTC
China: Guangzhou, Shenzhen, Beijing, Shanghai, Zhuhai and other cities across China!.
Peak Education
As an English Teacher, your duties include lesson planning and classroom teaching. You will be responsible for the welfare and wellbeing of your students during class time and office hours. You may also be required to host events and represent your school publicly. This could include Christmas and Halloween parties, spelling bees, public demo lessons and even birthday celebrations for the students.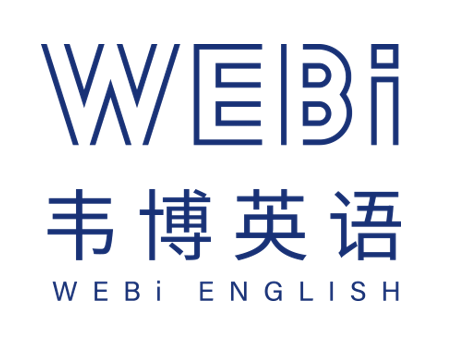 China: Shenzhen, Guangzhou, Foshan, Dongguan, Wuhan, Nanchang, Kunming, Fuzhou, Quanzhou.
Web International English
WEB International English was founded in China in 1998. With nearly 20 years of experience in the field of education, we have become one of the leaders in the language training industry. We have over 180 schools located more than 40 cities, that have different focuses ranging from adult students, young learners, IELTS and test preparation, and online courses.

Join us for a splendid adventure in China!
Indonesia: 20+ Cities Across Indonesia.
EF English First
EF English First Indonesia delivers English language classes to over 20,000 students from diverse backgrounds and age groups year-round in over 70 schools across this vast and fascinating nation. As an EF teacher, youll be provided with the educational resources to become the best you can be. Our modern classrooms offer state-of-the-art technology including touch screen TVs, interactive whiteboards and iPads, while our small class sizes allow you to really get to know your students.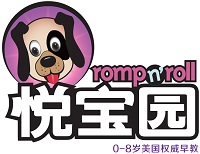 China: Beijing, China.
Romp n'Roll
This full-time position requires the ability to lead Gym, Art, Music and Budy Bear Oral English in English for children between the ages of 6 months to 8 years old. And ability to teach kindergarten.
Lesson plans for all classes are provided and our curriculum has been developed based on the developmental stages of children and includes age appropriate activities. As an instructor you will be trained on childhood development, lesson plan implementation, communication with children and adults.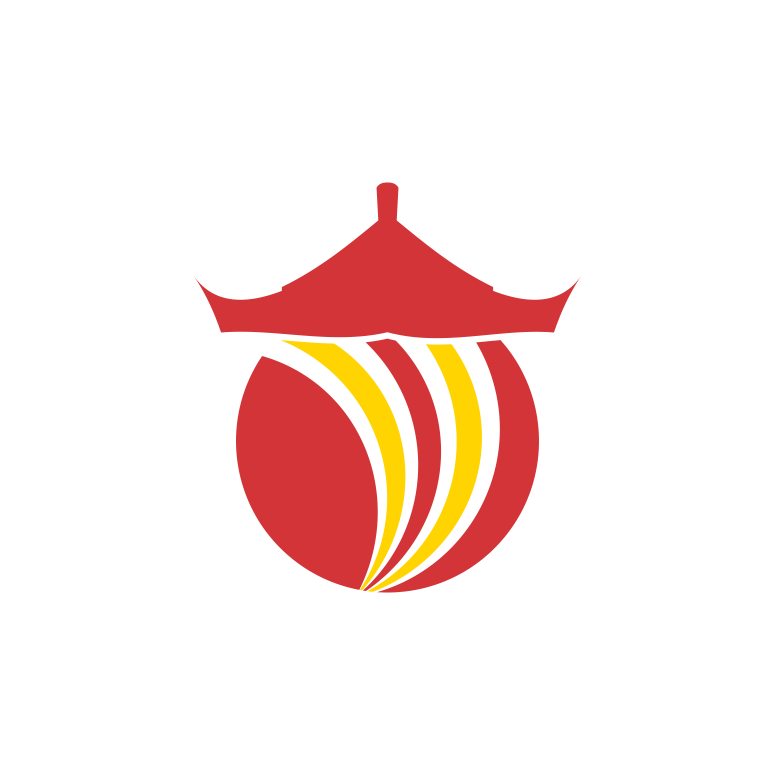 China: Beijing and other cities.
EnglishTeacherChina.com
We look forward to helping you!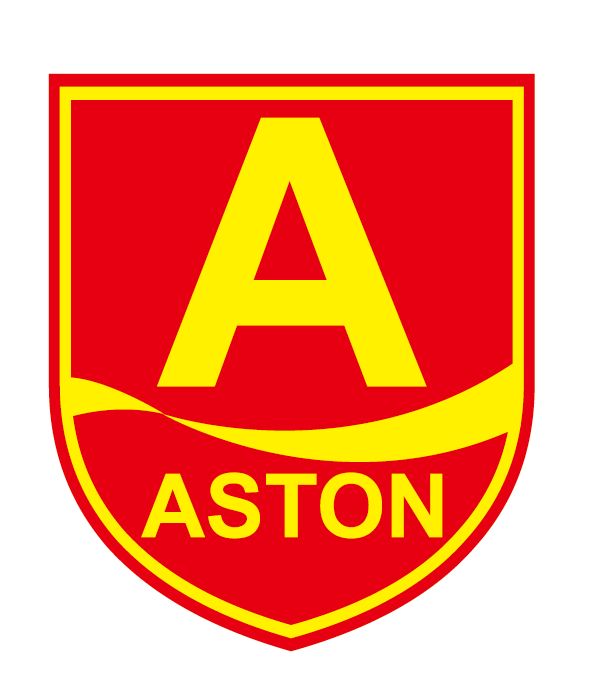 China: Xi'an, Sanya, Nanjing, Jinan, Guiyang, Dalian, Weifang, Yinchuan and more.
Beijing Aston Educational Consulting Company Limited
[2019NEW] Rewarding ESL Teaching Positions For New Teachers/Over 20 Years Experience In China/3 Days Off Every Week/Upfront Paid Flights Available/Up To 18000RMB Per Month
Xi'an, Jinan, Nanjing, Guiyang, Sanya, Dalian, Dandong and more.....
Great Opportunity For Newly Qualified Teachers With Aston English In China. Competitive Salary Free Work Visa Free Accommodation Free Chinese Lessons And Paid Holidays!!

China: Guiyang, Guizhou Province.
Interlingua School
1. A pleasant learning/teaching environment(classrooms are surrounded by a library)
2. Small classes (maximum 10)
3. Freedom and trust are bestowed to teachers for both teachers' creativity and students'
4. Academic and technique support and career development opportunity
5. Up to 18000 CNY salary
6. Free fully-furnished apartment
7. 25 day fully paid holiday
8. 7000 CNY airfare allowance
9. Leaving and contract resigning bonus
10. Free meals during work time
11. and more...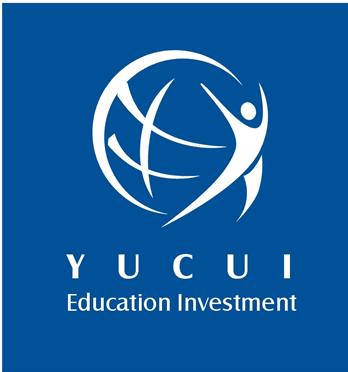 China: dalian.
Shanghai Yucui Education Investment Co.,Ltd.
university jobs in china looking for esl teachers to deliver course to students in joint programs. we offer competitive salary package compared to other university level jobs, which up to 18K per month. Free accomodation with modern decorations and travel bonus. Legal visa application and reimbursement.

* Denotes EU nationals preferred