United Kingdom: London, Cambridge, Canterbury Oakham, Bournemouth.
Stafford House
Are you looking for an enjoyable yet challenging summer teaching position in a supportive and professional environment?

If so, we have both residential and non-residential teaching positions in 7 prestigious and diverse locations across the UK.

Salaries range from £450-£517.86 per week dependent on job role. Increments available for experience and holiday pay of 12.07%.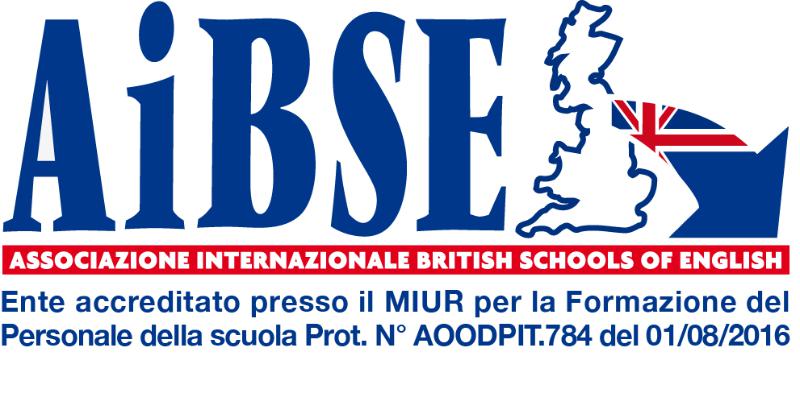 The preferred candidate should be able to teach children, teenagers and adults, Business English courses and be familiar with the Cambridge English syllabus. Help and support, as well as all didactic material, will be provided throughout the year by the Director of Studies. Excellence in didactics is what distinguishes the school from its competitors.Teachers are required to maintain registers, administer tests and prepare reports. Team work, commitment and loyalty are essential requirements.
Deadline: Fri 15 Jul 2022 00:00:00 UTC
United Kingdom: Oundle School (Northamptonshire), Worth School (West Sussex), Seaford College (West Sussex).
Exsportise Ltd
Exsportise are looking for qualified EFL Teachers to join us this July & August at our UK based summer schools. Exsportise aims to provide English language confidence and life skills by offering an English Academy Plus programme combined with a choice of Specialist Activities: Tennis, Golf, Arsenal Football, Hockey, Dance and Music.
If you are enthusiastic, dedicated, conscientious, motivated, want a challenge, and love working with children and young adults we look forward to hearing from you!

United Kingdom: London.
Twin Summer Centres
We want you!

Come and work for Twin Summer Centres this summer and we promise to provide you with enough face-to-face interaction and exercise to keep you going for the summer months and beyond! With locations in London, Manchester, Leamington Spa and Eastbourne and positions available throughout July and August this is your chance to have fun, gain valuable work experience and provide the best summer for our students.
United Kingdom: Cambridge.
St Andrews College
To support the Colleges mission, vision, values and strategic objectives.
To teach on appropriate courses within the Colleges programme.
To take responsibility for ones own professional development and participate in relevant
internal and external activities.
An understanding of and commitment to Equality and Diversity and Safeguarding .
Organising and delivering classroom lesson to international students.
Evaluating students class work and assignments.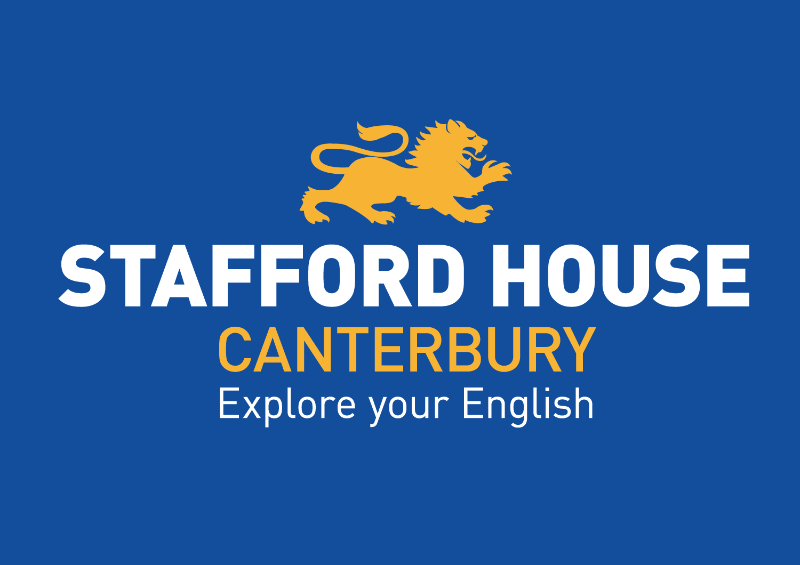 United Kingdom: Canterbury.
Stafford House Canterbury
Are you looking for a teaching role in a supportive, friendly and professional environment this Summer?

Stafford House Canterbury is expanding its teaching team and recruiting qualified and enthusiastic teachers to join our school now!

You must be available for July. Discounted accommodation available.

Hourly rates of £16.14-£18.25 per hour depending on qualifications and experience.

Full support, training and regular CPD provided as well as the framework of a digital syllabus and materials.

Deadline: Thu 30 Jun 2022 00:00:00 UTC
United Kingdom: IPSWICH, PORTSMOUTH, EXETER, EDINBURGH .
InterEducation
InterEducation is looking for experienced, dynamic Directors of Studies and EFL Teachers to work on holiday language courses in various UK locations in July. Accommodation can be provided.

InterEducation organises training courses for European teachers and courses for secondary school students.

InterEducation's holiday language courses aim to give students the opportunity to practise and improve their English and increase their understanding of life in Britain.
Deadline: Sun 31 Jul 2022 00:00:00 UTC
United Kingdom: G3 8AZ.
St Andrew's College Language Schools Ltd
St. Andrews College Language Schools is a British Council Accredited provider, running summer school courses in various locations across the UK. We are looking for enthusiastic and engaging TEFL teachers for summer 2022.

We have centres in
SCOTLAND: Edinburgh, Glasgow, Paisley, Stirling and Ayr

ENGLAND: Leeds, London, Kent, Colchester, Canterbury, Gloucester, Nottingham and Brighton

We have 4 - 8 week non-residential and residential teaching positions available in summer 2022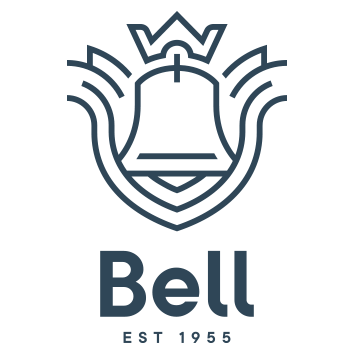 Deadline: Fri 22 Jul 2022 00:00:00 UTC
United Kingdom: London.
Bell Educational Services
Bell London currently has opportunities for part-time EFL teachers to join us. In addition to very competitive pay rates (with additional holiday pay), we offer a highly supportive environment and professional development opportunities.

Candidates must have either a Cambridge English teaching qualification (CELTA/DELTA) or a Trinity London teaching qualification (CERT/DIPLOMA) and have the right to work in the UK as we are unable to sponsor candidates.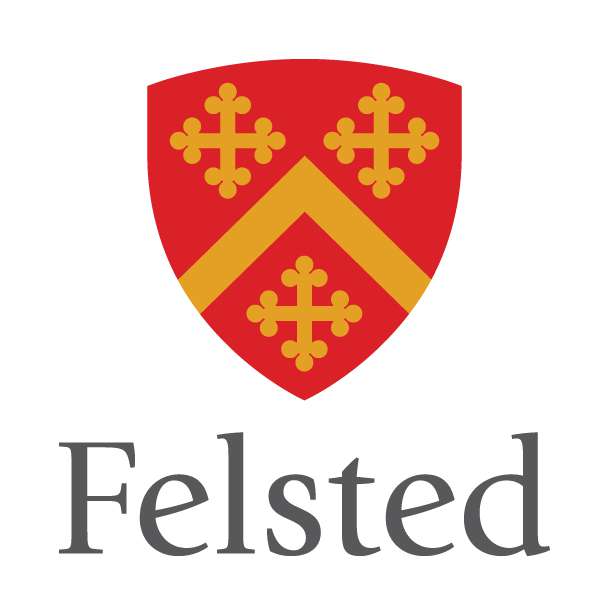 United Kingdom: Felsted.
Felsted School
The role involves planning and delivering a suitable TEFL programme in conjunction with Senior Teachers and the Academic Manager to the students to help them become confident English speakers. The successful candidate will hold a CELTA (or equivalent) qualification and will be required to complete reports on the students and conduct project classes once a week.

* Denotes EU nationals preferred