Deadline: Fri 27 May 2016 00:00:00 GMT
United Kingdom: Sussex.
Bede's Summer School
Salaries starting from £560 per week (inc statutory holiday pay),

This package is equivalent to an annual salary of £29,138.20

We are looking for suitably-qualified, talented teachers who have not only a passion for teaching, but also the ability to adapt to all the different aspects of the role, and for those who are willing to carry out non-academic duties such as supervision duties, sports and activities,excursions and airport duties with professionalism and flexibility.


Italy: Mantova .
Be Happy di Ilaria Rota &C.S.a.s.
PINGU'S ENGLISH MANTOVA is looking for a
TEACHER OF ENGLISH FOR CHILDREN (ages 2-11 years)
Native level or bilingual speaker of English, willing to learn, develop professionally and work in a dynamic and motivated team environment. CELTA or equivalent certification preferred.
Car and driving license preferred.


United Kingdom: Various locations across the UK.
Oxford International Education Group
Our vision is to create an unforgettable Easter and summer school experience for our students. To reach this goal, we need our staff to be as passionate about education and the development of children and teenagers as we are!

We are looking for qualified and enthusiastic EFL Teachers to teach our leading academic programme over the Easter and/or summer period.

Saudi Arabia: Riyadh.
Quality Education Company (QEC)
We, Quality Education Company is offering ESL teachers job to work with our top universities across the Kingdom of Saudi Arabia for the academic year 2018, 2019.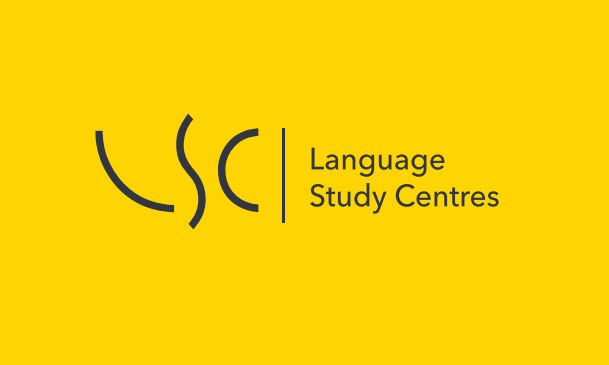 Deadline: Fri 15 Jun 2018 00:00:00 GMT
United Kingdom: London, Bristol, Bournemouth, Brighton, Hastings, Oxford, Southend, St Albans.
Language Study Centres
Start your journey with LSC! At LSC, you work with cultural exchange in a fast-paced, international environment. We bring teenagers from all over the world together and help young adults to start their overseas adventure.

Language Study Centres is a British Council accredited organisation which runs courses in various locations around the UK. We are currently looking for experienced and dynamic Directors of Studies to join the management teams of our schools.


Deadline: Sun 30 Jun 2019 00:00:00 GMT
United Kingdom: King's Lynn, Milton Keynes, Edinburgh, Nottingham, Peterborough, Plymouth or Mallow in Ireland.
Anglophiles Academic Ltd
Are you enthusiastic, energetic, and confident about teaching, supporting and supervising young learners?
Are you looking for a teaching job in 2019?
We are looking for Non-Residential EFL Teachers to work in our Homestay Centres in Kings Lynn, Milton Keynes, Edinburgh, Peterborough, Nottingham, Plymouth, or Mallow in Ireland.


Deadline: Mon 31 Jul 2017 00:00:00 GMT
United Kingdom: Dublin, York, Swindon, Dawlish and Folkestone.
OISE Limited
OISE Young Learners' Schools are recruiting teachers for its 2019 summer courses available for 2 - 4 weeks.
Teaching for OISE involves small, intensive classes with a maximum of eight students. The syllabus has been created to provide ample material for both newly-qualified and experienced teachers, with excellent lesson plans.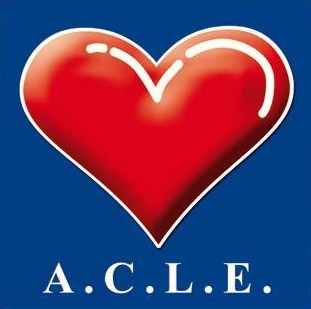 Deadline: Mon 30 Apr 2018 00:00:00 GMT
Teach English, acquire a TEFL-Theatre & Play certificate, explore different places in and around Italy - all while receiving a paid study grant!
All applicants attend a one-week intensive training course in Italy followed by a minimum of three weeks in camps across Italy from the Alps to Sicily.
During this time tutors are provided with free accommodation with Italian host families, food and transport during and between camps.



Deadline: Thu 31 May 2018 00:00:00 GMT
United Kingdom: Oxford, Brighton.
Jonathan Markson Tennis (Oxford) Ltd
We are looking for EFL teachers to run courses for our 10 to 17-year-old students in Oxford (The Camp runs 30th June to 25th August) & Brighton (30 June - 28th July). You need to be available for at least 4 weeks during this time. Residential and Non-residential positions available. We are not a language camp. You don't need to be stuck in a classroom. We need teachers who are engaging and are focused on developing the confidence of students and their love of the English. We have no exams!


Deadline: Sat 08 Jun 2019 00:00:00 GMT
United Kingdom: Leamington Spa, Cheltenham, Swansea.
Twin Summer Centres
Twin Summer Centres is looking for EFL Teachers, Directors of Studies for our centres based in
- Royal Leamington Spa College in Leamington Spa (residential); 3.07.19-14.08.19
- University of Gloucestershire in Cheltenham (residential); 01.07.19 - 12.08.19
- Llys Glas in Swansea (residential and homestay); 5.07.19 02.08.19


* Denotes EU nationals preferred