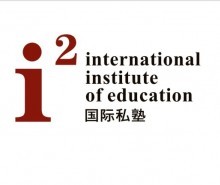 Deadline: Fri 31 Dec 2021 00:00:00 UTC
China: Baoli International Square Guiyang China.
i2 International Institute of Education
1. Job title: English Teacher;

2. Provide English course to students of all ages ( mainly 2 to 6 years old) ;

3. Give demos to new students and do marketing activities;

4. Attend weekly meeting, training, workshop and do paper work required;

5. Handle class size 1:6

6. 5 working days per week, available on weekend;

7. Working hours per week: 35 (30 teaching units--around 20 hours )

8. Location: Guiyang City (The Capital city of Guizhou Province

Hong Kong: Kowloon.
English Education Services (HK) Ltd
A British company that has been providing quality education to local students for over 20 years. We work with Munsang College (Kindergarten & Primary Sections) providing them with fun & stimulating English courses & activities that supplement the school curriculum.
We are looking for positive, confident & energetic native level English speakers to join our team of over 20 teachers. We offer a supportive working environment & provide a stepping stone into teaching.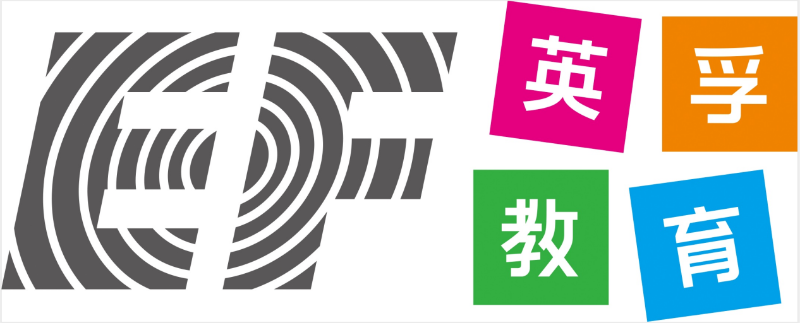 Deadline: Fri 01 Nov 2019 00:00:00 UTC
China: Xi'an.
EF Education First Xi'an
== Teaching Jobs In China's Ancient Capital==
Full Time Teaching Position Available!

Deadline: Sun 15 Aug 2021 00:00:00 UTC
China: 268, Tian'E dang Road, Suzhou, Jiangsu.
Suzhou North America High School
Duties:
1.Work Monday through Friday from 8:00AM to 5:00PM (Free at weekends).
2.Teach up to 25 periods per week. A period is 45 minutes.
3.Be professional consistent with the schools mission and values
4.Capable of working in a team
5.Responsible of the development of related subject/program (teaching materials and plan)
6.Up to two supervision duties per week, in the evening (6:30-9:00PM).
7.Teach up to 30 students (max) classes
8.Any other related teaching duties assigned by the school

South Korea, Thailand, Taiwan, Vietnam, China: Vietnam, China, South Korea, Taiwan and Thailand.
TEFL Graduate
TEFL Graduate aims to serve as a gateway to the dream of travelling and teaching abroad. We specialise in providing top quality TEFL training and job placement. We have partnered with Asia's most reputable employers.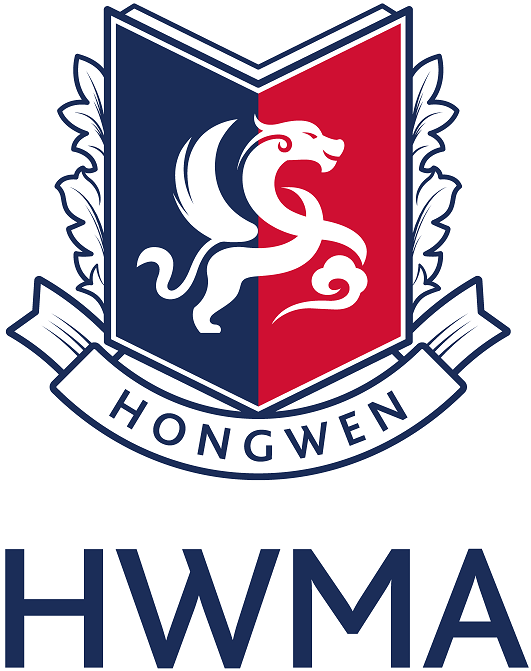 China: Shanghai, Xiamen, Wuhan City in China.
Shanghai Team Joy Management Limited
Homeroom teacher in a International Montessori Kindergarten to support Montessori Lead Teacher.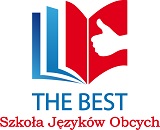 Deadline: Wed 31 Mar 2021 00:00:00 UTC
Poland: Sulecin, Kostrzyn nad Odra, Witnica.
Szkoła Języków Obcych The Best Kornel Naruszewicz
English Teacher in Kostrzyn nad Odra, Sulecin, Poland
We are based in Kostrzyn upon Odra on Polish-German border (free movement within Schengen Zone) and only 70 km from Berlin in Germany. We are currently looking for two teachers of English to take up work for at least one school year starting on 01.04.2021 to 10.07.2022). You will be given a lot of freedom to make a great impact on school and the local community and you will be supported by our team a lot.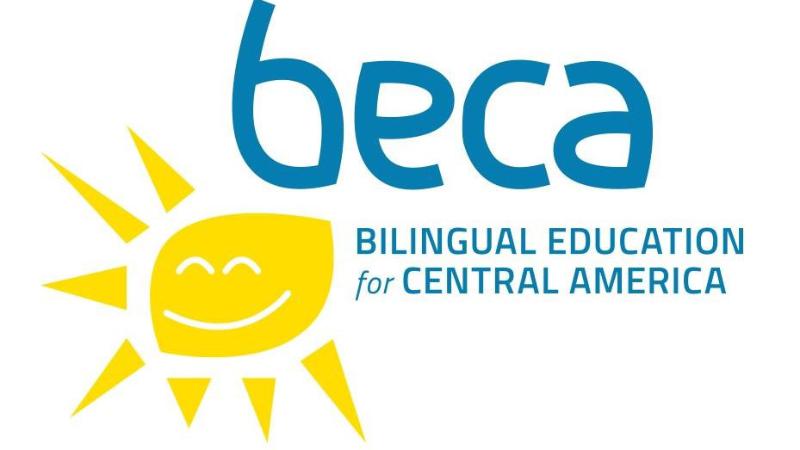 Deadline: Tue 15 Jun 2021 00:00:00 UTC
Honduras: Cofradia.
Bilingual Education For Central America (BECA)
Required Duties:
Foster a safe and productive classroom environment for students
Facilitate relationships with students, their parents, and community members through home visits

Plan lessons and teach in English all subject areas with the Volunteer Teacher is a team member who plays an integral role in the education of our students. The highlight of this job is the genuine nature of the experience: leading a classroom of 25 students and connecting with their families.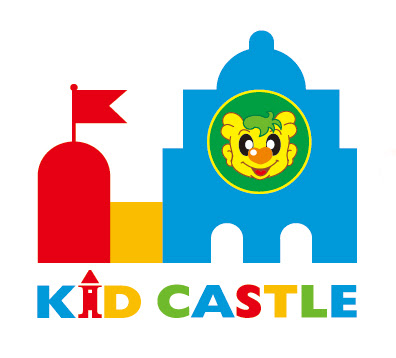 China: Shanghai, Chengdu, Nanjing, Xi'an, Fuzhou, Nanchang, Hefei, Jilin.
Kid Castle Educational Corporation
We are looking for enthusiastic and outgoing teachers with a passion for working with young learners. Teachers will be responsible for planning lessons and instructing students between the ages of 3 and 12. Kid Castle schools use our own curriculum and materials with full training provided for new teachers. We also have ongoing training available for personal advancement. Teachers will work 34 hours per week including up to 24 teaching hours.

Online: Online.
Latinhire
Leading online school in Latin America is seeking native-level English teachers to start immediately. Peak times are from 4pm to 1am ET. Flexible schedule.

* Denotes EU nationals preferred