Japan: The Greater Tokyo Area and Nagoya .
Westgate Corporation
Westgate aims to shape the future of English education in Japan. We have been providing conversation-based practical English lessons since 1983 and hire over 400 instructors every year. Generations of Japanese students have developed their communicative English skills and cultural awareness on our programs. As well as helping to shape the direction of our students lives and careers, we have also been a gateway to career development for countless English instructors around the world.


Deadline: Thu 30 Sep 2021 00:00:00 UTC
Italy: British School of Verona, Italy.
The British School of Verona
The British School of Verona is looking for full or part time teachers for the current academic year 2021-22 for an immediate start. We are looking for qualified and experienced teachers to teach a range of courses for children, teenagers and adults at all levels face to face or online.

Vietnam: Ho Chi Minh City.
EMG Education
EMG Education are looking for highly skilled and dedicated teachers who are enthusiastic about creating engaging and interactive lessons.
As part of a project with the Department Of Education and Training in HCMC, EMG Education deliver a CLIL program in English, Maths and Science in Primary, Secondary schools and High schools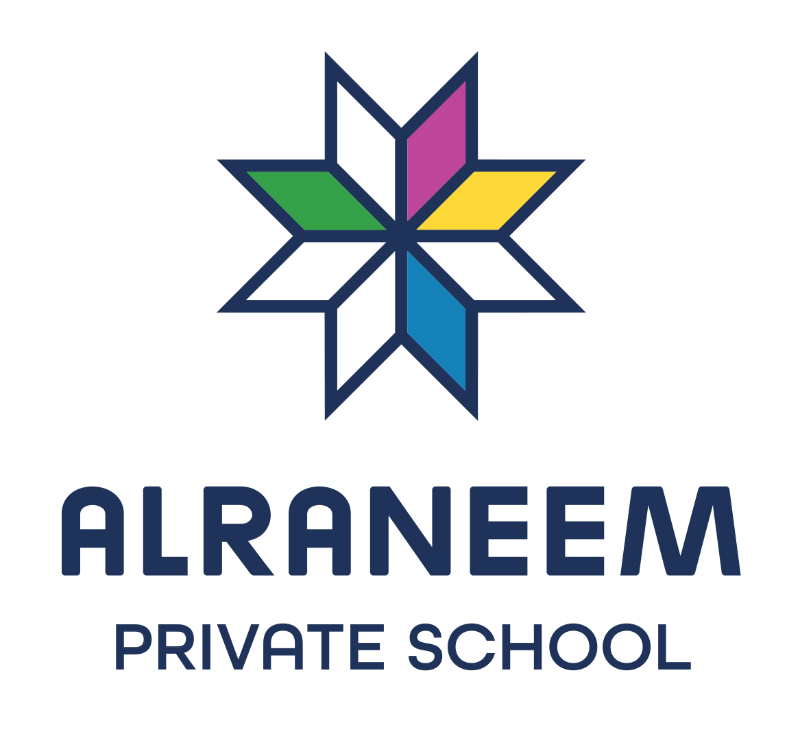 Deadline: Thu 16 Sep 2021 00:00:00 UTC
Oman: Al Raneem Private School .
Al Raneem Private School
-Preparing and delivering both online and offline lessons to improve students' reading, writing, and conversing skills.
-Assigning activities to facilitate students' consolidation of learning material.
-Tailoring your teaching style in accordance with students' needs.
-Managing interpersonal dynamics to ensure that the class is conducive to learning.
-Tracking and reporting on students' progress.
-Remaining up-to-date with our learning software.
-Excellent computer skills.
-Own laptop, IPad .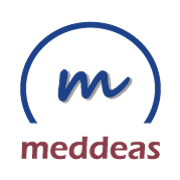 Spain: Cities all over the country .
Multilingual Education Development & Support
Are you looking for an international TEFL experience? Teach English in Spain and enrol our program, receive ongoing in-country support and monthly pay (depending on the teaching hours). This Spanish immersion program will allow you to become fluent in Spanish, which is spoken in 22 countries around the world.

Apply ASAP to become a Language Assistant in Spain with Meddeas!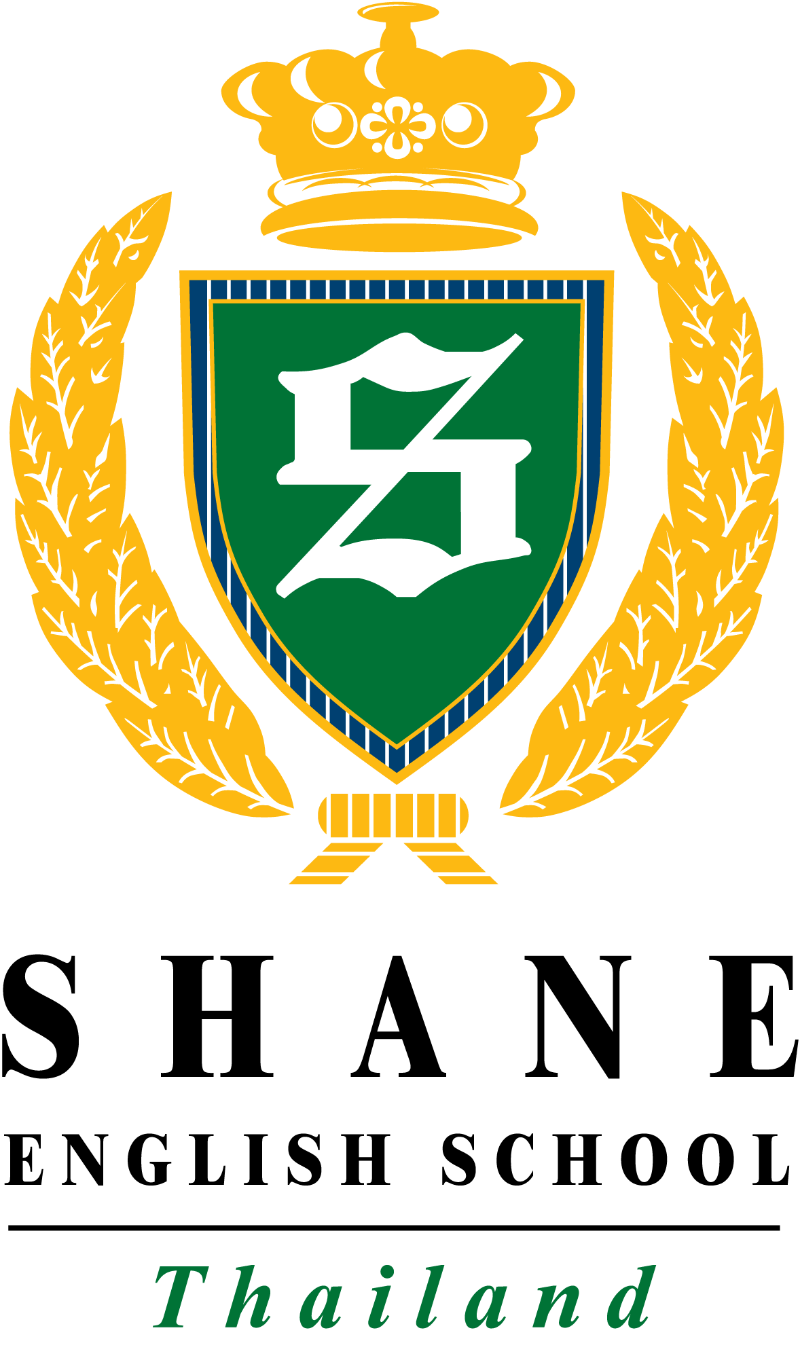 Thailand: Bangkok, Chonburi, Pattaya, Rayong, Samutprakan, Samutsakhon, Khonkhan, Nakhonratchasima, Kanchanaburi, Suphanburi, Ayutthaya.
Shane English School Thailand
Shane English School Thailand is looking for native level English speaking teachers for our schools across Thailand. The right candidate will love working with children and teenagers of all ages. Teachers will also be required to teach some adult students. We implement highly effective teaching methods that empower students to reach their full potential. We have fully comprehensive curriculum and course materials. We provide training and ongoing academic support.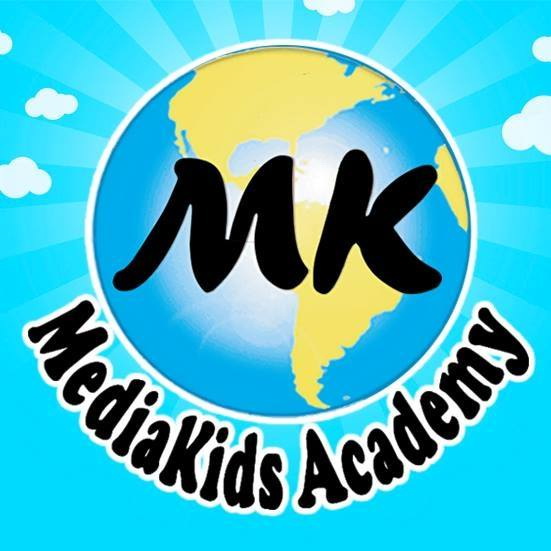 Deadline: Fri 31 Dec 2021 00:00:00 UTC
Thailand: Thailand.
MediaKids Academy
MediaKids Academy is Thailands top English teaching placement provider. If you are looking for a unique life experience while making a difference in the lives of others, then we would love to hear from you! MediaKids has placed and supported thousands of teachers from around the world, providing teachers with the opportunity to fully immerse in the culture and become part of the local community.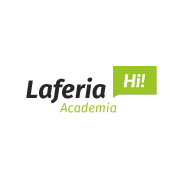 Spain: Tafalla, Navarra.
ACADEMIA LA FERIA
How about teaching different ages and levels in a lively and supportive atmosphere?
Are you a fun, dynamic teacher?
Then, this is the place for you.

Full time position to start in Sept 2021 in Northern Spain,Navarra.

You will be trained in Phonics methods, Cambridge exam preparation and Big Writing.
We are a Cambridge preparation Centre and a Pre-Testing centre.

Free Spanish classes for those interested.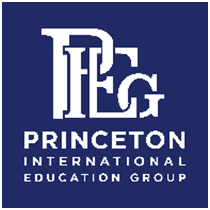 China: Shenzhen, Guangdong Province, China.
Princeton Education & Technology(Shenzhen) Co., LTD
-The teacher plans and implements the curriculum, and with active participation of other members of the teaching team, works with parents and assesses the needs of individual children.

-Include kindergarten, primary school, junior high school and high school.

-Modern classrooms with excellent teaching resources.

-New and experienced teachers welcome to apply.

-We have schools that offer a PU letter, which will gain you access and working rights into China.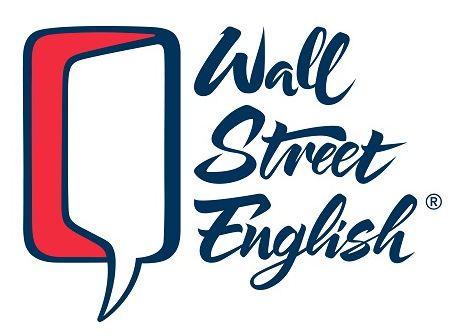 China: Shanghai, Hangzhou, Nanjing, Suzhou, Wuxi, Beijing, Qingdao, Shenzhen, Guangzhou.
Wall Street English(China)
At WSE, teaching English is about making a difference in our students' lives. Our goal is to break down the barriers of language and culture. We are looking for professionals who are seeking international experience and adventure, committed to working in a fast-paced and student-centered environment. Our VVIP program takes our method teaching out of the centers. As a VVIP Foreign Teacher you can travel throughout the city and teach a variety of students from a range of materials.

* Denotes EU nationals preferred