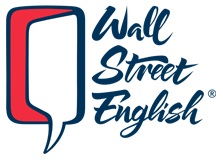 Indonesia , Jakarta; Tangerang
Wall Street English - Indonesia (PT Wahana Semesta Ilmu)
At WSE Indonesia we pride ourselves on offering the best English language training to our adult and professional students. As a teacher, you and your colleagues will teach a stimulating variety of classes using a unique learning system focused on helping your students gain confidence and competence with the English language,and to grow both personally and professionally.
Apply now through tefl.com and visit our website (link below).

View Details
South Korea , 35-50 Guui 2-Dong, Gwangjin-Gu, Seoul ,South Korea
Korea Global Connections
Work and Travel in South Korea !
Teaching Conversational English to Korean Students.
You will only speak English at school.
Curriculum and Teaching materials are provided. And English speaking director will guide and train you before you start teaching.

View Details

Deadline: Thu 01 Jun 2017 00:00:00 GMT
United Kingdom , Bournemouth, Bristol, Brighton, Hastings, Jersey, London, Oxford
Language Study Centres / STS Language Schools
Language Study Centres (LSC) is a British Council accredited organisation which runs courses in various locations around the UK. We currently have vacancies for RESIDENTIAL and NON-RESIDENTIAL, qualified EFL teachers. Contracts start mid-June and normally run for between 2 and 9 weeks.
View Details


Deadline: Fri 05 Jan 2018 00:00:00 GMT
Spain , Sanlúcar de Barrameda
The CALEDONIA School of English
The CALEDONIA School of English, an international prize-winning Cambridge PREMIUM Preparation Centre on SW Spanish coast, seeks a QUALIFIED EFL TEACHER with 8th January availability to join its team.
A friendly, professional environment and beautiful, modern school with motivated students from YL to C2 level. A Monday-Friday, 24-hour teaching week. Training and language support provided. Attractive working conditions. We pay travel costs and hotel stay on arrival. An excellent opportunity!

View Details
Ireland , Cork English Academy
Cork English Academy
English Language Trainer required for busy language school in Cork City centre
View Details

Spain , Madrid
Multilingual Education Development & Support
Last call to teach English in Spain: start in November/December! Are you a student or recent graduate looking for valuable professional experience in Spain? Don't miss out this last call to become a language assistant in a Spanish school. No matter what your background and level of Spanish are, there is a Meddeas programme for you. Receive a monthly income, free TEFL-related training and the opportunity to explore a country.
View Details
China , Jinan
Lenz English & Arts Training School
Lenz English is seeking an ESL Teacher to work in the beautiful city of Jinan, Shandong Province, China. The job involves a minimum one year contract with teaching hours no more than 120 hours per month, and the exciting opportunity to teach students among various ages, from kindergarten through to university. Salary is 12 000 - 15 000 RMB per month and accommodation is provided.
View Details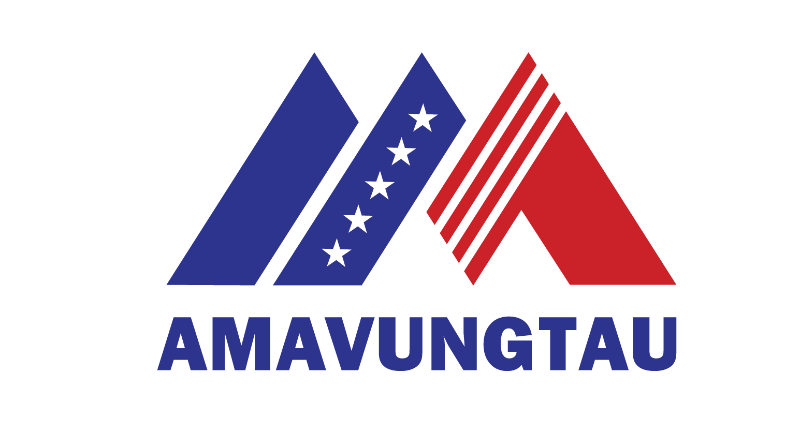 Vietnam , VUNG TAU
AMA Vung Tau
Part-time or fulltime teachers are planning to teach in the public schools in primary schools and secondary schools.
the teachers teach during the day from from Monday to Friday, at least 15 hours per week
Location: in Vung tau Viet Nam.

View Details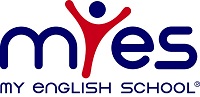 Deadline: Fri 22 Dec 2017 00:00:00 GMT
Italy , Bari, Bergamo, Ferrara, Florence, Genova, Milan, Modena, Monza, Naples, Palermo, Padua, Parma, Pescara, Rome, Treviso
Myes Firenze Srl
My English School is looking for 10 qualified, passionate, English-speakers to join our young, dynamic and motivated teaching teams in several schools across Italy.
The roles start in January in different cities across Italy.

View Details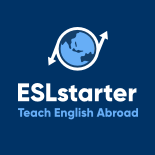 Deadline: Wed 18 Jan 2017 00:00:00 GMT
Hong Kong , Hong Kong
ESLstarter Ltd
- Teach small groups of young Hong Kong learners (maximum 4 students per class)
- Share your experiences / culture
- Teach English through an interactive learning environment such as cookery, crafts, outings
- All schools located within central Hong Kong district
- Career professional development opportunities
- Mentoring scheme, accommodation support and great social life
Does this sound like you? If so, we'd love to hear from you!

View Details

* Denotes EU nationals preferred