Deadline: Sun 09 Jun 2019 00:00:00 GMT
Spain: Seville, Spain (with prep in London, UK).
Red Ochre
Teach Seville is an Erasmus+ programme we set up to give teachers who have recently got their TESOL, CELTA or TEFL, practical teaching experience within a supported environment. Placements are based in Seville, Spain, last 97 days and all expenses are paid -flights, accommodation, bills, Spanish lessons, 24/7 in country support, orientation, preparation training and 110 Euros per week for food and local travel. Participants must be mostly UK based and kind, committed and curious. All welcome.

Deadline: Mon 03 Jun 2019 00:00:00 GMT
Italy: Italy.
Bell - Beyond 2 scs
Our Summer camps facilitate and encourage learning through games, songs, creative activities such as arts & crafts and performance showcases. We aim to make English language learning fun for both tutors and students. A typical day at camp starts and ends with the students singing English songs together. The rest of the day is divided between the children working in small groups with their own personal tutor and taking part in big activities with the rest of the camp.

Deadline: Tue 04 Jun 2019 00:00:00 GMT
United Kingdom: London, Bath, Cheltenham, Brighton.
Kings Summer
Duties and Responsibilities include:
To help with testing and placement of students
To provide ESL instruction (15 or 30 hours per week)
To assist with meeting and greeting/checking in students on arrival and helping with departure transfers
To ensure Kings policy on child safeguarding and student welfare is followed
Regular assistance with control of discipline, observance of time-keeping, etc. both at night-time and meal-times
Any other duties as directed by line manager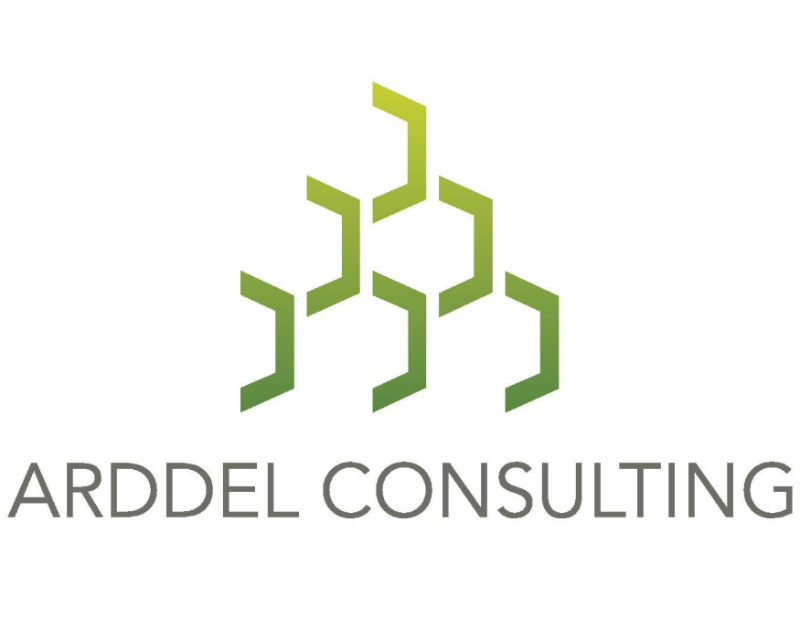 Deadline: Sun 01 Sep 2019 00:00:00 GMT
Saudi Arabia: Riyadh/Dammam/Jeddah.
Arddel Consulting
As the Kingdom of Saudi Arabia pursues its 2030 Vision, education is at the very heart of development plans. Our client is looking for enthusiastic and committed English language teaching professionals to deliver English at a well-established institutions in Riyadh, Dammam and Jeddah. The students are primarily young adults (18-23), in either an academic (university preparatory programmes) or professional training setting.


Deadline: Fri 07 Jun 2019 00:00:00 GMT
United Kingdom: London.
Our World English Schools
Centre Manager:responsible for the successful and smooth running of all aspects of the courses held at their centre.
Academic Manager:responsible for the EFL provision including course content, course planning and quality control in the delivery of lessons.
EFL Teachers:responsible for the EFL provision to all assigned classes/activities.
Activity Leaders:responsible for planning & leading sports/activity sessions.

Other duties may include accompanying students on excursions/boarding duties.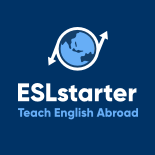 Deadline: Wed 31 Jul 2019 00:00:00 GMT
Vietnam: Ho Chi Minh.
ESLstarter Ltd
- Teaching in Vietnam is a rewarding and enriching experience
- Enjoy great benefits including excellent local salary and accommodation
- 9 month contract
- You will have time to explore Vietnam with 24 days of paid vacation
- You'll work with students of all ages and focus on delivering English language curriculum
- Join an international team with lots of social events and meet ups
- You will teach in exciting Ho Chi Minh city
- NO DEGREE REQUIRED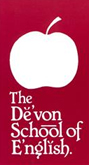 Deadline: Sun 30 Jun 2019 00:00:00 GMT
United Kingdom: Sherborne, Dorset. The new venue for our new Residential Centre is Sherborne Girls' School, situated in a quiet, residential neighbourhood just outside Sherborne, United Kingdom.
The Devon School of English
We need 2 dynamic teachers (female), 3 activity leaders (male) and 1 house parent (male) for our Residential team at Sherborne in Dorset this summer.
Start: Induction and 2 days' paid training starts Monday 1 July, so staff must be at the Centre either Sunday evening or first thing Monday morning. The Centre's last day of work for staff will be Wednesday 31 July 2019.

Deadline: Sun 25 Aug 2019 00:00:00 GMT
Russian Federation: St Petersburg.
Orange Language Centre
Orange Language Centre is seeking experienced Native level speaker Teachers of English to enhance our large, international team of teachers for the 2019-20 academic year. We are a large and growing English language school and certified Cambridge Exam Preparation Centre. We pride ourselves on our dynamic staff and quality of instruction and welcome teachers from all countries. Now is your chance to be part of a great team and experience Russia with your own eyes and ears.


Deadline: Wed 29 May 2019 00:00:00 GMT
United Kingdom: Eastbourne.
ELC Eastbourne
Teach English as a foreign language to our international students.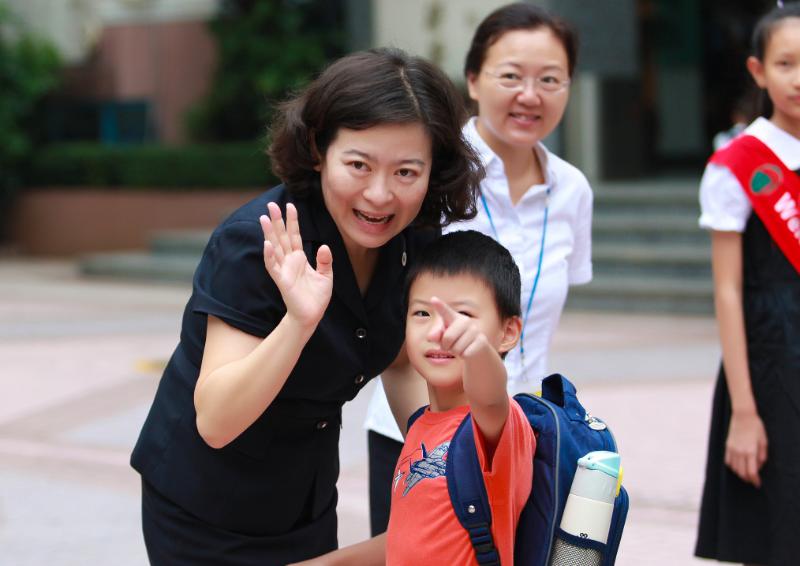 Deadline: Sun 21 Apr 2019 00:00:00 GMT
China: Shenzhen Donghai Primary School, China.
Education Gateway UK
- Very prestigious primary school in Shenzhen, China
- To join their established foreign teachers team and happy working environment from start of September
- Students are age 6-12, class sizes up to 20.
- Competitive package of c. £31,000-£34,000 pounds Sterling per year offered. 11 month initial contract
- Great opportunity to enhance leadership & management skills in a very successful school
- Skype meeting with the head of Shenzhen School before the contract is arranged directly with school

* Denotes EU nationals preferred