Deadline: Fri 20 Jul 2018 00:00:00 GMT
France , 9 to 11 avenue Franklin Delano Roosevelt, 75008, Paris
PARIS INSTITUTE OF CHILDCARE TRAINING
The Paris Institute of Childcare Training is a training centre offering native level English speakers full time work and training opportunities in the childcare and English education sector.
Employees can expect to :
- earn a recognised childcare diploma that the Institute pays you to do
-undertake free French lessons to maximise the Parisian experience
-educate French children in English in their homes
- go on work placements to put the theory into practise, you are paid for these 'stages'

Russian Federation , Moscow
Modern English School
A 9-month full-time EFL teaching position at Modern English School in Moscow, Russia starting in September 2018. 30-24 academic hours of teaching per week, 6 academic hours per day, mainly General English to Young Learners and Adults. All teaching happens at the school premises in the afternoon. Requirements: university degree, Cambridge CELTA or equivalent, experience with Young Learners is an advantage. Strong academic support to newly qualified teachers. Excellent working conditions.
Deadline: Fri 29 Jun 2018 00:00:00 GMT
United Kingdom , Rugby School
Dusemond Study Programmes Ltd
The main duties of a teacher are to provide EFL instruction to the international students on our programme however teachers also have an important part to play in the success of the social programme through the Academic Activities which normally take place in the afternoon. In addition, there will be opportunities for teachers to run Conversation Clubs for students and prepare students for Trinity Exams at the end of the course.
China , Xi'an, SHAANXI
EF English First Xi'an
== Teaching Jobs In China's Ancient Capital==
We Are Recruiting for 2018!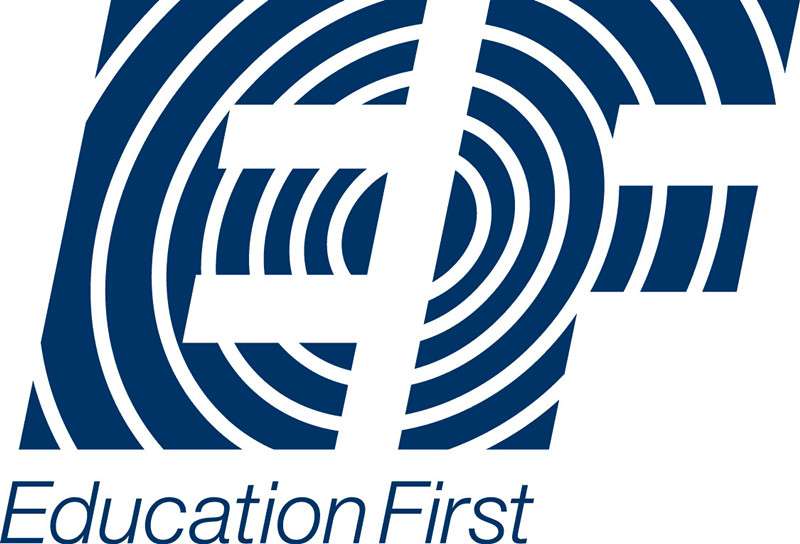 Deadline: Thu 15 Nov 2018 00:00:00 GMT
China , Suzhou, China
EF English First
EF Suzhou seek experienced native level English teachers for children aged 3 to 18.
Monthly pay package is from 13000 to 18000 RMB(net.). (See full description); plus medical insurance; flight allowance; and other bonuses.
Collaborative management, excellent continuing professional development up to mini-MBA.
Opportunities for senior teachers and DoS positions as we expand.


Deadline: Sat 01 Jun 2019 00:00:00 GMT
China , All around of China
NBR International Education
1.Working days per week:5 days
2.15-20 hours of teaching per week (according to the school type)
3.Students Age:3-12 years old
4.Teaching hours per week:20 lessons
5.Class size: less than 30 students
6.Duration of each class:15-35min
7.Contract Duration:1 year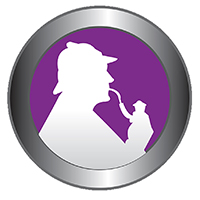 Deadline: Fri 06 Jul 2018 00:00:00 GMT
Spain , Valladolid
IDIOMAS WATSON
>If you want to be an outstanding teacher and make a real difference to peoples lives
->If you want an exciting opportunity to live and work in the heart of Spain
THEN HERES YOUR OPPORTUNITY! COME AND TEACH ENGLISH AT IDIOMAS WATSON IN VALLADOLID!


Deadline: Sat 14 Jul 2018 00:00:00 GMT
Spain , Tàrrega (Lleida), Spain
NEW SCHOOL II SL CIF: B25074410
Full-time EFL Teacher with Spanish at NEW SCHOOL - inlingua Trrega from September 2018 to June 2019, renewable. Looking for an enthusiastic and responsible language teaching professional with a minimum of two years experience preparing for Cambridge Exams.
Tarrega is a lively middle-sized town with a privileged location 100km from Barcelona, 20 minutes from Lleida and an hour drive to the mountains or the beach.


Deadline: Mon 18 Jun 2018 00:00:00 GMT
Vietnam , HANOI
IDP Education (Vietnam) Ltd. Company
The Academic Coordinator (AC) reports to the Director of Studies (DoS)/Assistant Director of Studies (ADoS,) and monitors, supervises, and supports the academic teaching team to deliver ACET programs.
The AC is responsible for monitoring the delivery of high quality Academic English, IELTS preparatory, and Young Teens (6-9th grade) programs.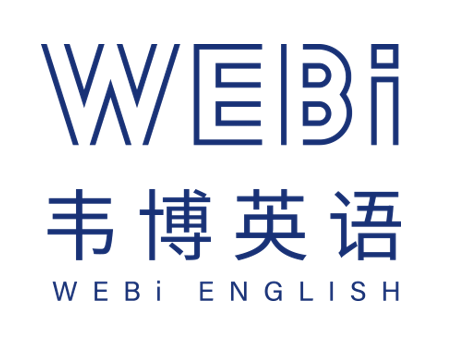 Deadline: Sat 01 Dec 2018 00:00:00 GMT
China , Shenzhen, Guangzhou, Wuhan, Foshan, Shanghai, Beijing and so on
Web International English
Adult English teaching job in vibrant South China cities.
Join us at Web International English.
Let us guide you to the exhilarating journey of living and working in the mordern-day China!


* Denotes EU nationals preferred