Vietnam: Can Tho, Bien Hoa, Rach Gia, Ho Chi Minh City, Ha Noi, Vung Tau, Danan, Ha Long City, Hoi An.
ILA Vietnam
ILA is Vietnam's leading English Language training organization. We have training centres around the country and are continuing to grow every year.

At ILA, there is a strong focus on helping teachers develop. Our dedicated academic management team ensures that ILA adheres to a high standard of academic quality. We provide ongoing teacher support, feedback, peer observations, and workshops to help our teachers meet their development goals.


Japan: Nagoya and the Greater Tokyo Area.
Westgate Corporation
-Teaching up to 10 x 20-min classes requiring 1-3 lesson plans a day.
-Thoroughly preparing for each days lessons.
-Keeping accurate records (attendance, lesson plans, and lesson feedback).
-Communicating with the Japanese English teacher or homeroom teachers when needed.


Deadline: Fri 06 Mar 2020 00:00:00 GMT
Working as an ALT, you will enrich the lives of children by sharing your knowledge of English and communication skills and giving insight into other cultures. Your job is two-fold: language instructor and cultural ambassador. These two aspects are inseparable, and you, as a successful Interac ALT, will become an expert in both. You can expect to teach classes on your own, with a Japanese teacher present to help manage the classroom.

Cambodia: Phnom Penh, Siem Reap.
Australian Centre for Education, Cambodia
Exciting teaching opportunities exist for fully-qualified native level English-speaking teachers at the Australian Centre for Education (ACE) within IDP Education (Cambodia) at four campuses in Phnom Penh and one in Siem Reap. Young Learners' Program and General English Program teachers with at least one year of teaching experience are preferred, as are teachers with current IELTS examiner status.

Deadline: Tue 14 May 2019 00:00:00 GMT
Vietnam: Ho Chi Minh City.
Wall Street English Co., LTD
SEEKING FULL-TIME GENERAL ENGLISH AND IELTS TEACHERS FOR 2018-2019

Are you looking to develop as a teacher in one of the world's most exciting companies as well as in one of the world's most exciting cities? If the answer is yes, then Wall Street English Vietnam may be just the job you have been looking for. Offering a competitive salary, guaranteed hours as well as clear career paths, Wall Street English Vietnam is currently hiring both general English and IELTs teachers.


Japan: The Greater Tokyo Area and Nagoya .
Westgate Corporation
Westgate aims to shape the future of English education in Japan. We have been providing conversation-based practical English lessons since 1983 and hire over 400 instructors every year. Generations of Japanese students have developed their communicative English skills and cultural awareness on our programs. As well as helping to shape the direction of our students lives and careers, we have also been a gateway to career development for countless English instructors around the world.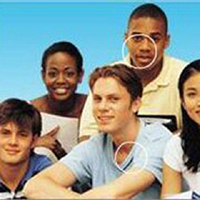 Travel and Teach In china ,No Experience Required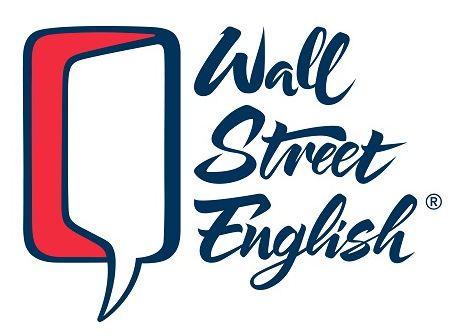 Deadline: Thu 13 Jun 2019 00:00:00 GMT
China: Shanghai, Beijing, Shenzhen, Guangzhou.
Wall Street English(China)
As China's leading adult English education provider, we are seeking a new project consultant to join our expanding corporate team.
Our corporate department in Beijing provides business focused English training and business skills training to some of the world's largest multinational companies.
Our mission is to provide the highest levels of service and quality, while being flexible and innovative enough to offer creative solutions for high-end clients.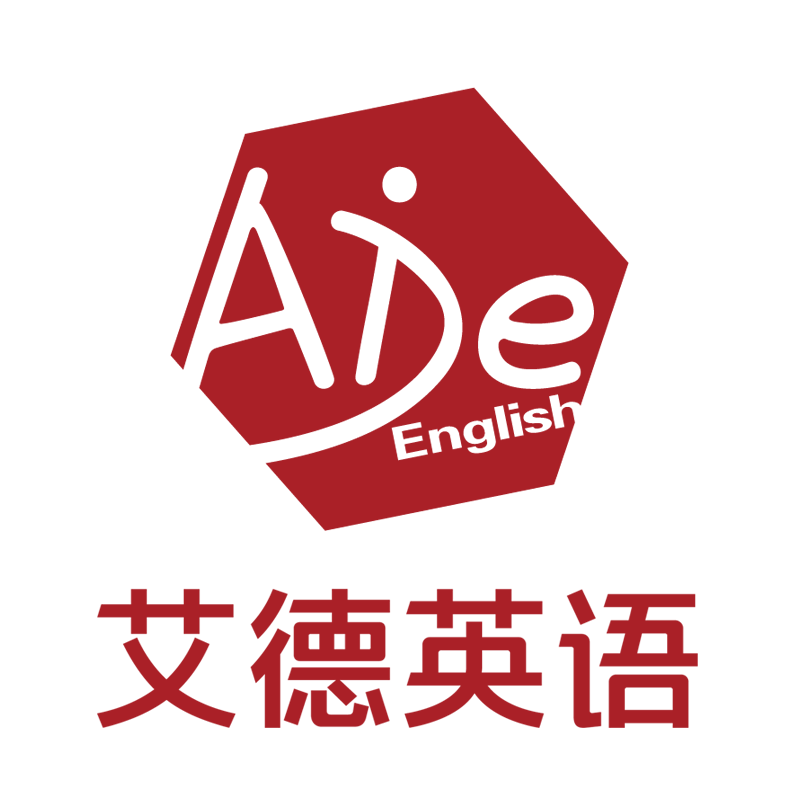 China: No. 15 Hongjun street, Harbin, Heilongjiang province.
Aide English Learning Centre
The job mainly involves the teaching of high school and college students speaking English for exam purposes (TOEFL&IELTS) in VIP or small classes. We also expect our teaching staff to provide prompt feedbacks on problems in the class (if such should arise) and to participate in school activities.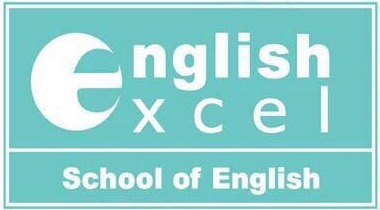 Deadline: Sun 31 Mar 2019 00:00:00 GMT
Hong Kong: Hong Kong.
English Excel
Successful applicants will work in a supportive working environment as part of a small team in one of our learning centres in Hong Kong. You will be responsible for planning, preparing and teaching lessons and completing related administration. We will provide you with a comprehensive induction programme for new teachers and lots of opportunities to develop your professional skills. You may also have the opportunity to be responsible for interviewing prospective students for class placement

* Denotes EU nationals preferred