Deadline: Fri 03 Mar 2023 00:00:00 UTC
United Kingdom: Leeds.
Leeds English Language School
Looking for a role which allows your dynamic approach, creativity and enthusiasm for teaching English to flourish? Experienced but still curious about developing further as a teacher? If so, there is an exciting opportunity for you to join the teaching team at Leeds English Language School.

You are DELTA qualified or sufficiently experienced to show DELTA teaching standard in the classroom, and are ready to commit to a potential long-term role in a successful, high quality school.

Deadline: Tue 04 Jul 2023 00:00:00 UTC
United Kingdom: Newbury, Berkshire.
Vacational Studies
Teaching international boys and girls aged 10-18 in the UK countryside in the south of England at a school established for 50 years, Vacational Studies, set in a superb residential campus with all sporting facilities on site. Almost all students are recommended personally or are the children of children from the '70s,'80s and '90s. £2500 pay for the 4-weeks. Pastoral duties are involved. Sports are entirely voluntary. Vacational Studies is Accredited by The British Council.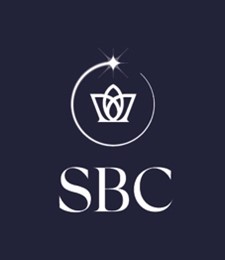 Deadline: Mon 01 May 2023 00:00:00 UTC
United Kingdom: Oxford, Bournemouth, Windsor, Kent, Winchester, London.
Summer Boarding Courses Ltd
SBC Teachers undertake the important role of delivering high quality, inclusive and successful lessons to the young people on our summer courses. Teaching in mixed mother tongue classes with different language abilities SBC teachers are an integral part of a successful summer. It is often their ability to engage the students both in and out of the classroom in a fun yet professional manner that ensures students are happy and satisfied with their Summer Boarding Courses experience.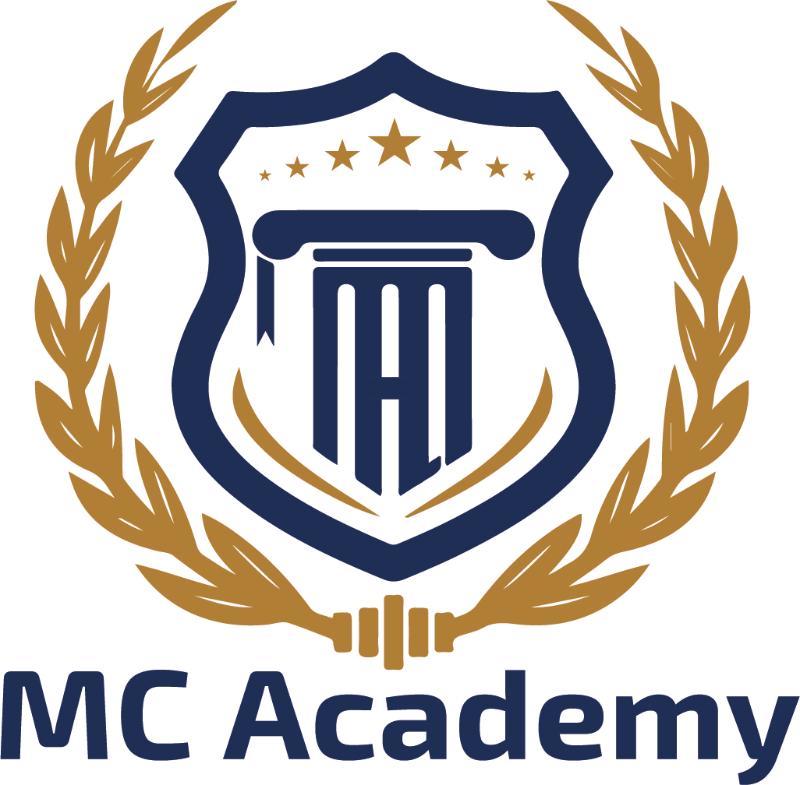 Deadline: Tue 28 Feb 2023 00:00:00 UTC
United Kingdom: Manchester.
MC Academy
To plan and deliver effective and engaging lessons to international students aged 16+;
Ensure administrative tasks such as taking attendance, weekly plans, completing student reports and recording test results are all completed in a timely manner;
Administer, invigilate and mark a pre-made end-of-unit test every Friday;
Adhere to the safeguarding policy, attend training in this regard and follow procedures;
Check emails daily and respond in a timely manner if required.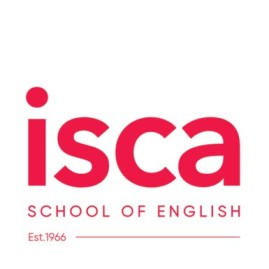 United Kingdom: Exeter.
The Isca School of English
Non-residential Director of Studies (+teaching Summer role), TEFLQ, TEFLI teachers, and Activity Leaders are required this summer by the Isca School of English Exeter, UK. We have mainly European teenagers following 2, 3, or 4-week courses during the summer and are open this year from June 19th to the end of August. This is a non-residential role. We are a small friendly family-run school and look forward to working with you this summer.

Vietnam: Ho Chi Minh City and Thu Dau Mot City.
Wall Street English Co., LTD
Are you looking to develop as a teacher in one of the world's most exciting companies as well as in one of the world's most exciting countries? If the answer is yes, then Wall Street English Vietnam may be just the job you have been looking for. Offering a competitive salary, guaranteed hours as well as clear career paths, Wall Street English Vietnam is currently hiring English teachers.

* Denotes EU nationals preferred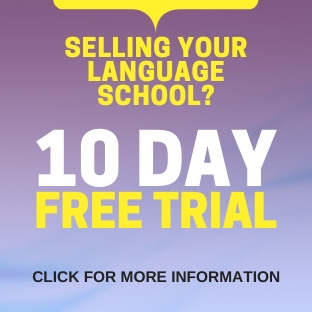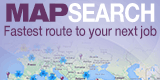 Businesses For Sale
ELT Agents Wanted