Skip the other ads. BJC Recruitment will find the right job for YOU.
You have more power than you realise when it comes to the recruitment market in China.
Don't let recruiters and employers push you around.
We are here to help.
Deadline: Wed 31 Jul 2019 00:00:00 UTC
Kazakhstan: Aktau.
ETI Ltd
ETI Kazakhstan has a vacancy for a full-time, English native speaker teacher (or teacher with native speaker competency) for our office in Aktau from September 2019 teach General and Business English to corporate and public course students.
China: Nanjing.
Euro London Appointments
A high school based in Nanjing China is looking for several English teachers to start in Sep 2019. you will be teaching 20 classed a week, up to £25k per annual, school will provided each teacher a two bedrooms flat, work visa sponsored.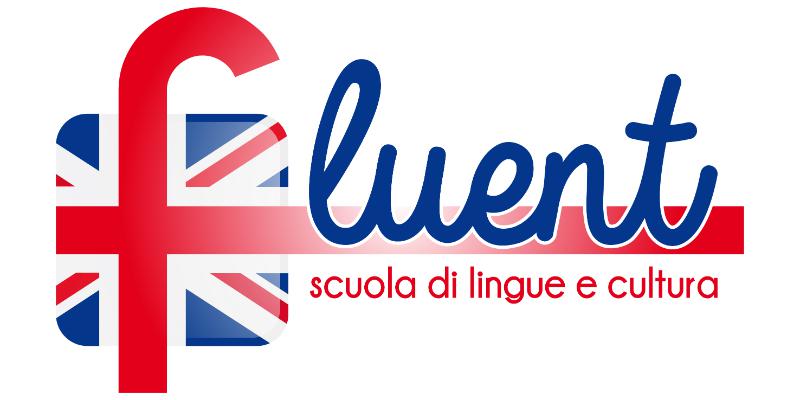 Deadline: Mon 19 Aug 2019 00:00:00 UTC
Italy: Locorotondo.
J.M.S. Languages S.A.S.di GOUGH Alexander James & C.
We seek enthusiastic, native-speaker level English teachers from 7 October 2019 to 12 June 2020. We teach General English both on and off-site to all ages and levels - nursery, young learners, teens & adults. As an official Cambridge Exams Preparation Centre, we offer exam prep classes for all Cambridge exams from A2-C2. Academic English and IELTS Prep classes also offered.

Up to an average of 25 contact hours per week from 8am to 10pm Monday-Friday (& Saturdays, if required)

Deadline: Mon 05 Aug 2019 00:00:00 UTC
United Kingdom: Cambridge.
Cambridge Education Group
Your role will play a vital part as liaison point between CSVPA and Stafford House International to ensure we are providing effective delivery of the academic provision and the student experience for CSVPA students being taught by Stafford House International.

You will be managing a team of English teachers dedicated to the delivery of English to CSVPA Art, design and performing arts students, with a focus on improving language ability and IELTS scores to support students in achieving their fin


Deadline: Fri 23 Aug 2019 00:00:00 UTC
Italy: Cortemaggiore, Fiurenzuola and Turin.
marcus evans linguarama
Vacancies commencing in September for locally based freelance Business English teachers for Cortemaggiore/Fiorenzuela and Turin.

Applicants must be qualified, experienced and locally based
Deadline: Wed 31 Jul 2019 00:00:00 UTC
United Kingdom: Cardiff, Wales, UK.
TEG English
Teaching 15 hours per week and cover if required
Academic organisation and management
Working closely with Administrative staff to assist all aspects of running the new branch
Recruiting Teaching Staff
Assisting with the Social Programme
Training teachers via the CPD Programme
Liaising with the Principal and other key members of TEG staff
(Training and assistance provided by existing TEG staff)

Deadline: Fri 30 Aug 2019 00:00:00 UTC
Italy: Siracusa, Sicily.
The Academy Srl
The Academy is a well-established school based in modern premises in the centre of Siracusa on the east coast of Sicily. We are the Cambridge English Language Assessment centre for the area and are seeking enthusiastic and motivated teachers to join our team of experienced, native level speaker teachers. Successful candidates will find themselves in a friendly, dynamic and supportive staff room.
Hong Kong: Tseung Kwan O, Hong Kong.
Explorer Island
Come and join Explorer Island, a trusted team of professionals specialising in language learning since 2009. We offer a wide range of English courses for young learners aged 1-12. Appropriate classes & age groups are offered to match each teacher's experience and skill set. We provide continuous on the job training; flexible working schedules; visa sponsorship and more. Inquire for more details!
Deadline: Fri 23 Aug 2019 00:00:00 UTC
Mexico: Ignacio Ramrez 100 Fraccionamiento Reforma Tehuacan.
Centro de Estudios John F. Kennedy
Certified English Teacher needed
- Five days a week (Monday through friday)
- 8 hours a day
- English teaching to groups of 20 to 25 students ages 12 through 18
- Communicative teaching approach prefered
- Furnished independendent accommodation right next to the school with household cleaning.
If you have a true vocational interest in teaching, like working and communicating with young students and want to experience our mexican culture and traditions first-hand you will be happy to work at JFK.

* Denotes EU nationals preferred