South Korea, South Korea.
Aclipse
Aclipse is currently looking to fill numerous teaching positions in Korea for our world respected client ChungDahm Learning beginning this May and August, with the majority of positions starting in May. Locations include the Korean cities of Seoul, Busan, Daegu, Jeonju, Ulsan, Daejeon, Cheonan, Wonju, and Cheongna.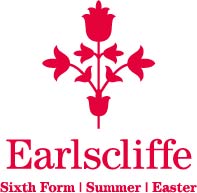 Deadline: Tue 25 Sep 2018 00:00:00 GMT
United Kingdom, Folkestone.
Earlscliffe
As a House Parent you will be responsible for student welfare. It involves oversight of all aspects of the academic and personal life of each student within the House and, as a result, the House Parent is the focal point for all communication about the students in the House with teachers and parents. You will need to be highly attentive and well-organised as well as enthusiastic, sympathetic and flexible. Admin work will focus on student admissions & database entry.

Start date:end of Sep '18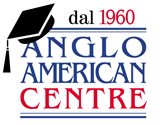 Italy, Cagliari, Italy .
Cambridge srl, Anglo-American Centre
The Anglo-American Centre in Cagliari, Sardinia, seeks experienced (min. 2 years), qualified teachers to join the team from October 2018. Established in 1960 and located in the historic centre of Cagliari, the school is a Cambridge Assessment English and IELTS exam centre and a member of AISLi, the Italian Association of English Language Schools.
Deadline: Wed 31 Oct 2018 00:00:00 GMT
United Kingdom, Southampton.
Language School
Tutor for ESOL courses preparing and delivering lessons that form part of a scheme of work that the tutor has prepared based on the curriculum and previously delivered course information.

We have a wealth of materials and resources to use and we are always happy to add to our library.

Other documentation necessary will be individual learning plans for each learner and a group profile.

There will also be a small amount of invigilation necessary.


Russian Federation, Moscow.
English nanny
The family, living in the center of Moscow, is looking for Governess for 2 Girls aged 8 and 4 years old.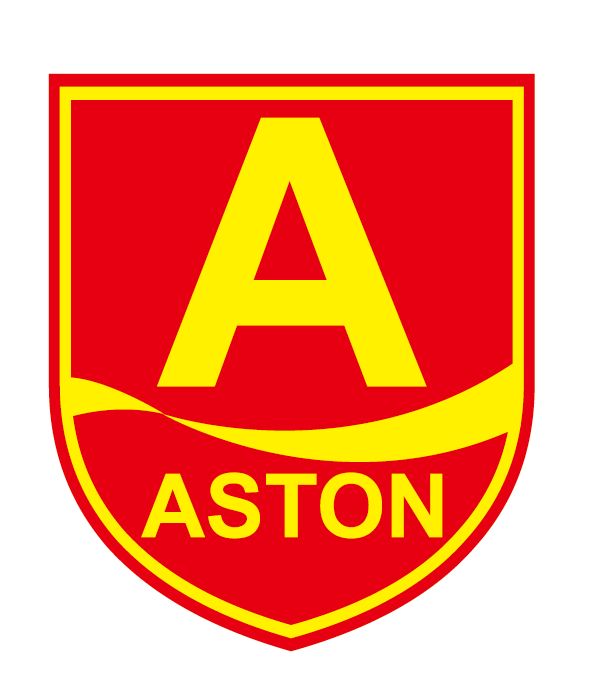 China, Chengdu, Guangzhou, Dongguan, Shenyang, Dalian, Quanzhou, Jinjiang, Julong, Mudanjiang.
Beijing Aston Educational Consulting Company Limited
We are Looking for Passionate Teachers to Prepare Students for College! Package up to 19,000RMB per month

Balboa International Education (BIE) founded in 1991 is part of the Aston Educational Group established in China for 20 years. This program is designed for Chinese high school students that will be attending college in the U.S. or other English-speaking countries.

We welcome you to join our team of teaching and managerial professionals in China. Apply now for early consideration!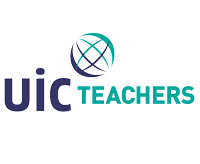 Japan, Tokyo, Osaka, Nagoya, Kyoto, Kyushu.
UIC Teachers Ltd
Japan is an amazing place to live and work - and we can help you get there! We are now filling jobs starting in November.
There is so much to see you will probably stay longer than you thought.
Why get your job through UIC Teachers? We have been sending teachers to Japan for many years, and know the job inside out. Well guide you from interview to visa to getting on the plane.
We are recruiting now.



Deadline: Sat 27 Oct 2018 00:00:00 GMT
Spain, Renedo de Piélagos, Cantabria.
Lingo Language Studio
We are looking for dynamic and creative EFL teachers for our schools in Renedo, just outstide the lively, coastal town of Santander, teaching English to primary schoolers, teenagers, adults, and in companies.
* Excellent rates of pay
* Latest technological resources
* Small and friendly school
* Start date: October 2018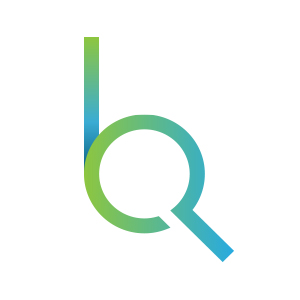 Deadline: Wed 31 Oct 2018 00:00:00 GMT
Brunei, Brunei Darussalam.
Byron Recruitment
Our client is recruiting fully qualified (QTS), native level English speaking, Secondary and Primary Teachers for jobs with Brunei's government schools.

We have an intake session for new hires in January 2019.

Brunei is a small country on the island of Borneo, it has a modern infrastructure, excellent medical services, a high standard of living. Teachers can normally save a healthy portion of their salary while posted in Brunei.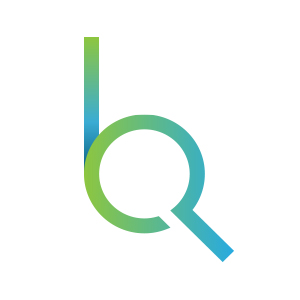 Deadline: Wed 31 Oct 2018 00:00:00 GMT
China, Guangzhou China.
Byron Recruitment
Byron Recruiting is seeking qualified and experienced ESL / EAL teachers for a number of teaching jobs in SouthEast China. We are looking for English Language Teachers for every age group / level, including kindergarten, primary, middle school, secondary and college as well as for a number of language training centers. We are also seeking teachers with ESL leadership experience.

We have ESL jobs starting as soon as Oct / Nov 2018. In addition we have ESL jobs that begin Jan. 2019


* Denotes EU nationals preferred