Deadline: Fri 10 Aug 2018 00:00:00 GMT
Saudi Arabia , Al Khafji Saudi Arabia
Saudi Petroleum Services Polytechnic
Working closely with the Academic Training Manager, the Senior Instructor will be a key contributor to the leadership and management of a team of native-English and bilingual instructors.This will include but not be limited to duties such as

Scheduling and resource planning
Lesson observations and coaching programs
Professional development sessions
Instructor recruitment and induction
Curriculum and assessment development
Daily operations i.e IT & facilities


Deadline: Fri 10 Aug 2018 00:00:00 GMT
Spain , Archena - Ceuti, MURCIA
Happy English
We are looking for CELTA/TEFL oUK(QTS)qualified teachers for the upcoming academic year (Sept 2018-June 2019).
Teaching loads are to a maximum of 23 contact hours per week, delivering a wide range of courses including Young Learners, Teens, Adults and Cambridge ESOL Exam Preparation courses.
Teachers should be cheerful, lively, genuinely interested in teaching and enjoy working with both children and adults.

China , Shenzhen, Beijing, Shanghai, Nanjing, Hangzhou , Guangzhou
A Finch
40 hours/ week with 2 days off.

Minimum 12 months contract.

Native and Non Native are accepted


Deadline: Fri 03 Aug 2018 00:00:00 GMT
Italy , Gorizia
The British School, Friuli Venezia Giulia
23 contact hours per week, afternoons and evenings. We teach a wide range of levels and ages, from younger learners and teens to adults, A1 through to C1 including Cambridge exam preparation courses - Key, Preliminary, First and Advanced. Group size is generally between 6 and 10 students per class. Teachers are assigned to courses on the basis of their previous experience, qualifications and areas of interest, with an eye to professional development.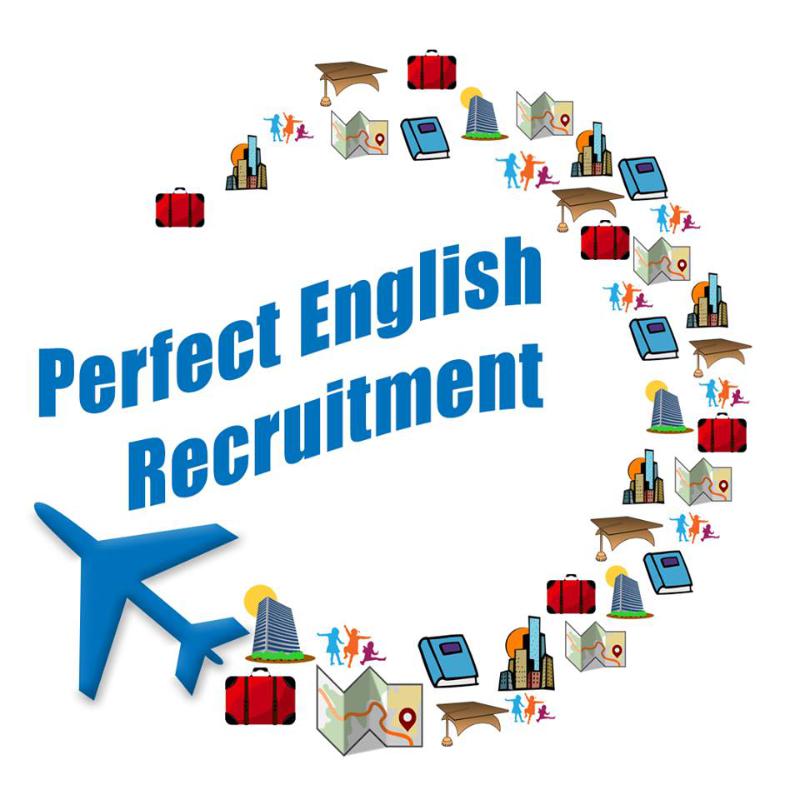 Deadline: Tue 31 Jul 2018 00:00:00 GMT
China , China
Perfect English Recruitment
Our established client is looking for English teachers to join their reputable language schools in two locations;

Changchun, Jilin Province and Jinan, Shandong Province, CHINA.

The Language schools provide ESL and English Literacy to students aged 2.515 years old, through a fun and unique teaching methodology.

The company provides a comprehensive training programme, plus all the curriculum and materials required to teach exciting lessons.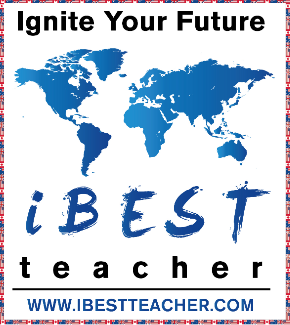 Deadline: Sat 29 Sep 2018 00:00:00 GMT
Online English , Online
ibestteacher
For this job, you can teach Chinese kids at home or anywhere you want, And all you need is a personal computer and high-speed wire line.

Online English teachers are wanted to provide English teaching to Chinese students in age of 5 to 16 years old.

Full training and teaching material are provided.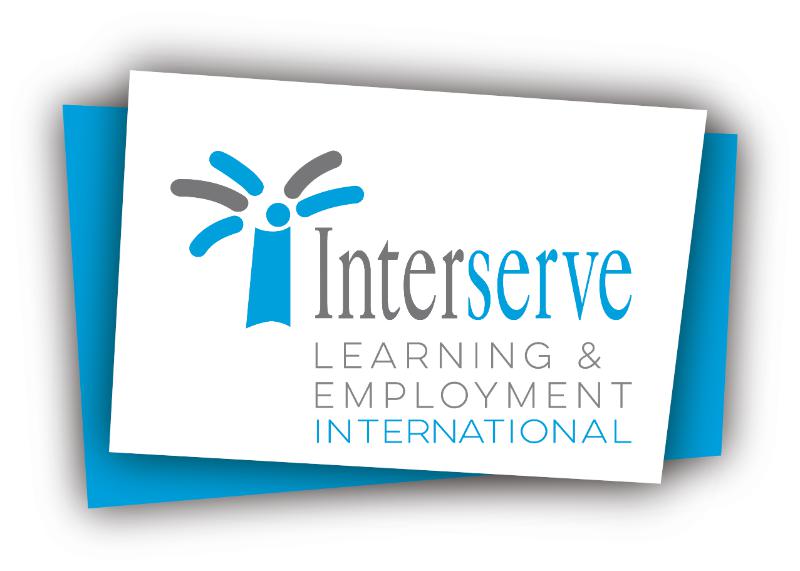 Saudi Arabia , Madina
ILEI Saudi Arabia
Duties of this Post

1.Work with the incumbent Student Services Managers and Vice Dean to develop an effective structure for the department
2.Lead in championing a range of student educational and extra-curricular initiatives which will improve student engagement, satisfaction and success
3.Deliver, alongside the student services Dean and managers, a student services strategic plan
4.Develop and assist in the delivery of a new Library and Learning Resources Strategy
5.With the quality coach



Deadline: Sat 25 Aug 2018 00:00:00 GMT
Italy , Milan
AIZ Consulting Ltd
AIZ Consulting are recruiting qualified, dynamic teachers and learning professionals with the passion to inspire children to develop and thrive and the talent to deliver exceptional English education at leading schools across Milan.

Our high academic standards and enjoyable learning environments have established our schools as the very best to create an environment for students and teachers to progress, succeed and work to their full potential.



Italy , Alessandria
The British Centre SNC
Teacher required to work primarily with young learners aged 3-12

Contract starts on 10th September and ends on 10th June with option to extend over the summer.

Fully paid 3 week training course to build confidence teaching using our methodology.(communicative, fun, lots of conversation and very much student centred). A great way to know the school and students before officially starting the courses.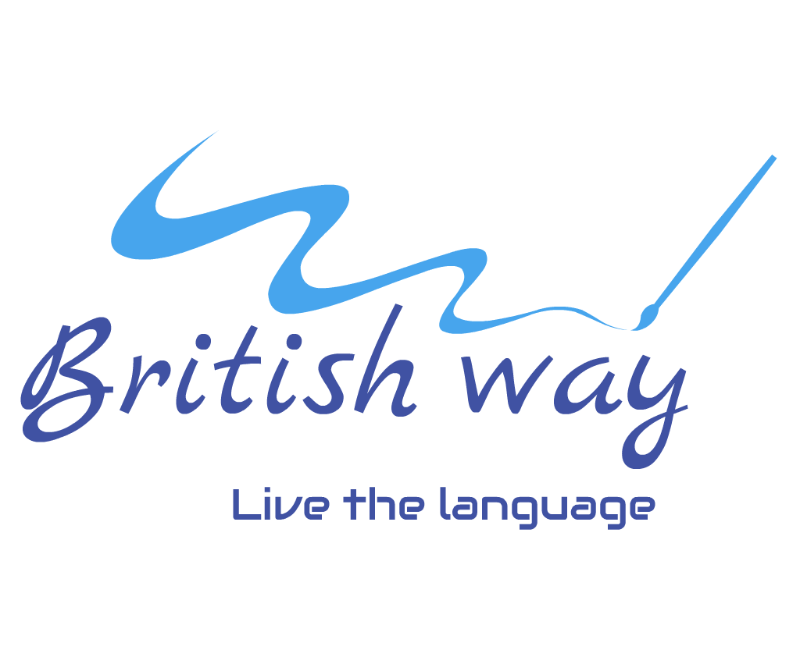 Deadline: Wed 15 Aug 2018 00:00:00 GMT
Morocco , Tangier
British Way
Do you enjoy teaching children and do you have experience in this field? If so, read on!

* Denotes EU nationals preferred