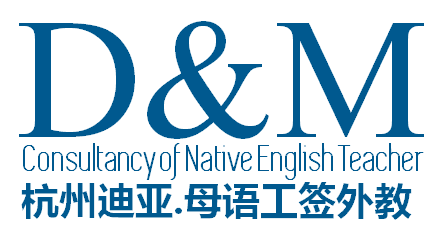 Deadline: Tue 30 Apr 2019 00:00:00 GMT
School Information:

School Location: All over China
Quantity of teachers needed: 20-35
Position:full-time
Teaching hours: 20hours/week (Or less)
Class hours: 30-40 mins
Class size: 30-40 students
Student age: Pre-kindergarten, Kindergarten, Primary school,few Middle school,High school and language center.


Deadline: Tue 05 Feb 2019 00:00:00 GMT
Bahrain: Manama.
British Council
British Council Bahrain seeks to recruit a Teaching Commercial Manager for its operations in Manama. To view and apply for this post, please visit our jobs portal via the link below. Deadline to apply for this post is 5th February 2019.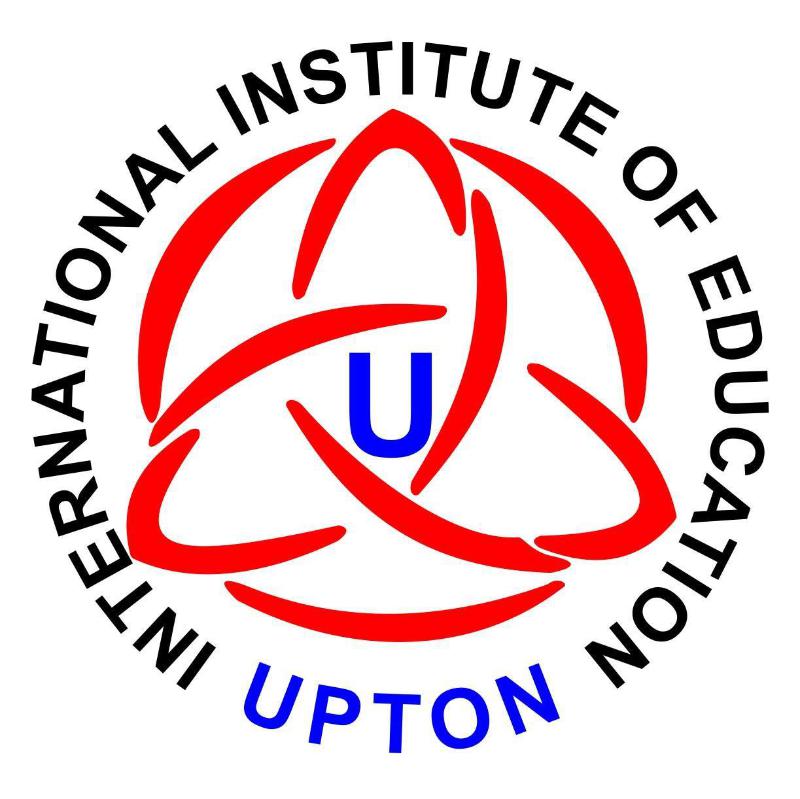 Deadline: Thu 31 Jan 2019 00:00:00 GMT
Mongolia: Ulaanbaatar.
Upton International Institute of Education
Upton International Institute of Education is looking for a candidate at Director of Studies Position in Ulaanbaatar Mongolia. DoS plays a key role in the planning, implementation, evaluation and improvement of the EAP Programme.
The initial contract is 4 months from February 1st to May 31st 2019, and depending on candidates performance, the contract is renewable for the new academic year from August 25th 2019 to June 1st 2020 including two months paid holiday.


Deadline: Sat 02 Feb 2019 00:00:00 GMT
Algeria: Oran.
BSC Algeria
One year contract for qualified (CELTA or equivalent+) English teacher to start mid-February in Oran, Algeria. YL and adult group and one to one classes.

* Denotes EU nationals preferred