Deadline: Mon 24 Jul 2023 00:00:00 UTC
Tajikistan: Khujand.
Arkon Education Group
We are seeking one full-time team member who can teach science, math and English at our primary school in Khujand, one of the oldest cities in the world. We offer an attractive salary package with continuous in-service training. The position is suitable for an international teacher with or without experience who wishes to make a positive contribution to Education in our small and friendly developing nation.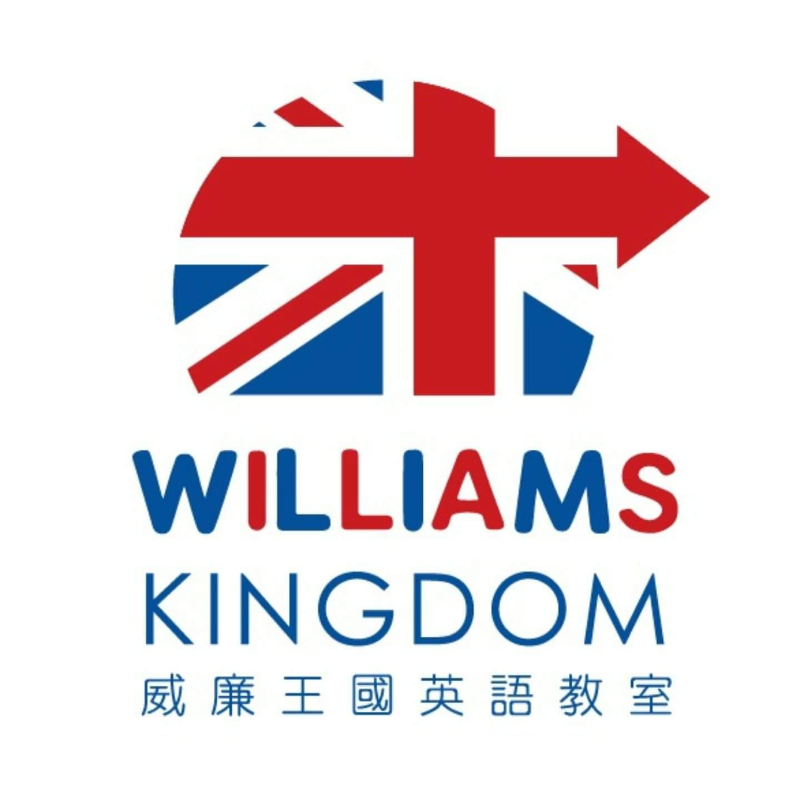 Hong Kong: Hong Kong.
Williams kingdom
Job Profile:

As an English language teacher, you will take an active role in providing and delivering English classes to meet the educational needs of your students. You will be part of a close-knit team in a positive and motivated working environment. We are looking for the right candidate to join us on our journey to expand further across Hong Kong.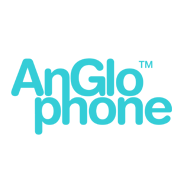 Spain: Almeria.
Anglophone English
This teaching position is for a caring and professional teacher who holds themselves to a high standard. The schedule is Monday to Friday teaching Very Young Learners, Young Learners and Teens. If you share our Core Values of: Positivity, Creativity, Community and Play, come and grow with us at Anglophone!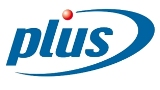 United Kingdom, Ireland: Bath, Brighton, Ellesmere, London, Chelmsford, Hatfield, Windsor, Loughborough, Ellesmere, Edinburgh, and Stirling.
PLUS - Professional Linguistic & Upper Studies
Summer EFL teachers needed for fun, fast paced and lively international environment in one of our established campus throughout the UK. Residential and non-residential positions available. Please note we are unable to assist with work visas so you must already have the Right to Work in the UK.
Deadline: Fri 30 Jun 2023 00:00:00 UTC
United Kingdom: Edinburgh.
BSC Education limited
Overview: The College Manager is responsible for overseeing the operational and academic
aspects of their college, with a joint focus on overall student experience and driving local revenue.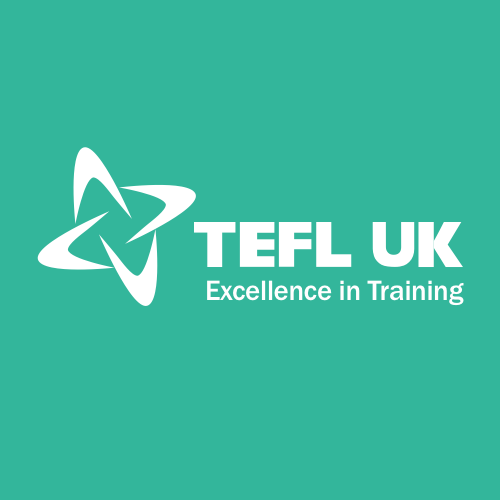 Deadline: Mon 31 Jul 2023 00:00:00 UTC
Colombia: Bogota.
TEFL UK
- Teach English in Colombia on the Ambassadors Program
- 2.8 Million COP / gross month
- Experience life in one of South Americas most amazing destinations
- Work with small classes of up to 6 students
- Bogota, Soacha, Mosquera, Medellin, Manizales and Villavicencio
- Training and orientation provided
- Flexible shift options available
- Start any time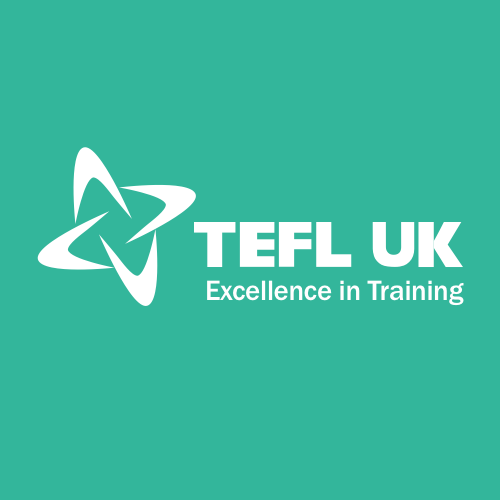 Deadline: Mon 31 Jul 2023 00:00:00 UTC
- Teach English in Italy, Spain or France
- Over 35 Centers in exciting European cities
- Small classes of mainly adult learners
- Full training and orientation provided
- Up to EUR 1,250 / month after tax
- Overtime available
- No degree required
- EU work permit & nationals of Canada may also apply due to reciprocal visa treaty with Italy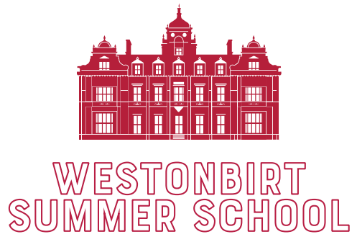 Deadline: Fri 30 Jun 2023 00:00:00 UTC
United Kingdom: Tetbury, Gloucestershire.
Westonbirt School
Westonbirt Summer School are looking for well-motivated, enthusiastic and responsible teachers to join our summer school team and help deliver our bespoke summer school programme. If you are a collaborator, high achiever, have a great sense of humour and a true love for what you do, then we would love to hear from you today! The role is all encompassing and we particularly welcome applications from those with a genuine interest in sports and activities as well.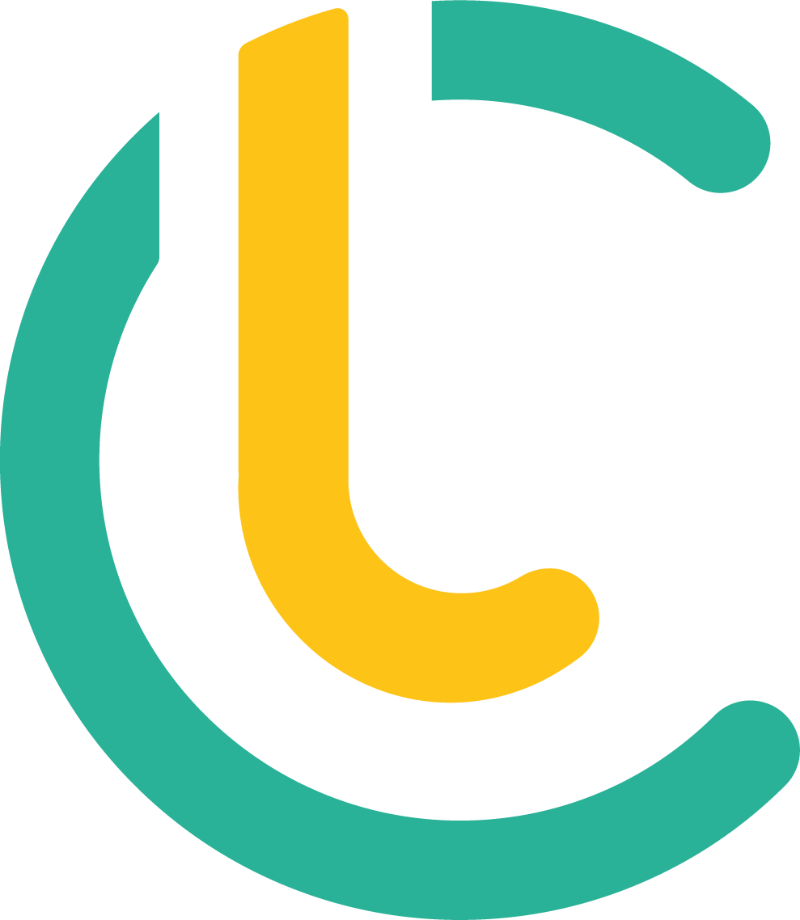 Deadline: Mon 04 Sep 2023 00:00:00 UTC
France: Saint-Ouen.
Cercle des Langues
As part of the Marketing team at Le Cercle des Langues, an online English language school based in the north of Paris, you will be in charge of creating content for social networks: Tik Tok, Instagram, Youtube, Newsletter, Linkedin...

From benchmarking to publishing, you'll be autonomous in managing our school's social networks, and have a great deal of creative freedom !

Your goal? Convince new people to join our school and boost our reputation!

Singapore: Singapore.
I Can Read
At I Can Read were looking for creative, playful and supportive teachers who are passionate about reaching the educational goals of their students. Through training and professional development, I Can Read teachers will learn to employ a world-class pedagogy to inspire the joy of reading. Our students are aged between 2.5 and 12 years old.

* Denotes EU nationals preferred