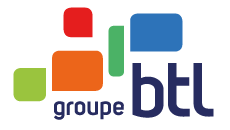 United Kingdom: United Kingdom.
BTL Business & Technical Languages
Being a distance teacher for BTL means up to 20 hours a week doing a mix of telephone classes (45 minutes) and Visio/Skype classes ( 1 hour ) with French, professional adults from a wide variety of sectors. The position requires teachers to be rigourous in their administrative and scheduling tasks. Pedagogical, planning and administrative teams are available as back-up.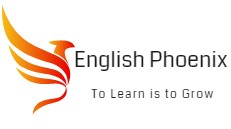 Online English: Online.
English Phoenix
Teach English one-to-one online to Chinese students. English Phoenix offers a high quality learning experience with lessons tailored to the individual students needs. We offer a wide variety of English courses with support and core teaching materials provided. Work from home with hours to suit you.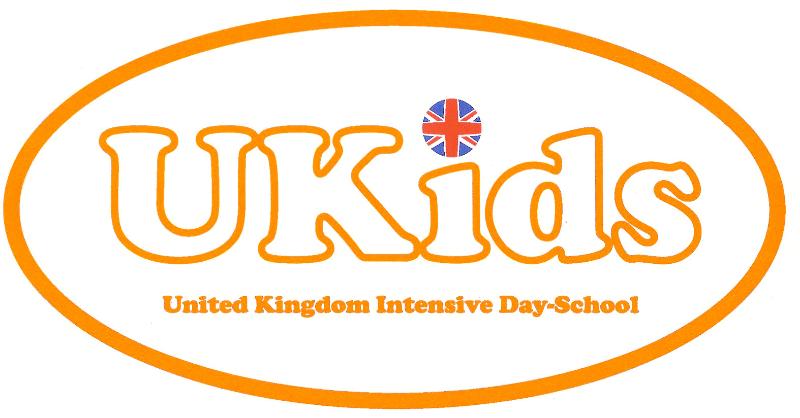 Deadline: Mon 25 Nov 2019 00:00:00 UTC
An exciting, well-paid opportunity to teach among the central mountain ranges of Taiwan. We are looking for a native-level-speaking English Language teacher who is motivated, qualified and experienced, to join us in Puli.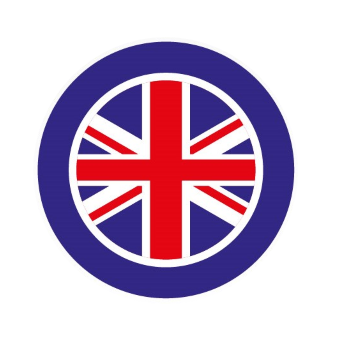 Deadline: Mon 30 Sep 2019 00:00:00 UTC
Spain: Madrid.
ACADEMIA CAMBRIDGE
Are you passionate about teaching English? Do you love helping each student achieve their goals? Would you like to be part of a friendly team of young teachers that share your passion?

We are a well-established English Academy in the North of Madrid (Metro Lacoma- Line 7) that is looking for a qualified TEFL teacher to join the team. Our ideal candidate has more than two years' experience teaching both children and adults, has experience with Cambridge Exams and speaks Spanish.
Deadline: Tue 15 Oct 2019 00:00:00 UTC
Ukraine: Odessa.
The London School of English Group
Due to an increase in demand, The London School of English in Odessa is looking for a CELTA qualified native level English speaker for a possible November start.

Successful applicants must:
Hold a CELTA or Trinity certTESOL qualification or equivalent
Be a native level speaker of English (CEFR C2)
Be prepared to teach adults, teens and young learners


The position comes with a very competitive salary and benefits package
Excellent training and career opportunities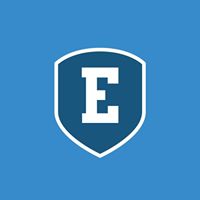 Deadline: Sat 19 Oct 2019 00:00:00 UTC
Italy: Bari, Italy.
Escape Campus London
- Teach class sizes ranging from 5 - 15 pupils.
- Plan and conduct communications classes.
- Teaching all levels from Pre-beginner to Advanced.
- May need to assist with OPTs (Oral Placement Tests)
- Create, plan and deliver quality lessons for students of all levels.
- Invigilate and mark tests at the end of units and courses.
- Differentiate for all types of students in lessons.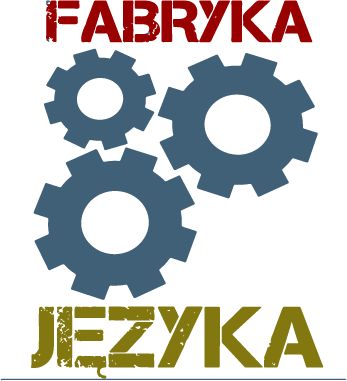 Poland: Poland, Wloclawek , Kujawsko Pomorskie Region.
Fabryka Jzyka S.C. J.Smieszny, W.Syska
Fabryka Jezyka Language School, Wlolcawek, Poland, is currently recruiting for a position of a Native Level Speaker to start as soon as possible - 1 year contract.

We are a busy school, located in the city centre. We currently cooperate with 15 teachers plus administrative staff. Our school services a number of in-company contracts, as well as in-school classes.

We are seeking a dynamic, well motivated and being able to work on its own initiative teacher.
Deadline: Thu 17 Oct 2019 00:00:00 UTC
Poland: Szczecin.
BELT Szczecin
The weekly workload is between 20 and 25 hours (one hour = 45 min.), classes take place mainly in the afternoon and in the evening, most of them between Monday and Thursday, some also on Saturday and for teaching on Saturdays teachers are additionally remunerated.Most of the courses taught are General English at B1 and B2 levels to students aged 16+. Courses are based on leading coursesbooks and syllabi, both provided by the school.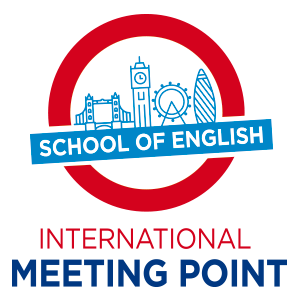 Italy: Reggio di Calabria.
Meeting point school
Full-time teacher required for private language school in Reggio di Calabria starting in September 2019.
Deadline: Thu 31 Oct 2019 00:00:00 UTC
United Kingdom: Maidenhead.
Ardmore Language Schools
Rare UK opportunity that would appeal to a DELTA or DipTESOL-qualified Director of Studies, Assistant Director of Studies, Teacher Trainer or Senior EFL teacher looking for an exciting joint DOS and teacher training position.

* Denotes EU nationals preferred