Speak Talk Communicate SL is seeking agents in your country. We are seeking potential agents who have professional and corporate contacts who could benefit from our language training solutions. Our agents earn up to 20% commission on enrollments.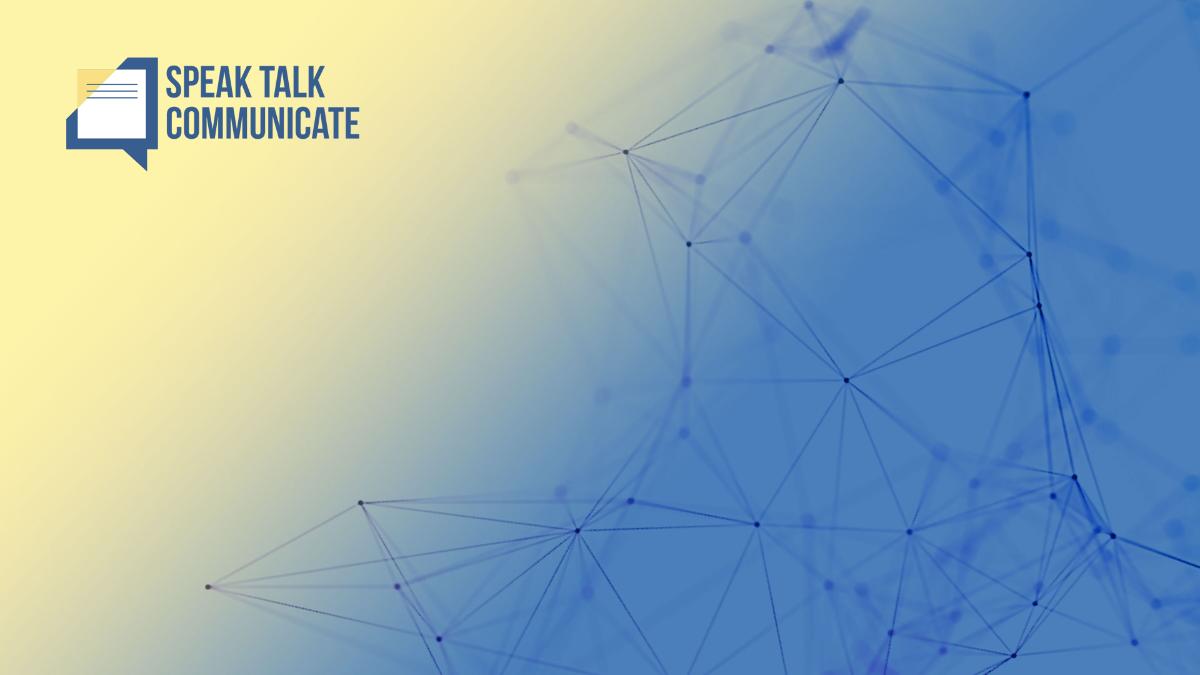 Speak Talk Communicate SL is a specialist linguistic provider of a variety of services, in particular: English, French and Spanish for Specific Purposes for a variety of professions, Business English, General English and Exam preparation.
At Speak Talk Communicate we believe that learning languages is a real and profitable goal. We offer in-company and online customized courses, specially created to face the challenges of the workplace with maximum flexibility and versatility.
Who are our languages courses recommended for?
For any professional or company that is seeking specialized and customized training in line with their objectives.
Some examples:
Writing Skills for Health Professionals
Protocol for Congressional and Parliamentary personnel
English for transport, tax inspectors, media, and cinema
Simulations: The Office, L´immueble
Our teachers are highly qualified professionals with both teaching and professional experience.
To find out more about us, visit our website at: www.speaktalkcommunicate.com.
If you are interested in becoming one of our agents, please contact us at: info@speaktalkcommunicate.com or via the enquiry form below.