Jordan - Irbid: English Language academy near Yarmouk University for sale.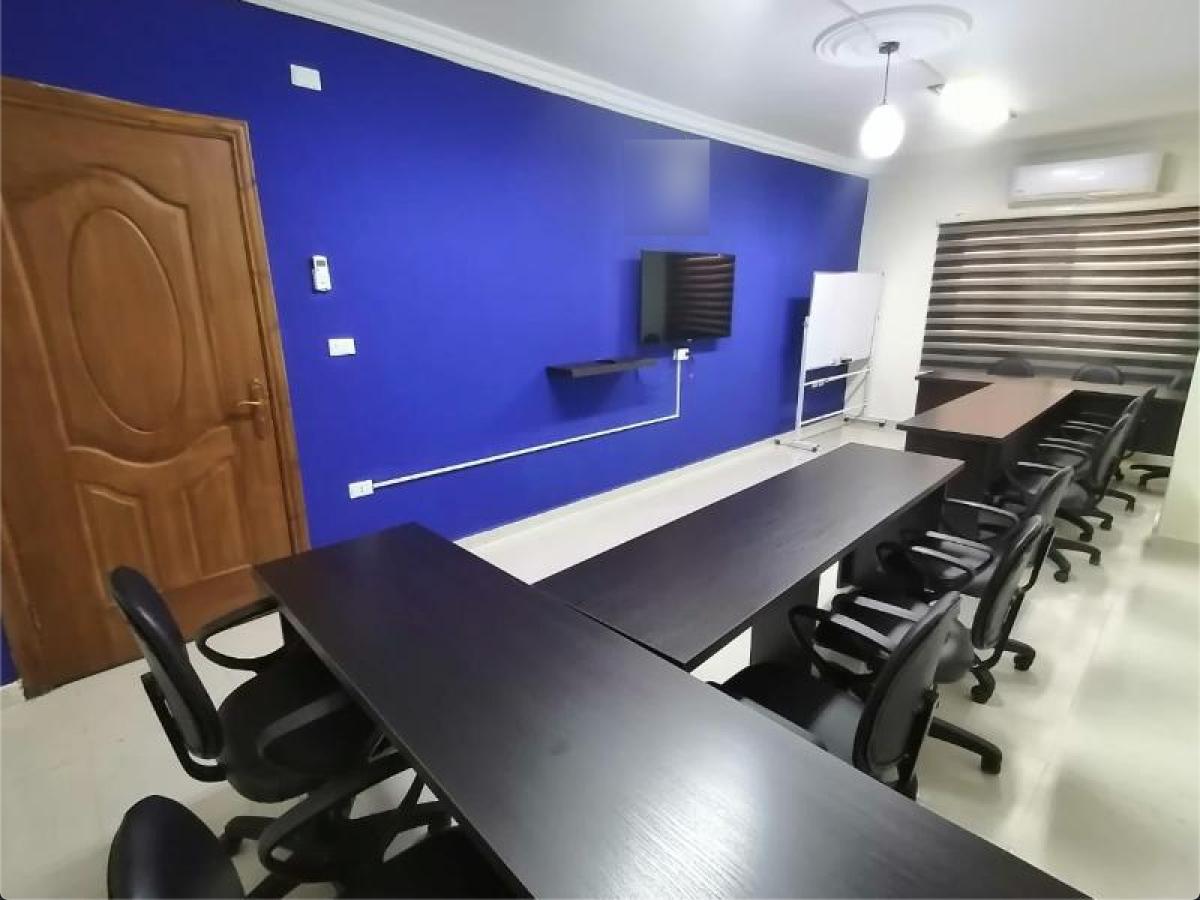 We have an English Language academy in the country of Jordan that is for sale. We recently renovated two offices combined into one area. The academy has two classrooms, one studio for recording online classes, a break room area, 2 restrooms, and a conference room. The two training rooms can seat up to fifteen students each. The five-story building has many future expansion possibilities. The academy is Hi-Tech with a fiber optic internet, wireless network, and a local 8 TB server. All learning material is provided online through an LMS (Learning Management System) similar to the universities. Courses and activities are all digital.
The academy is in the vicinity of Yarmouk University, Irbid, Jordan. Yarmouk University has a student number of approximately 35,000 and other vocational centers nearby that require English language learning.
We have a phone and registration list of approximately six hundred students and a three hundred 2021 student survey with preferences in learning English.
There has been a verbal expression of interest request for a proposal to teach Jordan University of Science and Technology (JUST) faculty children, and Yarmouk University faculty children through Queen Rania Al Abdallah School, English with native only English instructors.
There is a fully furnished 4BR house rent-free for 12 months in the university's faculty neighborhood where we were able to network through social gatherings. More information can be provided upon interest.
We are selling because of changes in governmental laws due to COVID-19, the capital needed to keep a good company brand going without debt, and the time frame of Universities becoming fully operational again.
We are asking $225k.