Spain: EXCELLENT opportunity to take over a small, thriving language school in the lovely city of Murcia, south east Spain. Around 140 students and going strong despite COVID.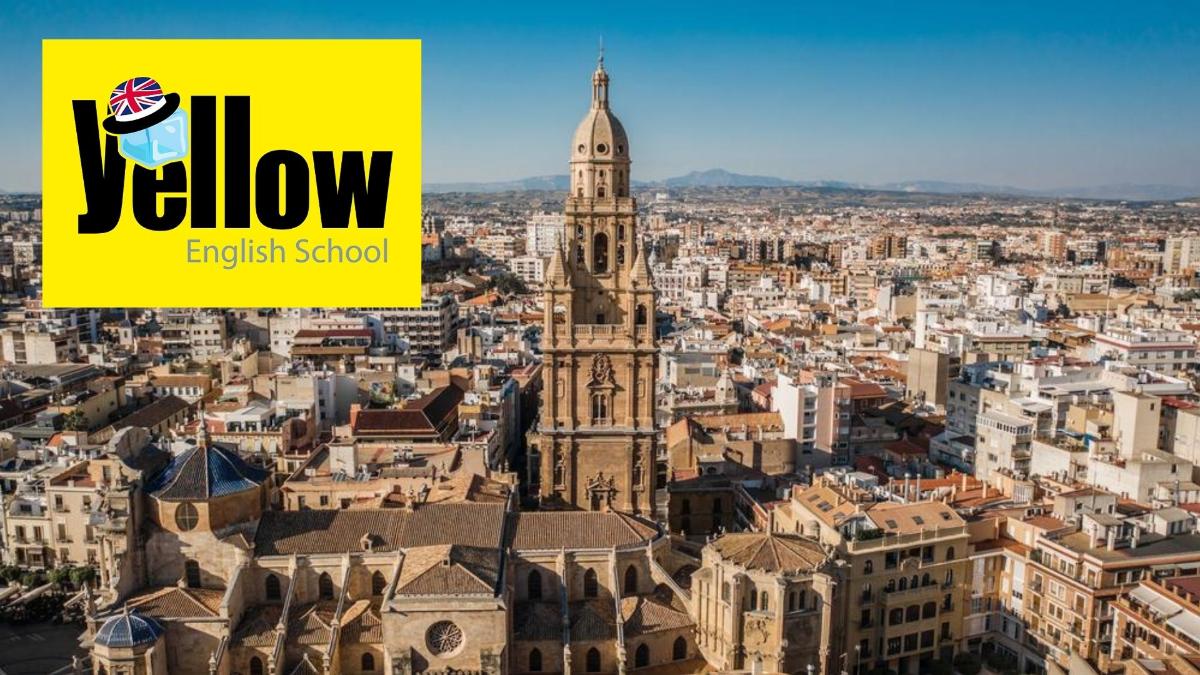 The school has two centres, on the same road.
Four classrooms in total, (if re-fit could be five) plus reception and 2 storage rooms and disabled toilets - so room to grow. (Each class fits 10-12 students but we limit it to 8 to offer quality and use the space as a flexible teaching environment, where a different area is used for different stages in each lesson).
We had 200 students and were set to grow further before COVID hit. Currently Approx. 140 students, a relatively high retention rate despite pandemic, so once things get back to normal the potential is great.
We have built an outstanding reputation in the local area for getting results and providing a service based on prioritising emotional intelligence in language learning. The business has a strong client retention rate for standing out from the competition, engaging learners and building close links with local families.
Looking to sell simply to take a step back from managing - the potential to grow is great, but I am wearing too many hats and want to focus on teaching and engage in other projects.
Ideal opportunity for someone wanting to set up a new life in Spain or teachers already here who would like to go for it but with the hard bit already done! Murcia is a small, family-focussed, vibrant city with something for everyone. A short drive from the coast as well as to the mountains, so take your pick.
More info. available upon serious enquiries.
Check out our Facebook to get a better feel: www.facebook.com/YellowEnglishSchool
Instagram: yellowenglishschoolmurcia
Website: www.academiayellow.es