Italy: Successful language School with excellent reputation in the north-east of Italy for sale due to retirement of owner.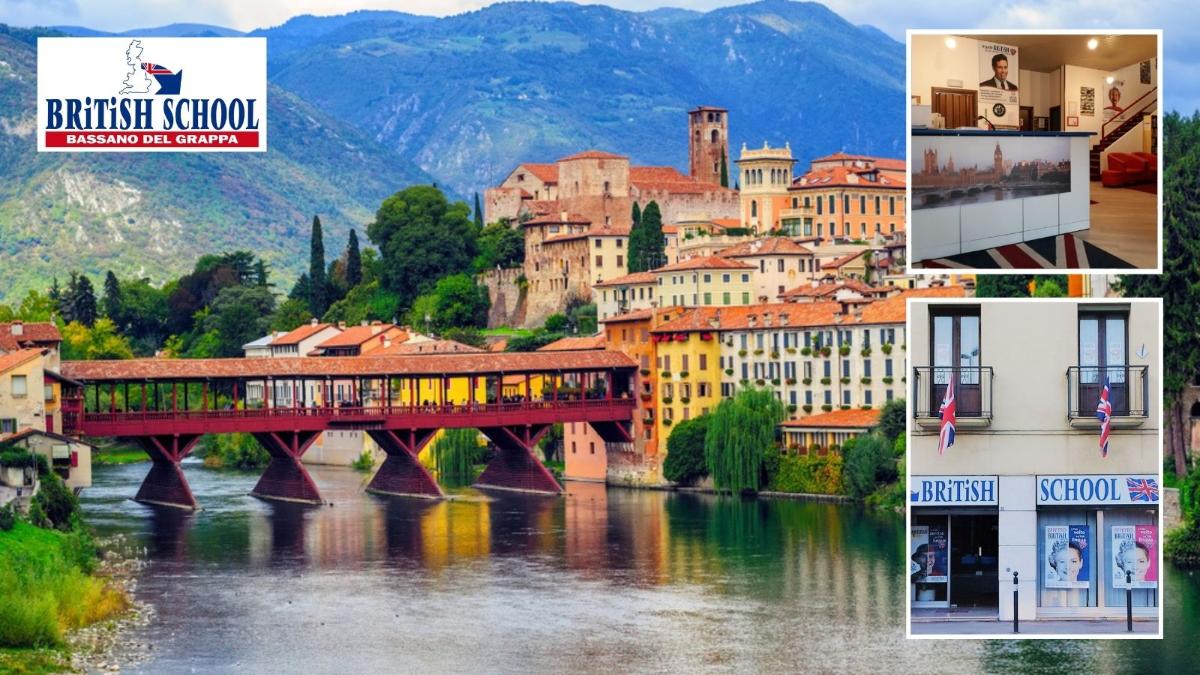 A very well known and highly thought of school, with excellent reputation in the area since 1978.
One full time teacher and 7 part time teachers.
Owner/DoS willing to carry new owners through the initial stages for a whole school year.
The school is on two floors, on the ground floor a large foyer with reception, lounge and library, with a selection or graded readers and magazines. An office for the secretary, one for the DoS and an extra office for teachers or sales. There is one classroom on the ground floor for small groups or 1to1 lessons. 1 toilet, boiler room and 2 storerooms.
On the first floor there are 4 good classrooms for 10 people and one for small groups or 1to1 lessons. 2 toilets for Ladies and for Gentlemen. There is also a storeroom on the first floor.
The school is part of a large national group accredited with MIUR. (Italian Ministry of Education), and as such can accept the teachers BONUS, for any of our services. The group produces the publicity and a kit of promotional articles at very convenient costs.
The school is a LanguageCert Exam Centre. Four teachers are trained examiners, registered with LanguageCert. LanguageCert is the only Exam body with on-line exams accepted by the Ministries of education in all the European countries as well as Australia, New Zealand and many other countries around the world. In this way it has been possible to offer exams during the covid period.
The school also supplies high schools with training courses for both LanguageCert and Cambridge Exams and two staff members are Cambridge Examiners. In a normal year thois school delivers an average of 15/17 Cambridge examination courses, 5 "extra support" courses, and 20 hour summer courses in preparation for the new school year, accumulating an excellent turnover.
The school also has long standing relationships with many local industries supplying in-company courses, generating high monthly invoices.
The classes in school are two for each level (From A1 to C2) in the evenings and children and teenagers in the afternoons. all teachers are expert at distance teaching using on-line platforms (zoom) and a strong blended learning programme has been developed during Covid.
All classrooms have PCs and interactive whiteboards connected to internet.
This is a school suitable for a DoS and business partner.
Going price, due to Covid has gone from € 150,000 to € 75,000 negotiable.
Eye For Business
Businesses For Sale
ELT Franchises