Successful and well established English Academy for sale in Toledo, Spain. Excellent opportunity to take over a highly profitable business with all legal requirements starting September 2020.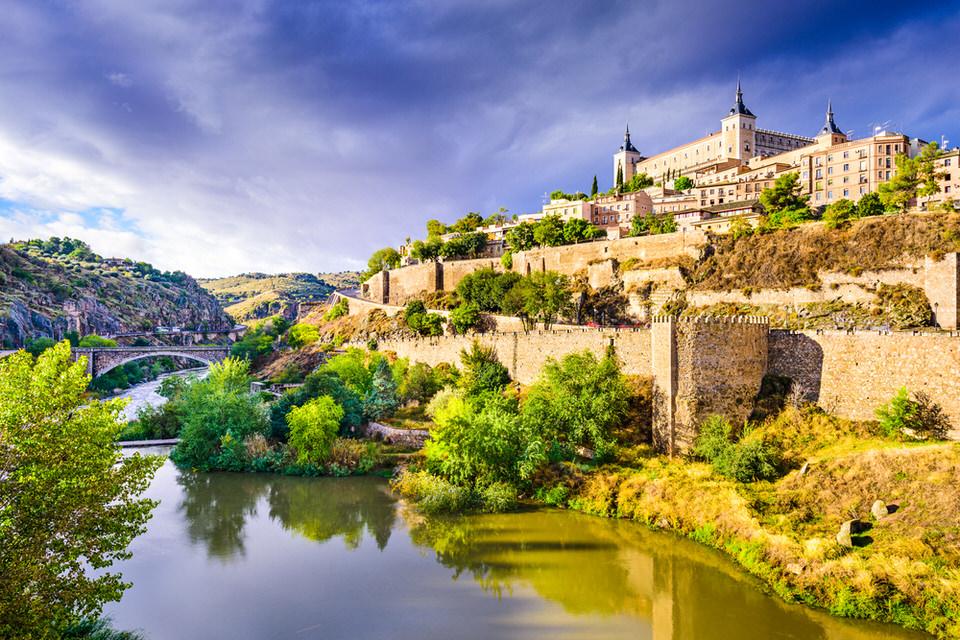 A successful English Academy with 3 centres up and running since 1991. Renowned for its quality teaching. Member of FECEI (Federación española de centros de enseñanza de idiomas, ACICAM (Asociación de centros de idiomas de Castilla la Mancha) and Official Cambridge preparation centre.
The 3 schools operate in rented premises. Sold with all furniture, teaching materials, laptops, air conditioning, smart boards etc. All fixtures and fittings included. All three centres are in strategic catchment areas. The main school has private car park. Corporate image logo and website also included, together with company car, which advertises our schools.
Our students range from 4 year olds , young learners, teens to adults.
Current course 2019/20 480 students enrolled in our schools, with this being an average number over the last five years..
Pre- inscriptions for academic course 2020/21 to date, 300 students.
In light of current social distancing measures, the school has responded creatively to the demand for online learning, and is in a strong position to further develop this interesting new aspect of its work in the coming academic year.
Reason for sale - due to retirement.
Budgeted annual revenue 2019 was …300,000 euros.
Business Price : 135,000 euros
Eye For Business
Businesses For Sale
Businesses Wanted
ELT Franchises