Teacher Training Directory - United Kingdom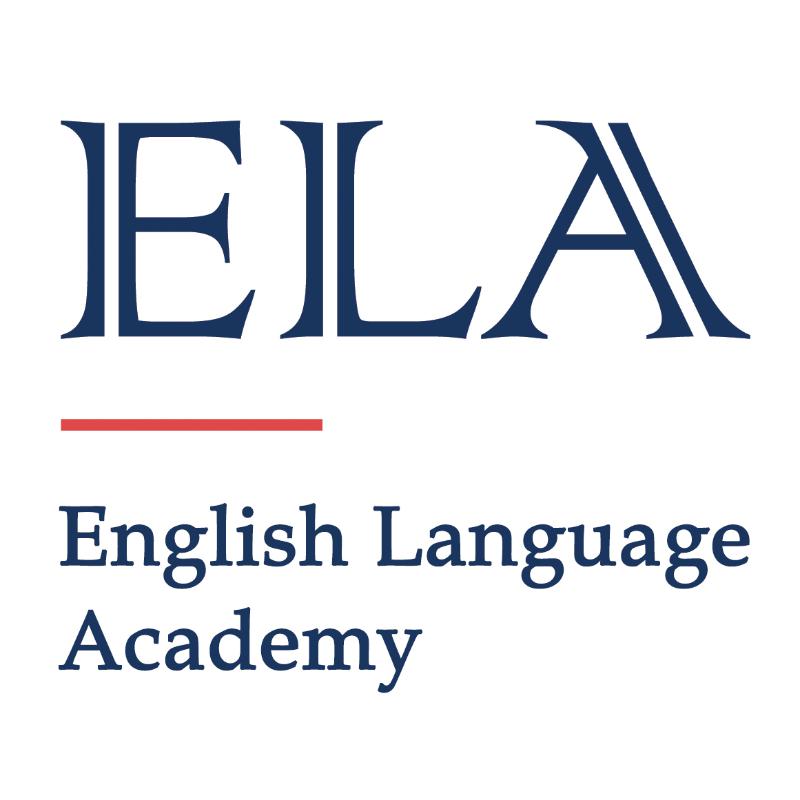 ELA-Edinburgh
Contact: Trinity CertTESOL in the heart of Edinburgh
71 George Street
Edinburgh
United Kingdom
EH2 3EE

Tel: +44 (0) 1312266182
Email: Click to email

Course: Trinity CertTESOL
Location: Edinburgh
Final Qualification: Trinity CertTESOL Certificate

Description:
ELA-Edinburgh will run its next Trinity CertTESOL course from October 30th - November 24th 2017. Highly competitive prices, £925 plus £80 registration fee.
We offer:
• A course director with more than 15 years' experience
• A 100% pass rate
• A wide range of books that applicants will have access to
• A friendly and helpful office staff
• A fantastic atmosphere in our international school
• Modern facilities: access to WiFi, computers and printers
• Extensive support to see you through the course
A few places are still available, please contact dos@elacademy.co.uk for more information soon.

Visit us at:
ELA-Edinburgh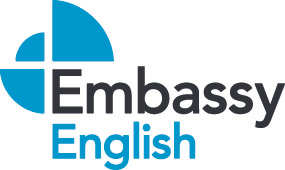 Embassy English Cambridge
Contact: Najah Hussein
8 Grange Road
Cambridge
Cambridgeshire
United Kingdom
CB3 9DU

Tel: 01223 345 650
Email: Click to email

Course: Certificate in Teaching English to Speakers of Other Languages (CELTA)
Location: Cambridge
Final Qualification: CELTA

Description:
Embassy English Cambridge is recognised by Cambridge English Language Assessment
as an approved centre for teaching CELTA. Join us in February or August 2018 and become and English teacher and teach anywhere in the world.

Course Overview

• Input sessions
• Lesson Observations
• Teaching Practice
• Teaching Practice Feedback
• Assessment

Dates
• 26th Feb - 23rd Mar 2018
• 20th Aug - 14th Sep 2018

Timings:
An intensive course from 9:00 - 17:00

Fees
• £1,500 (includes £200 deposit and Cambridge Fee £140)

Accommodation
• Homestay from £175 p/w
• Residence from £280 p/w

Requirements
• You must be C1+ to apply
• You must be 18+ to apply
• You will be required to complete a pre-interview task and to attend an interview

Contact us today to receive a CELTA pack and pre-task.

Visit us at:
Embassy English Cambridge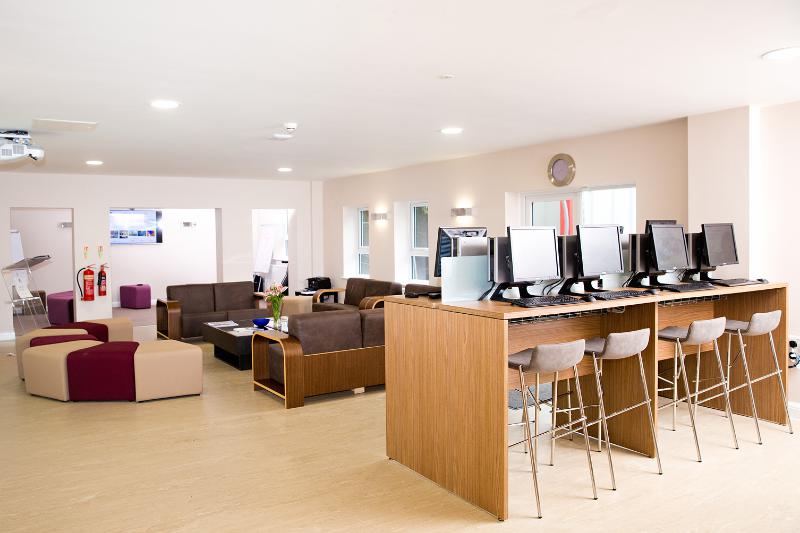 Regent Cambridge
Contact: CertTEALS + CTESOL
119 Mill Road
Cambridge
Cambridgeshire
United Kingdom
CB1 2AZ

Tel: +44 (0)1223 312 333
Email: Click to email

Course: CertTEALS
Location: Cambridge
Final Qualification: CertTEALS and CTESOL

Description:
The Certificate in Teaching English as a Life Skill is an initial qualification for English teachers in UK and overseas accredited by Trinity College London. This course focuses on teaching English as a life skill, that is, to develop the ability to function effectively in English in an international world. A proficient TEALS practitioner focuses on the life objectives of the learner
and has the skills, knowledge and confidence to help them to overcome barriers to effective communication and realise their objectives through English.

Successful candidates receive two certifications: the Certificate in Teaching English as a Life Skill (CertTEALS) and the Certificate in Teaching English to Speakers of Other Languages (Trinity CTESOL). Upon successfully completing the course, the newly qualified teacher can teach at all British Council accredited schools worldwide.

The course is held twice a year for 4 weeks.

Course dates in 2017:

19/06/17-04/07/17
28/08/17-22/09/17

Visit us at:
Regent Cambridge
Train To Teach
Trinity CertTESOL in the heart of Edinburgh. Extensive support throughout the 4-week course from our experienced and dynamic tutors. Enjoy our modern facilities and full access to our extensive resources!
Click to find out more.
Become TEFL qualified in sunny Malaga in southern Spain or wonderful Rome. Get your passport to live and work in Spain, Italy or anywhere around the globe. EARLY BIRD FEE!
APPLY NOW!
Join our Saturdays part time CELTA course in Milan (October/November 2017-February 2018). Get essential skills and knowledge for teaching, support and professional feedback from our experienced Cambridge CELTA tutors.
languagepoint.eu
Teach English as a Foreign Language after your 4 week TEFL course. Choose from more than 20 locations: See special savings!
www.teflcertificatecourses.com
The only Trinity CertTESOL in Thailand. Certified and recognised worldwide. Set in a beautiful location. Small groups. On site trainers. Teaching practice in real schools. Meals and accommodation included.
www.trinitytesolthailand.com
TEFL Worldwide offers the 120 hour 4-week Accredited TEFL Certificate Course in Prague with job guidance worldwide! We've graduated over 2500 teachers who have taught in 60+ countries!
Apply and Teach Abroad Now!