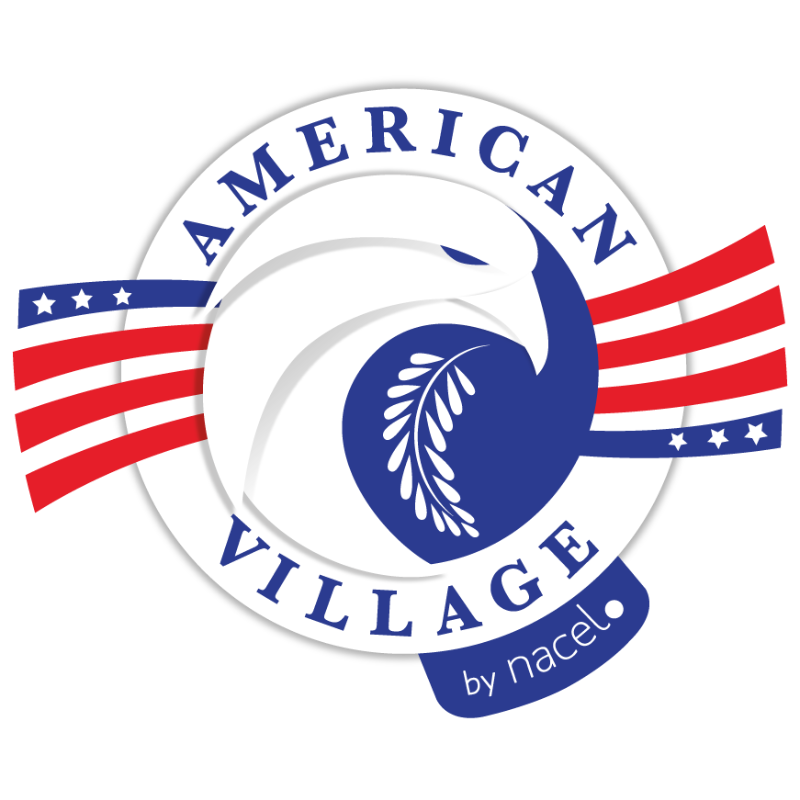 France: France.
Nacel - American Village
Lead fun recreational activities in English (sports, field games, arts and crafts, etc)
Ensure the safety and well-being of the campers under your care
Teach up to 2 hours of English classes, daily. Working at American Village Camps is a good first ESL job, it is a childcare position that also gives you experience putting into place the techniques you learned in CELTA, TEFL or TESL training.

The full job description is available on our recruitment website.


* Denotes EU nationals preferred