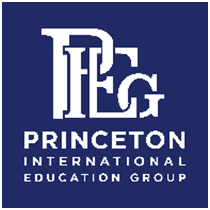 China: Shenzhen, Guangdong Province, China.
Princeton Education & Technology(Shenzhen) Co., LTD
-The teacher plans and implements the curriculum, and with active participation of other members of the teaching team, works with parents and assesses the needs of individual children.

-Include kindergarten, primary school, junior high school and high school.

-Modern classrooms with excellent teaching resources.

-New and experienced teachers welcome to apply.

-We have schools that offer a PU letter, which will gain you access and working rights into China.

* Denotes EU nationals preferred