Myanmar: Yangon.
British Council, Myanmar
Duration - 2 Years (Renewal)

Contract hours 20 or 24 hours per week

Passport requirements/ Right to work in country
The post holder must have the right to work in Myanmar. In order to obtain a work visa from the Myanmar Immigration Department, expatriate post holders must have:
A university degree
Recognised teaching qualification e.g. Cambridge CELTA/Trinity Cert TESOL
At least two years teaching experience

Passport must be valid for a minimum of TWO years from employment start
Myanmar: Yangon .
British Council, Myanmar
This is an opportunity to work in a British Council Teaching Centre as a Senior Teacher of Young Learners, employed via a reputed third party, who are able to provide you with a visa to work in Yangon, Myanmar.

Role Purpose
To maintain and enhance professional development and academic quality in the teaching centre, through the management of in-house teacher development programmes and support.
To promote and ensure quality teaching and effective learning of English.
To provide learners

* Denotes EU nationals preferred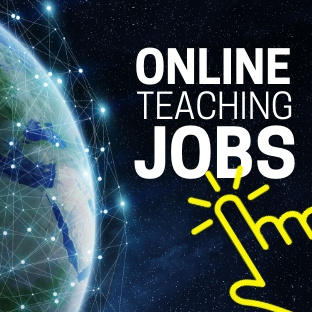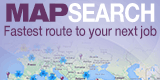 Businesses For Sale
ELT Agents Wanted