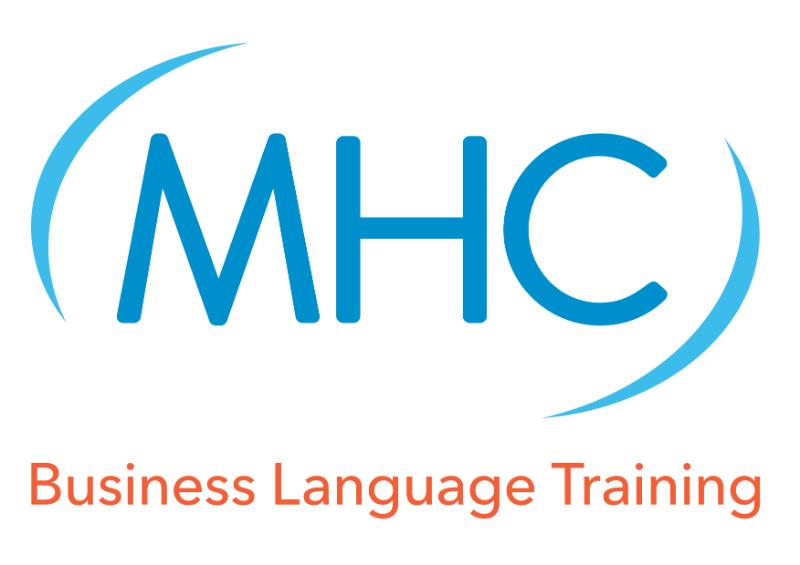 Online: Online.
MHC Business Language Training GmbH
Skilled English teacher with a business background? Help professionals improve communication skills. Join as an Online Business English Teacher.

Responsibilities:

- Conduct online business English lessons for diverse professionals.
- Create customized lesson plans to meet individual needs.
- Teach business vocabulary, communication strategies, and cultural nuances.

* Denotes EU nationals preferred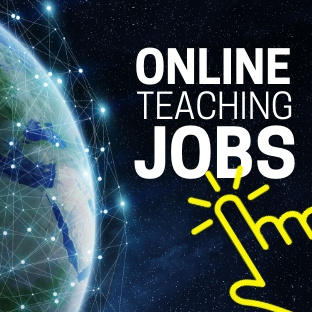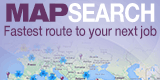 Businesses For Sale
ELT Agents Wanted