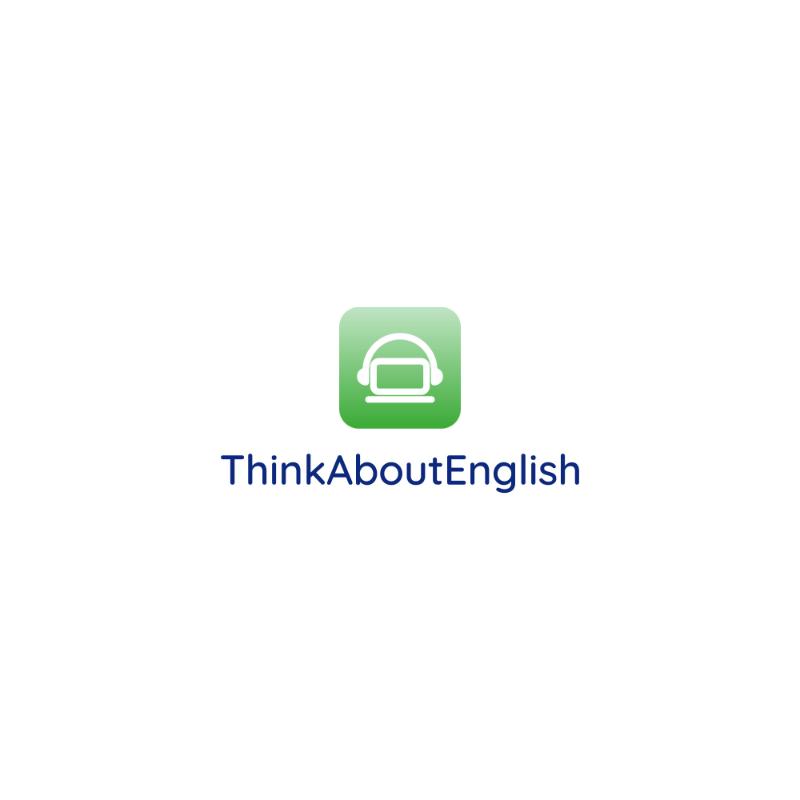 Online: Online.
ThinkAboutEnglish
Successful applicants who join our team, will find everything they need to work with any level of student on our platform.

Our students range from the ages of 4 years old to 10 year old. Applicants need to be aware, they're applying to work with young learners.

As a teacher it is up to you to use the content provided for the classes, and add your own magic touch to the classes to ensure that they're fun and enjoyable for the students.

* Denotes EU nationals preferred