Burma , Myanmar , PO SEIN ROAD, YANGON, BURMA
BFI EDUCATION SERVICES CO.
Bahan International Science Academy, is among the top international school in Myanmar, is looking for dedicated teachers to work in Yangon for the 2018-19 academic year. The school is offering Cambridge International Curriculum. For more information regarding our schools you can visit our website (link below).

POSITIONS:
ESL (Primary school)
English (IGCSE Experienced)
Social Studies Teacher
Music Teacher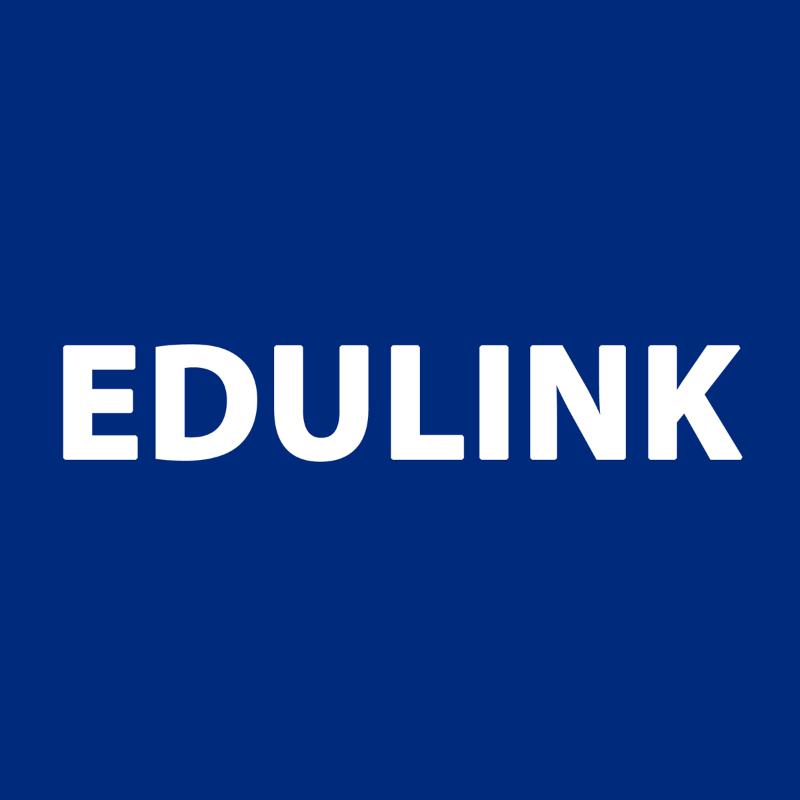 Deadline: Sun 05 Aug 2018 00:00:00 GMT
Responsibilities
- Prepare and deliver effective English lessons in accordance with the curriculum.
- Teach IELTS and ESP programs (including Business English)
- Ensure records are maintained accurately, are well organised and easily accessible.
- Placement testing.
- Participate in centre functions and activities.
- Other responsibilities as per policy.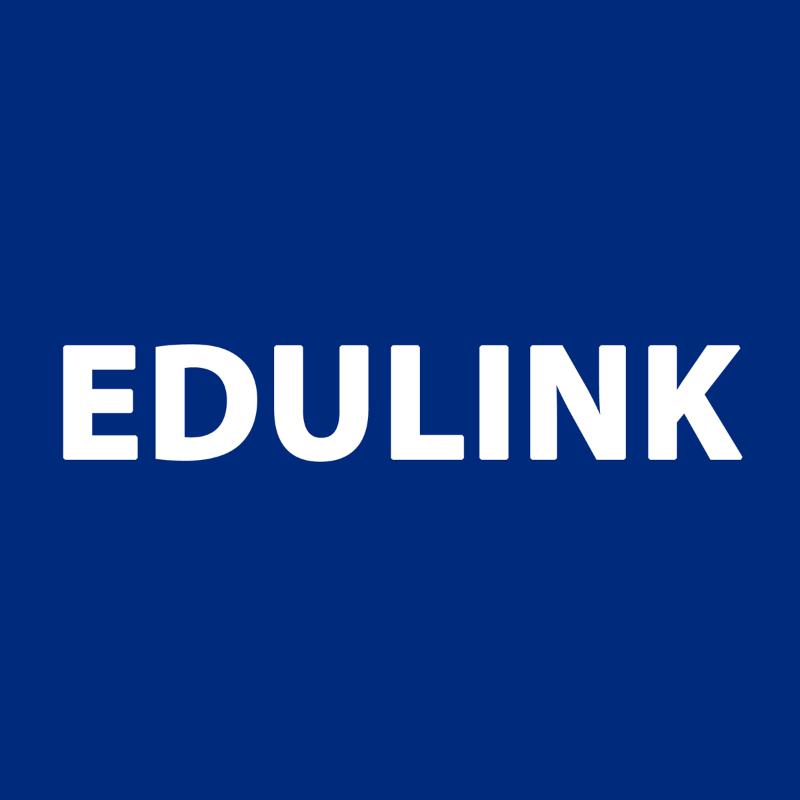 Deadline: Sun 08 Jul 2018 00:00:00 GMT
EDULINK in Myanmar is looking for quality teachers to join us at the end of June. If you are a dedicated, CELTA-qualified and experienced native-level English teacher, this is an opportunity for you to experience new adventures in Myanmar.
We are also looking for a teacher who can teach both English and mathematics at a university foundation program level.

Deadline: Sat 21 Jul 2018 00:00:00 GMT
Myanmar , Wall Street English, Myanmar. Shop House No. 11. Junction Square. Kamayut Towship. Yangon. Myamar.
Wall Street English Myanmar
Location: Yangon, Myanmar

Application

If you are interested in this job, please send your CV and educational credentials via the link below


* Denotes EU nationals preferred