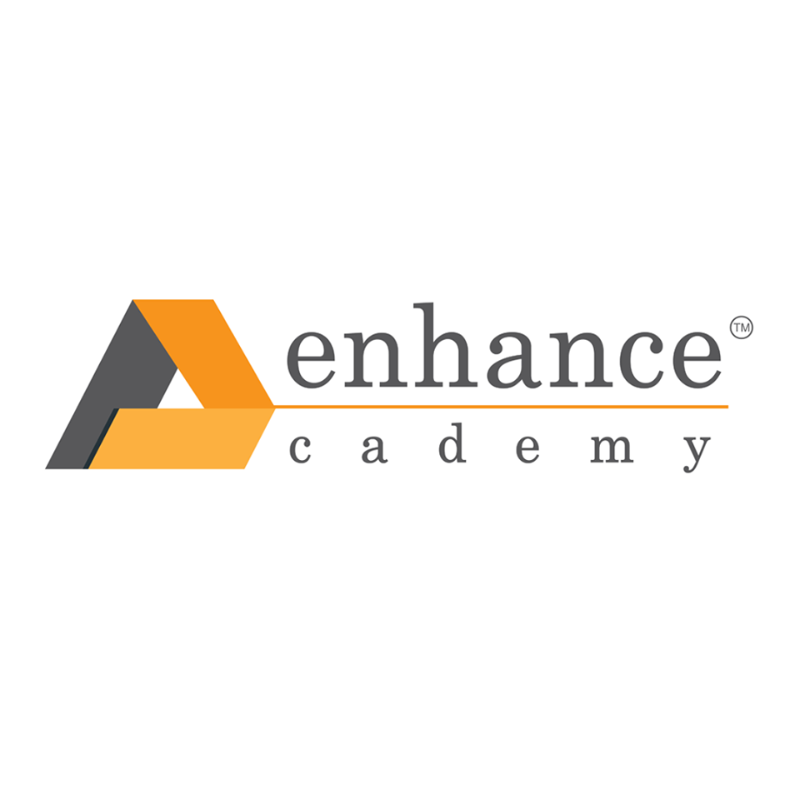 Deadline: Sat 07 Jul 2018 00:00:00 GMT
Malaysia , Selangor
Enhance Academy
In addition to general English courses which cater to students from 6 y/o to adult, we also offer courses to very young learners (4+), IELTS, specialist writing for YLs, 1-1, corporate. We are seeking an experienced lead teacher with a good range, alongside at least two specialisms:
1. English First Language IGCSE/IB
2. Secondary Academic Writing
3. Corporate classes
4. IELTS
5. Very young learners and young learners.
Only shortlisted applicants will be contacted.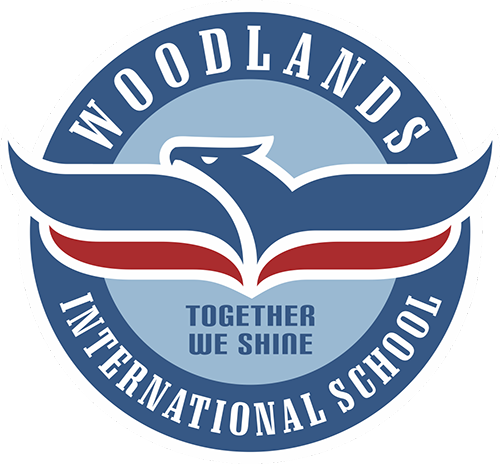 Deadline: Mon 16 Jul 2018 00:00:00 GMT
Malaysia , Sibu, Sarawak
WOODLANDS INTERNATIONAL SCHOOL
Planning and delivery English and English Literature as a First Language lessons in the Cambridge International Curriculum.
Using a communicative approach in the class.
Using multimedia equipment to teach English effectively at all levels.
Assessing students' progress and guiding their learning process.
Conducting extracurricular activities (CCAs) with students to encourage students' English proficiency.


Deadline: Mon 31 Jul 2017 00:00:00 GMT
Malaysia , Negeri Sembilan
INTI INTERNATIONAL EDUCATION SDN BHD
Teaching classes assigned and preparing the required lesson plan for each lesson.
Involving students in student-centric learning.


* Denotes EU nationals preferred