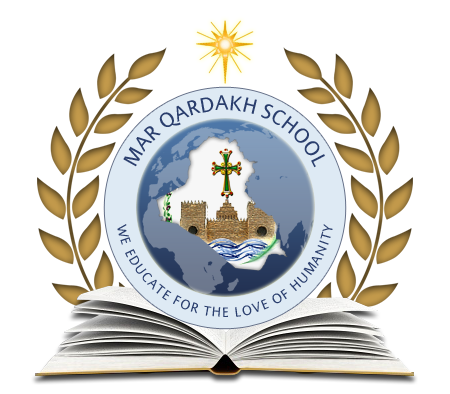 Deadline: Thu 31 Oct 2019 00:00:00 UTC
Iraq: Ankawa, Erbil.
Ankawa Foundation
The EAL teacher will have overall responsibility for improving the standard of English fluency of the teachers at Mar Qadakh School, Ankawa, Erbil Province, Iraq. The post holder will provide training to all members of the teaching staff in rapidly improving their English fluency; assist the English curriculum teachers in the planning and delivery of EAL lessons to students and; set up and support methods of improving the English proficiency of the parent body.
Deadline: Sat 30 Nov 2019 00:00:00 UTC
Iraq: Baghdad, Iraq.
The English International School
A Kg coordinator has the responsibility of organizing and directing development and implementation of Individualized Education Programs (IEPs) for the Kindergarten Department. The coordinator identifies educational opportunities through student identification and assessment, as well as takes a leadership role in designing curricula and programs for Kindergarten education. The coordinator must work with a variety of people to accomplish the duties of this position successfully.

* Denotes EU nationals preferred