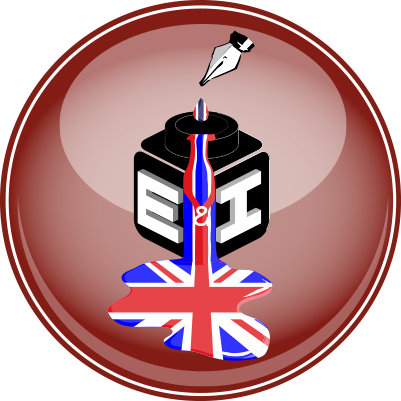 Thailand: Lopburi.
English and I Co., Ltd.
English & I Co., Ltd. is looking for full time native level English speaking teachers for our Kindergarten and Primary programmes in Lopburi, Thailand. We offer a full-time contract with the salary of 37,500 baht per month* and a performance related bonus of up to 25,000 baht, on the completion of the contract (2 full school terms). Teachers will also get 4 weeks of paid holiday per the year (2 weeks in April, 1 week in October and at least a week around Christmas and New Year) plus Thai holiday

Deadline: Fri 06 Nov 2020 00:00:00 UTC
Spain: TOLEDO.
CEIN Toledo
The successful candidate will join a group of highly motivated, professional teachers committed to English language teaching. They will work closely with the team in organising, planning and preparing classes. They will teach both young learners (4+) and adults. CEIN Dublin School of English is committed to teacher development and training. The successful applicant will have a range of expertise and resources available to them and will work in what promises to be vibrant and exciting workplace.

Deadline: Mon 30 Nov 2020 00:00:00 UTC
Online: Online.
TPR Teaching
Teach English remotely! We are representing a rapidly growing ESL company in China. No minimum weekly hours required.
Contract Length: 6 months.

Peak Hours:
Morning and Evening Shifts Available.

Teach at your own pace with a flexible schedule.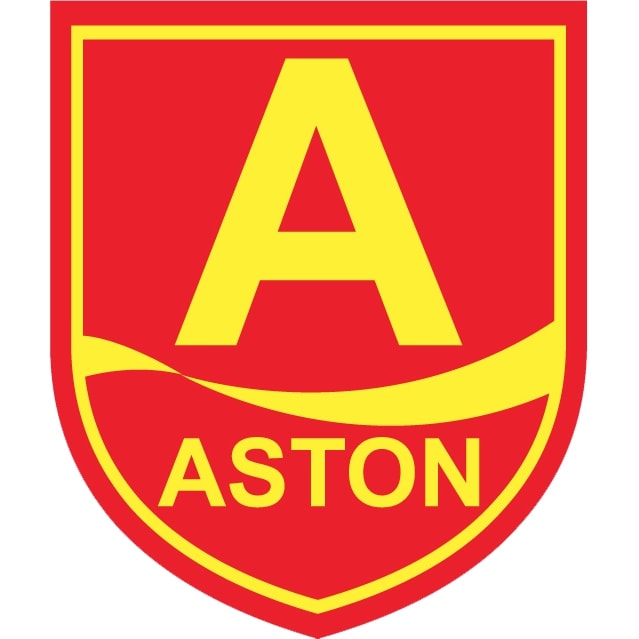 Deadline: Mon 01 Mar 2021 00:00:00 UTC
China: Beijing, Guangzhou, Nanjing, Shenzhen, Shanghai.
Beijing Aston Educational Consulting Co., LTD
With over 20 years experience in China, AEG recruitment, part of Aston Educational Group, prides itself on providing teachers with the best opportunities at the most reputable schools. We have a number of great positions available with start dates throughout the year. Our main priority is to find you the best possible opportunity, whether you are looking to work at a university, language school or an international school.

Vietnam: Binh Duong.
Wall Street English Co., LTD
SEEKING FULL-TIME GENERAL ENGLISH TEACHERS FOR 2020-2021

Are you looking to develop as a teacher in one of the world's most exciting companies as well as in one of the world's most exciting countries? If the answer is yes, then Wall Street English Vietnam may be just the job you have been looking for. Offering a competitive salary, guaranteed hours as well as clear career paths, Wall Street English Vietnam is currently hiring both general English teachers.
Deadline: Wed 01 Sep 2021 00:00:00 UTC
China: Wuxi.
Suzhou Boren HR
Primary school teaching, Science teaching, humanity teaching, teaching in China
China: Wuxi, China.
Suzhou Boren HR
IT teacher, primary school, teach in China,
Deadline: Wed 01 Sep 2021 00:00:00 UTC
China: China, Wuxi.
Suzhou Boren HR
Kindergarten, Nursery, High benefits offered
Deadline: Wed 01 Sep 2021 00:00:00 UTC
China: China, Wuxi.
Suzhou Boren HR
Meet and instruct our assigned integrated curriculum
Plan a program of study that, as much as possible, meets the individual needs, interests, and abilities of the students and employs a variety of instructional techniques and media such as audio, visual teaching materials
Create a classroom environment that is conducive to learning and appropriate to the maturity and interests of students
Guide the learning process toward the achievement of curriculum goals and in harmony with the go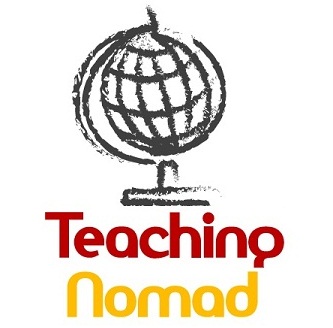 China, United Arab Emirates: China & UAE.
Teaching Nomad
Register today to speak with a placement consultant!

* Denotes EU nationals preferred