Deadline: Fri 20 Sep 2019 00:00:00 UTC
Poland: Myslenice.
McGregor Language Schools
We are looking for teachers who love teaching. We are looking for English Native Level speakers who can not only teach with passion but also pass that passion for English along to their students
If you would like to know more, please send a current CV, details of two people we can contact for references and copies of teaching certificate and university degree (if applicable), together with an introductory email via the link below
We look forwards to hearing from you :)

Deadline: Mon 21 Oct 2019 00:00:00 UTC
Vietnam: HANOI.
IDP Education (Vietnam) Ltd. Company
The Academic Coordinator (AC) reports to the Director of Studies (DoS)/Assistant Director of Studies (ADoS,) and monitors, supervises, and supports the academic teaching team to deliver ACET programs.
The AC is responsible for monitoring the delivery of high quality Academic English, IELTS preparatory, and Young Teens (6-9th grade) programs.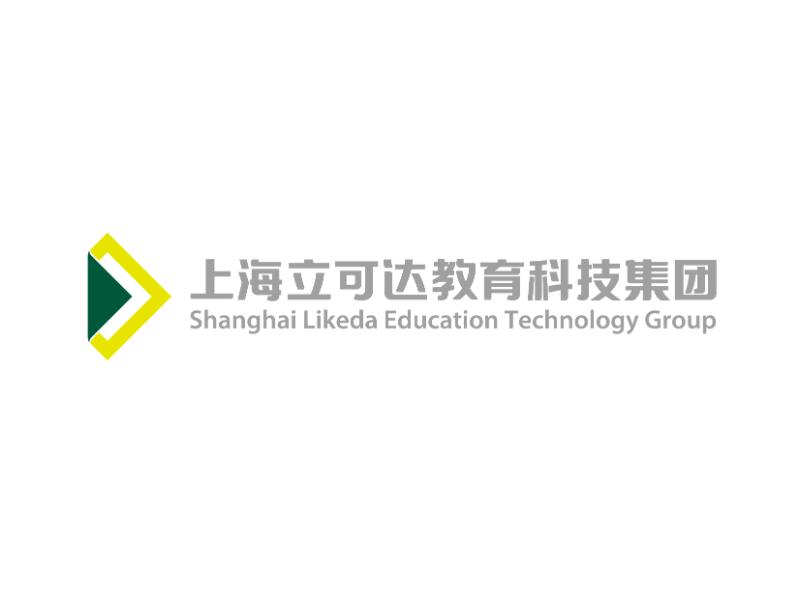 China: Wenzhou, Zhejiang, China.
Shanghai Likeda Education Technology Group
Elementary and Middle School ESL Teacher in Wenzhou, Zhejiang Province, China.
Elementary School Music Teacher in Wenzhou, Zhejiang Province, China.

Deadline: Fri 27 Sep 2019 00:00:00 UTC
Italy: LOCRI (RC) ITALY.
English Centre
To be found in the box Details.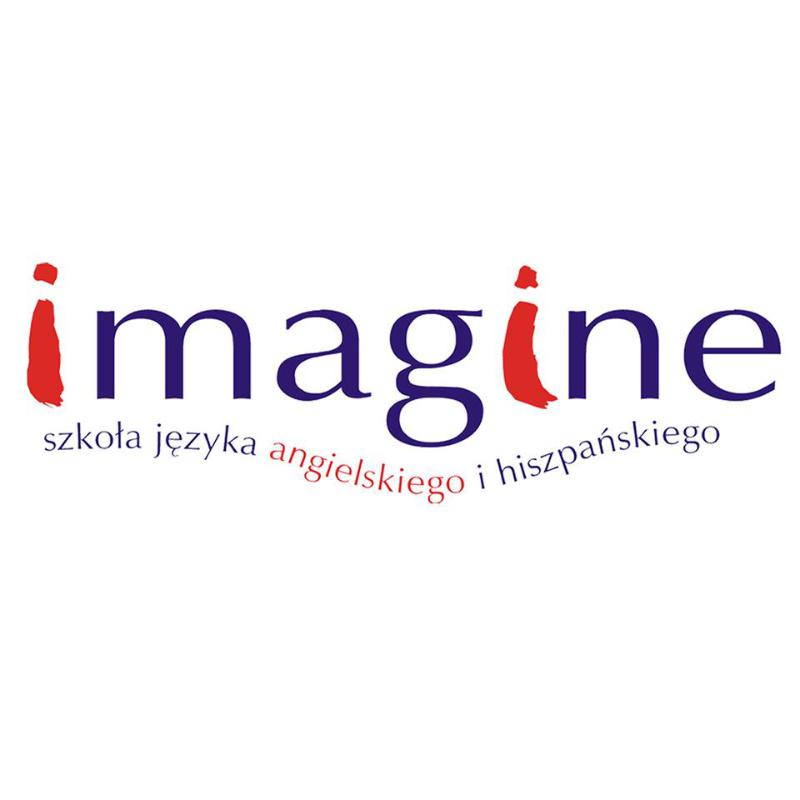 Deadline: Mon 30 Sep 2019 00:00:00 UTC
Poland: Warsaw.
Imagine Nauczanie Jezykow Obcych s.c.
Join our friendly, enthusiastic and supportive team in a well - established language school in Warsaw.


Deadline: Fri 09 Aug 2019 00:00:00 UTC
Italy: Carpi, Province of Modena.
Benedict School Snc
Benedict School, Carpi (Italy) has an immediate opening for one EFL Teacher.
Start : Sept. 2nd 2019
A Teacher with degree and TEFL/CELTA certificate or similar, min. 2 year TEFL experience.
We are looking for an enthusiastic, adaptable and dependable candidate with a strong passion for Italy's rich cultural heritage and lifestyle. Knowledge of Italian would also be an asset.
Experience in teaching children is required.

China: Guangzhou .
Inspiring Talents
Work Monday to Friday 8:30am - 5pm, with a 2.5hour lunch break in between.
Lead, and collaborate with teaching assistant and childcare teacher to look after a class of 20 students.
Teach kindergarten classes, plan lesson activities and prepare teaching materials.
Keep improving your teaching methods to ensure good teaching quality, motivate students interest in learning.
Communicate with parents and other teachers about students' behavioural or learning matters.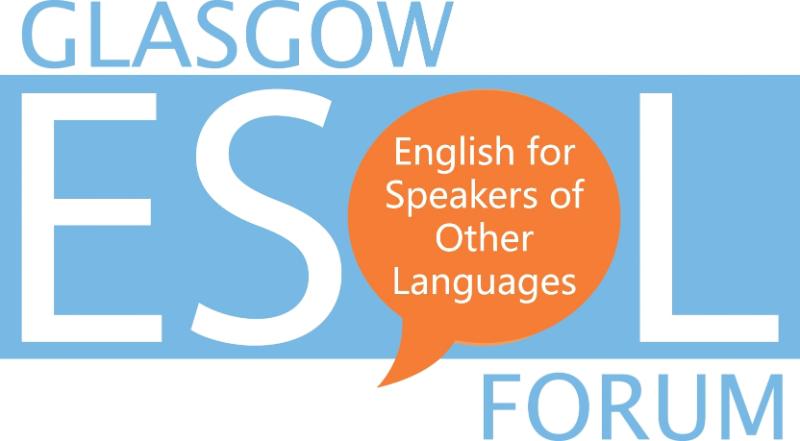 Deadline: Thu 12 Sep 2019 00:00:00 UTC
United Kingdom: St. George's Studios .
Glasgow ESOL Forum
We have classes for migrants, refugees, asylum seekers and settled communities at various centres around the city. You will teach groups from between 3 and 16 learners which could be from literacy level to upper intermediate depending on your group preference. Our group classes run once a week for 1.5 hours, requiring around a 3 hour commitment per week.
Alternatively, individual lessons run every week for 1 hour, requiring around 2 hours of commitment per week.


Deadline: Tue 15 Oct 2019 00:00:00 UTC
Greece: Positions available throughout Greece.
Teach English Greece
*STARTS FOR SEPTEMBER AVAILABLE*
-Teaching around 26 teaching hours per week.
-Lessons usually last between 1 and 2 hours
-Classes are generally small, with around 8-12 students per group.
-Lessons take place mainly in the afternoons and evenings, Monday to Friday.
-Teachers will usually have a variety of ages and levels in their timetable.

All of these factors vary slightly depending on the school.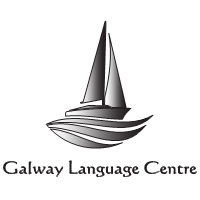 Deadline: Thu 05 Sep 2019 00:00:00 UTC
Ireland: Galway.
Bridge Mills Galway Language centre
The Job is a full time position supporting the teaching team and providing student support. Duties involve Student Testing and Placement, Academic Management, Academic Administration, Teacher Training and Teaching as needed.

* Denotes EU nationals preferred