Deadline: Wed 31 Jul 2019 00:00:00 GMT
Estonia: Tallinn.
The Language School IN DOWN-TOWN
Responds to 50-60% of job applications usually within 15 days
Teaching Teenagers, Adults and/or YL. Work includes all the usual school teacher's tasks; a working day is from 12.30 till 20.15; a working week includes 24 teaching hours on weekdays; participation in CPD and school language projects required.
This job is for a professional teacher who is experienced, well-educated, has a proper University Degree, responsible, is able to adapt to the school working conditions and successfully apply their teaching skills in a different education environment.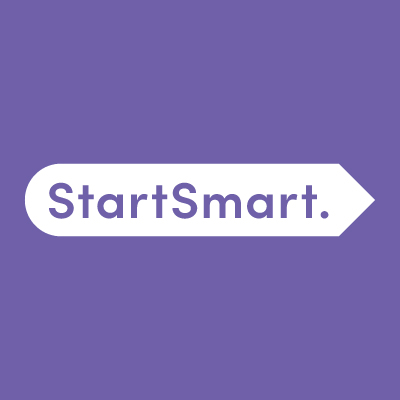 Deadline: Fri 19 Apr 2019 00:00:00 GMT
Thailand: Multiple Cities.
StartSmart Education
Teach & Travel in Thailand for the experience of a lifetime. Be a teacher, Not a tourist! Apply now for May and June 2019 start dates.

Full time positions teaching ESL, English as a Second Language, in the Thailand public school system. Together with our Thailand placement coordinators, we work with over 75 schools to offer over 250 teaching positions in over 30 different provinces throughout Thailand. Thousands of teachers successfully placed over 15 years.


Deadline: Fri 02 Aug 2019 00:00:00 GMT
United Kingdom: TF1 3BH.
Absolutely English Young Learners Ltd
Responds to 30-40% of job applications usually within 3 days
AEYL is a friendly, family-run summer school based at Wrekin College, Shropshire. We are looking for inspiring EFL teachers to join our team!
We offer:
- 3-week contracts from 14th July, 2019
- An average of 22 contact hours per week, with no airport, excursion or activity duties so that you can concentrate on teaching great lessons
- Small classes (average 8 students)
- The chance to work with an experienced, well-organised management team
- Salary from £375 + £28.84 holiday pay per week


Deadline: Wed 31 Jul 2019 00:00:00 GMT
Poland: Raciborz.
Point Language Centre
Native Speaker Level Tefl Teacher needed to join friendly language centre in Poland.


Deadline: Thu 16 Feb 2017 00:00:00 GMT
United Kingdom: London.
marcus evans linguarama
Responds to 70-80% of job applications usually within 3 days
Supply Teachers of Business English - Brentwood/London
Applicants must already be based locally based in Brentwood or in London with easy access to Brentwood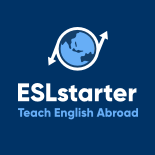 Deadline: Wed 31 Jul 2019 00:00:00 GMT
China: Chengdu.
ESLstarter Ltd
Responds to 40-50% of job applications usually within 14 hours
- Register now for exciting teaching opportunities in Chengdu
- Excellent benefits and low cost of living meaning you can easily save money
- Full training and curriculum provided to you
- Flight allowance
- Teach small classes, Primary & Secondary level
- Legal working visa, including reimbursement for visa application
- Come and experience beautiful Sichuan, gateway to South Western China
- Teach 20 - 25 hours p / week
- Start any month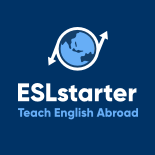 Deadline: Wed 31 Jul 2019 00:00:00 GMT
Vietnam: Ho Chi Minh.
ESLstarter Ltd
Responds to 40-50% of job applications usually within 14 hours
- Teaching in Vietnam is a rewarding and enriching experience
- Enjoy great benefits including excellent local salary and accommodation
- 9 month contract
- You will have time to explore Vietnam with 24 days of paid vacation
- You'll work with students of all ages and focus on delivering English language curriculum
- Join an international team with lots of social events and meet ups
- You will teach in exciting Ho Chi Minh city
- Save money, pay off student loans and discover this amazing count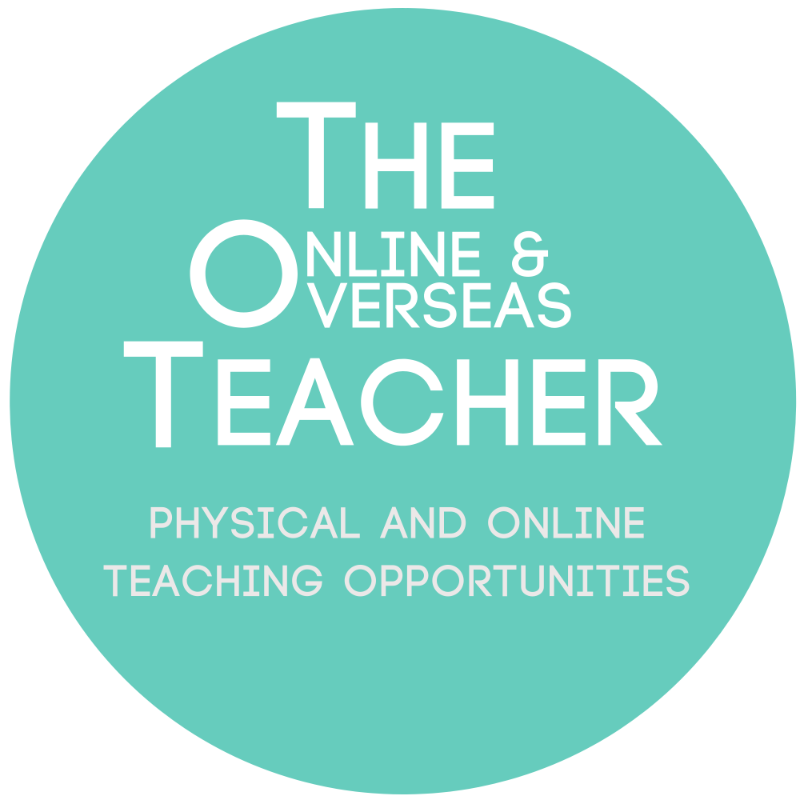 Deadline: Tue 31 Dec 2019 00:00:00 GMT
China: China.
The Online & Overseas Teacher
Responds to 40-50% of job applications usually within 6 hours
You will be teaching students aged 5 - 15
Accommodation provided
flight allowance provided
Paid holidays
Ongoing support & Teacher Training at the school
Meet and greet at the airport
Above industry standard rates of pay
12 month contracts
Fantastic working environments
Award-winning schools with excellent management structures
Assistance with setting up bank accounts and obtaining SIM cards etc.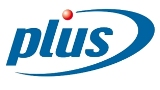 Deadline: Sat 31 Mar 2018 00:00:00 GMT
United Kingdom, Ireland: Bath, Brighton, Canterbury, Chelmsford, Chester, Edinburgh, Effingham, Loughborough, London (va.
PLUS - Professional Linguistic & Upper Studies
We are looking for energetic and hardworking individuals for Academic Management positions to join our team this summer at various campuses in the UK and Ireland, leading and managing the academic programme. This is a great opportunity to work for one of the largest Summer School providers in the Uk and Ireland, as part of an experienced team in a professional, supportive and well-organised British Council Accredited school.
The course dates for summer 2019 are between 20th June - 14th Aug

Deadline: Tue 30 Apr 2019 00:00:00 GMT
United Kingdom: Edinburgh.
Go Languages Worldwide
Non-residential teachers £16 per hour required in Edinburgh Herriot Watt for a short course from May 3rd to May 7th.

* Denotes EU nationals preferred