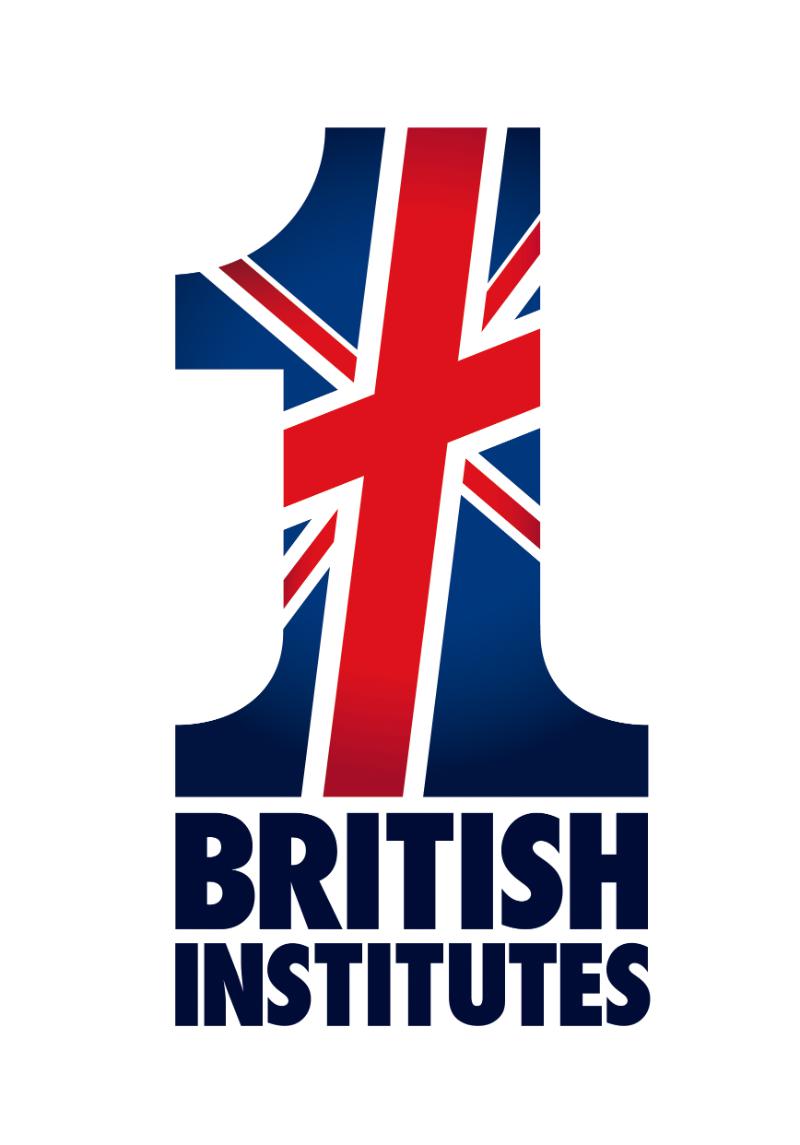 Deadline: Wed 31 Oct 2018 00:00:00 GMT
Italy: BRESCIA.
C.C.I. snc di Eugenio Agosta & C.
BRITISH INSTITUTES BRESCIA (beautifully located in northern Italy, near Lake Garda, Verona and Milan) seeks experienced qualified English mother-tongue level language teachers to fulfil one full-time teaching position from November 2018 till June/July 2019.
Position includes: competitive salary, professional development, stuff support and 25 hour working week.
Large variety of teaching environments (young learners, adults, general English, business English, C.L.I.L. etc.).



Deadline: Mon 12 Nov 2018 00:00:00 GMT
Italy: Milan, Rome,Turin, Bergamo and Brescia.
marcus evans linguarama
Immediate vacancies for locally based freelance qualified and experienced Business English teachers
for Milan, Rome, Turin, Bergamo and Brescia.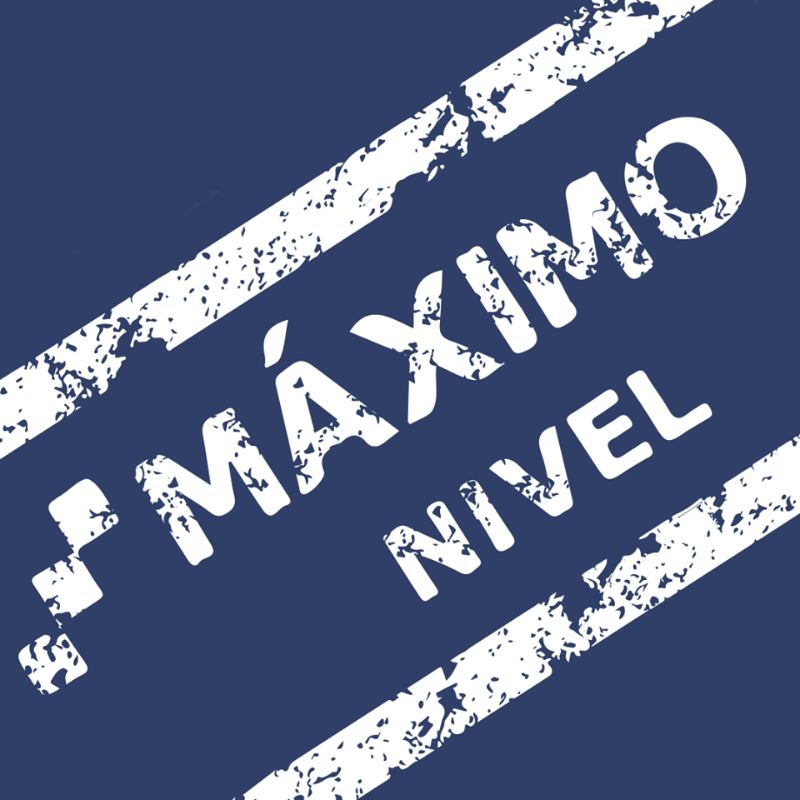 Costa Rica: San Jose, Costa Rica.
Maximo Nivel
The Director is responsible for all international programs, including: The Native Spanish Program, Volunteer Abroad, International Internships, TEFL Certification, , and Adventure & Culture. The Director leads the international programs business and ensures excellent client service and program management. The Director works closely with international clients providing in-country support, project organization, class scheduling, housing, travel, and responding to any other participant needs.

Italy: Modica, Sicily.
English International School
Cambridge Assessment English authorised Exam Centre seeks dynamic, flexible and a highly motivated teacher to work in the public and private sector in beautiful southern Sicily. Seeking teachers for IMMEDIATE start.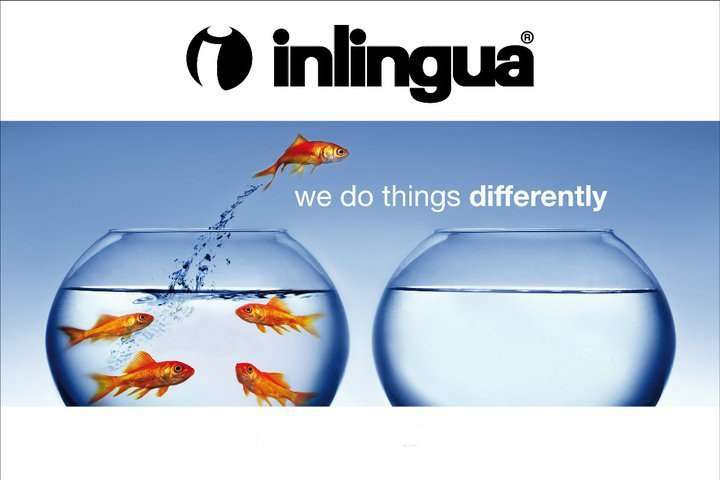 Deadline: Mon 31 Dec 2018 00:00:00 GMT
Italy: Modena.
inlingua Modena srl di Gavioli Loretta
Native level speaker English teacher required
Duration of the contract: from 05/11/2018 to 31/07/2019
An average of 18 teaching hours per week
Lessons between 8.30 am- 21 pm Mo-Fri, Saturdays between 9am and 1 pm. Location: at the school or in state schools and companies.
The salary is 1087,50 net per month for 75 working hours per month ( 675 hours per 9 months)
Teaching training provided
Pick up from airport on arrival
Support for finding accommodation


Deadline: Tue 13 Nov 2018 00:00:00 GMT
Poland: Myslenice, Limanowa.
McGregor Language Schools
We are looking for teachers who love teaching. We are looking for English Native Level speakers who can not only teach with passion but also pass that passion for English along to their students
If you would like to know more, please send a current CV, details of two people we can contact for references and copies of teaching certificate and university degree (if applicable), together with an introductory email via the link below
We look forwards to hearing from you :)

Deadline: Wed 31 Jan 2018 00:00:00 GMT
China: Beijing.
Congrong Wisdom Academy
We are Wisdom Academy, an English training center concentrates on the education for the primary, secondary, GCSE and A-level students. Now we are looking for the teachers who can take the responsibility to help our students improve.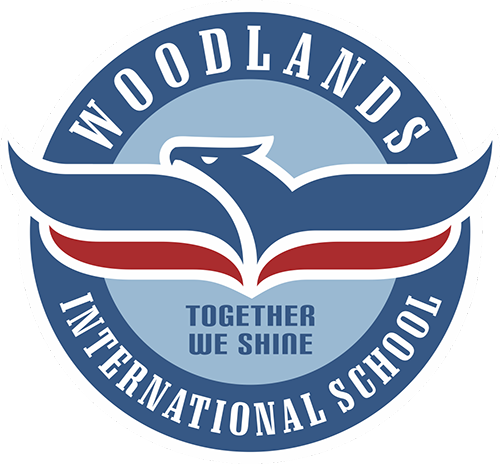 Deadline: Fri 30 Nov 2018 00:00:00 GMT
Malaysia: Sibu, Sarawak.
WOODLANDS INTERNATIONAL SCHOOL
Planning and delivery English and English Literature as a First Language lessons in the Cambridge International curriculum.
Using a communicative approach in the class.
Using multimedia equipment to teach English effectively at all levels.
Assessing students' progress and guiding their learning process.
Conducting extracurricular activities (CCAs) with students to encourage students' English proficiency.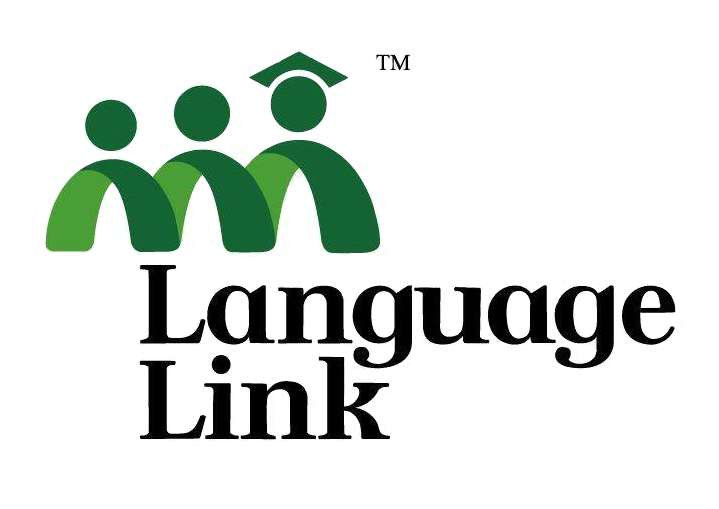 China: China.
Language Link
If you want to work for a foreign-owned business (headquartered in London), looking to one day transition from teaching to a role in education management, or develop within teaching and become more qualified, then we are the company to work for. We are rapidly expanding operations in China and have schools in England, Russia, Ukraine, Uzbekistan, Italy and Malaysia, so there are many opportunities to relocate worldwide.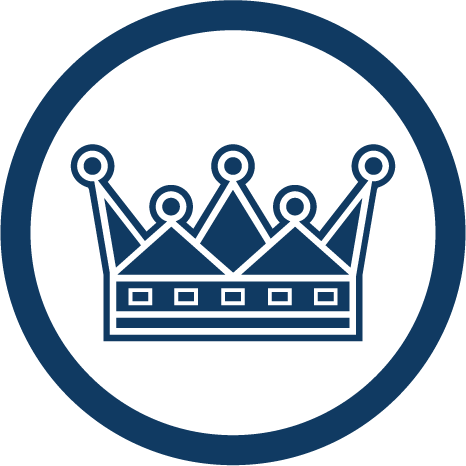 China: Shanghai, Beijing, Wuhu, Yangzhou, Wuhan, Wuxi, Shenyang, Dalian, Ningbo, Chengdu, Baotou, Shaoxing, Kunming.
Saxoncourt Group
Shane English School offers an exciting opportunity for anybody looking to explore China. This British-owned school has a proud 40-year history and is one of the largest language schools in Asia, with more than 300 schools worldwide. All schools have western management to ensure teachers are well taken care of. Benefits include: Flight reimbursement, contract bonuses, paid holidays, free healthcare, sponsored Z visa and the ability to easily transfer to a new city after your contract ends.

* Denotes EU nationals preferred