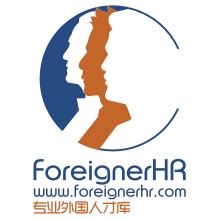 Deadline: Tue 31 Oct 2017 00:00:00 GMT
China , Beijing
ForeigherHR
Functions
Teaching
Skills
Caring, Energetic, Outgoing Personality, Patience
Language Requirements
English
Visa Support
Yes

View Details

Deadline: Sat 31 Mar 2018 00:00:00 GMT
China , Multiple cities
Career Oversea Ltd.
Rockies English Education is looking for responsible, dedicated, energetic, creative, out-going and qualified ESL teachers to join our team and teach in kindergartens, public primary schools and language training schools in cities throughout China. This is a huge opportunity for anyone with great English skills, a passion for teaching, and an interest in doing something new! You'll discover China, experience an amazing culture, learn Mandarin, all while helping children to learn a new language.
View Details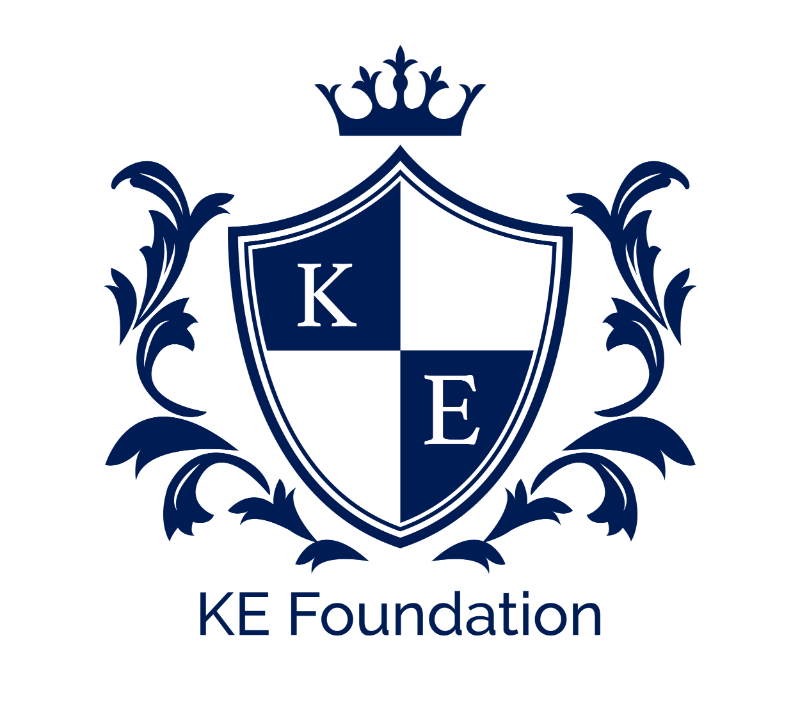 United Kingdom , Cambridge, St. Andrews, Durham
Kingdom Education Group/KE Foundation
KE is a different kind of summer school offering university preparation programmes to academically able students, many of whom will be native or near-native English speakers. Students on our programmes are there to study and our programmes are accordingly both challenging and engaging.
Successful applicants will need to identify with our style and our aspirations. Positions are available from the end of June to mid-August. We are accredited by the BAC.

View Details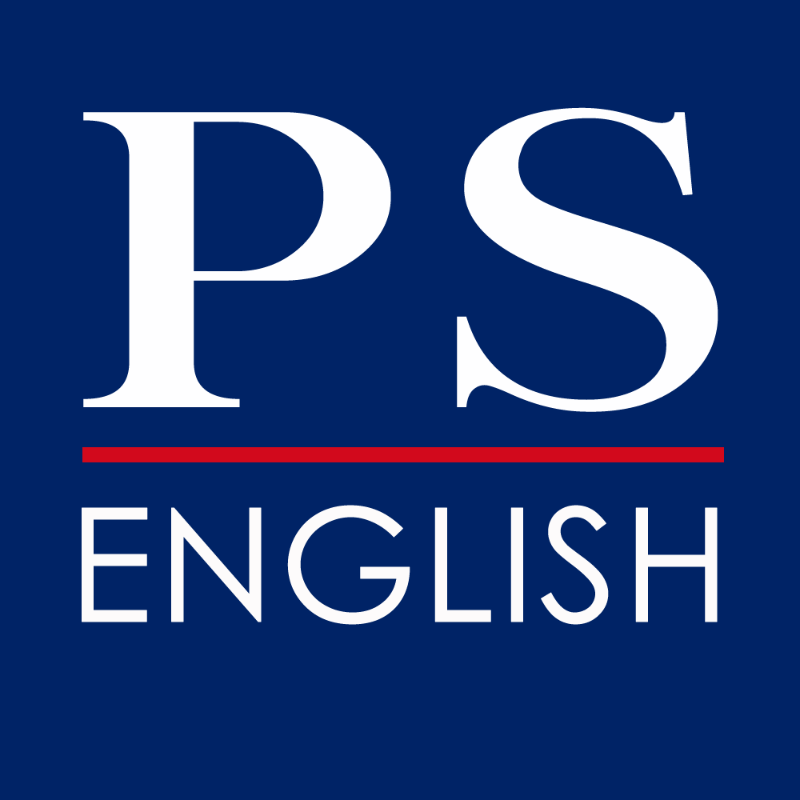 Deadline: Fri 16 Mar 2018 00:00:00 GMT
United Kingdom , London
PS English Limited
Private English lessons to Japanese in London
Lesson venue - student's house, student's office or teacher house
We require
A long-term commitment, as students obviously want continuity in their lessons.
A meticulous attention to detail.
Reliability and punctuality.
The ideal candidate would be someone who is settled in or near London and who seeks to supplement their income alongside an established career or family duties. Many of our teachers, besides their teaching experience, bring ot

View Details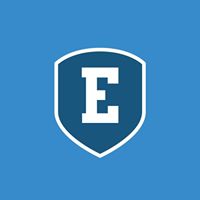 Deadline: Mon 30 Apr 2018 00:00:00 GMT
United Kingdom , London
Escape Campus London
- Teaching adults only
- Morning/evening shifts or both
- Following an 8-week plan.
- Beginner to Upper Intermediate classes

View Details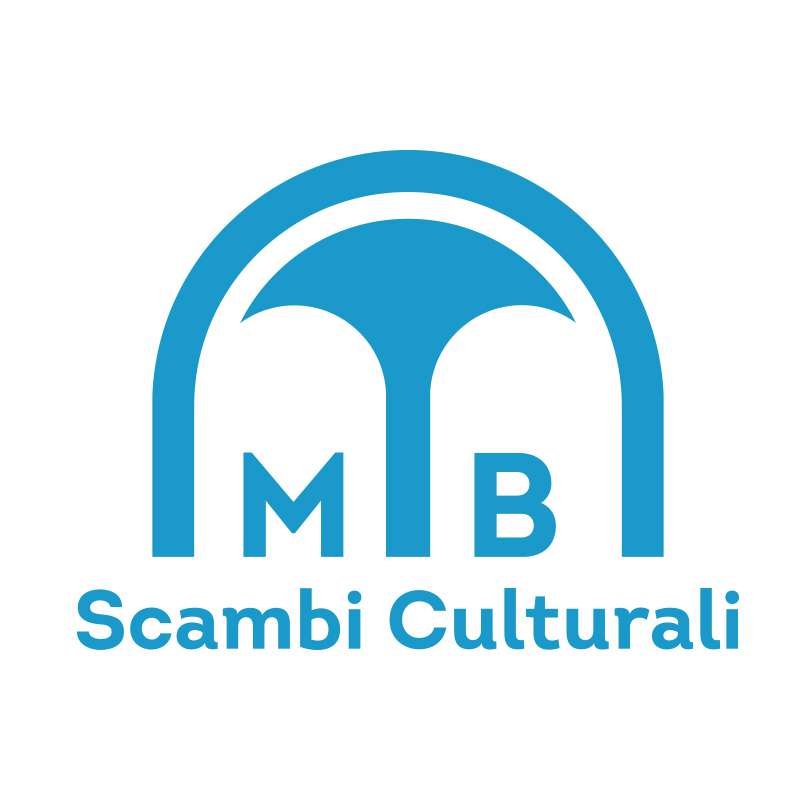 Deadline: Fri 23 Mar 2018 00:00:00 GMT
Italy , Italy, Lignano Sabbiadoro, Venice area
MB Scambi Culturali
MB International Summer Camp is looking for fantastic English (EFL) Teachers. The position is for 4 wks, 24th June 2018 - 22th July 2018. We look for experienced and qualified teachers with a lively disposition and plenty of energy and stamina. Applicants must have experience of working with children and master other skills like teaching sports or dance or drama / arts and craft. It is helpful, that applicants have had previous summer camp experience.
View Details


Deadline: Thu 31 May 2018 00:00:00 GMT
United Kingdom , london
Our World English Schools
EFL Teacher: responsible for the EFL provision to all assigned classes and activities. Content and delivery of lessons should be in accordance with overall course aims and British Council guidelines. Teaching should be balanced, varied and relevant in terms of language acquisition and student motivation. In addition to classroom teaching, teachers will lead/accompany excursions on Saturdays or Sundays each week and, if resident in Our World accommodation, have boarding house responsibilities.
View Details
Deadline: Thu 15 Mar 2018 00:00:00 GMT
Spain , Madrid
Multilingual Education Development & Support
Participants could deliver conversational English lessons to students or staff, encourage oral practice in English, explain the culture of their own country, help in other subjects (such as science, art, P.E., history, or music), assist with pronunciation and grammar, prepare students for oral exams, and collaborate with teaching staff in creating teaching materials and planning lessons. The specific activities and tasks depend on the school.
View Details


Deadline: Fri 01 Jun 2018 00:00:00 GMT
United Kingdom , Berkshire, Kent, Surrey & Warwickshire
Thames Valley Summer Schools
Are you a qualified EFL Teacher? Do you enjoy getting involved in trips, sports and activities? Do you want to help us give our students a great time? Your motivation, professionalism and flexibility will ensure that they, and you, enjoy the whole summer school experience.
Join us at one of the top ranked residential summer schools in the UK. We offer a friendly, professional, rewarding environment and have positions available from the beginning of July.

View Details
Saudi Arabia , Riyadh
High Profile Nannies
Live in Governess Teacher in Riyadh, Saudi Arabia for a Royal family with boy aged 3 years old. There are maids employed for nursery duties in Riyadh.
The Governess teacher will have a good knowledge of the Early years curriculum and be able to plan lessons and teach the child. She should also be able to assist with developing his speech. He has had some speech delay however he has now caught up.
The child is very active and needs an energetic governess.
The child has an ABA therapist.

View Details

* Denotes EU nationals preferred