Deadline: Thu 11 Mar 2021 00:00:00 UTC
China: zheng zhou city .
Bilt education
Recruitment information: kindergarten, primary school. Preferred if you are in China. working time: from Mon to Fri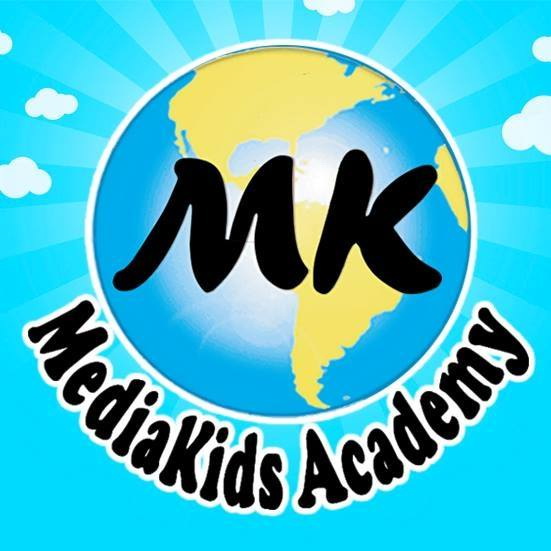 Deadline: Fri 31 Dec 2021 00:00:00 UTC
Thailand: Thailand.
MediaKids Academy
MediaKids Academy is Thailands top English teaching placement provider. If you are looking for a unique life experience while making a difference in the lives of others, then we would love to hear from you! MediaKids has placed and supported thousands of teachers from around the world, providing teachers with the opportunity to fully immerse in the culture and become part of the local community.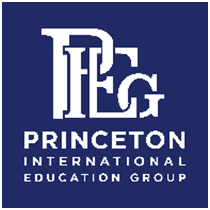 China: Shenzhen, Guangdong Province, China.
Princeton Education & Technology(Shenzhen) Co., LTD
-The teacher plans and implements the curriculum, and with active participation of other members of the teaching team, works with parents and assesses the needs of individual children.

-Include kindergarten, primary school, junior high school and high school.

-Modern classrooms with excellent teaching resources.

-New and experienced teachers welcome to apply.

-We have schools that offer a PU letter, which will gain you access and working rights into China.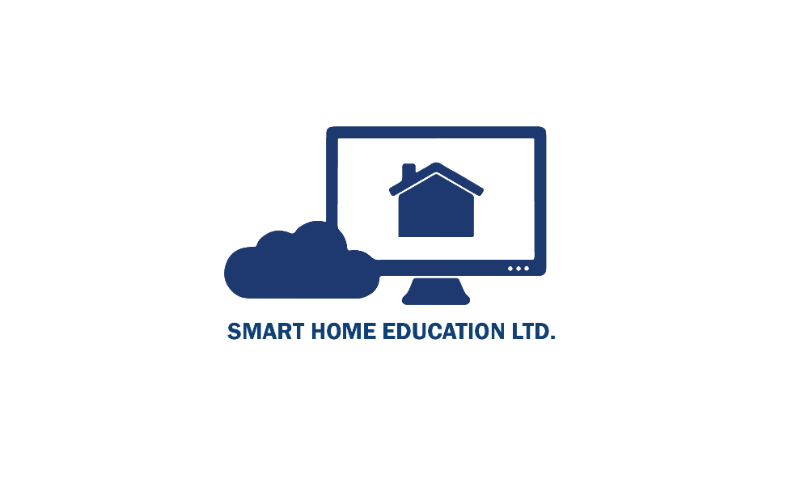 Deadline: Sun 21 Mar 2021 00:00:00 UTC
Online: Online.
Smart Home Education Ltd
This employer is looking for motivated individuals who are passionate about helping non-native English speaking individuals from a foreign country to improve their English abilities.

You'll be teaching 1-2-1 online for 50 minutes at a time.

You're expected to be available for a weekly minimum of 15 hours, spread across 4 days. Working hours are between 9am-4pm UK time.

You will have an average of 50-100 lessons per months (not guaranteed), and you will need to build up your student pool.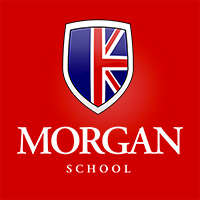 Italy: Terlizzi.
Morgan School Terlizzi
-Teaching English and assessing students
-Marking their papers and their progress
-Completing an online register on a daily basis
-Progress report twice a year
-Monthly meeting with the other staff members
-Open, friendly and enthusiastic about teaching
-Qualified (CELTA or equivalent)
EU or UK passport holders / already have the right to live and work in Italy (due to visa restrictions)
-A team player
-Hard-working
-Happy to teach both groups and 1:1
-Willing to teach YL, teens and adults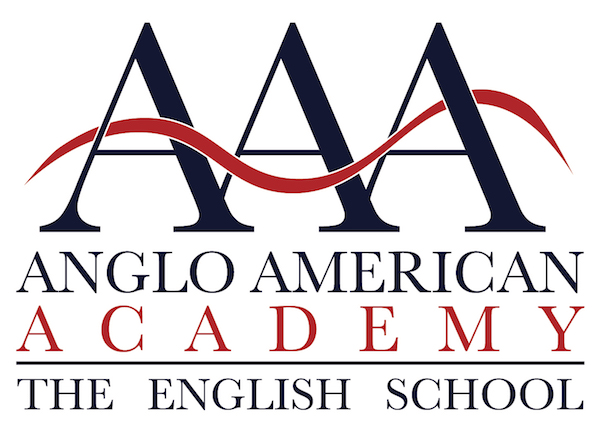 Italy: Cagliari.
Anglo American Academy
The Anglo American Academy in Cagliari, Sardinia, seeks experienced (min. 2 years) qualified teachers to start in spring 2021. Our school is staffed by a team of dedicated professionals with over thirty years of collective experience in the sector. We offer general English courses to all age groups from elementary school upwards, as well as preparation courses for Cambridge Assessment English examinations, for which we are an authorised exam centre (IT560).


Deadline: Sun 31 Jan 2021 00:00:00 UTC
Italy: Arezzo.
International House Arezzo - Accademia Britannica Toscana
Due to an increase in numbers we have more teaching work available (part-time online and/or face to face). Mainly young learners and teens. Start beginning of February - April/May 2021. Given the anti-covid travel restrictions preference will be given to applicants who are already living in Italy.

Deadline: Fri 12 Feb 2021 00:00:00 UTC
United Kingdom: Bournemouth.
Anglo Ltd
Head of Teaching reports to company Director.
Main responsibilities to include:
-recruitment and training of teaching managers and teachers for up to 12 centres
-syllabus design
-learner placement via online testing
-Trinity GESE set-up and coordination
-assessment and distribution of certificates
-compliance with British Council and Accreditation UK requirements
-quality assurance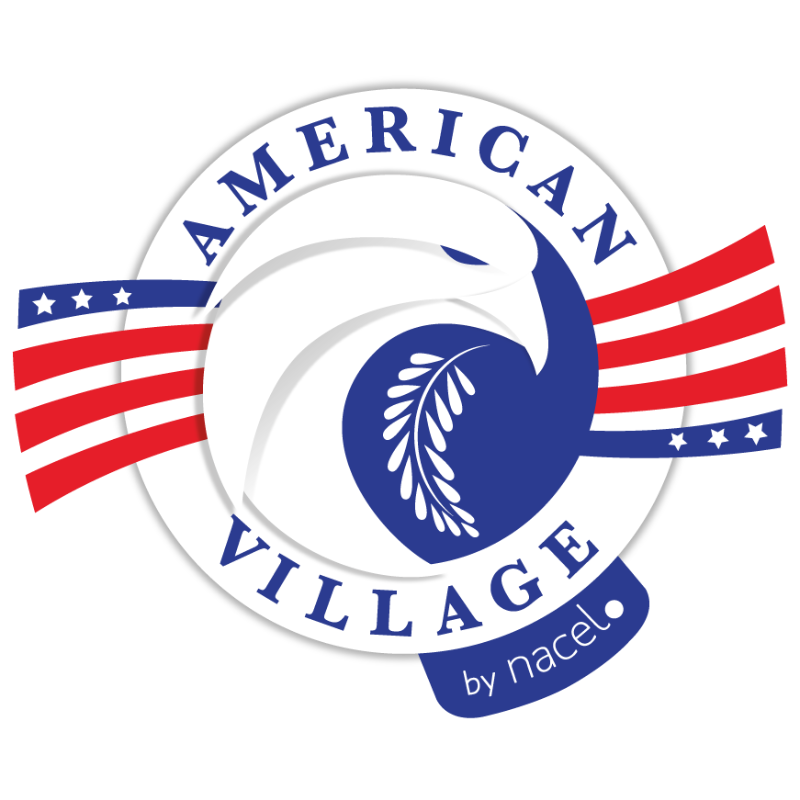 France: Cour et Buis.
Nacel - American Village
American Village Camps seek energetic, creative, initiative-takers who are fluent English speakers & love working with children. Weve been running English immersion camps in France since 1994! In 2021, we are running camps from April to August.
Deadline: Sun 28 Feb 2021 00:00:00 UTC
Qatar: Doha.
Directors Languages
As an integral member of the Directors Languages (DL) Qatar training team, you will be tasked with providing ELT and ESP language training to the Qatari Armed Forces onsite at the Al-Udeid Airbase, Doha. You will be required to work 5 days per week (Sunday to Thursday). There will be an induction prior to deployment in Qatar.

* Denotes EU nationals preferred