Deadline: Sat 31 Aug 2019 00:00:00 UTC
Slovakia, Czechia: Slovakia and Czech Republic.
TalkTalkCourses s.r.o.
TalkTalk teachers teach at a different school in a different town or city each week. Our students range in age from 10 to 18. Our focus is to provide as many opportunities for students to speak as possible, we are not concerned with teaching grammar but in encouraging students to use the language they have already acquired from their own teachers. Our courses are fun, exciting and immensely helpful to our students

TalkTalk contracts are flexible so that teachers can take time off to travel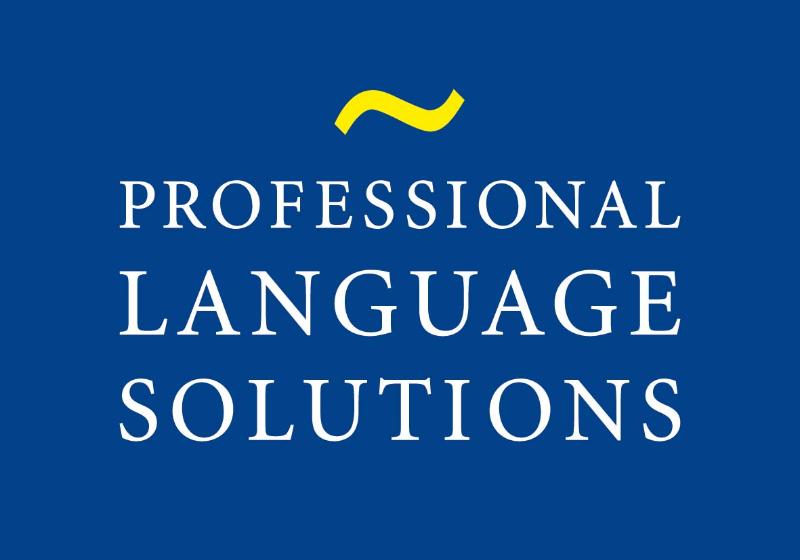 Deadline: Tue 31 Dec 2019 00:00:00 UTC
United Kingdom: London.
Language Solutions International
Client Manager for Professional Language Solutions based in West London, UK

Italy: Ragusa.
Kiosk International Language School
Kiosk International Language School, a Cambridge preparation centre located in Ragusa, Italy, is looking for a native level English teacher with CELTA Certificate for the academic year 2019/20. The position is available from 7th Jan 2020 to the end of May 2020.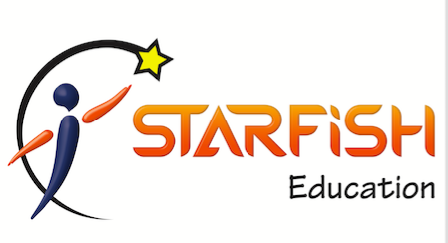 Deadline: Tue 31 Dec 2019 00:00:00 UTC
Myanmar: Mandalay / Yangon .
STARFISH Education
Contract period- 1 year(12 months and contract extendable)
Start Date: January 2020
Deadline: Fri 13 Dec 2019 00:00:00 UTC
United Kingdom: London.
Anglophiles Academic Ltd
We are looking for an organised member of staff to assist in the recruitment of seasonal academic (EFL Teachers) and activity leaders, as well as some courses administration, on our programmes held over the holiday periods.

This is a great opportunity for someone with a good understanding of what it takes to teach in a summer language school and has EFL teaching experience to help create our academic and non-academic team in 2020.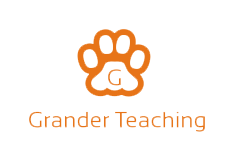 China: Multiple cities .
Grander Teaching
Teach in China with Grander Teaching, job placement and on-going assistance for our teachers to live better in China.
Canada: Montreal.
The TEFL Academy
The TEFL Academy requires TEFL teachers and trainers to present their weekend TEFL courses in Montreal.
Were looking for an experienced ELT teacher to deliver a weekend, 20-hour course to a new group of students each month.
The aim of the teacher trainers role is to teach students basic TEFL approaches and methodologies and provide mentoring feedback.


Deadline: Tue 31 Dec 2019 00:00:00 UTC
Spain: Arrasate-Mondragon.
MondragonLingua
MondragonLingua, a leading language school in the Basque Country, northern Spain, is looking for enthusiastic teachers to join our friendly, supportive teams in Arrasate-Mondragon. We are looking for 'all-rounders' who are seeking to gain experience teaching a range of classes. Arrasate is within easy reach of the Basque capitals and a 45-minute drive from the coast. The town is surrounded by stunning mountainous countryside which tends to attract lovers of the outdoors

Deadline: Wed 01 Jan 2020 00:00:00 UTC
United Kingdom: Norwich.
The English Experience
Teaching
Teaching General English to young learners (11-18) and some ESP and exam courses. An average of 20 hours contact time per week.
Liaising with other members of the teaching team and Director of Studies in discussing the needs of the students, preparing suitable materials and lessons.
Planning appropriate lessons for no more than one hour per day if deemed required.
Completing all paperwork related to each class as laid out in the Teachers Handbook and keeping this information


Deadline: Sun 24 May 2020 00:00:00 UTC
Italy: Italy.
GIOCAMONDO SOOC. COP. PER AZ.
The English Teacher will work with children aged 7 to 13 years planning games, excursions and many activities speaking English for 40 hours a week.

* Denotes EU nationals preferred