Deadline: Tue 08 Nov 2022 00:00:00 UTC
Myanmar: Yangon.
British Council
English and Exams is a dynamic and global community within the British Council, the UKs international organization for cultural relations. Be part of a unique global teaching team striving to help English language learners achieve their linguistic, study, work, and life goals.

Our teaching centers and online courses build cultural links between the UK and 38 countries around the world, as well as supporting the cultural relations programs in arts and sciences delivered by the British Council.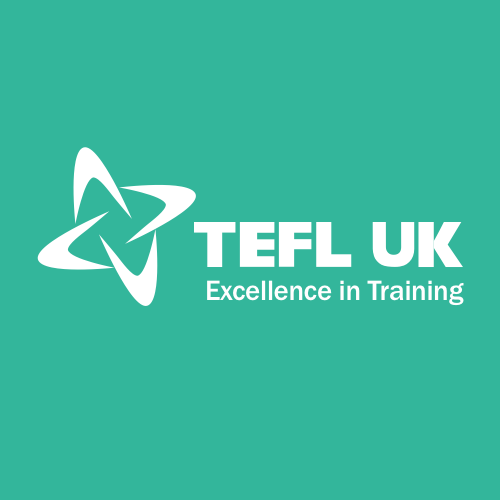 Deadline: Thu 10 Nov 2022 00:00:00 UTC
Vietnam: Ho Chi Minh.
TEFL UK
- Teaching in Vietnam is a rewarding and enriching experience
- Enjoy great benefits including excellent local salary and accommodation
- 9 month contract
- You will have time to explore Vietnam with 24 days of paid vacation
- You'll work with students of all ages and focus on delivering English language curriculum
- Join an international team with lots of social events and meet ups
- You will teach in beautiful Ho Chi Minh city
- Full support from a dedicated in-country team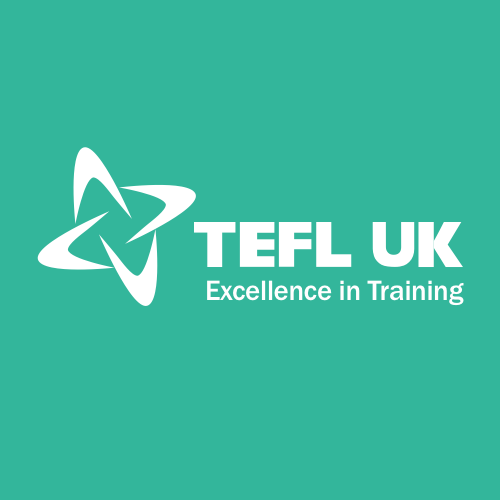 Deadline: Fri 28 Oct 2022 00:00:00 UTC
Hong Kong: Hong Kong.
TEFL UK
- Choose a 4 or 12 month teaching contract in Hong Kong
- HK$ 23,000 - 24,000 per month
- Teach small classes of Young Learners
- Full training and orientation provided to you
- Optional and affordable staff accommodation, includes WIFI and cleaning service
- Lesson planning support from mentor teachers
- Start any month
- Well established school with experienced and professional support

Deadline: Sun 23 Oct 2022 00:00:00 UTC
Slovakia: Banska Bystrica .
SPEAK Jazykova Skola
Permanent ESL Staff - September start available. We are currently looking for teachers for the 2022/23 academic year, with offers of continuing contracts for the 2023/24 academic year based on performance.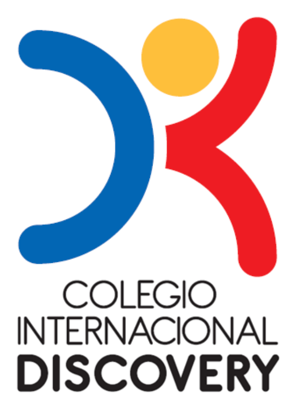 Deadline: Mon 31 Oct 2022 00:00:00 UTC
Mexico: Tehuacan.
Discovery International School
Mondays - Fridays
- Adults, Kids and Teens courses (all ages and levels)
- Group classes and individual lessons
- Preparation of students for Cambridge exams
- End of year Young Learners presentation or performance for their parents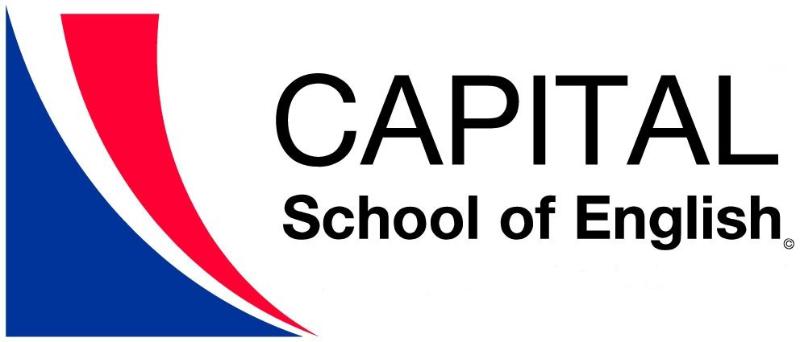 Deadline: Mon 31 Oct 2022 00:00:00 UTC
United Kingdom: Cardiff.
Capital School of English
Management of the academic department.
Liaising with operations department.
Ensuring the school is prepared for BC inspection.
Timetabling and student inductions.
Thorough maintenance of attendance records and documentation.
Ensuring policies and procedures are followed by all staff.
The organisation of in-house training sessions and meetings.
Dealing with students' queries.
Updating social media and website when appropriate.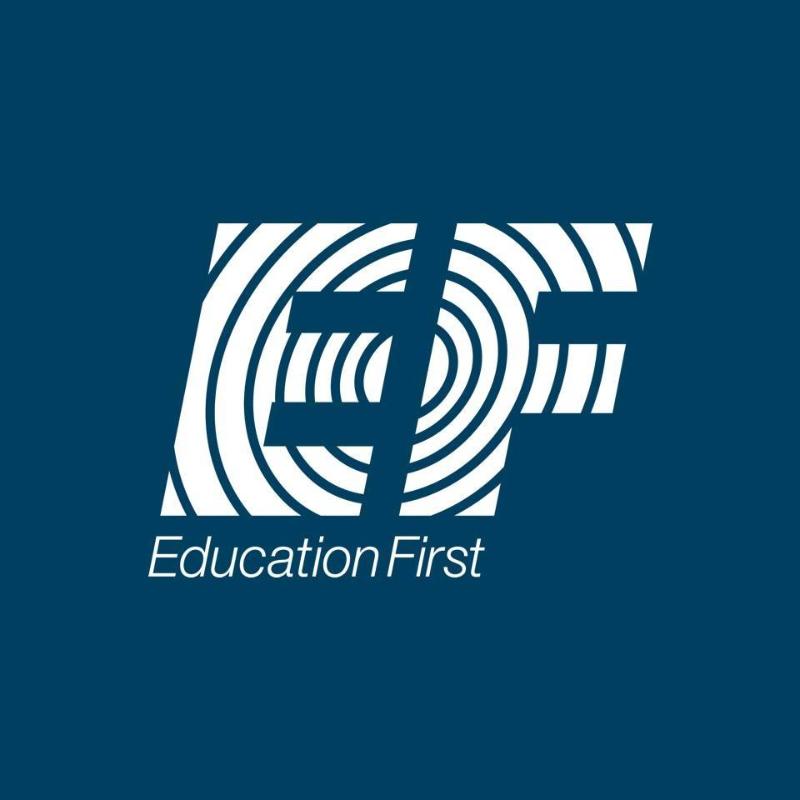 Deadline: Sat 15 Oct 2022 00:00:00 UTC
United Kingdom: Cambridge.
EF Education First
We are looking for an experienced leader for the role of Director of Studies for the EF International Language Campus, Cambridge. In this role, you will manage the Academic department and implement the course programmes as planned. You have overall responsibility for the academic management and quality, training, and development of the academic team.
This role is permanent, full-time position.

Deadline: Fri 21 Oct 2022 00:00:00 UTC
United Kingdom: Cambridge.
St Giles Cambridge
Director of Studies required for language school in Cambridge. St Giles is a well known group of schools, with 5 year-round in the UK, with St Giles International Cambridge as the latest addition.

Immediate start. Interviews offered on a first-come, first-given basis and the right applicant will be appointed as soon as found.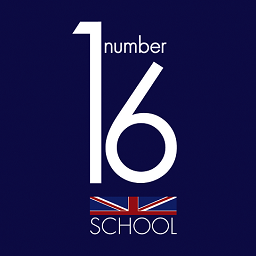 Spain: ZARAGOZA.
Unique English SLU
BECOME AN ENGLISH TEACHER IN SPAIN (ZARAGOZA) - PAPERWORK (VISA) PROVIDED -

With over 300 teachers working with us, we are currently helping our more than 10,000 students achieve their goals daily!

No prior experience required - we provide full initial and ongoing training as well as a fantastic opportunity to meet other people.

We provide help settling in and all of the necessary paperwork to work in Spain after Brexit/ different work VISAs - Working in Spain has never been easier!

Poland: Debica.
Brytania School of English, Bożena Kula
Brytania offers one vacant position at its own venue in Debica, Poland.The school is well-established with an Authorised Cambridge Examination Centre in Tarnow (the second venue).
The contract could be renewable for the following academic year 2023/24.
The candidate is welcome to join our small group of native speakers from the UK, the USA and Australia not to mention Polish teachers who possess a native speaker level of competence.
We offer a friendly and professional teaching environment.

* Denotes EU nationals preferred