Deadline: Tue 14 May 2019 00:00:00 GMT
Vietnam: Ho Chi Minh City.
Wall Street English Co., LTD
SEEKING FULL-TIME GENERAL ENGLISH TEACHERS FOR 2019-2020

Are you looking to develop as a teacher in one of the world's most exciting companies as well as in one of the world's most exciting cities? If the answer is yes, then Wall Street English Vietnam may be just the job you have been looking for. Offering a competitive salary, guaranteed hours as well as clear career paths, Wall Street English Vietnam is currently hiring both general English and IELTs teachers.

United Kingdom: Coventry University London Campus.
Coventry University
Due to an increase in student numbers, we are looking to recruit an EAP tutor for our 5-week summer PSE course (8-week contract) at our London Campus (Liverpool Street Station area).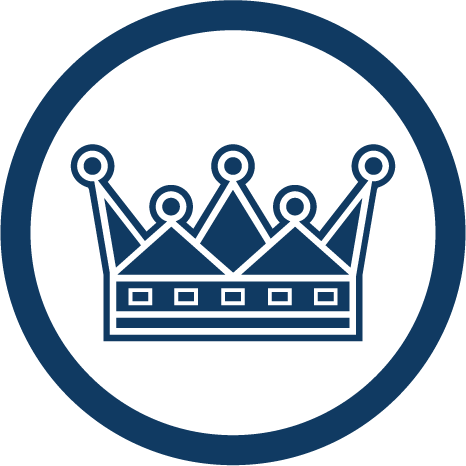 Deadline: Wed 31 Jul 2019 00:00:00 GMT
China: Yangzhou.
Saxoncourt Group
Requirements:
* 5 working days per week with 2 consecutive days off
* 108 working hours per month, including office hours
* Students aged 3 - 12
* small class sizes
* Teaching assistant present in every class.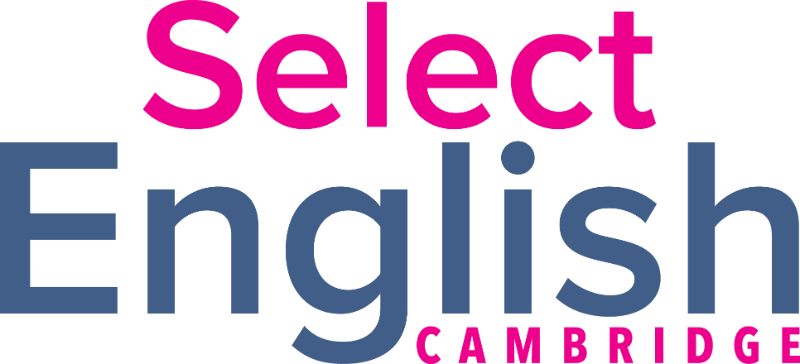 Deadline: Fri 05 Jul 2019 00:00:00 GMT
United Kingdom: Barnardiston.
Select English
Teachers teach fifteen hours of lessons per week. They are responsible for lesson planning, testing students on their arrival and writing reports at the end of the course. The students are multi-national and are aged between 7-13 years old. Maximum class size is twelve students. Teachers participate in a social programme, which is organised by dedicated social organisers, and have social and pastoral duties.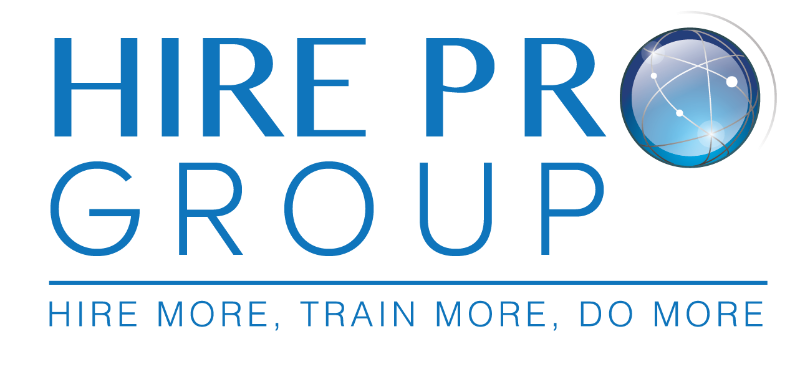 Saudi Arabia: Saudi Arabia.
Hire Pro LLC

China: Nationwide.
Gold Star TEFL Recruitment
- Professional public & private schools in over 50 major cities in China
- Teach motivated adult or young learners
- Modern classrooms with excellent teaching resources
- Year-round start dates
- Structured training and practical teacher training program
- New and experienced teachers welcome to apply
- Legal Z work visas provided
- Completely free recruitment process from start to finish
- Apply today and take begin your teaching adventure in China with a school you can trust!
Deadline: Tue 10 Sep 2019 00:00:00 GMT
China: Hangzhou.
on behalf of various schools
we are on behalf of various Kindergarten,English Training Center and Public schools.
The job summary are different for each type of school.
We will assess your qualification and give you the job summary and school details which you like after the interview.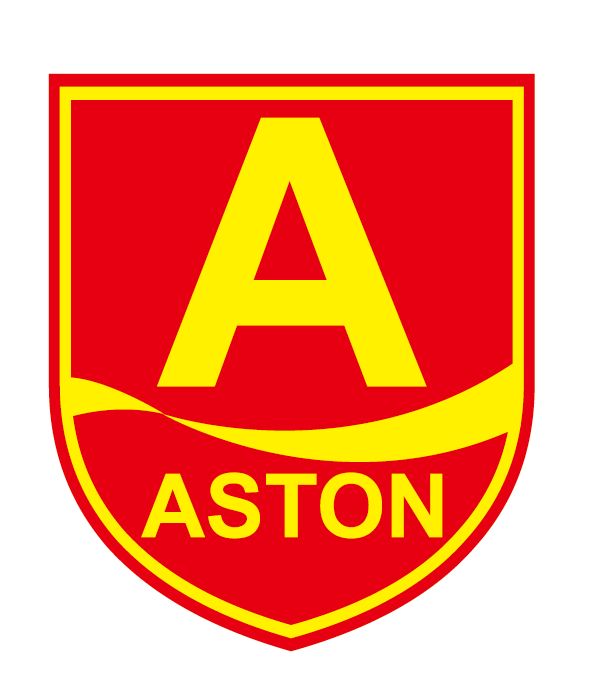 China: Xi'an, Sanya, Nanjing, Jinan, Guiyang, Dalian, Xiamen, Dandong and more.
Beijing Aston Educational Consulting Company Limited
[2019NEW] Rewarding ESL Teaching Positions For New Teachers/Over 20 Years Experience In China/3 Days Off Every Week/Upfront Paid Flights Available/Up To 18000RMB Per Month
Xi'an, Jinan, Nanjing, Guiyang, Sanya, Dalian, Dandong and more.....
Great Opportunity For Newly Qualified Teachers With Aston English In China. Competitive Salary Free Work Visa Free Accommodation Free Chinese Lessons And Paid Holidays!!
China: Guangzhou, Dongguan, Shenyang, Julong.
Beijing Aston Educational Consulting Co., LTD
In conjunction with our Balboa school in San Diego, Balboa international Education offers Chinese students the opportunity to receive a U.S. high school diploma, in addition to their Chinese diploma. This greatly increases the students ability to get accepted into the best U.S. colleges and preparing them to study abroad.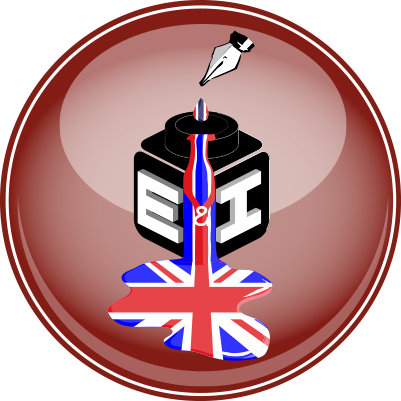 Thailand: Lopburi.
English and I Co., Ltd.
English & I Co., Ltd. is looking for full time native level English speaking teachers for our Kindergarten and Primary programmes in Lopburi. We offer a full-time contract with the salary of 37,500 baht per month*. Teachers will also get 4 weeks of paid holiday throughout the year (2 weeks in April, 1 week in October and at least a week around Christmas and New Year) plus Thai Buddhist and national holidays. Applicants must have a Bachelor's degree.
* Terms and conditions apply

* Denotes EU nationals preferred