Greece: Online teaching.
The Turner Learning Center
TLC specializes in offering an enriching academic English language program to both native and non native speakers between the ages of 6 and 18. We also provide specialized and individualized English language programs to adults.
Deadline: Fri 31 Jul 2020 00:00:00 UTC
Spain: Segovia.
Euro Lingua language school
classroom management;
planning, preparing and delivering lessons to a range of classes and age groups;
preparing and setting tests, examination papers and exercises;
marking and providing appropriate feedback on oral and written work;
devising, writing and producing new materials, including audio and visual

From October to June.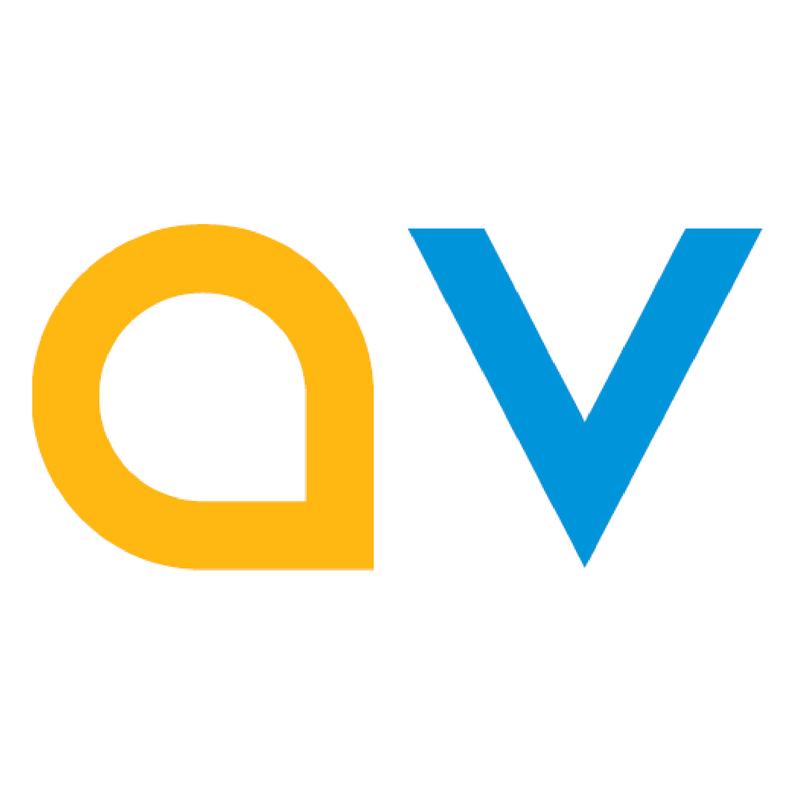 Spain, Hungary, United Kingdom, Germany, Poland: Europe.
Angloville Sp. z. o. o. SK
Volunteer abroad as an English-Speaking Mentor and discover several European countries for free, having your board and lodging in beautiful hotels covered. Still not a qualified teacher ? Become TEFL-qualified in weeks using an AngloTEFL Scholarship!

Featured in: Lonely Planet, Forbes, Fashion Magazine, Travel Magazine, Glasgow Guardian.

*All programmes run in compliance with local Health & Safety standards regulating post-Covid-19 sanitary safety & prevention measures*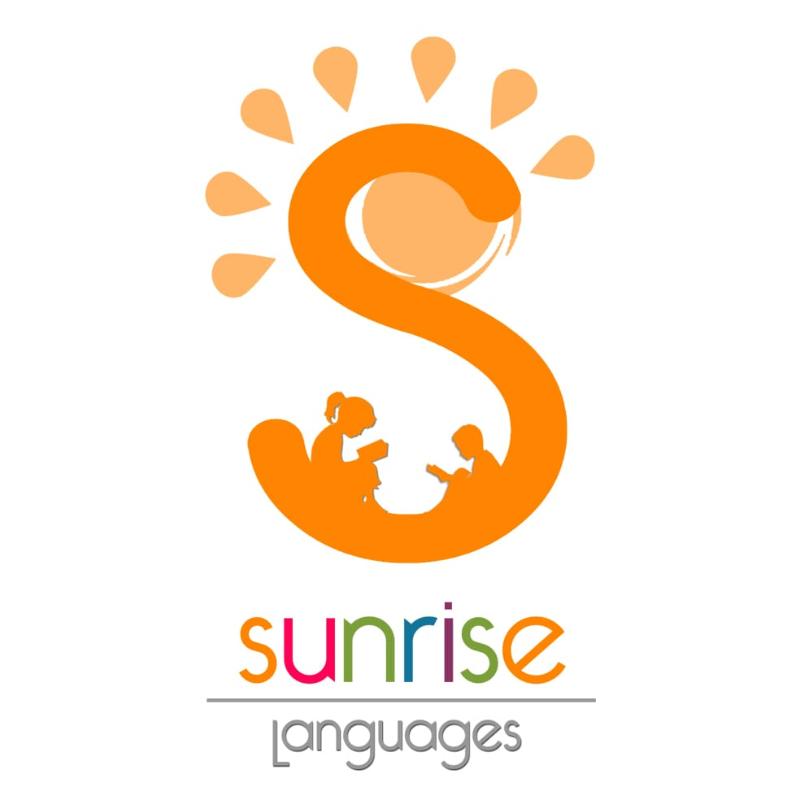 Deadline: Thu 10 Sep 2020 00:00:00 UTC
Italy: REGGIO CALABRIA.
Sunrise Associazione Culturale
We are looking for a qualified TEFL teacher for the next academic year (start Oct 2020). Successful candidates will work with young and very young learners and join a team of dynamic, motivated EFL teachers keen on developing within their profession and who take teaching seriously.

Our teachers are professional and committed to their job and to their students.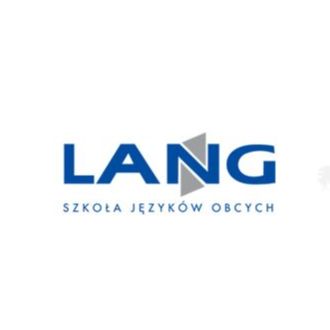 Deadline: Sat 05 Sep 2020 00:00:00 UTC
Poland: Kedzierzyn-Kole.
Lang English Study Centre
LANG is looking for qualified, passionate, English-speakers to join our young, dynamic and motivated team for the upcoming school year. Recent graduates welcome, training provided.
Teaching small groups (up to 12 students), learners' English range from beginner to advanced.

Deadline: Mon 07 Sep 2020 00:00:00 UTC
China: Changsha.
edcentric teaching
A kindergarten in Changsha is looking for full time English Teachers. The weekly workload is light, with only 30 hours per week from Monday to Friday. You work 6 hours per day and teach English classes and supervise the kids in their daily activities. Teachers are expected to create an English learning environment with the children whilst also making learning fun and interesting. Highly rewarding work.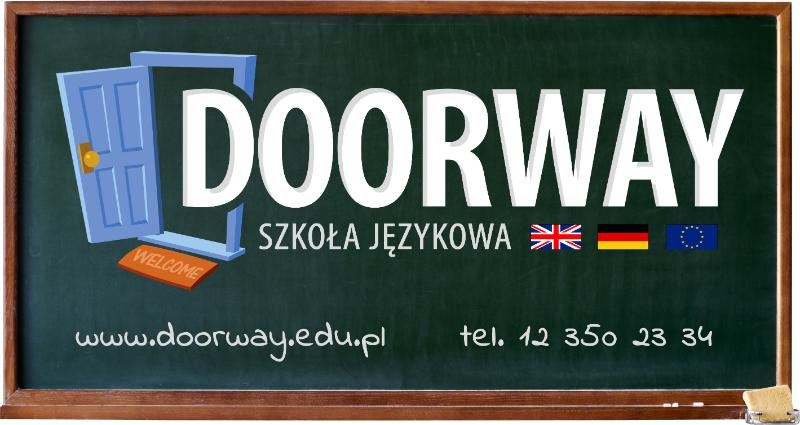 Deadline: Sat 21 Dec 2019 00:00:00 UTC
Poland: Dobczyce.
Doorway Szkola Jezykowa
Doorway is looking for positive, energetic teachers of English for the 2020-2021 academic year. We guarantee full employment from 3 to 9pm. Teaching hours will be set over five days, Monday to Friday. There will be no lessons on Saturdays.


Deadline: Sun 06 Sep 2020 00:00:00 UTC
Spain: Marbella, Malaga. ANDALUCIA. SPAIN.
ADVANCE Language School
We are currenty looking to recruit 2 enthusiastic and passionate EFL Teachers for our professional language school in Marbella, Southern Spain, to teach General English and Cambridge exam classes to young learners, teenagers and adults. The position is for a native-level speaking English teacher with CELTA, preferably a degree, and 2 years experience. Some online teaching experience necessary.

Competitive salary: 1350 euros NET + nine month contract with option of working in summer school.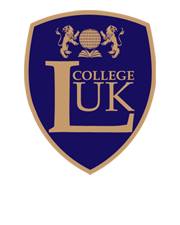 Deadline: Tue 25 Aug 2020 00:00:00 UTC
Online English: Online.
London College of United Knowledge UKA
4.1 Teaching General English Language and study skills to students to different age groups
4.2 Prepare lesson plans.
4.3 Adapt teaching methods and instructional materials to meet students' varying needs and interests
4.4 Establish and enforce rules for behavior and procedures for maintaining order among the students for whom they are responsible.
4.5 Establish clear objectives for all lessons, units, and projects and communicate those objectives to students;
4.6 Instruct students individually

* Denotes EU nationals preferred