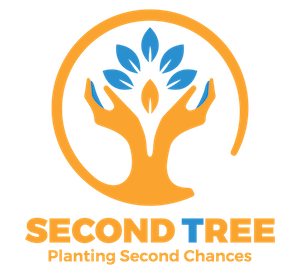 Greece: Ioannina.
Second Tree
We are looking for volunteer teachers to deliver English classes to refugees and asylum seekers in Ioannina and the Epirus region. The ideal candidate(s) will have experience teaching English as a foreign/second language and will possess a strong understanding of or passion for the context we work in (refugee crisis). Experience delivering educational activities to vulnerable populations is a strong advantage.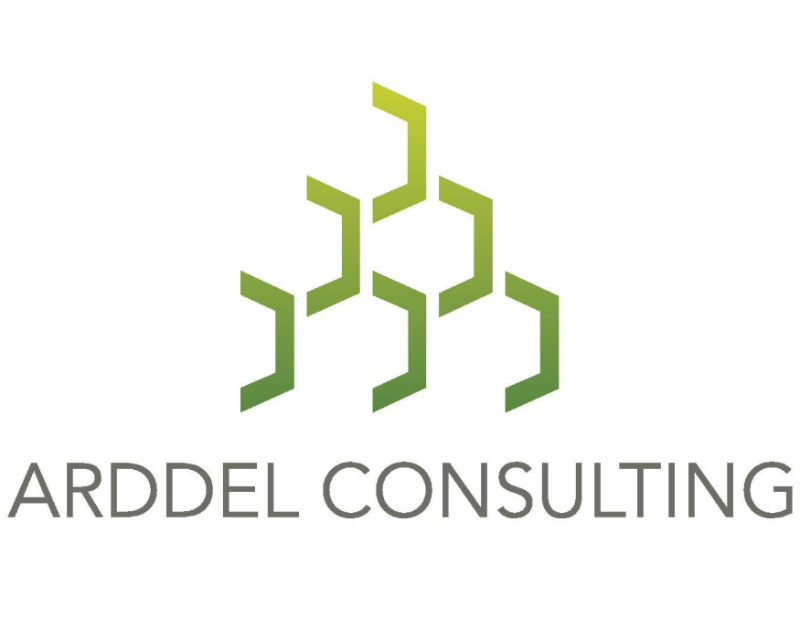 Deadline: Sun 01 Sep 2019 00:00:00 GMT
Saudi Arabia: Riyadh/Dammam/Jeddah.
Arddel Consulting
As the Kingdom of Saudi Arabia pursues its 2030 Vision, education is at the very heart of development plans. Our client is looking for enthusiastic and committed English language teaching professionals to deliver English at a well-established institutions in Riyadh, Dammam and Jeddah. The students are primarily young adults (18-23), in either an academic (university preparatory programmes) or professional training setting.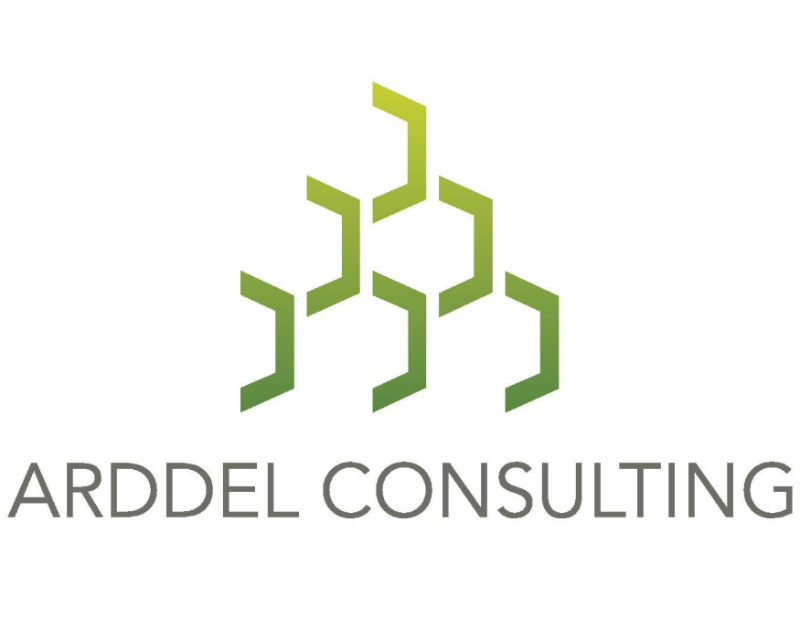 Deadline: Sun 01 Sep 2019 00:00:00 GMT
Saudi Arabia: Riyadh, Juaymah, Baish .
Arddel Consulting
Our client, a leading vocational training provider in the Kingdom of Saudi Arabia, is seeking qualified and experienced English Instructors to deliver general and technical English programmes (Male campuses only).
Recruitment is on-going with flexible start dates throughout 2019.
These positions are 12 month contracts, direct hire by the institution, and offer Iqama visas.


Online English: Online.
Skyeng
Online school Skyeng, the biggest in Eastern Europe, is looking for ESL Teachers with the knowledge of nuclear physics who aspire to get the profession of the future. If you are active and motivated, not bound by borders or stereotypes, have a background in nuclear physics, we are then meant for each other - Welcome to Skyeng!


Deadline: Fri 22 Mar 2019 00:00:00 GMT
United Kingdom: M1 3BE.
New College Group
We are currently seeking a qualified and enthusiastic cover teacher, with a passion for enhancing student learning, for our school in Manchester. This position will be on a temporary basis, although a permanent position may be offered in future to teachers who prove their excellence.
This position may involve teaching any of the following courses:
General English
Business English
Exam preparation


Deadline: Tue 30 Apr 2019 00:00:00 GMT
Italy: Trentino, Emilia-Romagna.
Speak
Speak Teens International Summer Camp brings together English language learners and native English-speaking teens (our "Anglos") from all over the world for a diverse and innovative English language immersion programme in the heart of Italy. We are looking for responsible, enthusiastic and friendly Camp Leaders to join one of our two residential camps for a varied and exciting role this summer.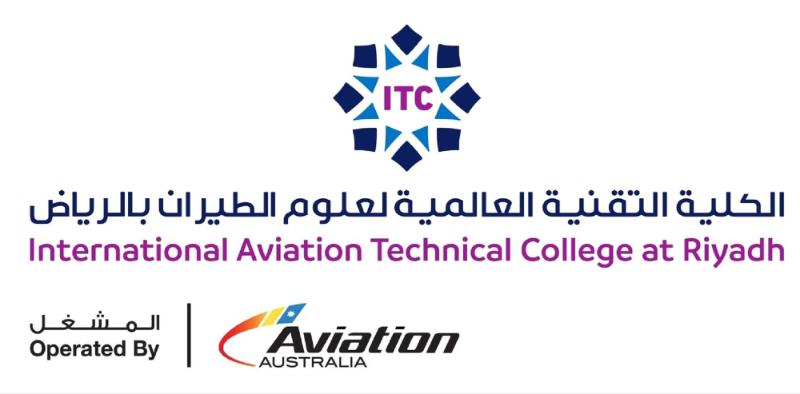 Deadline: Thu 28 Feb 2019 00:00:00 GMT
Saudi Arabia: Riyadh.
Aviation Australia Riyadh College
PURPOSE
The EFL Instructor is responsible for delivery of all knowledge and skills training in the area of English as a Foreign Language offered in accordance with the approved curriculum and the Aviation Australia Riyadh College (AARC)& business partners policies and procedures.

DUTIES
Plan and deliver clear, pedagogically,and professionally sound lessons.
Maintain a current, relevant,and engaging curricula (by sourcing appropriate additional resources to supplement lessons) at all times.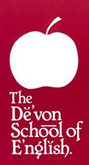 Deadline: Fri 29 Mar 2019 00:00:00 GMT
United Kingdom: Paignton , Devon The "English Riviera".
The Devon School of English
Dynamic, enthusiastic EFL teachers needed for starts on 1st,8th and 15th April in Paignton, Torbay - the English Riviera. 2 and 4 week contracts available.23 hours per week adult or junior courses.Well appointed self- catering accommodation sourced by the school.Knowledge of Cambridge exams an advantage.
China: Beijing, Shanghai, Tianjin, Suzhou, Xiamen, Xian, Guangzhou, Chongqing, Chengdu.
26 English Town
26 English Town is looking for enthusiastic English teachers! We operate schools all over China and are hiring year-round. Experience is not required, being enthusiastic and outgoing is the most important to us. Besides a great salary, our teachers have fantastic benefits and many opportunities for growing into higher positions.

Deadline: Mon 31 Jul 2017 00:00:00 GMT
Malaysia: Negeri Sembilan.
INTI INTERNATIONAL EDUCATION SDN BHD
Teaching classes assigned and preparing the required lesson plan for each lesson.
Involving students in student-centric learning.


* Denotes EU nationals preferred