Deadline: Sun 04 Jul 2021 00:00:00 UTC
Spain: Archena, Murcia.
Happy English Academy
We are currently looking to recruit enthusiastic and passionate EFL Teachers to join our fantastic team in Archena and Ceuti, Murcia.
This position calls for native-level English speaking teachers with CELTA/TESOL/TEFL or UK (QTS) qualifications and at least 1 year experience. You must be ready to teach General English and Cambridge exam classes to young learners, teenagers and adults for the 2021-2022 academic year.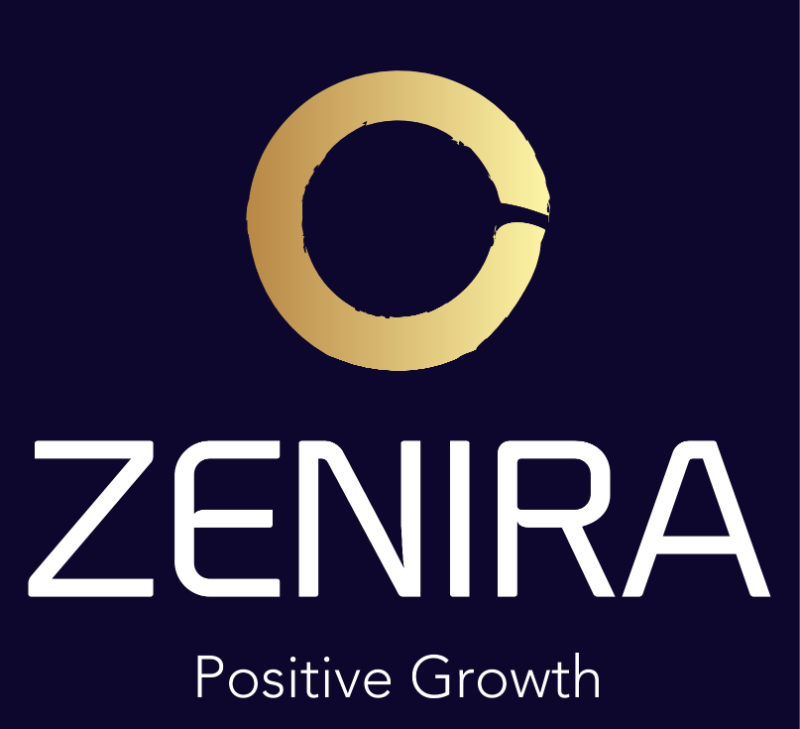 Deadline: Thu 31 May 2018 00:00:00 UTC
Residential Activity Leaders and Footall or Tennis coach for Junior Summer Camp based on the peaceful South Coast of Bulgarian Black Sea.
Period: July 4 th, 2021 - August 21 8,2021

Full board onsite accommodation included in the same hotel with the students.
GBP 200 -300 per week depending on qualification and experience.
End of season bonus available, subject to student evaluation and overall performance.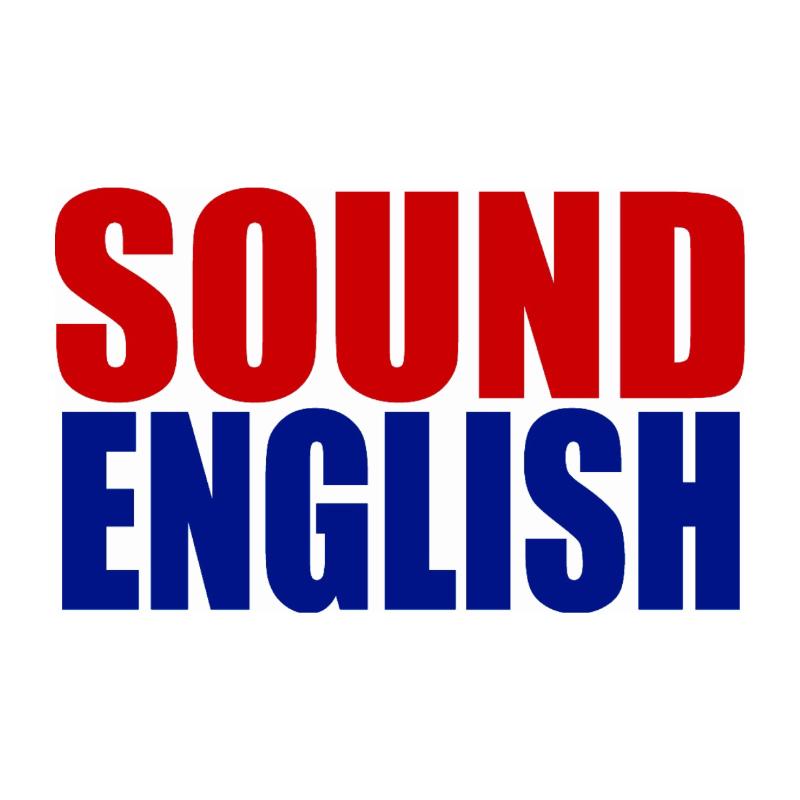 Spain: CANTABRIA (TORRELAVEGA).
SOUNDENGLISH
Teachers are required to prepare classes, teach small groups of students and keep administrative records up to date.
Sound English is a Cambridge preparation centre. Therefore many of our students are aiming to take Cambridge exams. Teachers are trained and supported in delivering courses which prepare students to take these exams.

Deadline: Sat 03 Jul 2021 00:00:00 UTC
Italy: Udine, NE Italy.
Keep Talking snc
Join a small team of expert UK teachers at a well-established school in Udine, Friuli Venezia-Giulia with a reputation for delivering high quality training. Teach a wide range of courses to adults, children and companies. Extensive resources for teachers and a well-equipped self-access centre for students, a great working/studying environment and opportunities for teacher development.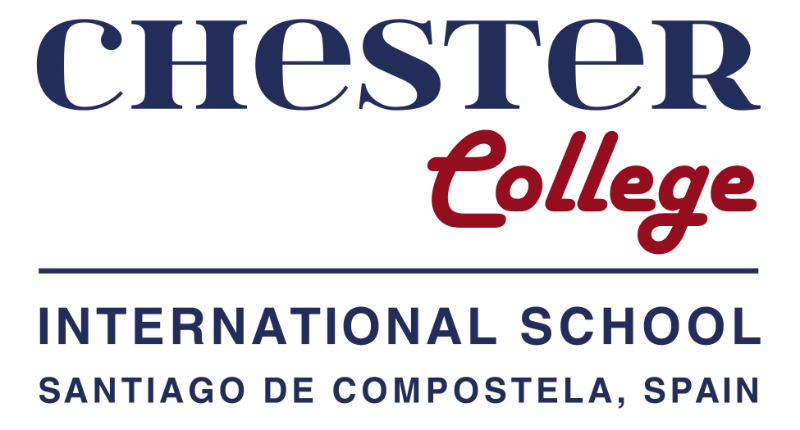 Deadline: Sun 20 Jun 2021 00:00:00 UTC
Spain: Santiago de Compostela, Spain.
Chester College International School
We are looking for top NATIVE level English ESL teachers for our intensive English immersion summer programme (34th edition), for 3-18 year olds, which will take place in July 2019 (1-31) in our campus in the beautiful and historic city of Santiago de Compostela, Spain.

Chester College International School has been running language & multi-activity (Drama, Music, Sports) camps since its foundation in 1985.

Deadline: Wed 07 Jul 2021 00:00:00 UTC
Spain: Logroño.
Helen Doron English Logroño
We're looking for the best native level English teacher with work permit to teach EFL to children&teens. Starting Sept'2021. For a min. 18 classes/wk 1.300 EU gross/month. Tempory contract, 1st term to Permanent contract. Excellent benefits.
A teacher who loves to learn and teach in a different way. Initial training, unique materials,
and ongoing support.
Logrono, La Rioja, it's been ranked as one of the best cities to live in Spain
Join our wonderful team now!!!
Deadline: Wed 30 Jun 2021 00:00:00 UTC
United Arab Emirates: Dubai .
ES Dubai
SKILLS REQUIRED:
Minimum 3 years experience teaching English as a foreign language to international
students
Native-Level-English speakers ONLY
Ability to teach all levels of English
Excellent interpersonal and communication skills
Exceptional organizational skills, with strong attention to detail and the ability to
multi-task
Positive and professional attitude
Experience using interactive classroom whiteboards

RESPONSIBILITIES:
Class management

Italy: Reggio Calabria.
International House British School Reggio Cal.
Unique opportunity for a MATHS / MATHS & EFL TEACHER at a leading school (est. 1964) in South Italy, member of AISLi and International House World Organisation and Cambridge Platinum Authorised Centre.
Excellent opportunities for professional and career development in a supportive and friendly team
Contract runs from mid-September 2021 to mid-June 2022 and is renewable for following academic year(s).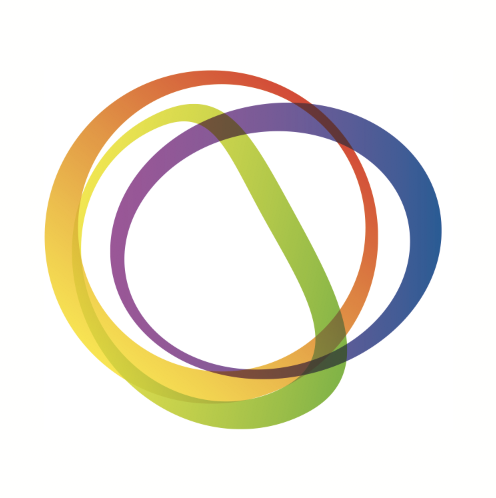 Deadline: Sat 26 Jun 2021 00:00:00 UTC
United Kingdom: Rugby School.
Dusemond Study Programmes Ltd
The main duties of a teacher are to provide EFL instruction to the international students on our programme however teachers also have an important part to play in the success of the social programme through the Academic Activities which normally take place in the afternoon. In addition, there will be opportunities for teachers to run Conversation Clubs for students and prepare students for Trinity Exams at the end of the course.

Deadline: Fri 16 Jul 2021 00:00:00 UTC
Italy: Bari, Puglia.
Lord Byron College
Large, well-established authorised private language school in Bari, South Italy, full member of EAQUALS and accredited training and test centre for Cambridge English, TOEFL, IELTS and DELTA, seeks career minded EFL teachers for period from October 2021 to June 2022. We offer a dynamic and supportive teaching environment for both entry level and experienced teachers, help finding city centre accommodation, free Italian courses and free in house training programmes as part of working hours.

* Denotes EU nationals preferred