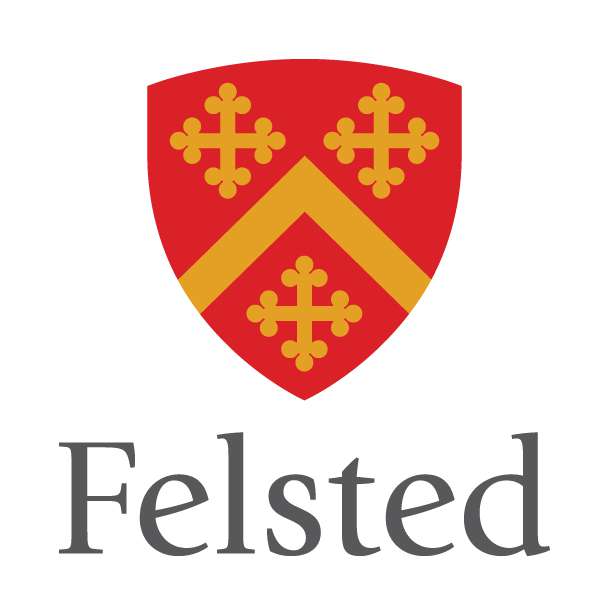 Deadline: Mon 18 Jun 2018 00:00:00 GMT
United Kingdom , CM6 3LL
Felsted School
The role involves supporting the Academic Manager to oversee the academic programme to help students become confident English speakers. The successful candidate will hold a CELTA (or equivalent) qualification and will be required to assist teachers in the preparation of classes, class allocations and entrance tests.

Deadline: Sun 17 Sep 2017 00:00:00 GMT
Spain , Ayamonte , Huelva.Andalucia.
Academia Inglesa
7 classes (maximum 12 students).
Afternoons /evenings 15:30 to 20:30 ( depending on individual timetables).
Teaching English to Young Learners (Starters, Movers )
Academia Inglesa was established 27 years ago and has become an extremely successful language school with an excellent reputation. We have a team of 9 hard working, friendly and enthusiastic teachers and want someone who feels they could become an active member of this team.


Deadline: Fri 22 Jun 2018 00:00:00 GMT
United Kingdom , Aldgate, London
Kensington Academy of English
KAE is a thriving English Language school in central London, which runs general English courses at all levels.We are currently recruiting for both full and part-time teachers to start on the 25th June. We are looking for individuals who are enthusiastic, friendly, dedicated, professional, and can work well within a team.


Spain , Melilla
centrosd2
As an English language teacher at CentrosD2, your role could include:
* BEDA training classes
* English for very young learners (3, 4 and 5 years)
* Cambridge English for young learners, Key, PET, FCE and CAE
* Courses for primary, adolescents and adults preparing for the TOEFL
* TOEIC intensive courses
* We also design and offer regular activities for students such as fun days, intensive courses, extra exam training sessions, camps for young learners and adolescents

Deadline: Sun 24 Jun 2018 00:00:00 GMT
United Arab Emirates , Dubai
The International Schools Of Choueifat
Enabling the success of students and helping in academic achievement to reach their potential through the implementation of the SABIS curriculum and philosophy and through the consistent use of the SABIS teaching methodology.
Poland , Radom/Central Poland
Oxford Learning Center
Oxford Learning Center, a leading private English language school located in central Poland is looking for NATIVE LEVEL SPEAKER teachers / a teaching couple from September 4th to teach English to students aged 8+ and above, at elementary to Cambridge Advanced levels of proficiency.
An ideal candidate would have a degree and a teaching cert., teaching experience preferred.
We offer an excellent local salary & benefits.


Deadline: Fri 29 Jun 2018 00:00:00 GMT
United Kingdom , Reading, Berkshire, United Kingdom
Eurospeak Language Schools Ltd
Eurospeak is a British Council and ISI accredited school, currently recruiting a Director of Studies to join our team. Your role will involve ensuring that students receive the maximum benefit from their course by ensuring academic standards remain at the highest possible level of quality. We offer monthly CPD sessions for teaching staff, and encourage professional development amongst our entire team.

Deadline: Sat 30 Jun 2018 00:00:00 GMT
United Kingdom , Edinburgh
St Andrew's College Language Schools Ltd
St Andrews College Language School teachers are responsible for the planning and teaching of effective EFL classes to 11-18 year old students. They must also undertake related administrative tasks and welfare responsibilities.
Hours
Teachers hours are spread over a 35 hour, working week. Student contact hours will normally be 30 hours per week. Administration (e.g. meetings, updating records of work, etc.) and lesson preparation time, is included within the 35 hours contract week.
The dates,



Deadline: Fri 22 Jun 2018 00:00:00 GMT
Italy , Milan, Rome and Turin
marcus evans linguarama
Immediate vacancies for locally based supply Business English teachers Milan, Turin and Rome. Autumn vacancies for full time qualified and experienced Business English Trainers.

Deadline: Sat 30 Jun 2018 00:00:00 GMT
China , Guangzhou, Foshan, Dongguan, Nanjing, Shanghai, Shenzhen, Zhongshan, Hunan Province & Guizhou Province
Astute Education Ltd
English Teacher - China (Guangzhou, Foshan, Dongguan, Nanjing, Shanghai, Shenzhen, Zhongshan, Hunan Province and Guizhou Province) - September 2018
Positions available in Early Years (KG), Middle and High Schools
Approximately £1,200 to £2,300 / 1600 USD to 3200 USD plus other benefits


* Denotes EU nationals preferred