Italy, Rome.
Euroteach Ltd
Teach in central and southern Italy - in professional schools, friendly staff and great locations from September 2018 - June 2019.
Full British DOS guidance. Join a team of British teachers in these well organised language schools, centrally located accommodation sourced for you, shared with other teachers.


Deadline: Fri 14 Sep 2018 00:00:00 GMT
China, Beijing, Suzhou, Nanjing.
KKANDOO English
Attractive jobs teaching English Language to children in 3 locations in China, Beijing Suzhou, Nanjing. Positions available now for the September intake period for ESL Teachers able to go in September and October. A complete experience combining travel, adventure and rewarding work for ESL Teachers looking to grow as people and in work experience.

Deadline: Fri 31 Aug 2018 00:00:00 GMT
Italy, Bari, Puglia.
Lord Byron College
Large, well-established authorised private language school in Bari, South Italy, full member of EAQUALS and accredited training and test centre for Cambridge English, TOEFL, IELTS and DELTA, seeks career minded EFL teachers for period from October 2018 to June 2019. We offer a dynamic and supportive teaching environment for both entry level and experienced teachers, help finding city centre accommodation, free Italian courses and free in house training programmes as part of working hours.

China, Hangzhou.
Giraffe English
- JOIN THE FASTEST GROWING ESL SCHOOL IN CHINA

- COMPETITIVE SALARY

- NO TEACHING EXPERIENCE REQUIRED

- OPPORTUNITY FOR CAREER GROWTH

- START YOUR ADVENTURE HERE

Deadline: Wed 31 Oct 2018 00:00:00 GMT
China, China.
Click China Cultural Exchange Co.,Ltd
Click China Cultural Exchange Co.,Ltd.,the recruiters with the certified license issued by SAFEA (State Administration of Foreign Experts Affairs P.R. China), Registration No: A3 4290001. We are providing free of charge services for students (candidates) on China jobs matching and jobs seeking.
Spain, Huelva - South-West Spain.
Aran School
Join our small, friendly, professionally run school in the rustic, sunny town of Lepe, on the un-spoilt south western Spanish coast between Seville and Portugal. We are looking for enthusiastic English Teachers for all age groups. Candidates must enjoy teaching English to children as well as adults. We prepare students for Cambridge exams. Due to significantly increased demand, we have an opening for full-time EFL/ESL teachers, starting in September,initially for work until the following June,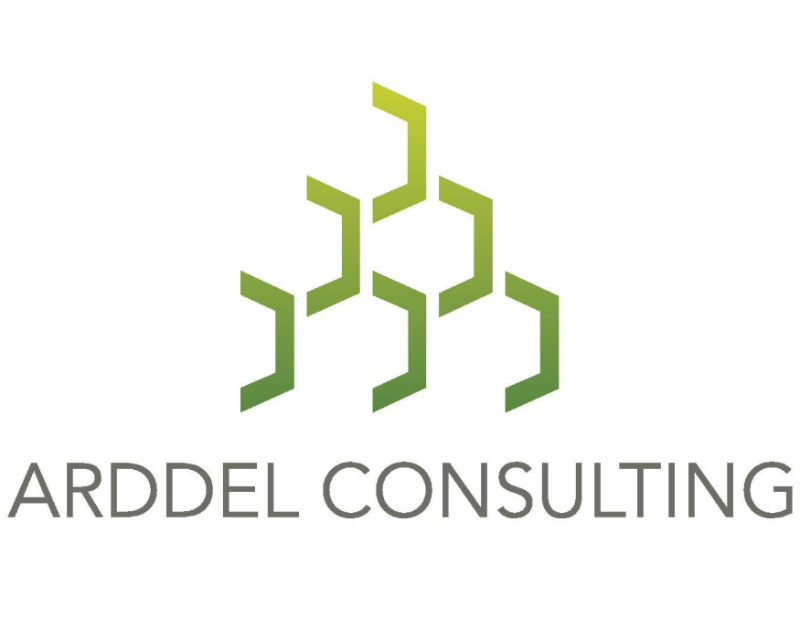 Deadline: Wed 31 Oct 2018 00:00:00 GMT
Saudi Arabia, Riyadh, Jeddah, Dammam.
Arddel Consulting
Teach Corporate English in Saudi Arabia!
Multiple vacancies in a well-established government training institute, located in Riyadh, Jeddah & Dammam.
The positions are ideal for adventurous, flexible teachers who are looking to work in a professional environment and experience life in the Middle East's largest Kingdom. Living/teaching in Saudi Arabia offers unique cultural and professional experiences as well as excellent savings potential. Apply today for our immediate openings.

Deadline: Thu 13 Sep 2018 00:00:00 GMT
China, Shenzhen, Shanghai, Beijing.
Teachers For Asia
-Student age group: teenagers and adults
-Small class sizes starting from 1-4 students
-Promotional opportunities
-Work with up to 6 international teachers
-Regular ongoing professional workshops


Deadline: Sat 08 Sep 2018 00:00:00 GMT
United Kingdom, Eastbourne.
ELC Eastbourne
Assistant Academic Manager to support the Academic Manager. Responsible for assisting in managing and supporting a team of EFL Teachers and ensuring the smooth running of both the academic and administrative aspects of all English language courses.

Assist with courses, syllabus, evaluation, timetabling, student attendance, development and control of teaching resources, management and professional development of teaching staff.

Deadline: Sun 30 Sep 2018 00:00:00 GMT
Saudi Arabia, Riyadh, Jeddah, Dammam, AlKhobar, Dhahran, Tabuk, Ta'if and AlKharj.
Greenshield Recruitment
Locations: On rotational basis; where company requires it across multiple locations around Saudi Arabia: Riyadh, Jeddah, Dammam, Al'Khobar, Dhahran, Tabuk, Ta'if and Al'Kharj. Required sometimes to move to different projects. Should be flexible.
Teaching: Highly targeted IELTS Exam preparation, Technical and General English Language with aim to reach 4.5 proficiency.
Class sizes: 12-16 approximately
Student ages: 18-50 years
Contact: 6 x 50 minute classes daily. No split shifts. Weekends off.


* Denotes EU nationals preferred