Online English teacher training academy for sale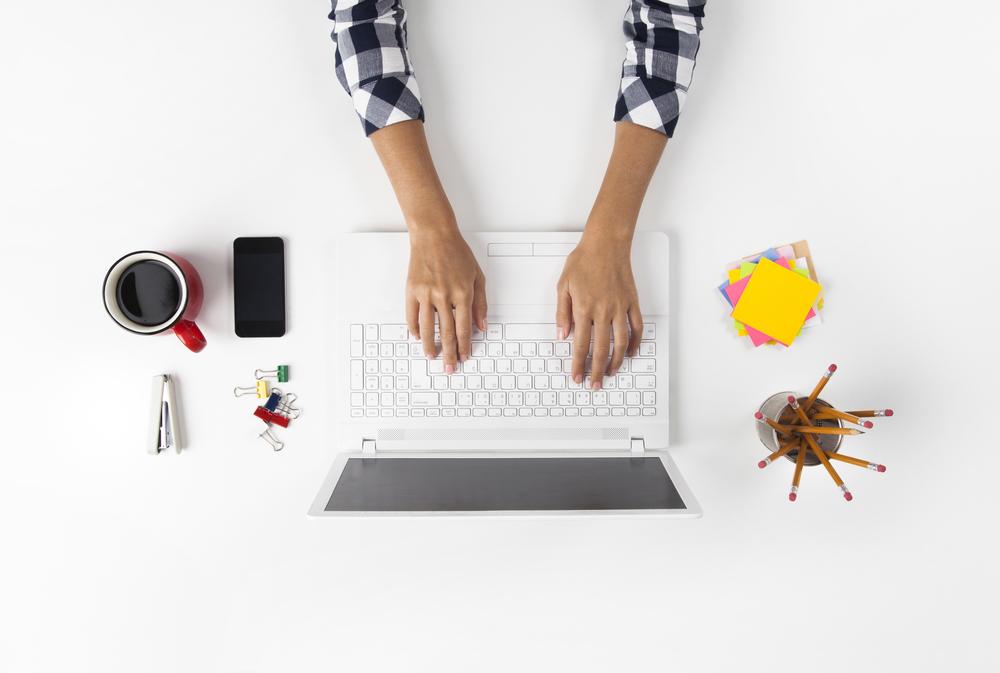 Work from home or anywhere with an Internet connection running your own online education business with exclusivity in 1 of 8 regions.
Launched in 2016, this business earns an average of €50 000 per year in revenue with the potential for much more as we offer a unique service no other TEFL-based business is offering. Which is a complete online teacher training program including 120-hour online TEFL course, 30-hour specialist exam prep courses, 10-hour live career mentorship program, 30-hour practical teacher training with real ESL students, teaching resources, and lifetime support.
Key Highlights
Turnkey business platform
Unique business approach in a lucrative market
Established, proven systems, courses, and processes
Exclusive license for 1 of 8 global regions
Operations
We will provide licensees a turnkey business platform that includes a dedicated eCommerce website for your region, LMS (Learner Management System) - in this case LearnDash, all the course materials and processes as well as the management and maintenance, as well as student admin and support. Includes in-house TEFL, practicum, and specialist courses (IELTS, TOEFL, and Cambridge exam preparation), website with e-commerce and LMS platforms, Facebook page with over 21 000 followers, Instagram page with over 2100 followers, a YouTube channel with over 1200 subscribers, and have a community of previous graduates (now teachers) of over 700 active users over email and WhatsApp groups.
The offer
We are selling 8 regional licenses for €9500 each to people with a business, sales, marketing, or entrepreneurial background, preferably in education but not a requirement. We are looking for entrepreneurs to generate, nurture, and convert new leads to grow the business globally. Licensees can run the business from home as a full-time or part-time income stream.
Applicants must reside in the region they want to invest in.
The estimated break-even point is 6 to 12 months. (Based on African and Canadian licensees results)
Profit/Loss statements available to interested and pre-qualified applicants.
Investment options
Regional license with a 3-month onboarding and training period.
Purchase the exclusive license to run the brand in a specific region.
Regions available:
1. UK and Ireland - €9500 (available as 2 individual licenses for €6500 each)
2. Europe (Excl UK and IRE) - €9500
3. USA - €9500
4. Canada - Sold
5. Asia - €9500
6. Africa - Sold
7. Oceania - €9500
8. Latin America and Caribbean - €9500
Regional Fees include:
Website, hosting fees
e-commerce and LMS platforms
Course materials, management, and related fees
Premium Zoom account
Social Media Manager
3 month's onboarding
Ongoing support
Marketing materials (Logos, images, videos)